Places with Live Music Venues in Cyprus
Taverns and Restaurants with live music
Good company, delicious food and live music, what a great way to spend a night out. Rebetiki sounds, folk and light-hearted songs, artistic sounds, genuine fun and traditional Cypriot cuisine unite people.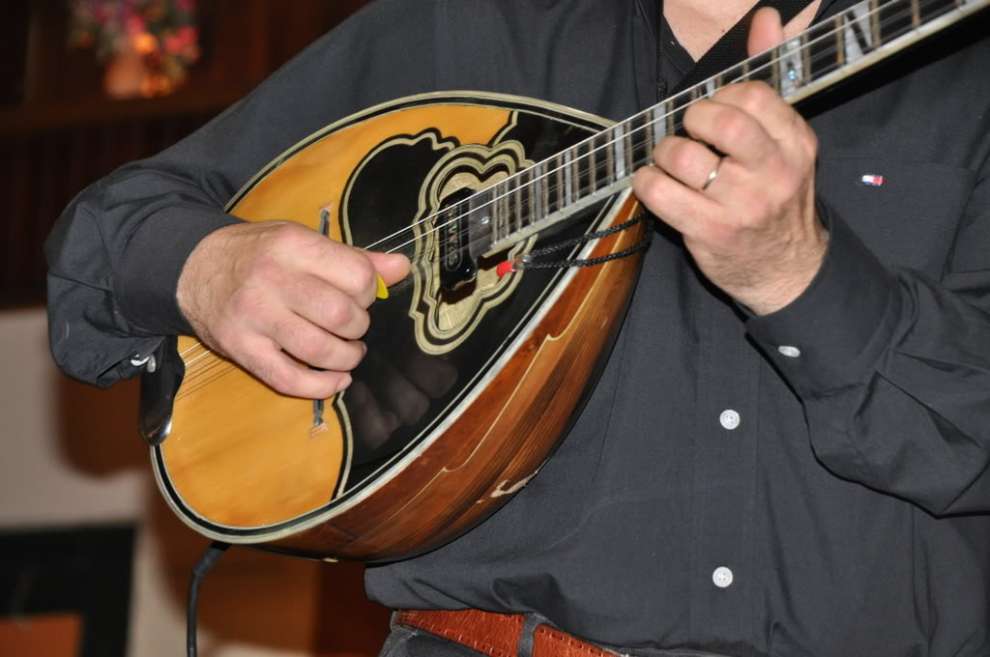 We searched and found the most delicious restaurants in all of Cyprus that offer you entertainment besides the food and we are here to present them to you one by one.
The following restaurants are familiar to us and we are sure you will get the most out of the flavours and fun they offer. If you are not satisfied please let us know. Email us here, we want to know about it.