Do you love shisha? Do you enjoy the enormous "aroma smoke" and its unparalleled flavours? Then do not over think it and visit now, the special shisha places in Cyprus, with unique qualities and flavours to enjoy you shisha to the fullest.
We searched for and found the most remarkable Shisha in Cyprus and we are here to introduce you to them.
The following Shisha places are known to us and we are sure that you will enjoy their hookahs and tastes. If you are not satisfied please let us know. Send us an email here, we want to know it.
Larnaka
Shooters Cafe Bar Restaurant Billiard
The Shooters Cafe Bar-Restaurant Billiard is your new hot spot. A place located in Konstantinos Kalogera in Larnaka with wonderful shisha flavours, a variety of aromatized Mokarabia coffees...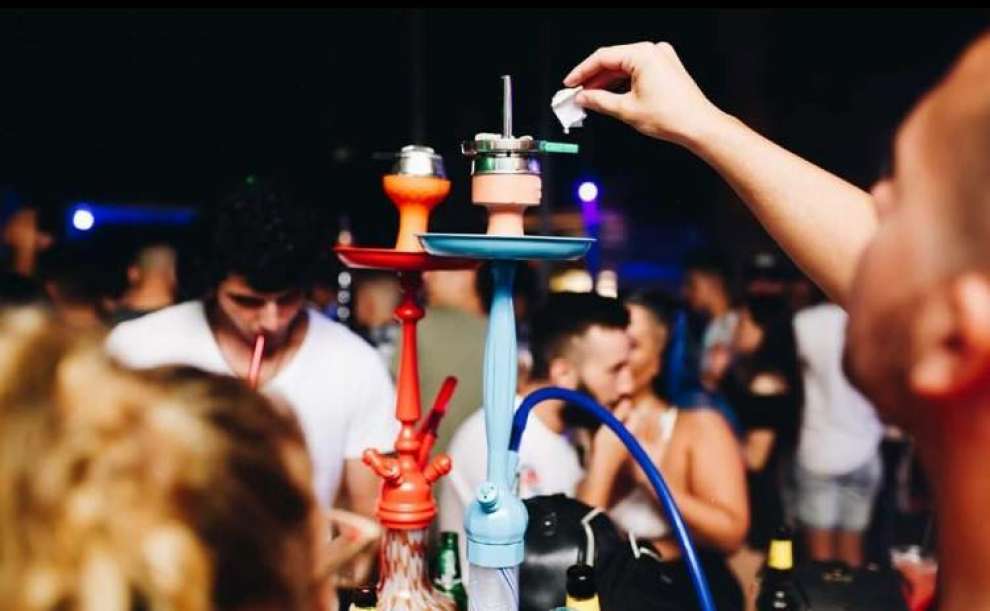 Sea Joy
Sea Joy is located in Tasou Mitsopoullou (Piyale Pasa) in Larnaka. It is a fun loving company that inspires people to be happy, feel free and enjoy life...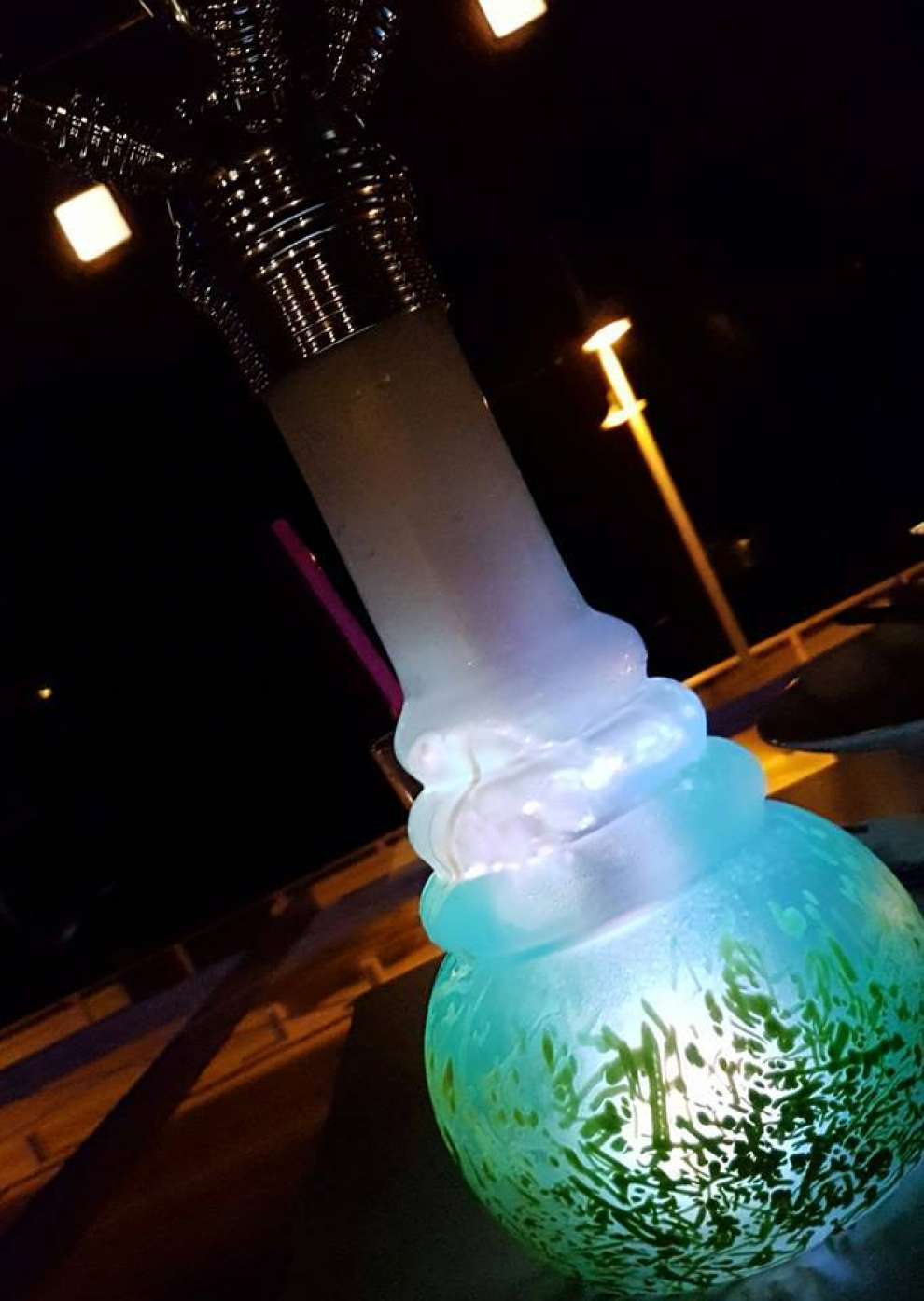 The Brewery
In a fantastic location, with a great variety of beers, shisha, sushi, food and overlooking the beach of Finikoudes...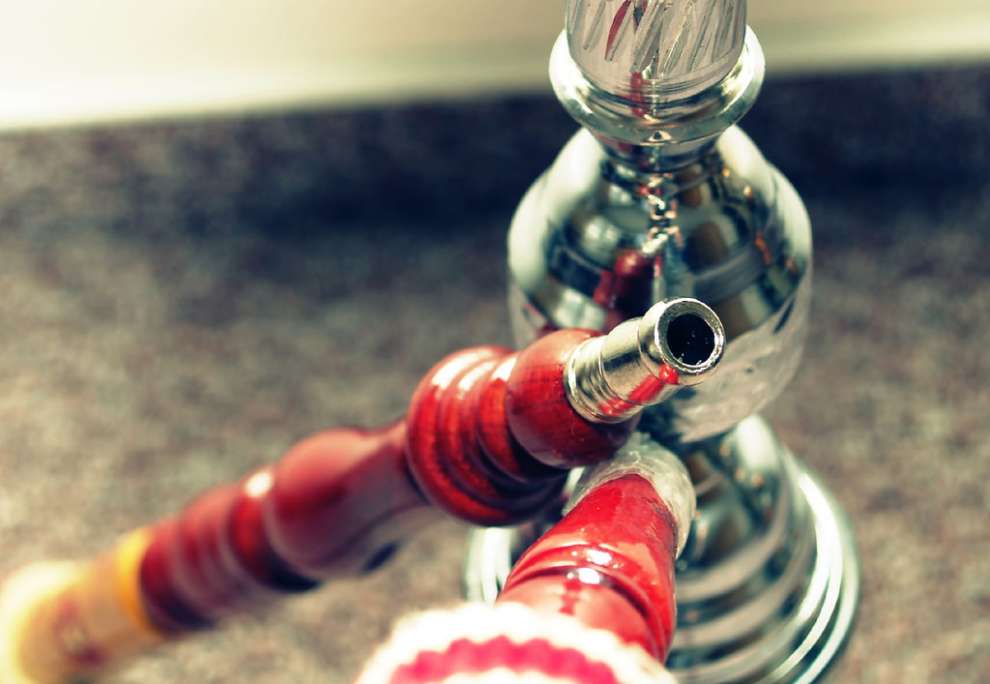 Ayia Napa
Oriental Home
At The Oriental Home you will find various Mediterranean and East souvenirs and many other handmade and traditional products, various types of tobacco and hookahs…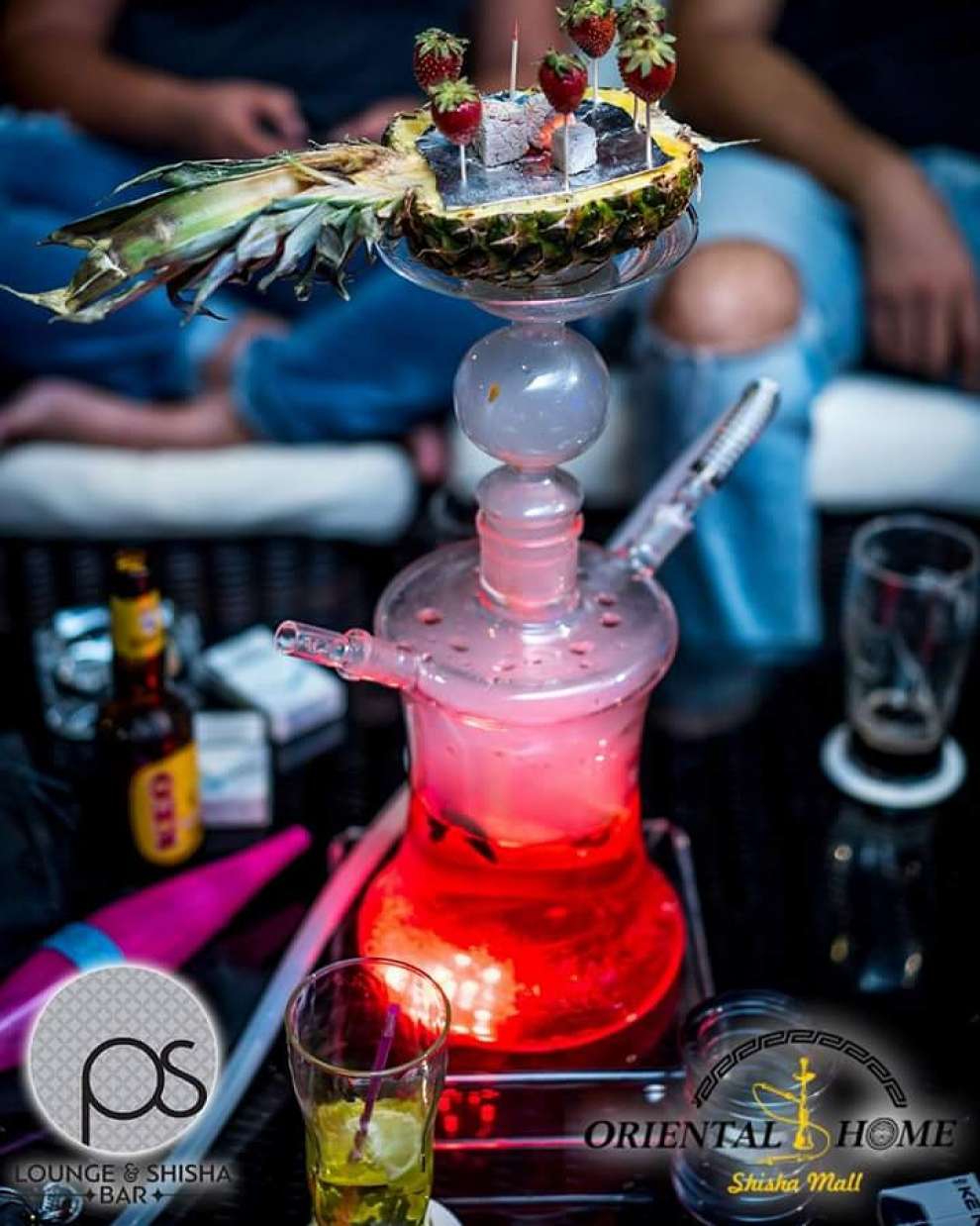 Liquid Cafe-Bar
Nice memories await you in a welcoming atmosphere in this modern, contemporary and stylish bar. This cafe offers everything from snacks and drinks to spicy dishes, shisha...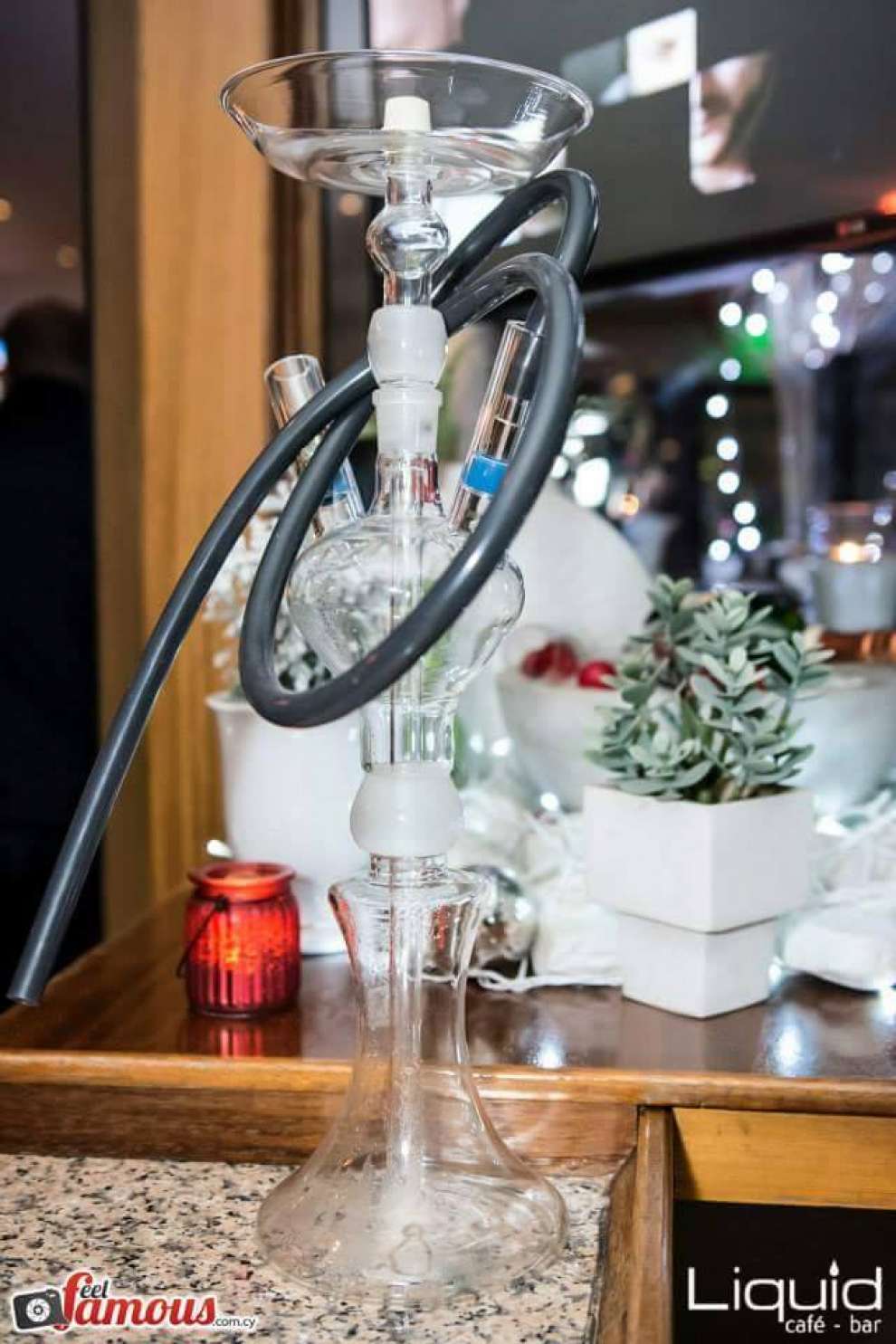 Abacus Restaurant and Lounge cafe
Amazing cocktails, food and hookahs in the center of Ayia Napa...

Pafos
The Marrakech Restaurant
The only Moroccan restaurant in Cyprus, "Marrakech" is not just a restaurant, it is a destination that also promotes hookahs...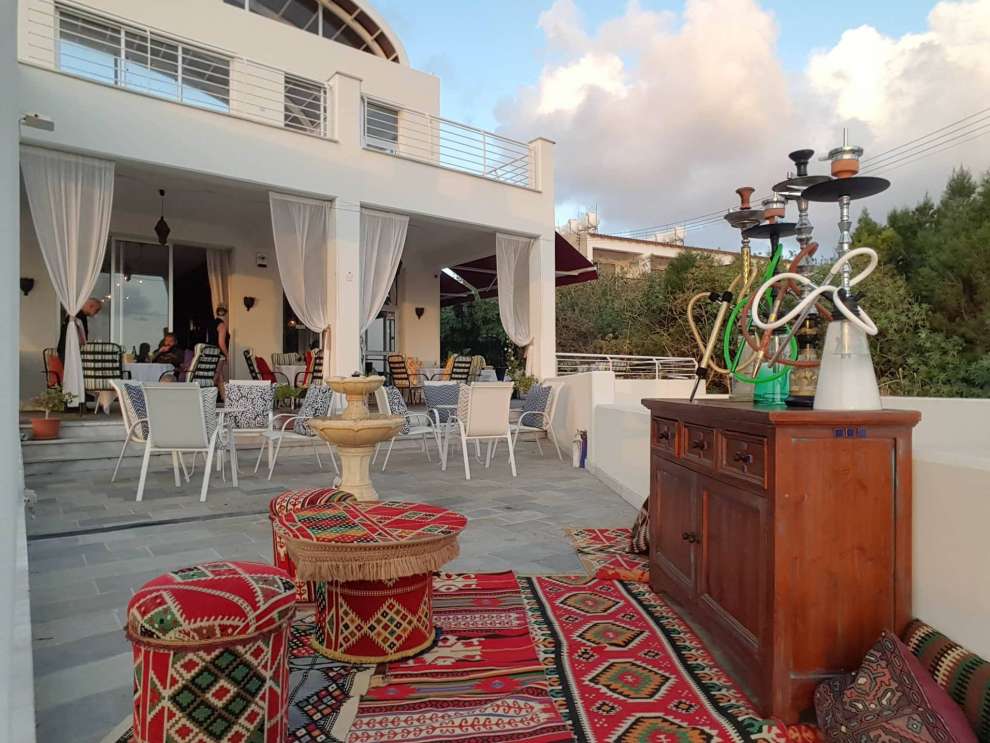 Shisha or Hookah is an Asian-origin smoking device, in which the inhaled smoke is previously cooled in water. The smoke you use in the hookah is aromatic, which passes through a water tank - often based on glass before inhalation.
Shisha was originally imported into India by the Jesuits, and from there spread to the Near East. Originally, they were simple, primitive and crafted with a durable design from a kind of Indian coconut called "gargouille" from which it got its name. When it arrived in Turkey about 500 years ago, it became popular in the various classes of people. And then it got the form we all know.
Today, mainly aromatic tobaccos are a mixture of leaves of various types of tobacco together with cane molasses. However, in addition to tobacco preferences, the experience of smoking hookah requires good companionship and a similar serene atmosphere and peace of mind.
You can find various hookah flavours, alone or mixed with each other, depending on each person's preference. Such as:
Apple
Banana
Mango
Watermelon
Cherry
Strawberry
Mint
Etc.
In all the mentioned places, you can enjoy shisha in all its versions and it will make you travel mindfully in the depths of Asia and the Middle East.
Shisha in Larnaka:
Shooters Cafe Bar Restaurant Billiard
Sea Joy
The Brewery

Shisha in Pafos:
The Marrakech Restaurant
Shisha in Ayia Napa:
Oriental Home
Liquid Cafe-Bar
Abacus Restaurant and Lounge caf