Appearance is one of the most important thing that highlights his style and personality of each person. Footwear is a small but important touch of what we call personal style.

Shoes and bags of any kind in various colours suitable for every season, occasion and taste. In Cyprus you can find a huge range of footwear at the most affordable prices.
We looked for and found the most reliable and quality, shoe and handbag stores and we strongly recommend them.
The following shoe and bag stores are known to us and we are confident that they will meet your expectations. We are confident that you will find at least one that suits you perfectly. However, if you are not satisfied, please let us know. Send us an email here, we want to know about it.
Limassol
Baldinini
In 1910, Baldinini launched the service of custom-made shoes, made entirely…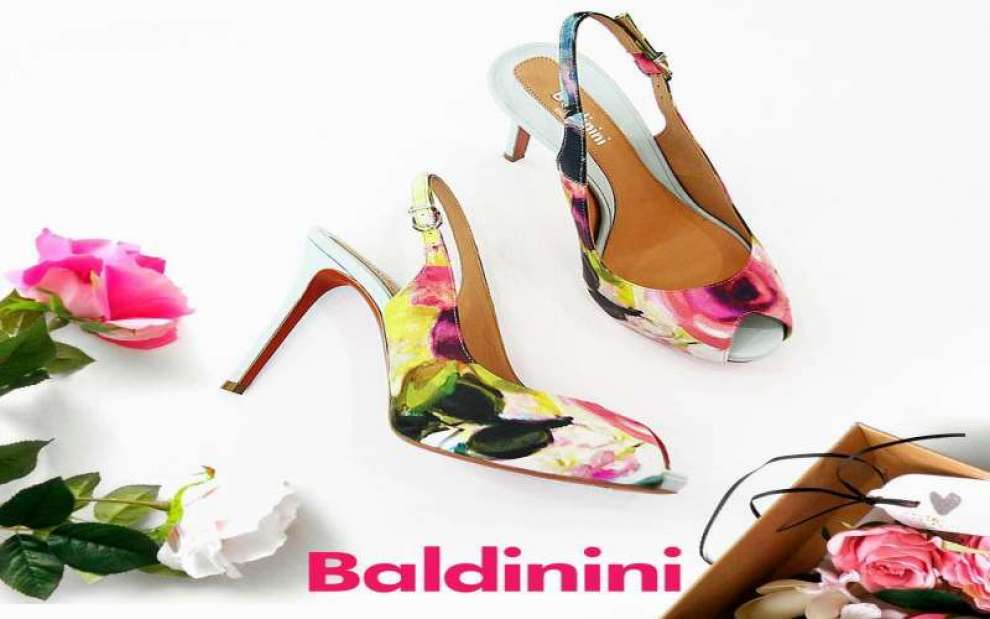 Havaianas
Havaianas has become the favorite brand of flip flops in the world not only because of the durable, soft rubber and fashion soles, but also because of the brand's history. A full story…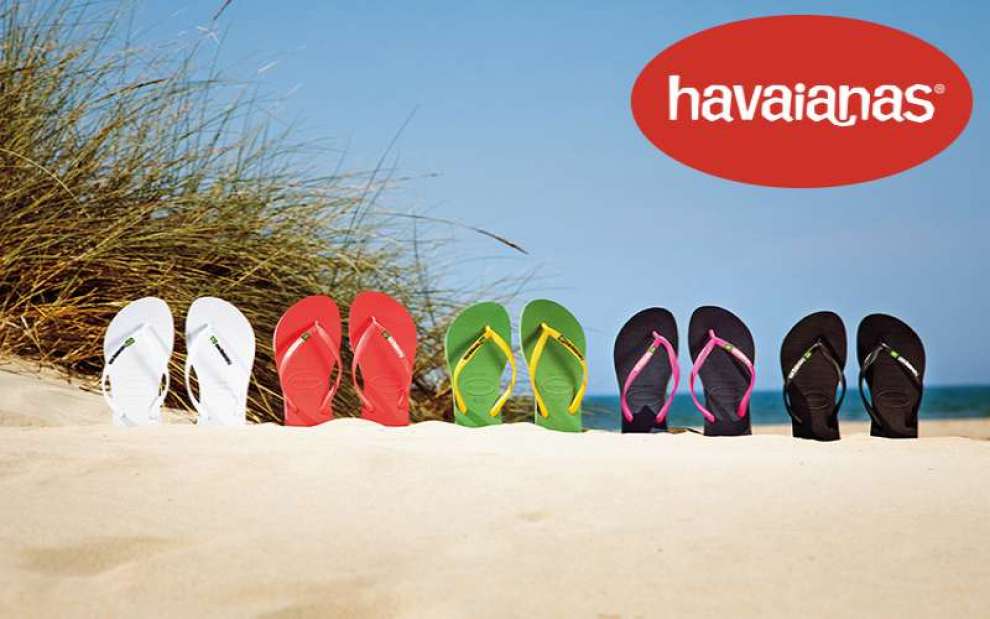 SMK Constantinou Shoe Shops
Mephisto's Soft-Air technology makes having tired legs a thing of the past. Flexible Soft-Air midsole reduces vibrations from walking to the minimum, thus providing protection for…

G Mini Shop
In shops you will find a wide variety of Cypriot leather goods, as well as high quality goods from Greece, Italy and Asia, for men and women of all ages. Some of the products you can find are: bags, wallets, sandals and belts in different designs and colors. You will finds products to meet your everyday needs...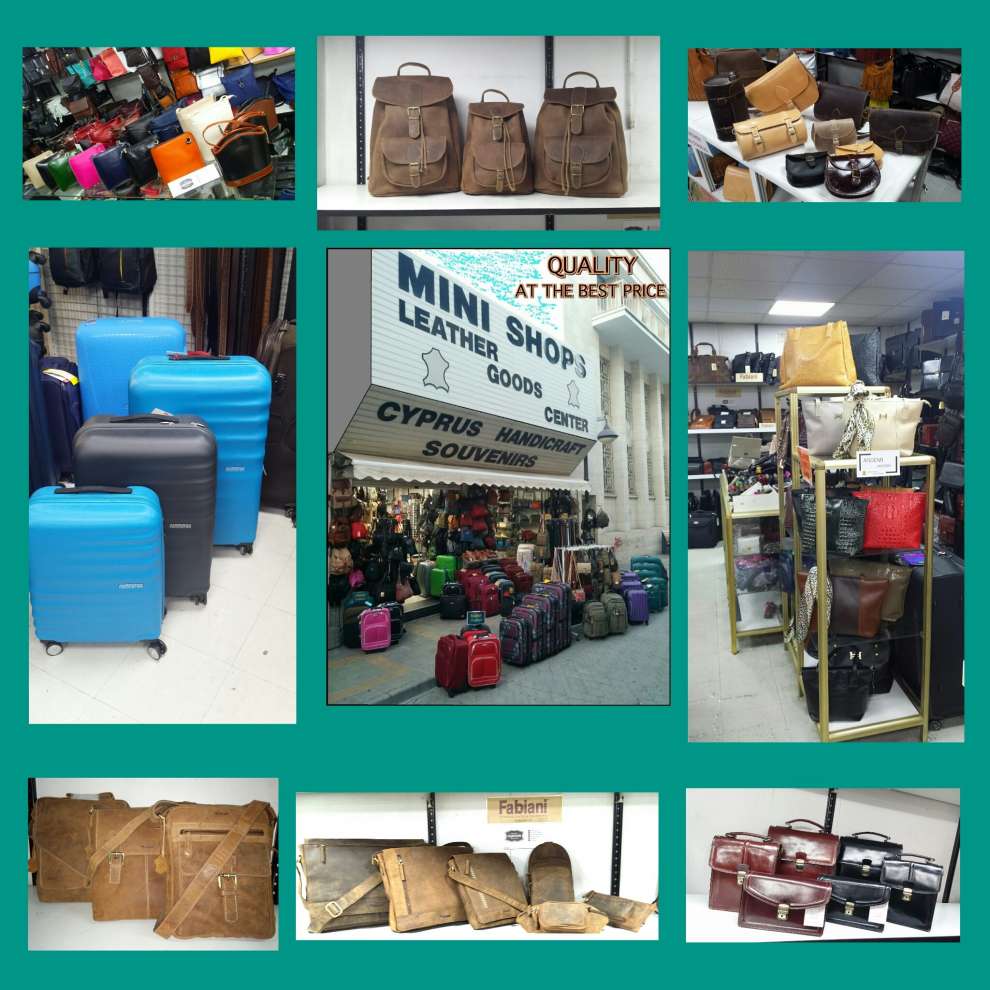 Larnaka
Crocodile Shoes - Tsakiris Mallas
Special designs and quality is what characterises the company's products, always keeping in mind the fashion trends as well as the comfort for a thoughtful and relaxing step…

Pafos
Baldinini
In 1910, Baldinini launched the service of custom-made shoes, made entirely…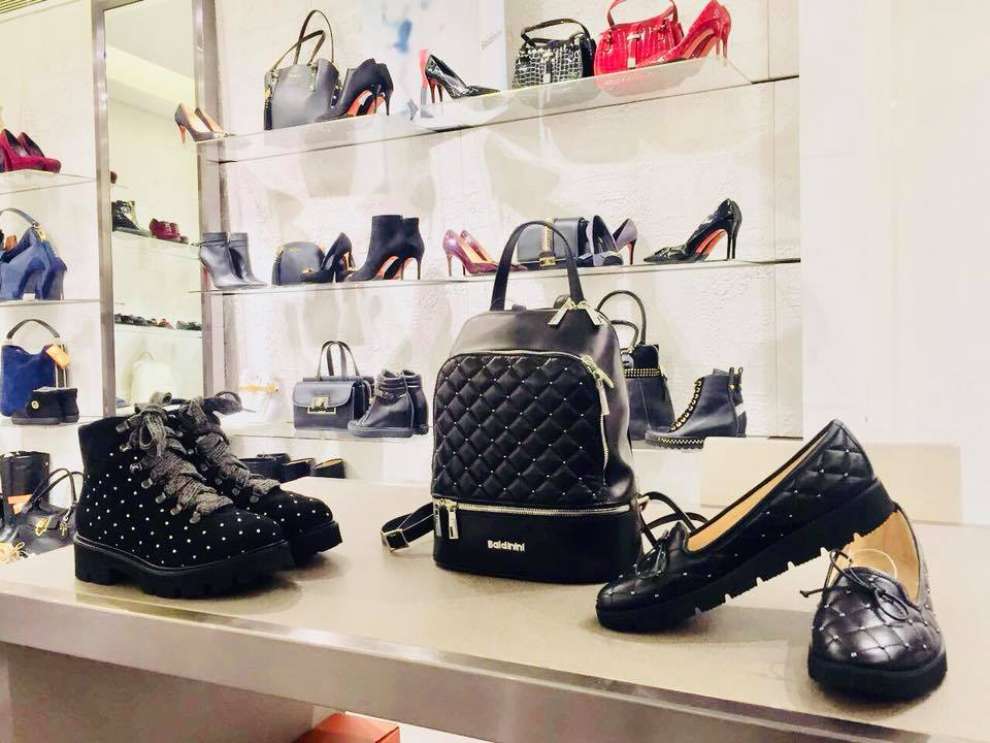 Mavris Leather House
With more than 40 years in the trade of leather goods, offering their customers a wide variety of carefully selected quality products, women's and men's bags, belts, wallets and...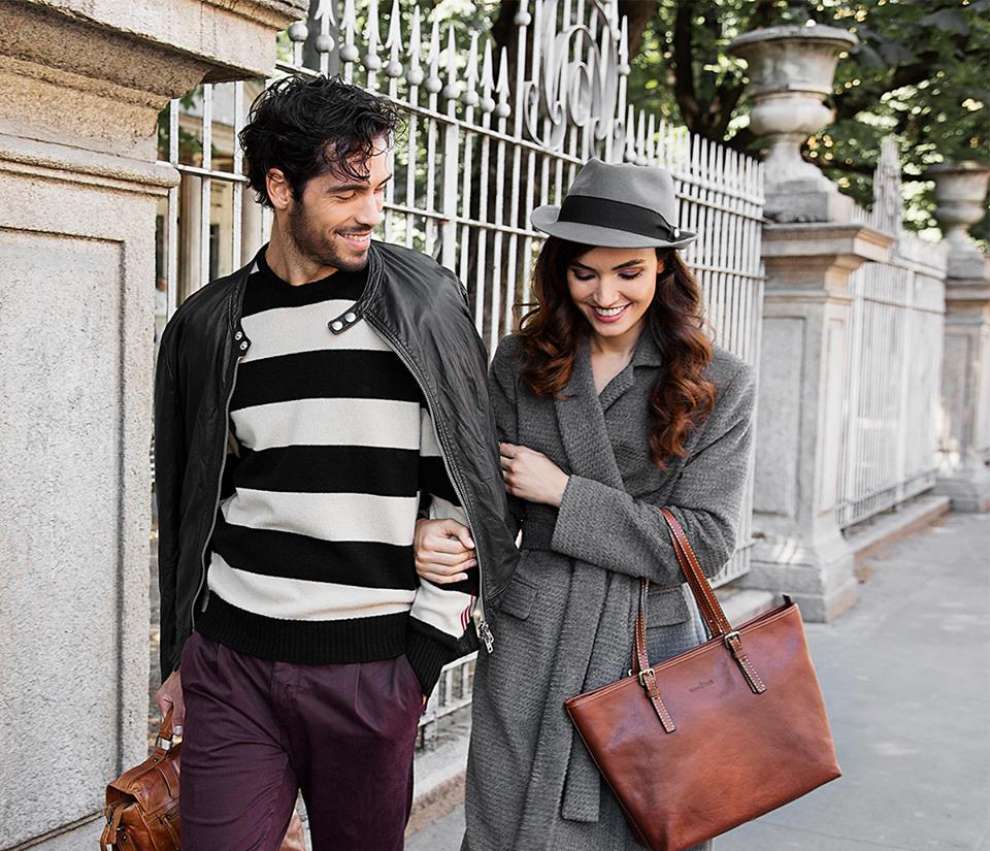 Ayia Napa
Birkenstock
Orthopedic Footwear Stores. Birkenstock orthopedic products are available in Cyprus since 1992 under the direction of Orthofuss TR CO LTD…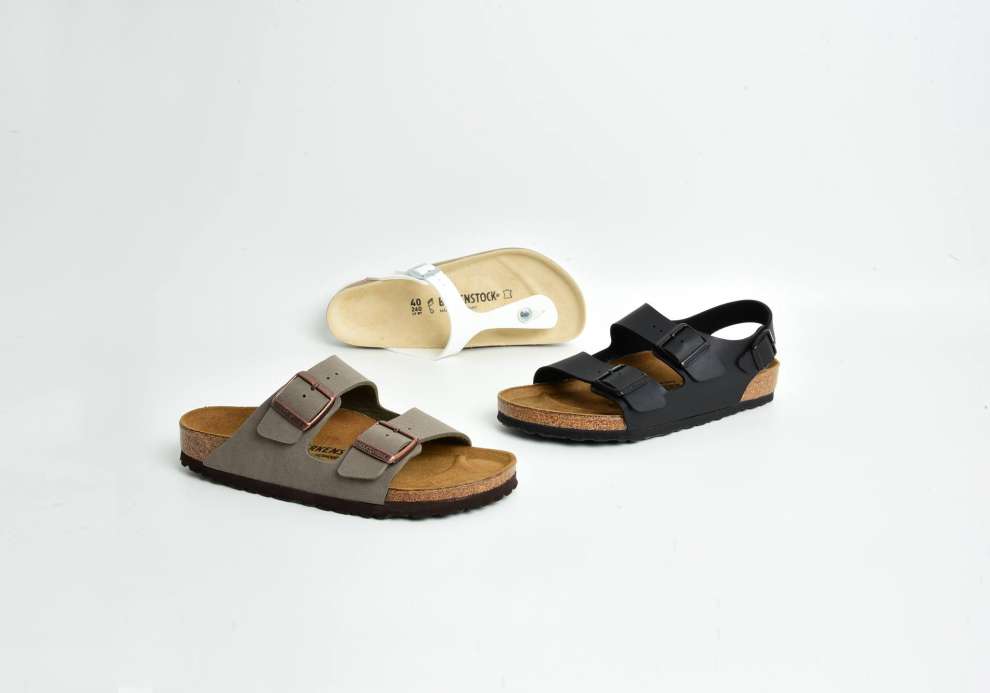 Plaza Shopping Center
From clothes and shoes, to jewelery and gifts at this mall you can find an excellent variety for every occasion. Here you can look for gifts for your friends and family...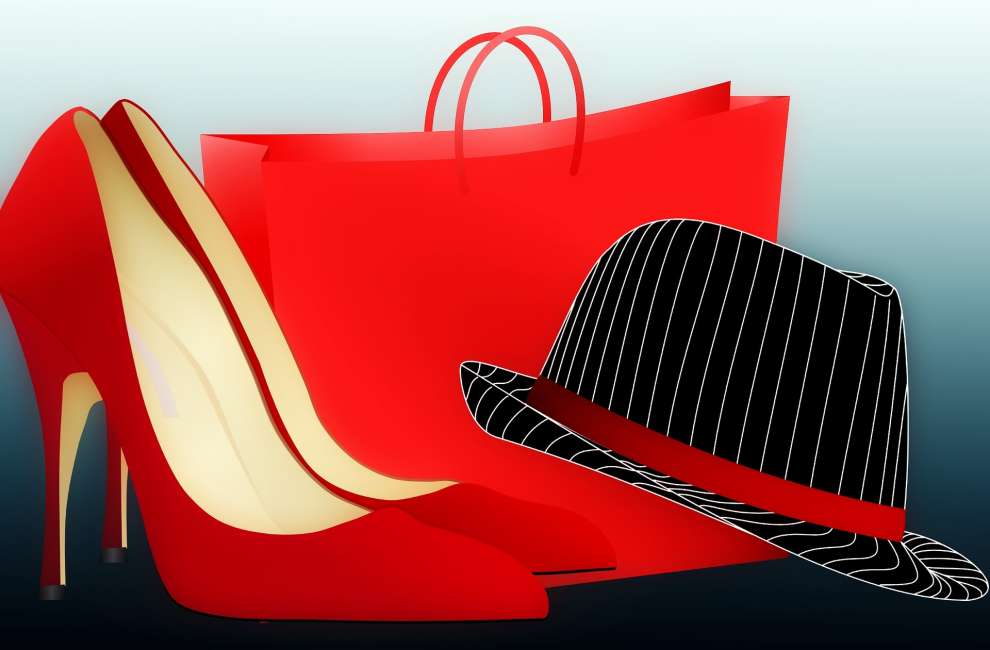 y2k boutique
Providing a quality shopping experience in Ayia Napa and Protaras. The goal of the store is to serve every customer's need. A company that pledges to enrich…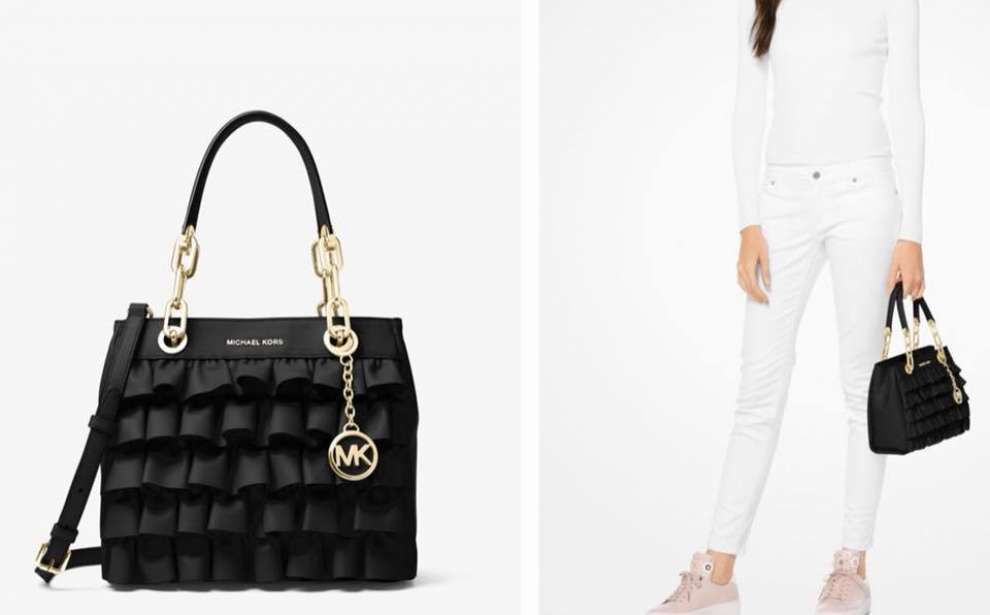 Protaras
Living Boutique
"Living Boutique" was founded in 2008. It is a unique boutique that combines men's, women's and children's clothes, handbags, accessories, shoes and handmade items…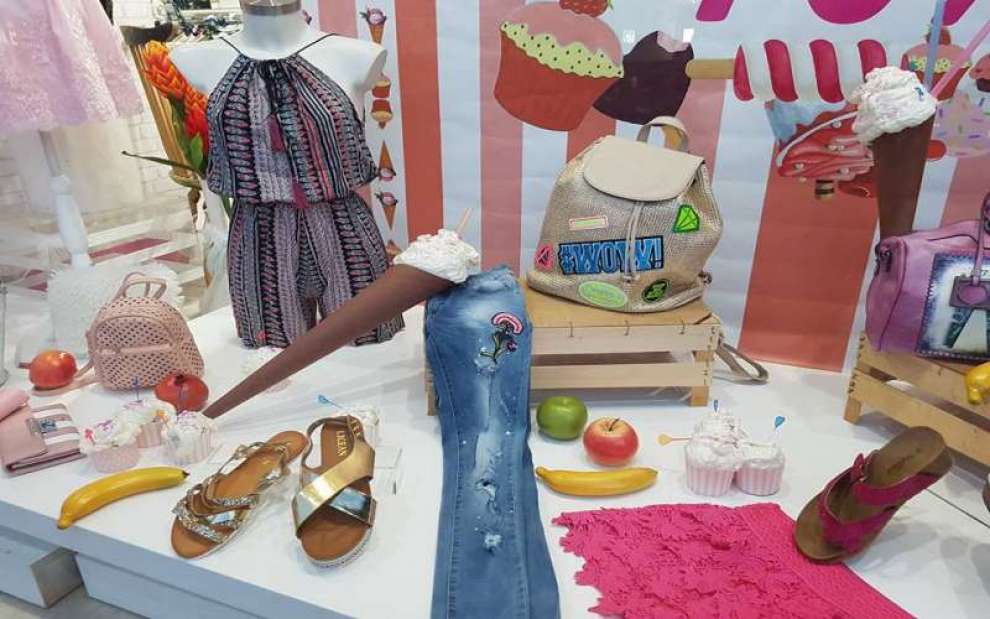 y2k boutique
Providing a quality shopping experience in Ayia Napa and Protaras. The goal of the store is to serve every customer's need. A company that pledges to enrich…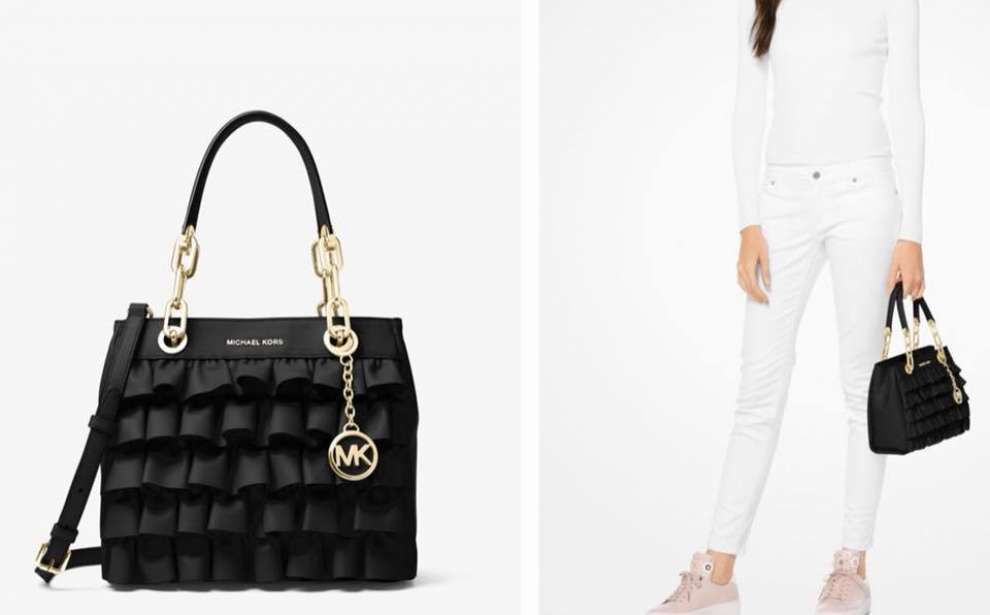 The shoe is a piece of clothing that covers the bottom of the foot. Usually the shoes are made of leather or fabric and rarely rubber or plastic.

The earliest shoes are sandals dating back to about 7,000 or 8,000 BC. The world's oldest leather shoe is made of a single piece of cowhide, with seams on the front and back dating from 3,500 BC. Egyptians and Hindus used decorative shoes. The ancient Greeks considered the shoes unnecessary and wore them mainly in the theater, as a means of raising their stature. The Romans wore shoes as a necessity of life in a civilized world.

Traditionally, the shoes were made of cobblestones, but today it is an industrial product and their types vary. All-weather sports shoes, stylish heeled shoes and striking stylish boots that highlight the femininity of every woman, slippers and men's sandals, women and children shoes for hot summer days appropriate for the beach or a relaxing ride, men's shoes for all hours sneakers, casual shoes, but also for more formal situations that give magnificence, children's shoes for school and not only give your child a beautiful touch of innocence, they await you in all of the above mentioned stores.
Handbags are undoubtedly a very important issue in a woman's life. They are wonderful accessories and fetish objects of desire. Certainly several different types of bags are hidden somewhere in a womans room and of course as many as a woman has, they are never enough. How would they be, since each bag is part of a specific look, it is worn to an occasion but maybe somewhere else too. We can easily understand that several times, a super look can be "spoiled" by the wrong bag! Women must have the prefect bag that matches the perfect outfit. You wil hear many women saying that the beautiful handbag she recently bought is only worn with these shoes and only in the evening. Or that she needs to buy a new lighter purse for the wedding she has coming up. These are things women think about in everyday life!
Let's look at some typical types of female bags below.
• Clutch Bag: The small bag that only fits small items, such as keys, cigarettes, mobile, lipstick, etc. Essential for an exit, usually evening. In youthful or even more formal occasions and in social events, it is worn for a long time and provides the necessary style. Not suitable for work or on a daily bases.
• Handbags/ Briefcase: Many years ago they were used only by some professionals, such as traders, doctors, lawyers and others. Nowadays, situations have changed. The handbags for women are now in many colours, styles and designs. Sometimes we see them with straps, embossments or other details. Their capacity is great and covers the needs of modern women, everyday or professional. They are easy to transport and use, but they are not suitable in any way for evening outings. The reasons are both practical and mostly stylistic.
• Fabric and wicker bags: In the summer, women prefer to use fabric or wicker bags. The weight is less and of course their designs and their style is more suitable for summer. They are also very resistant to use, so they are more suitable for excursions, beach, outdoor walks, etc. Finally, they are very comfortable with moms, since it is easier to hold on to their bag and pick up their babies at the same time.

Shoe & bag shops in Limassol:
Baldinini
Havaianas
SMK Constantinou Shoe Shops
G Mini Shop

Shoe & bag shops in Larnaka:
Crocodile Shoes - Tsakiris Mallas

Shoe & bag shops in Pafos:
Baldinini
Mavris Leather House

Shoe & bag shops in Ayia Napa:
Birkenstock
y2k boutique
Plaza Shopping Center
Shoe & bag shops in Protaras:
y2k boutique
Living Boutique