A Shopping mall is a complex building, which houses a large number of shops, restaurants and recreation areas, serving every consumers need and preference. Each store has its own products, ensuring variety for the buyer, who no longer has to go from one store to another, traveling long distances.
Shopping mini-centers in Cyprus are popular and attract a large number of customers per day. And since Shopping in our days is necessary and "therapeutic", we have looked and found excellent shopping mini-centers on our island and we are here to recommend them to you.
The following mini-centers are known to us and we are sure that you will be satisfied with their products. However, if you are not satisfied please let us know. Send us an email here, we want to know it.
Nicosia / Limassol / Larnaka / Pafos / Ayia Napa / Protaras
Lepus
Lepus stores have been established since 1985, and managed to stand out and stay as one of the favourite stores all over Cyprus. Today, there are 14 branches in central locations all over Cyprus…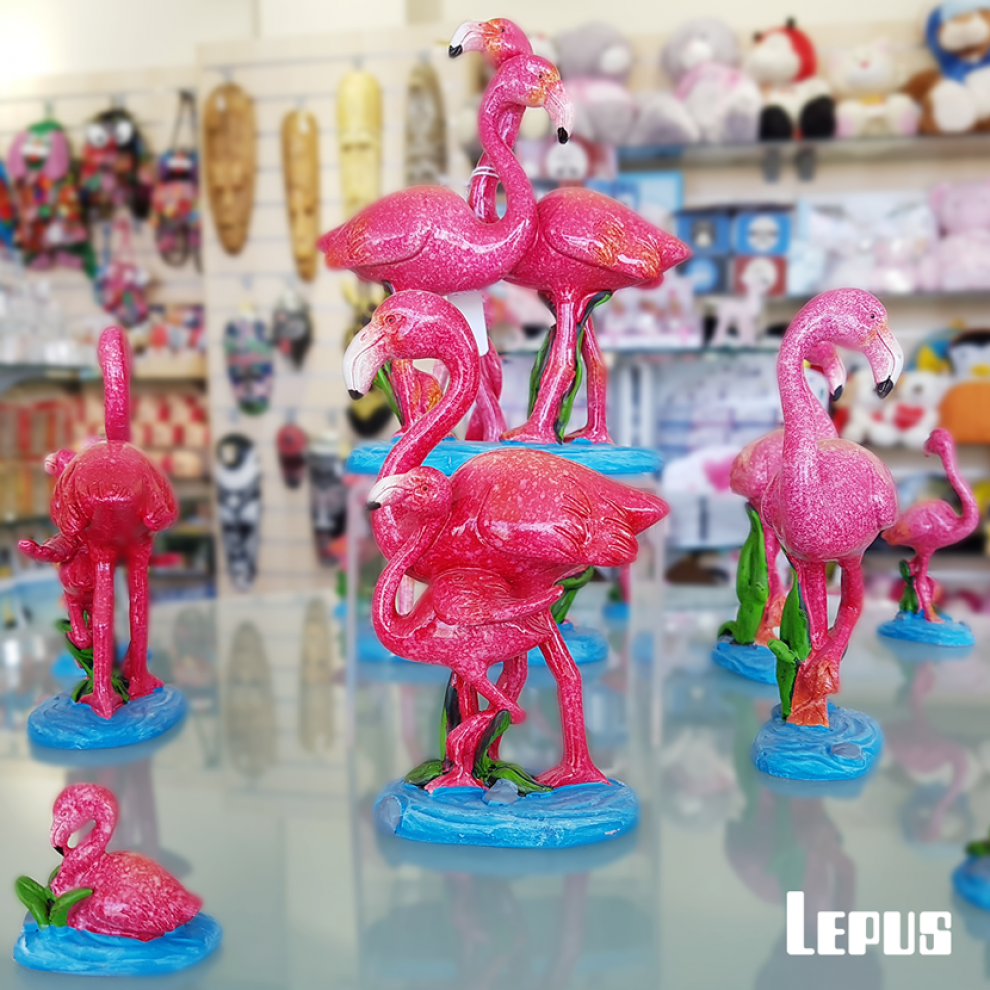 Limassol
Old Port Souvenir Center
Old Port Souvenir Center has many years of experience on the sea sponges, essential oil soaps, Olive oil beauty products, Loofah sponge and Dead Sea cosmetics e.t.c. At their shop you can find traditional flavours from Cyprus like traditional…

Pafos
Freedom Gifts & Decorations
With 500 square meters of Freedom Gifts & Decorations you are sure to find exactly what you need for a gift or a treat for yourselves this store stock the most unusual of products available on…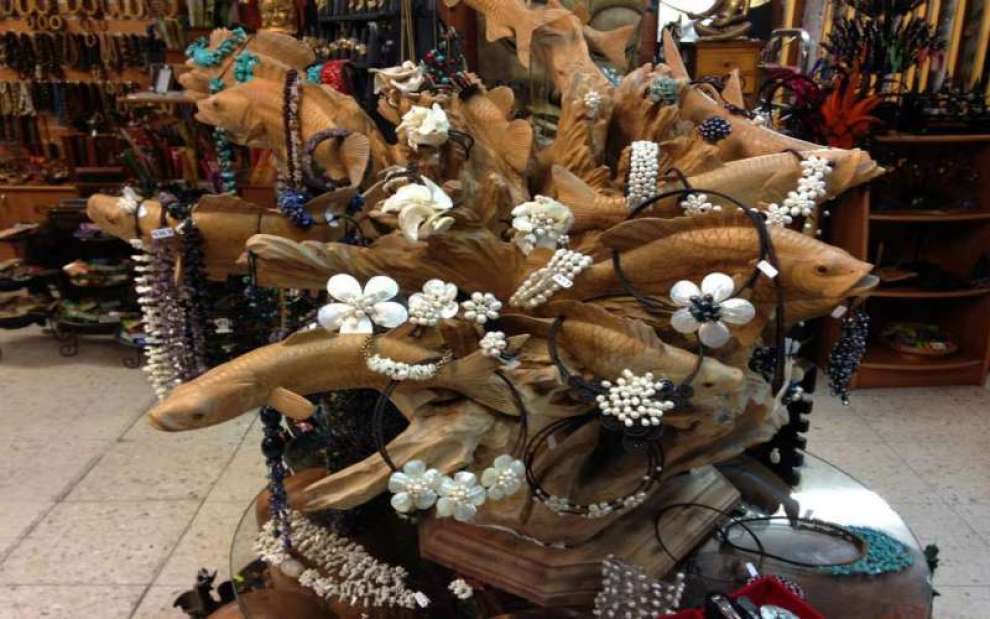 Ayia Napa
C.P. Plaza Shopping Center
From clothes and shoes to jewelery and gifts at this mall you can find excellent variety for every occasion. Here you can look for some gifts for your friends and family…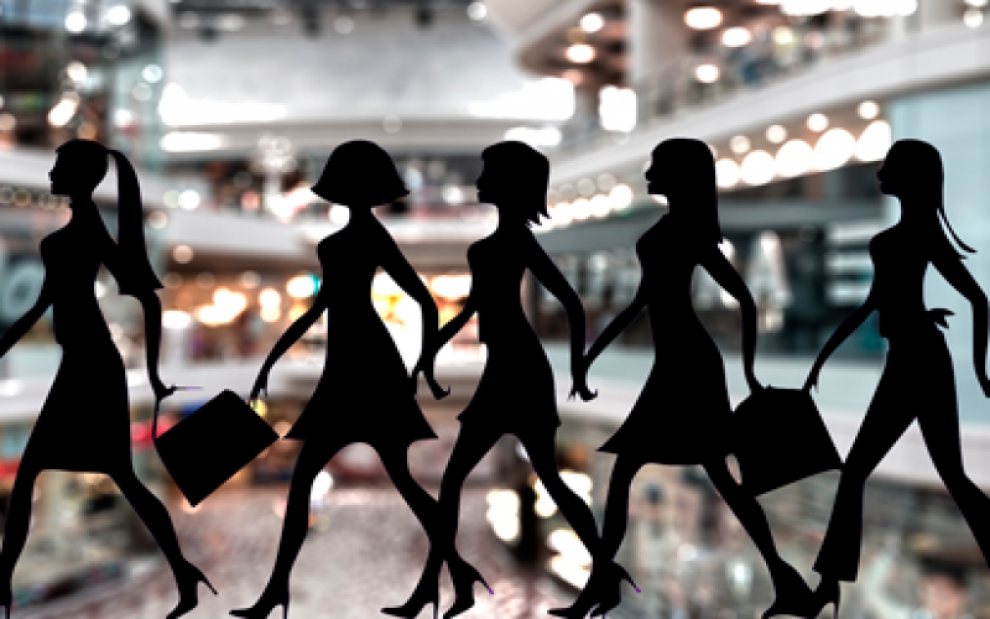 The history of shopping centers started in the markets of ancient Greek and Roman cities. Others believe that the beginning of shopping centers started in Great Britain in the 18th and 19th centuries. But the history of the shopping mall in the present sense of the term began in the United States in the second or third decades of the last century. Larger shopping centers began to open in the 1980s, in the United States, and the same decade began to spread to Europe.
Advantages of the existence of shopping centers are:
A large number of shops concentrated in a building
Places of interest and recreation
parking spaces
The shops that you can find at a mall are:
Clothing stores
Shoe Stores
Electronic devices stores
Shops with accessories
Souvenirs
Brands
Etc.
Shopping Mini-Centers in Nicosia:
Lepus
Shopping Mini-Centers in Limassol
Old Port Souvenir Center
Lepus
Shopping Mini-Centers in Larnaka:
Lepus
Shopping Mini-Centers in Pafos:
Freedom Gifts & Decorations
Lepus

Shopping Mini-Centers in Ayia Napa:
C.P. Plaza Shopping Center
Lepus
Shopping Mini-Centers in Protaras:
Lepus