Steak House in Cyprus
Delicious steaks with sauce or plain!
Who can resist an invitation of a juicy and brilliantly cooked steak or a steak with a delicious sauce? Quality raw materials, excellent cuts and skilful cooking make the difference, generously giving a unique tasting experience to the fanatics of this cuisine.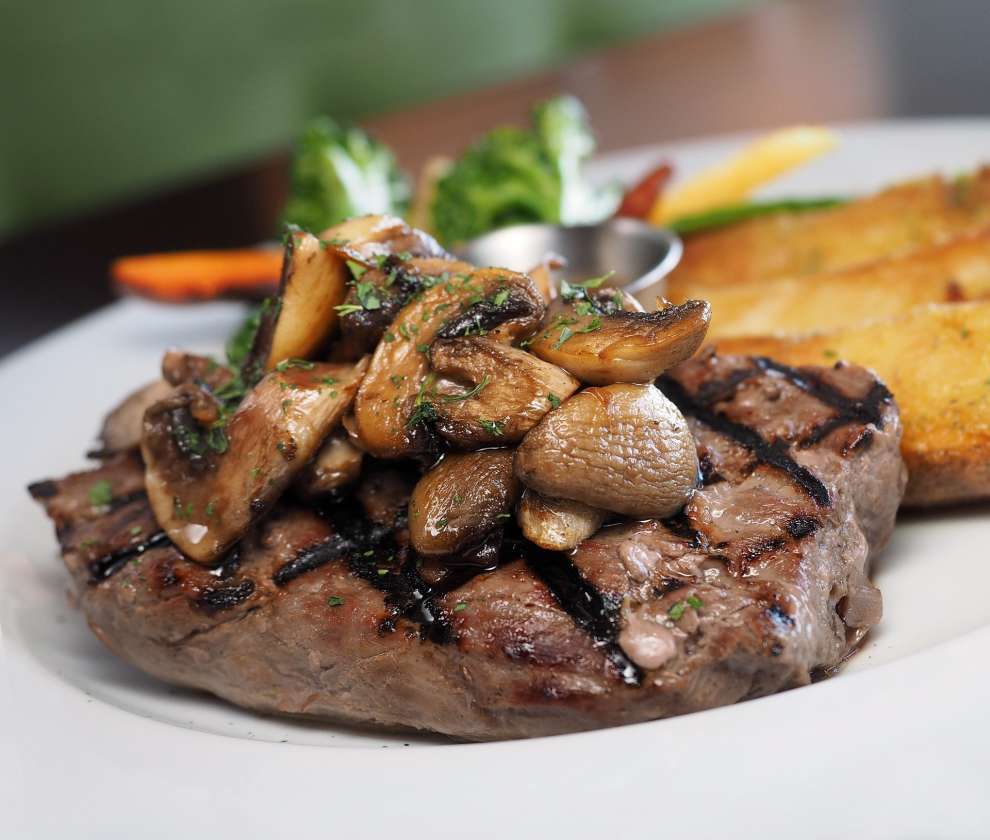 Every meal can be an opportunity for something different. Taste the flavours from all over the world! Do you accept the invitation?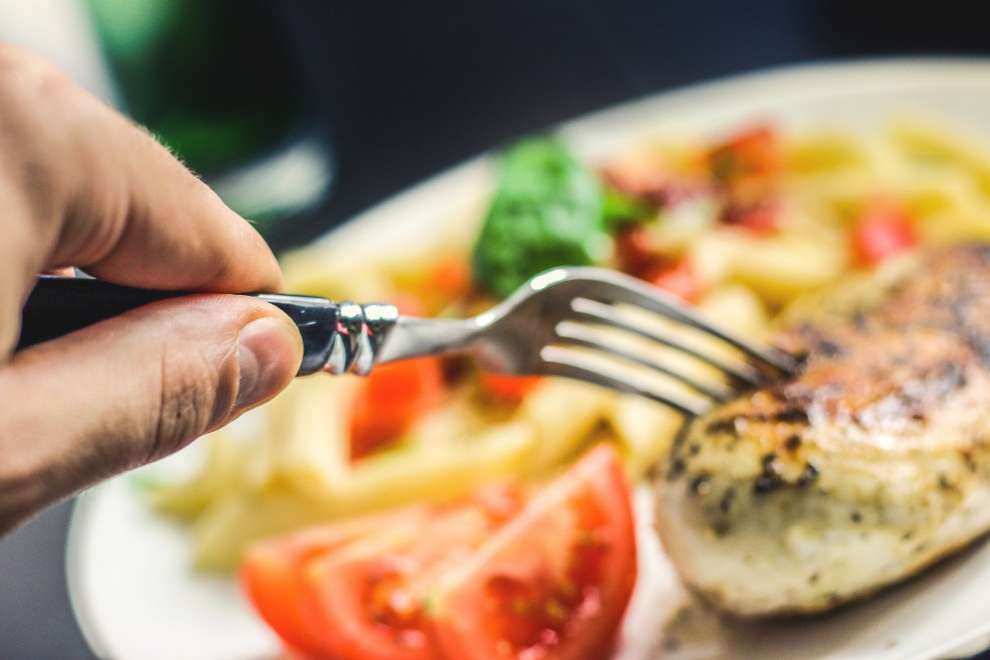 We searched and found the most delicious restaurants serving the finest Steak House's and we are here to present them to you.
The following restaurants are familiar to us and we highly recommend them. We are sure you will enjoy their delicious food to the fullest. However if you are not satisfied please let us know. Email us here, we want to know about it.