Traditional Cypriot and Greek Cuisine in Cyprus
The traditional flavours of our place in our taverns!
Taverns are a favourite food destination throughout the year. In the summer near the coast overlooking the Mediterranean Sea with a wonderful marine scent. They are also very beautiful in winter, with the fireplaces and wood stoves lit, and their interiors acquire a special character. Warm and welcoming, the taverns transform into beautiful, wintery spots for all tastes.
The taverns on our island offer delicious traditional meze, others inspired by Cypriot cuisine and others by the Greek cuisine.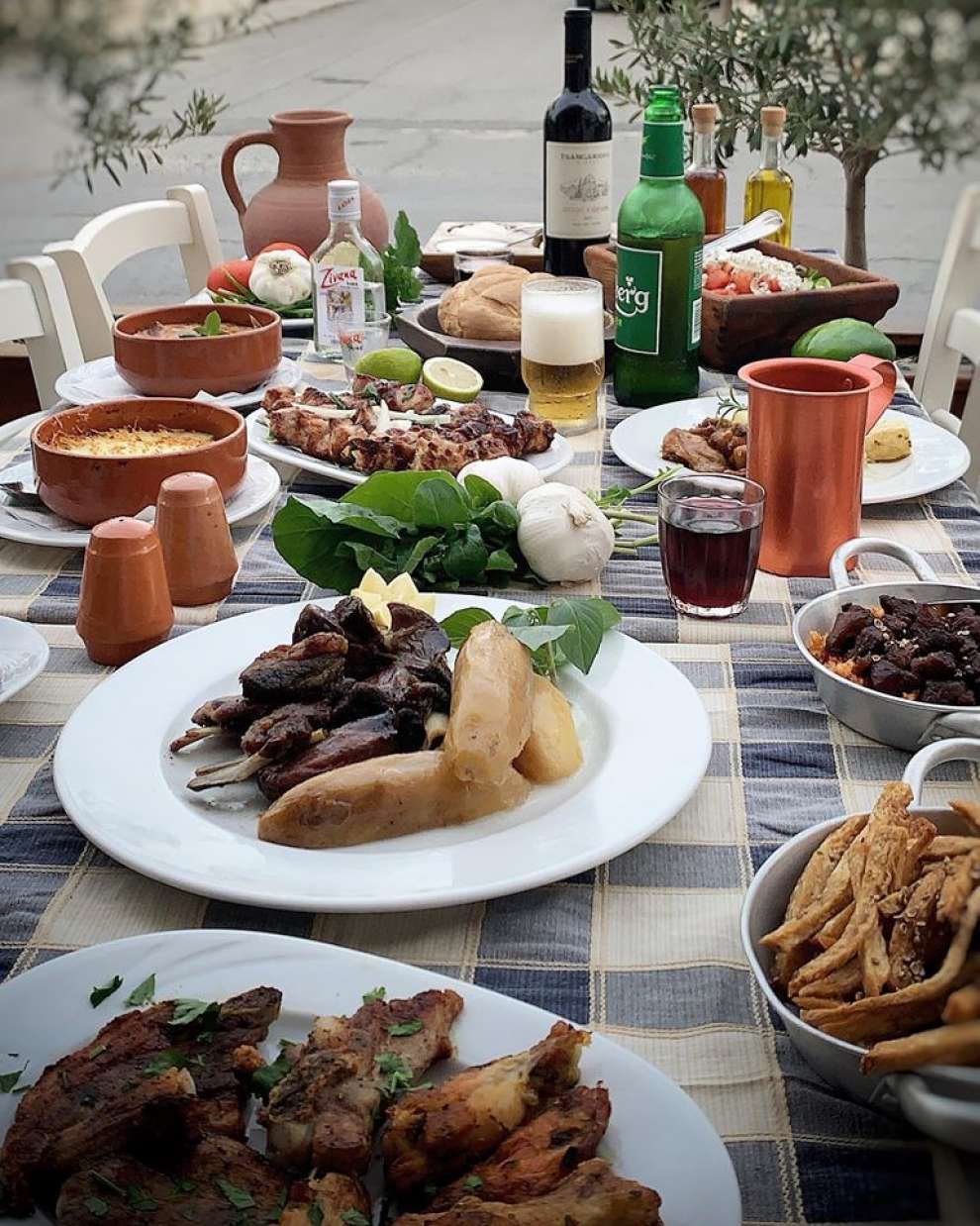 The options for tasting traditional dishes and local cuisine at the taverns in Cyprus are endless.
We searched and found the taverns with the most delicious food and we are here to introduce them to you.
The following Cypriot and Greek taverns are familiar to us and we highly recommend them. We are sure you will enjoy their delicious food to the fullest. However if you are not satisfied please let us know. Email us here, we want to know about it.