Traditional Arts & Related Products
The traditional subdivision of the arts, being Architecture, Sculpture, Painting, Literature, Music, Performing, and Film!
Traditional art is different from person to person, passed from generation to the next, and influenced by culture, family, ethnicity, and era.
Traditional art is art that is part of a culture of a certain group of people, with skills and knowledge passed down through generations from masters to apprentices. When we speak of Traditional Art, we are often referring to what we call Classical Art: the ideas that emerged from the Renaissance and Illuminism about what art should represent to society.
Examples of traditional music are folk music, old time, bluegrass, Cajun, French Canadian, Great Lakes, Celtic, Tribal, swing, Tejano, and western music. Dance might include clogging, Cajun, Celtic, step dance, folk-dance, squares, contras and the schottische. Puppetry and storytelling are examples of traditional performance art. Crafts cover a wide range — from stone building to pottery, basket making, quilling, bead work, wood carving and more.
Traditional arts often represent a place or a group of people. It can also express the thoughts and feelings of a point in history.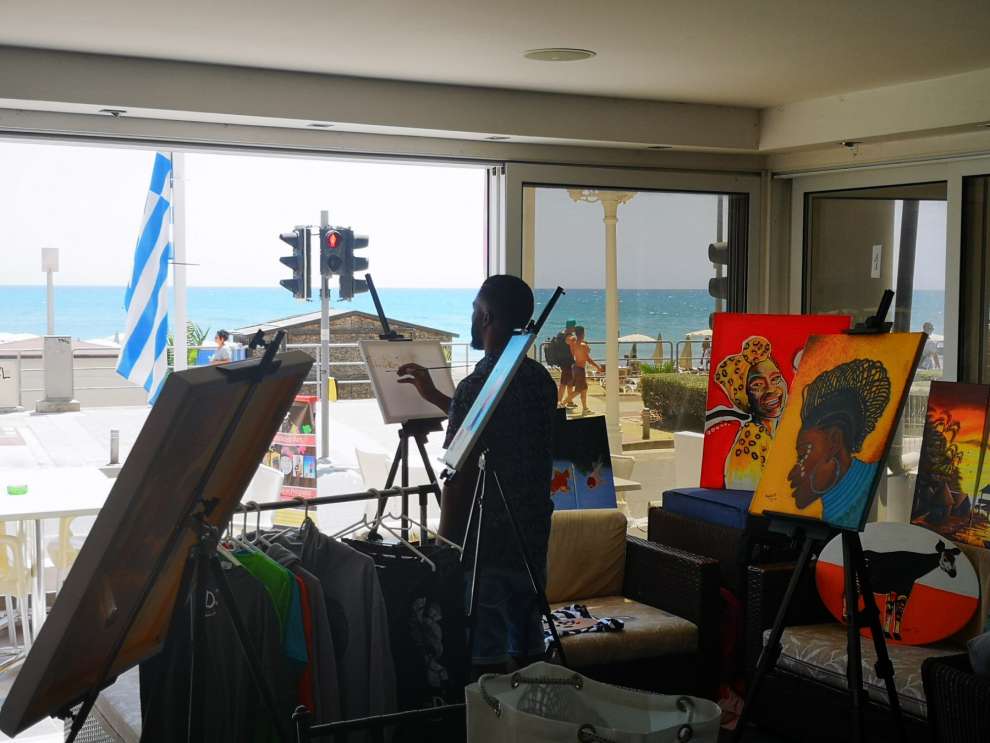 Related products are recommendations of things needed to create Traditional Art. These products are meant to help in creating artwork and increase enjoyment as well as to show the uniquenss of each artist.

The following places are known to us and we highly recommend them. We are sure you will enjoy unique designs and art. However if you are not satisfied please let us know. Email us here, we want to know about it.