It is widely known that fresh Cypriot products are so delicious that foreigners and locals flock to every corner of the island to buy and taste them. A delight that you can never have too much of.

The abundance of nature has blessed the island with so many wonderful products, from fruits and vegetables to herbs, which are the raw materials to make delicious dishes, traditional dishes and even cosmetic creams. Some of them are wonderful spoon sweets, dairy products, dried fruits, pastels, wine, olive oil, nuts and anything else the human mind can think of and create.

We have searched for and found the most excellent traditional product stores and we highly recommend them.

The traditional products stores that follow are known to us and we are sure that you will enjoy the most delicious products from them. However, if you are not satisfied with any of them, please let us know. Send us an email here, we want to know about it.
Limassol
The Nut Cracker House
The products of The Nut Cracker House have been on the Cypriot market for many years, offering high quality and unique flavors.Through their own production line in Cyprus and remaining focused on the traditional way of production, they produce, using their own machines, their unique…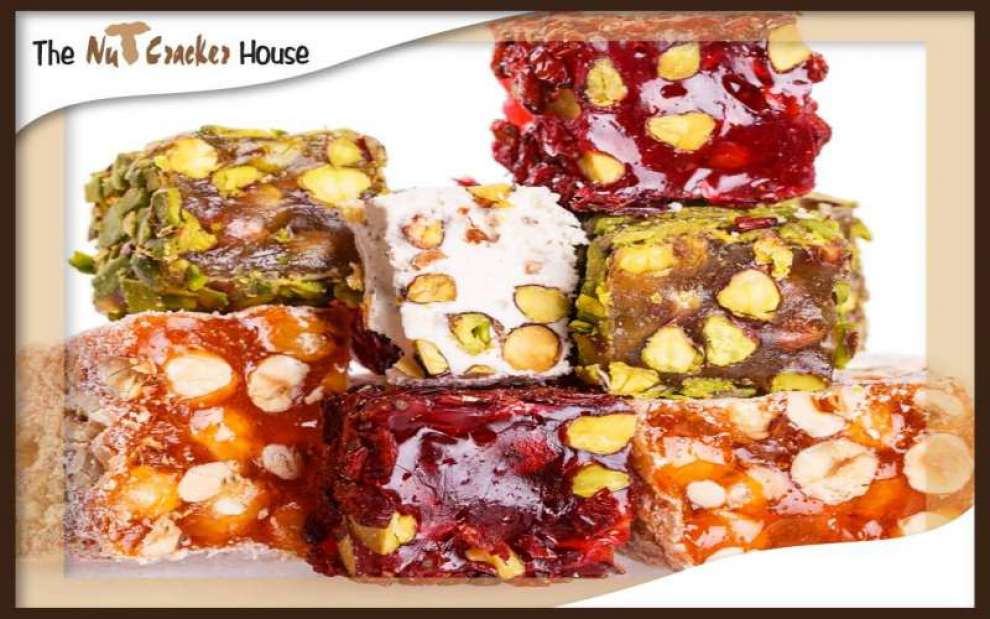 Karpos Fine Greek Products
Karpos Fine Greek Products is a store offering a variety of quality Greek food products. Products include fine wines…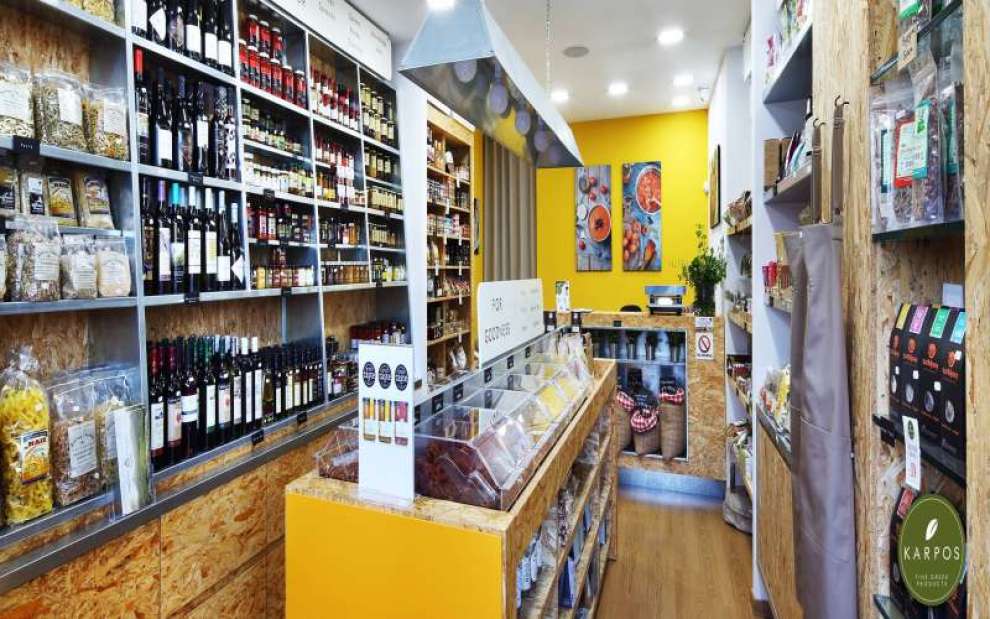 Old Port Sea Sponges Exhibition Center Ltd-Donkey Milk Cosmetics
The history of Old Port Center dates back to the 1890's. Captain Stylianos Moraris, our grandfather and founder, started fishing sponges throughout the Mediterranean Sea in his 25 meter boat. He was born and lived on the famous little island of Symi, near Rhodes...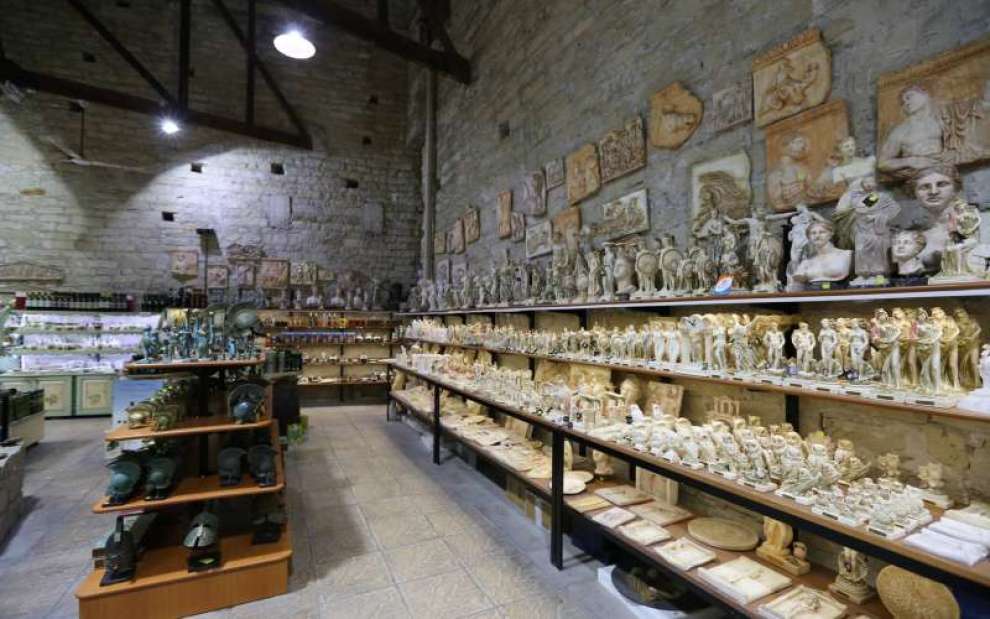 Larnaka
Baths of Aphrodite Natural Cosmetics
As the name suggests, at the Baths of Aphrodite, "the most important goddess of the ancient Cypriots" used to bathe, the goddess of Love, Aphrodite. Aphrodite's most powerful trade was her magnificent beauty. Her natural radiance and eternal youth made her irresistible and managed to capture the hearts of many. Inspired by her beauty we use only the best…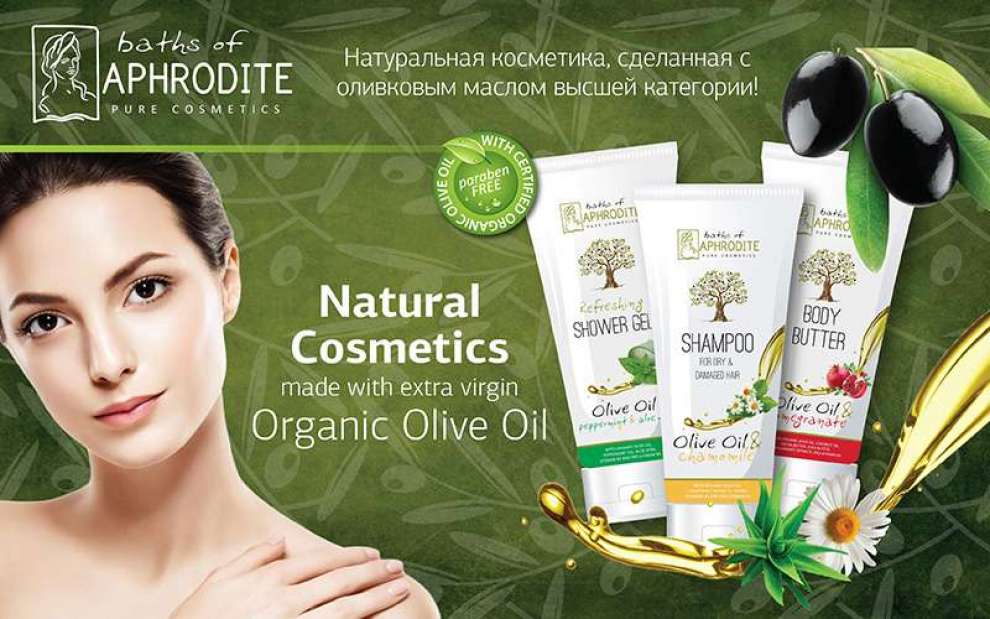 Cava & Nuts
If you're looking for traditional Cypriot sweets, dry fruit plums, aromatic dry spices, cigars or exclusive imported chocolates then this is the place for…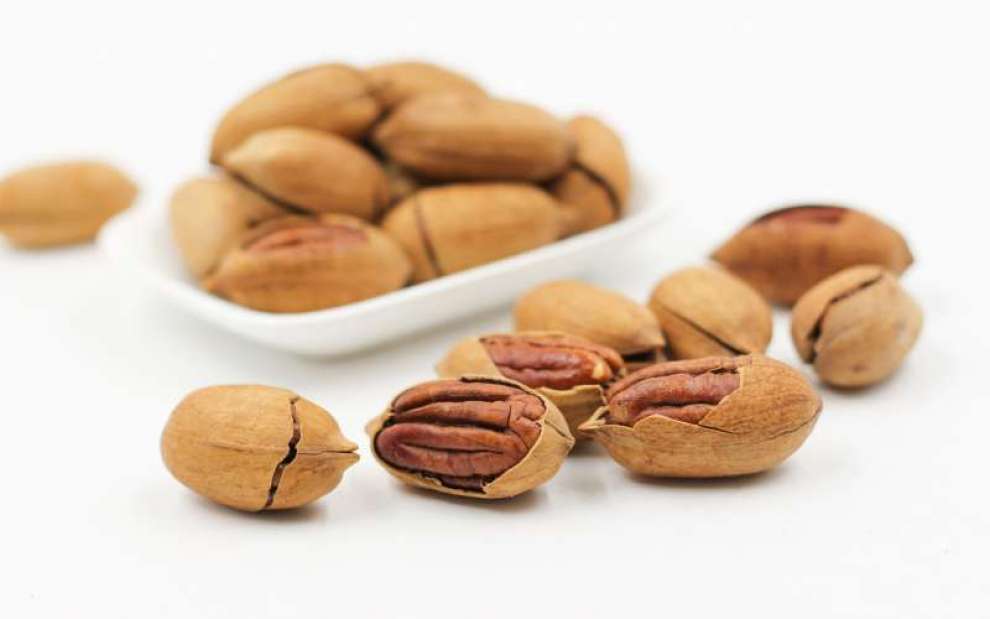 Pafos
Mediterranean Νature
The word 'Kypriaka' simply means "products of Cyprus" and there at "Mediterranean Nature", their wide assortment of authentic Cypriot products gives every visitor the opportunity to take home a true taste of Cyprus.
Visit their shop for the richest choices of...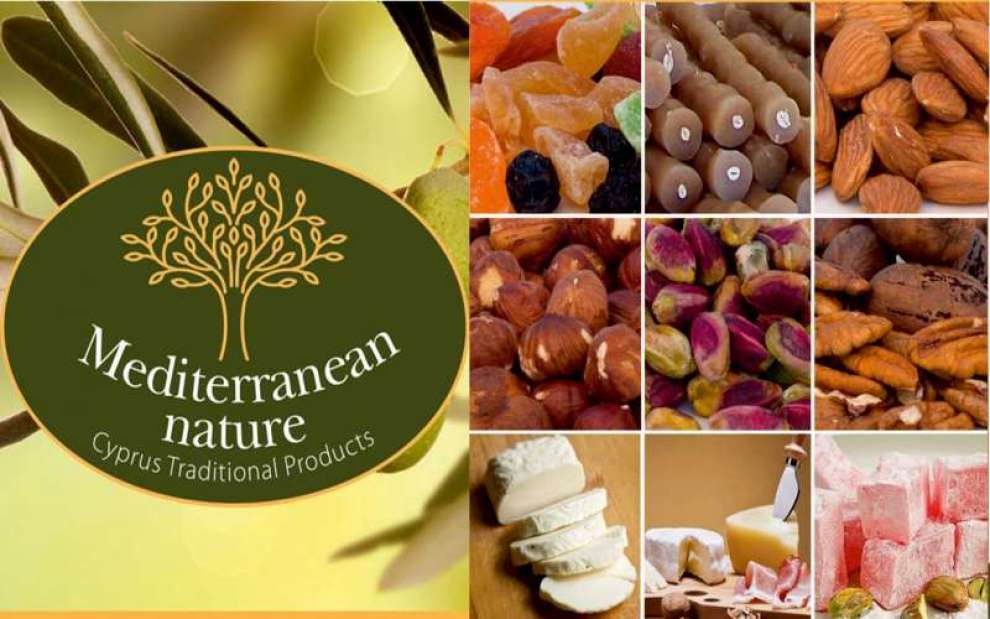 Agia Napa
Cypronatura
There are products for both types of people, such as customers that really like sweet stuff, but also for the ones that know how to enjoy a salted or a bit more sour taste than usual…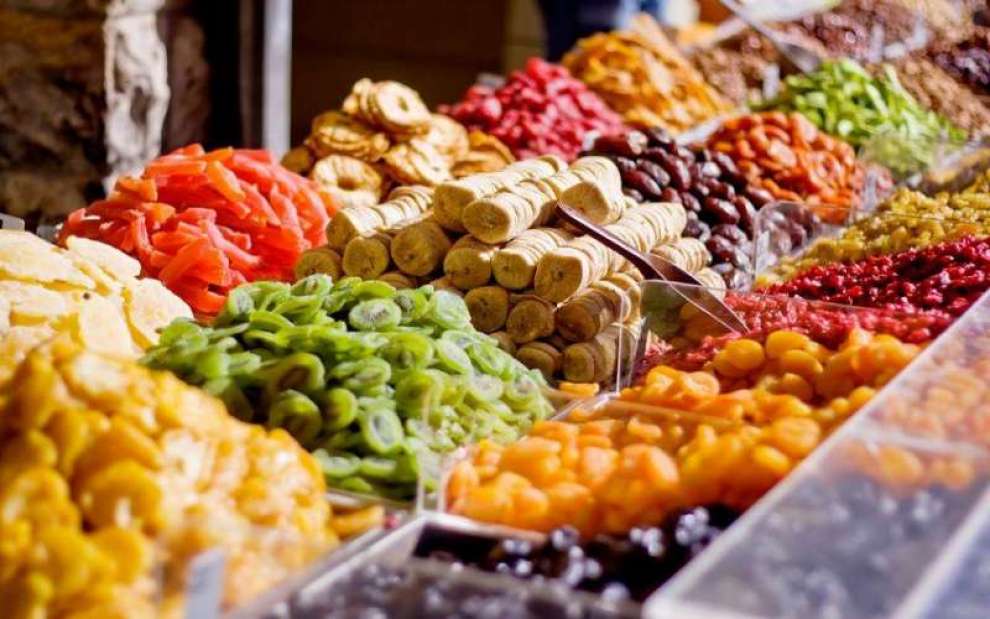 Protaras
A&K Market Traditional Products
A&K Market located in Protaras, in Pernera area and Ifestou street. Visit their shops for the richest choices of delicate traditional products…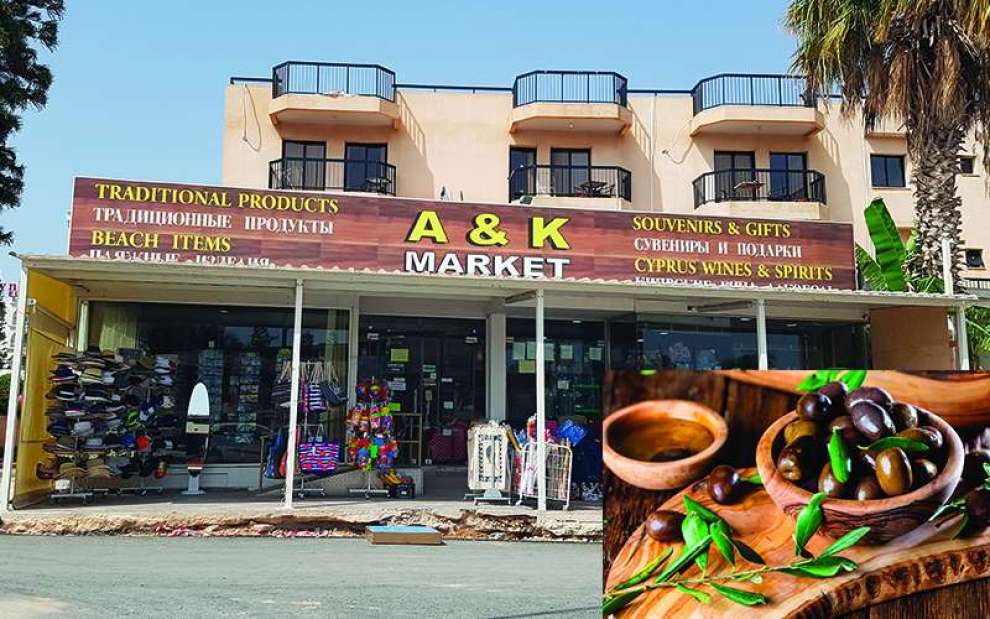 Simply Cyprus
Whether you're looking for a souvenir from Cyprus, a gift or a cheeky little treat for yourself, you can certainly find it at Simply Cyprus! At this place you can find...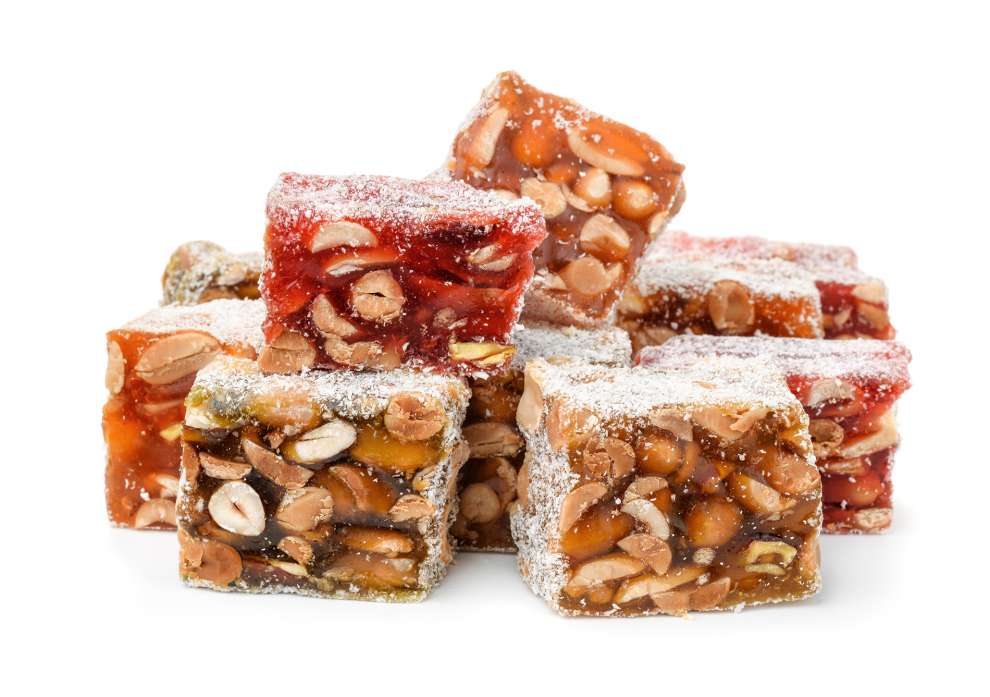 Cyprus, from the depths of the centuries, has a special tradition of flavours. The Cypriot people cultivated their land with love, and with their products they ensured to have a livelihood. Women were being more creative, making various dishes with these products. Over the centuries, recipes passed from generation to generation have formed the basis for the preparation of the traditional products of our island.
The vineyards spread around the mountainous villages and produced local grapes to make the delicious Cypriot wine as well as raisins and sweets. Olive groves producing green and black olives are used for the production of olive oil. In addition, organic honey is produced from wildflower nectar.
Locusts and carob beans are used in the production of nutritious desserts and mixed with almonds and peanuts, creating the traditional "pastelate". The rich red soil of "Kokkinohoria" cultivates delicious potatoes along with juicy watermelons and sweet strawberries, while fresh vegetables, cucumbers and tomatoes are used to create fresh crispy salads.
The island's basic dairy products such as yoghurt, haloumi and anari are made from goat's milk and sheep's milk, while pork is used for a wide variety of dishes and other delicacies, such as smoked ham, aromatic sausages and stew.
The variety of dishes are enriched by aromatic herbs and spices, such as oregano, thyme and coriander. Every dish, every bite and every taste is delicious and typicaly Cypriot!
Some of the best-known traditional products you will find in all the above mentioned stores are:
Carob Beans and Pastelli
Nuts
Fruits such as peaches, apples, grapes, mandarins
Sweets of the Spoon: made from local fruit
Soutzioukkos - potato kioskka: Five traditional sweets made from the grape juice in the villages of Troodos.
Tsamarela - Odchtin: Traditional meat appetizers from beef with a strong salty taste.
Yoghurt, Halloumi, Anari, Trahanas
Geroskipou almond dragees: roasted almonds.
Loukoumi Geroskipou
Etc.
Traditional Products Stores in Limassol:
The Nut Cracker House
Karpos Fine Greek Products
Old Port Sea Sponges Exhibition Center Ltd-Donkey Milk Cosmetics
Traditional Products Stores in Larnaka:
Baths of Aphrodite Natural Cosmetics
Cava & Nuts
Traditional Products Stores in Pafos:
Mediterranean Νature
Traditional Products Stores in Ayia Napa:
Cypronatura
Traditional Products Stores in Protaras - Paralimni
A&K Market Traditional Products
Simply Cyprus