Weddings in Cyprus
One of the most special days of any couple, if not the most important, it is the day that two lives are joined forever!
Weddings! On this special day, everything must be organised to perfection. From the first guest, the decoration, the wedding dress and the suit, to the church or the registry/Mayor's office and the reception hall.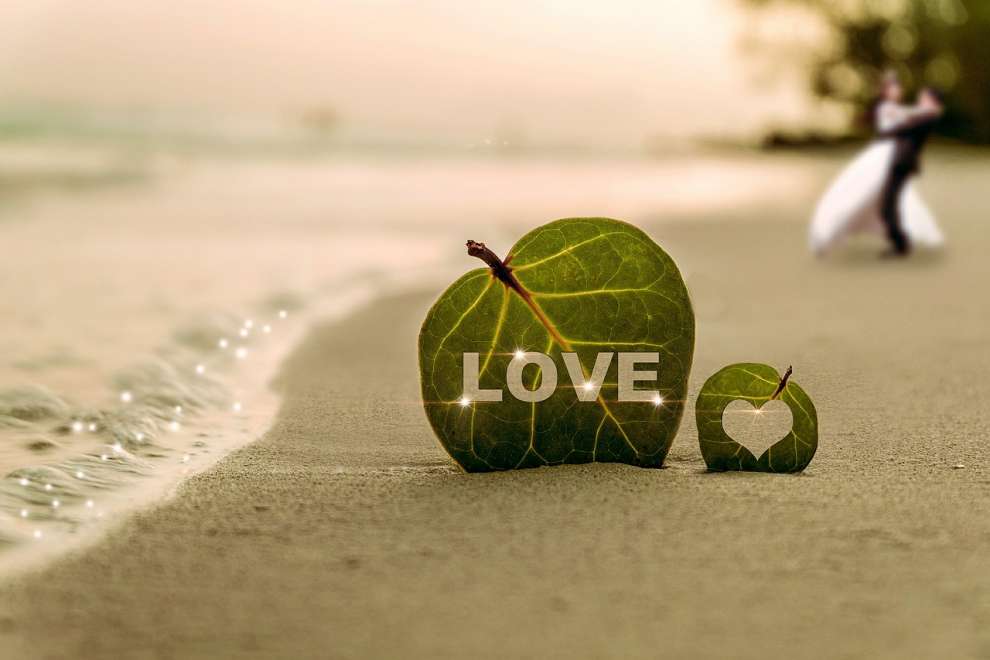 In Cyprus there are wedding services with well-trained staff that provide you with the best outcome for the most unique day for you and your partner, making it exactly as you wish.
A Wedding is the ceremony where two people are united in marriage, it is a legal union which is recognised and usually leads to the creation of a family.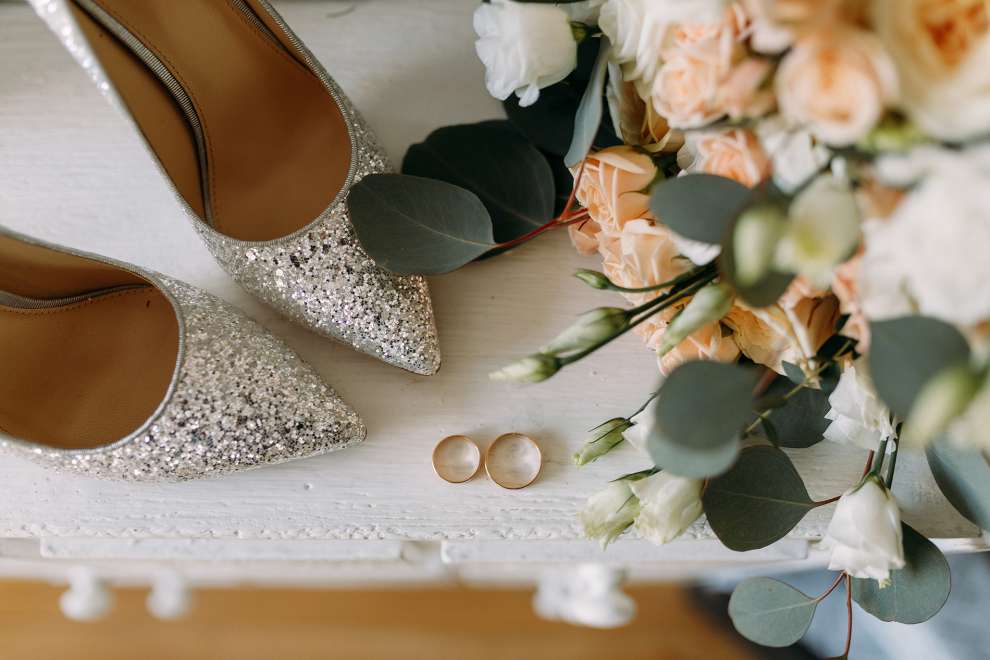 A wedding, nowadays, can be a civil wedding as defined by law or a religious weddinng as defined by the church. A civil wedding is the marriage that is performed, recorded and recognised by a government official and conducted in local Mayor's offices. The Orthodox religious wedding is subject to the written permission of the Metropolitan of the place of the marriage. The wedding venue is usually the church of the bride or the groom.

After the end of the ceremony, a reception to treat the guests follows. There are specially designed reception halls that provide the guests with their necessary needs, food, drink, music, etc. The below Wedding services cover the whole range of wedding needs.


We looked for and found places that offer their services to give you an unforgettable wedding day, exaclty how you dreamed it and we are here to share them with you.

The Wedding Services that follow are, in our opinion, exceptional and they are known to us. We are sure that you will be completely satisfied. However, if there is a problem, please let us know. Send us an email here, we want to know about it.