Workshops in Cyprus
Remarkable handicraft workshops with ceramics, paintings and hagiographies to decorate your home
Hand Crafts the making of artistic works with hands or with very simple tools and materials. An items that is handmade or handcrafted is of greater value because artists use their passion and all their strengths to produce their final product in order to meet the customers demands.

In Cyprus you will find remarkable workshops with paintings and hagiographies to decorate your home with clay objects and other decorative ornaments that will add to your space a special touch of charm and taste.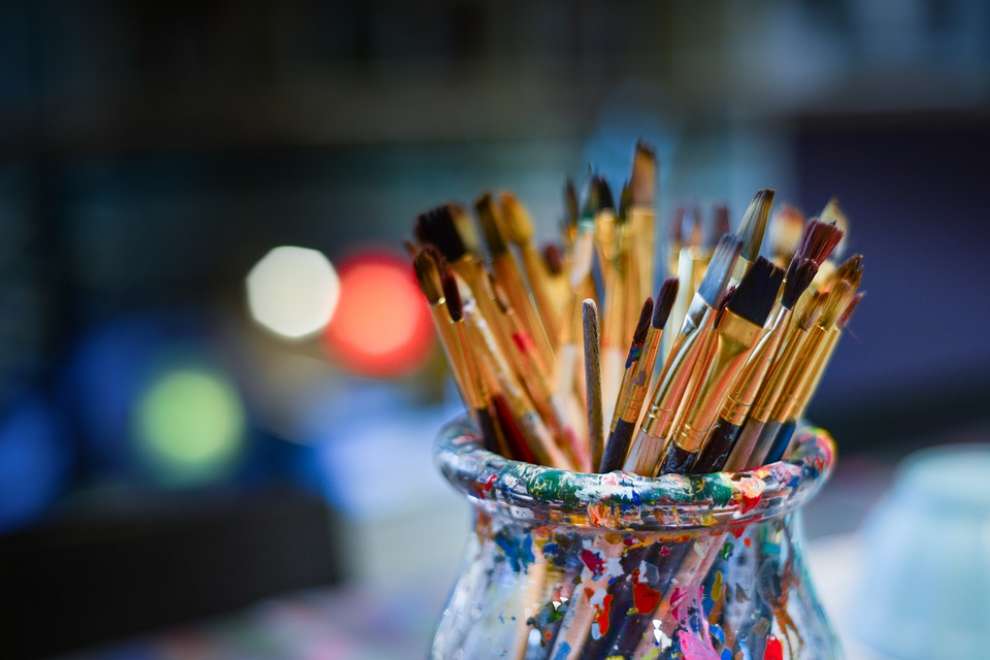 Decorations have been known since ancient times. The first samples come from the Paleolithic era. From the first houses of the human species, the caves and sculptures, embossed in bones and horns of animals. Decorating is basically the formation of the living environment of one or more people, which satisfies the inherent need of organising its space and making it more beautiful.

Handmade interior decoration items always lend authenticity and taste. Some of the creative arts that provide these products are:
Hagiography: The art of depicting sacred persons or religious scenes. The hagiographies draw their subjects from life and, above all, the miracles of the men and women sanctified by the Church. Hagiography is central to the Orthodox tradition and less to Western Christian traditions such as Roman Catholic and Anglican.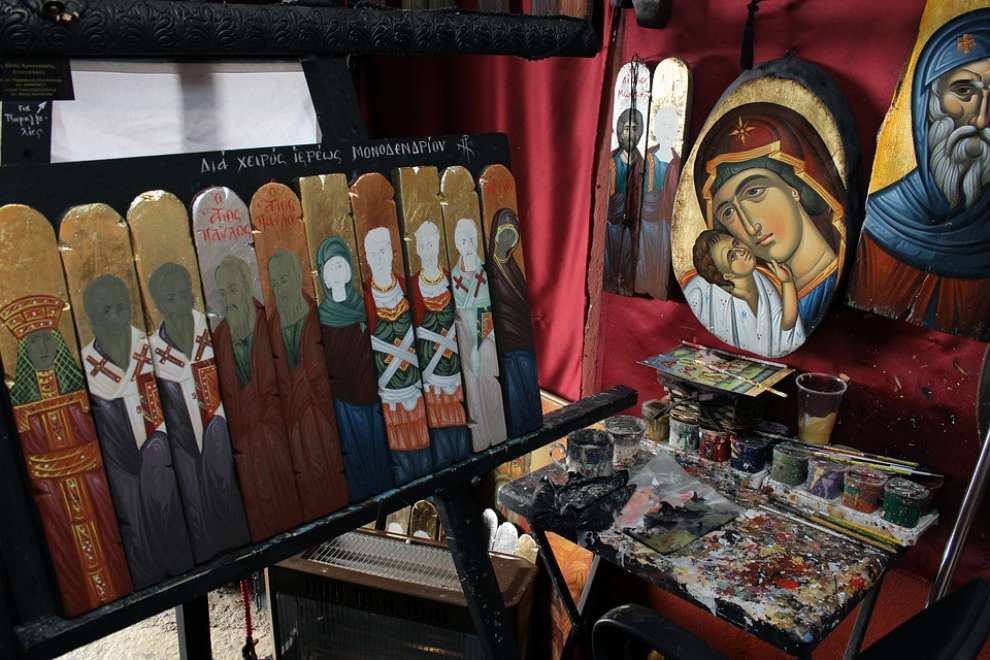 Painting: Paintings that produce or reproduce a real or fantastic picture, made with passion and inspiration, sometimes in striking colors and sometimes more minimalist, in simple colors, depending on the liking of each one and what suits it.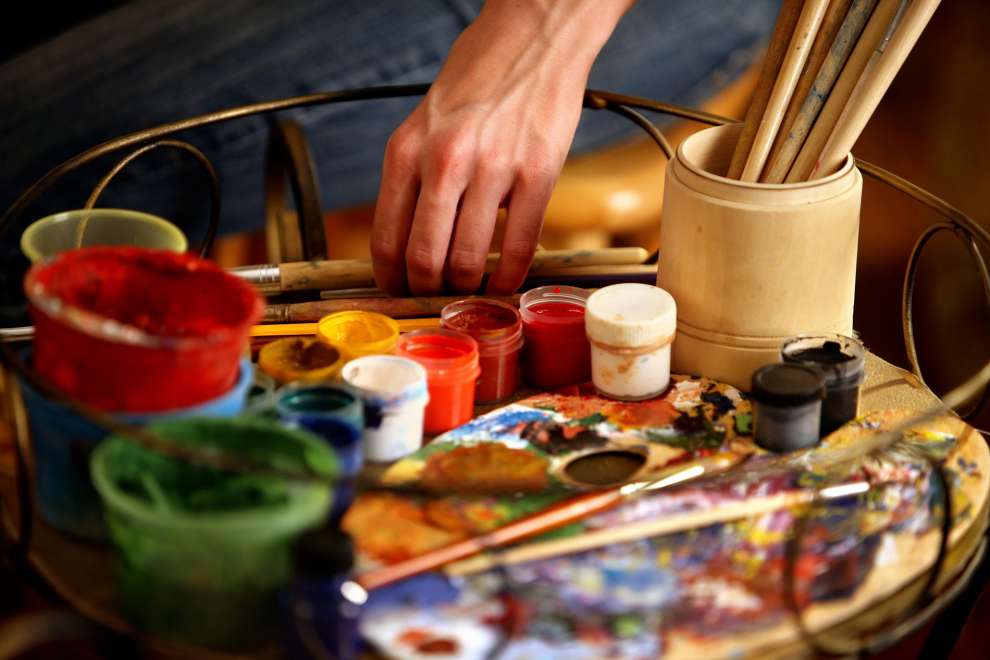 Pottery: One of the oldest and most widespread arts, producing clay products that are baked at high temperatures. Earthenware vases usually decorate more traditional places and travel to Cyprus of an earlier era, when all household utensils were mostly earthenware.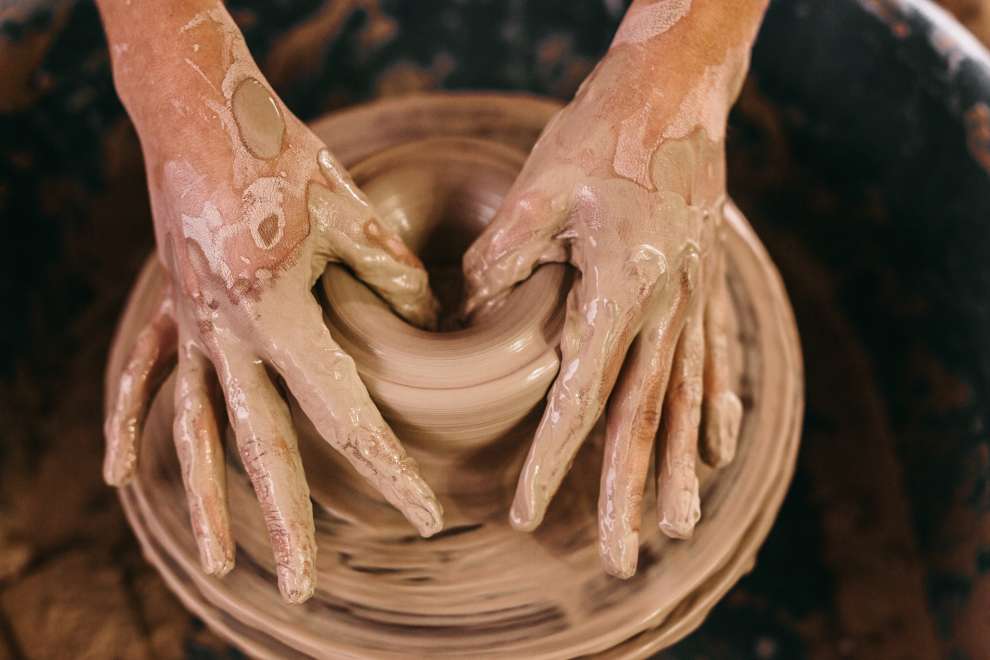 Ceramics: It is the art of making ceramics, which are painted in the colors that everyone wishes and combine them, both with the modern and with the classic house.
We searched for and found the most dignified and excellent workshops in Cyprus and we are here to introduce them to you one by one.

The workshops listed below are known to us and we are sure you will be satisfied with their products. However, if you are not satisfied please let us know. Send us an email here, we want to know about it.