RS:X World Windsurfing Championship
Cyprus - Limassol 16-26/11/2016 Don't miss it!
2016 RS:X YOUTH WORLD WINDSURFING CHAMPIONSHIP
The RS:X World Championship is the most important Olympic windsurfing Regatta staged by the RS:X Class. The RS:X World Championship is an annual regatta staged in a country where there is an active National RS:X Class Association or in a country where the National Sailing Federation is actively developing the sport of windsurfing with the aim of sending an athlete (man/woman) to the Olympic Regatta.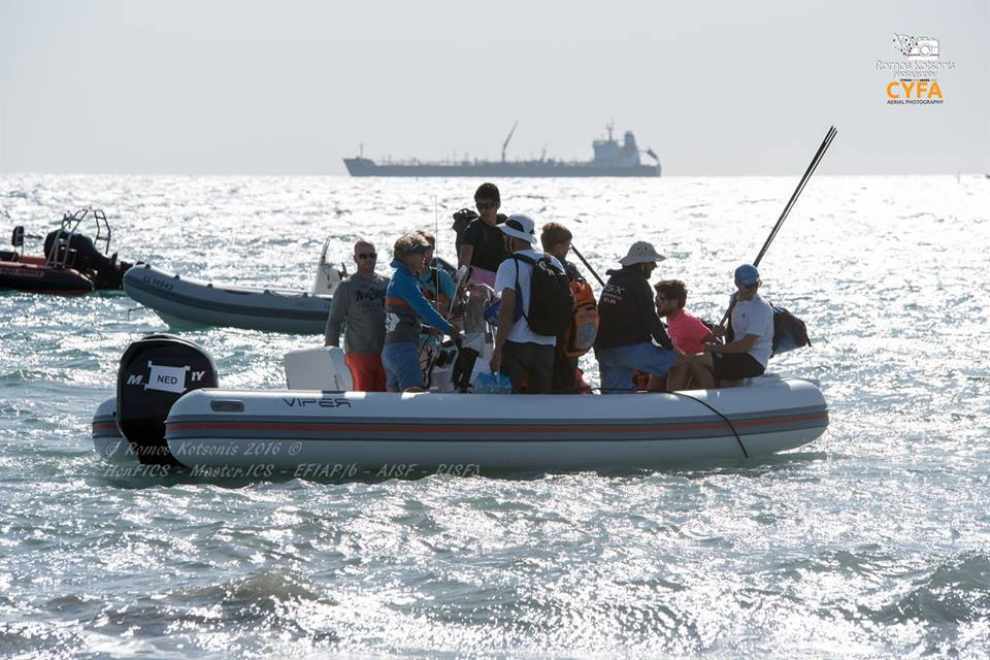 With a total of 98 Sailors registered from 19 Countries and 5 Continents, our future Windsurfing Olympic sailors from around the World take on the challenge in waters of the Eastern Mediterranean on this scheduled World Championship event at the #Limassol Nautical Club on the island of Cyprus. Feel free to tag! Cyprus Sailing TV World of windsurf Limassol Nautical Club Limassol Tourism Board RS:X Youth World Windsurfing Championship - Opening ceremony Visit Cyprus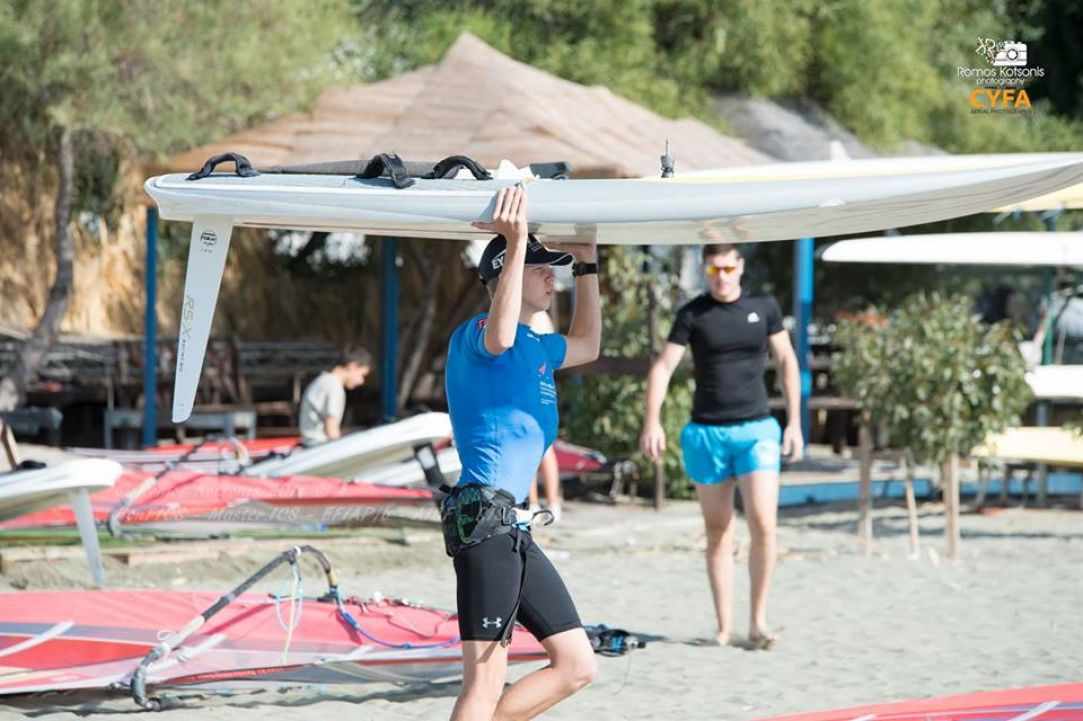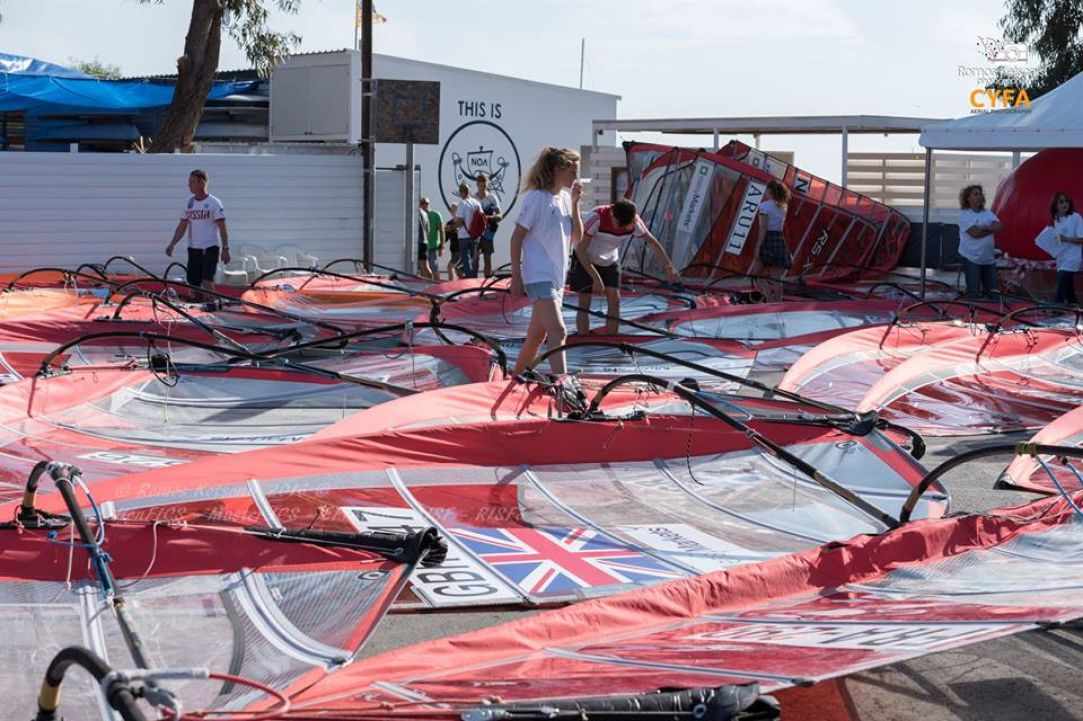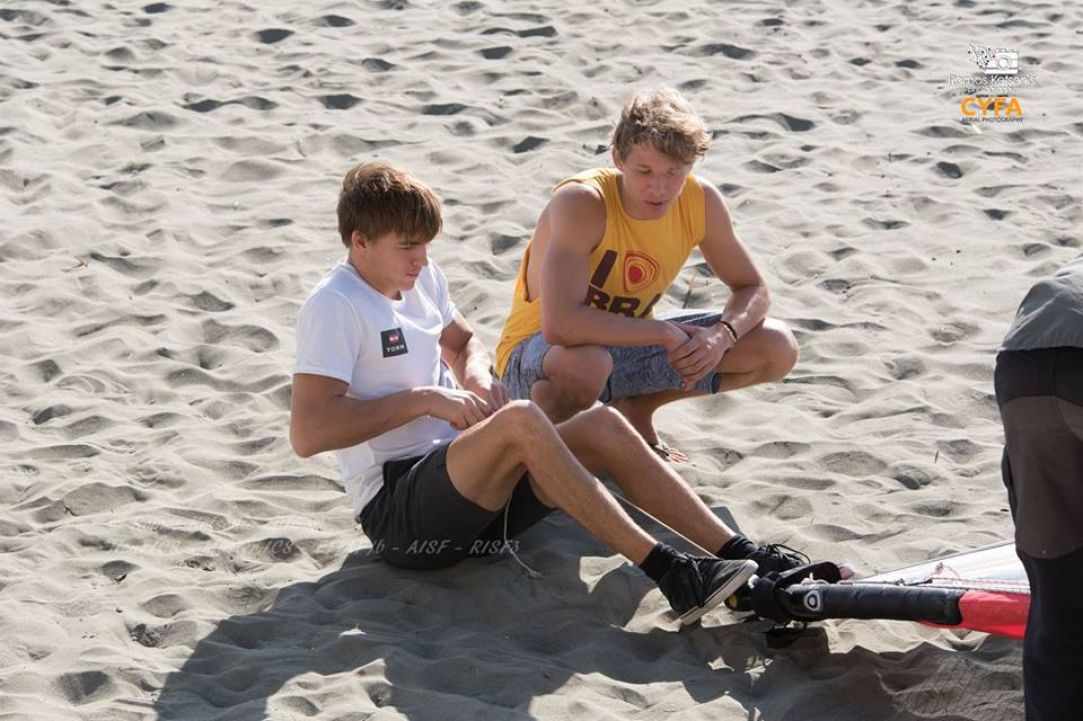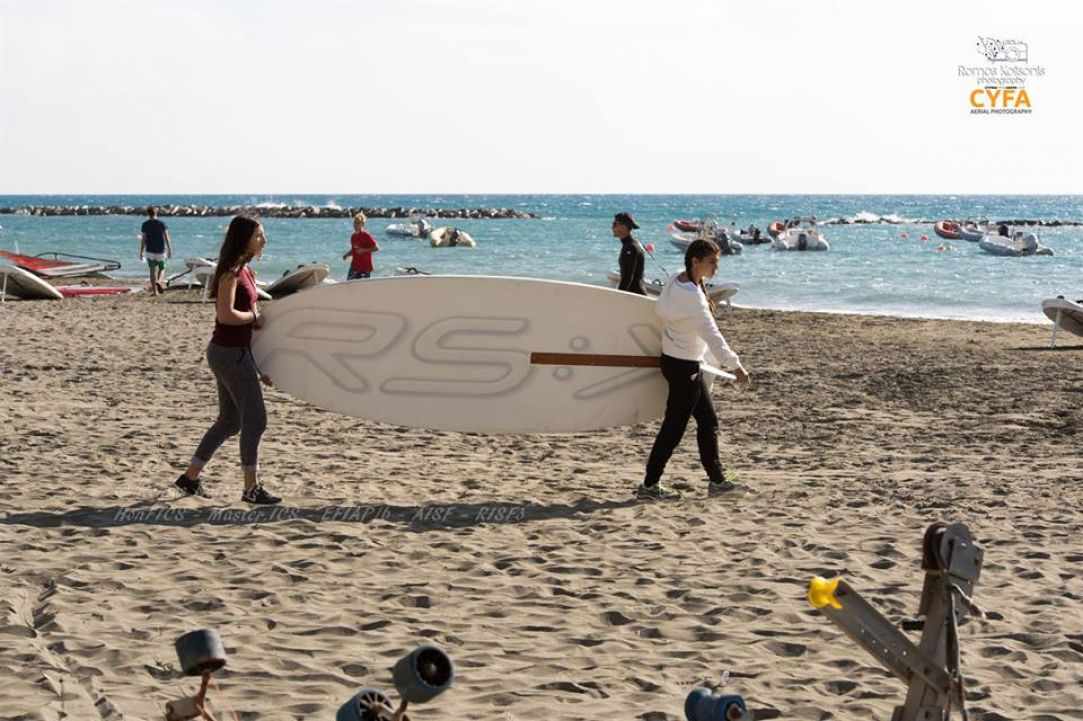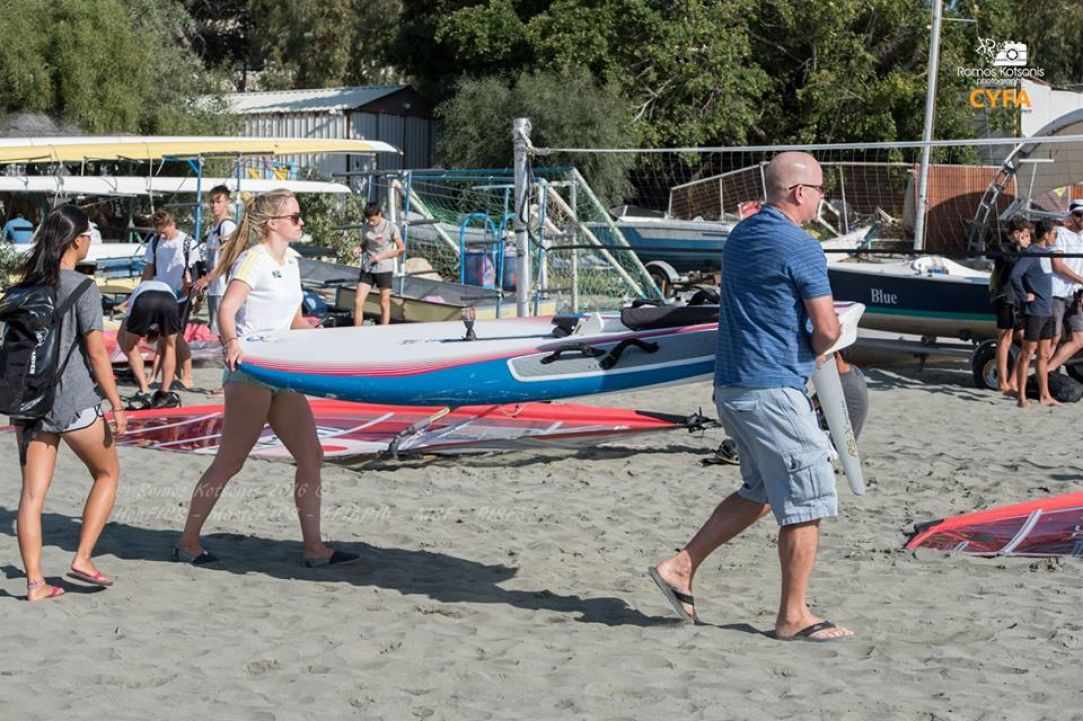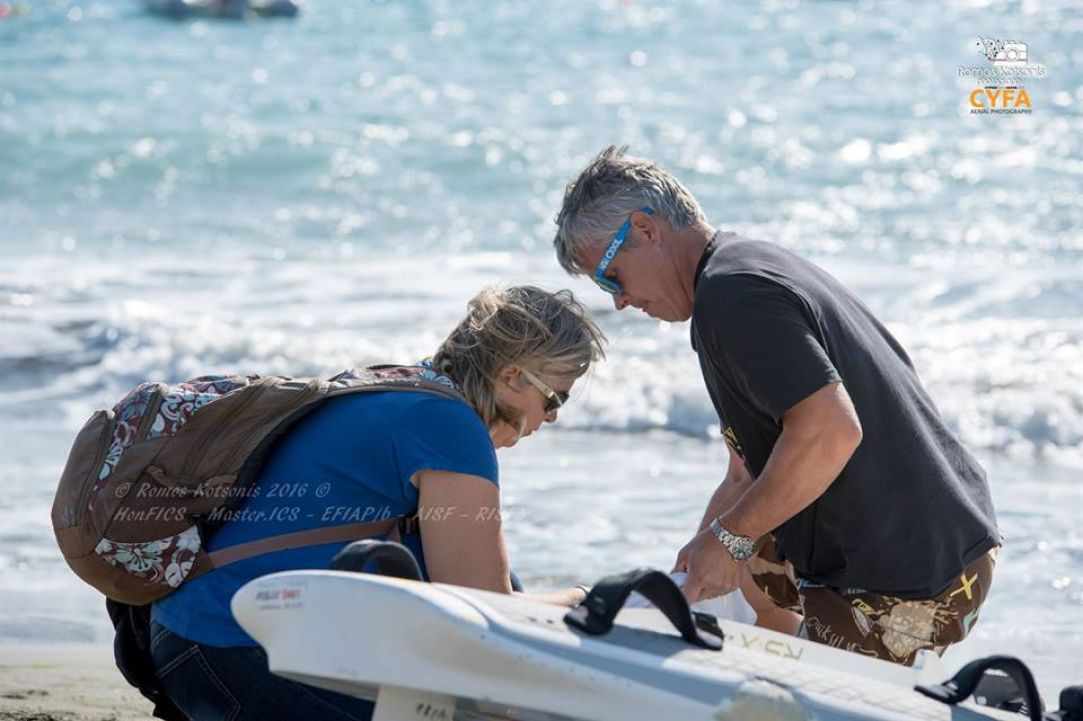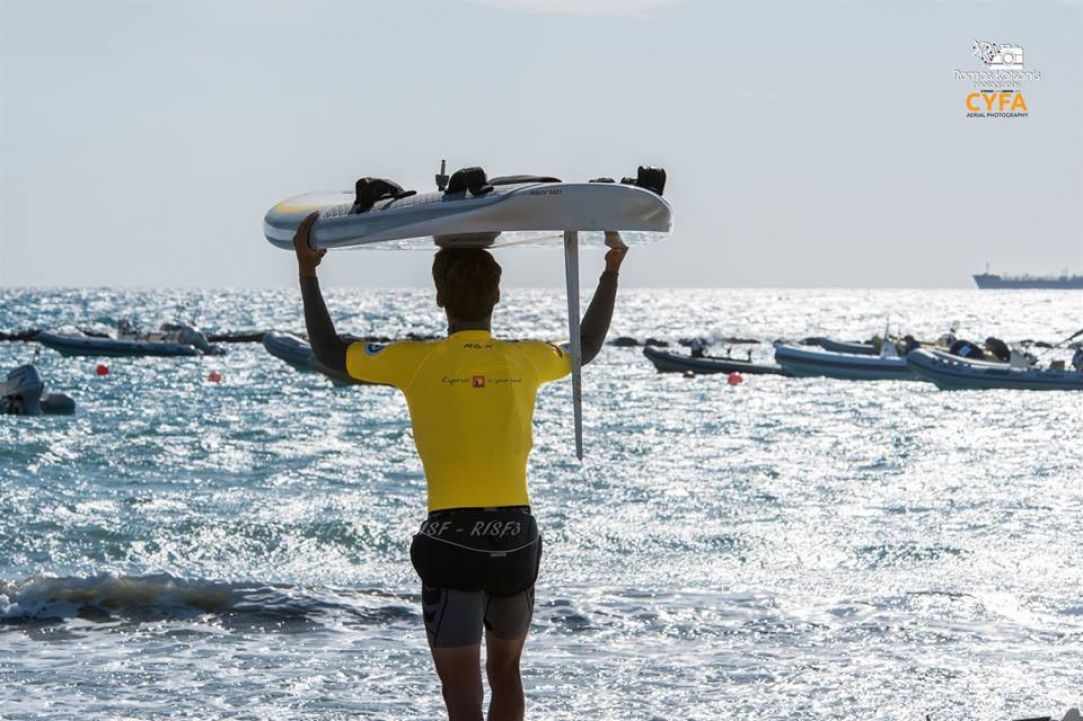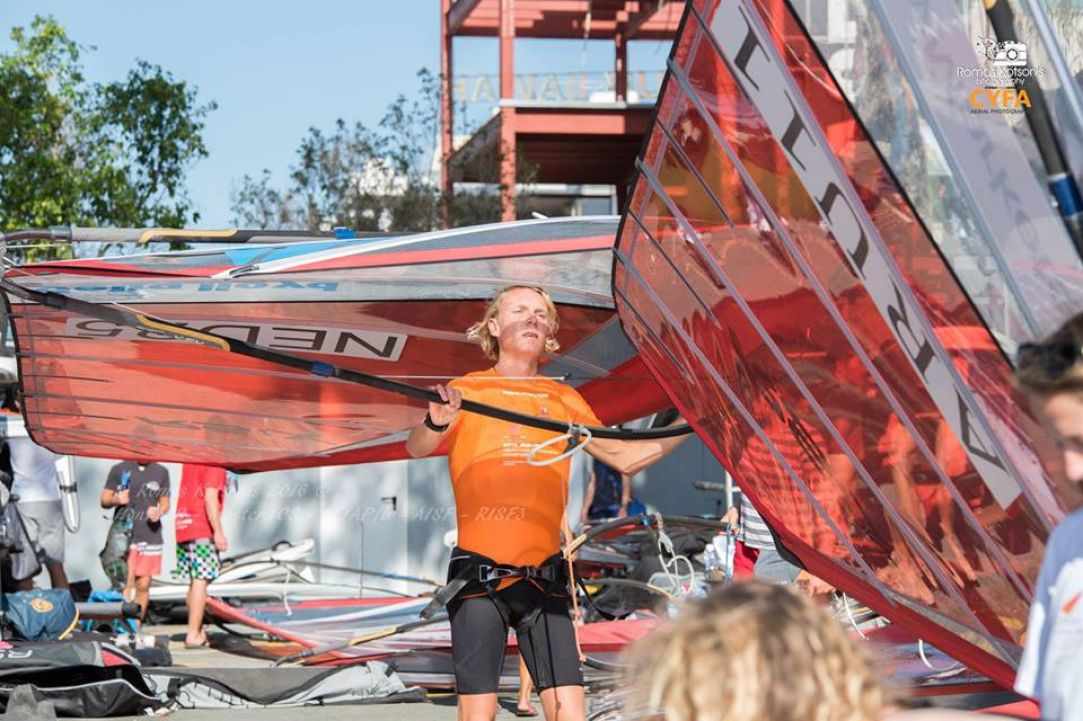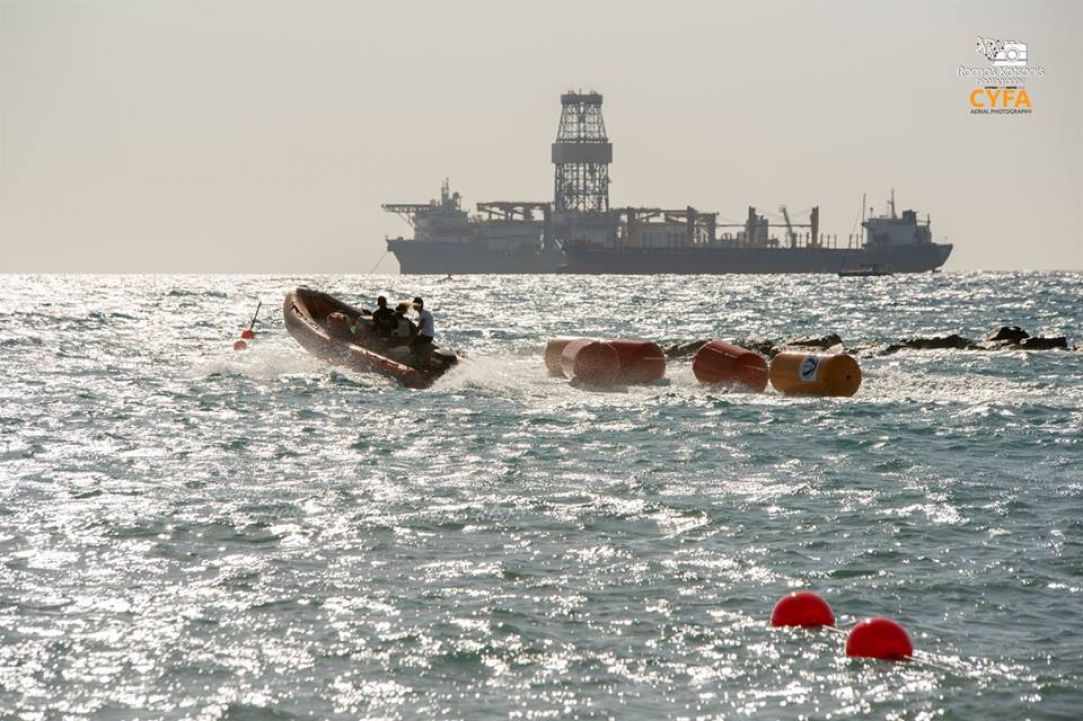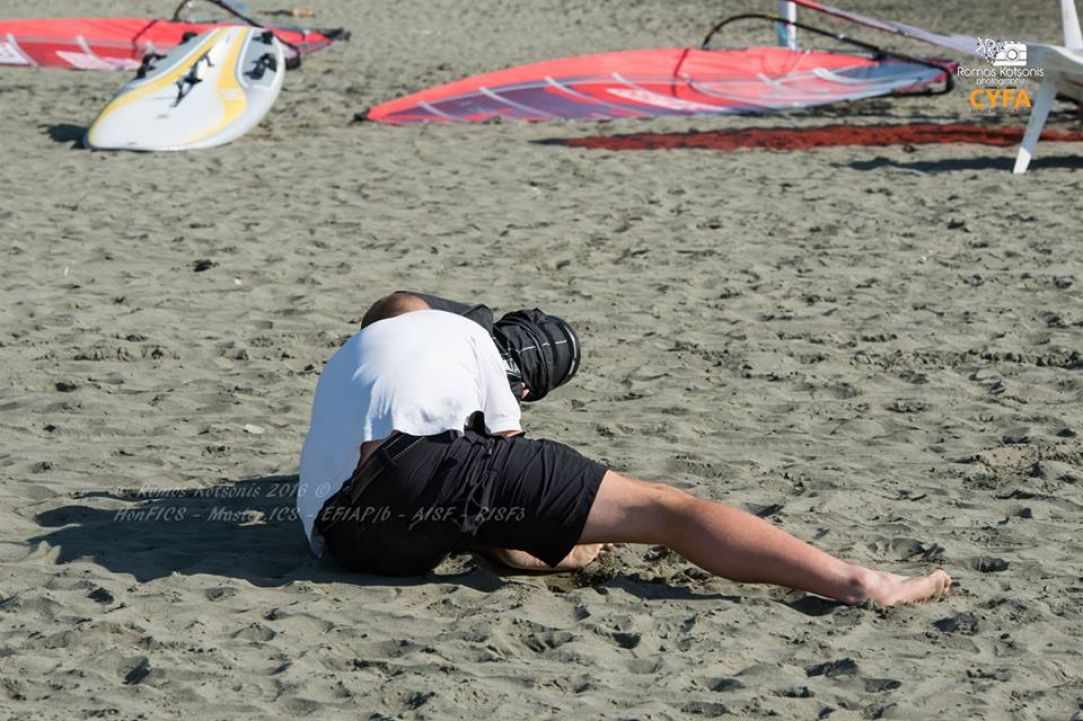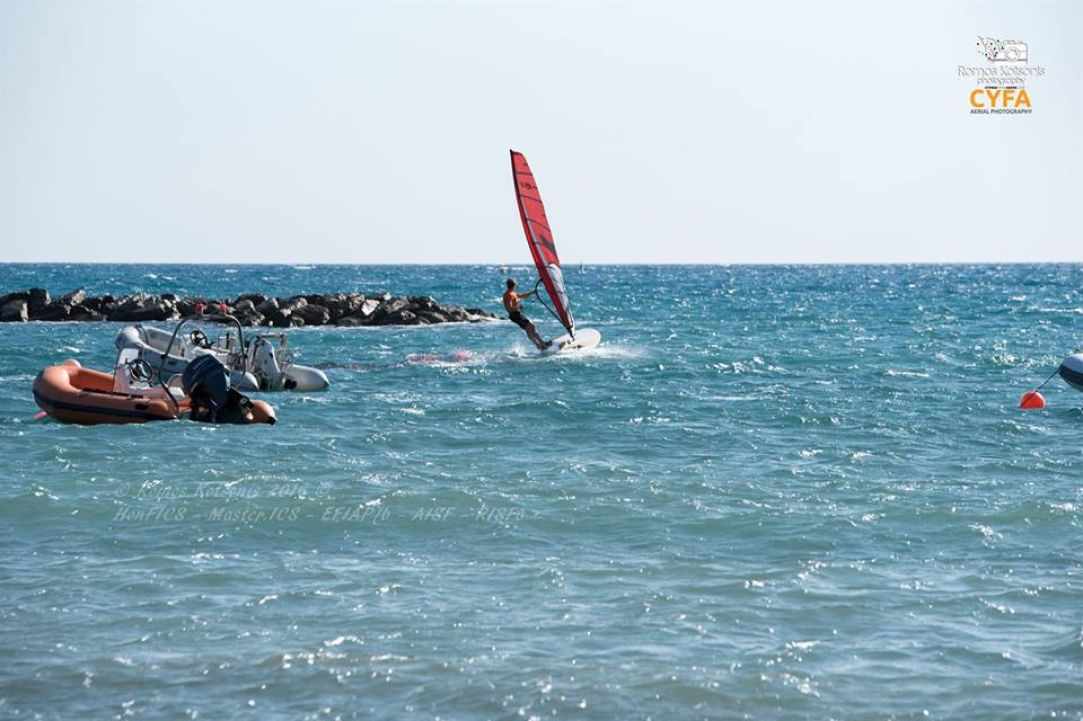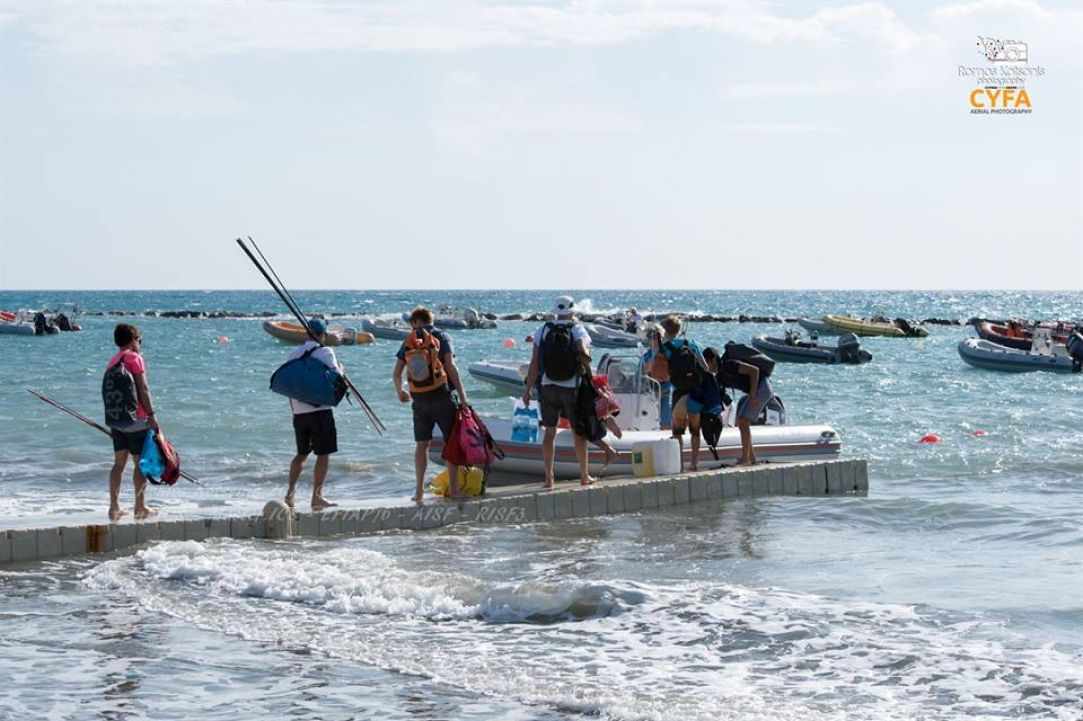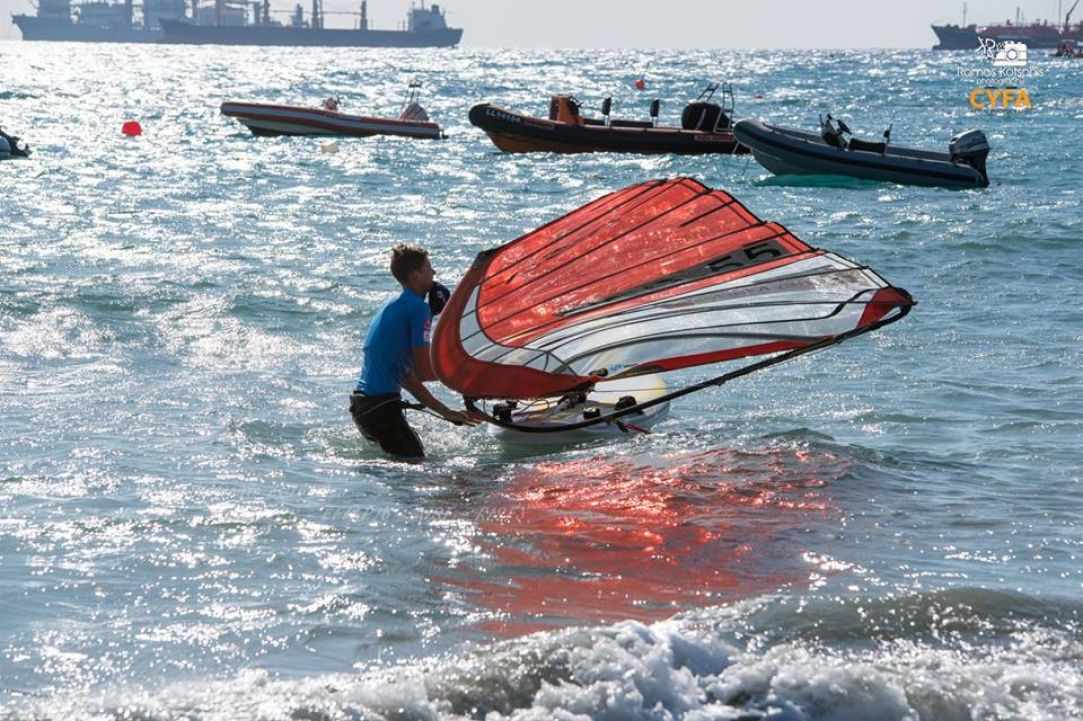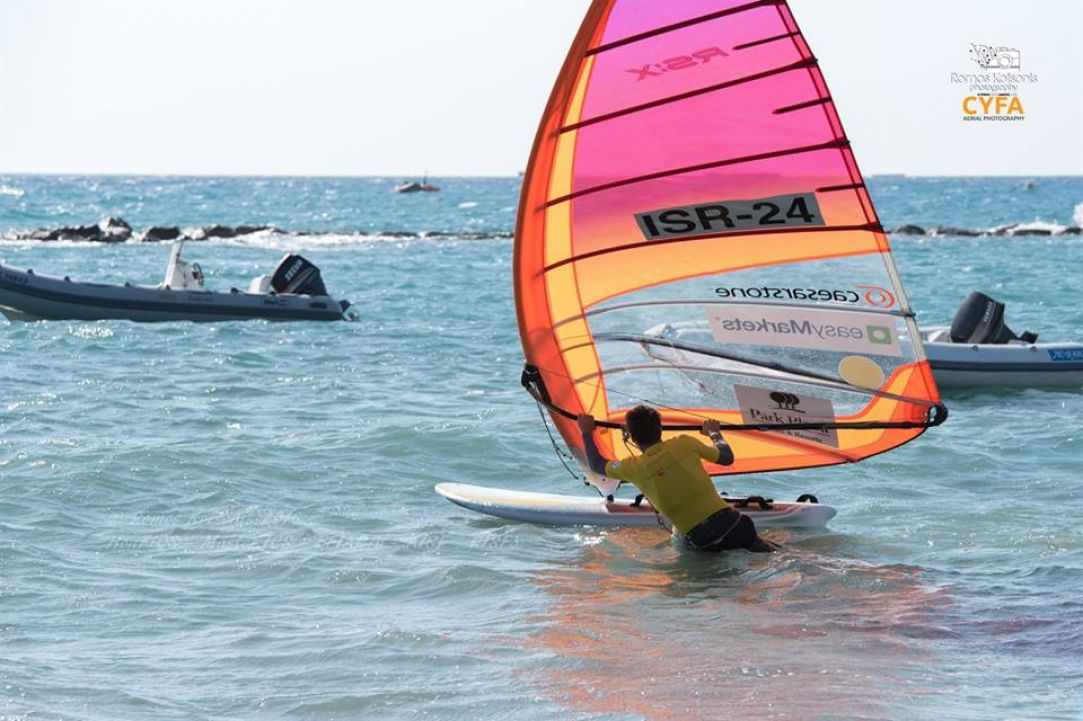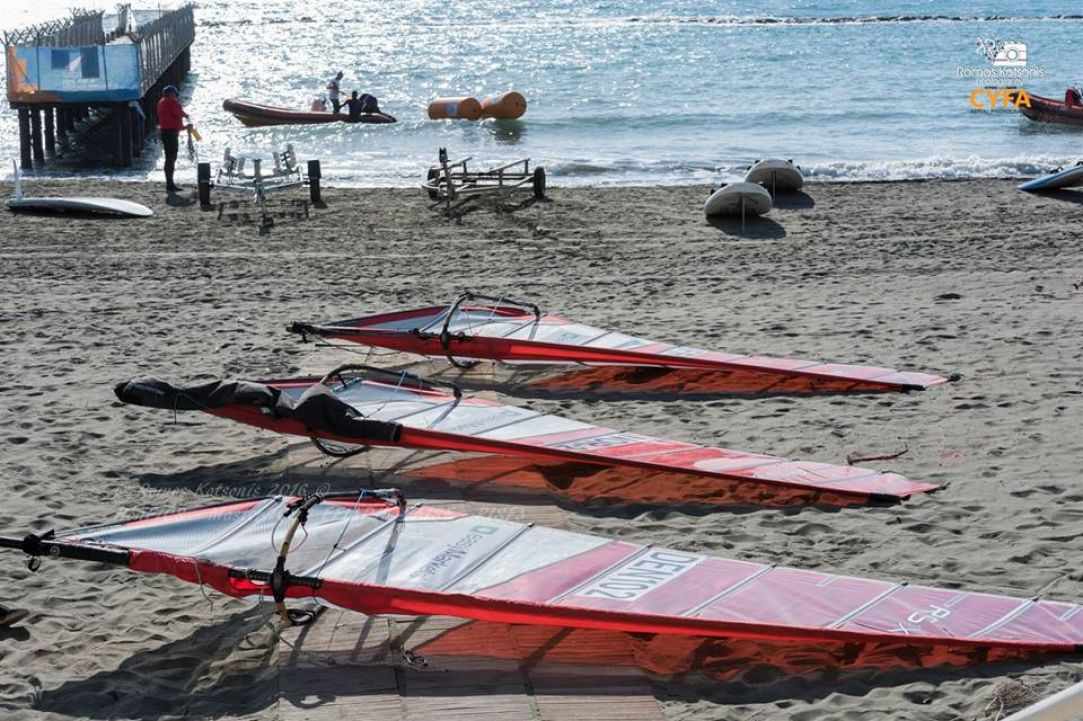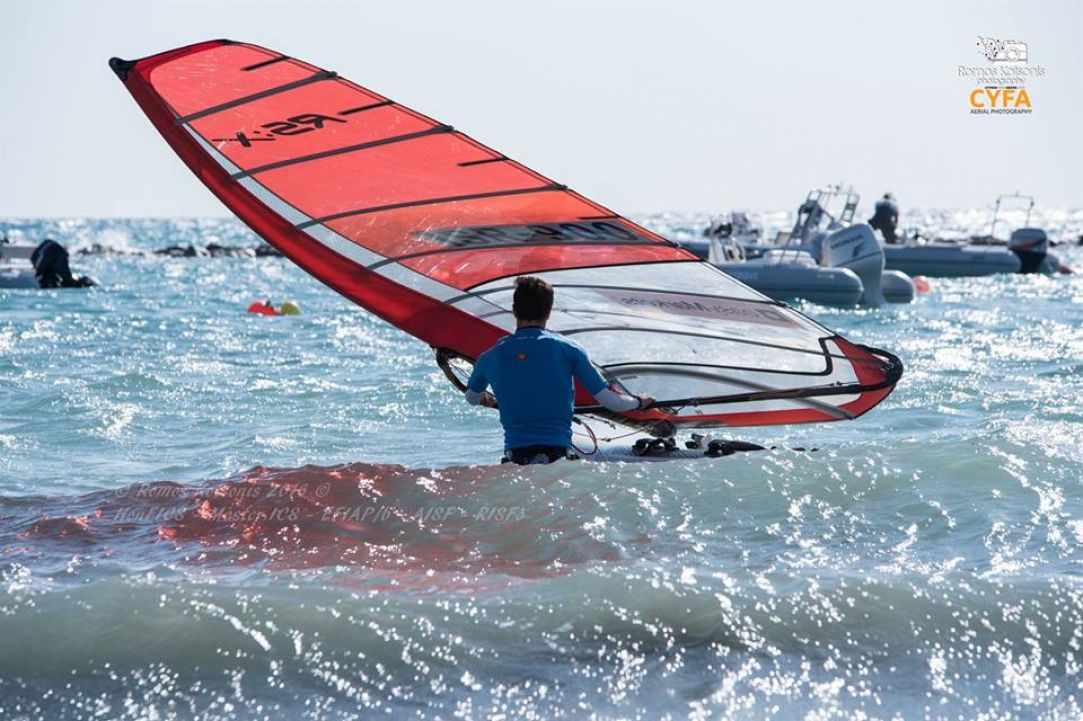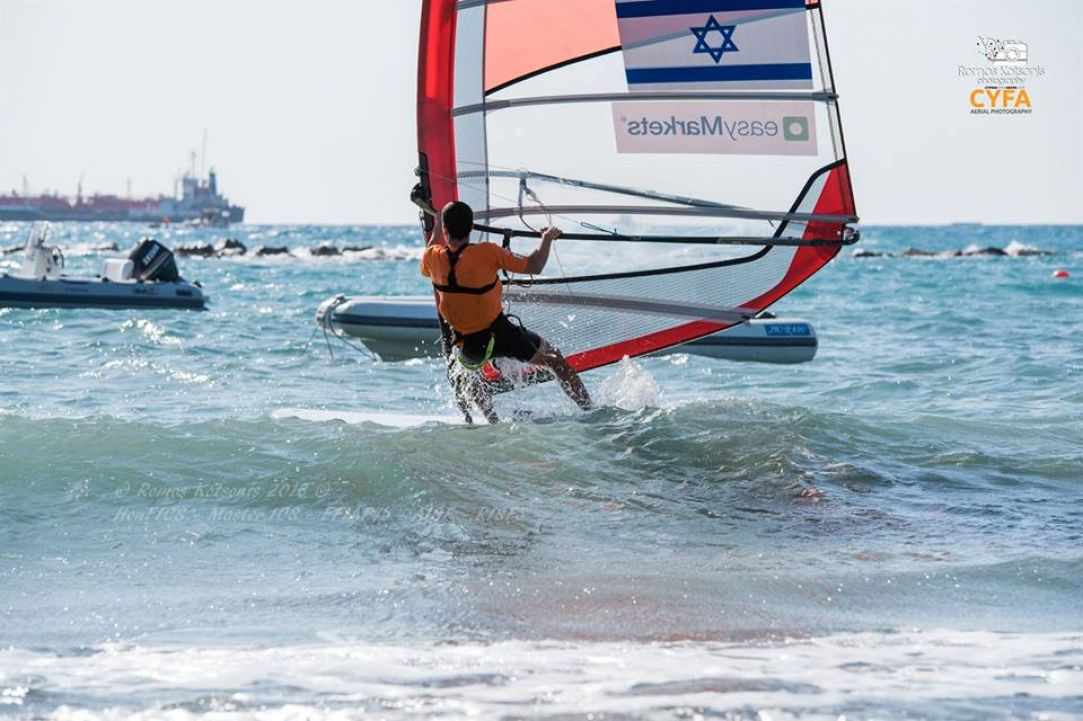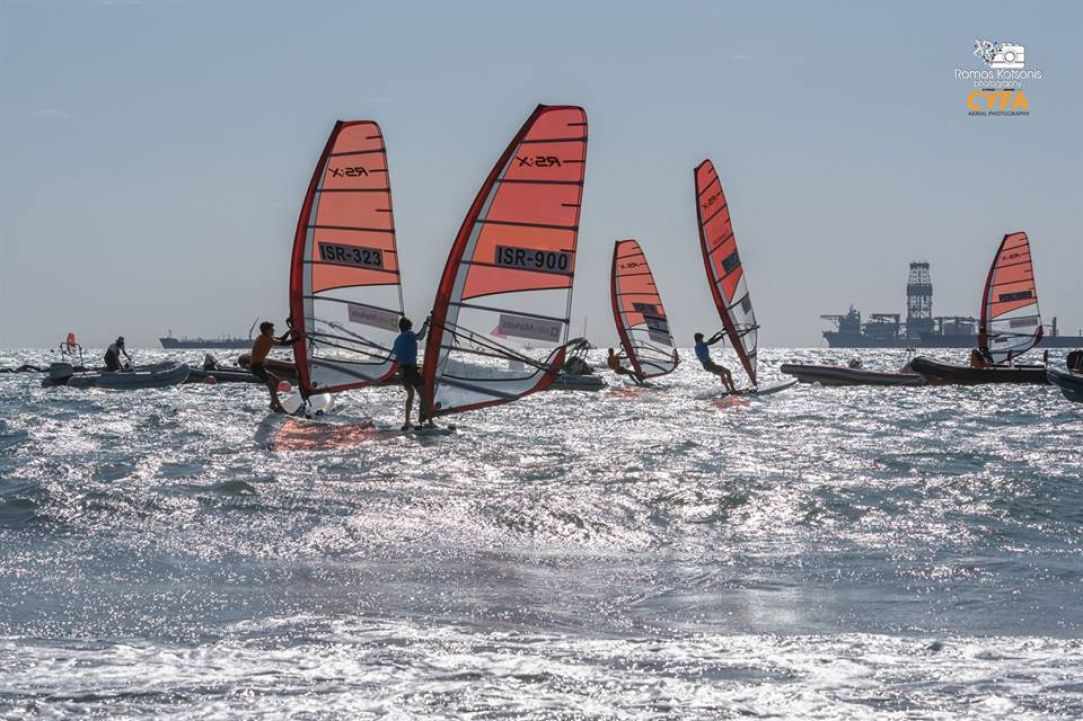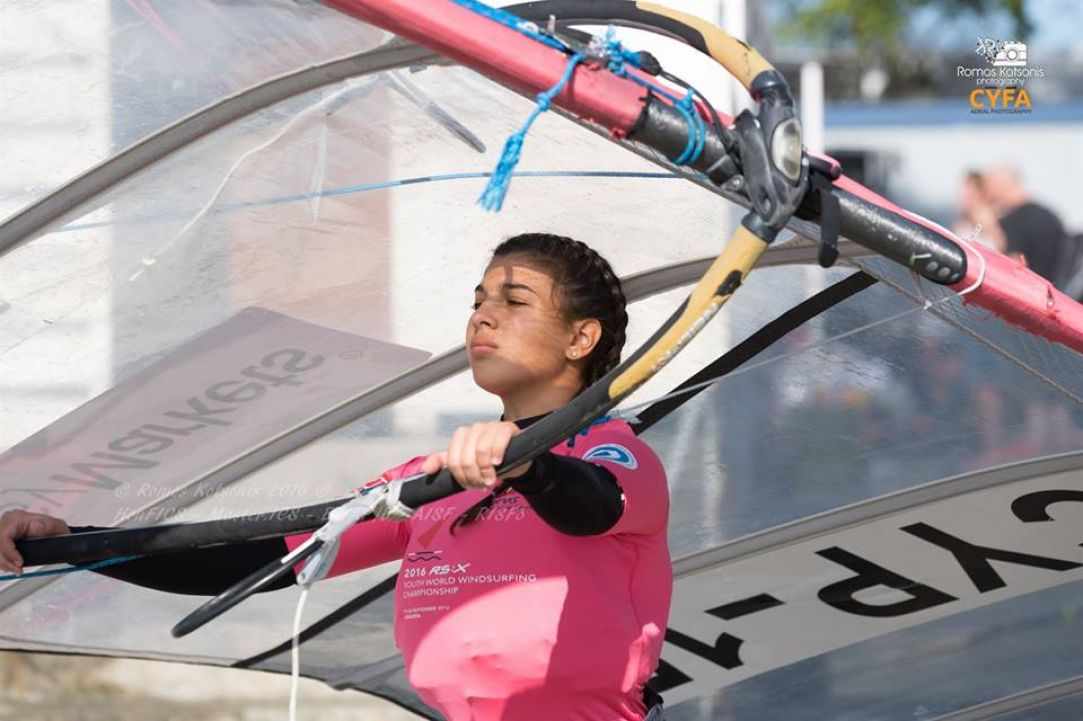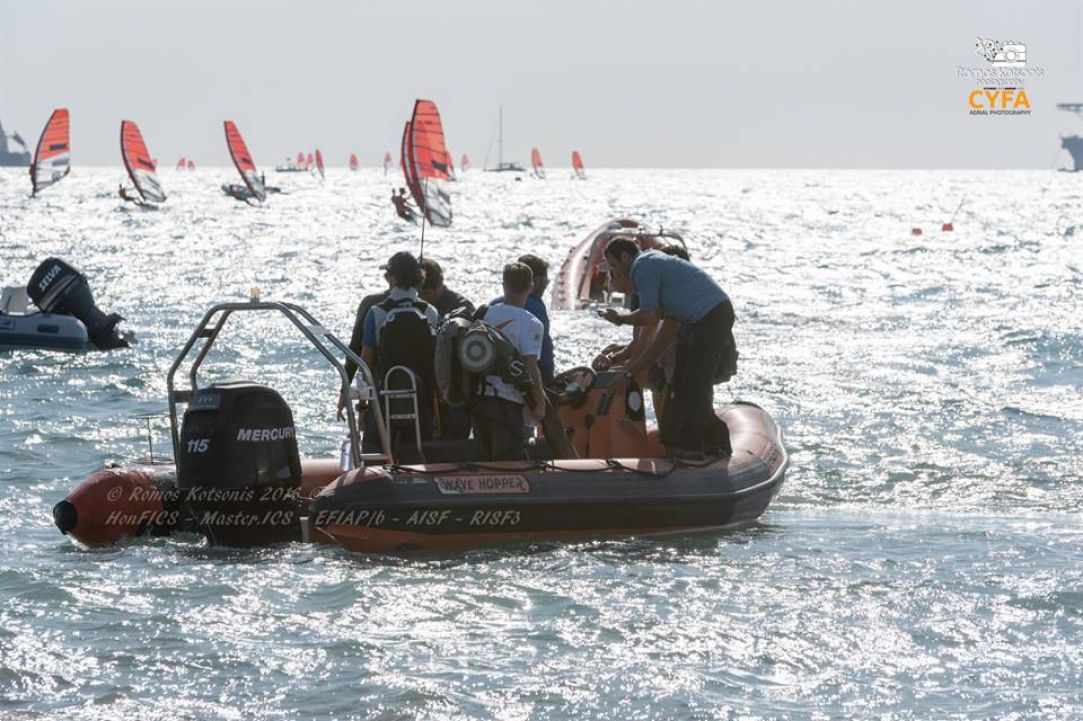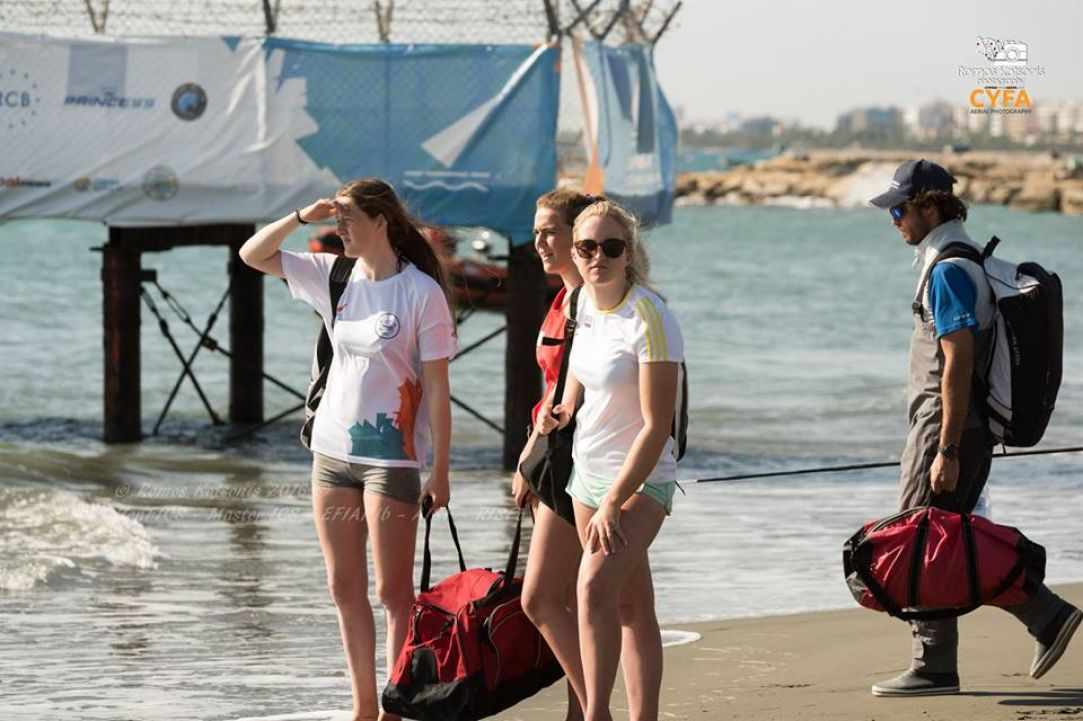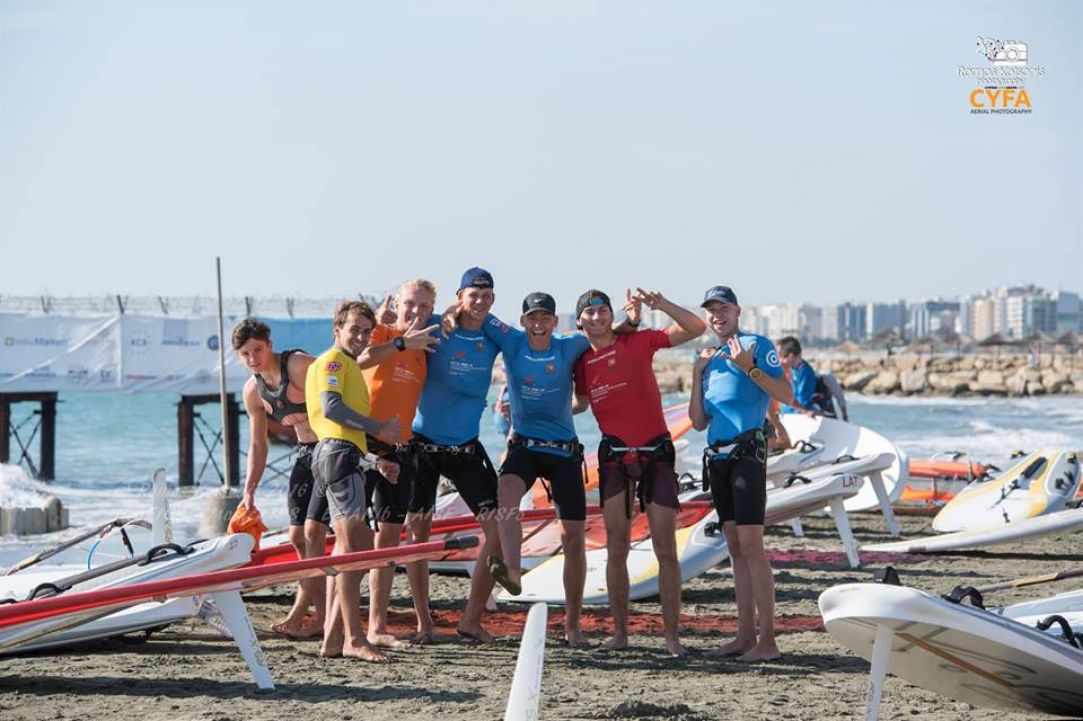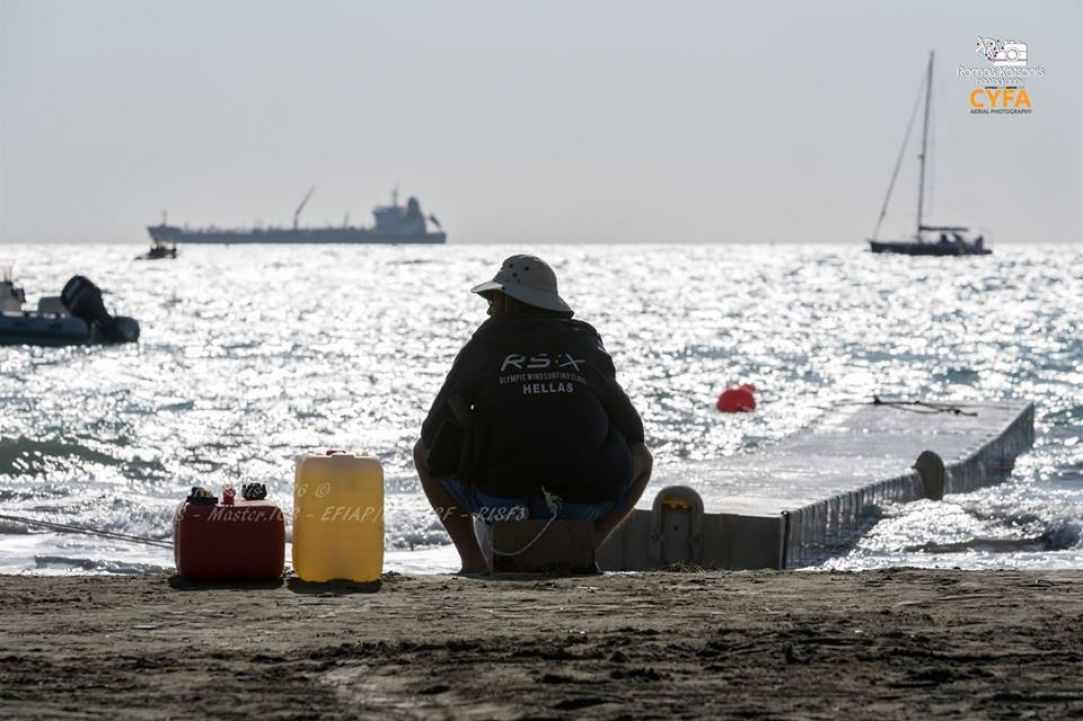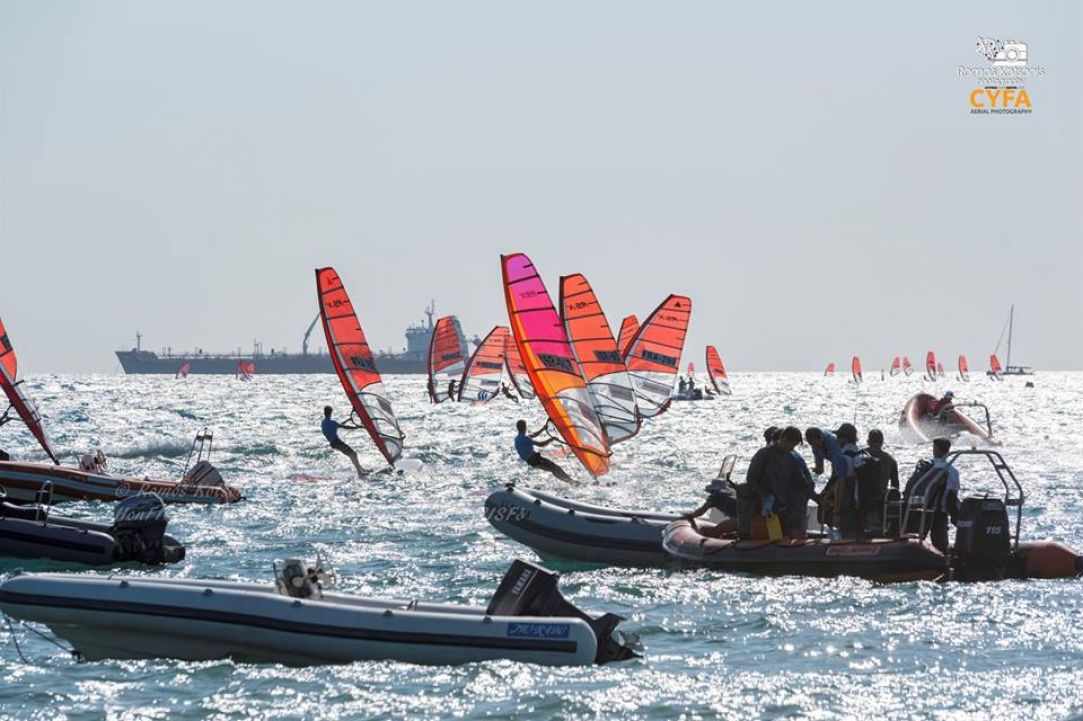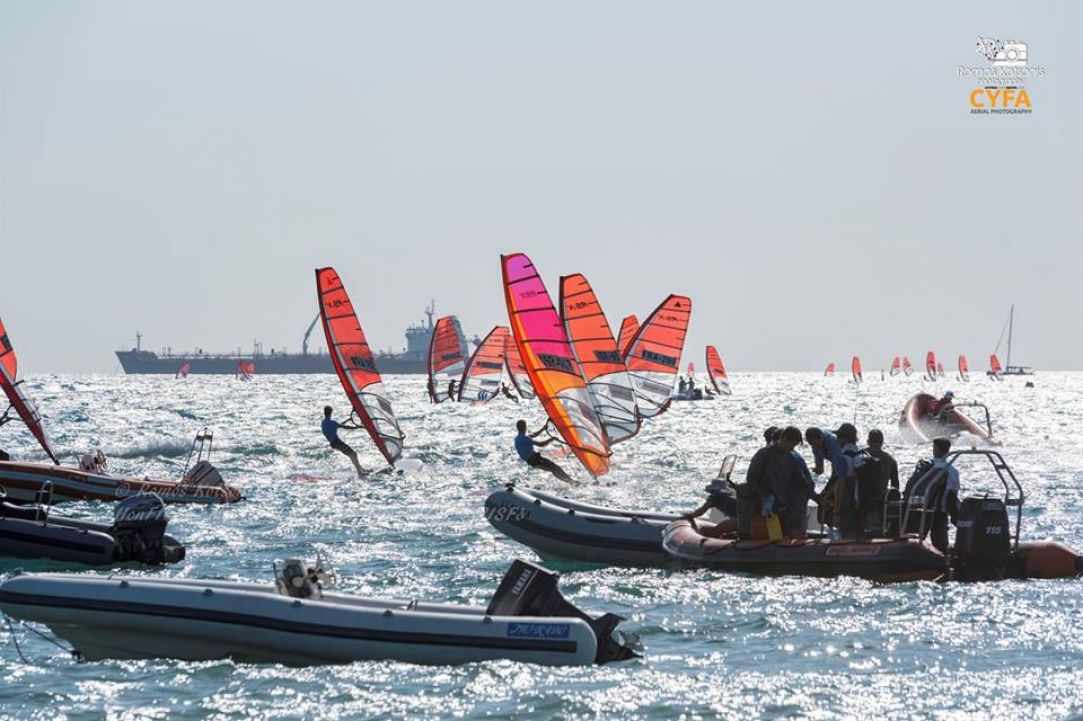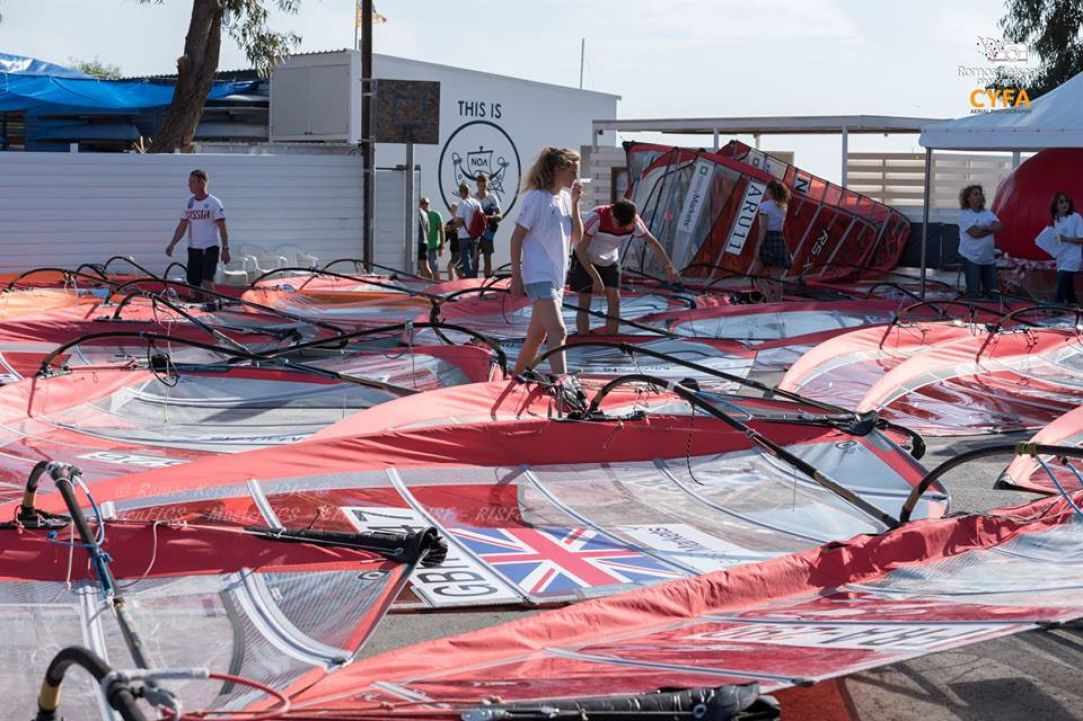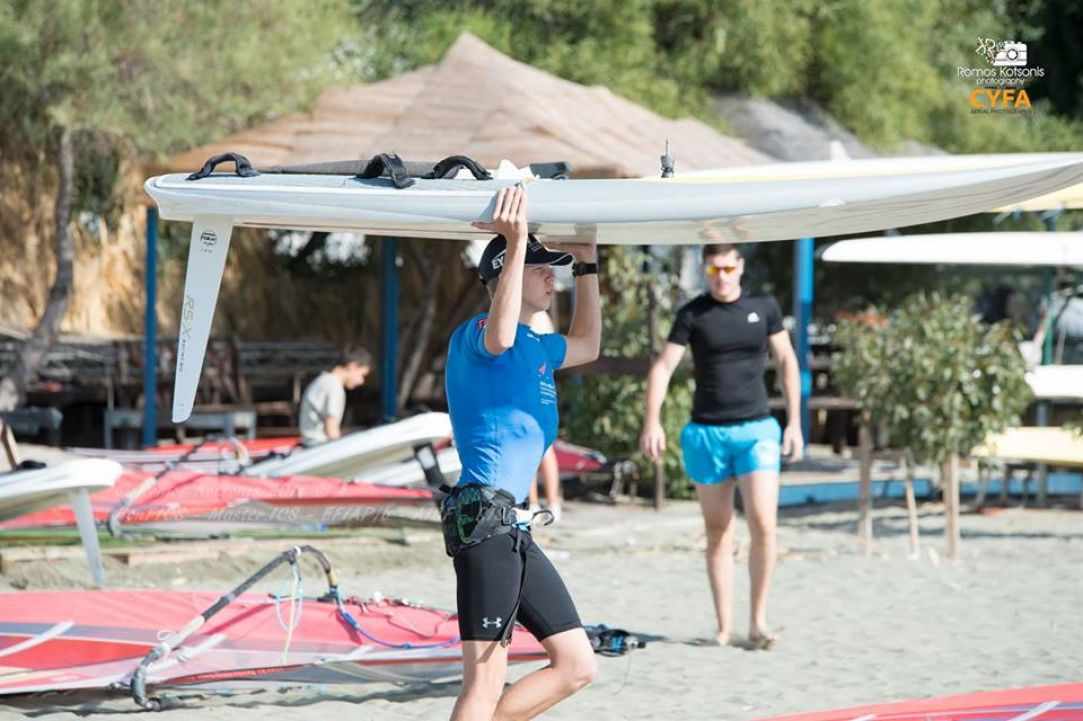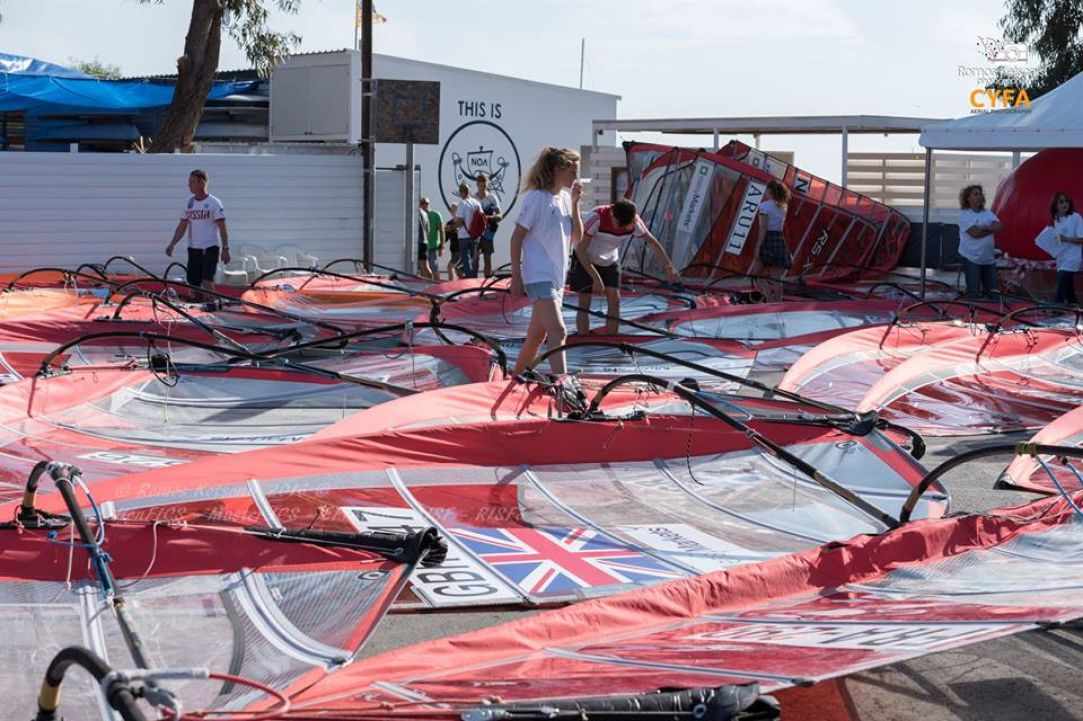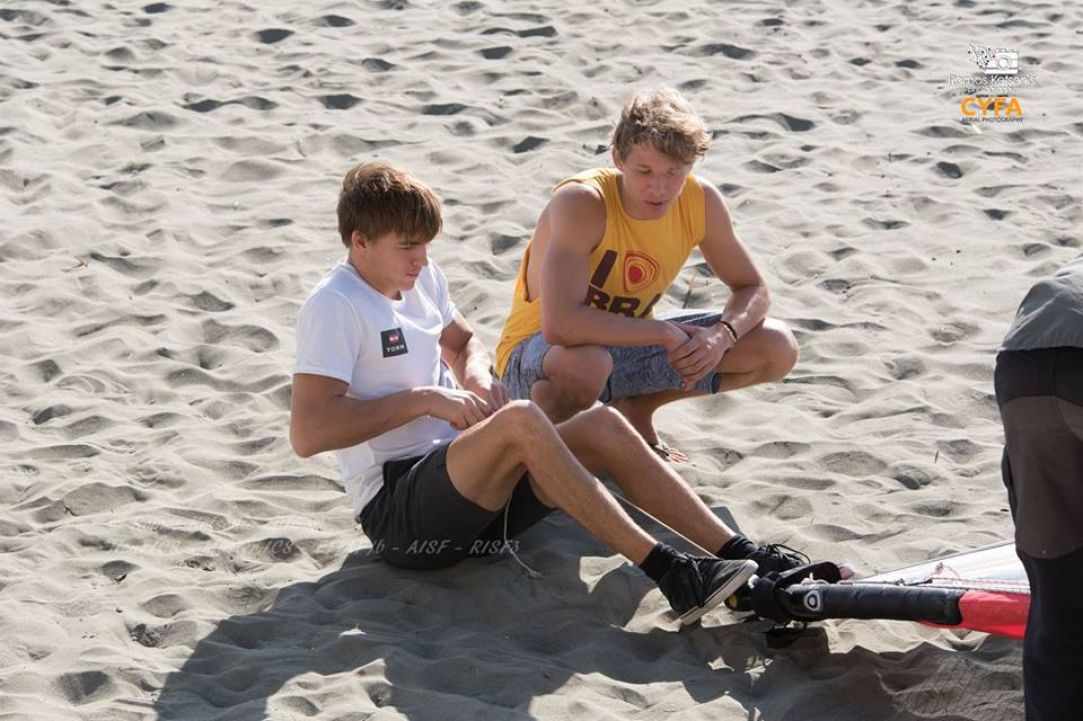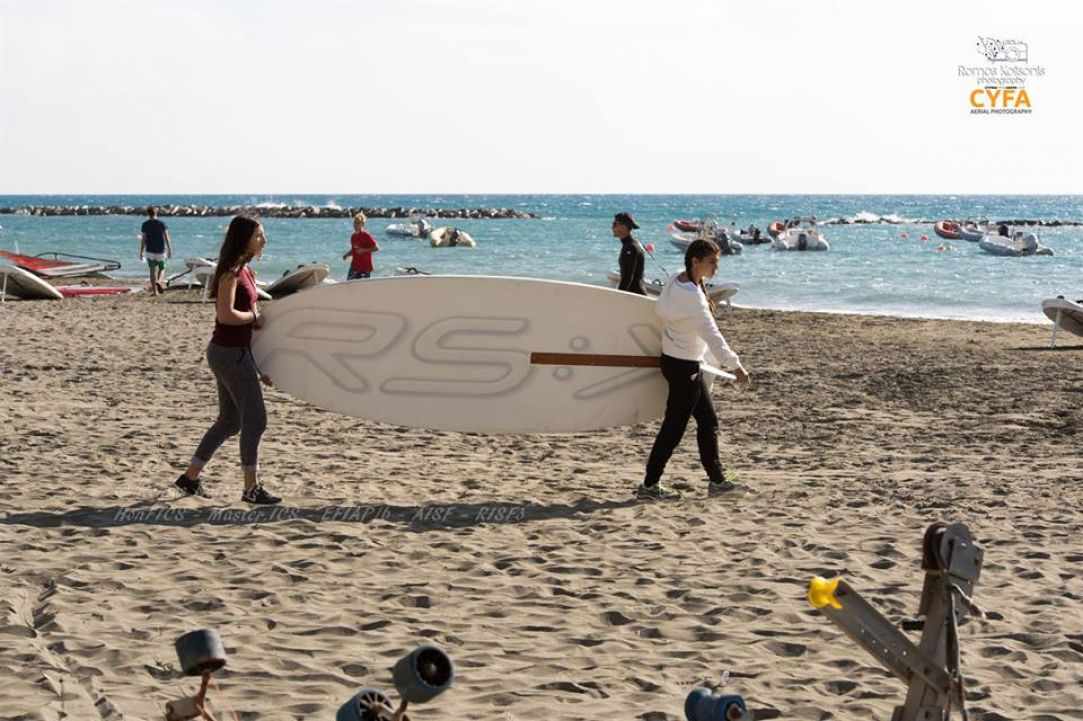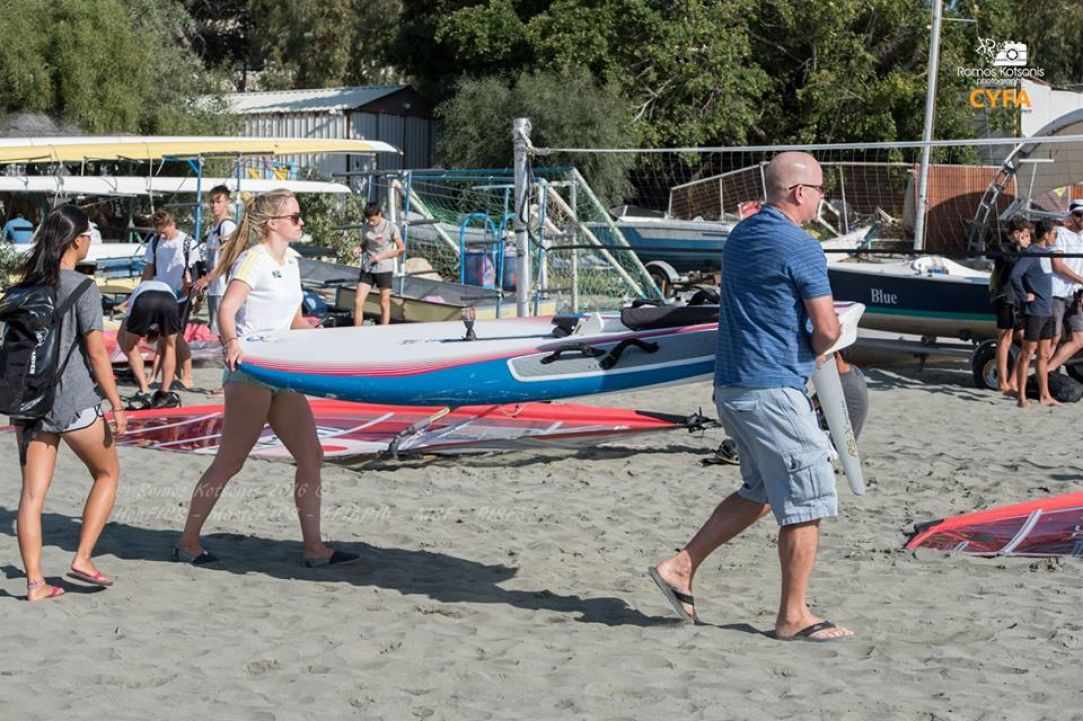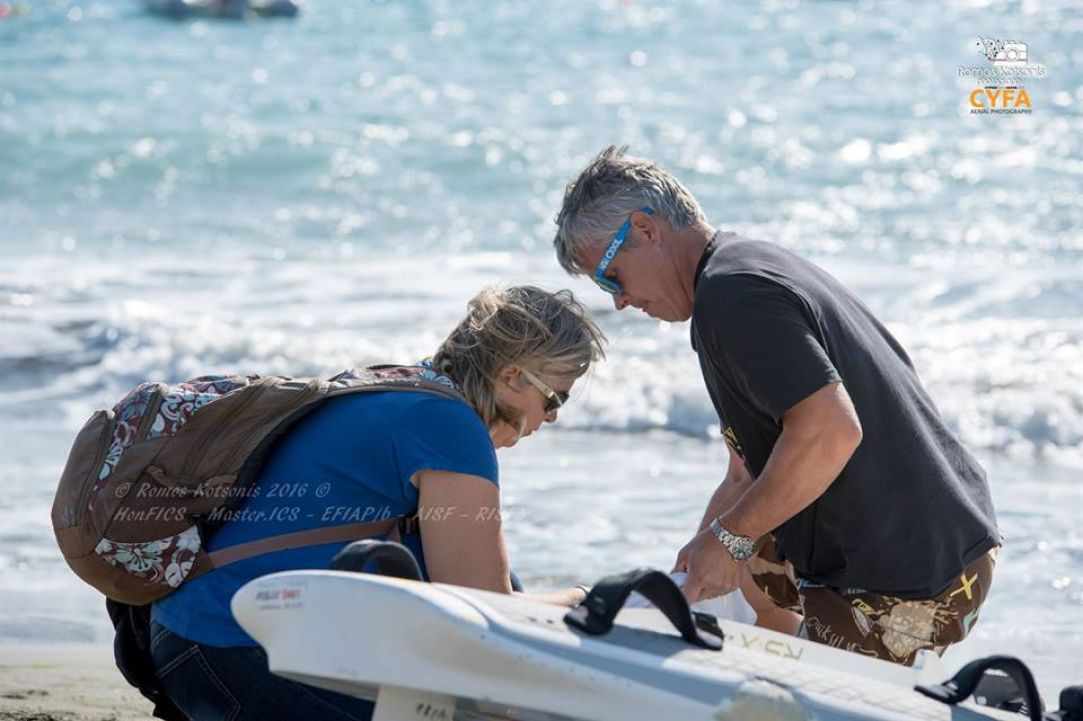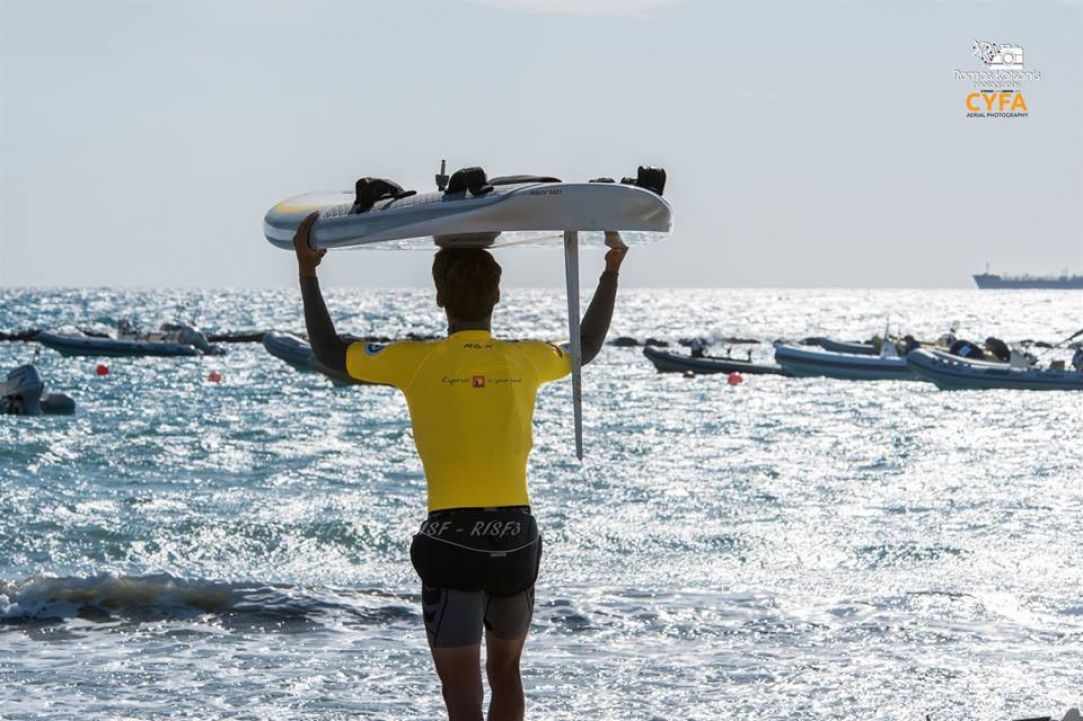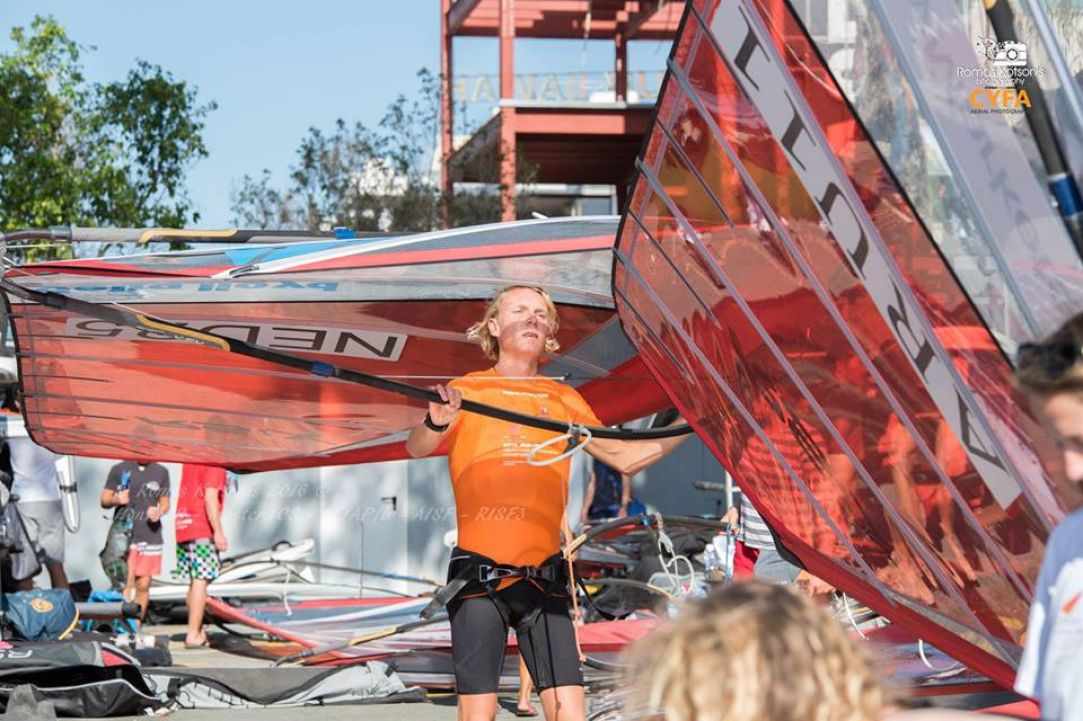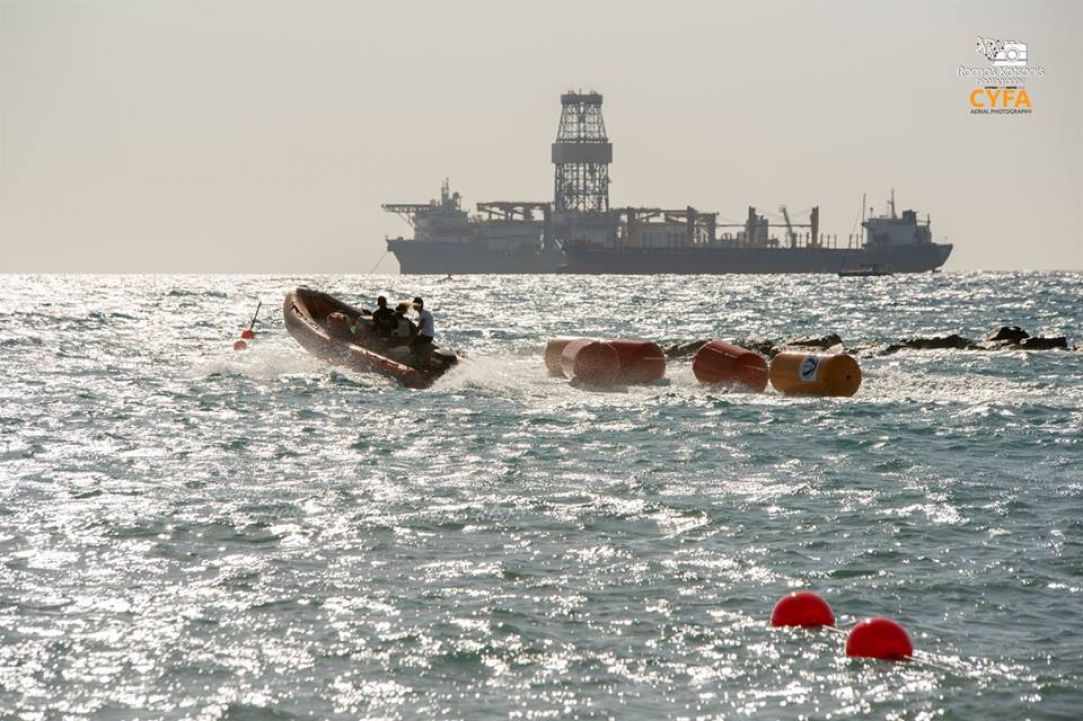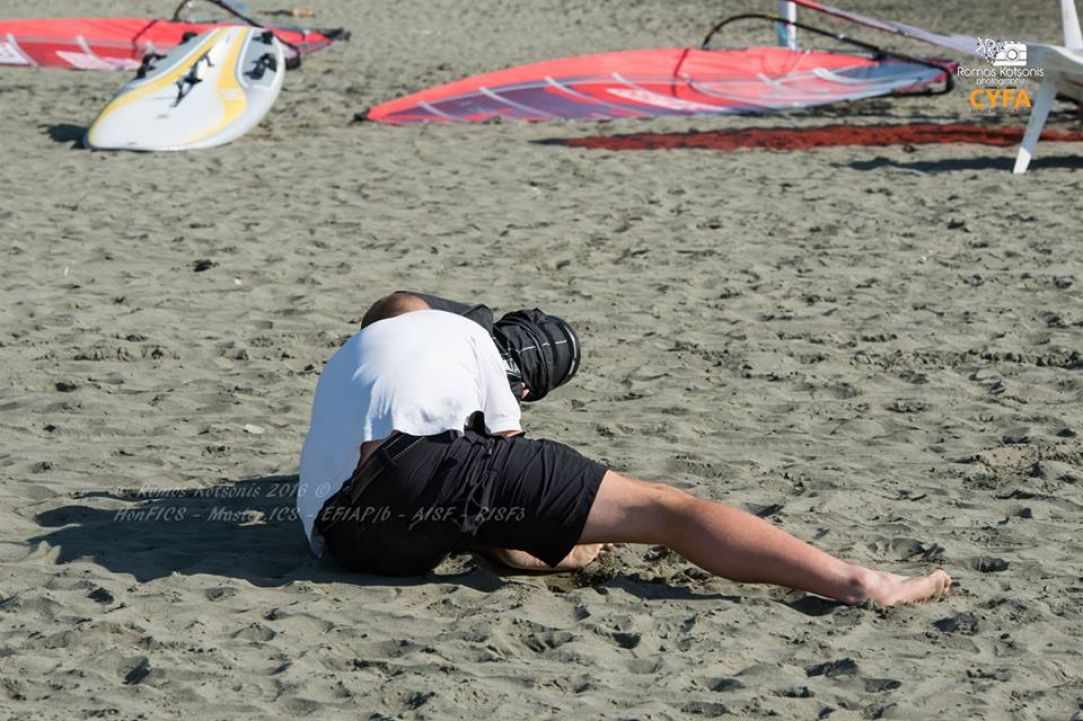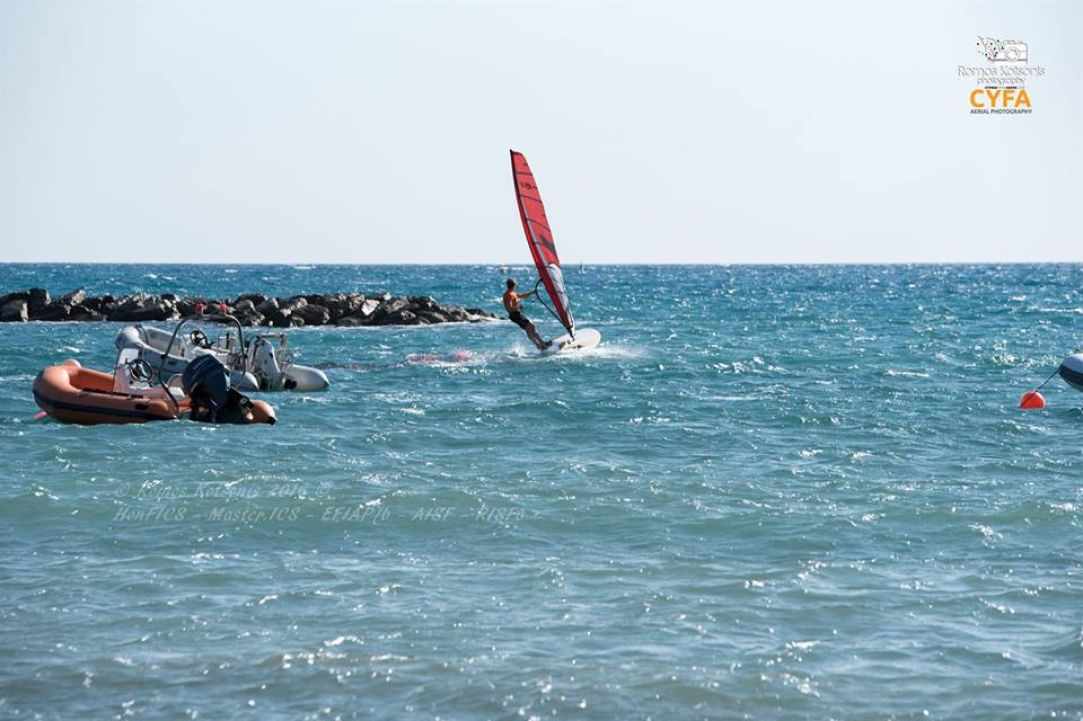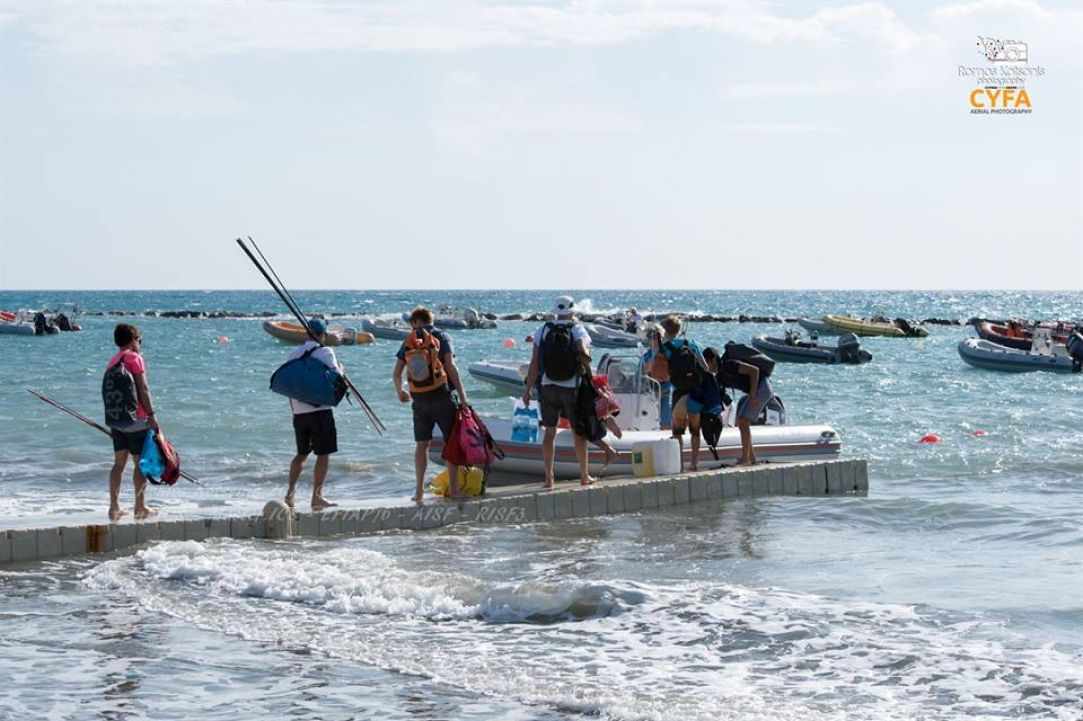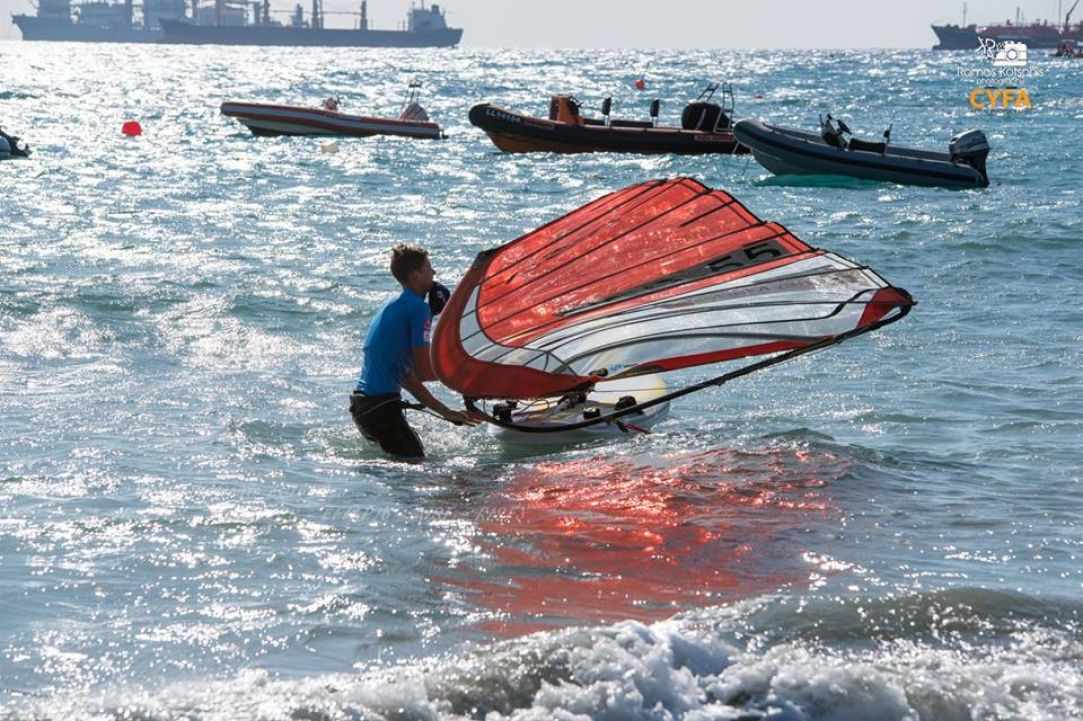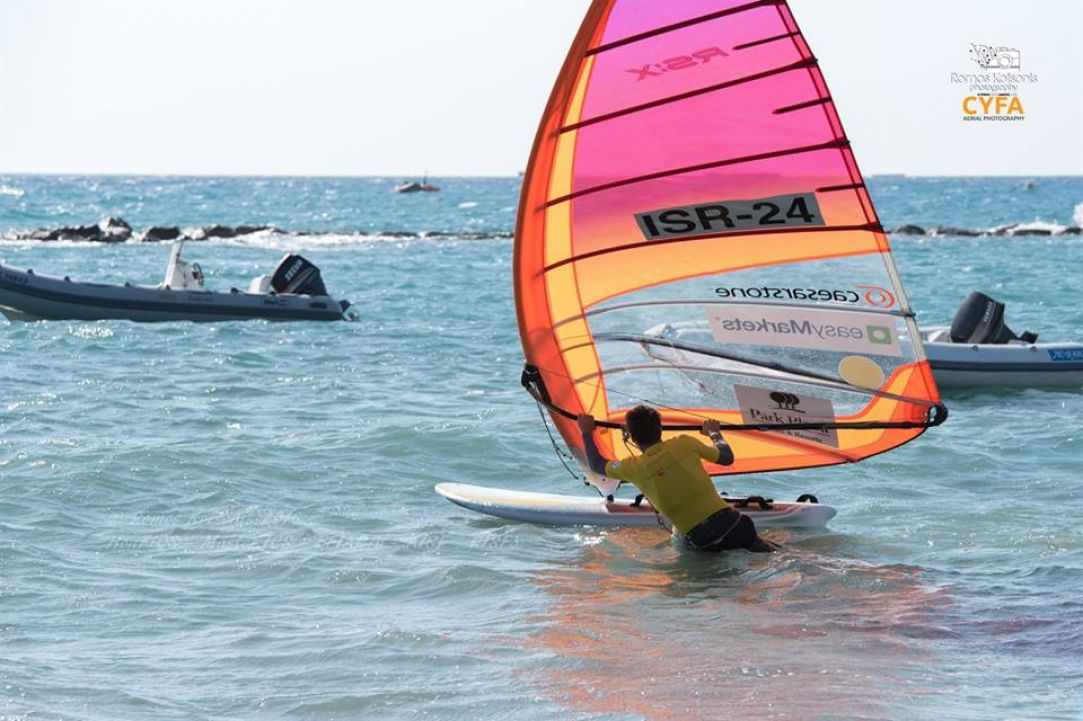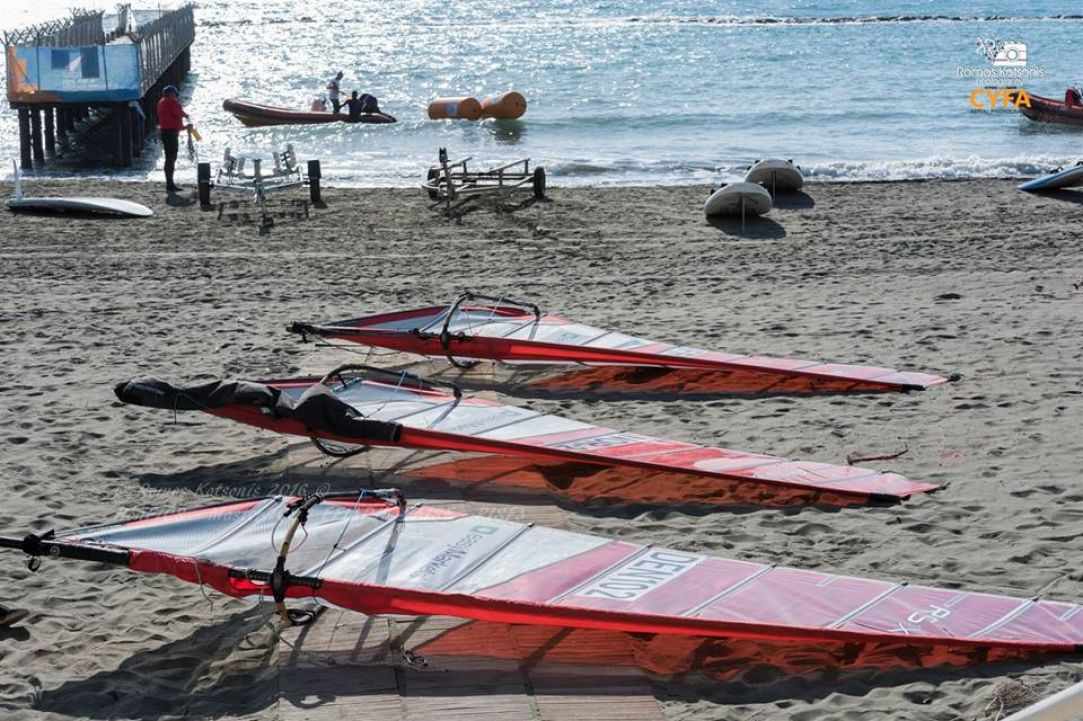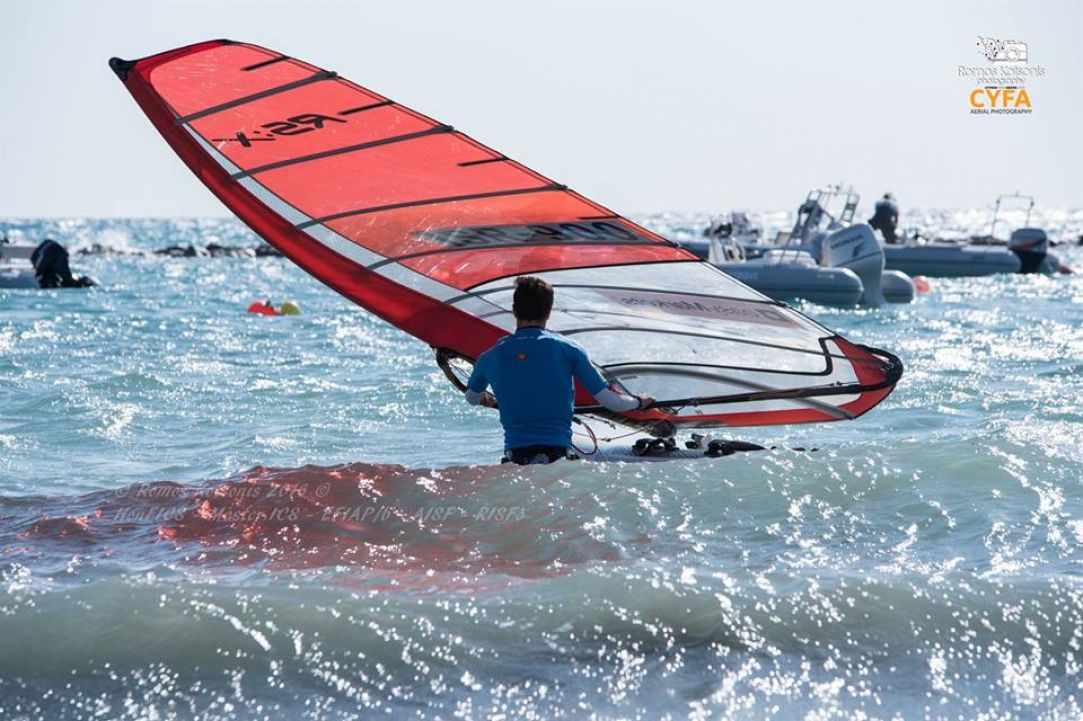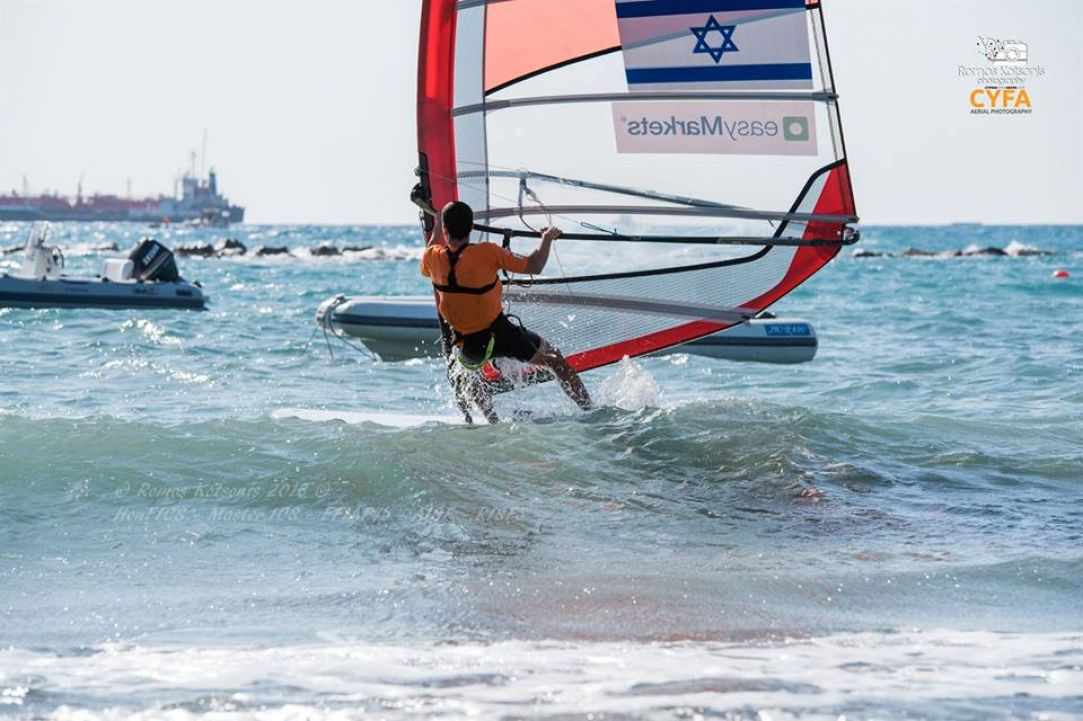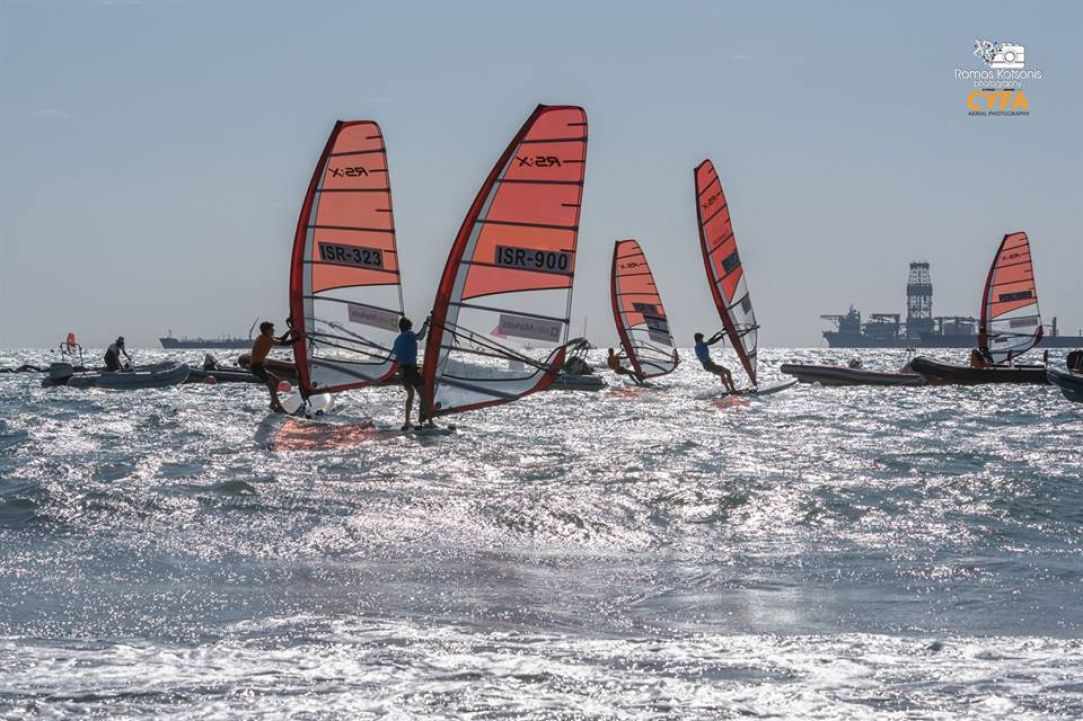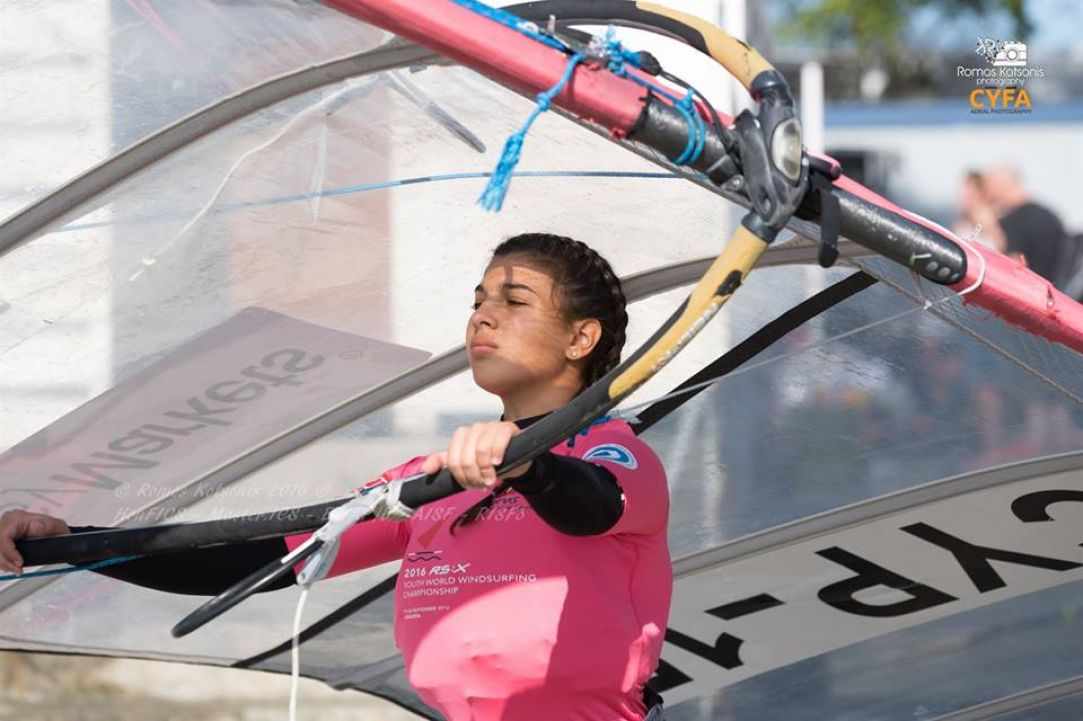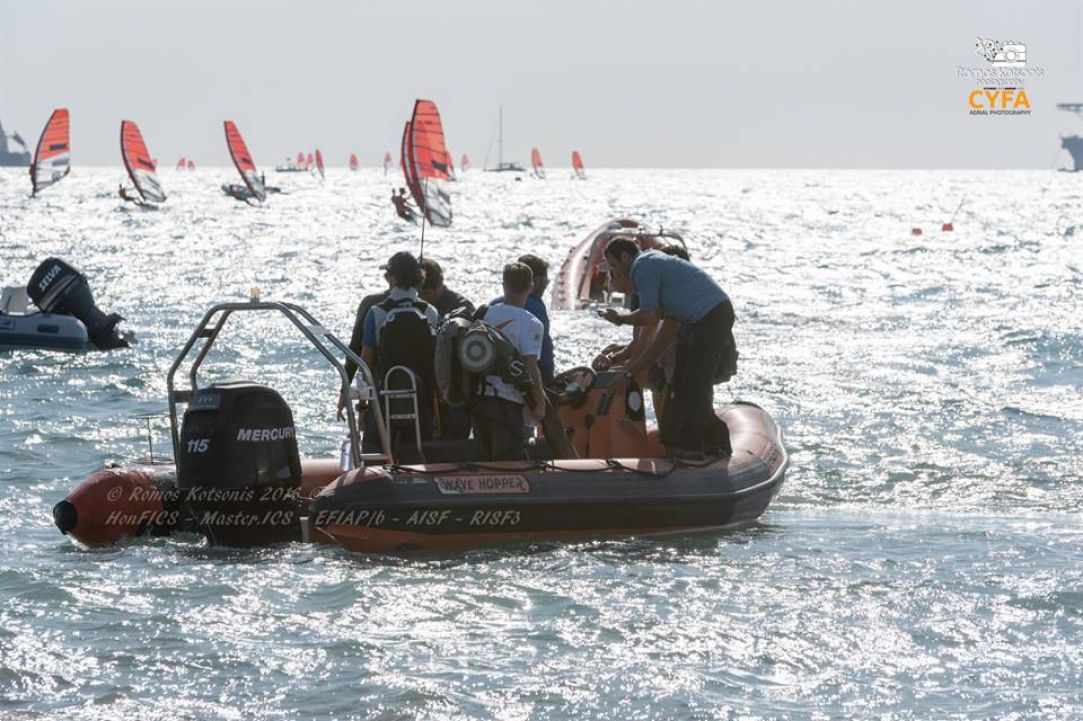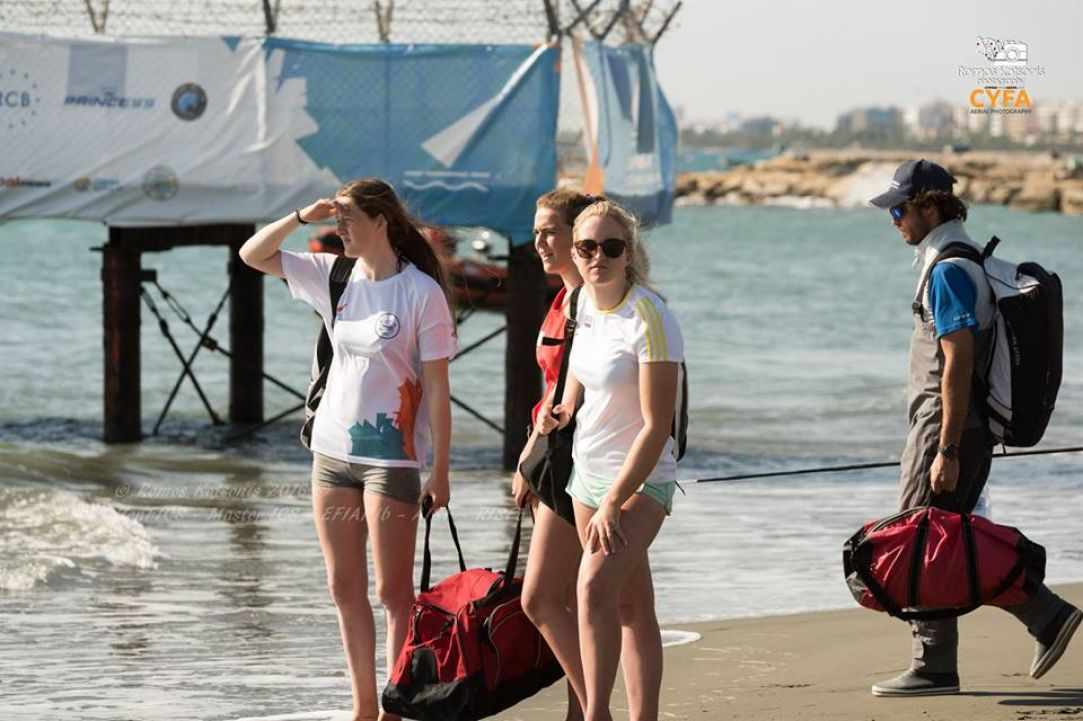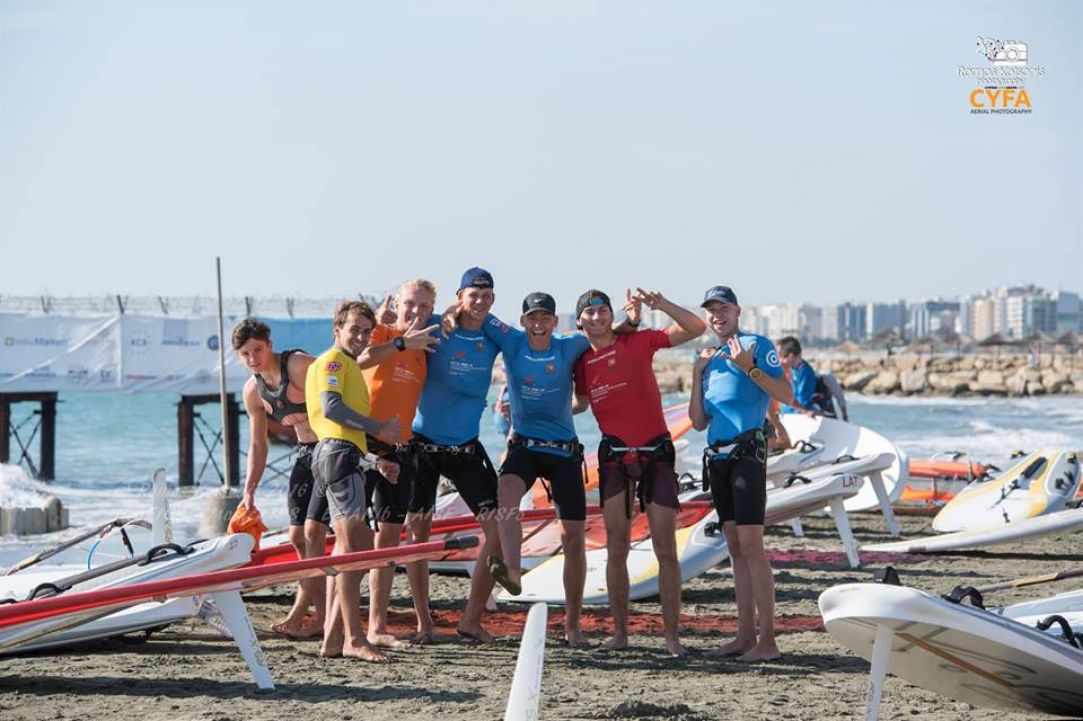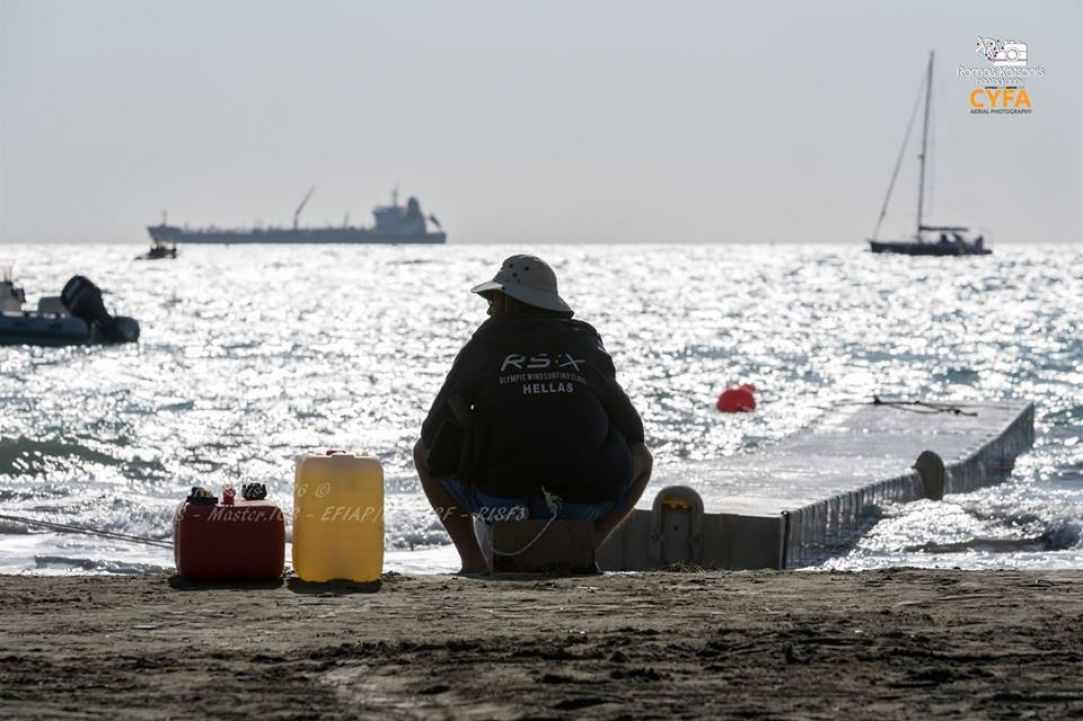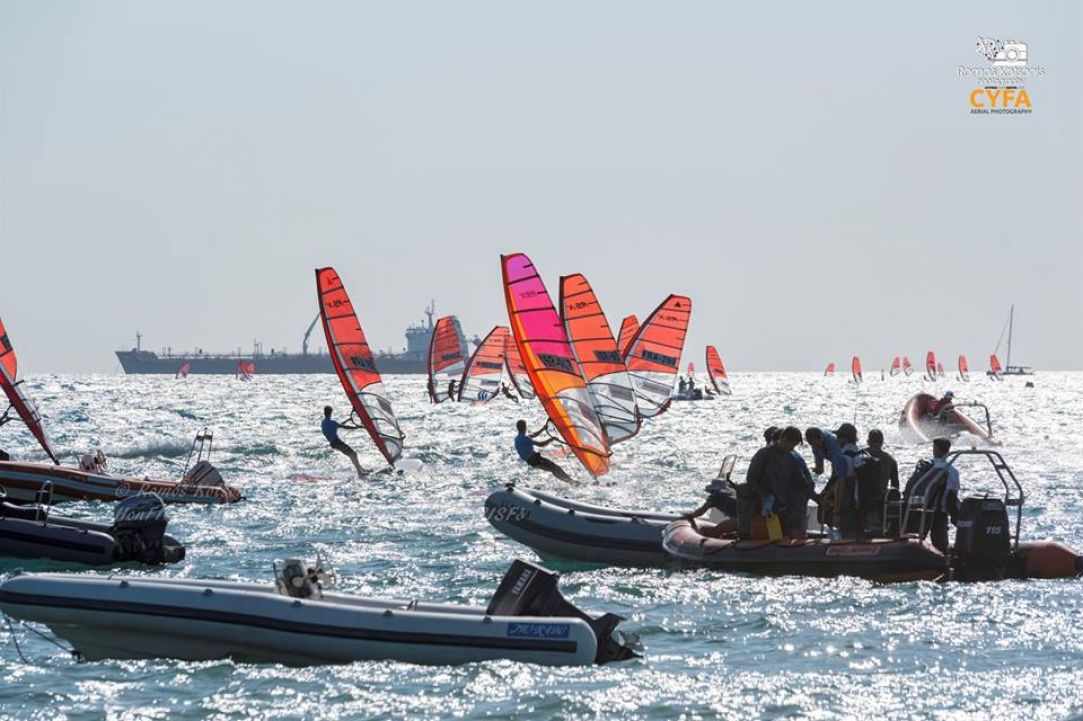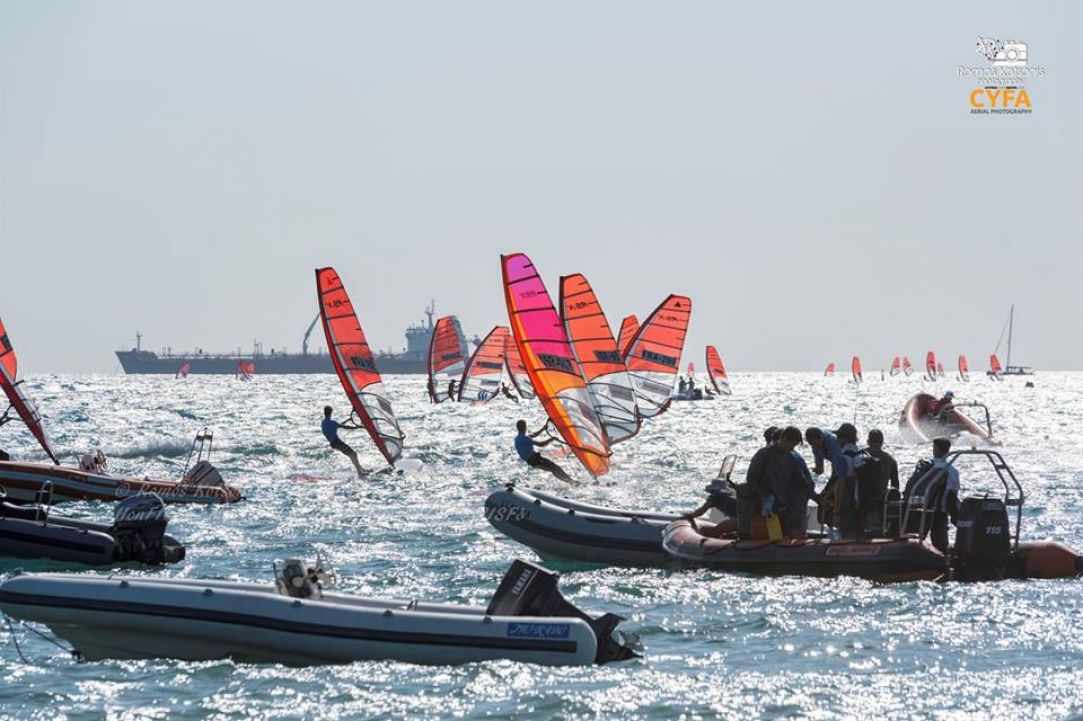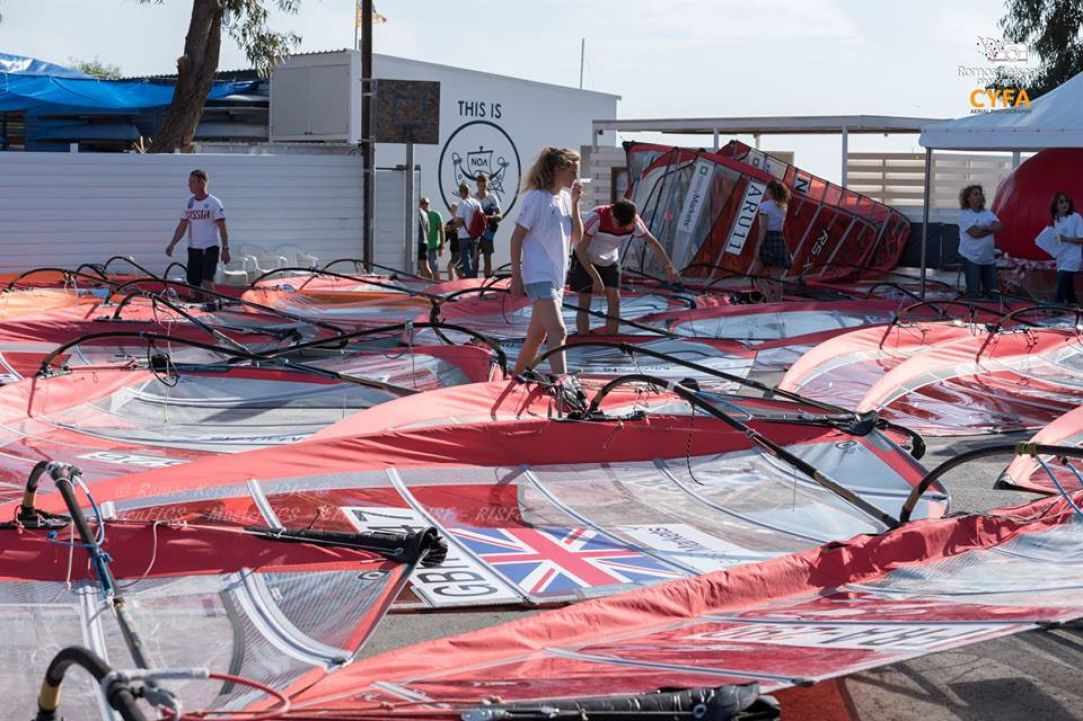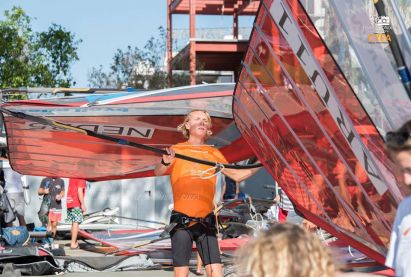 For durability ..
Latest (38) articles about DIVING