Simple fishing in Cyprus
Basic information and tackle for beginners
Fishing is a hobby that offers tranquillity and peace of mind. It is an activity that relieves pressure and creates a sense of excitement. It has been known to help people suffering from post-traumatic stress disorder.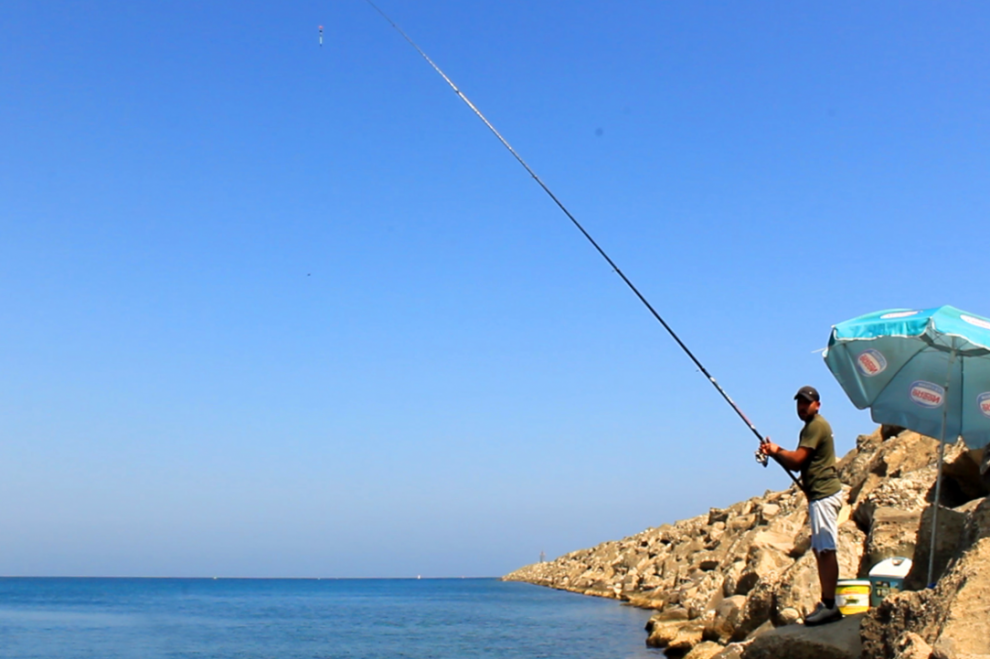 In Cyprus fishing is easy, even for the novice. You can go with your family to enjoy a nice picnic and have a really pleasant day fishing.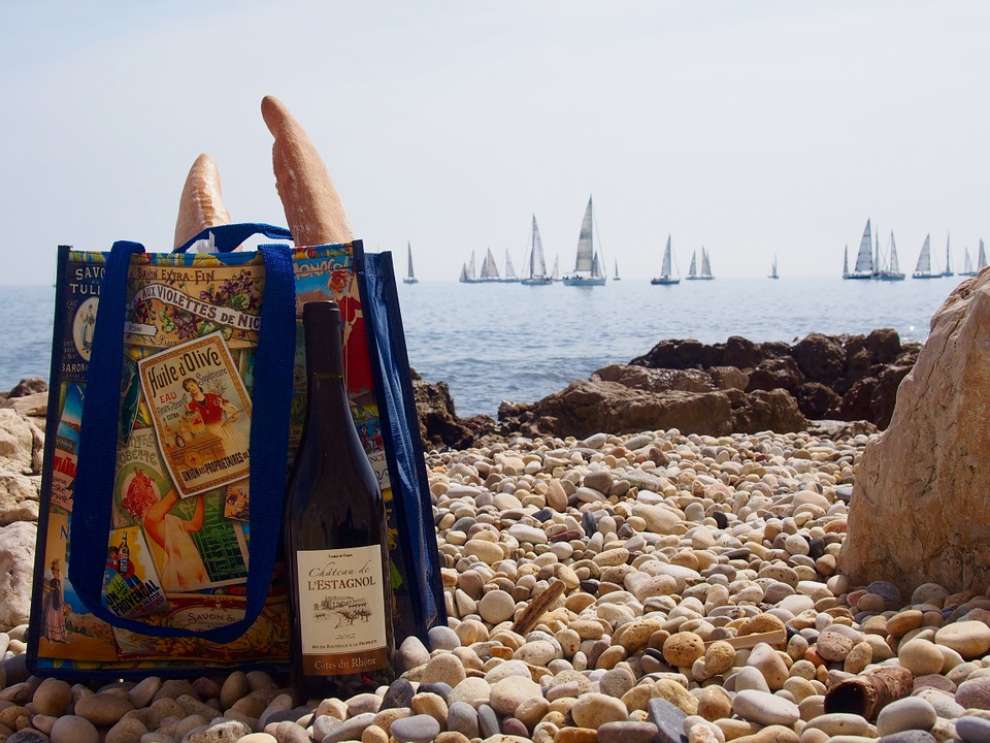 The cheapest fishing gear for beginners is the simple fishing rod, without much other equipment. To begin, you have to buy some tools for fishing. Apart from the rod, you will need hooks, a reel, bait, swivels, sinkers, landing nets, a cork, a sharp knife, a bucket in which to keep your catch, cloths for wiping your hands and holding spiky fish, a small first aid kid. You can ask the store that sells fishing tackle to help you. There is no point spending a fortune if you've never done it before because you may not enjoy it.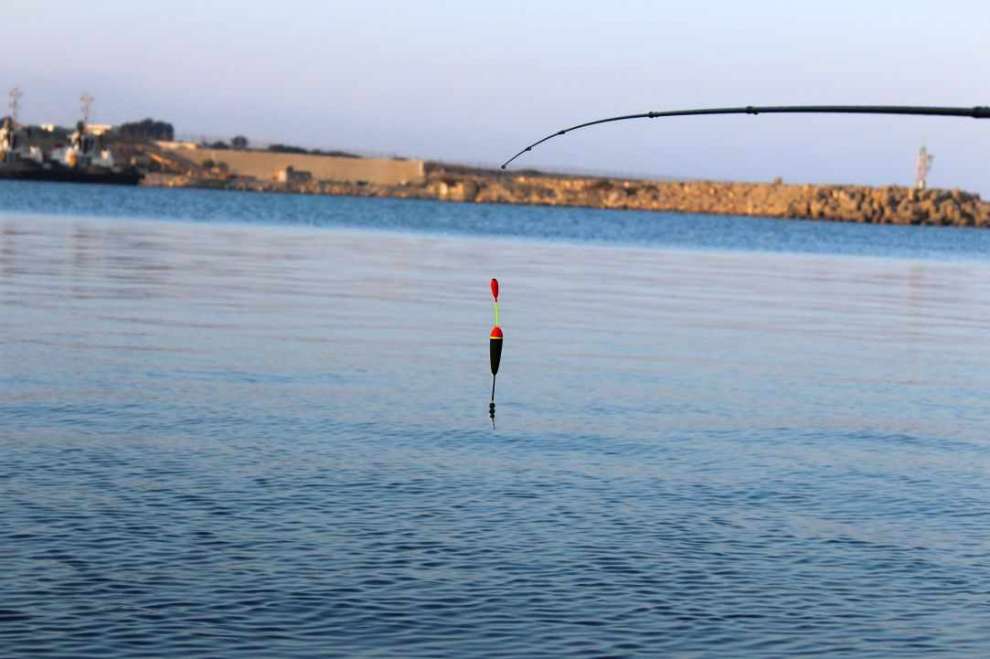 In Cyprus you can fish in ports, piers, lakes or from the beach. If you want to fish from the beach it is best to use live worms as bait and you can buy these from the shops for fishing tackle. If you want to fish from the rocks it is better to use fish food pellets or pasta.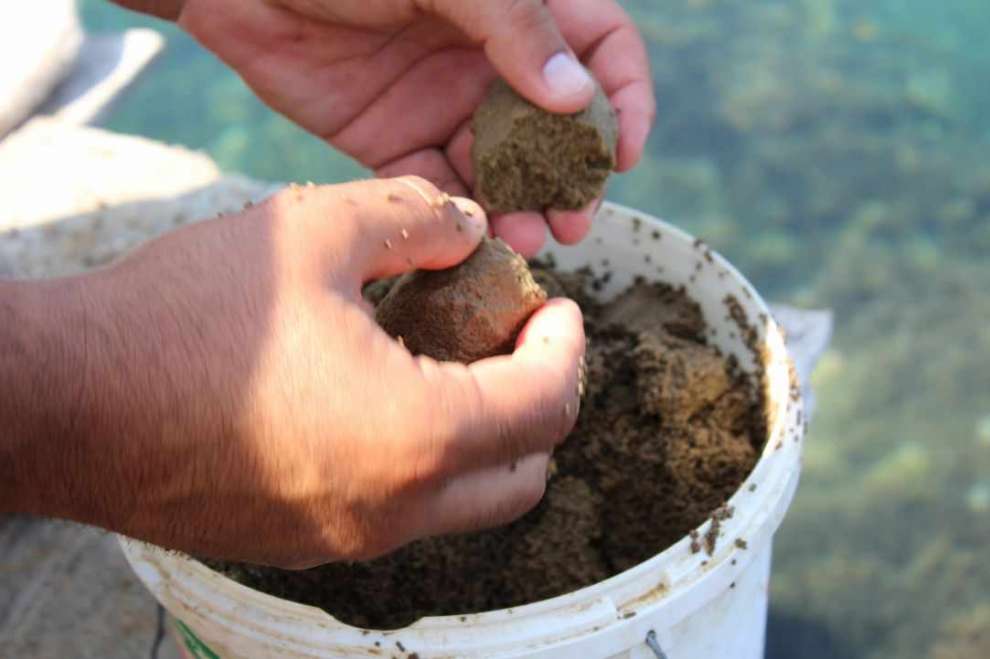 You can go fishing in Cyprus 365 days a year. Best times for fishing are early in the morning when the fish are hungry and late in the afternoon before they go to sleep.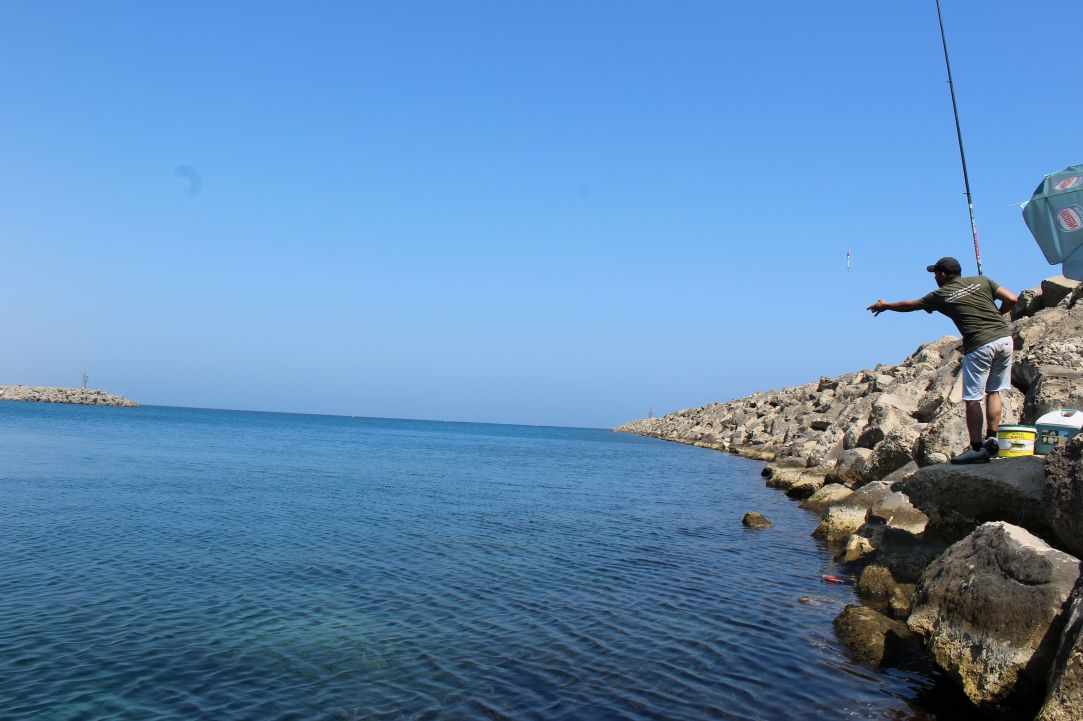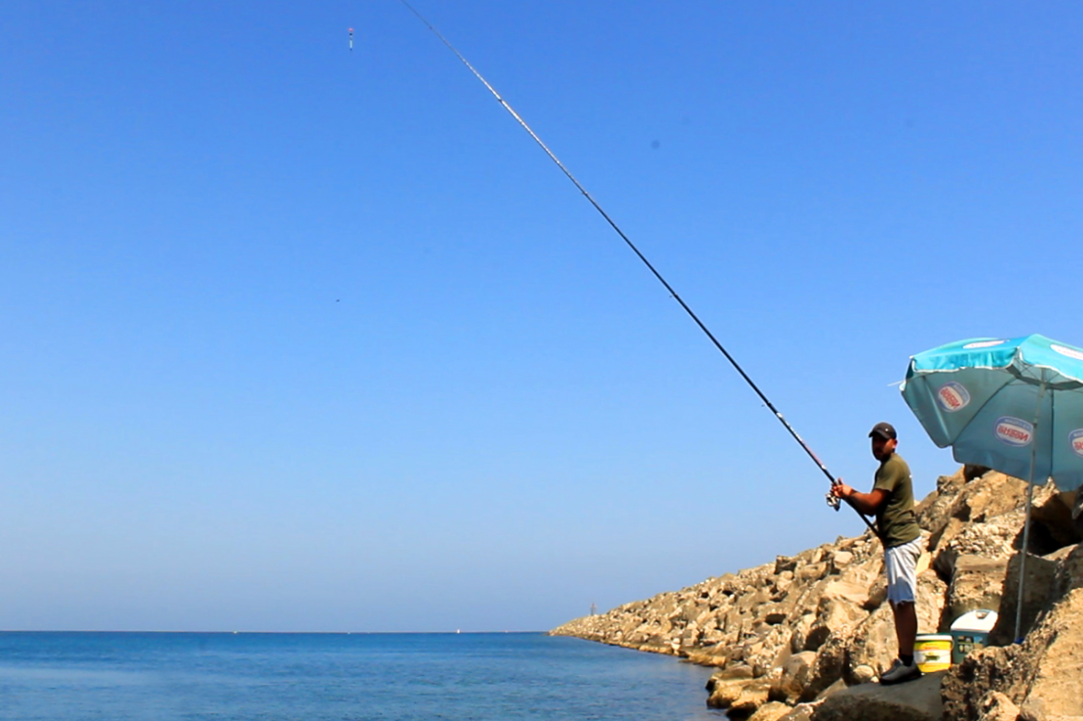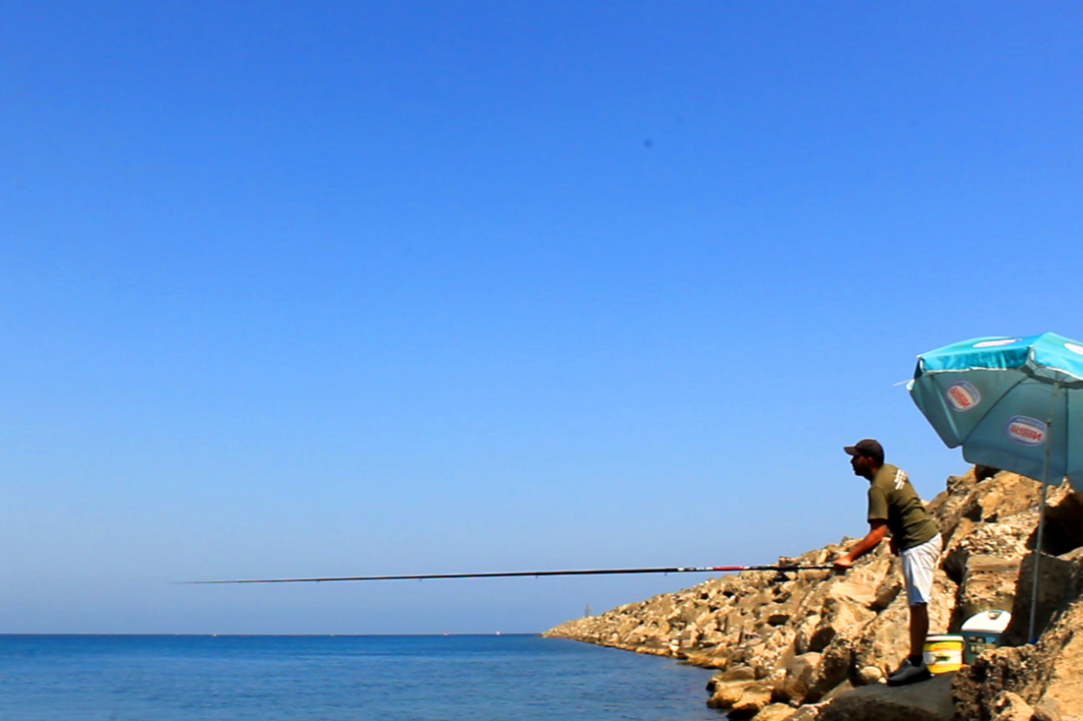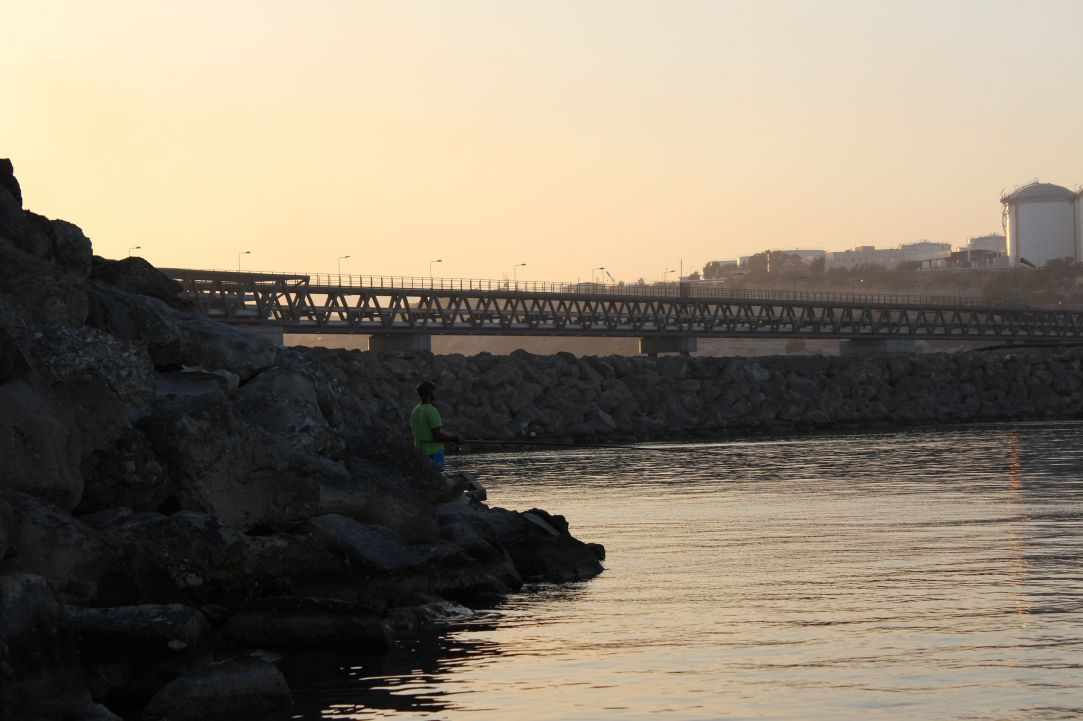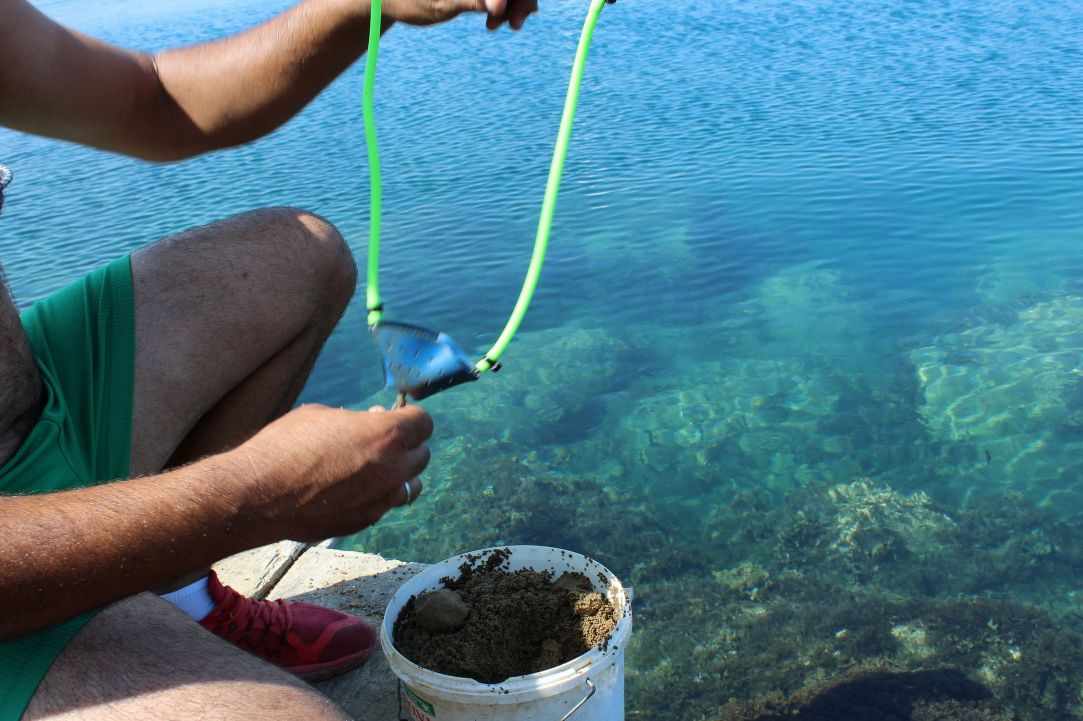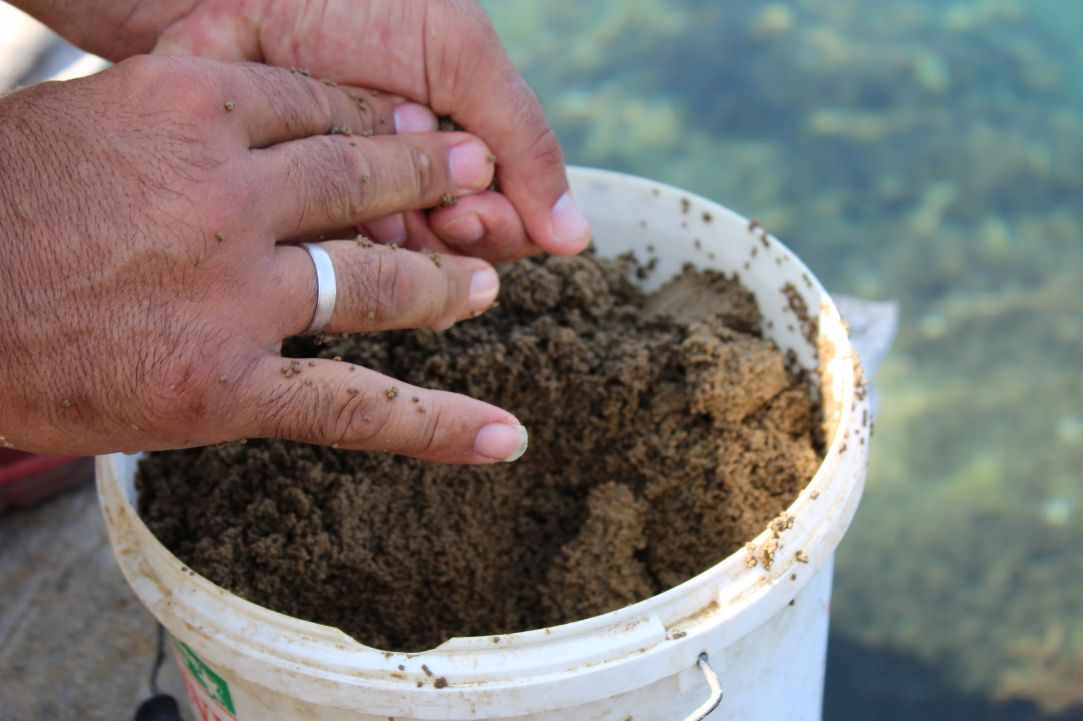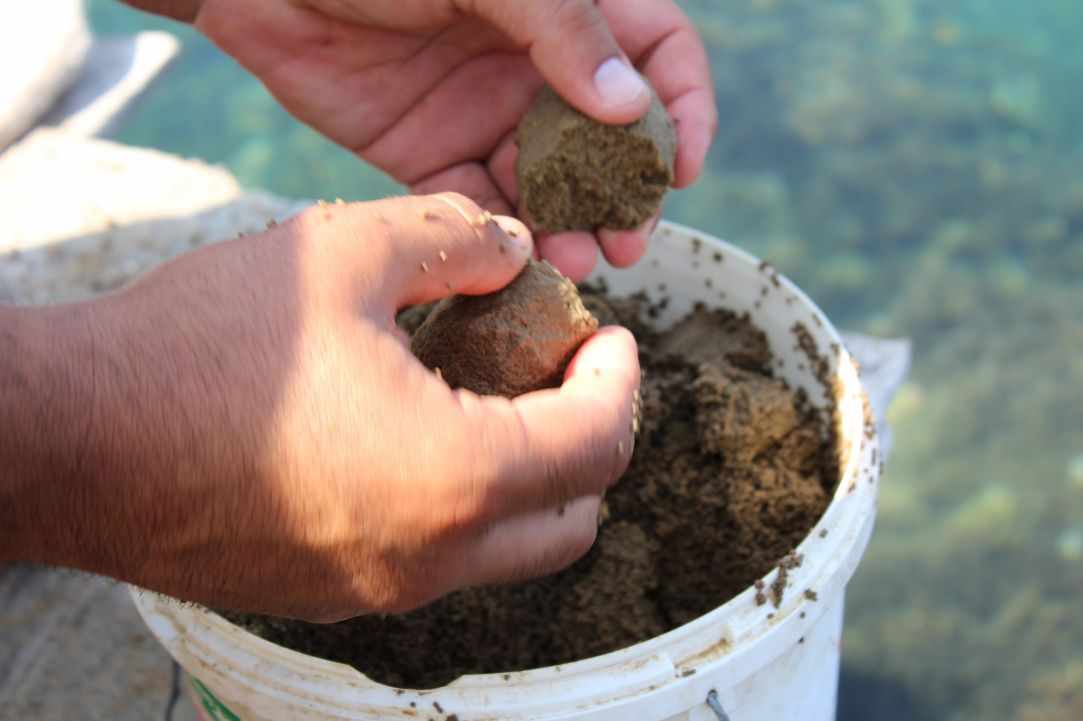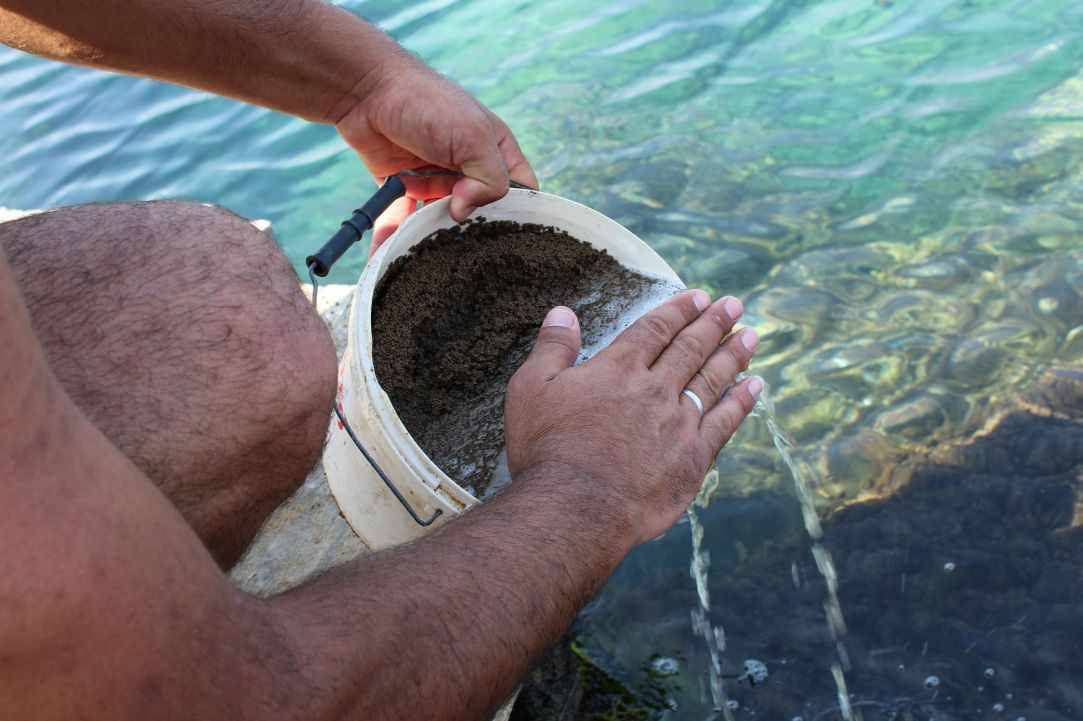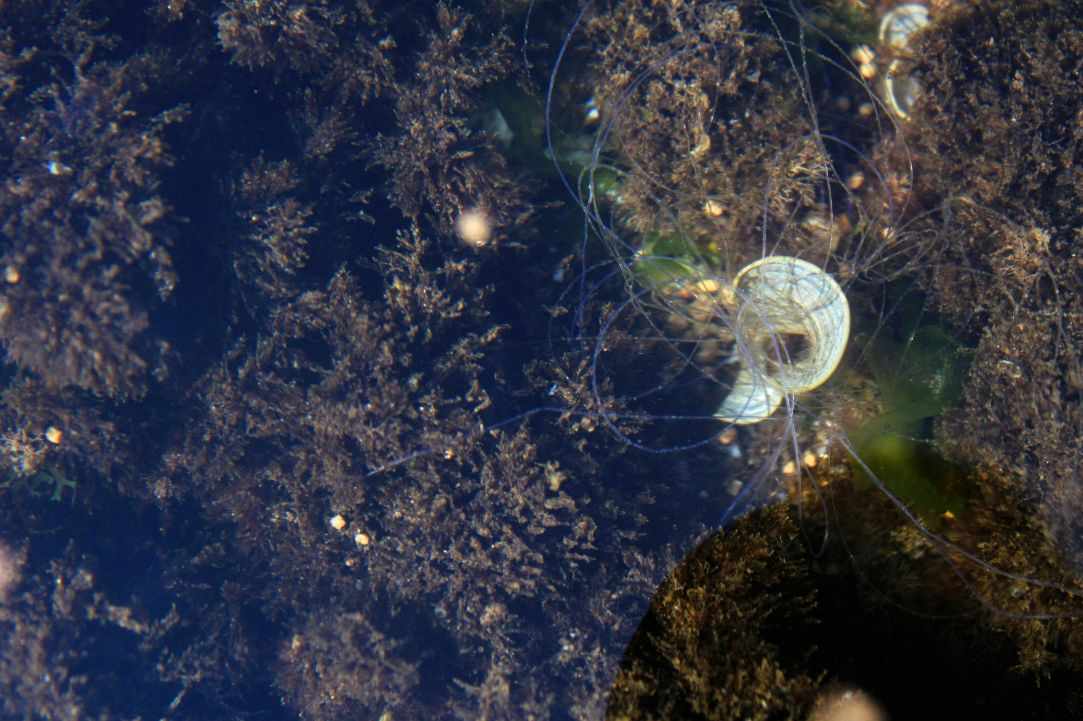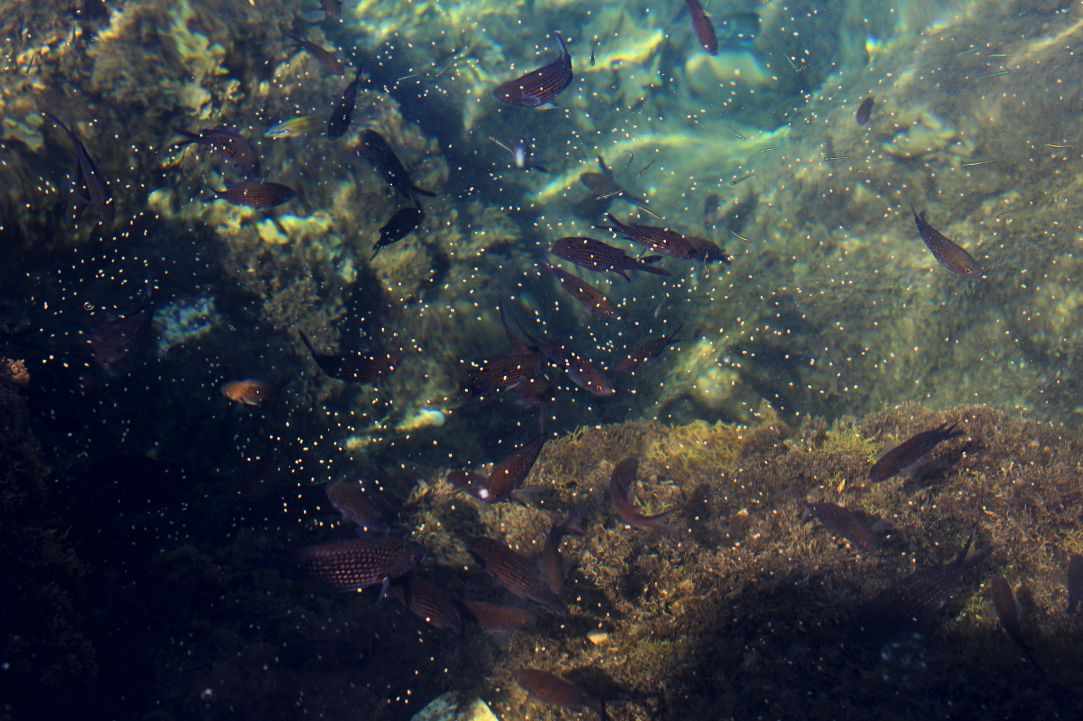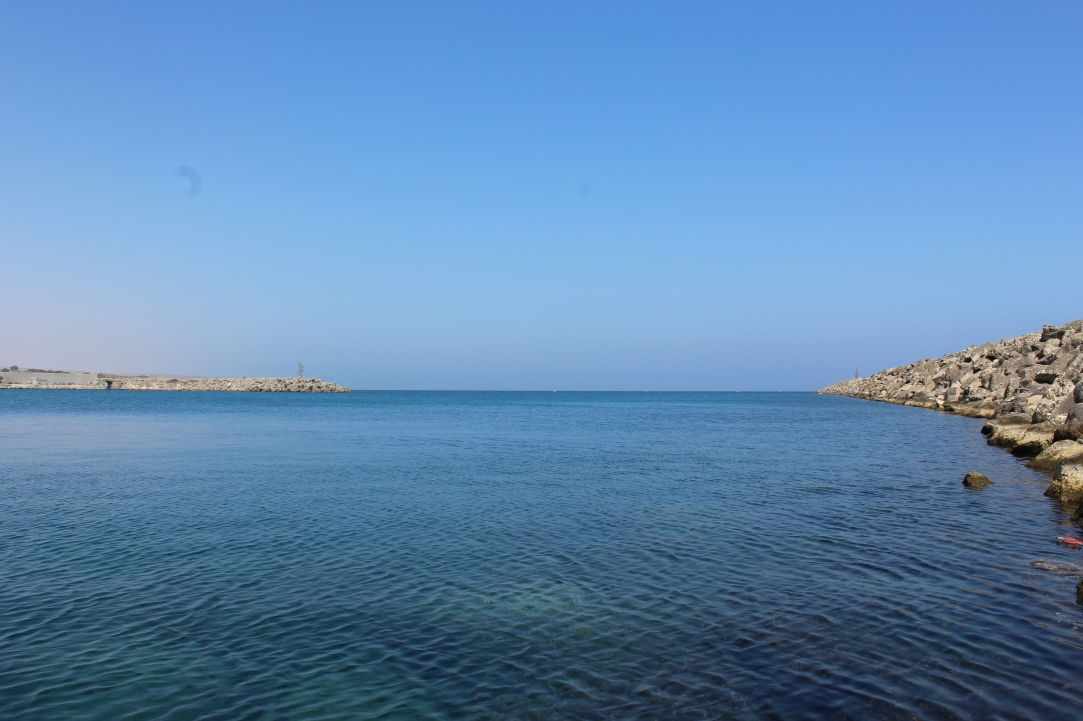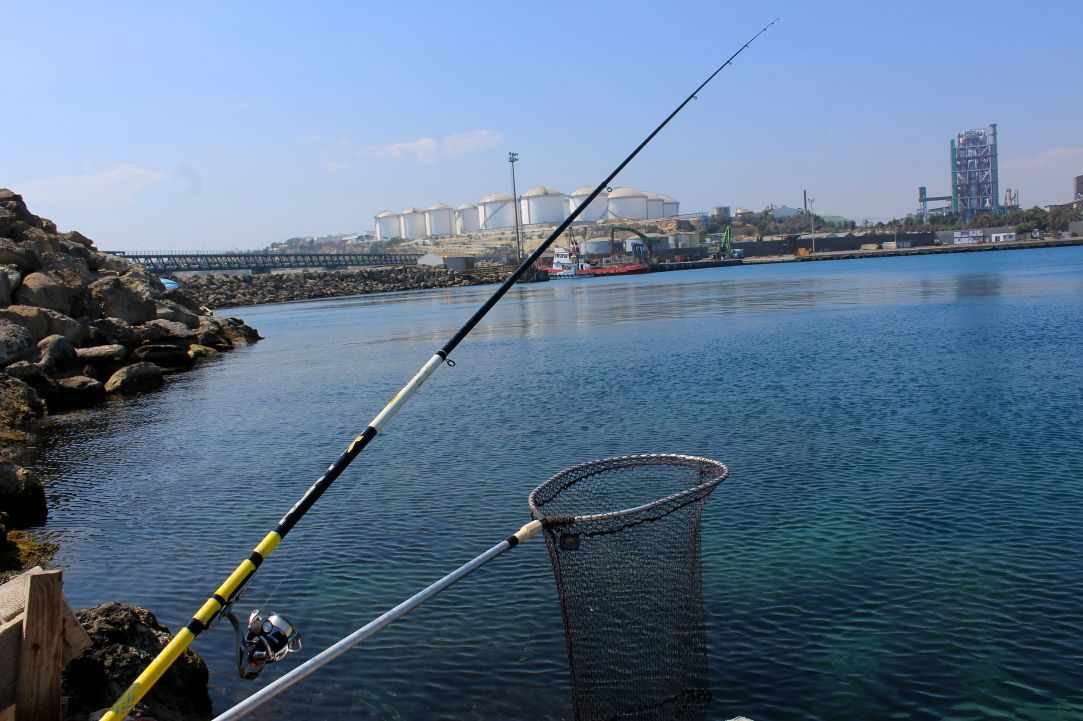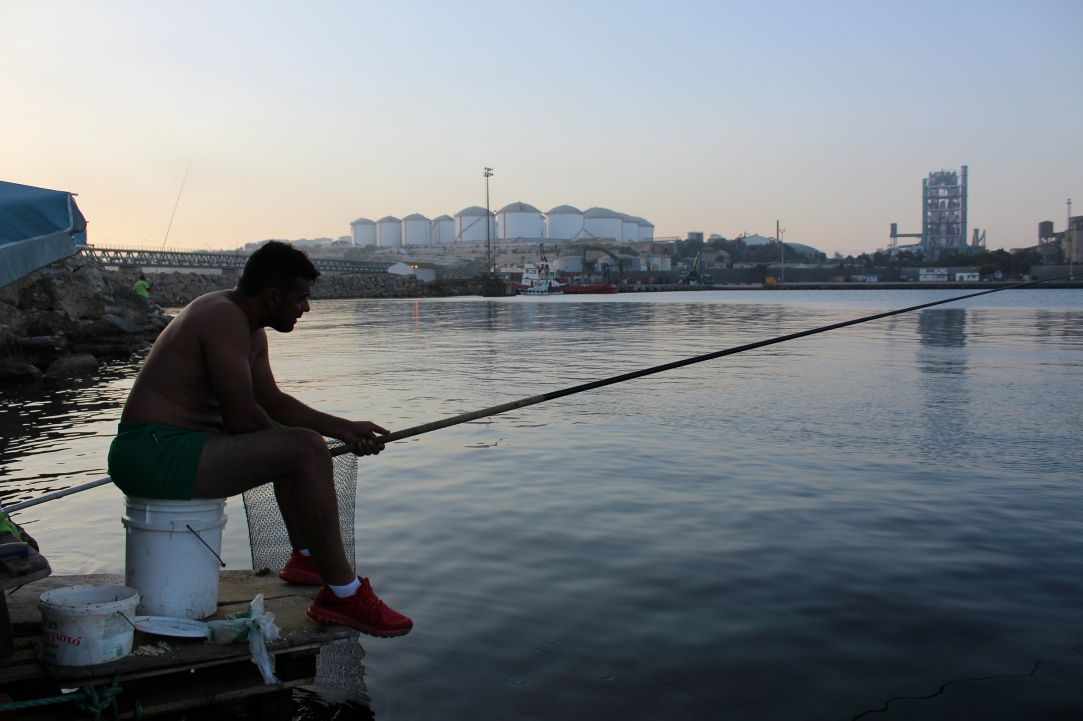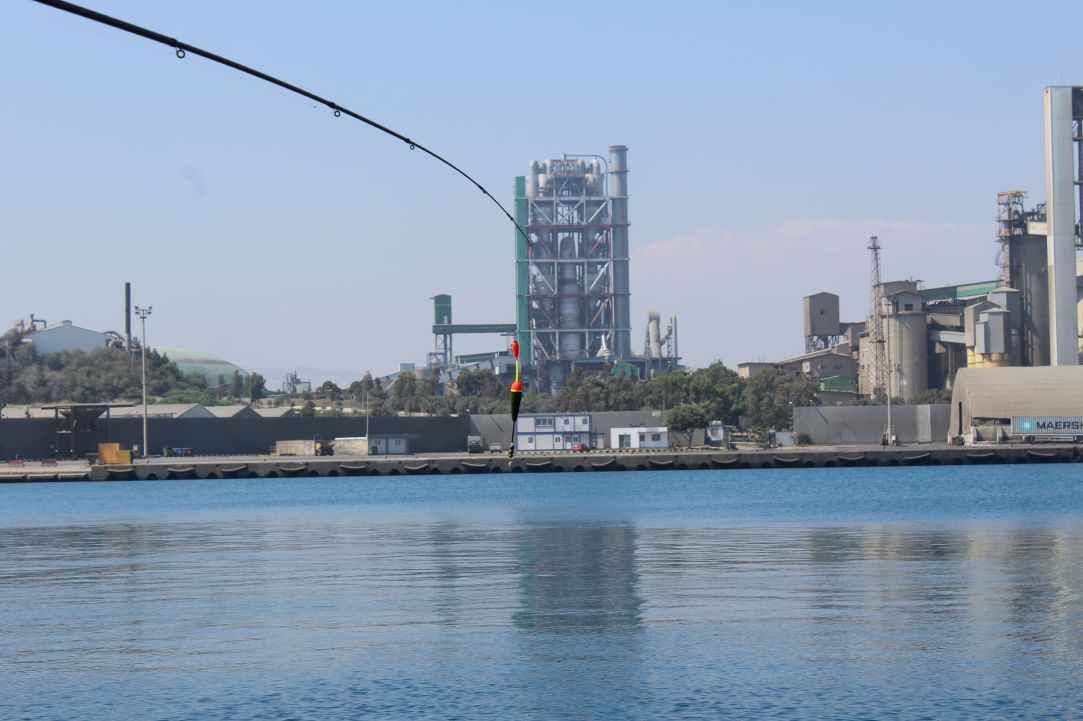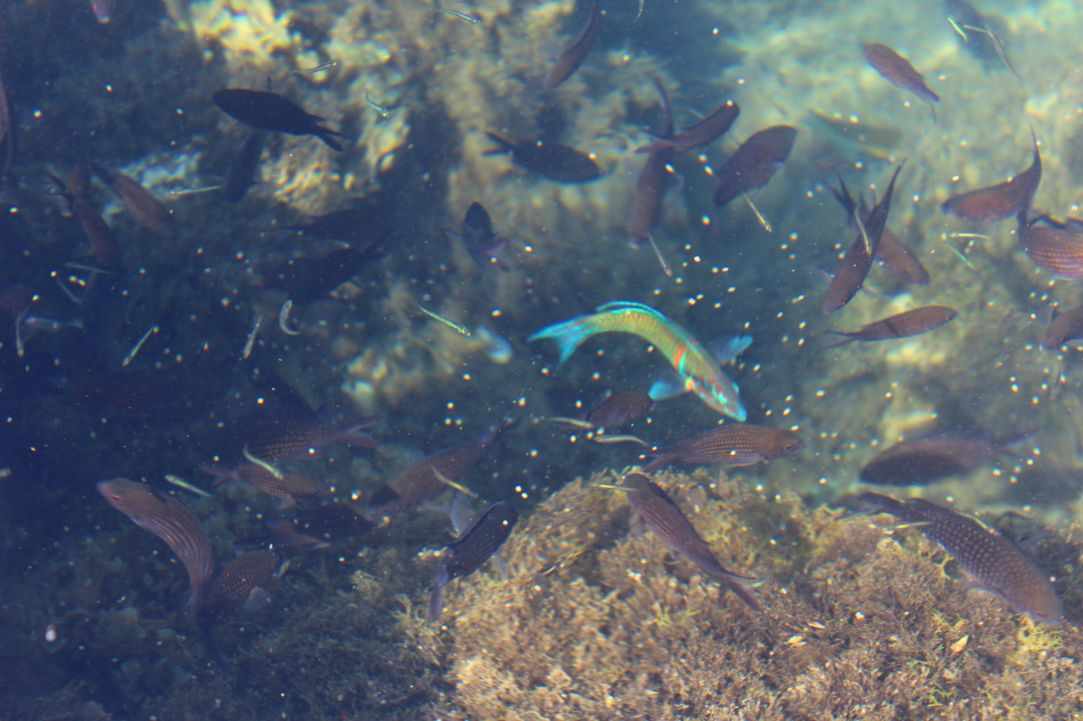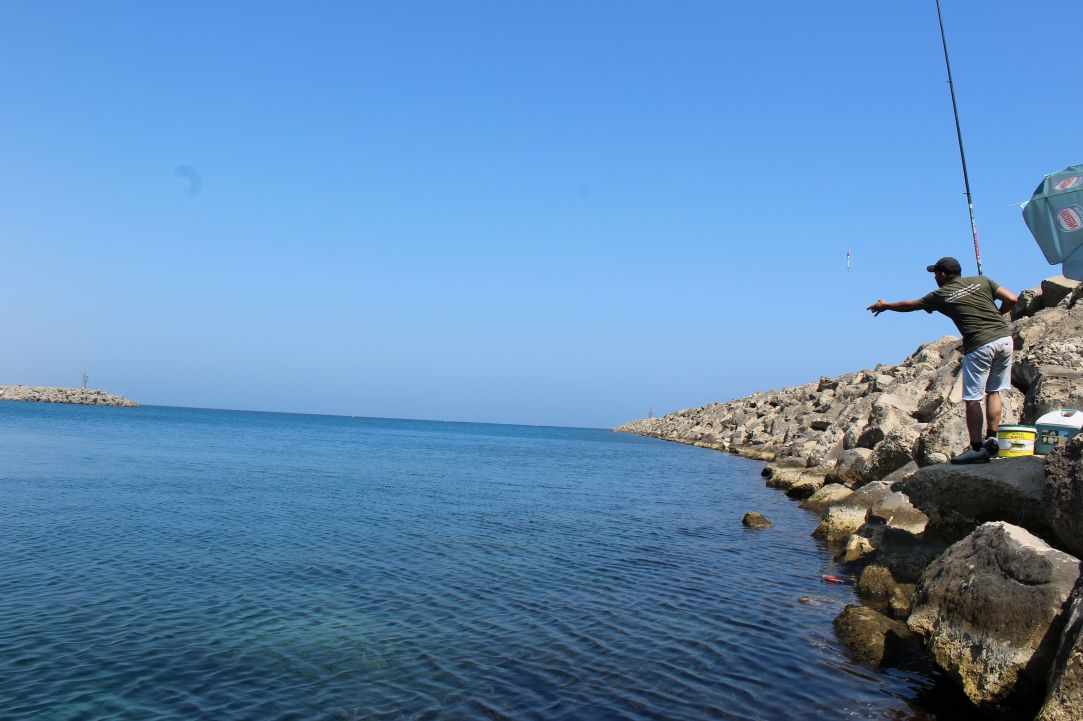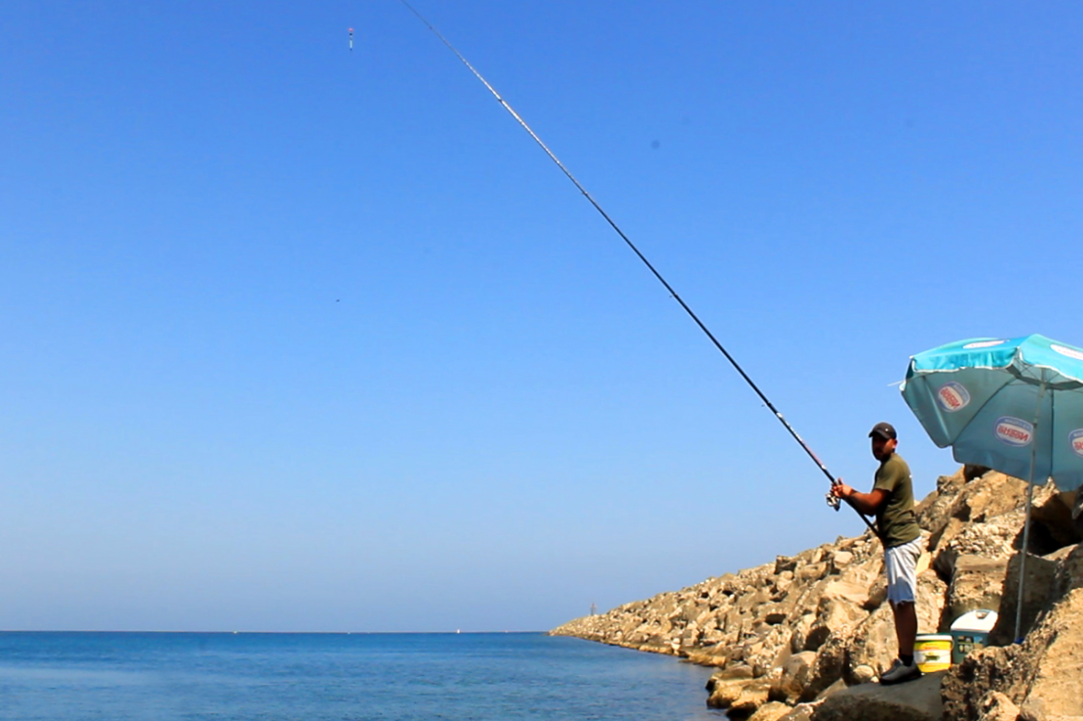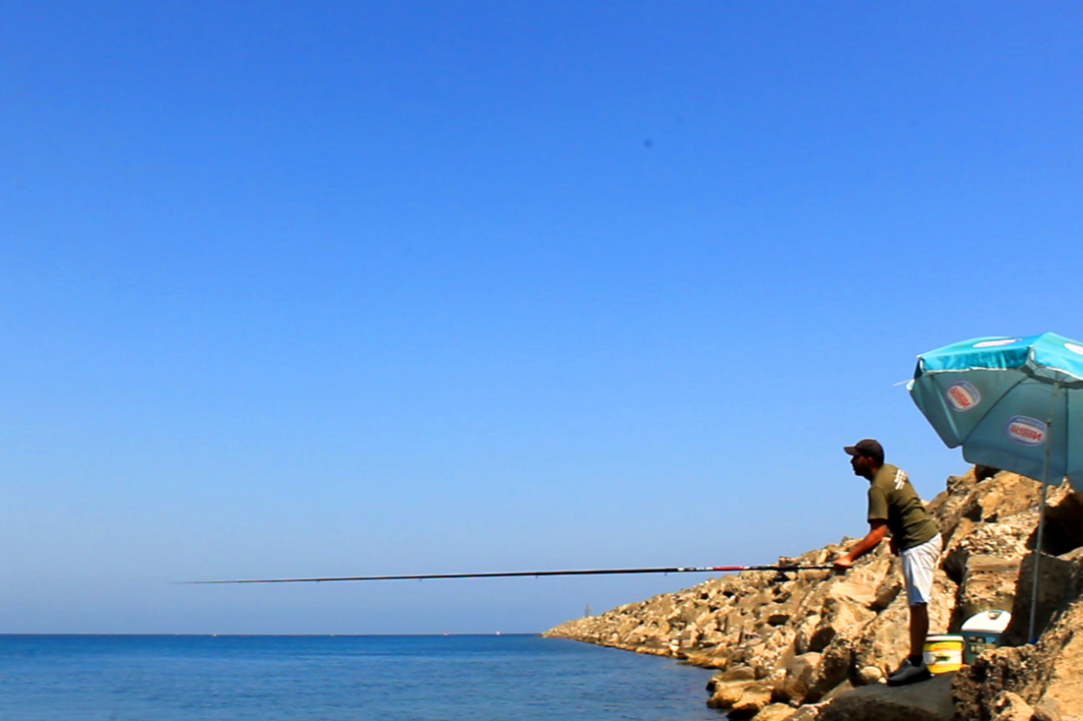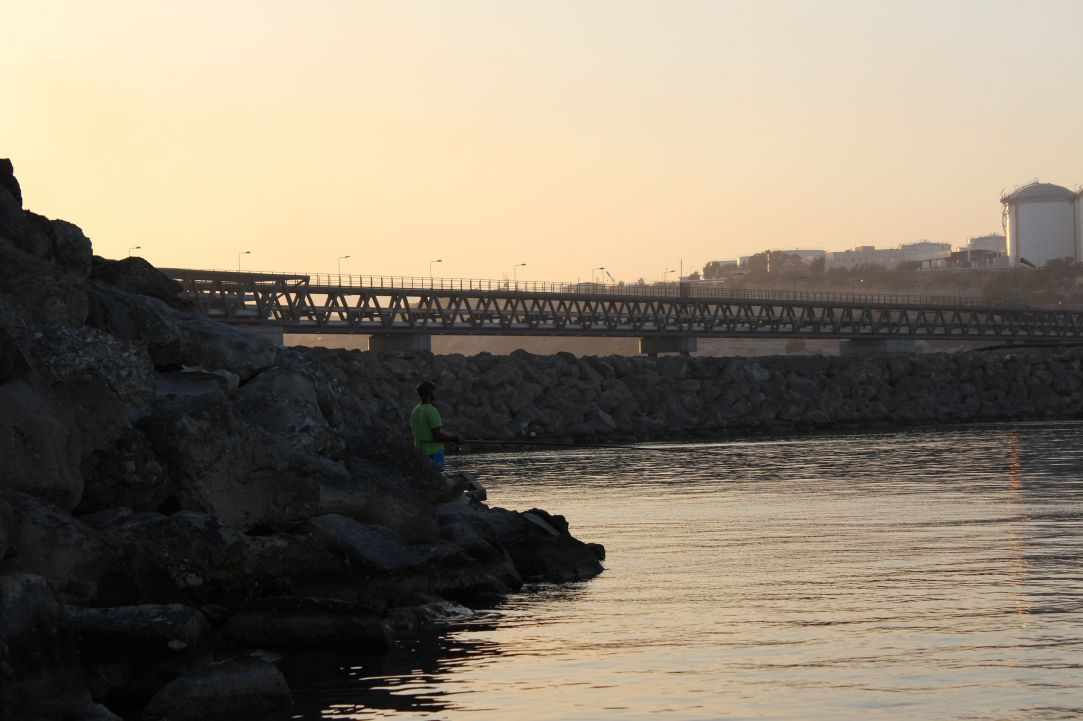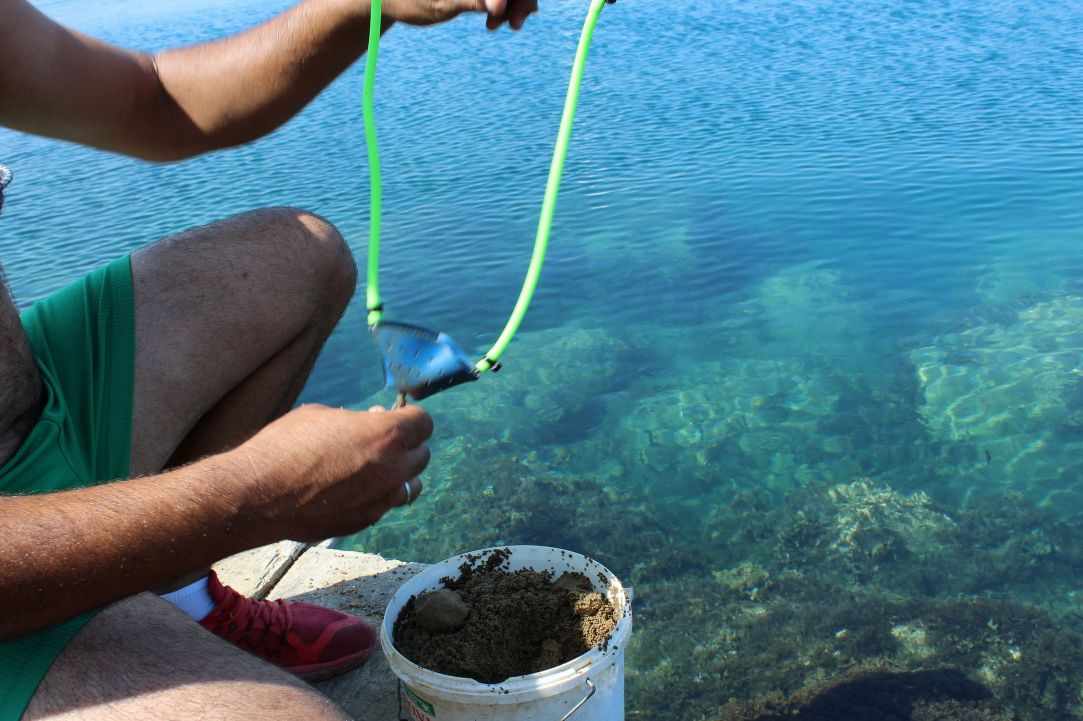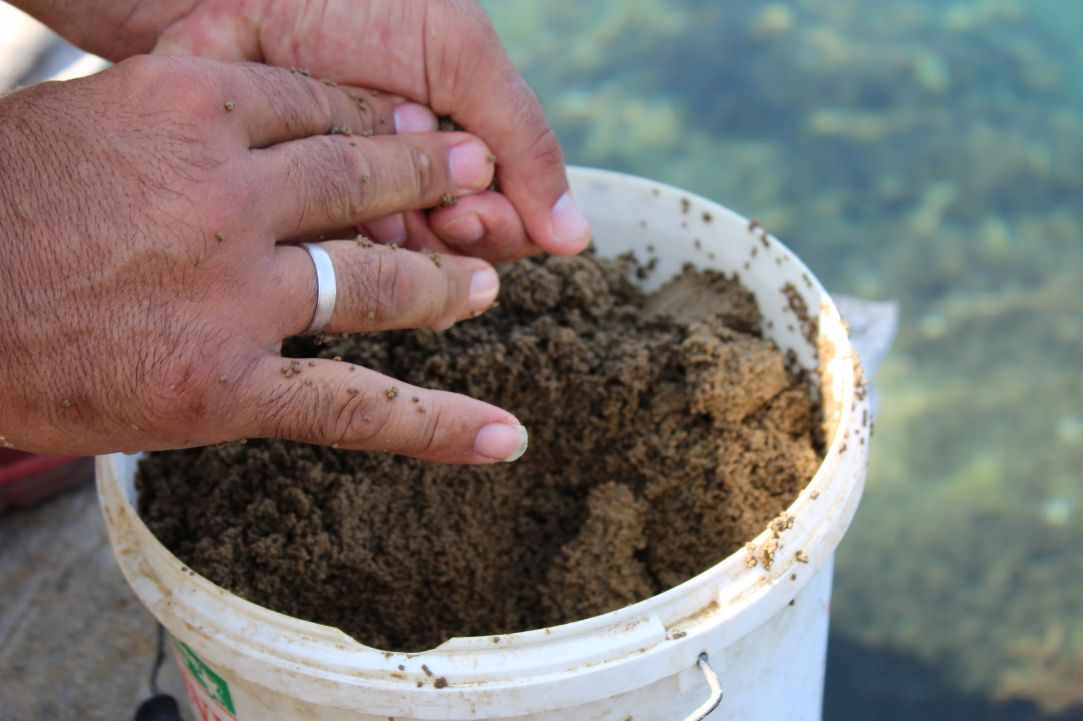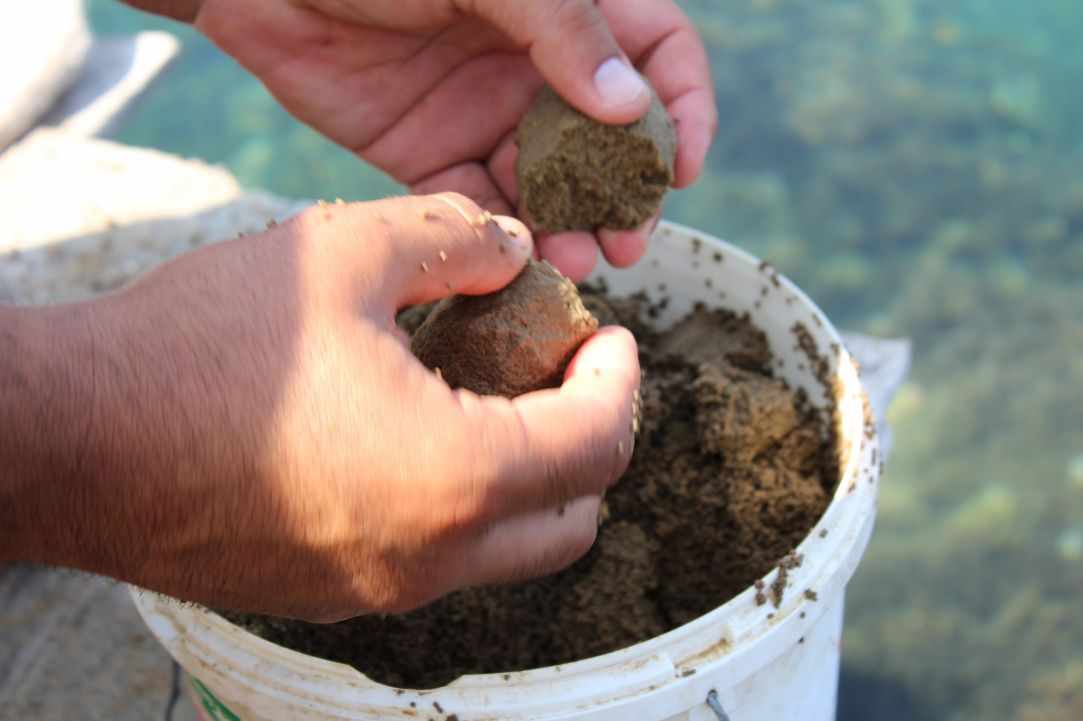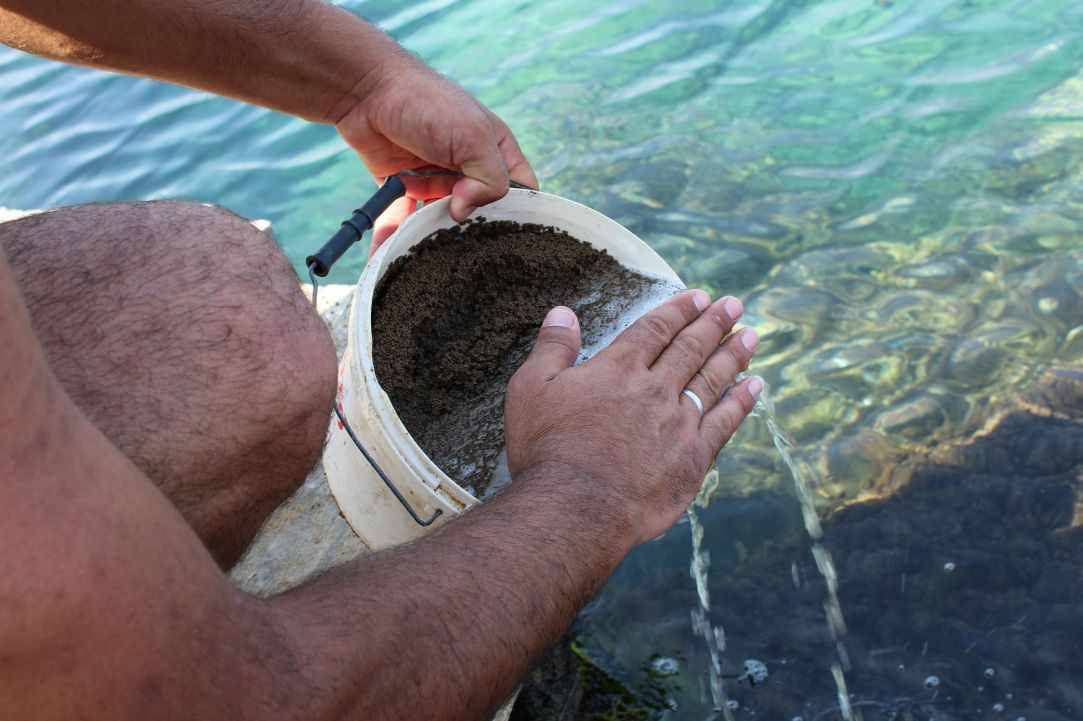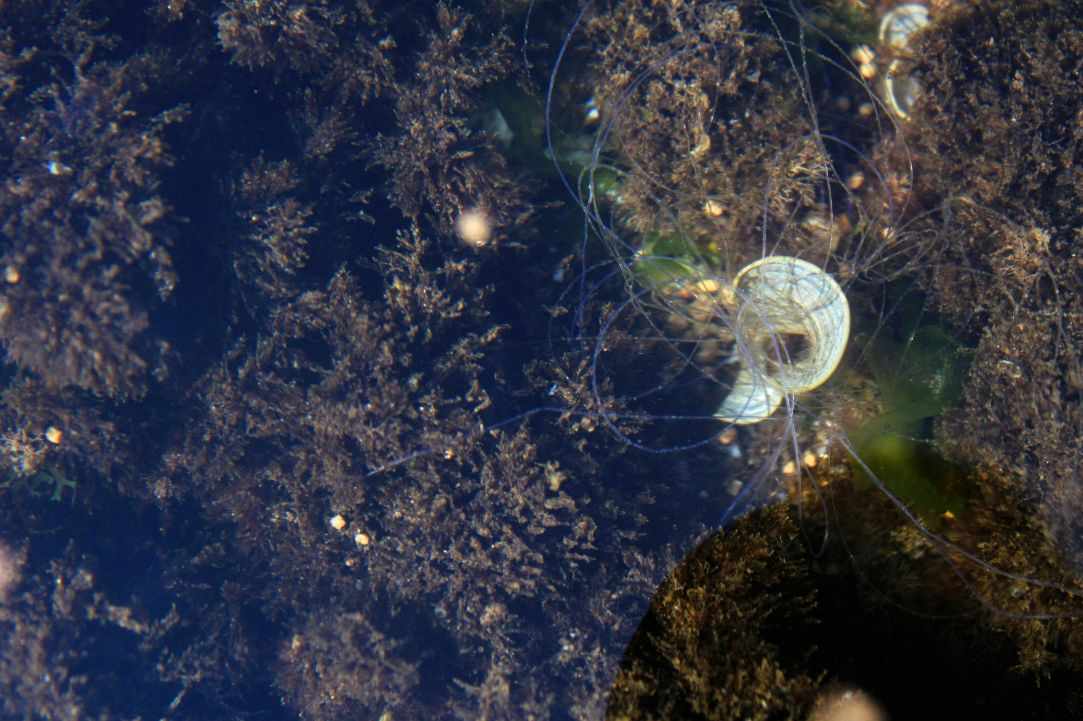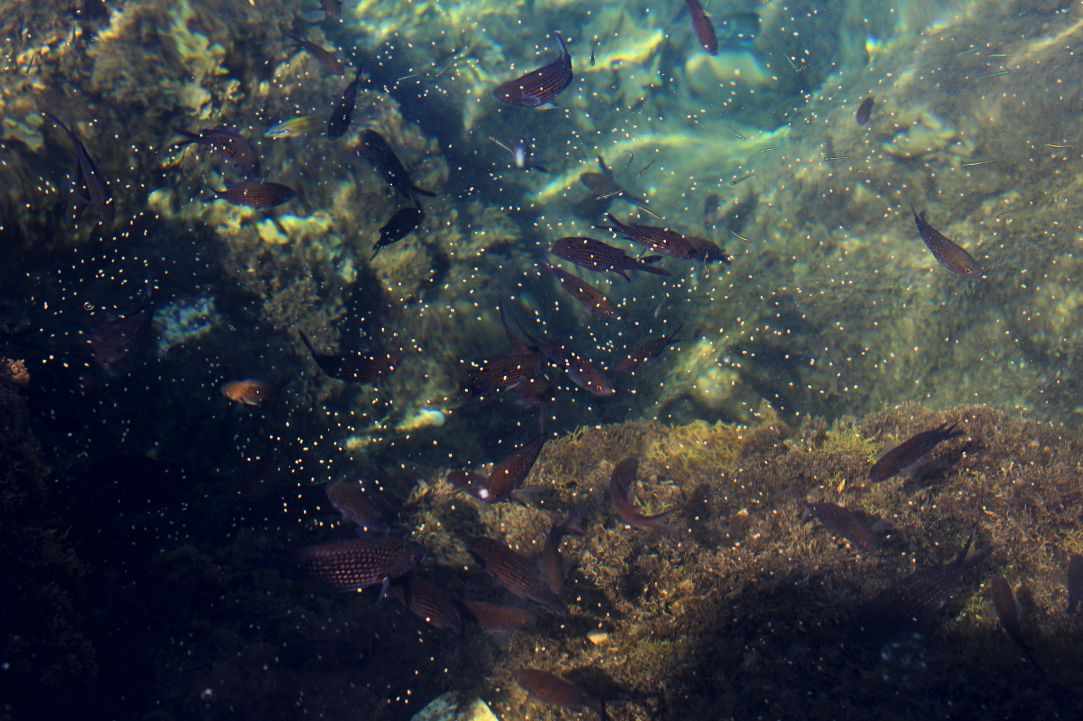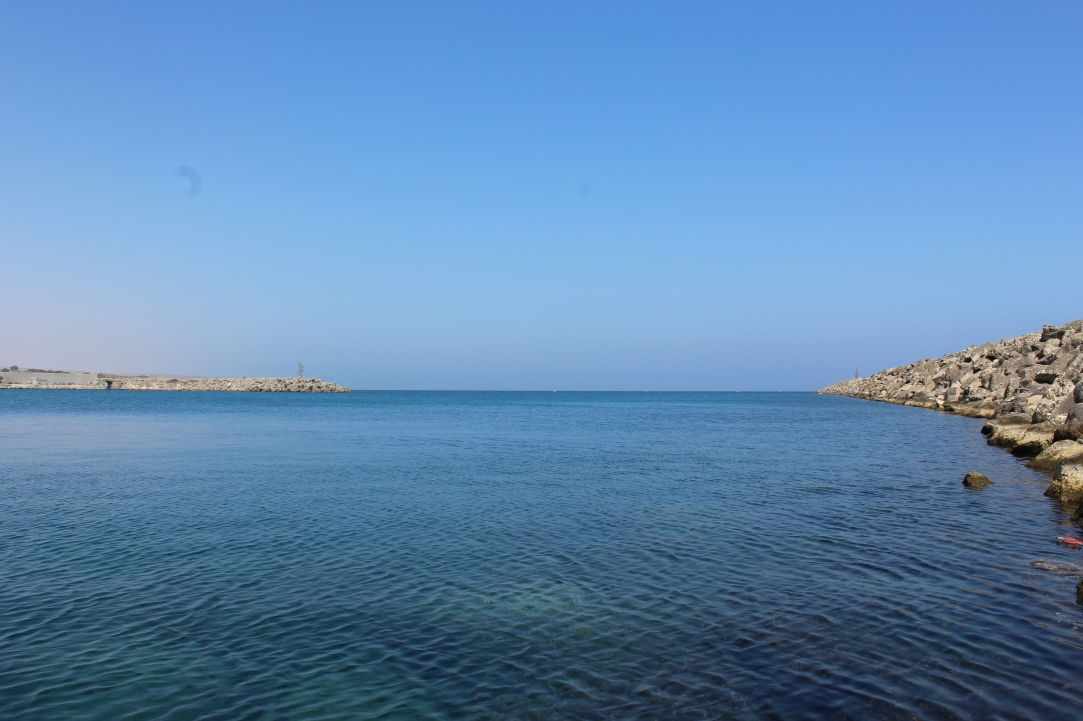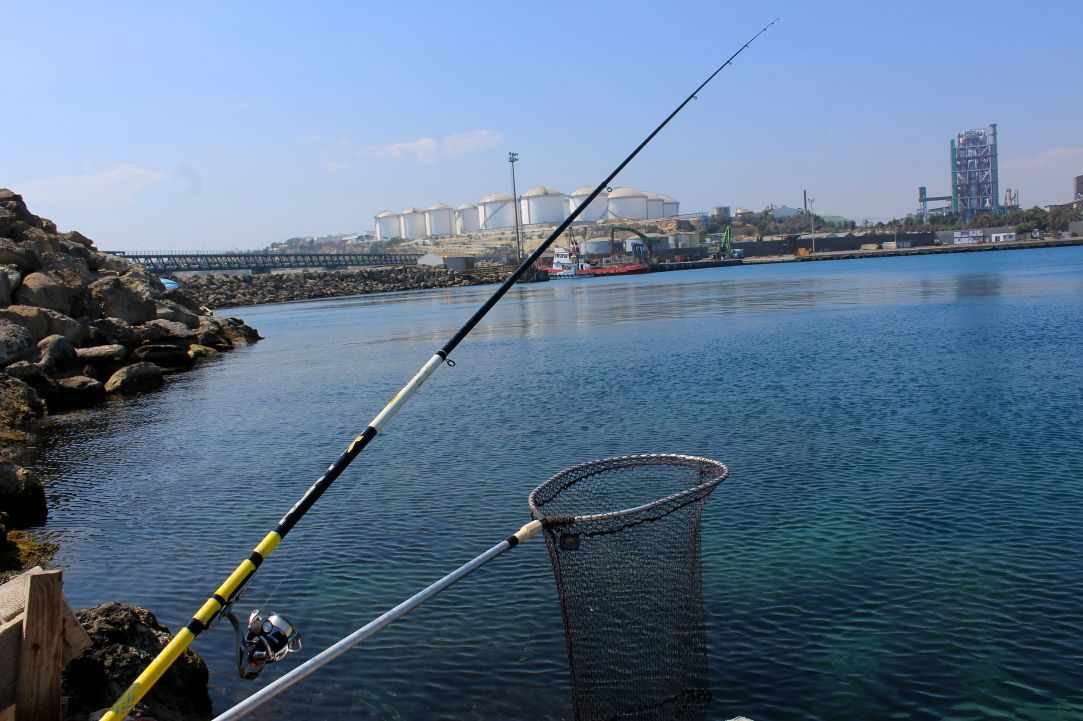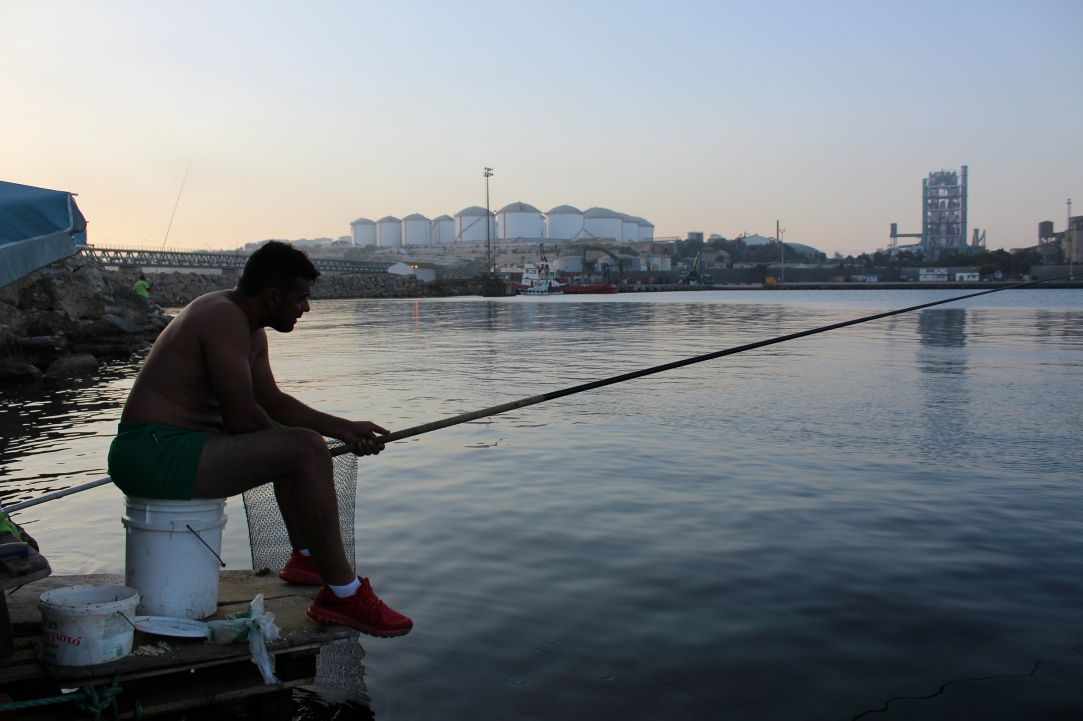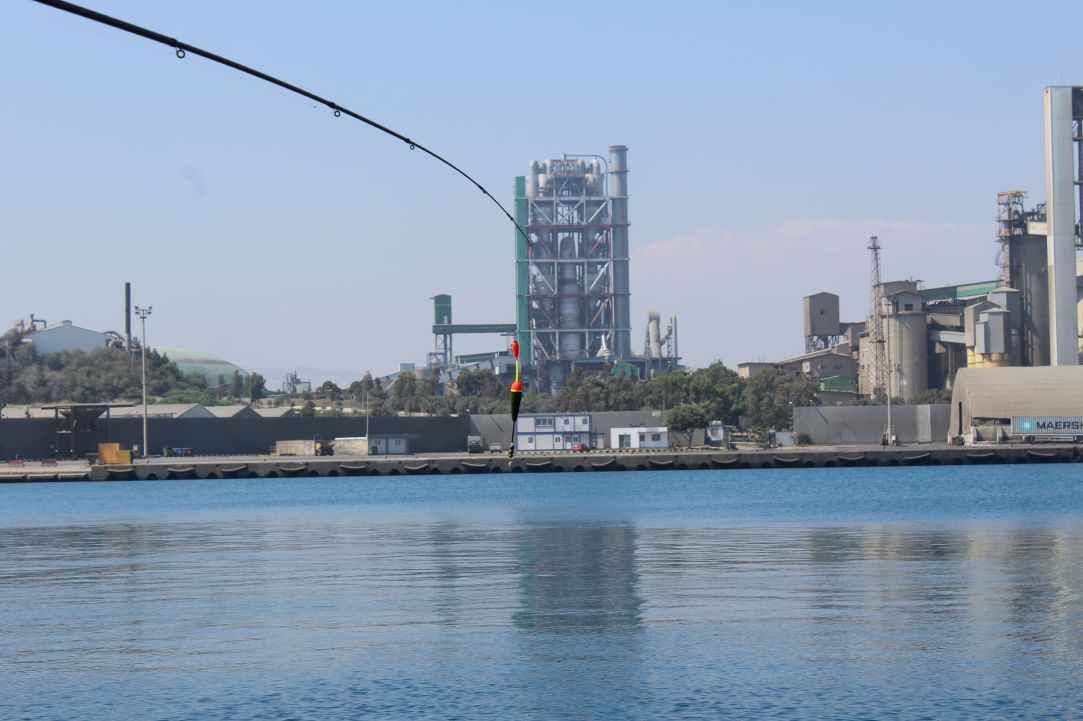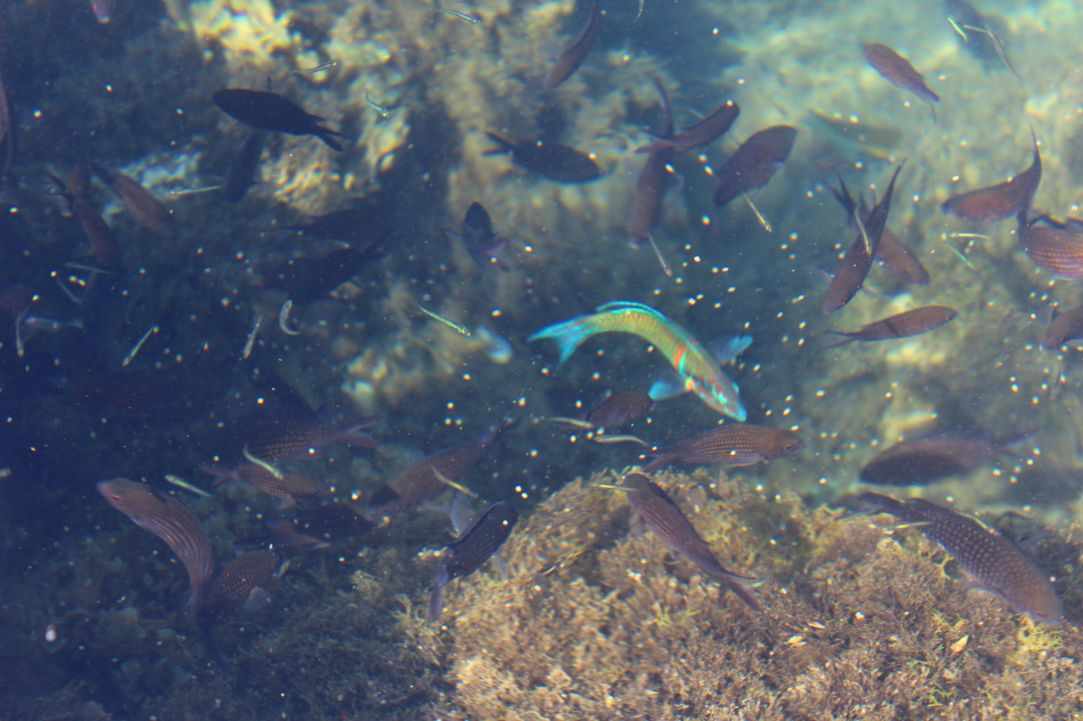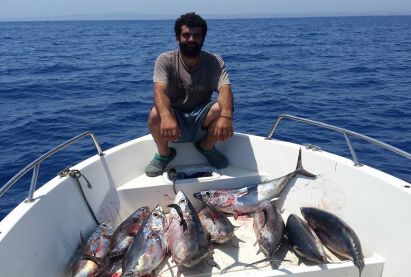 Are you interesting how to catch tuna fish in Cyprus?