St Raphael Marina
Passion for the sea
St Raphael Marina is located 15 km east of Limassol and it is an official entry port of Cyprus. Marina can accommodate 237 boats up to 30 meters long and 4 meters draft. Vessels bound to aft in three piers, where there are all the facilities such as water supplies, electricity, TV and wireless internet service. There are also a parking place, technical services, management and other services. Visitors can enjoy swimming on the beach and be served by the two restaurants located at Marina, the Sailor's Rest Lounge Bar Restaurant International and Seashells Beach Tavern. Finally, the St Raphael Yacht Club having as base the Saint Raphael Marina, organizes sailing offshore races, flotillas, educational lectures and social event.
Tel: +357 25 834 255 | Fax: +357 25 635 208.
E-mail: marina@raphael.com.cy
Address: St Raphael Marina | P.O. Box 51933 | 3509 Limassol, Cyprus.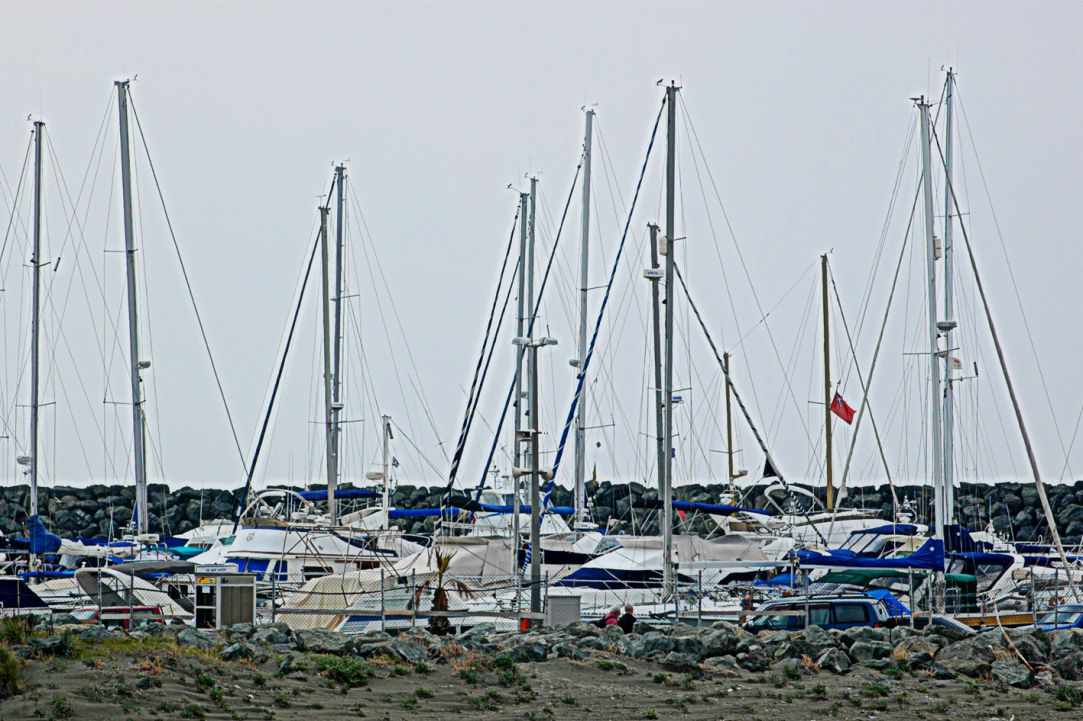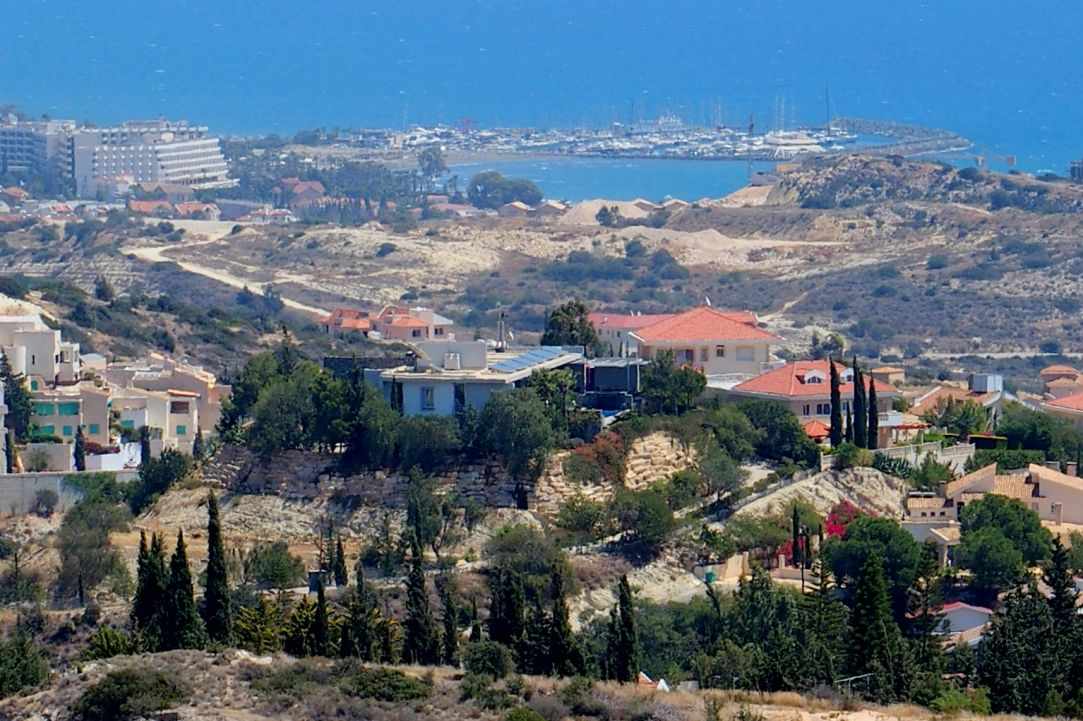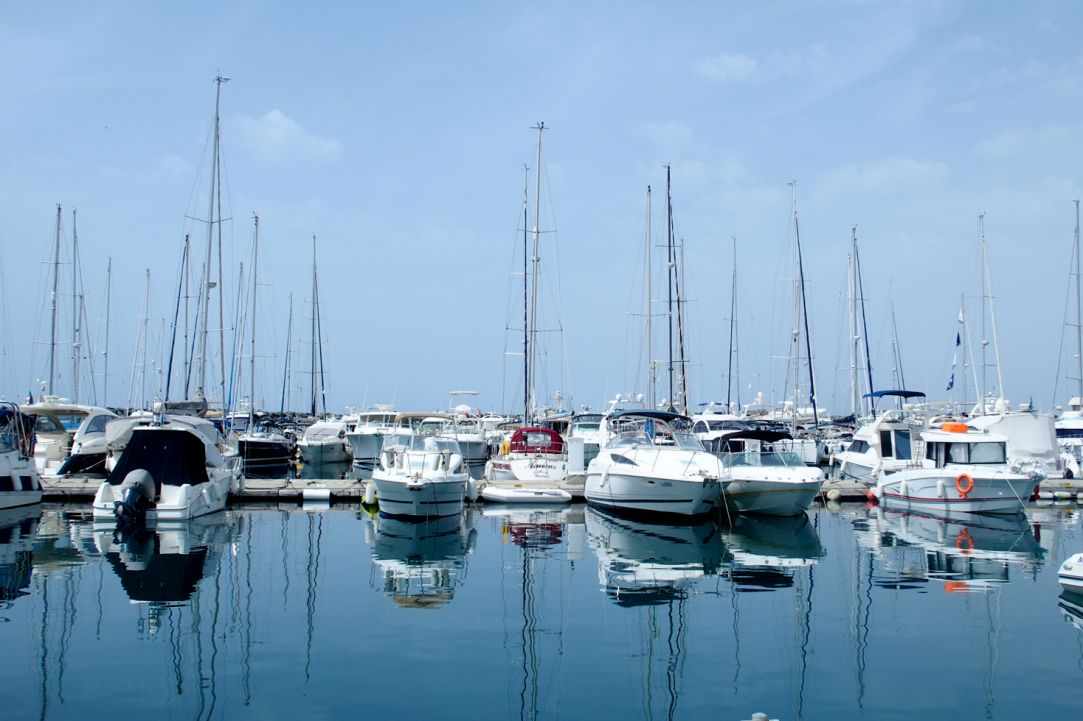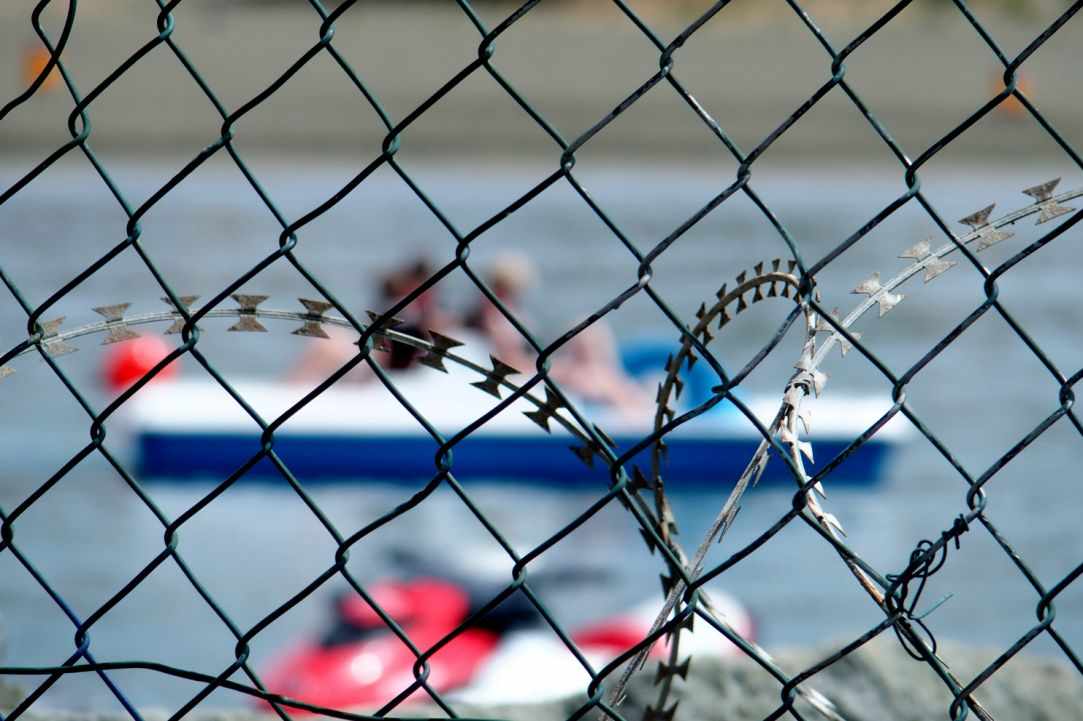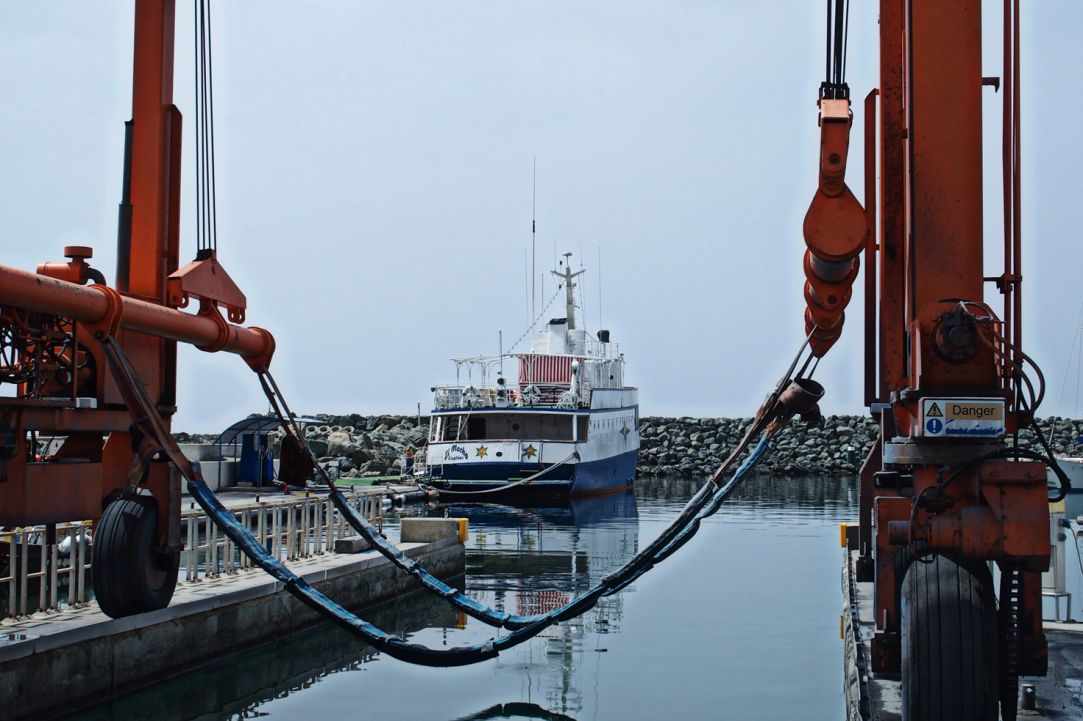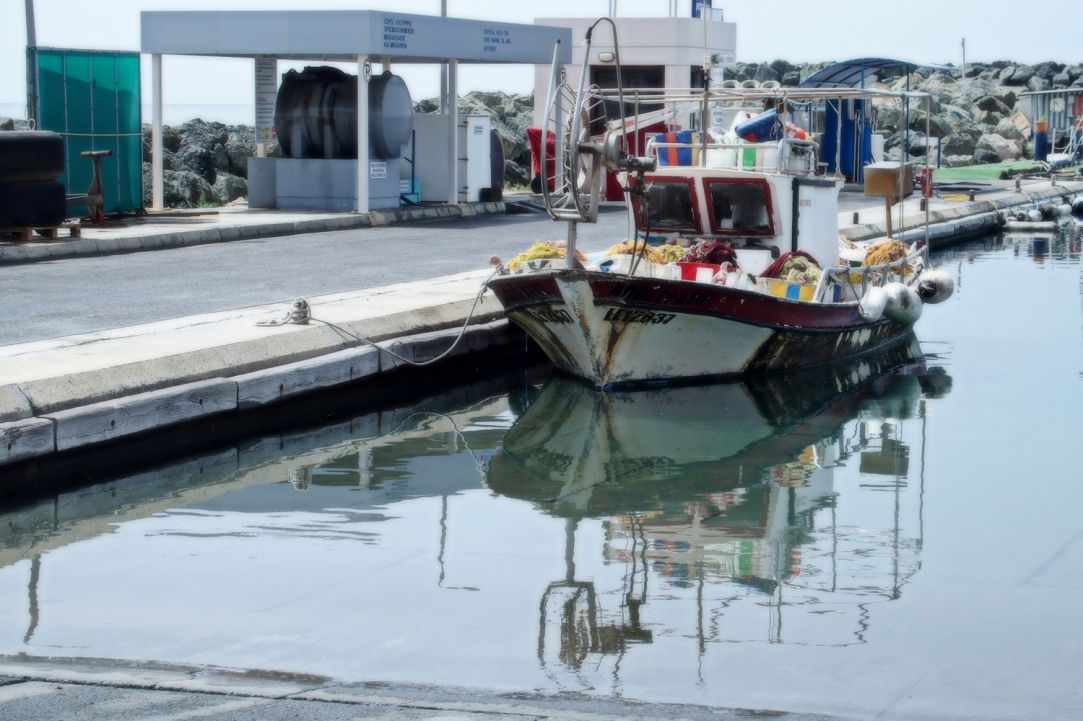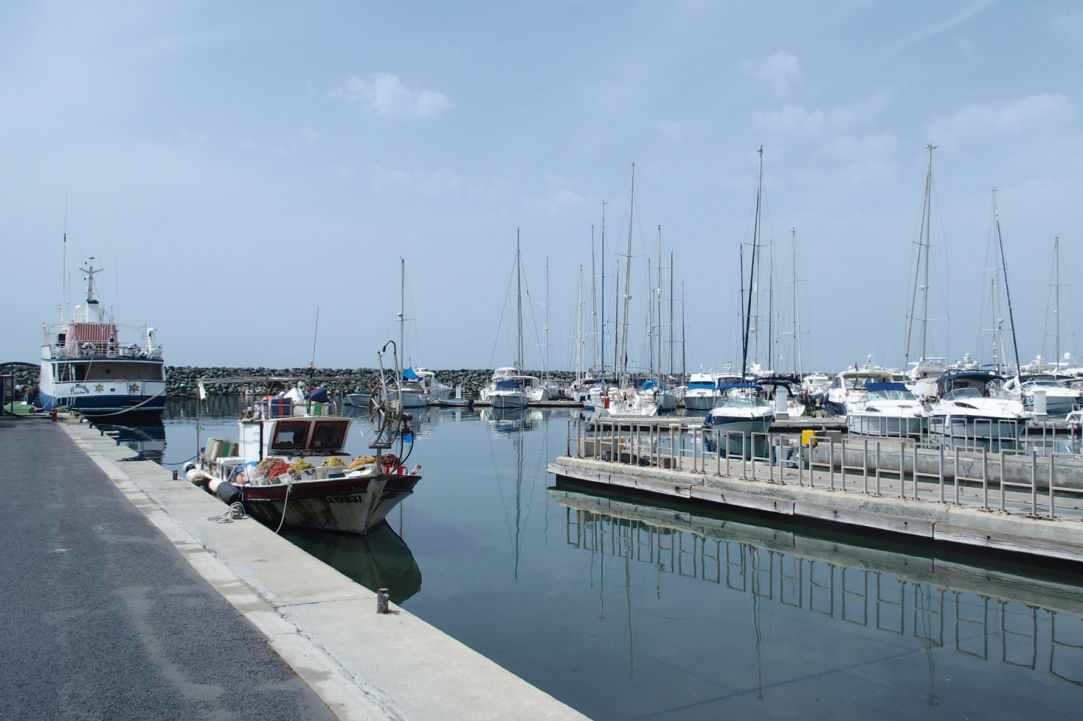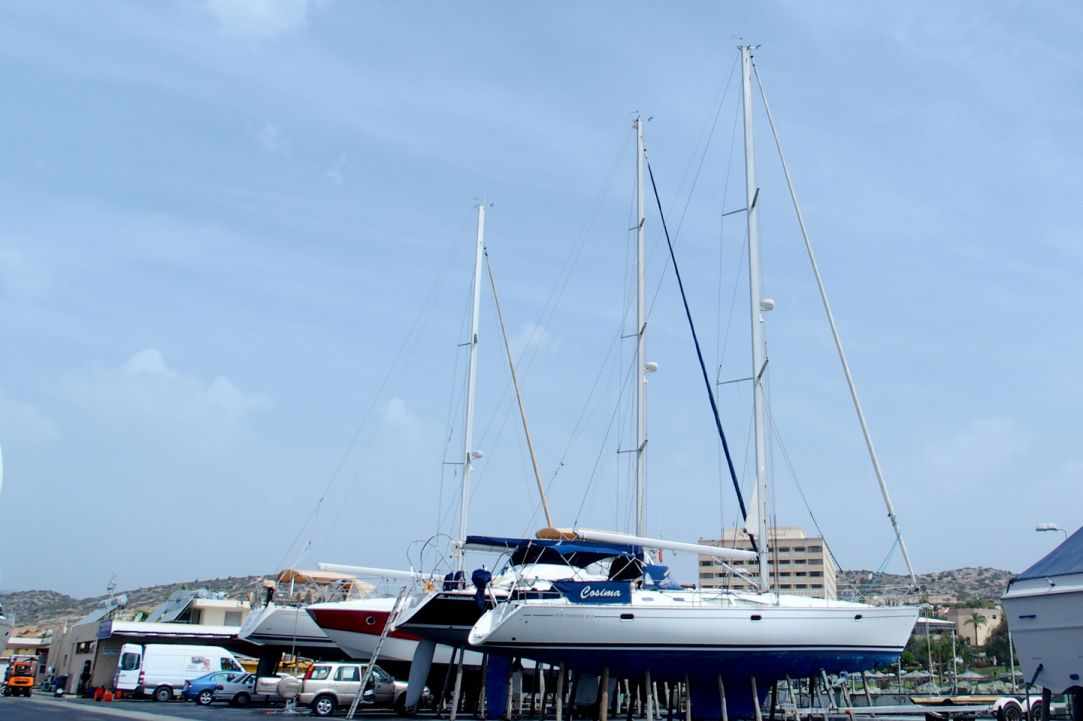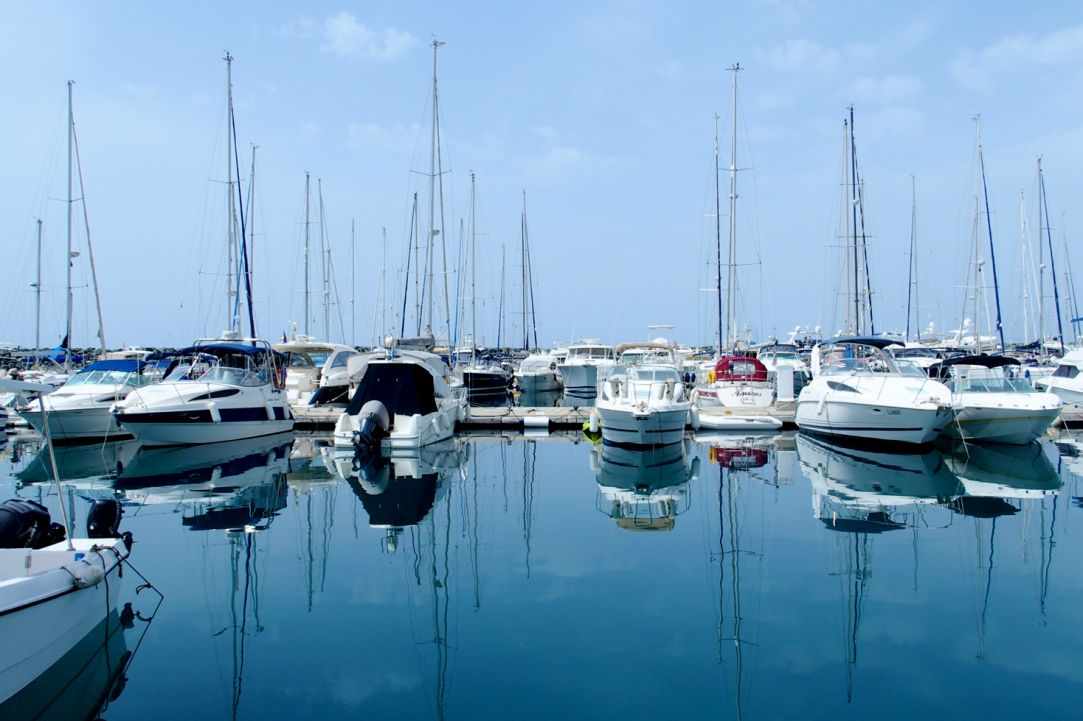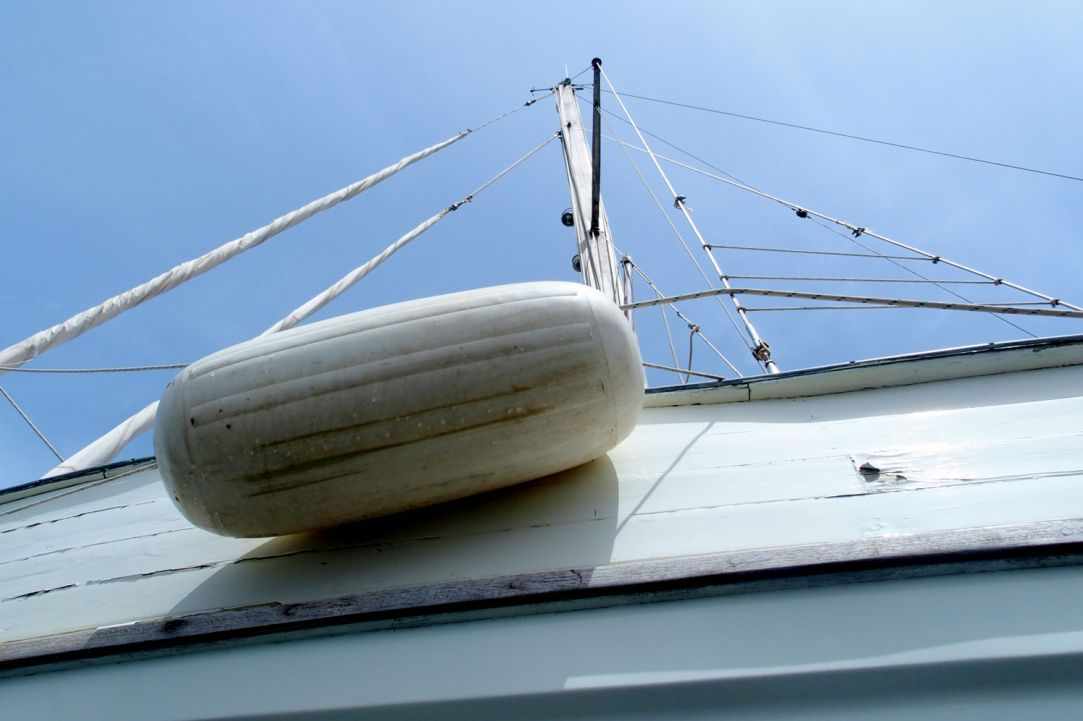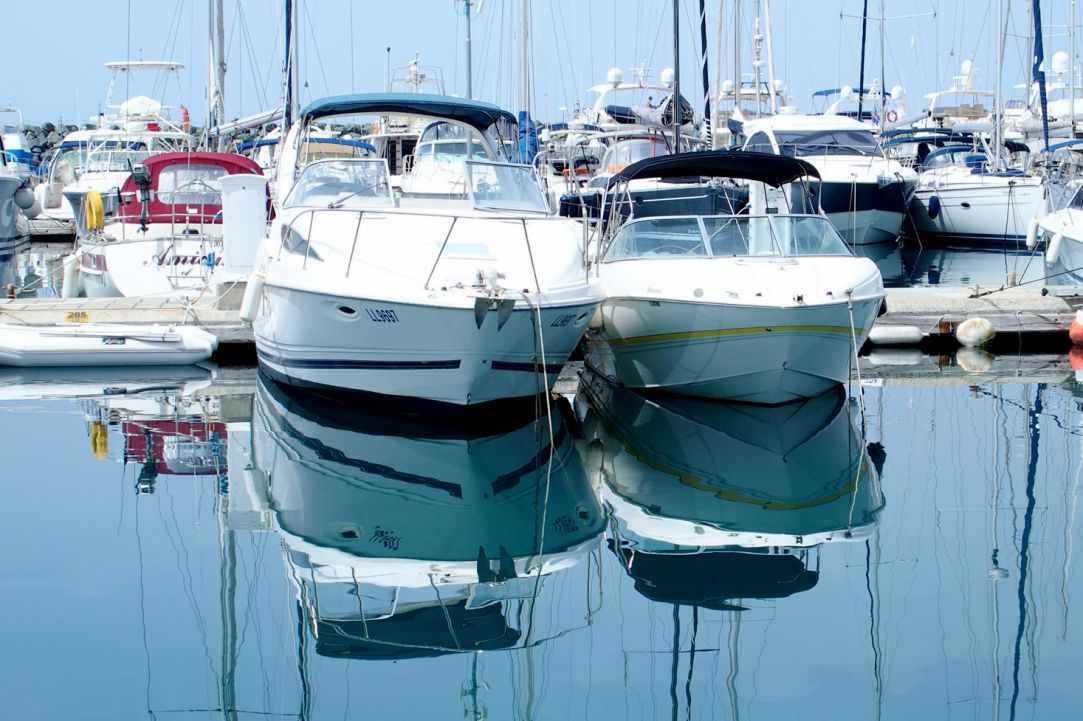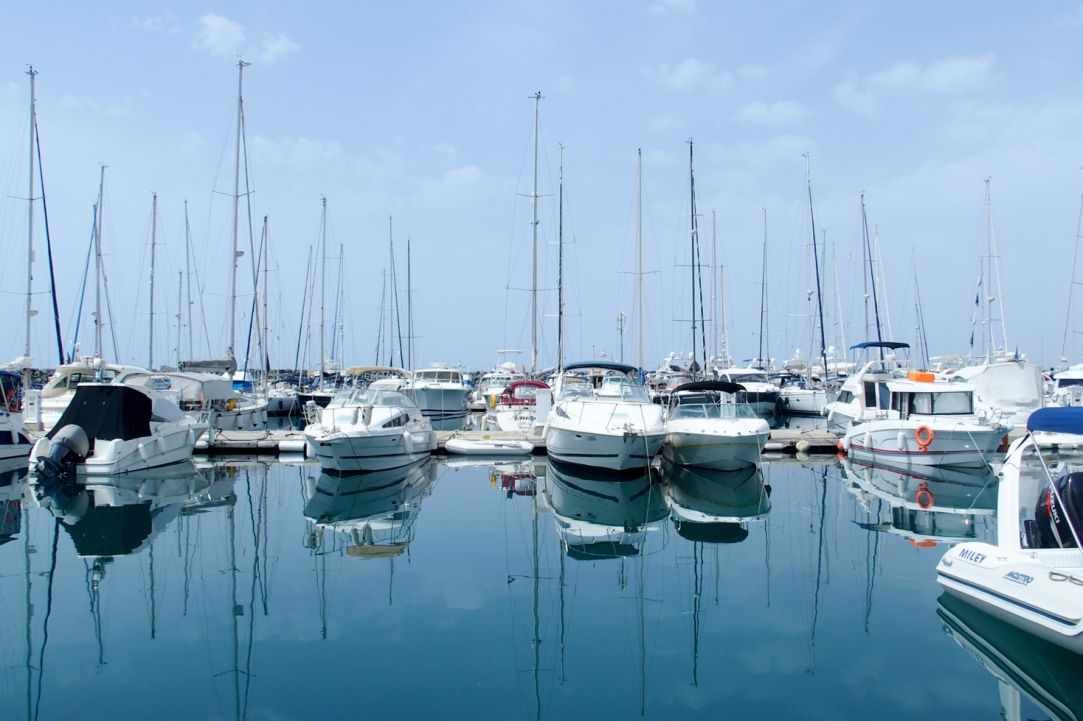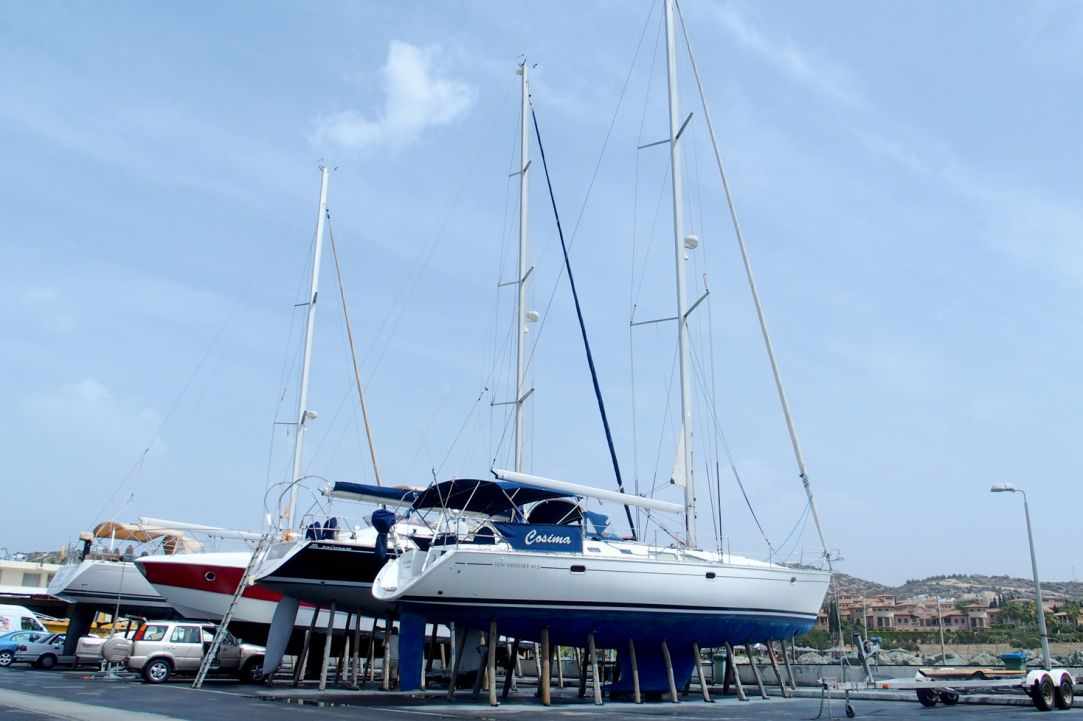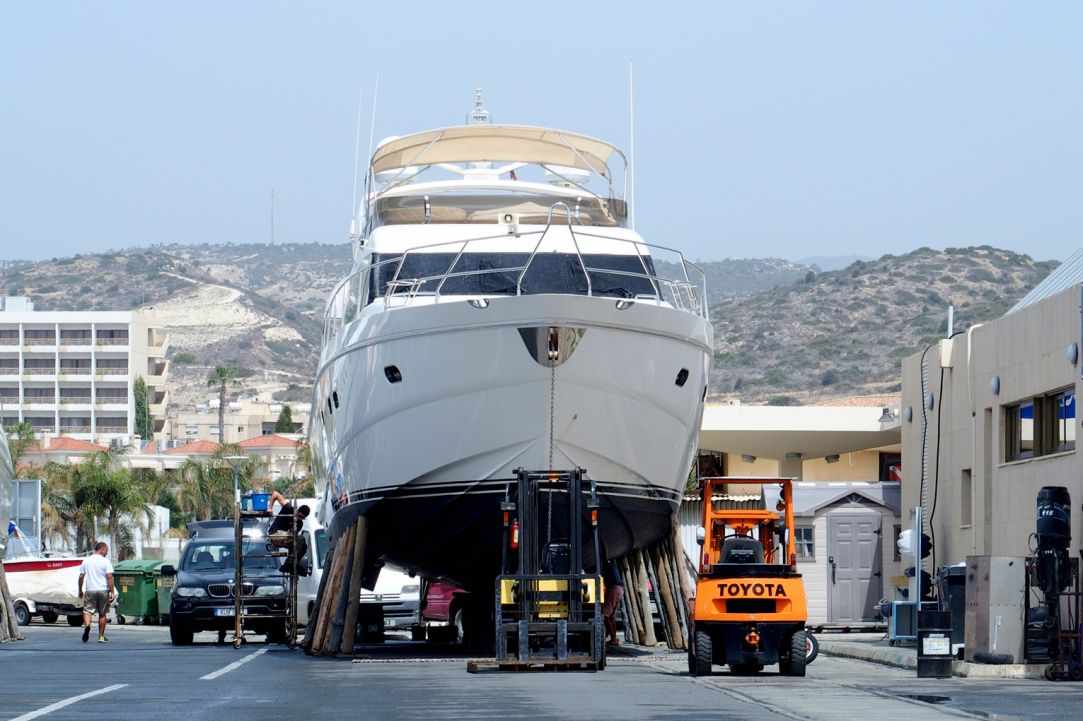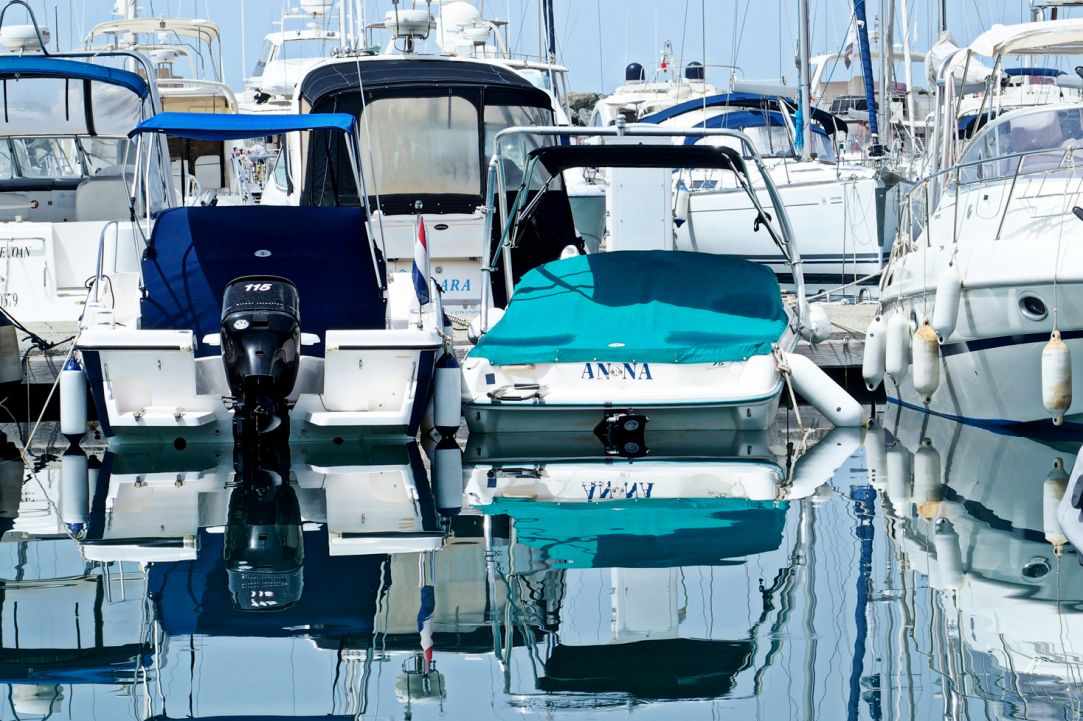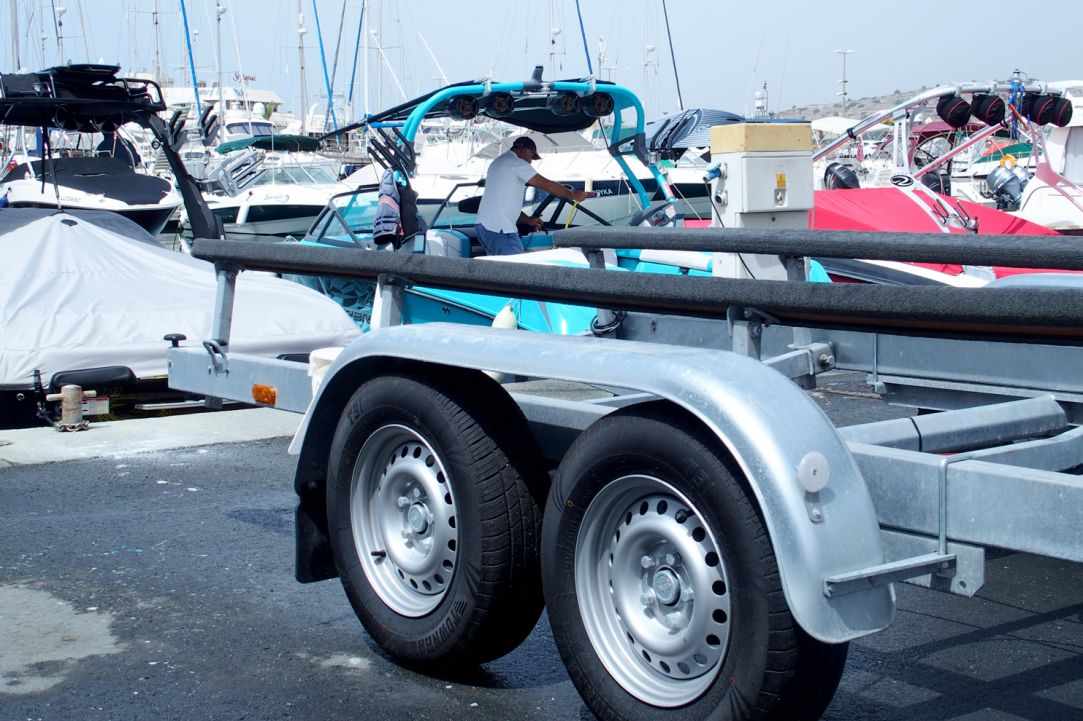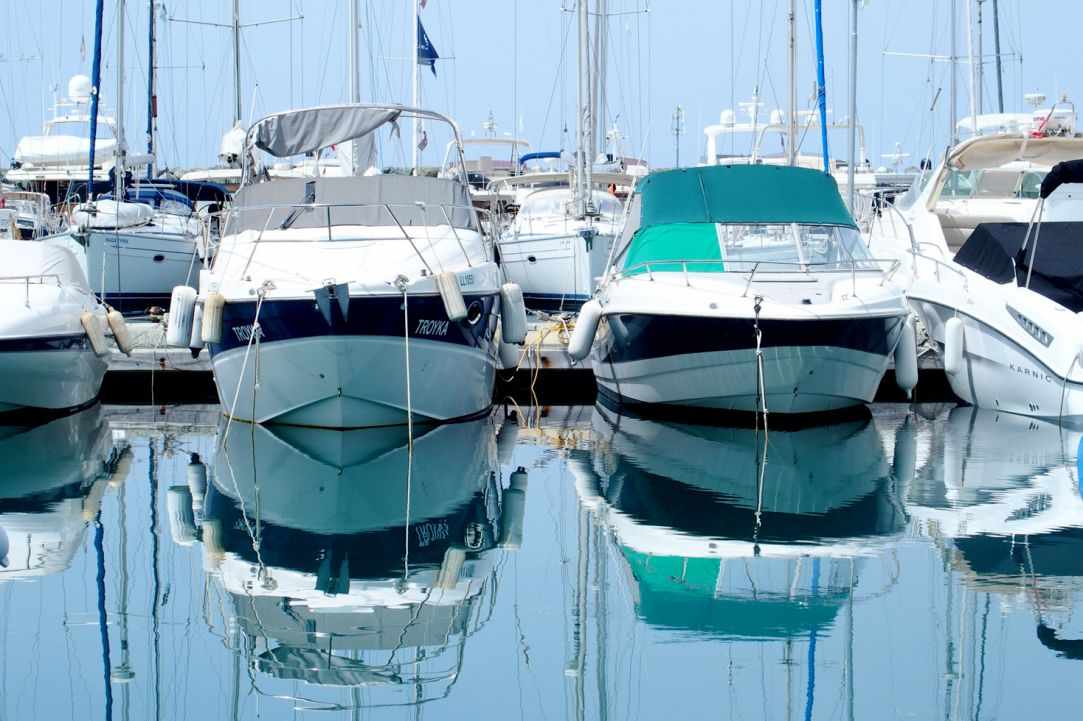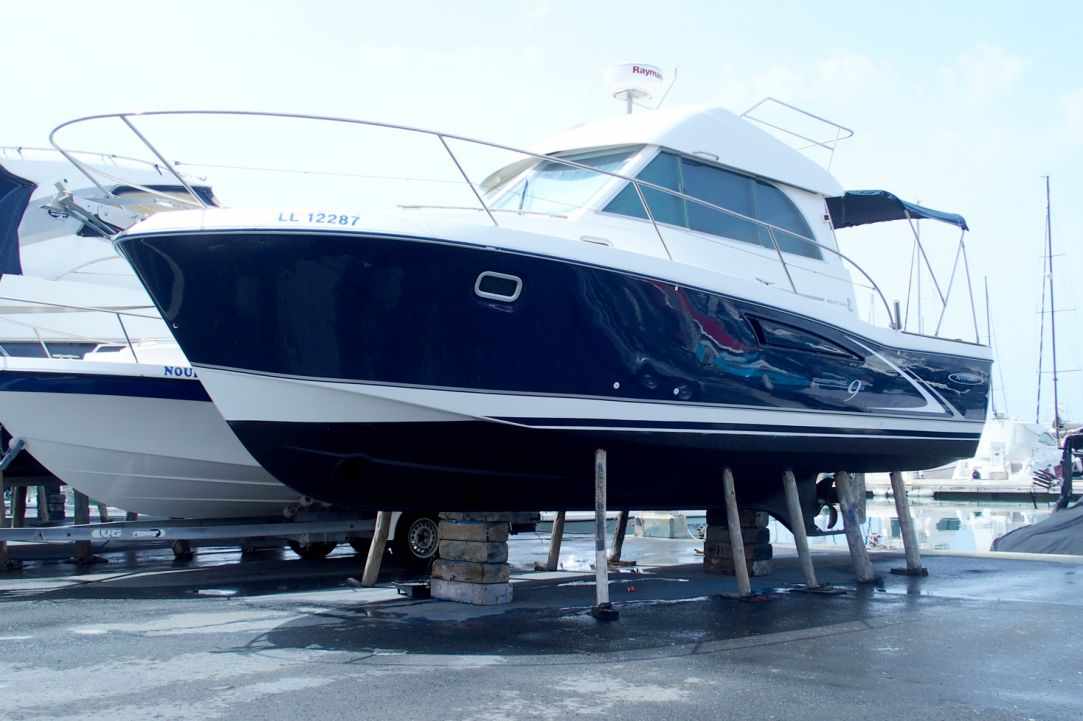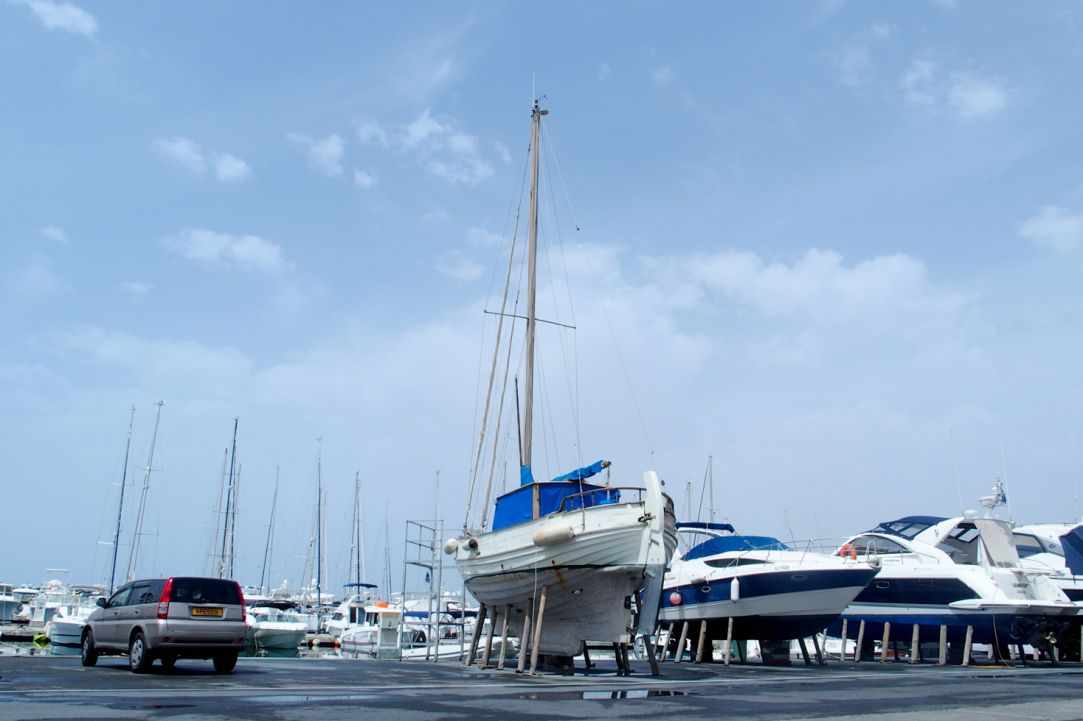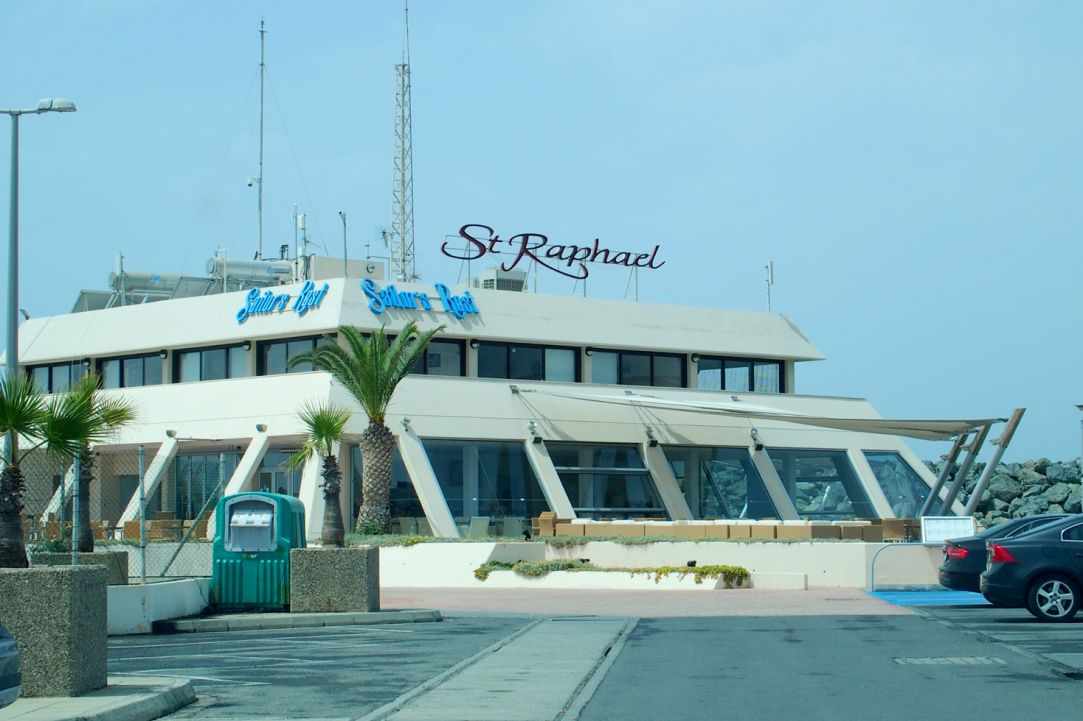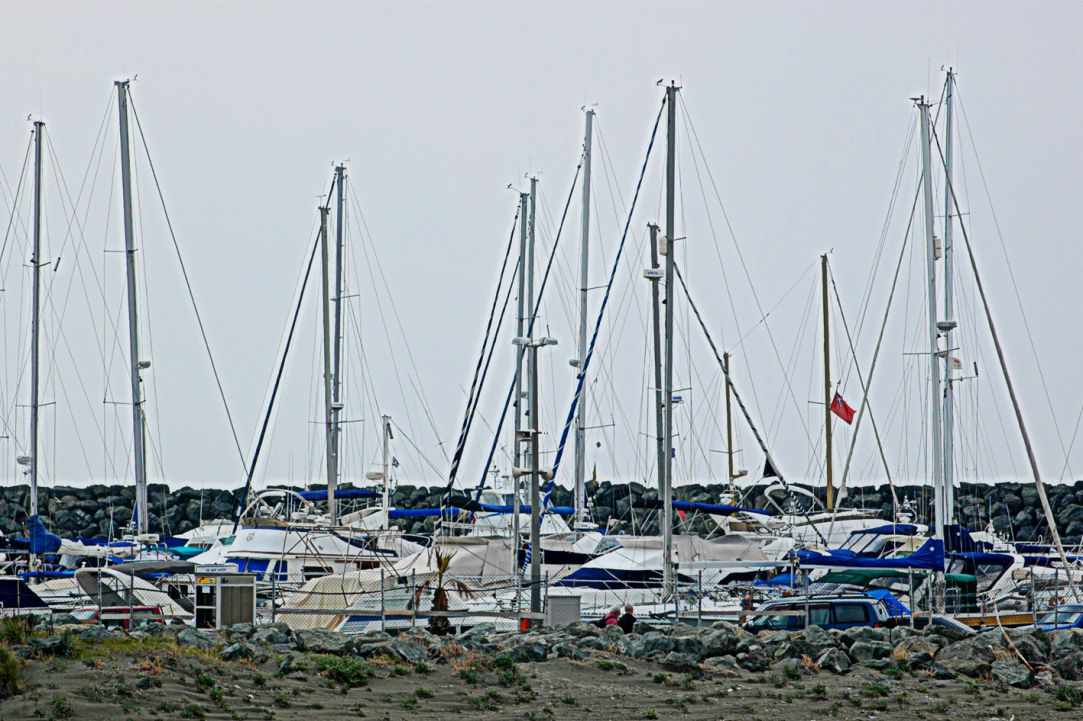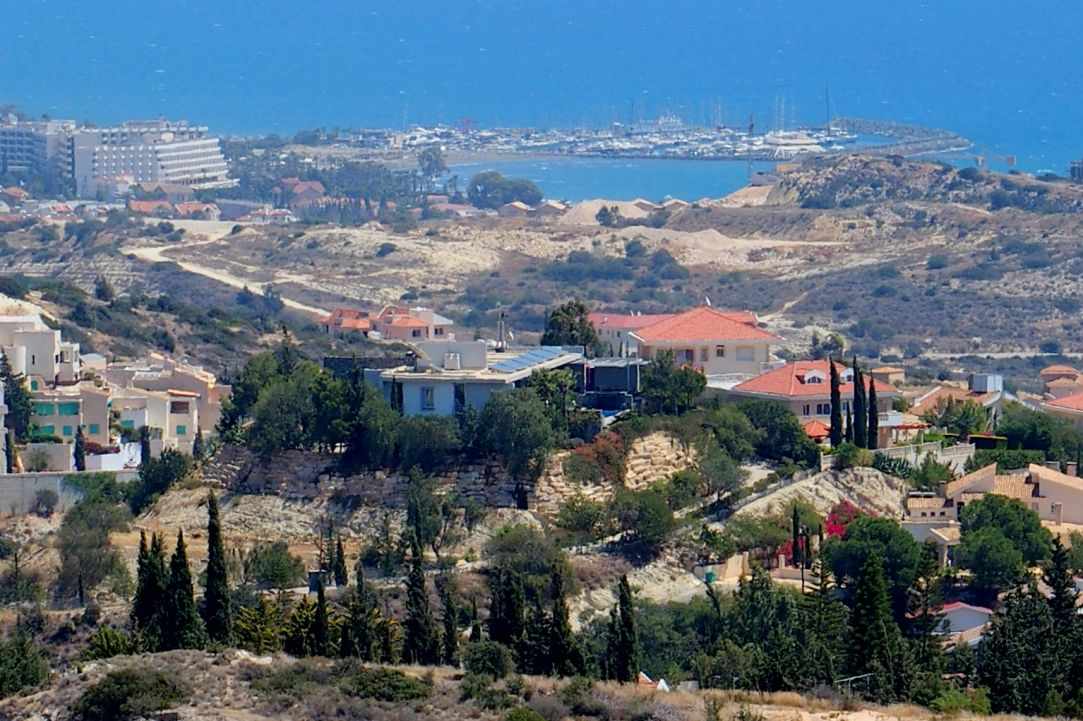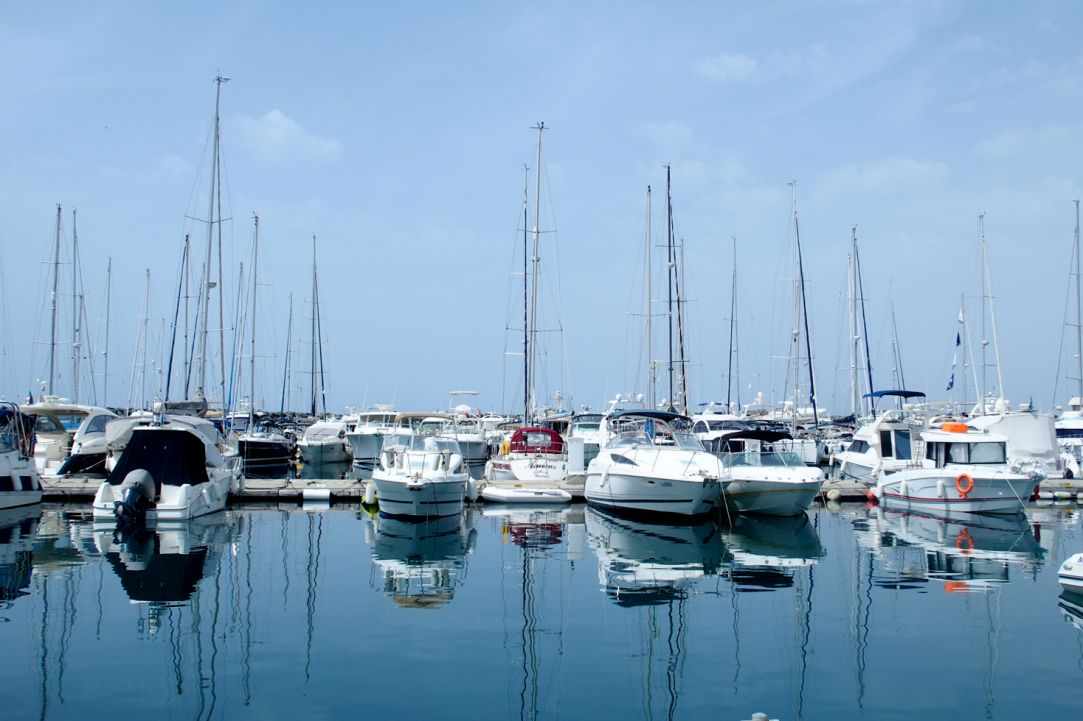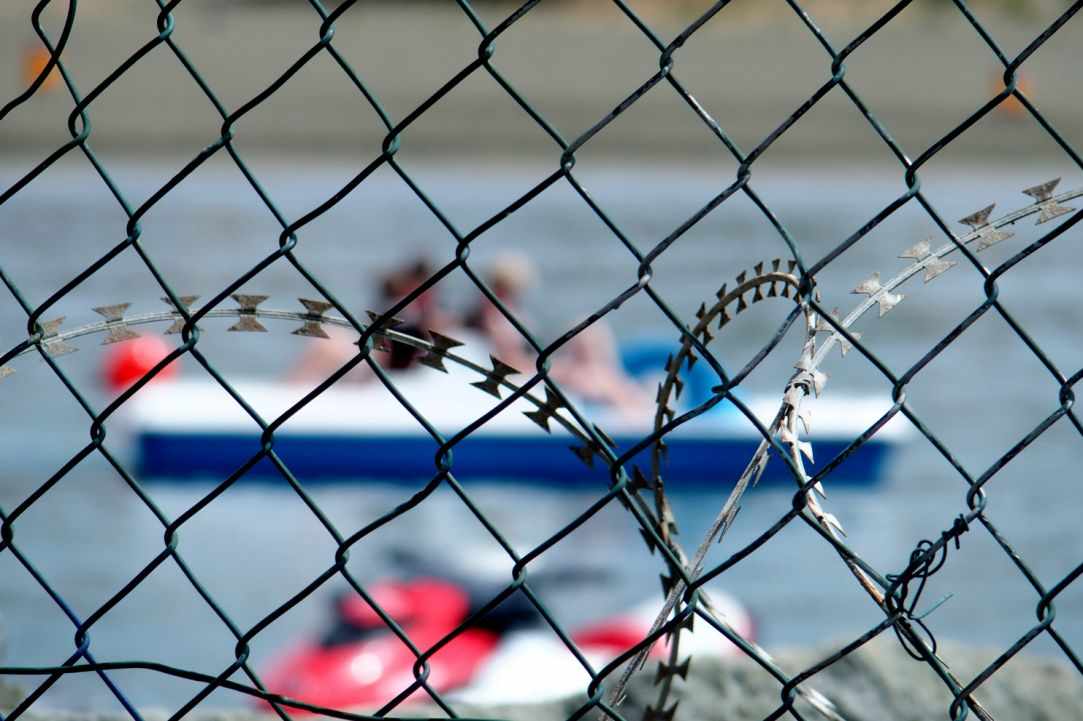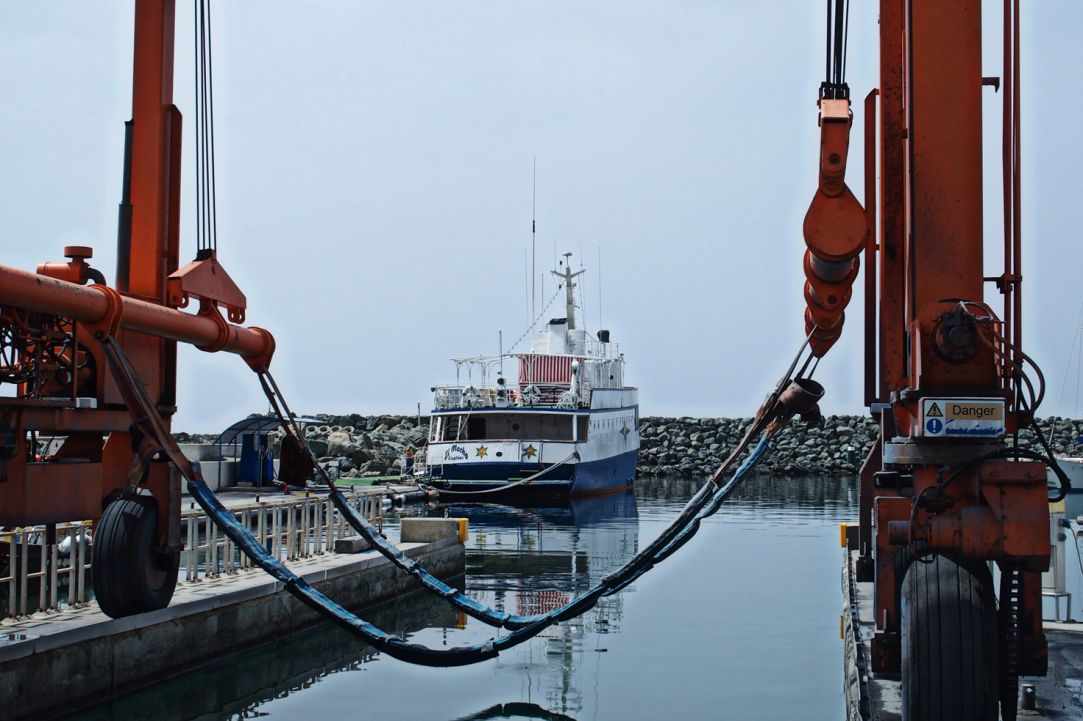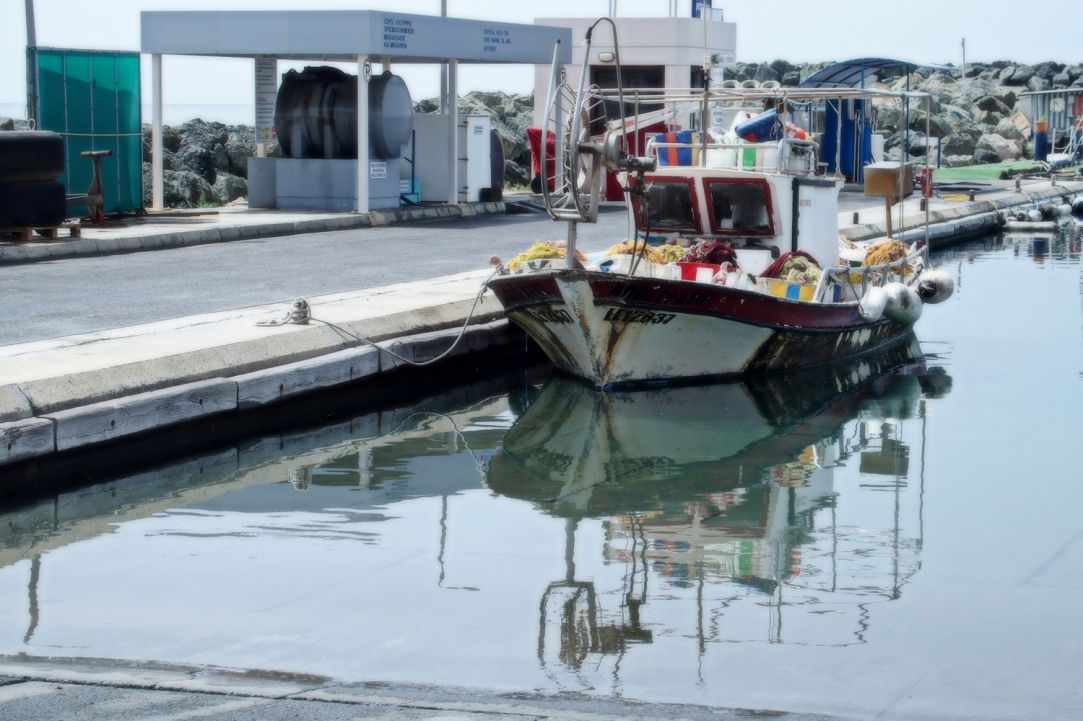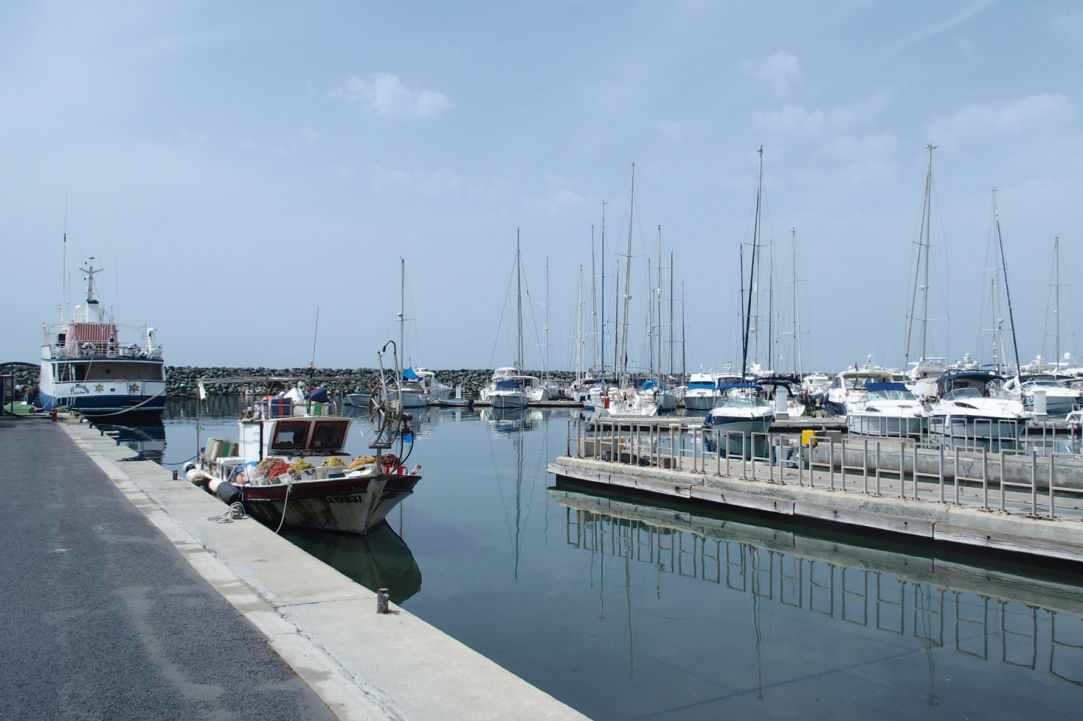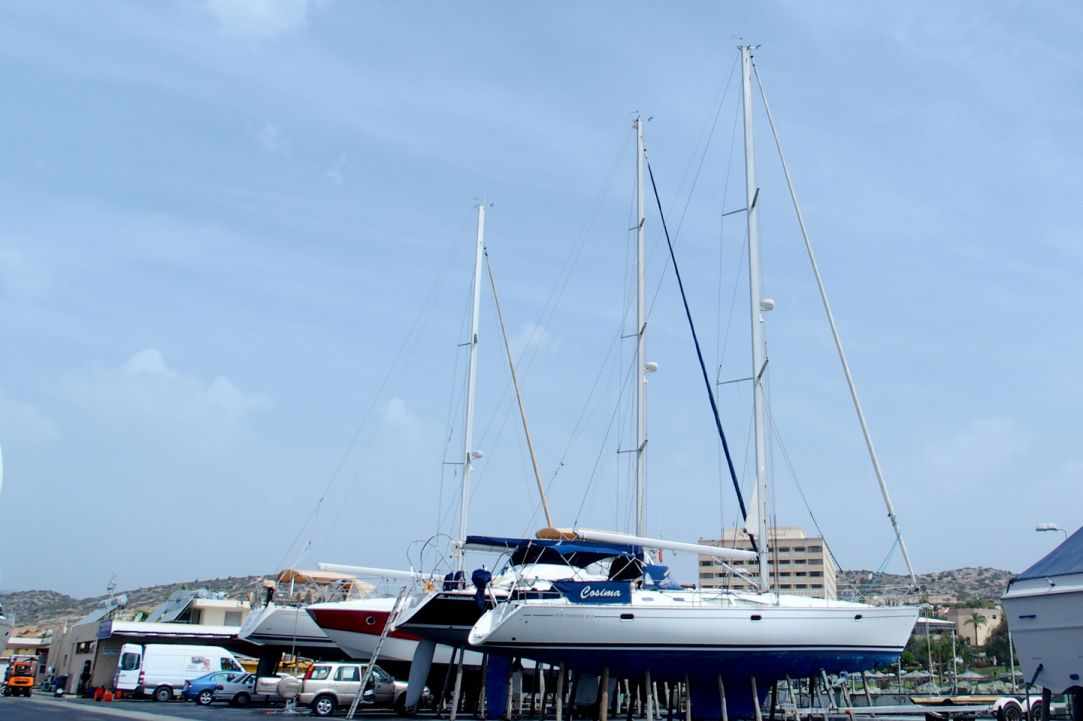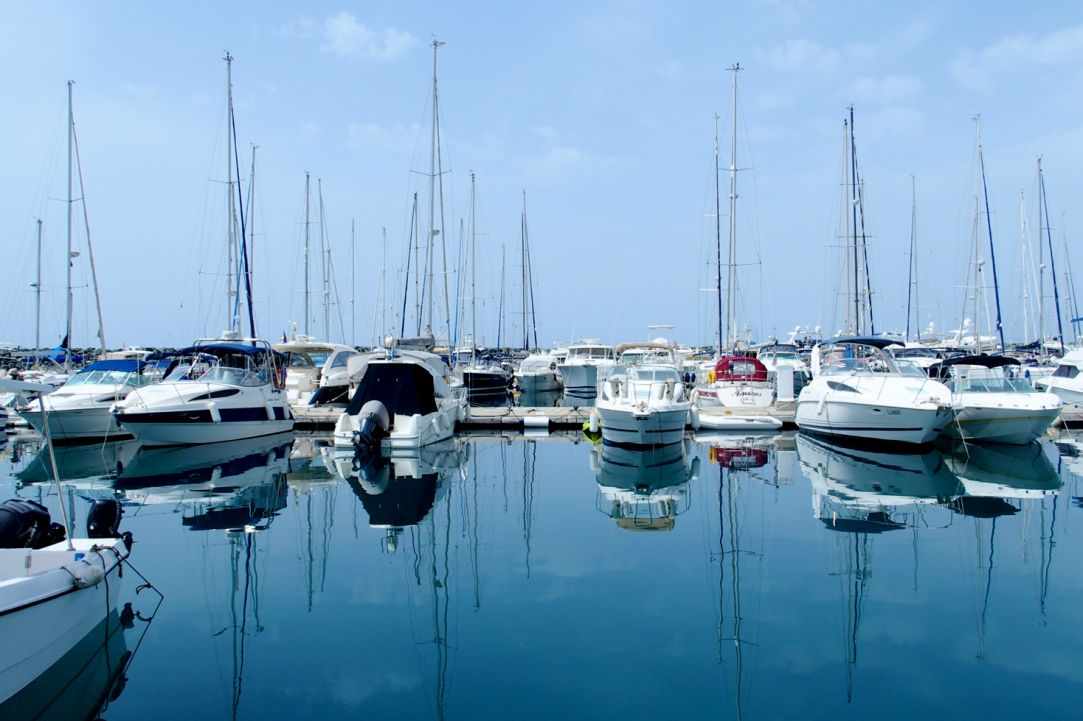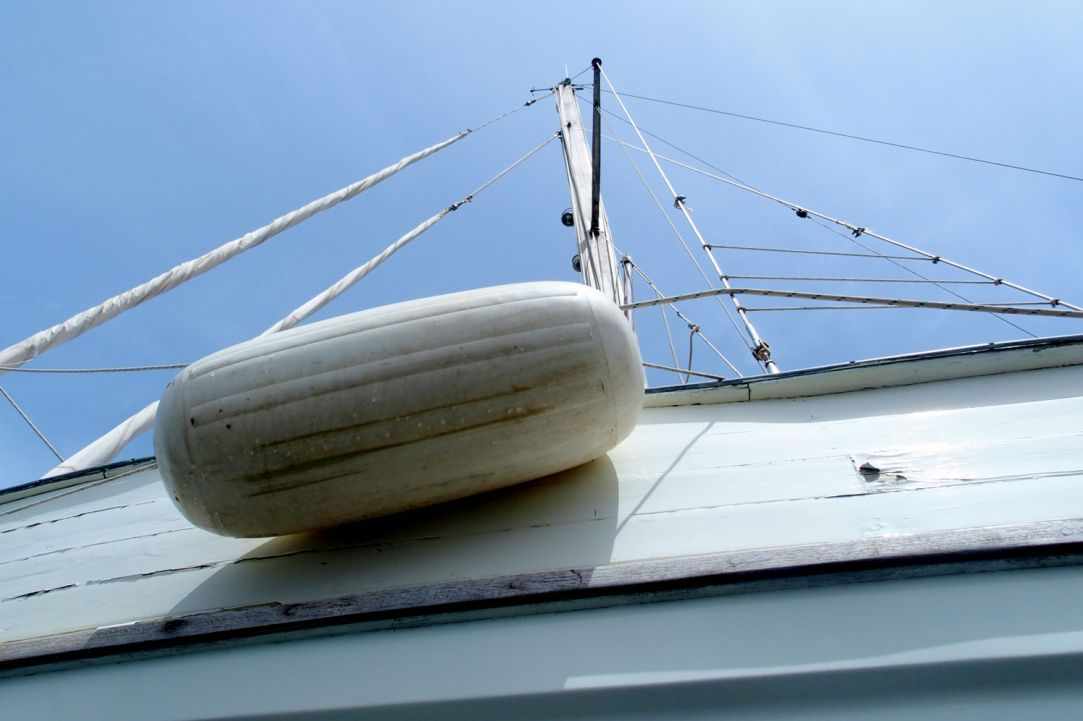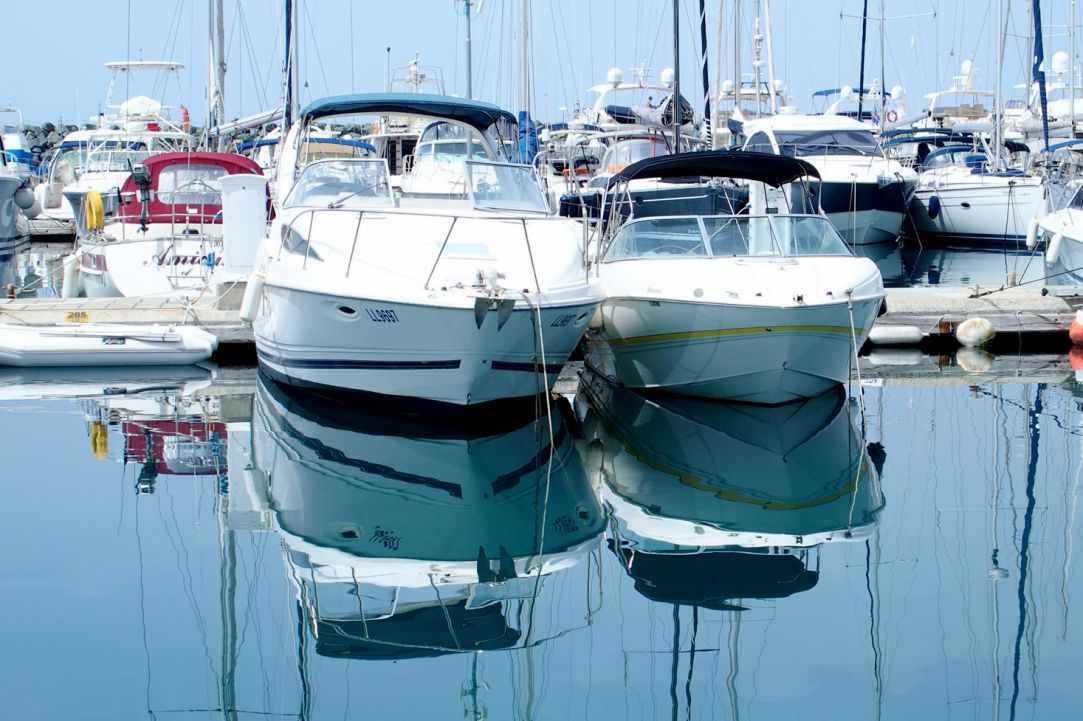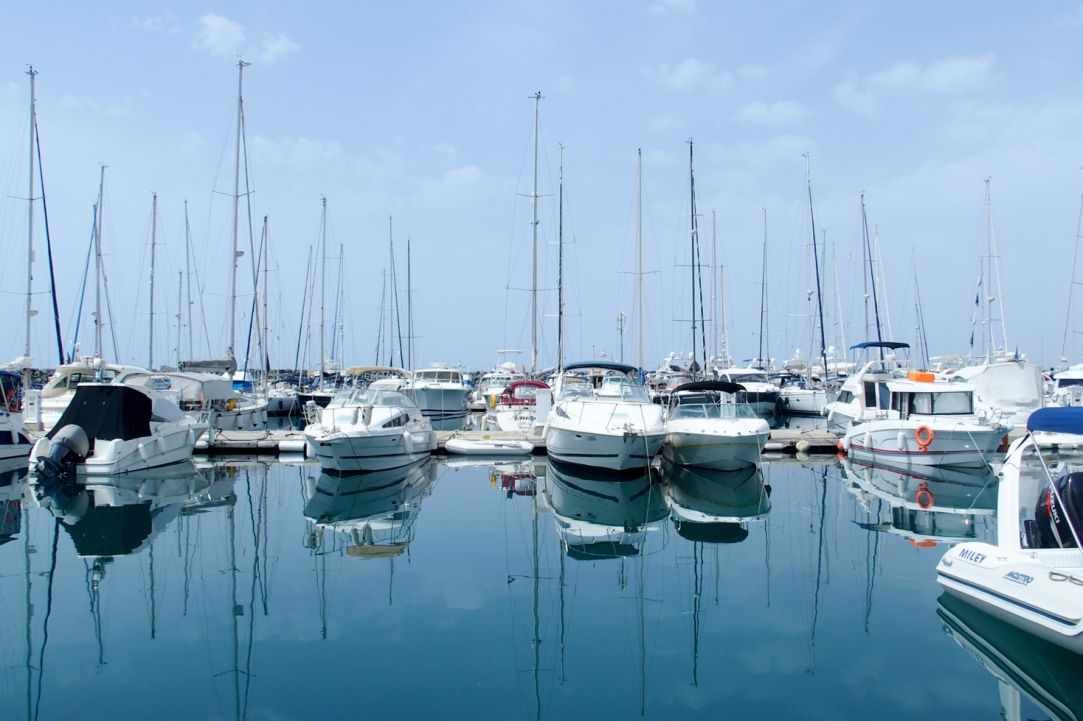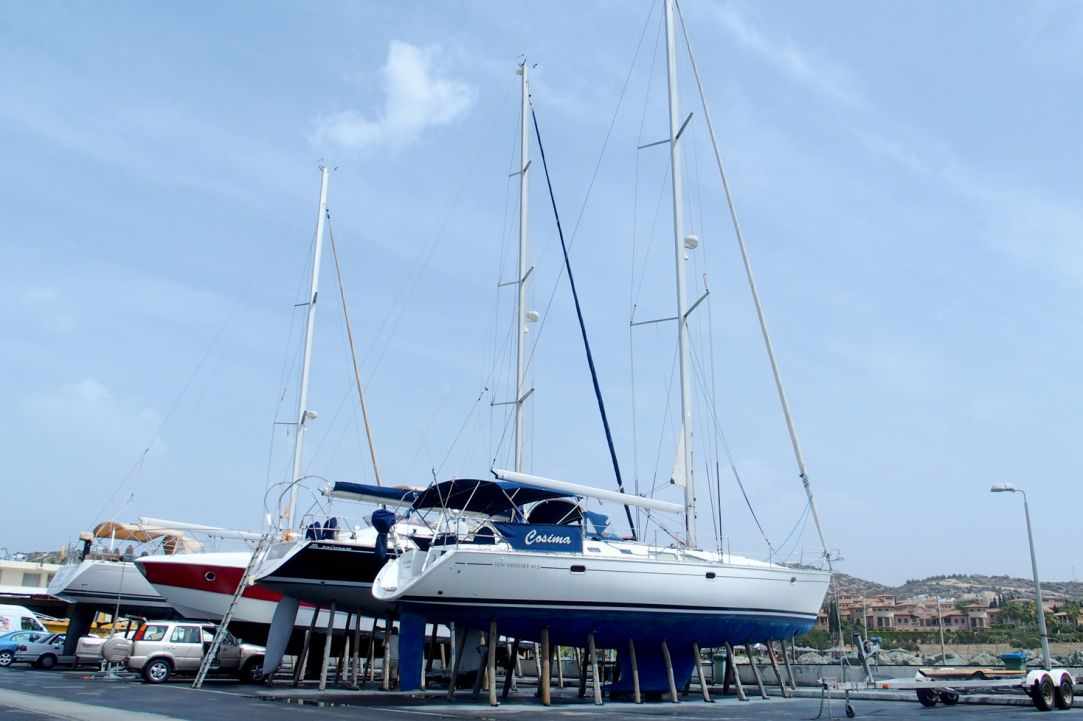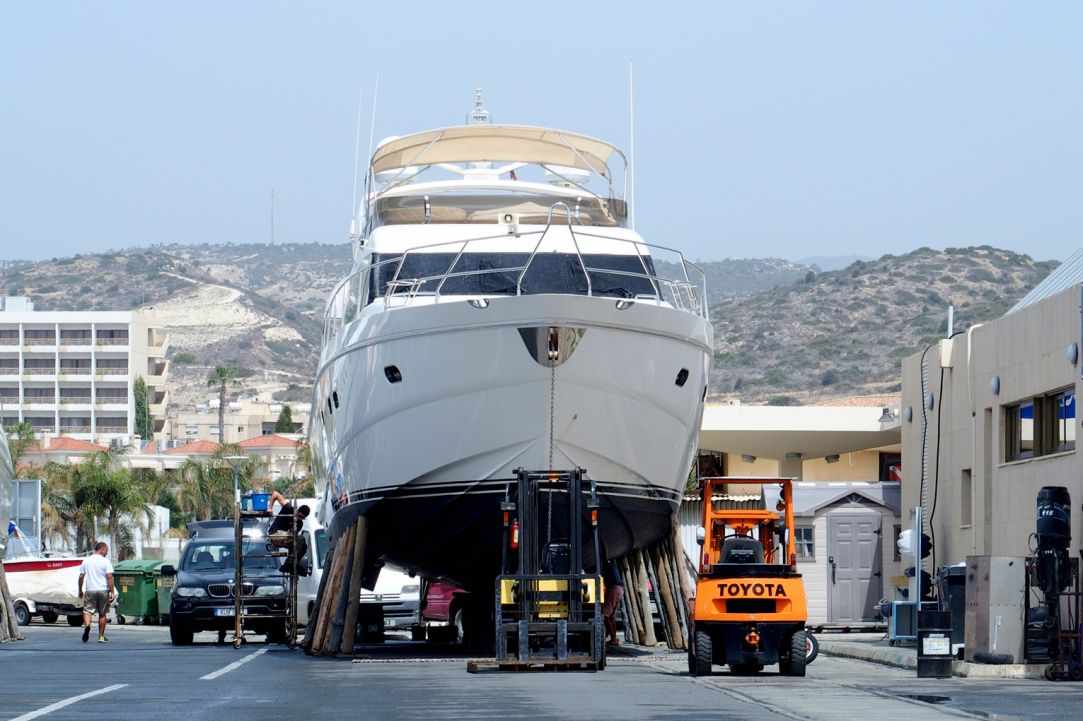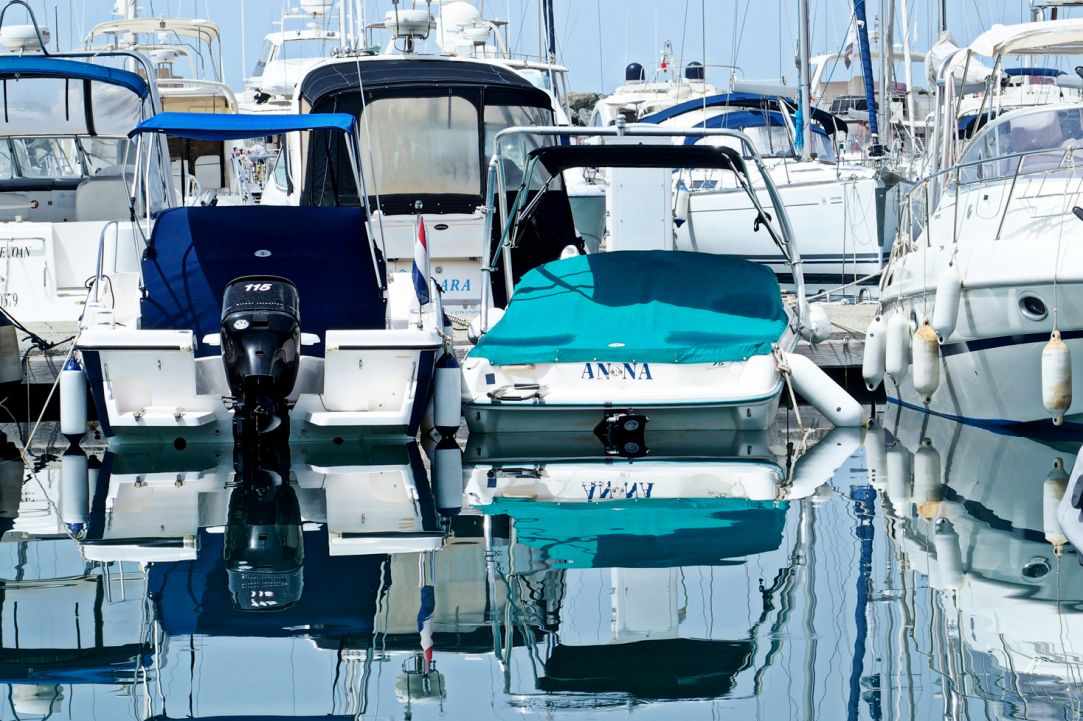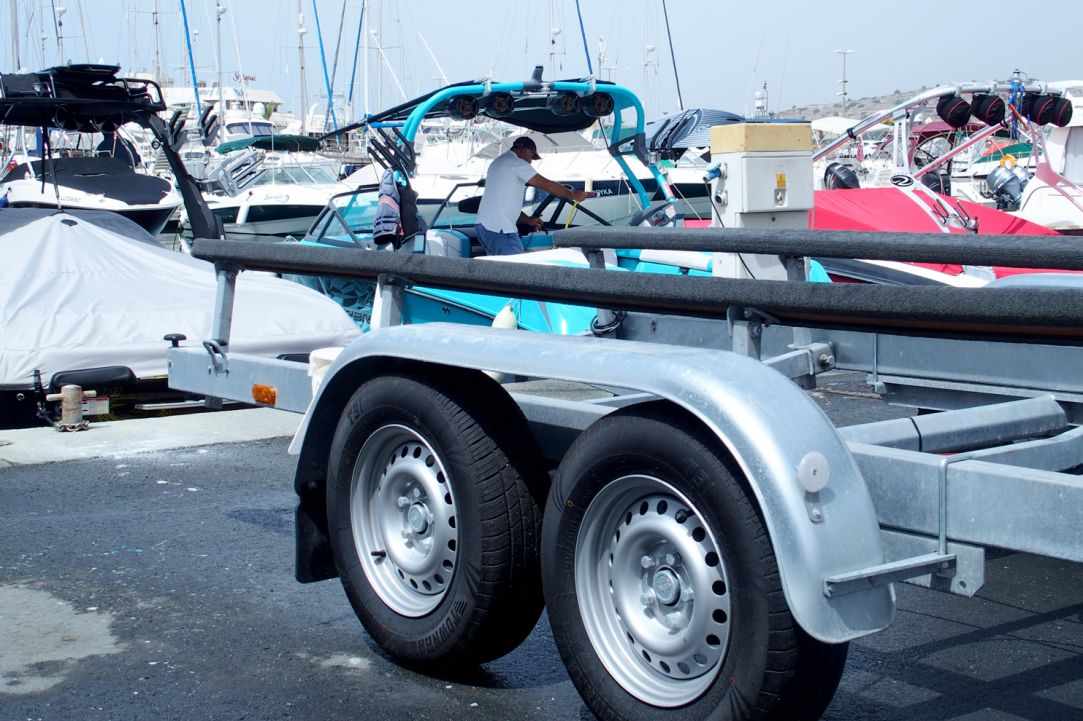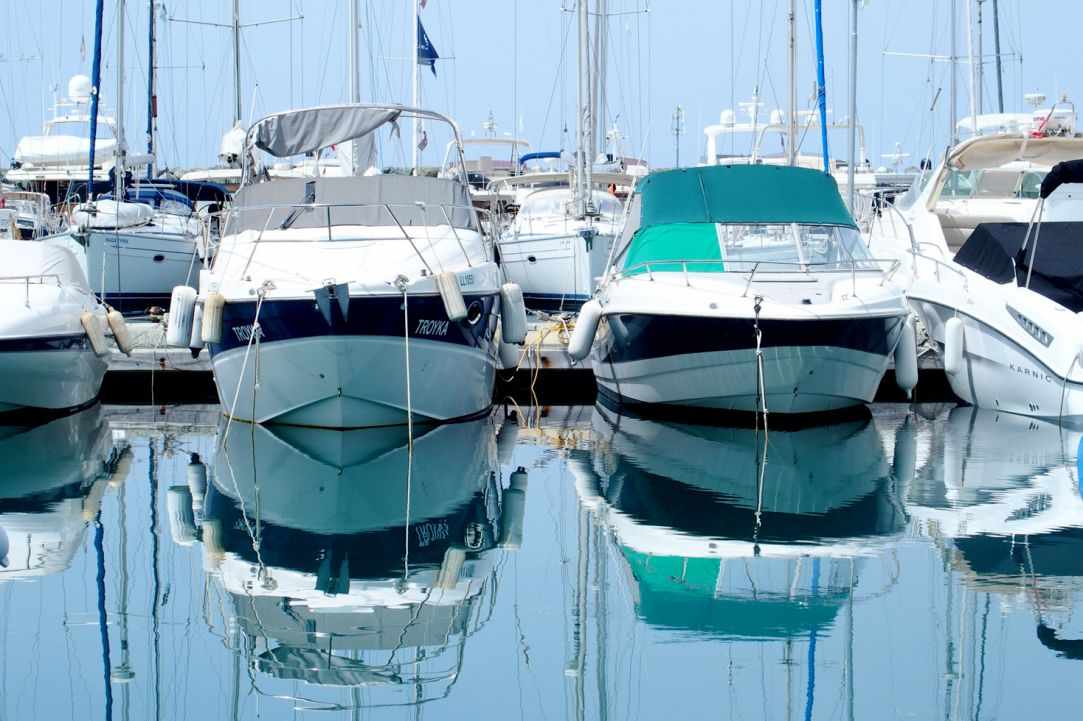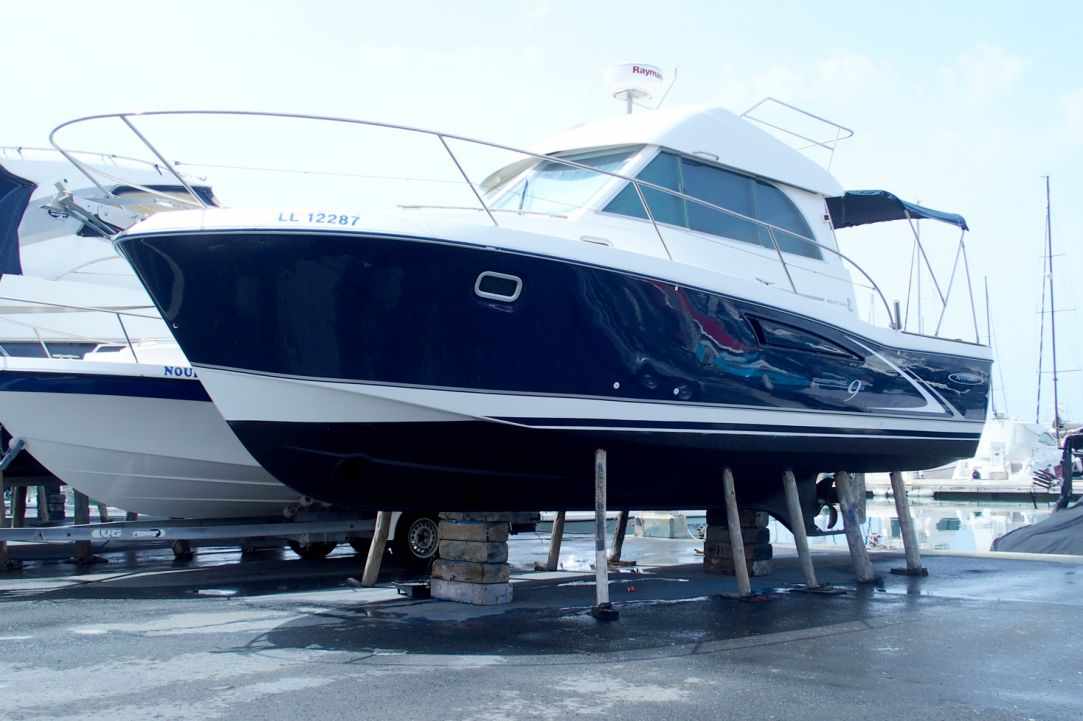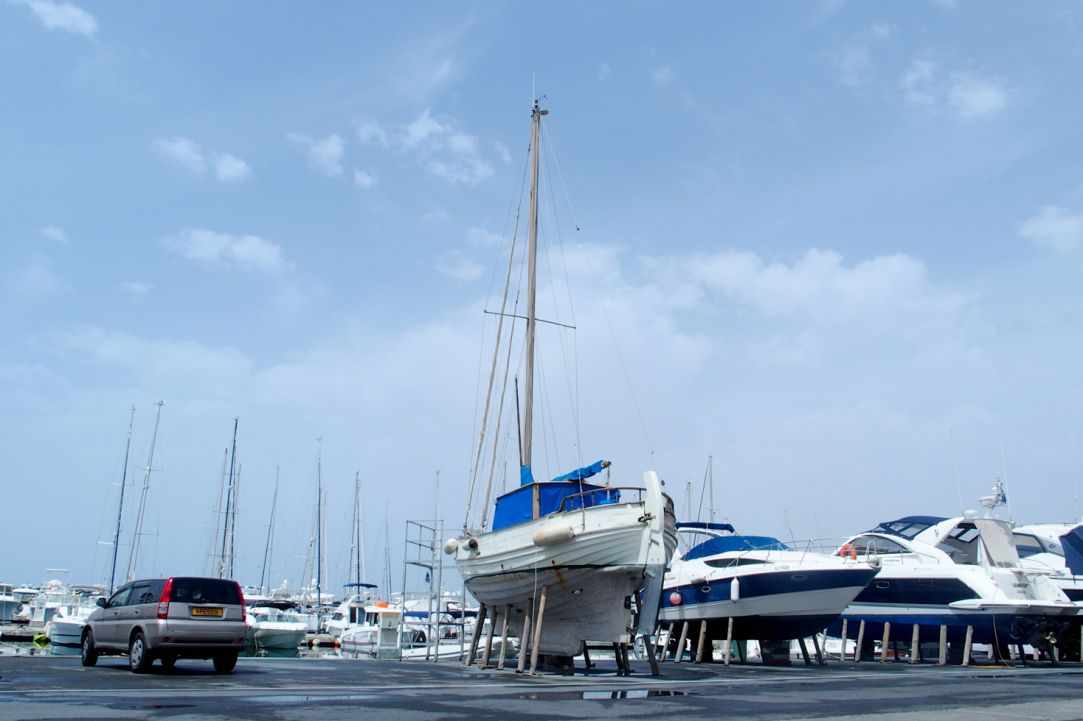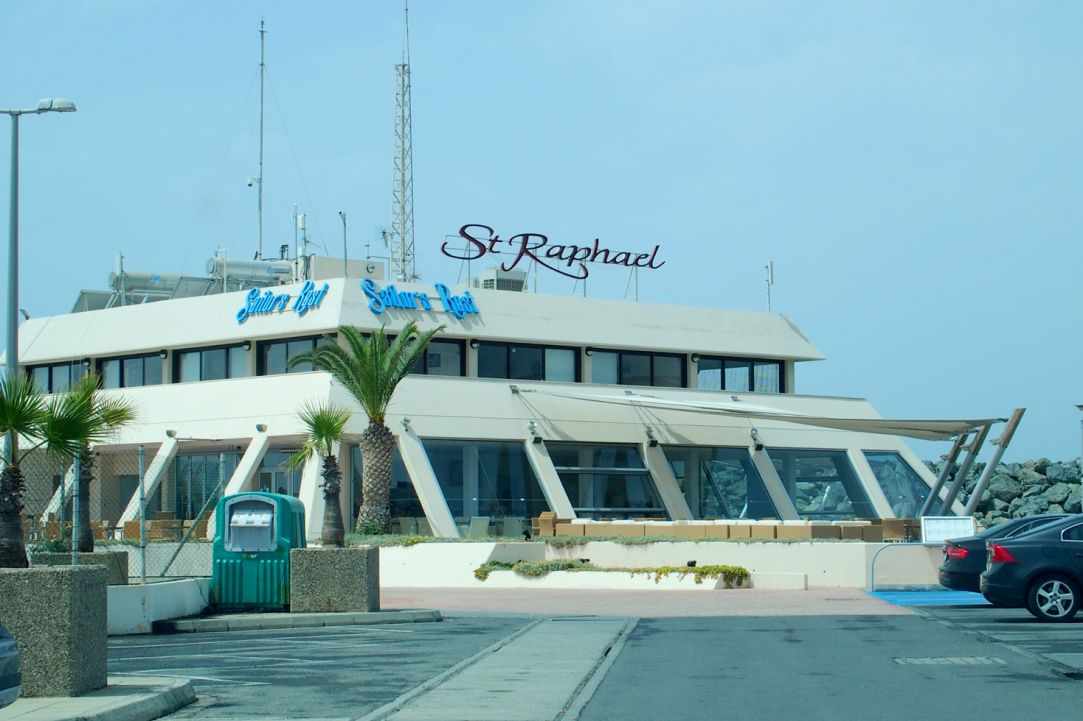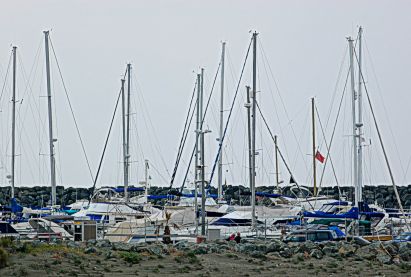 "With a total of 237 berths accommodating boats up to 30m Length Overall and 4m draught..."
Latest (107) articles about SPORTS