Taste Commadaria and visit King Richard's Kolossi Castle
A great day in the Commandaria Region
If you are visiting Cyprus and find yourself in the Limassol area here's a recommendation for an interesting and enjoyable day. Go and visit Kolossi Castle in the morning – I say in the morning before it becomes too hot because there are a lot of stairs to climb; they were a pretty fit bunch those crusaders of old. Then go for a short visit and wine-tasting at the Cyprus Wine Museum in Erimi just outside Limassol then move on to the ancient site of Kourion not very far away. This has relics of several different ages from Greek to Roman. There are some beautifully preserved mosaics from the early Christian era, you have examples of hypocausts or ancient central heating systems where hot water flowed under the floors and you have an excellent amphitheatre which even today hosts some modern performances.
When you have done with site-seeing for the day, drive down to the sea below, heading to the right. There are three lovely fish restaurants there on the beach. Take your pick and enjoy a cold beer and a fabulous fish lunch plus an afternoon of swimming (depending on the season).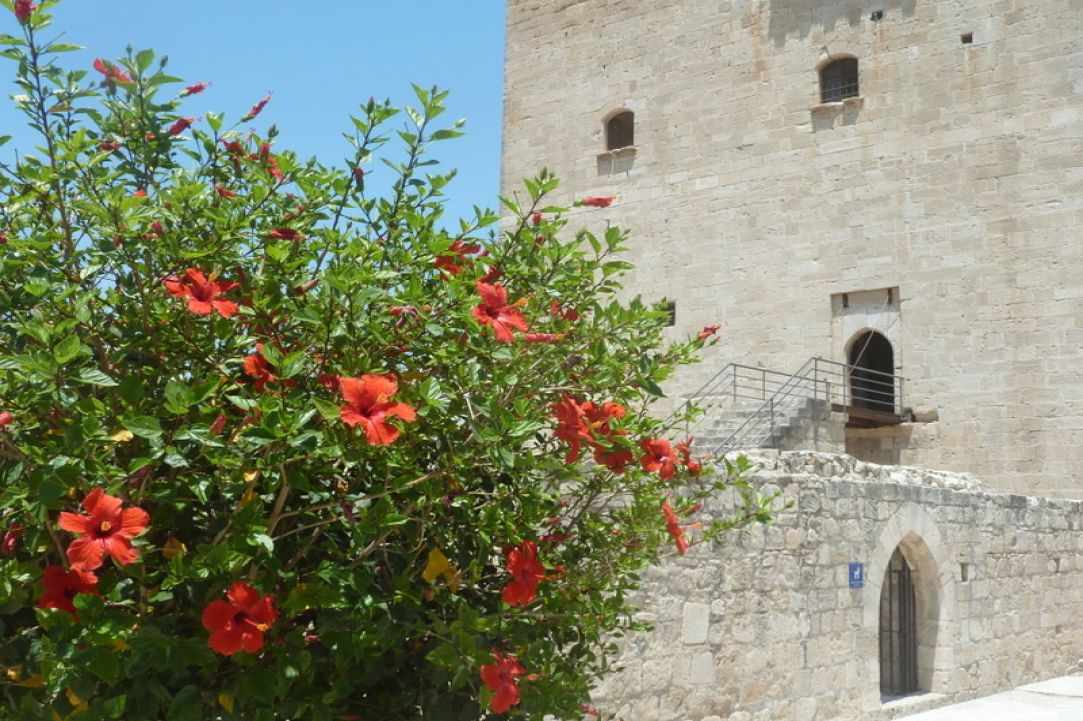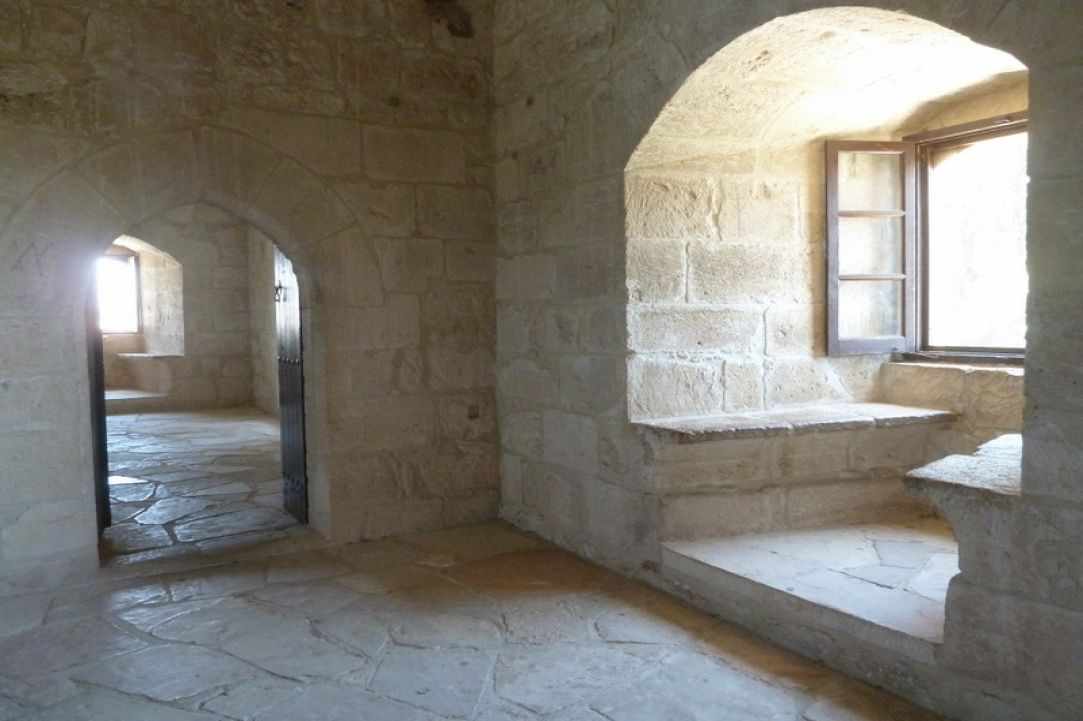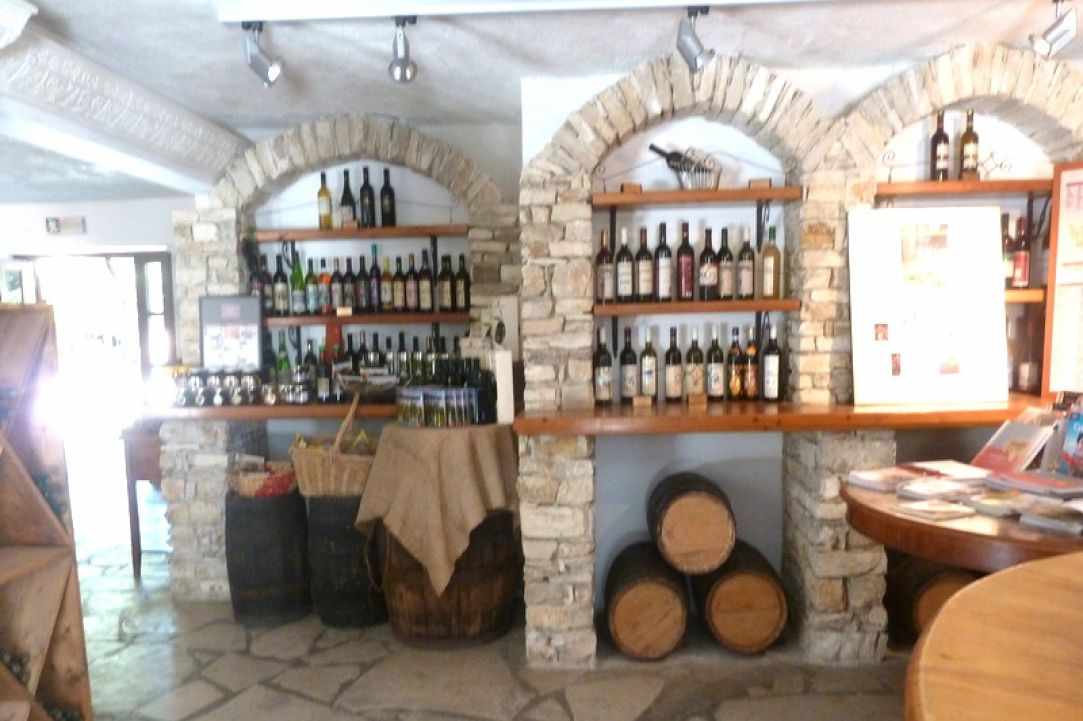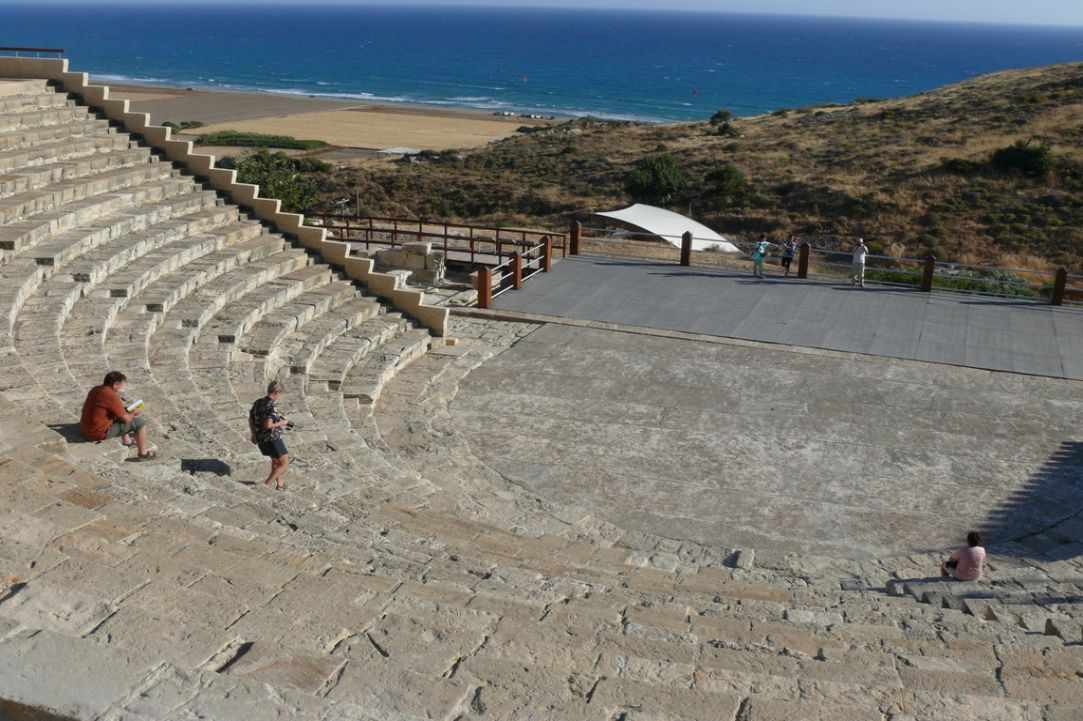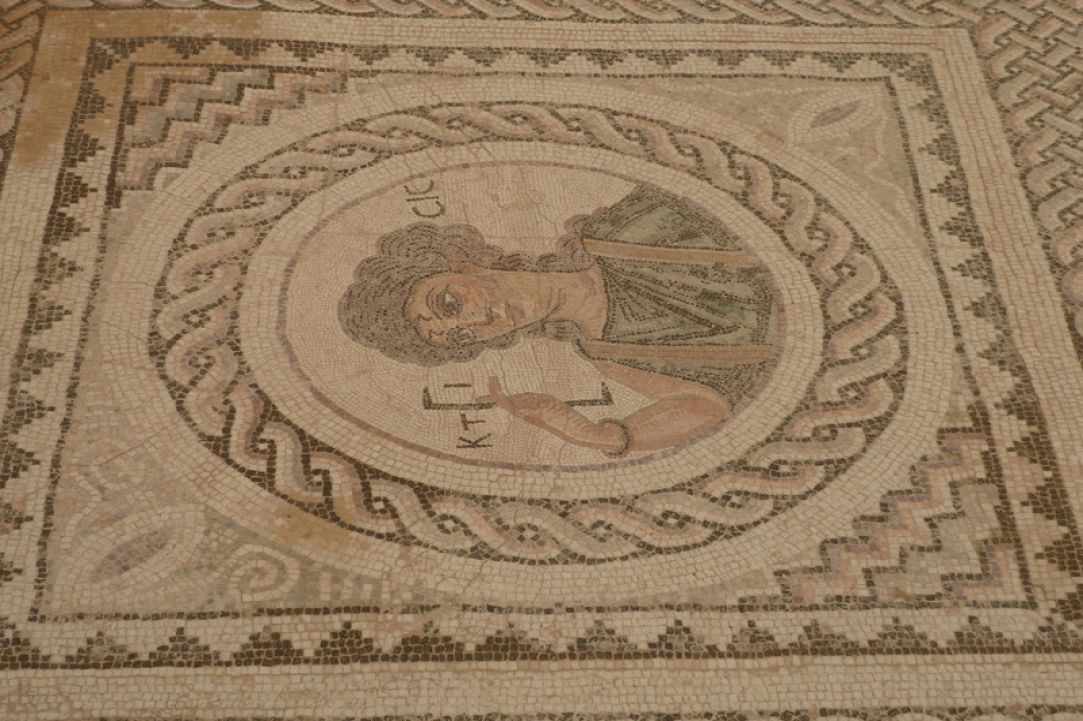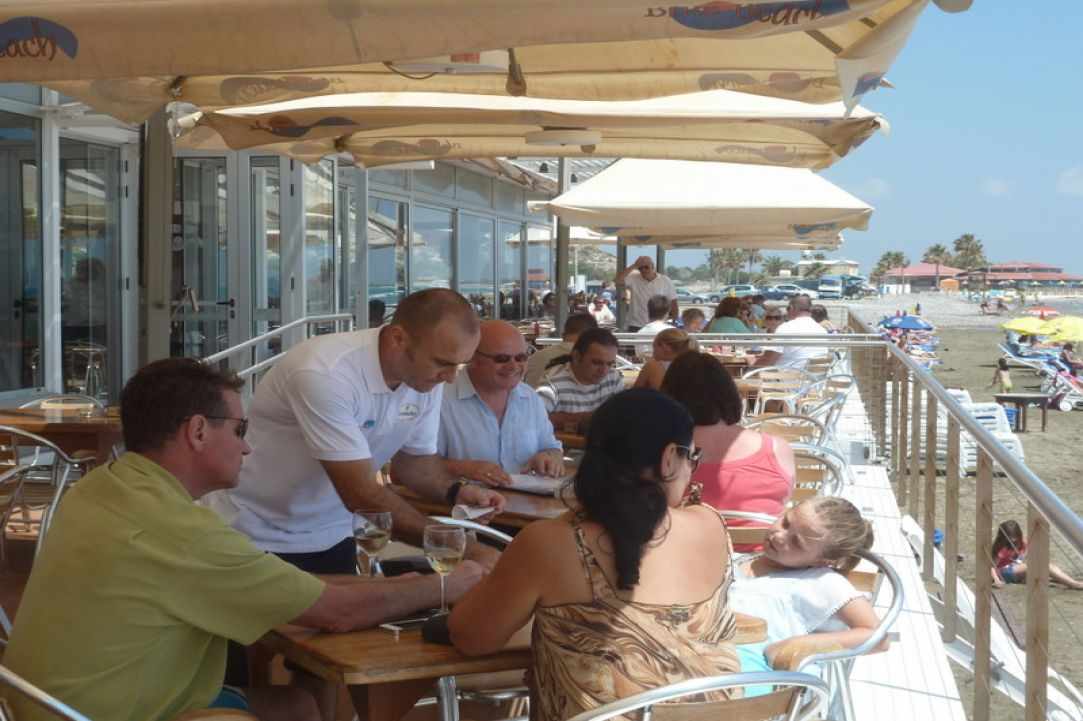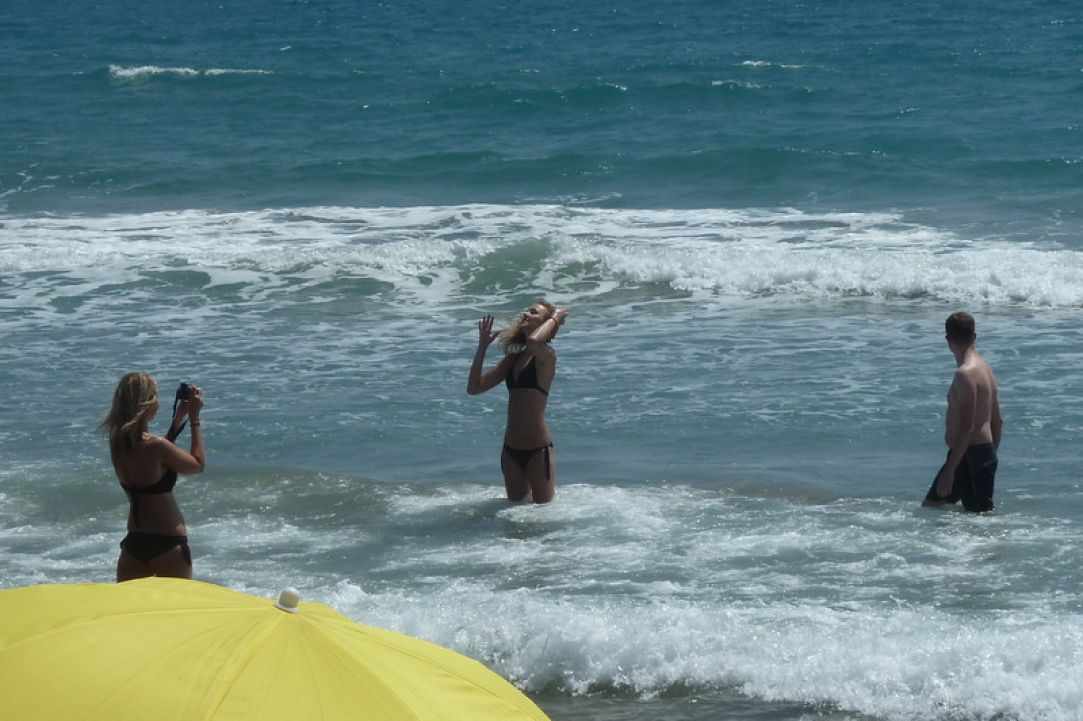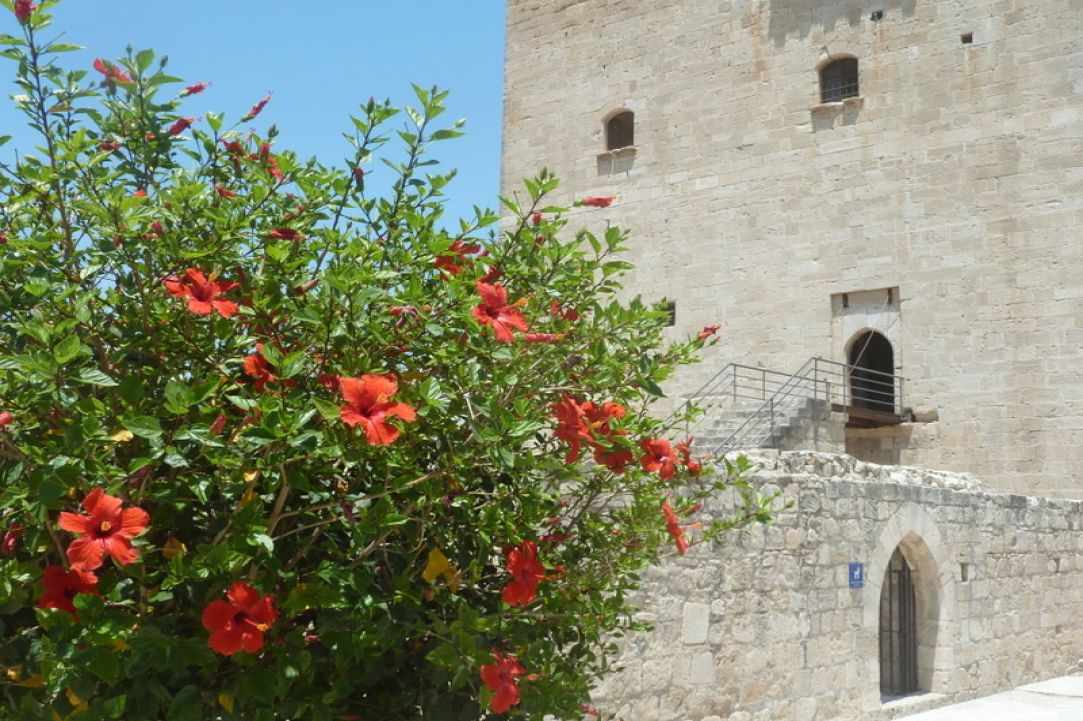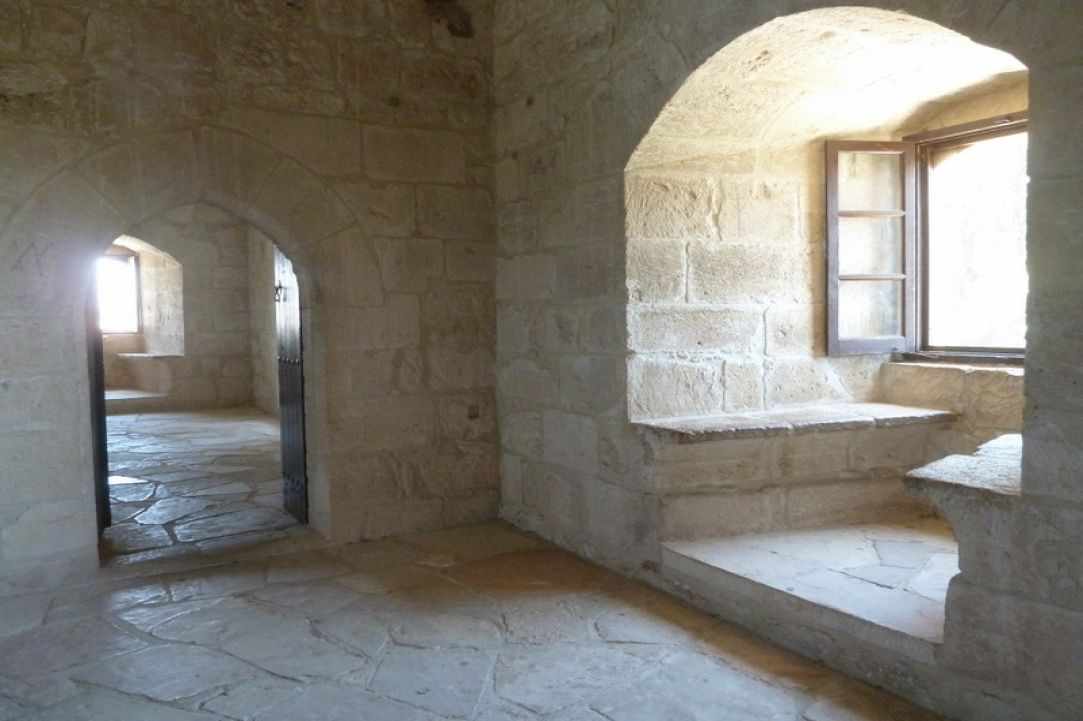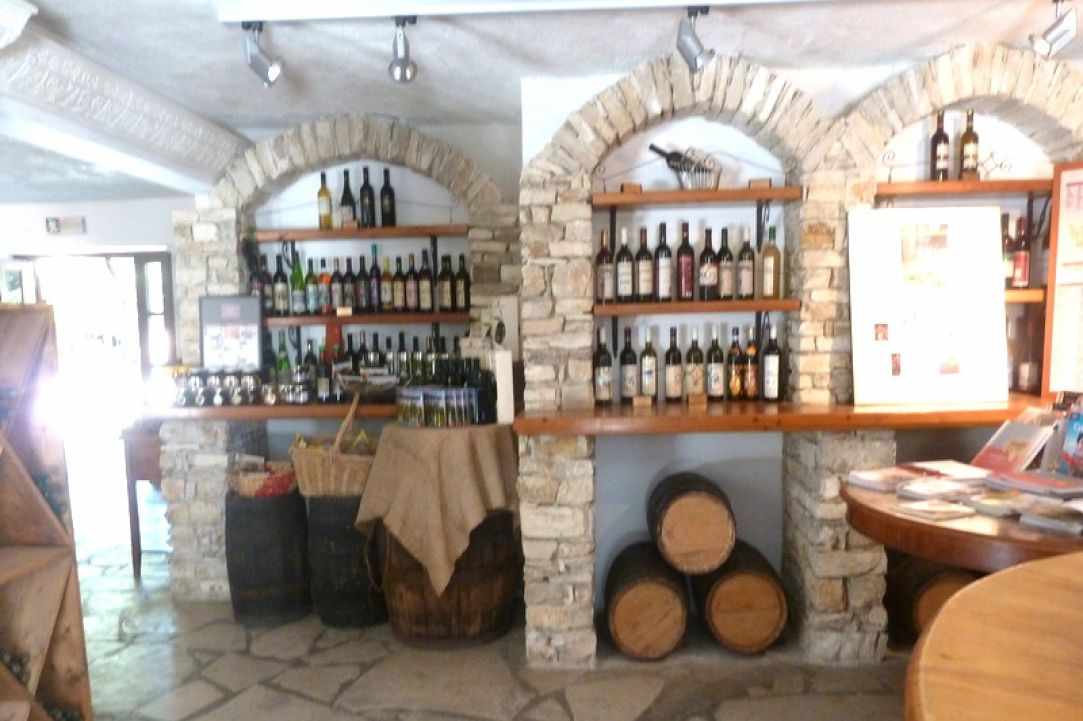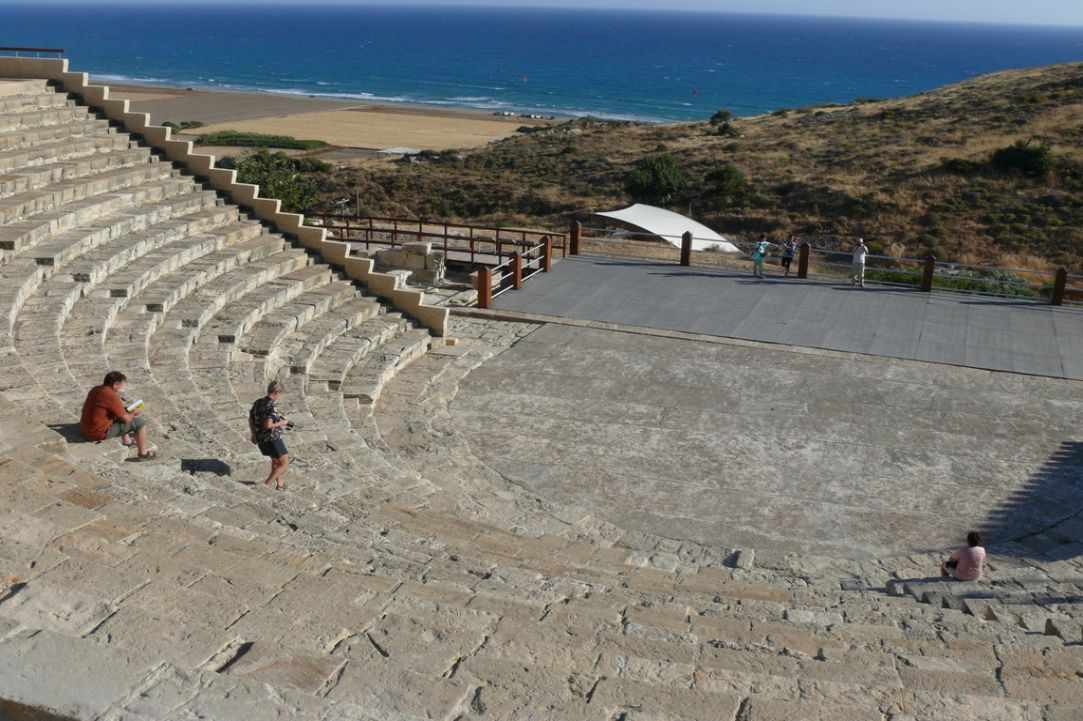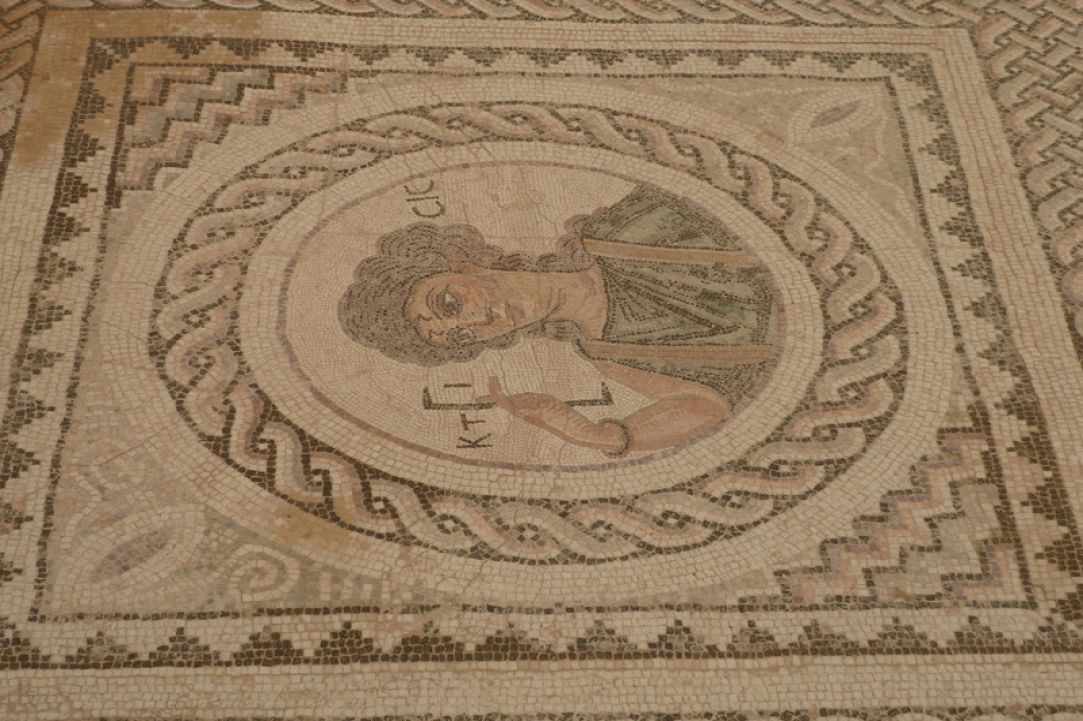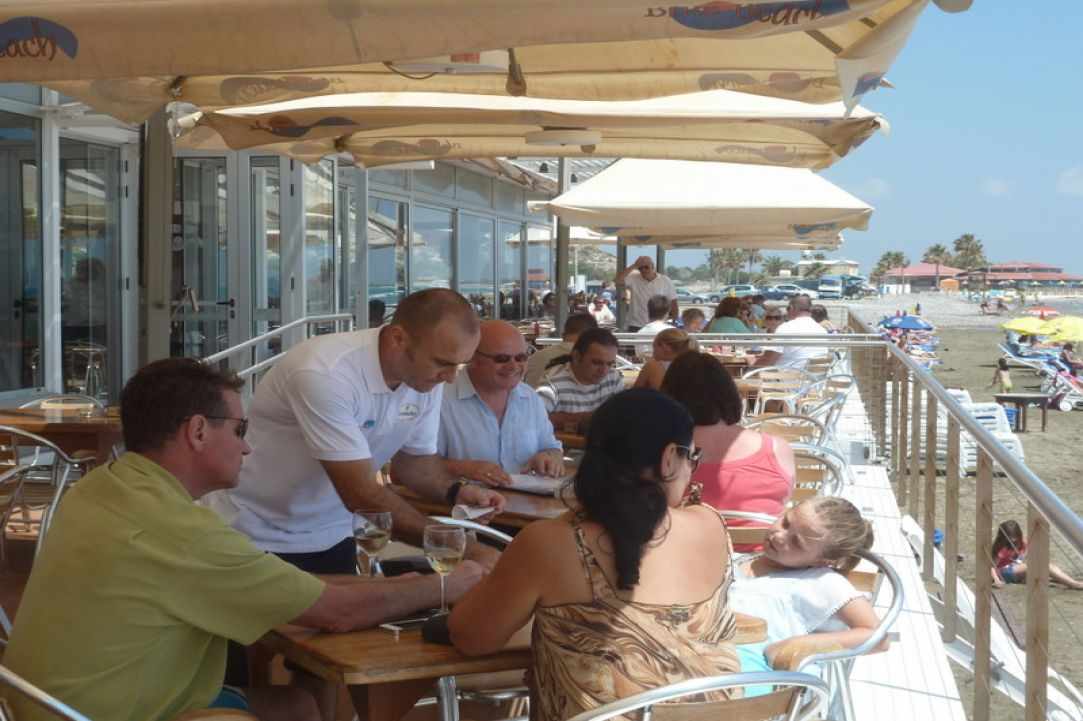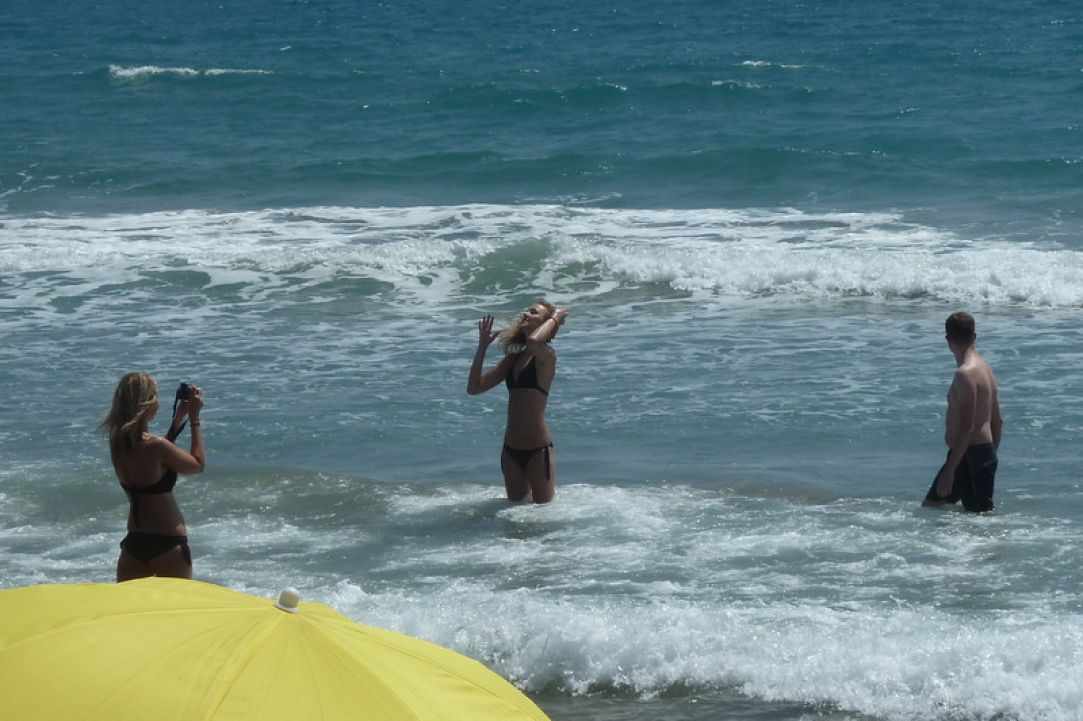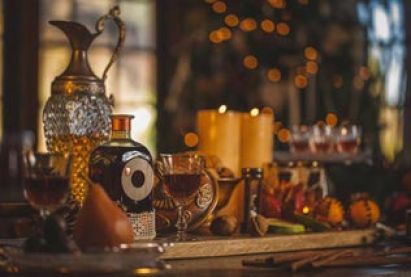 Read about the amazing 2800 year history of Commandaria.