The Cyprus Downhill Cup Finals will take place at the most extreme, gnarliest, steepest track of the island in Macheras Mountains!
The action starts at 10:00am.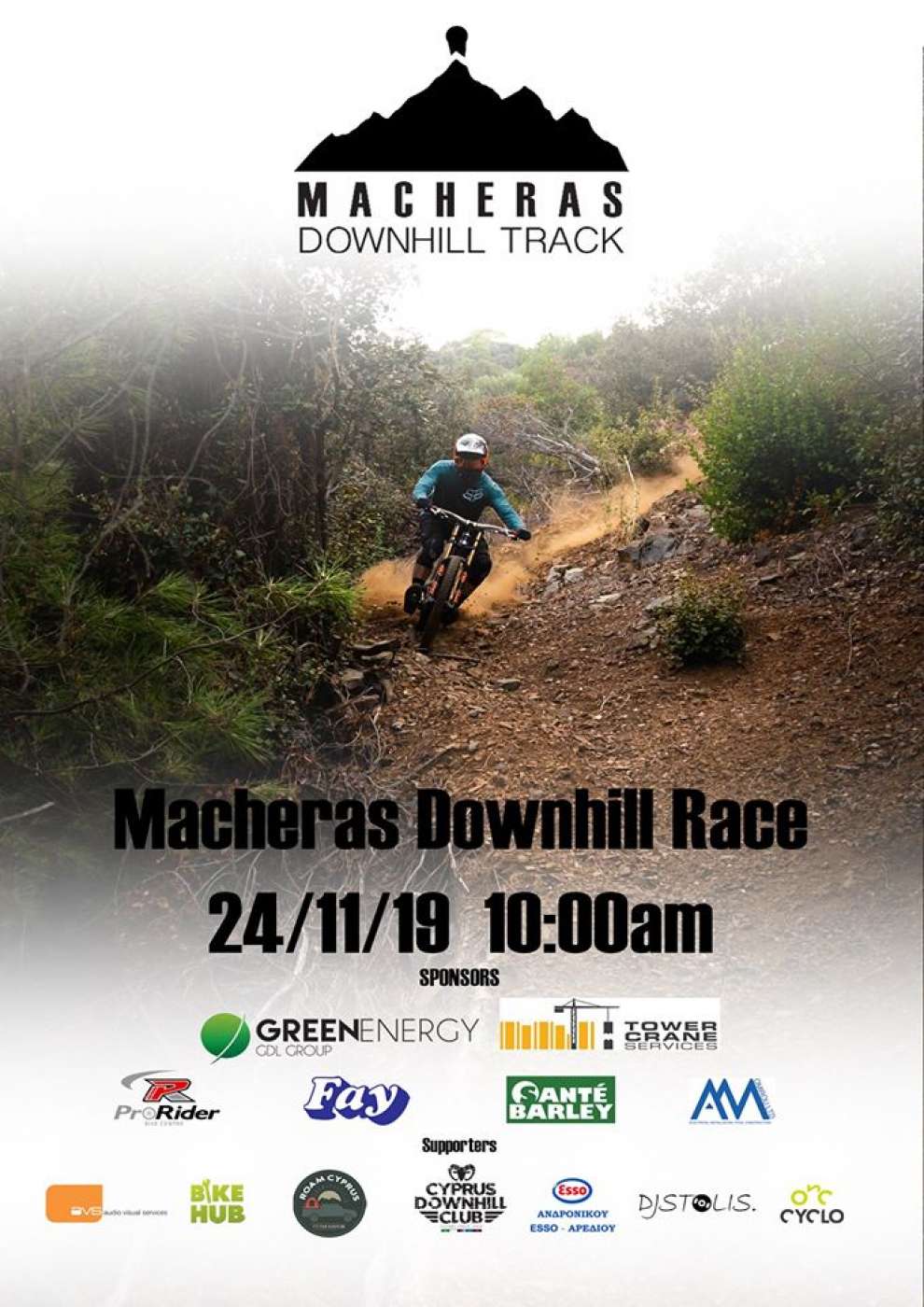 Date: 24.11.19 Sunday.
Time: 10:00am.
Location: Macheras Downhill Track - Mantra Tou Kampiou.
At the venue of the event will be located Santé Superfood Cyprus serving the refreshing green tea with Oganic Barley Grass from Santé Barley.
A small taste of what's to follow on race day!!
Watch the video here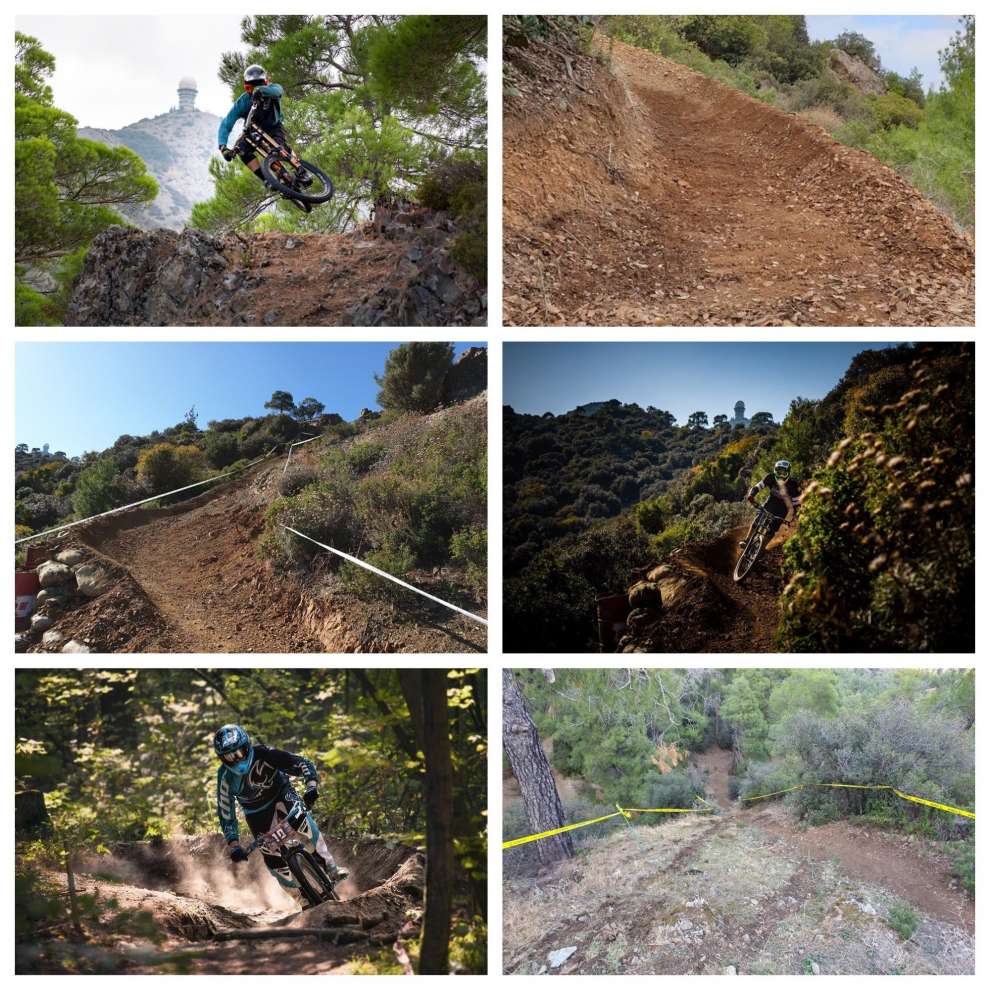 Start Area:
Dropped pin
Near Nicosia
https://maps.app.goo.gl/6A3W48FPKjVYr5HG7
Finish Line Area:
Dropped pin
Near Nicosia
https://maps.app.goo.gl/bWHv3vrk5WBfKuTx8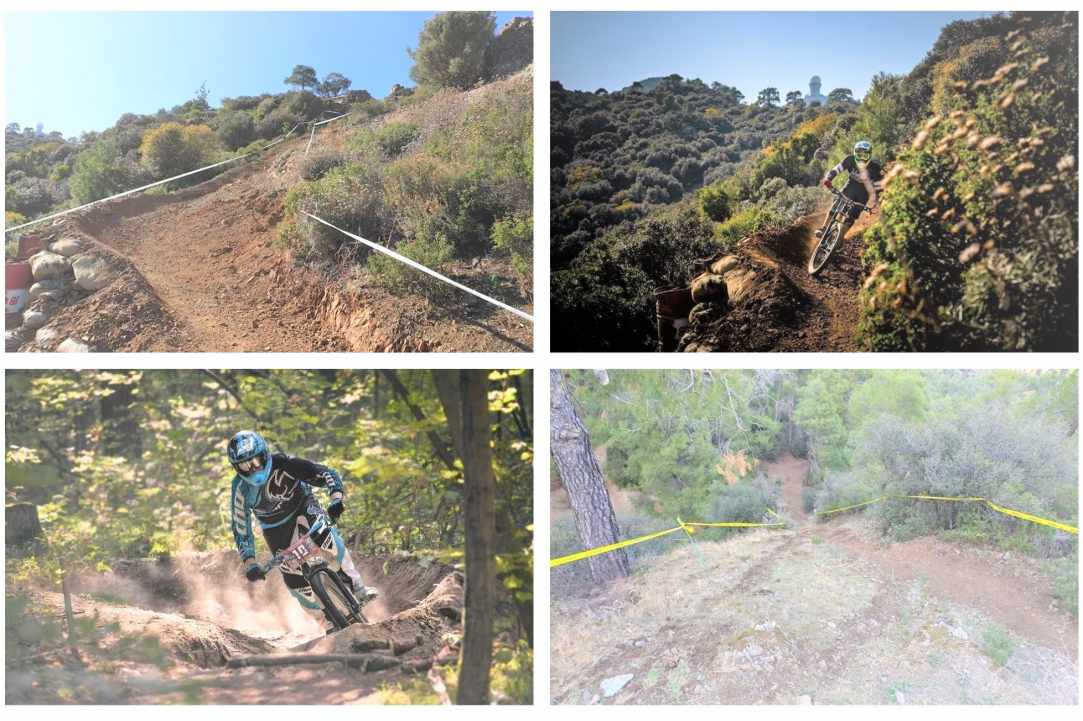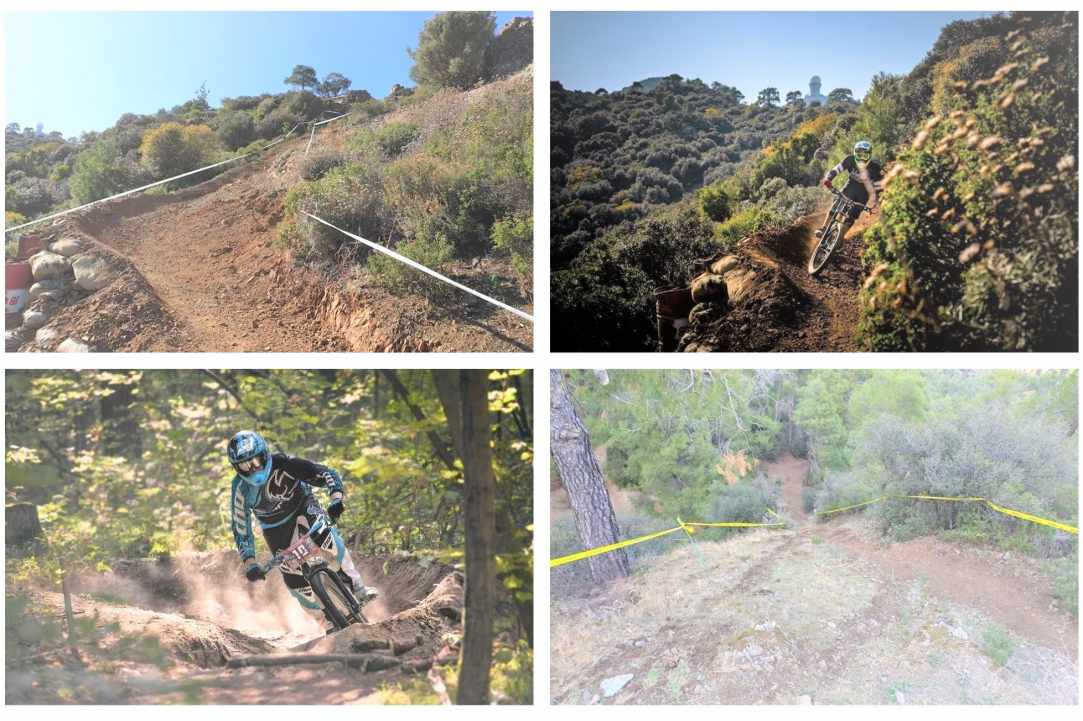 Latest (107) articles about SPORTS