The largest world class integrated casino resort in Europe to be established in Limassol!
Video & photos
Year 2020 is going to be a landmark for tourism in Cyprus, as the multinational consortium consisting of the companies "Melco International Development Ltd", "Seminole HR Holdings LLC-Hard Rock" and "CNS Group-Cyprus Phassouri (Zakaki) Limited" is going to operate the first legitimate integrated casino resort placed in a 34,000 m² area next to The Mall of Limassol.
The new resort will be built according to the US and Asian casino business models and will include 136 gambling tables, 1,200 gambling machines, while the adjoining luxury hotel will have a 500-room capacity, a 6,000 m² conference and exibition center, a 1,500-seat concert hall, a 4,000 m² world class health spa, restaurants and bars.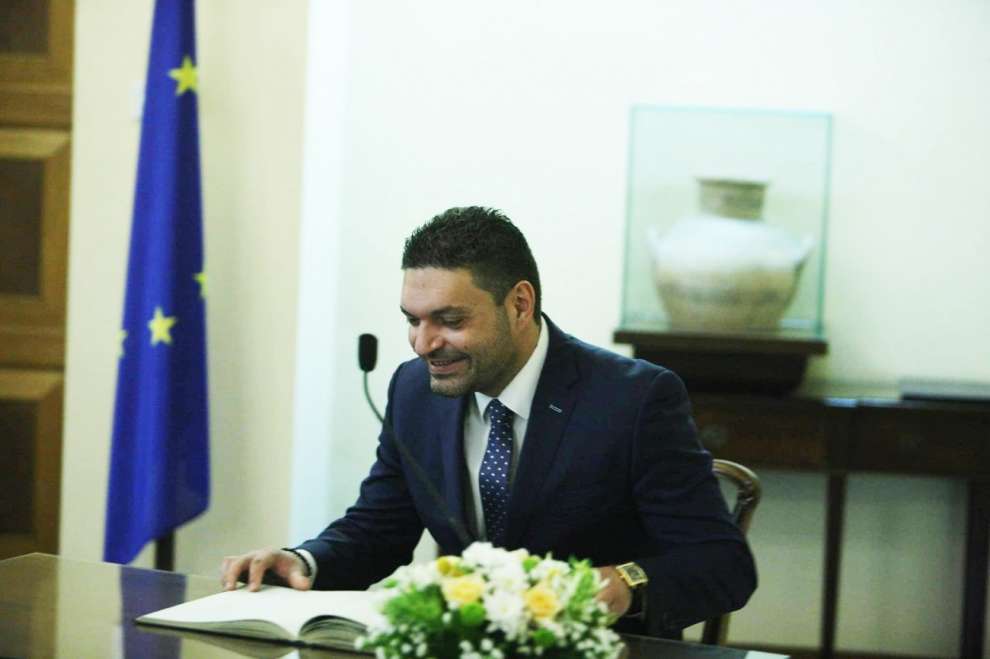 Speaking on a Nicosia radio station Minister of Interiors, Constantinos Petrides, said that the total investment is expected to reach €500 million, is estimated to create about 4,000 job vacancies and attract more than 500,000 additional high-income tourists on an annual basis, emphasising that Limassol casino resort "is a project that will put Cyprus in the map of the top tourist destinations worldwide".
The first four years of the casino operations the state treasury will have a revenue of €2.5 million from the annual casino license fee, while the second four-year period the fee will increase to €5 million, excluding the 15% casino tax of the gross income from games that is estimated to reach the €100,000 annualy.
As regards the environmental impact of such an ambitious infrastracture project in an area that is already lumbered up by the rapid growth of earlier years, Mr. Petrides clarified that the investment plan was subject to an environmental impact assessment and both environmental and sustainability indicators have been taken into account.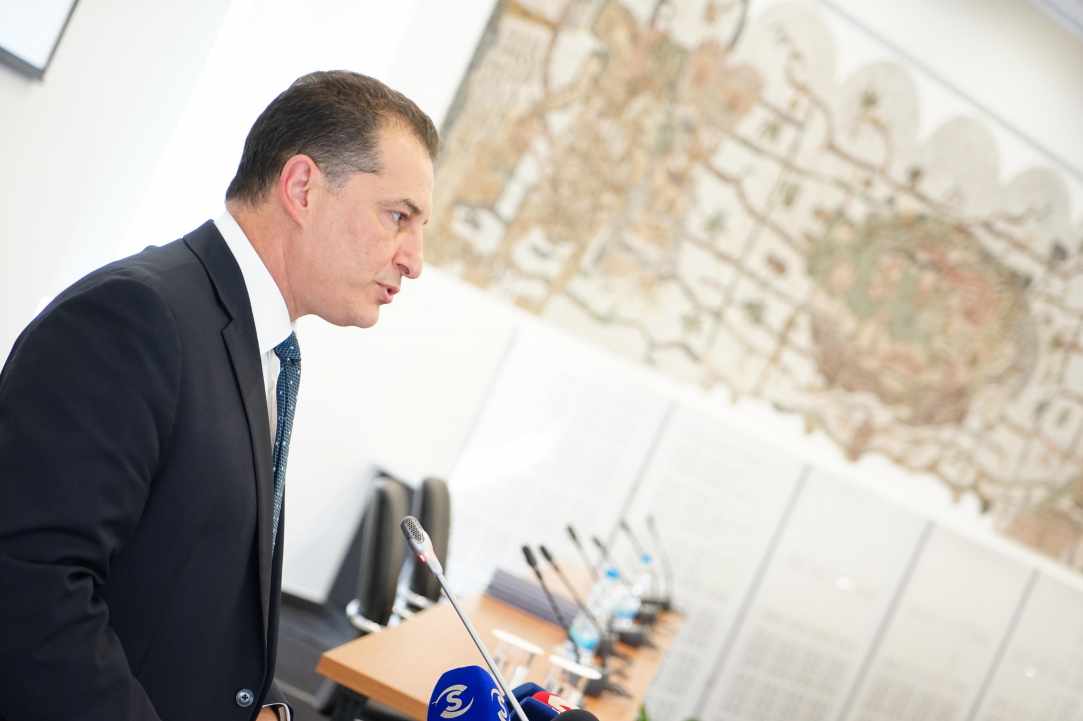 In his address at the signing ceremony of the Development and Operating License Agreement of Casino Resort in Nicosia, Minister of Tourism, Commerce, Industry and Energy, Yiorgos Lakkotrypis, said that the project envisages the development of the unique integrated casino resort type in Europe, the development of four satellite casinos, in Nicosia, Larnaca Famagusta and Pafos, and the operation of a temporary casino in Limassol until the construction of the resort.
President of the Republic, Nicos Anastasiades, hailed the signing of the agreement for the development of the casino resort and congratulated the Interministerial Committee and the Steering Committee "for carrying out in a reliable way, within a short time, all the necessary procedures so that today the vision of several decades to be fulfilled".