The "1st Cyprus Beer Run Challenge" will take place on the 23rd of June 2018 in Limassol!
Just Run For A Beer!
M Stasy Event Management in Collaboration with Yermasoyia Municipality will be presenting the 1st Cyprus Beer Run Challenge ever in Cyprus.
The "1st Cyprus Beer Run Challenge"with the Start Line at Limassol Old Port and the Finish Line at the municipal public parking of the tourist area of Yermasoyia.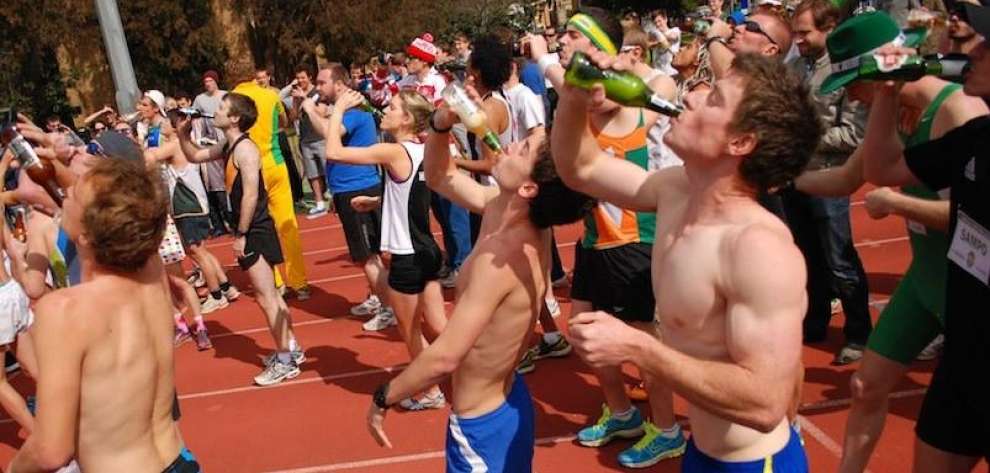 The runners will cover a distance of 5km with stands along the route offering to FREE non-Alcoholic Beer.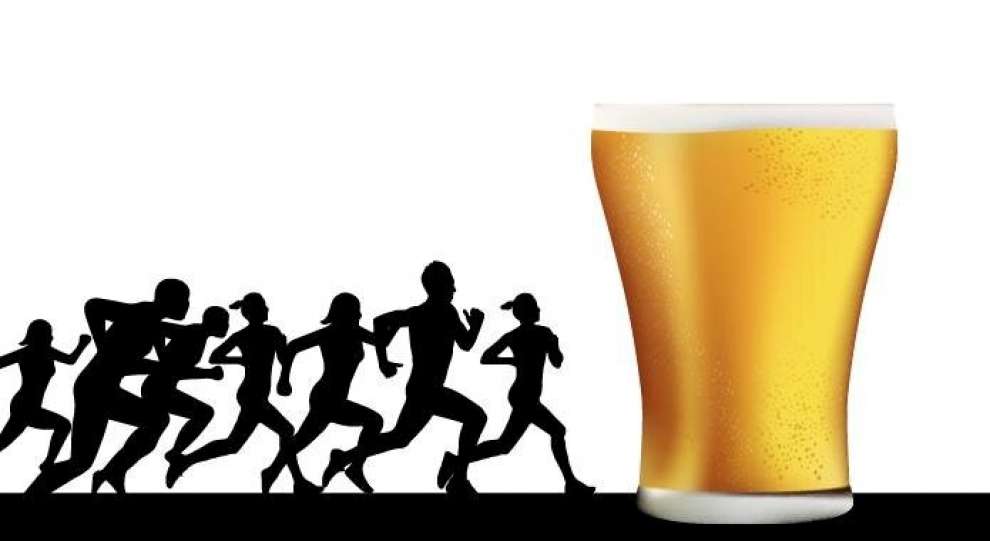 We have already contacted gyms and sports clubs and they are all set to support the whole event.
Similar races are held on an annual base throughout the world with great success attracting people of all ages and interests.
At Potamos Yermasoyias municipal parking (finish Line) there will be a party with DJs, various shows from Gyms and Dance Schools and lots more.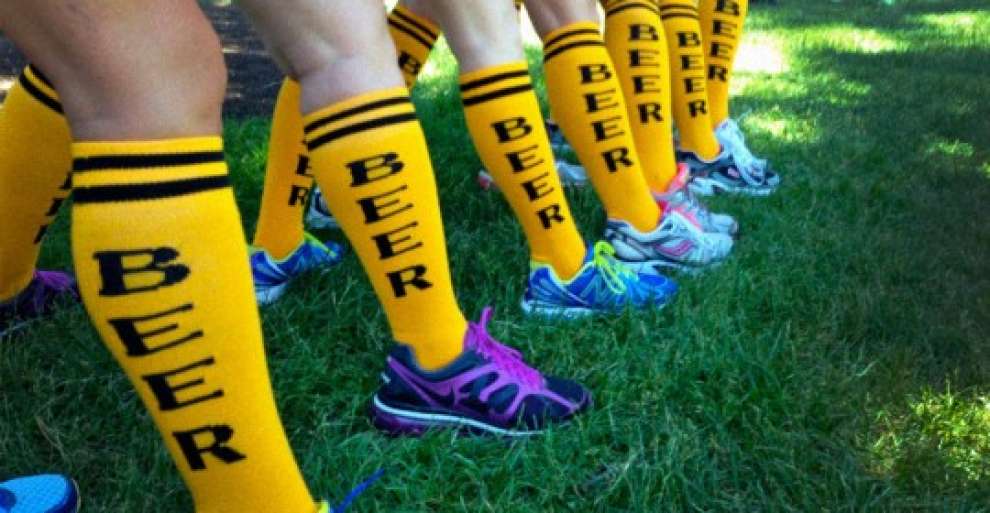 The "1st Cyprus Beer Run Challenge" is expected to attract more than 2000 runners from various age groups, social status, and interests.
This will be a great and unique experience for all participants a Beer Run that you don't actually run to beat the clock.
Just Run For Beer!