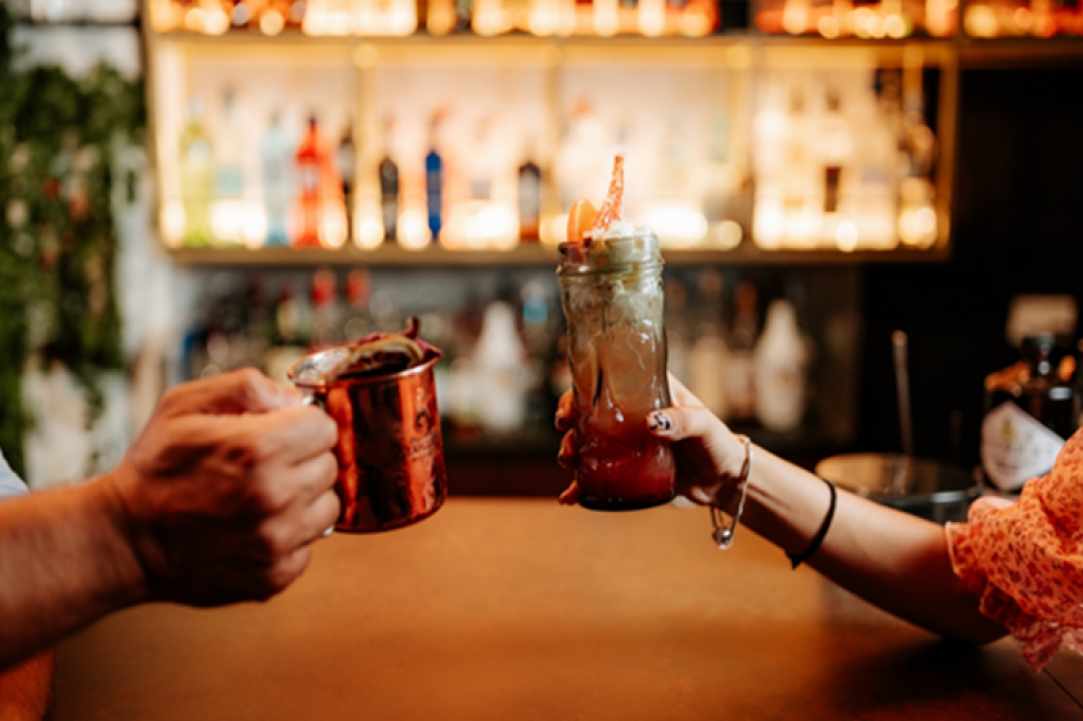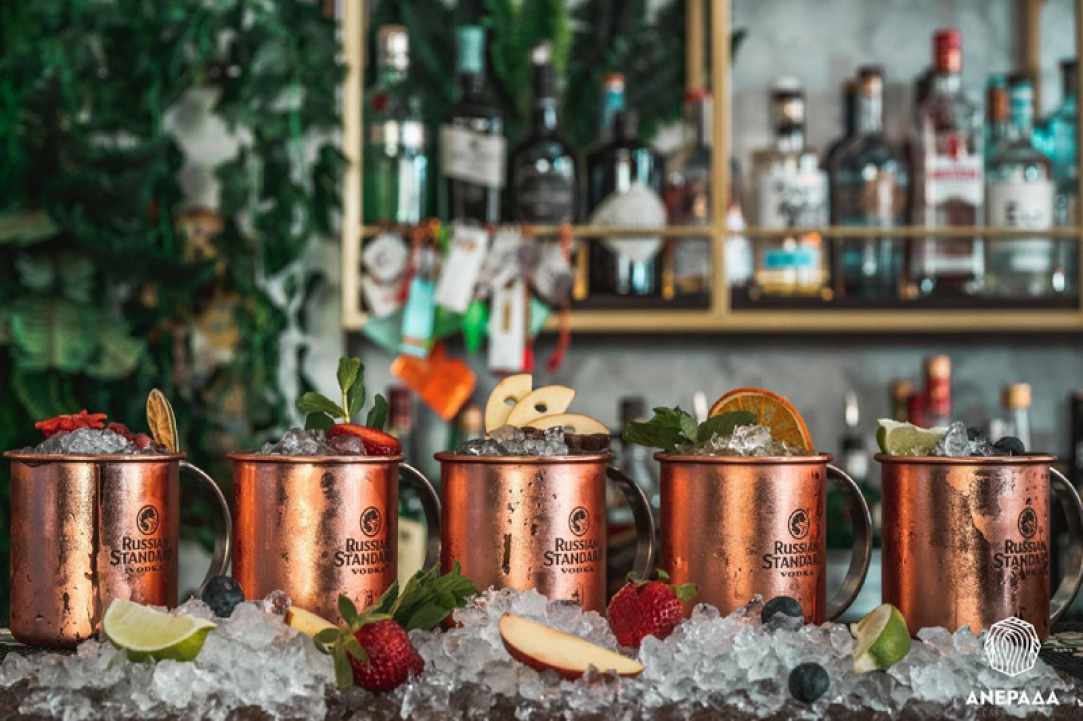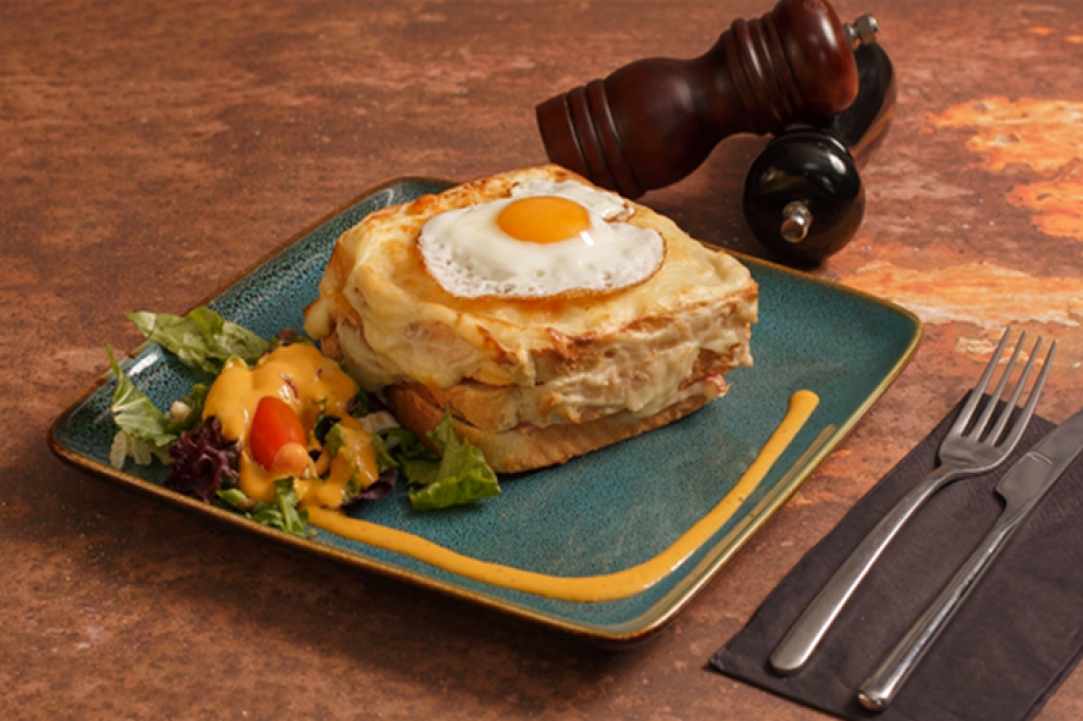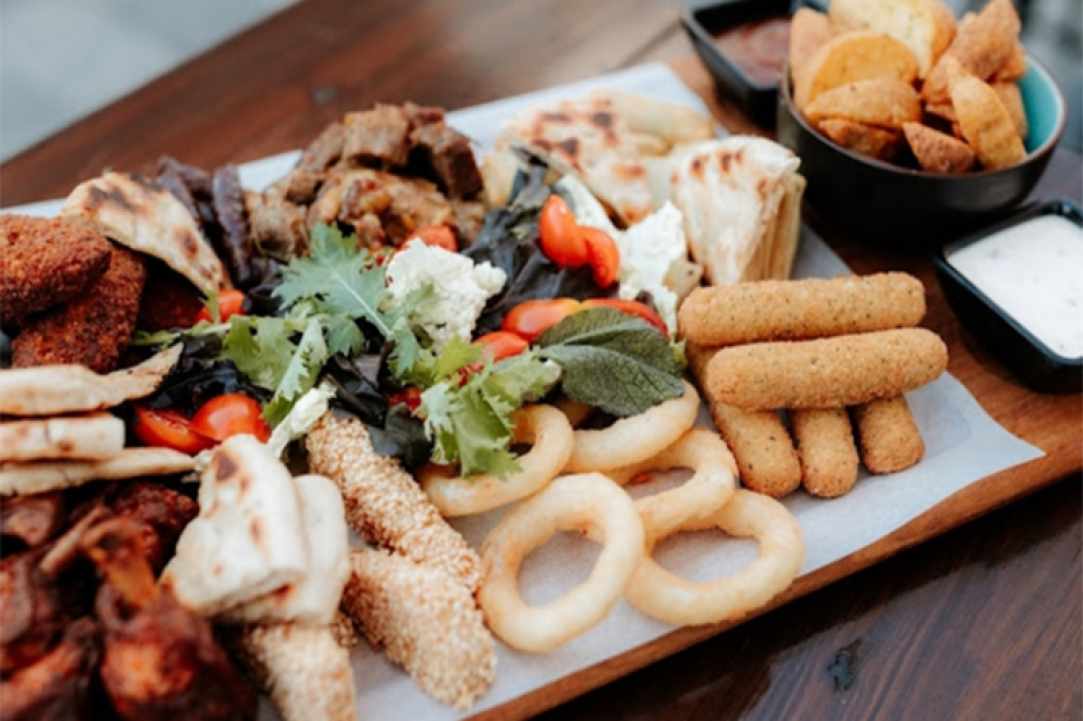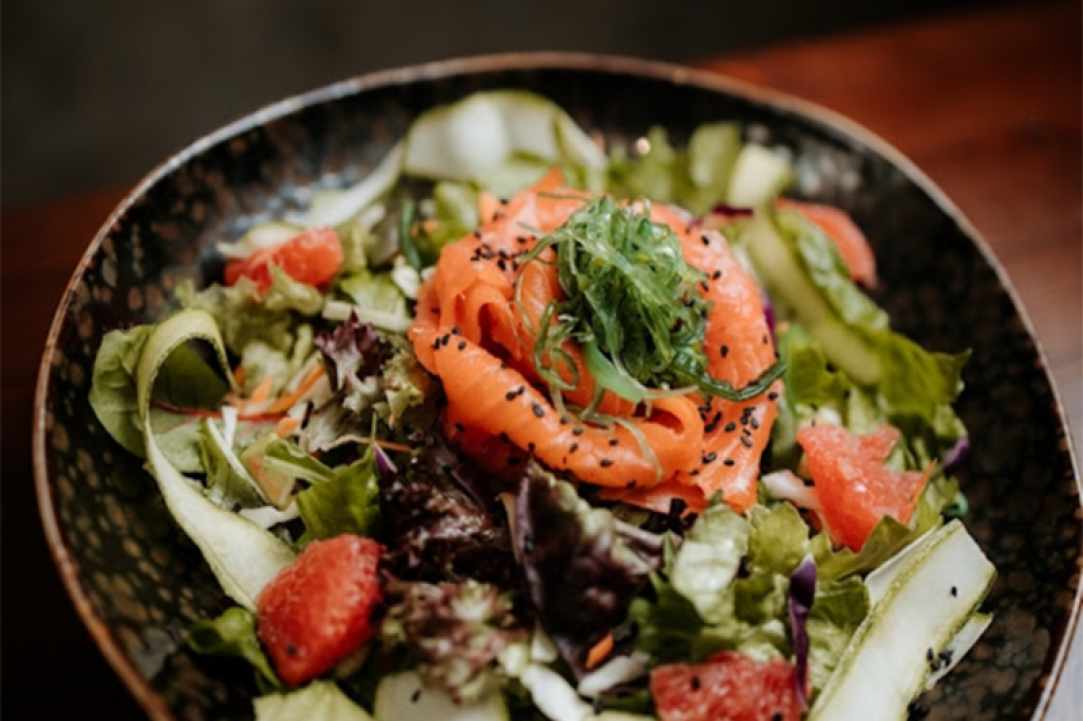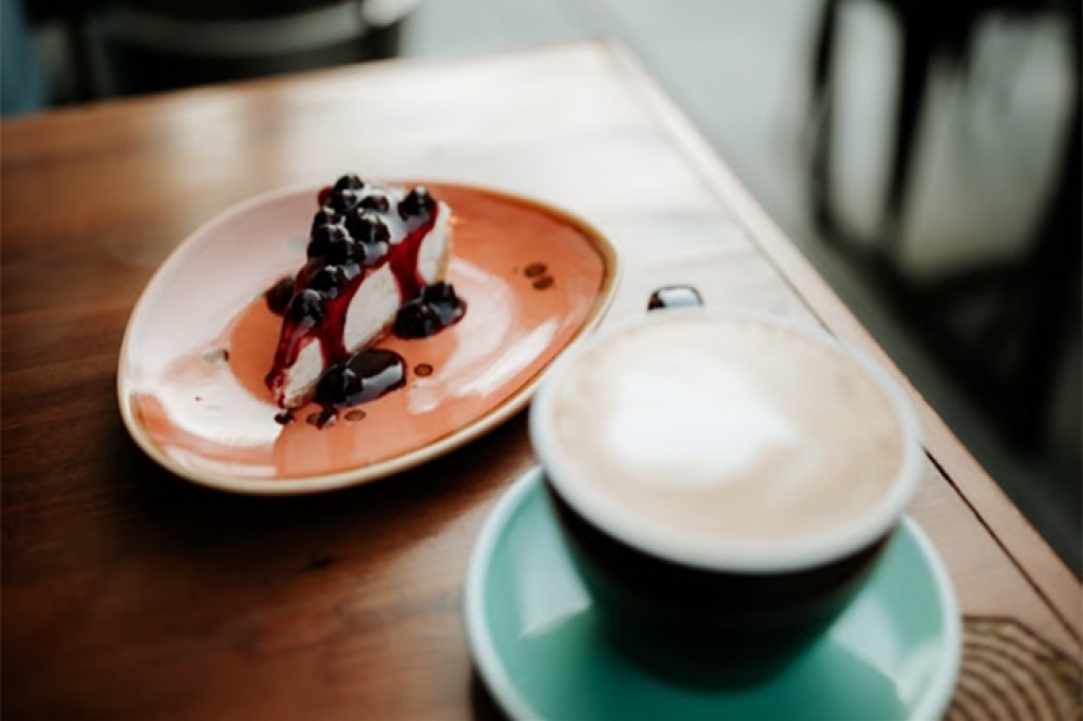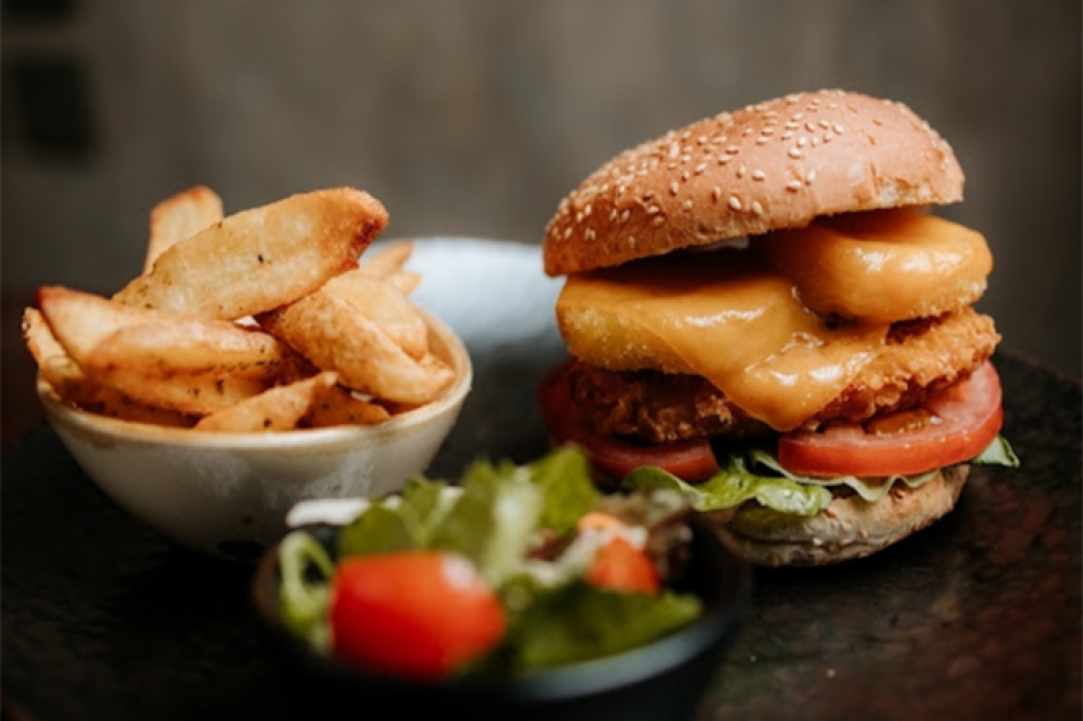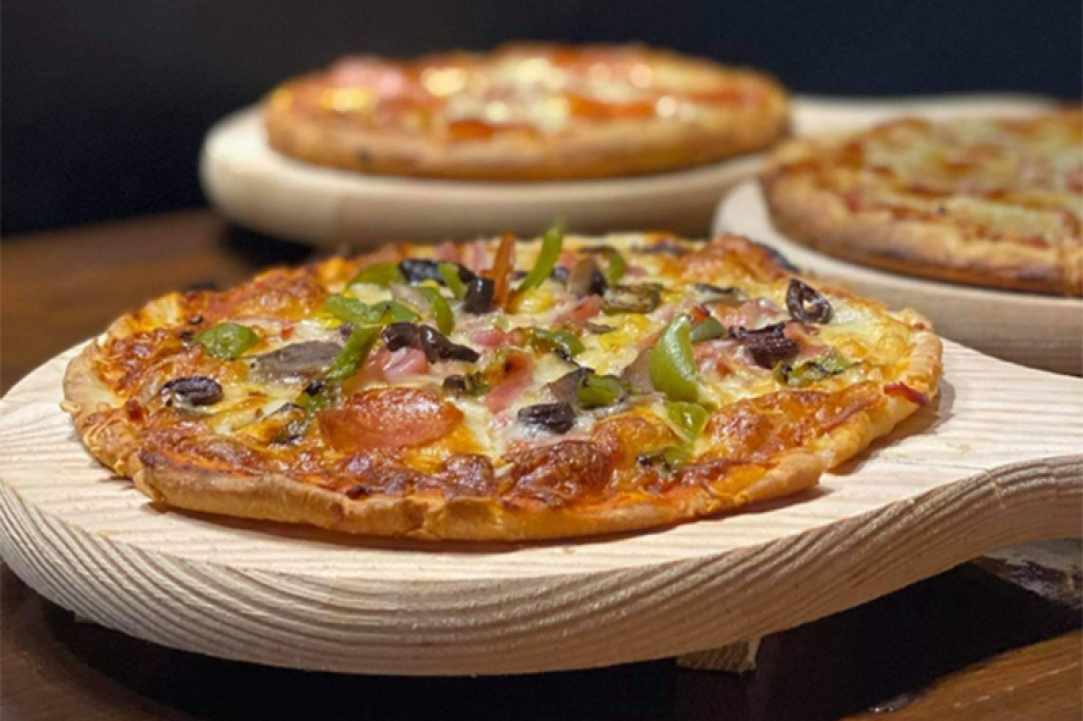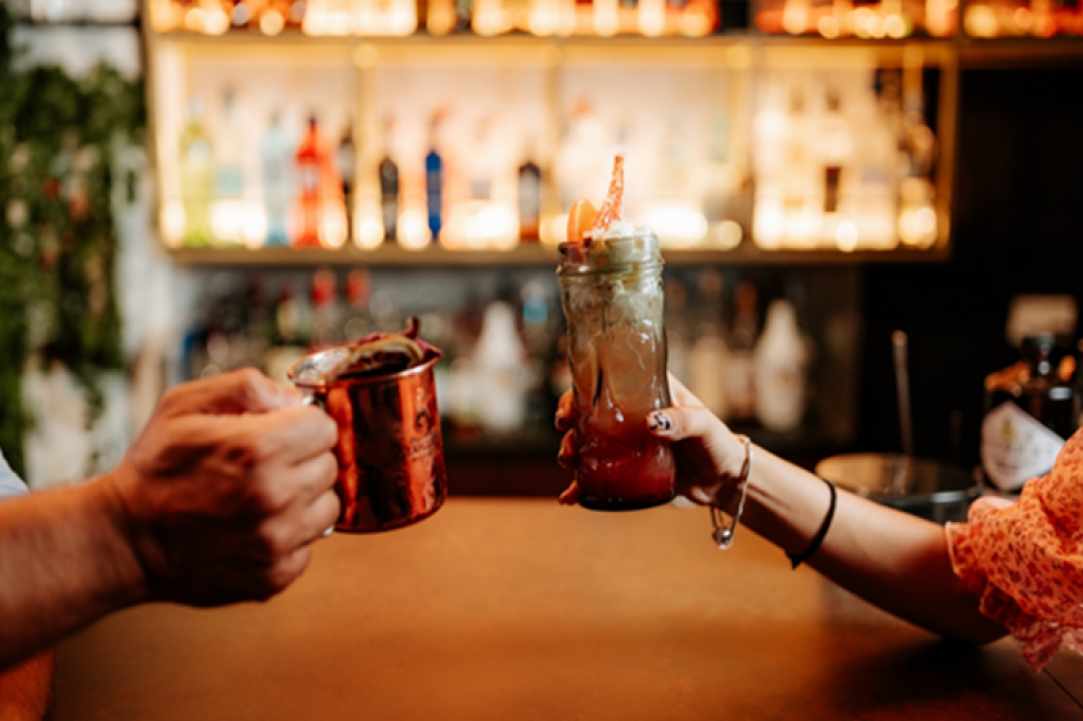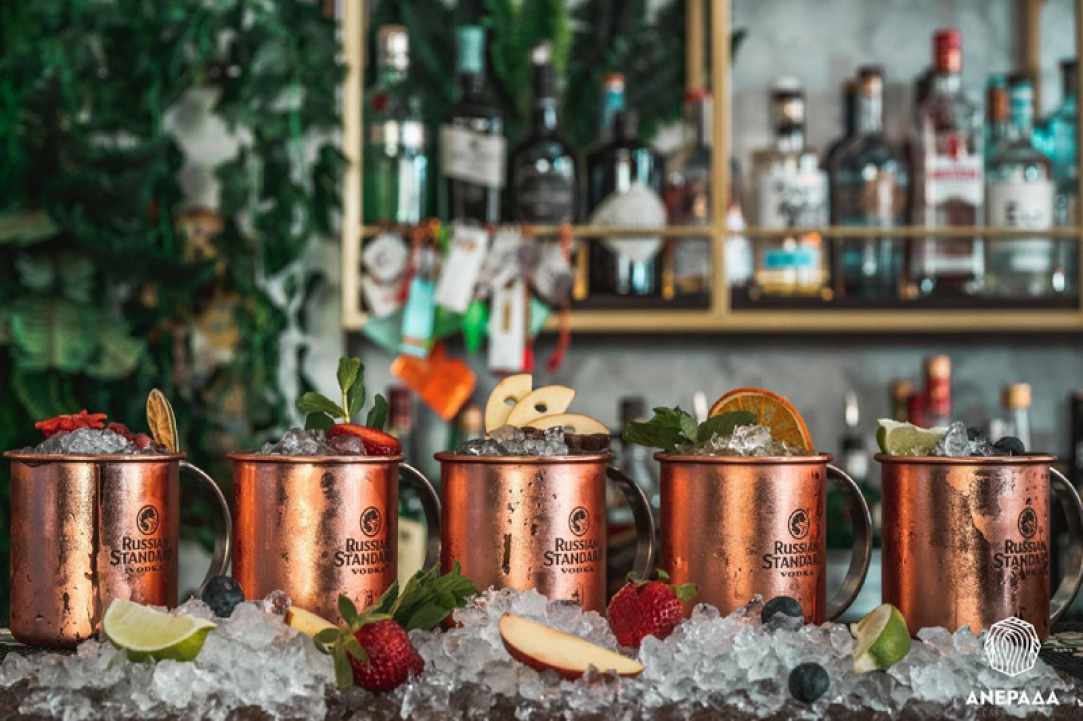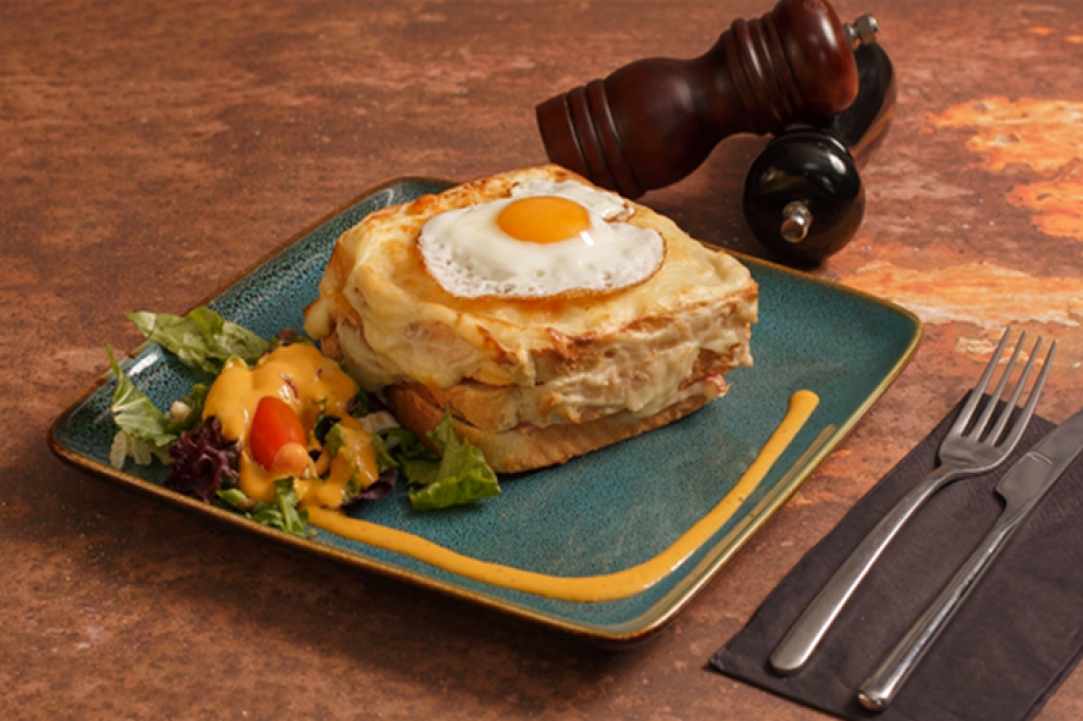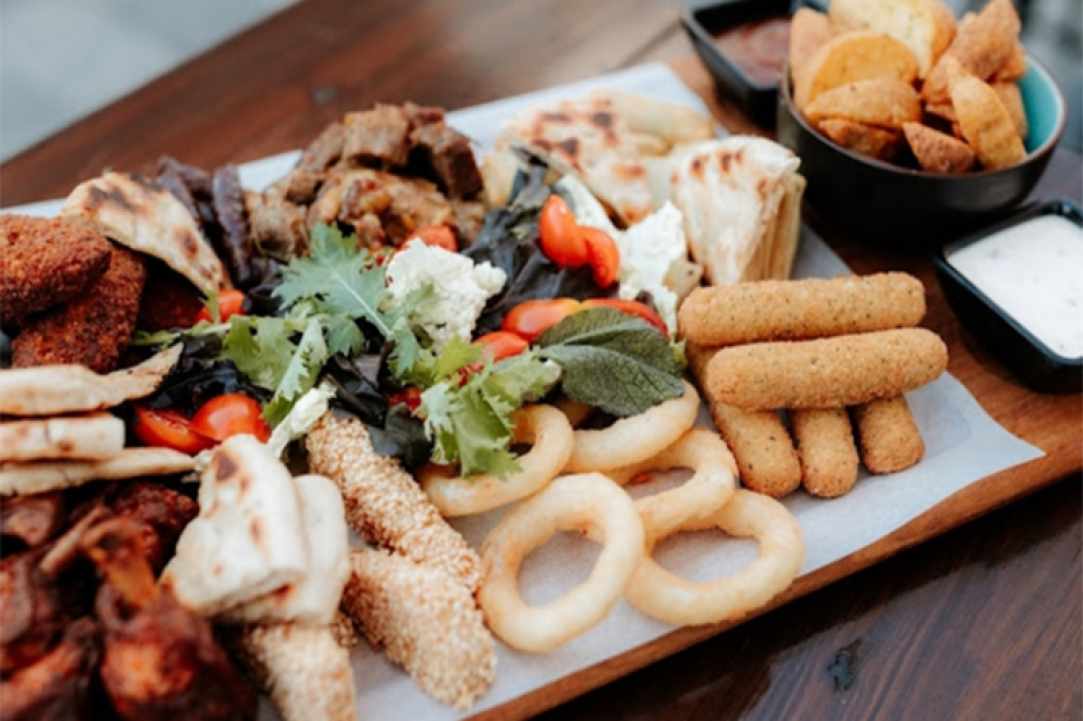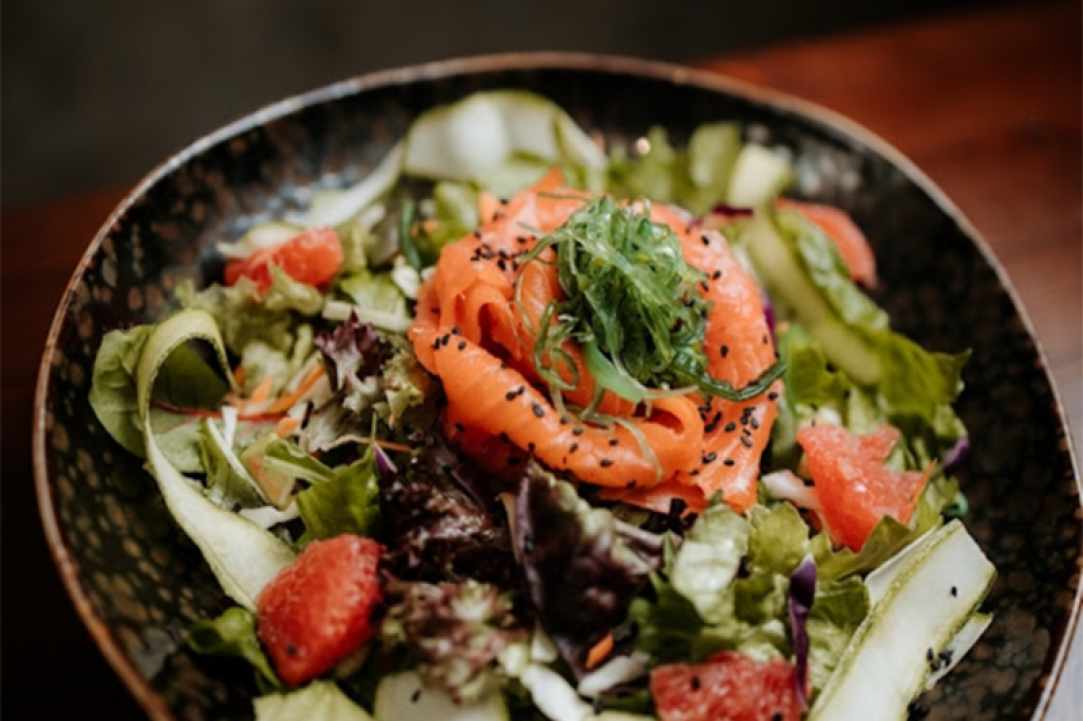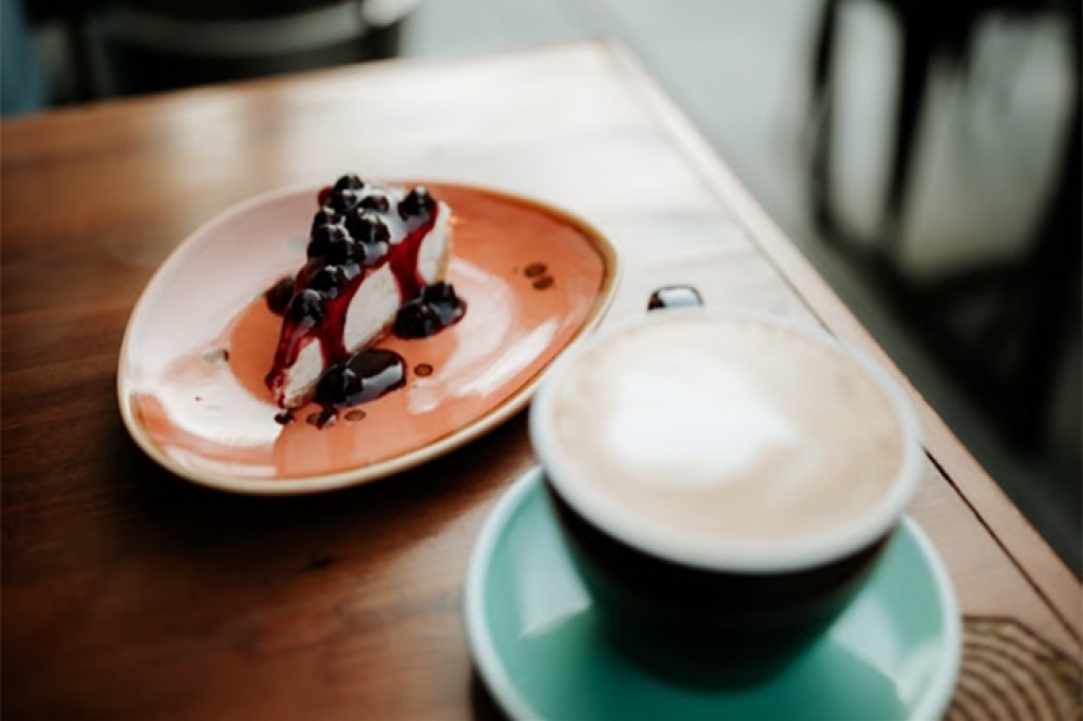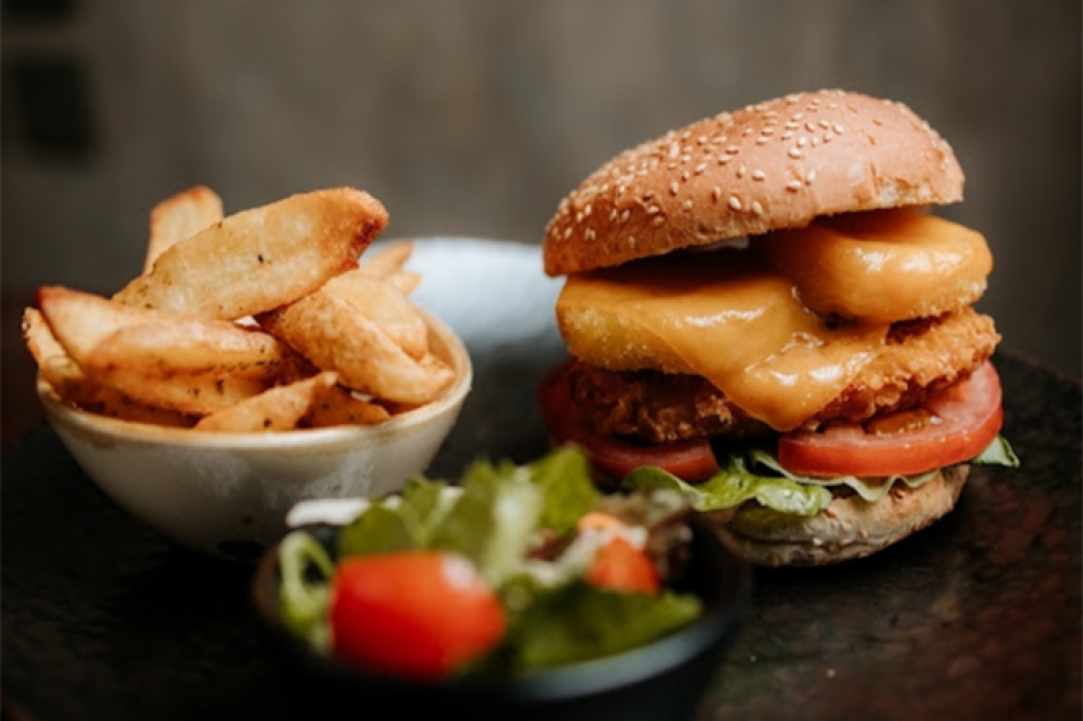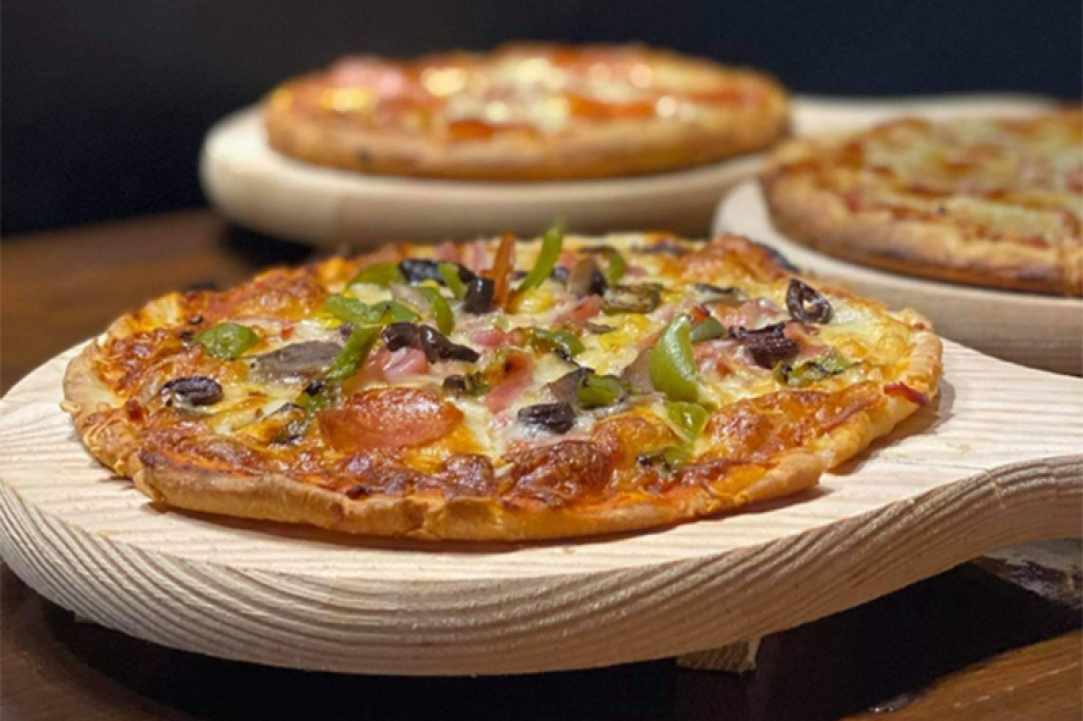 Anerada Cafe - Bar
Live music, refreshing cocktails, great coffee and delicious food!
The Anerada Cafe - Bar is located in Pafos, specifically on Evagorou Street. The Cafe - Bar is stunning with a nice atmosphere and a fantastic setting.
You can enjoy live music while eating delicious food, or sipping a delicious drink.
They serve breakfast, brunch, lunch and dinner, as well as great homemade deserts!
We recommend you try their wonderful menu and be sure that you will have a great tasting experience.
Also, the small fenced playground right next to Anerada Cafe - Bar is perfect for kids!
They can play safely as you enjoy your coffee or drink.