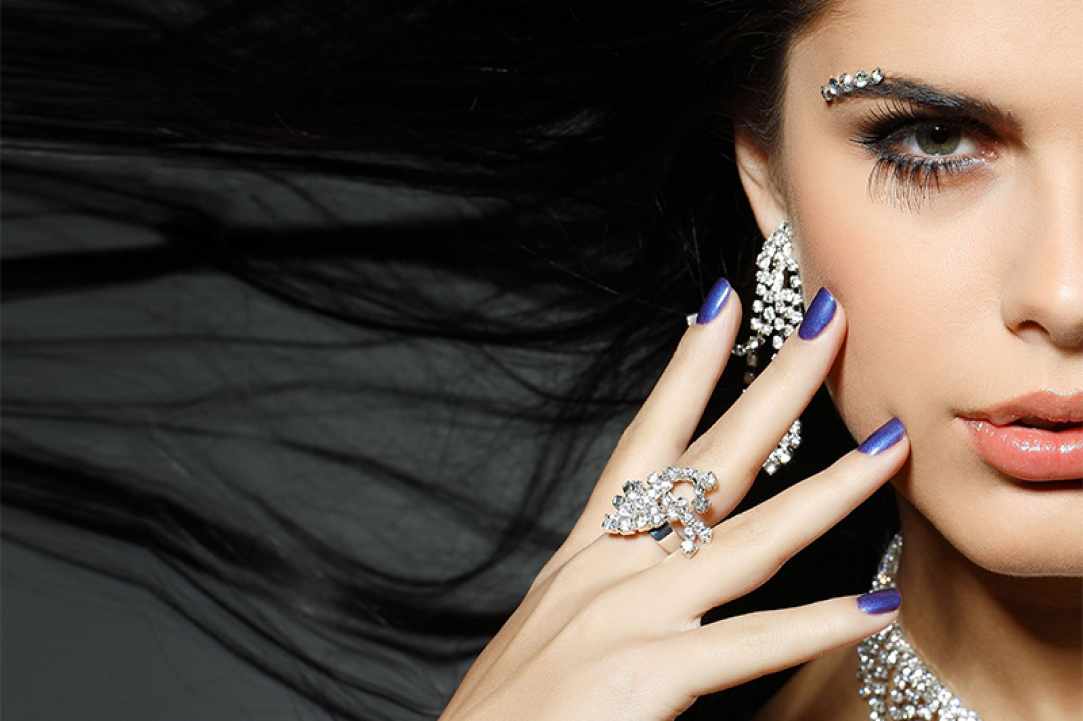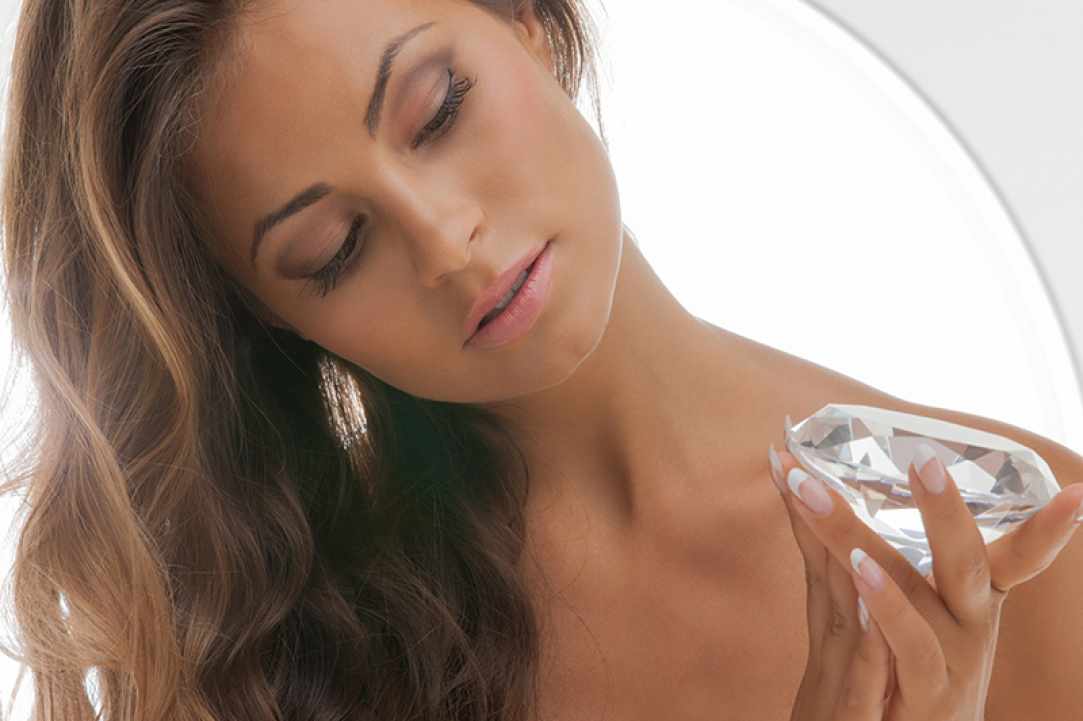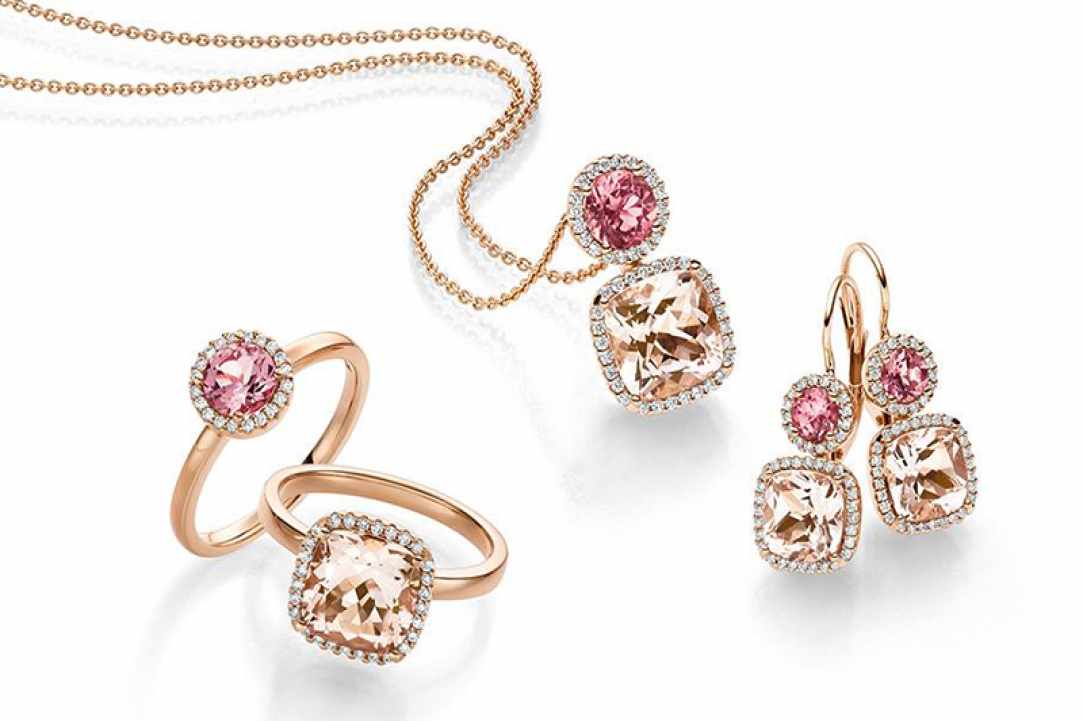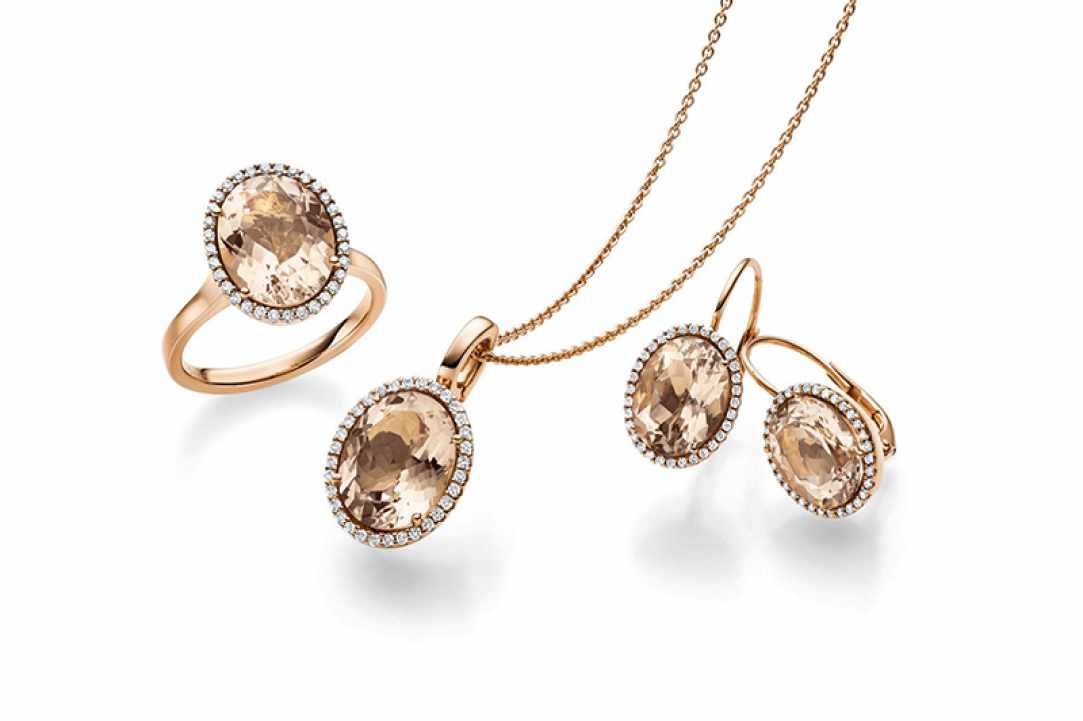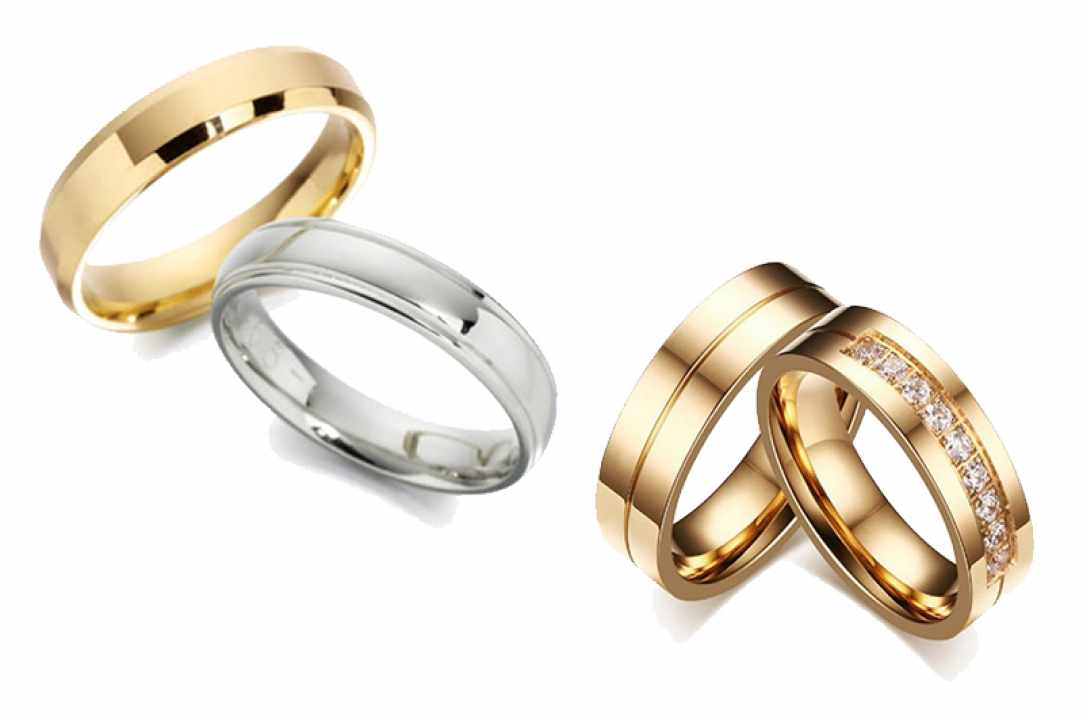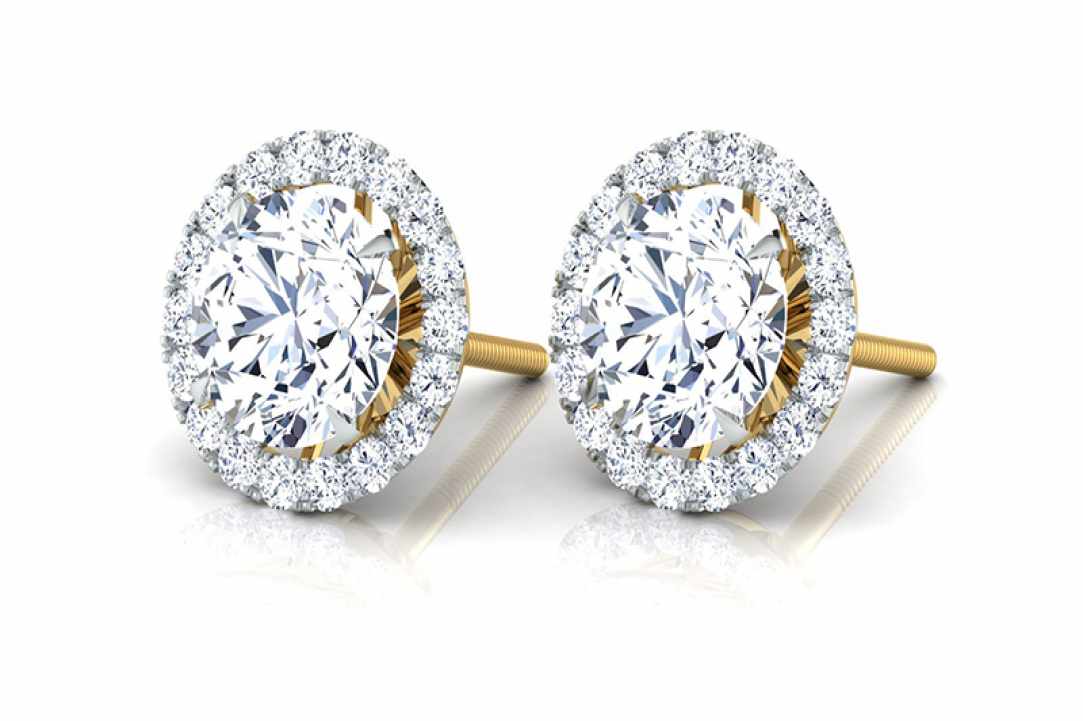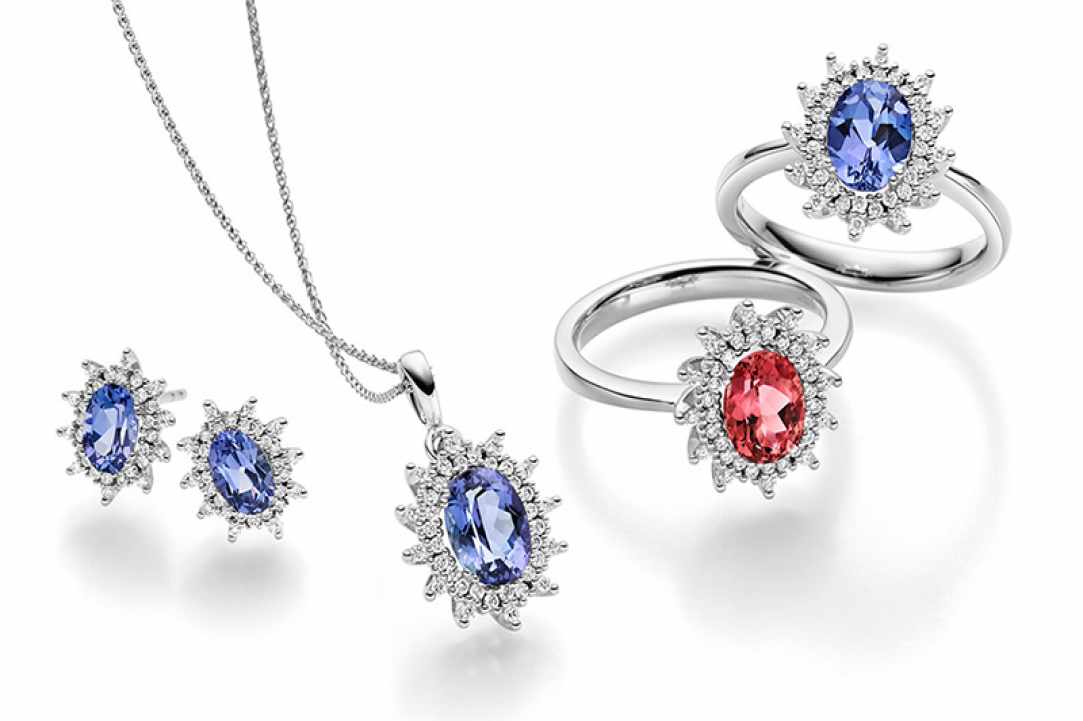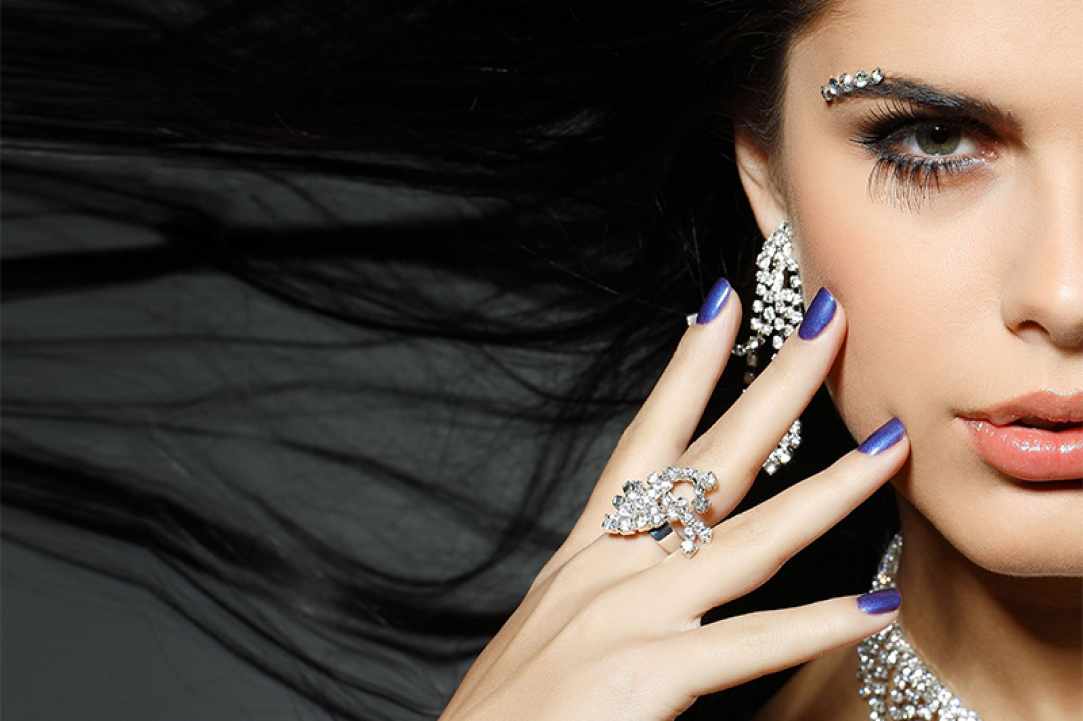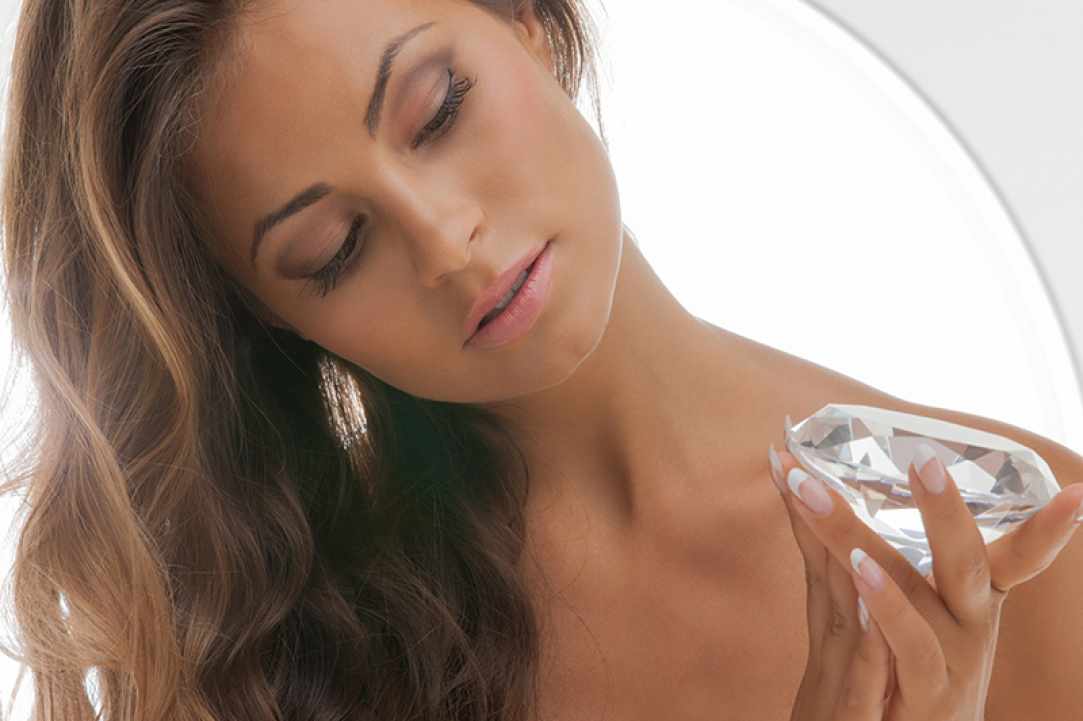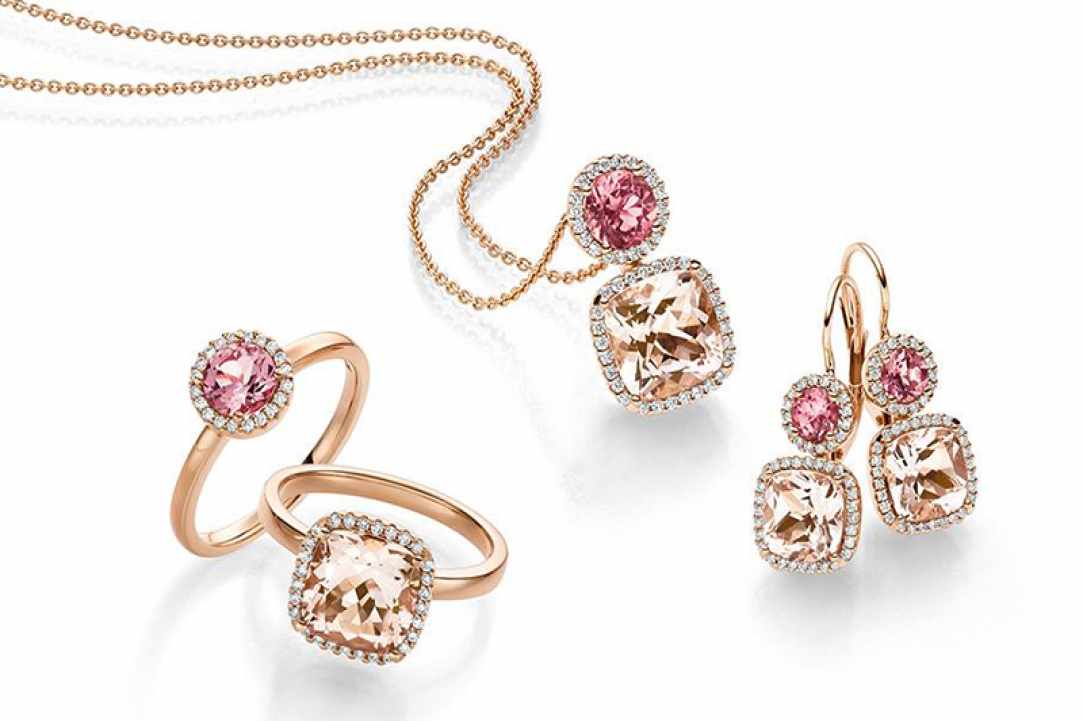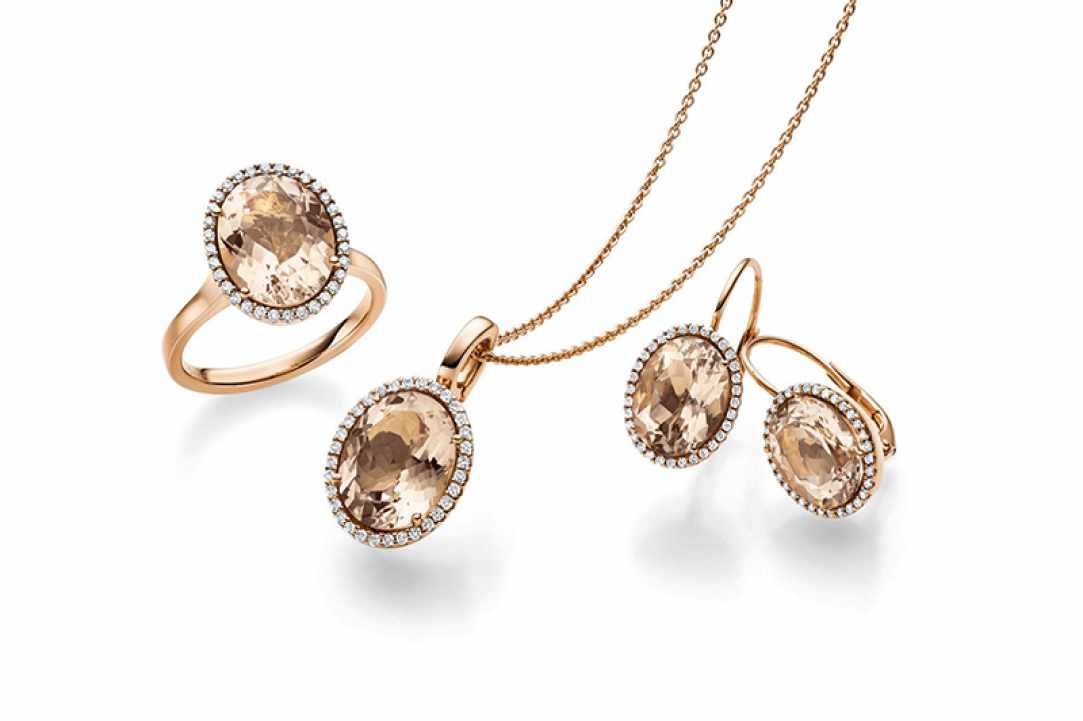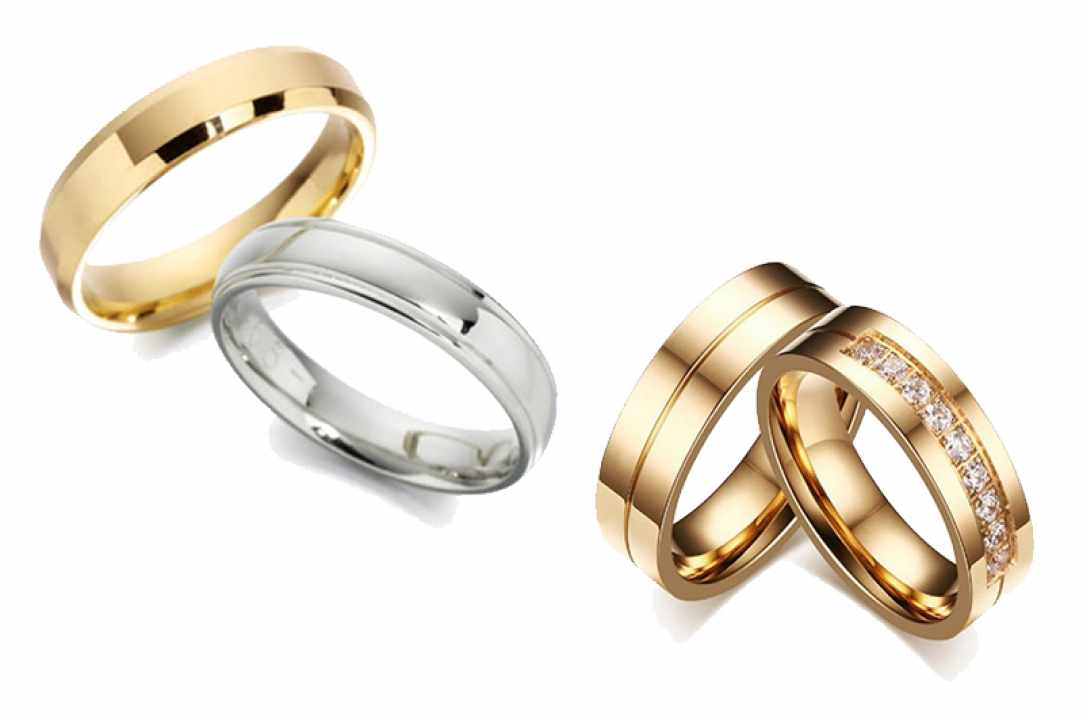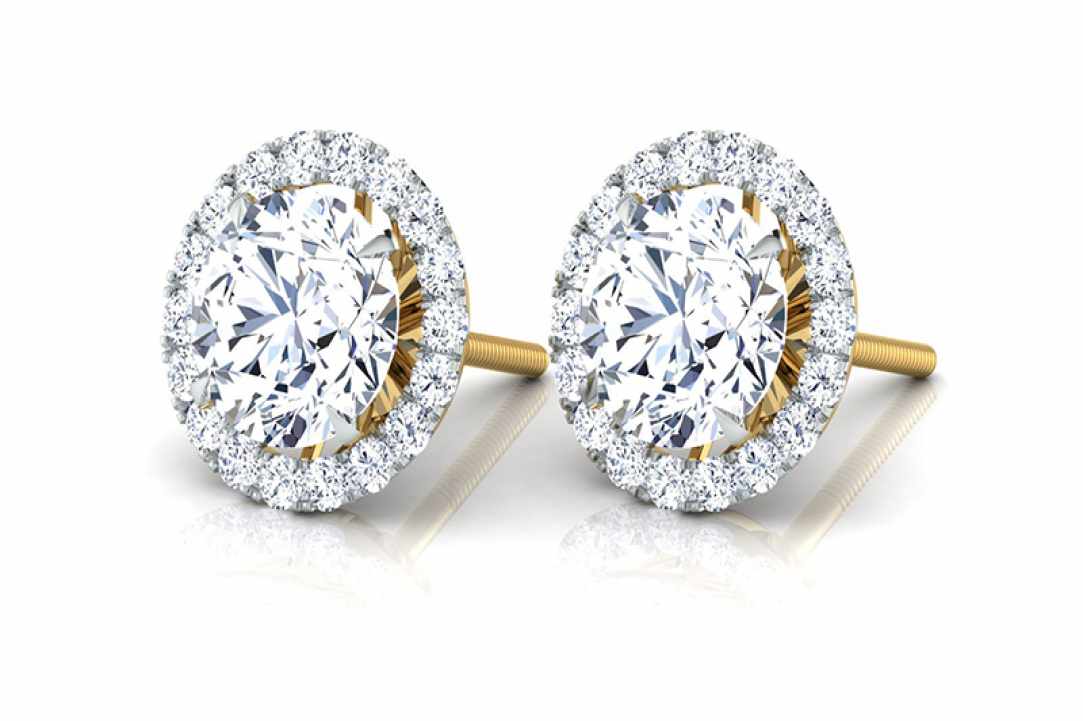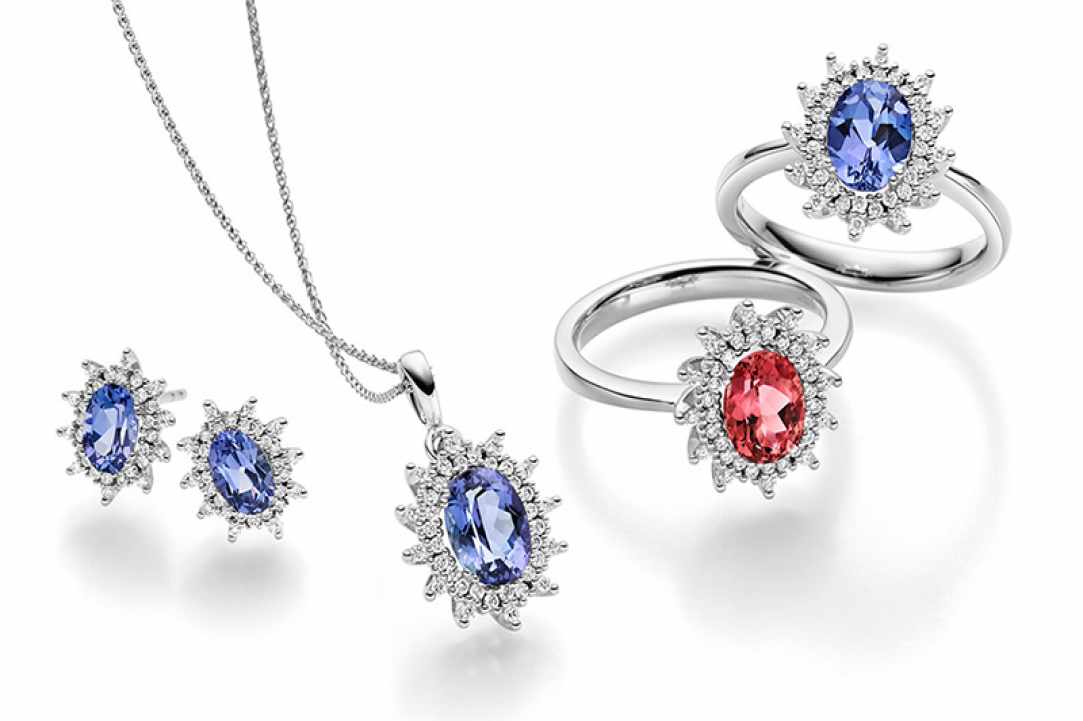 Athos Diamonds
You deserve the best!
A Diamond Specialist since 1990.

Whilst specializing in diamonds, they also offer a complete collection of Jewellery, both from their own workshop as well as by well-known international designersμ and watches.

All their Jewellery is 18 carat gold and platinum. Their diamonds are certified by internationaly recognised and reputable gemology laboratories.
Everything you needed to satisfy your hearts desire is stocked within this store. See for yourselves!
Gemmology Laboratory * Certified Diamond Grader HRD * Member of the International Bourse of Diamonds *
Diamond Cutting Center