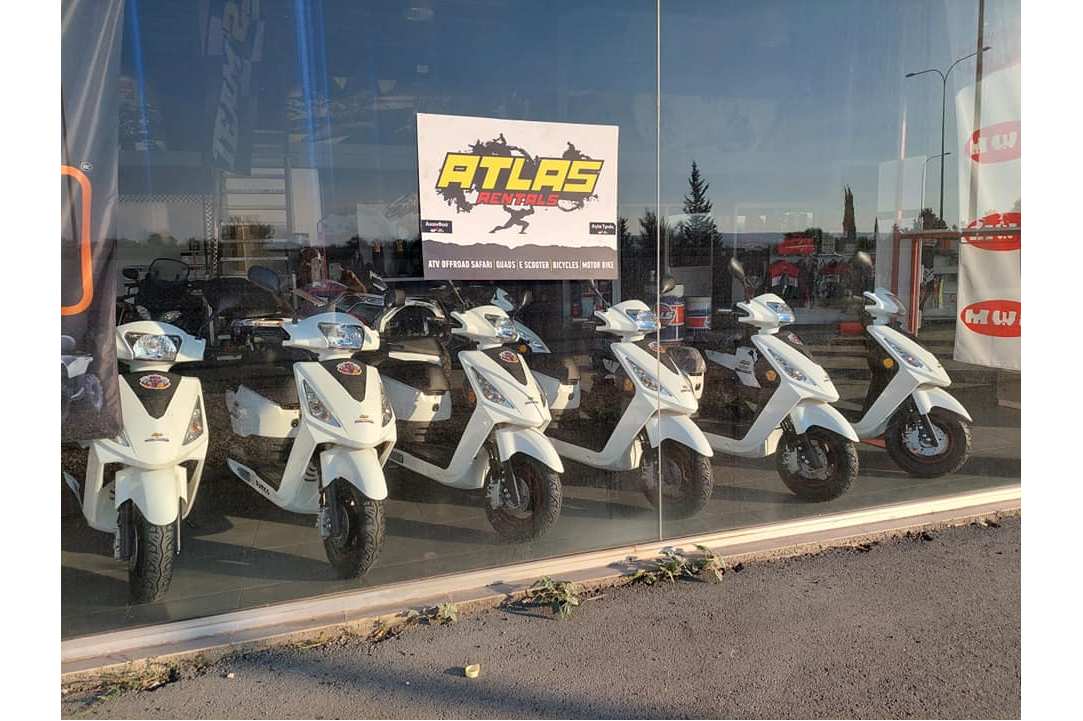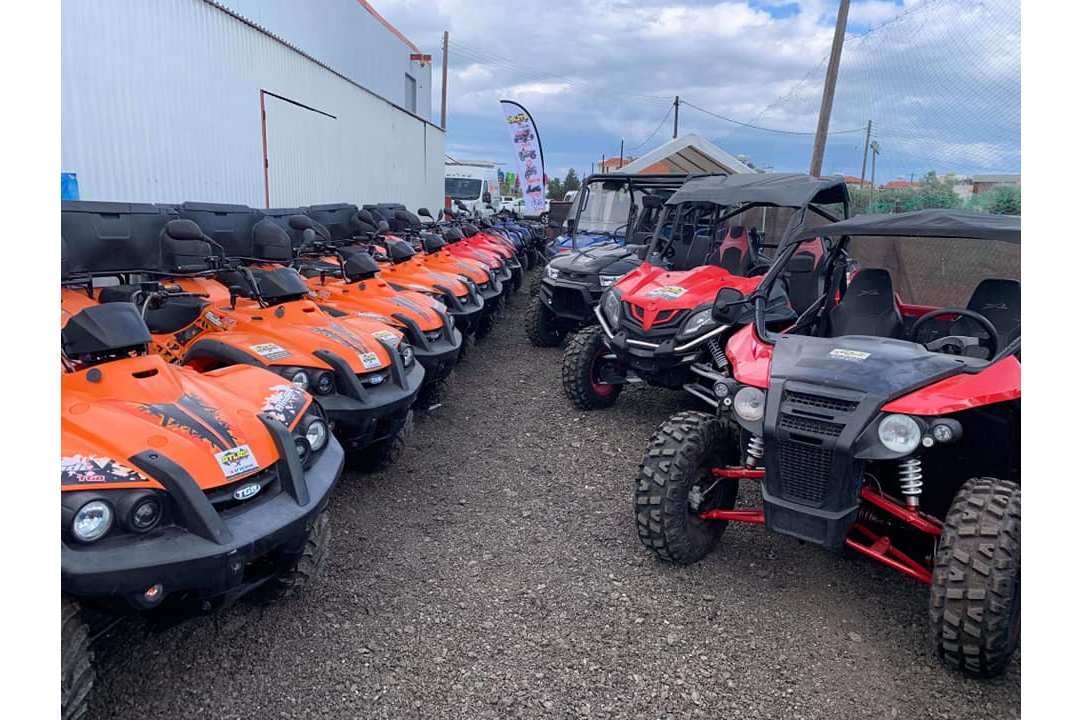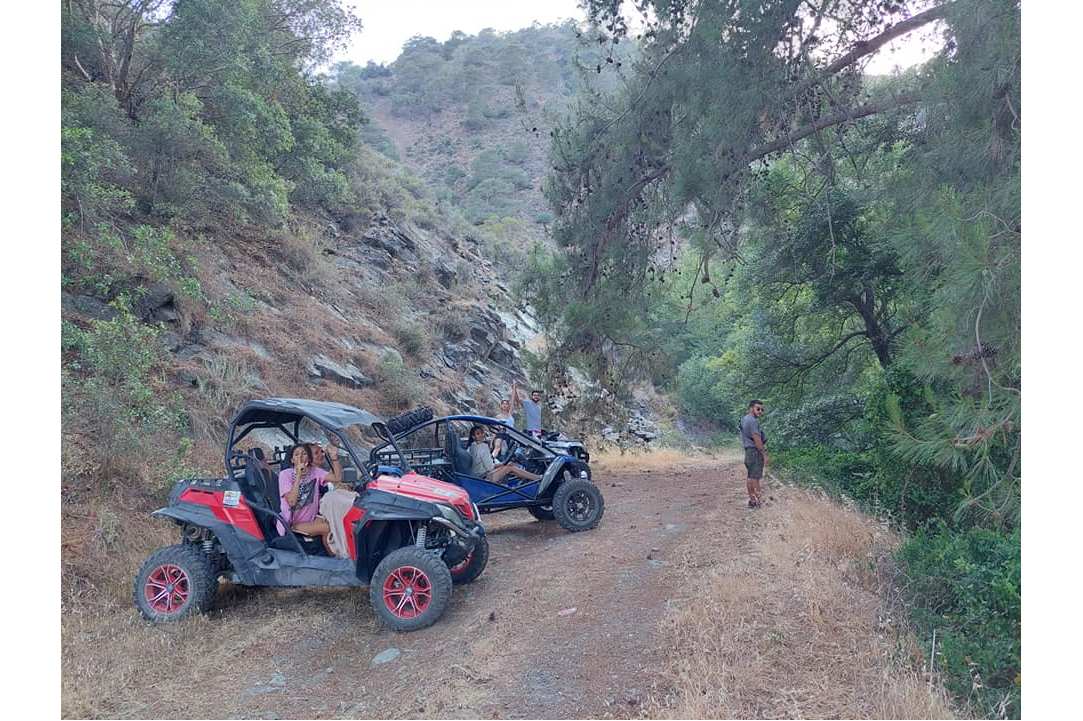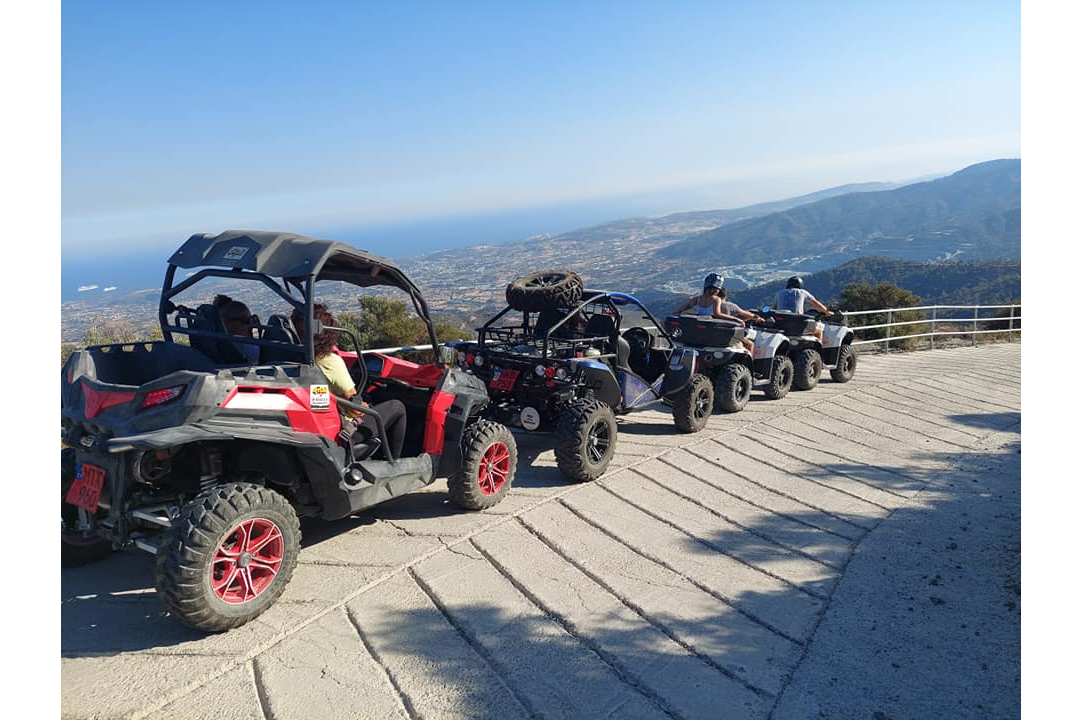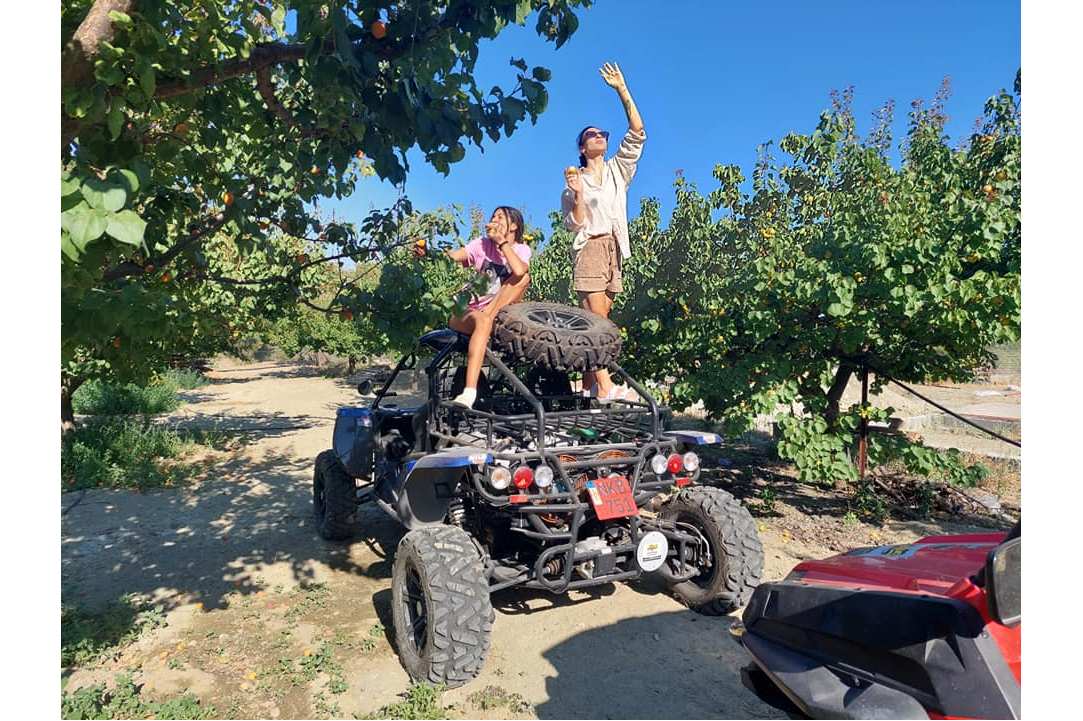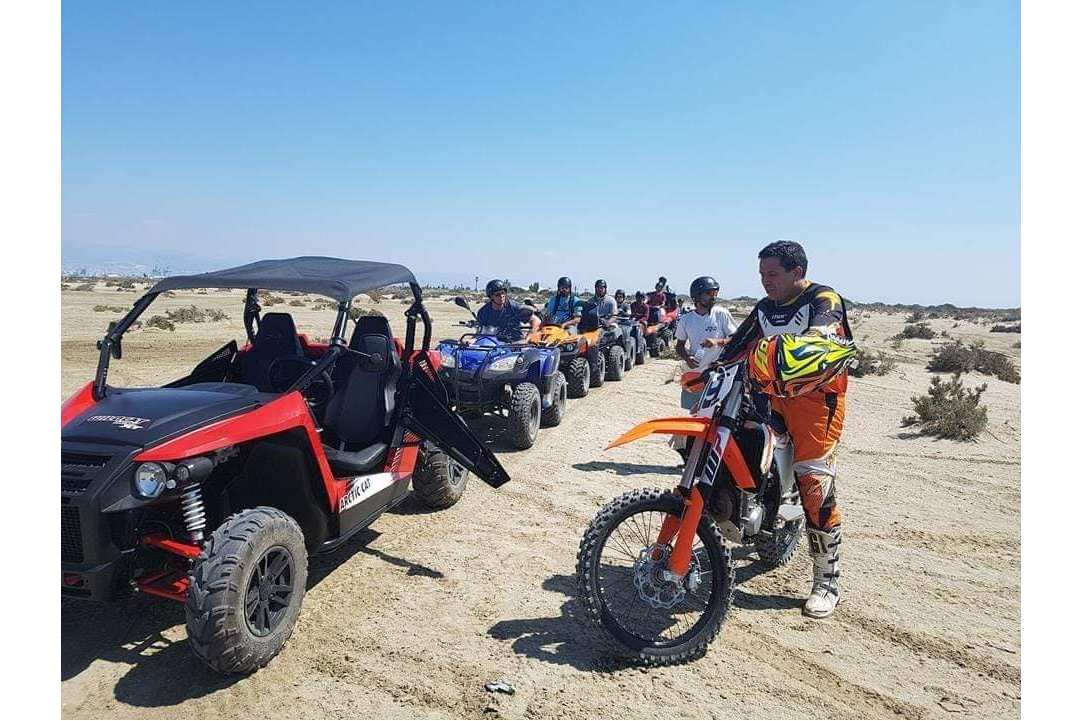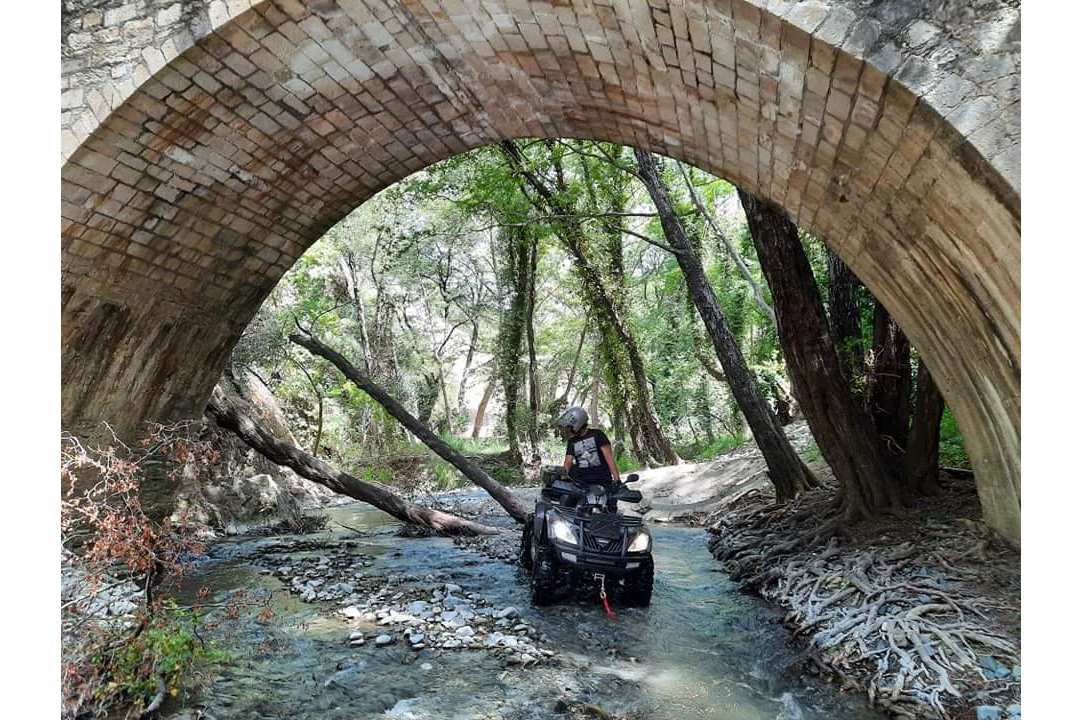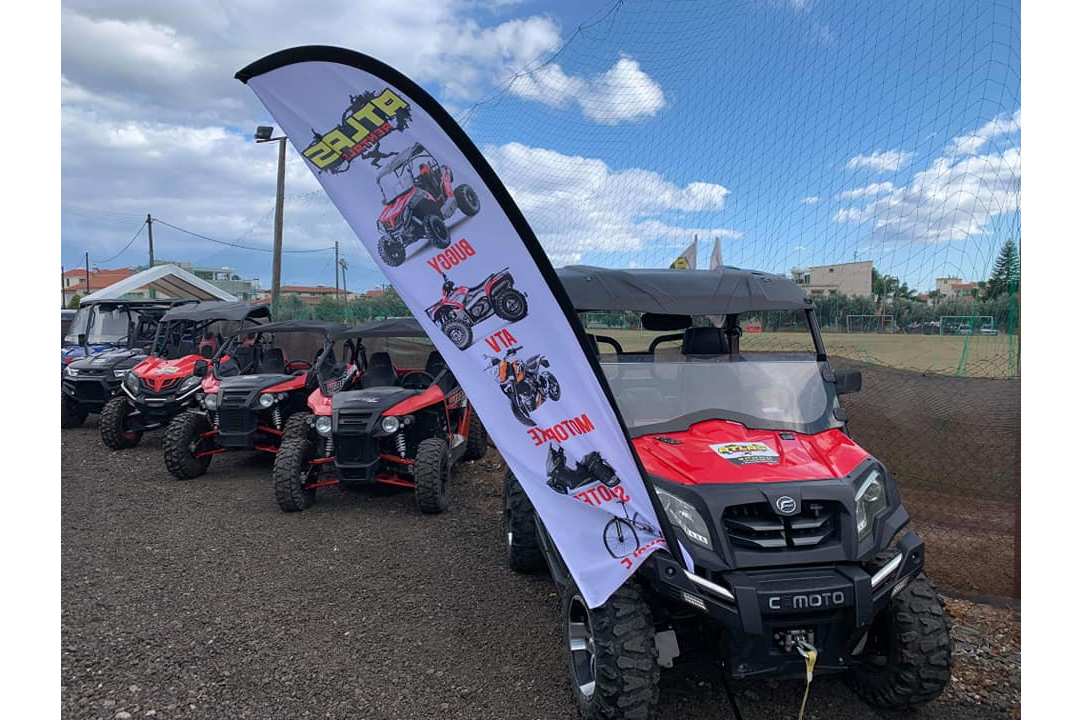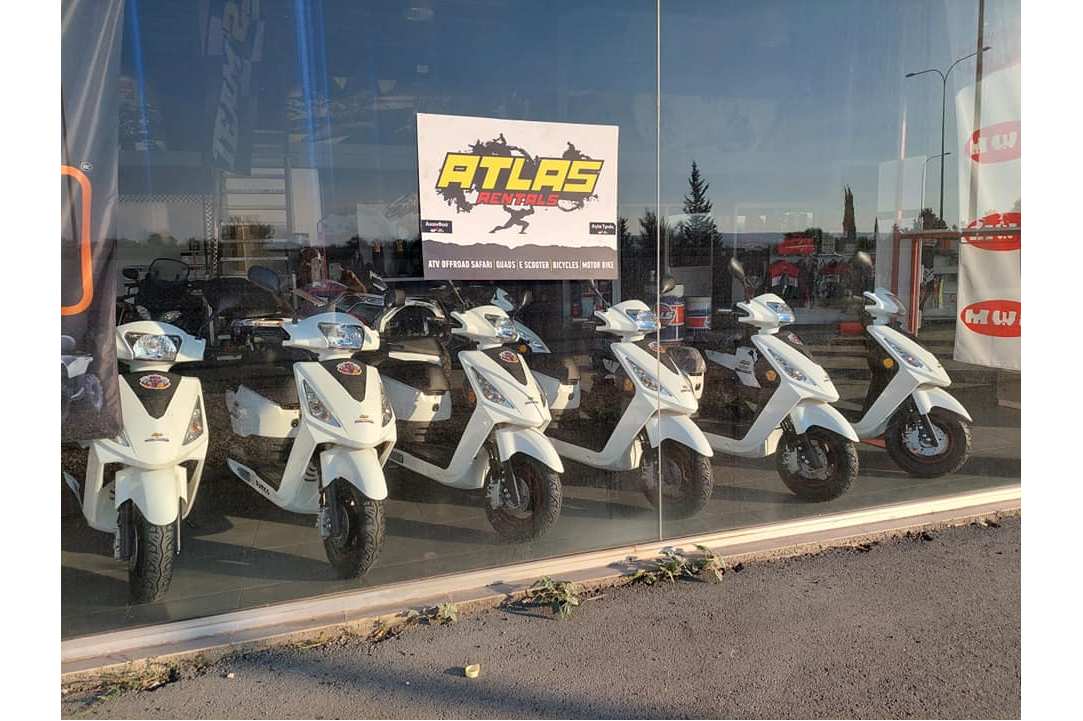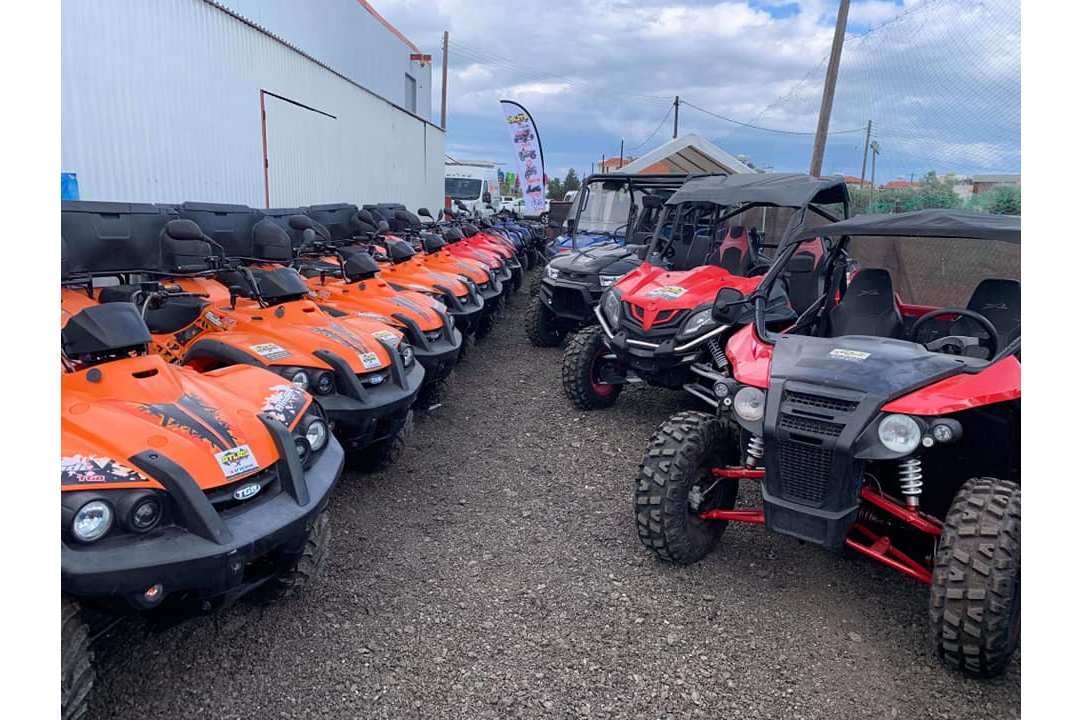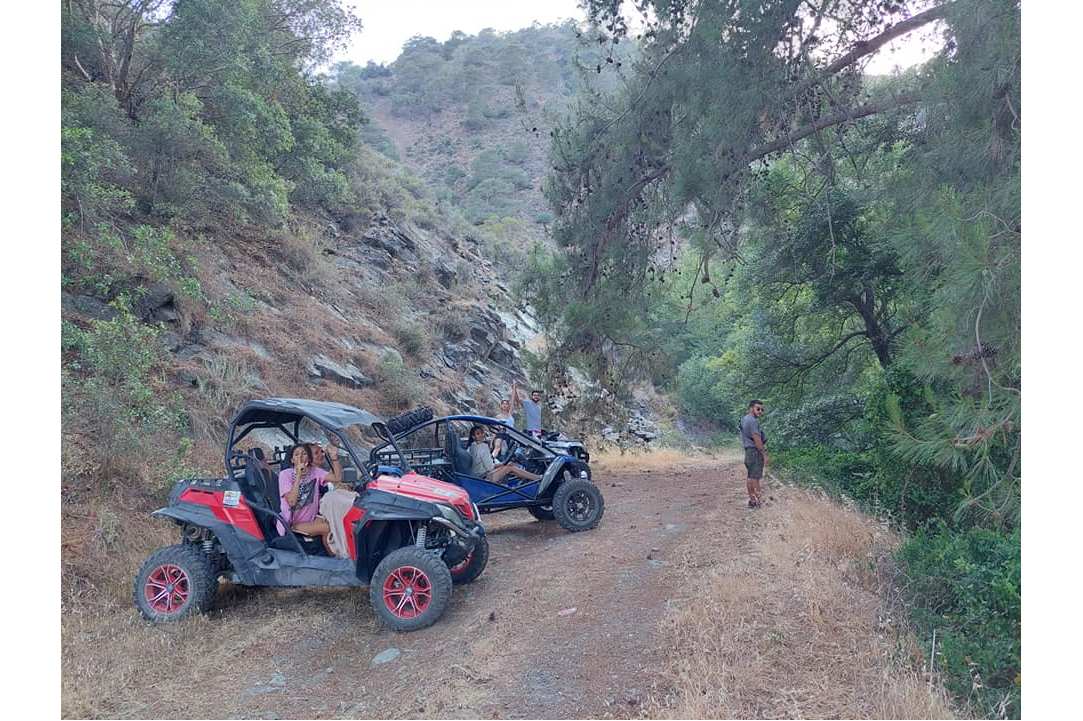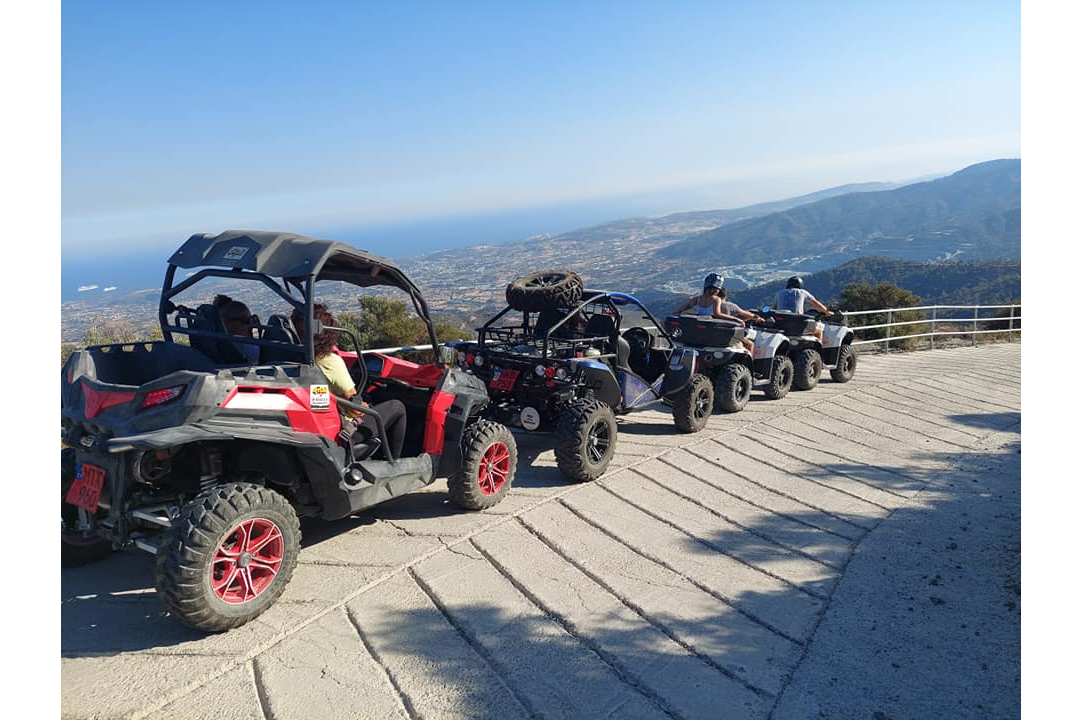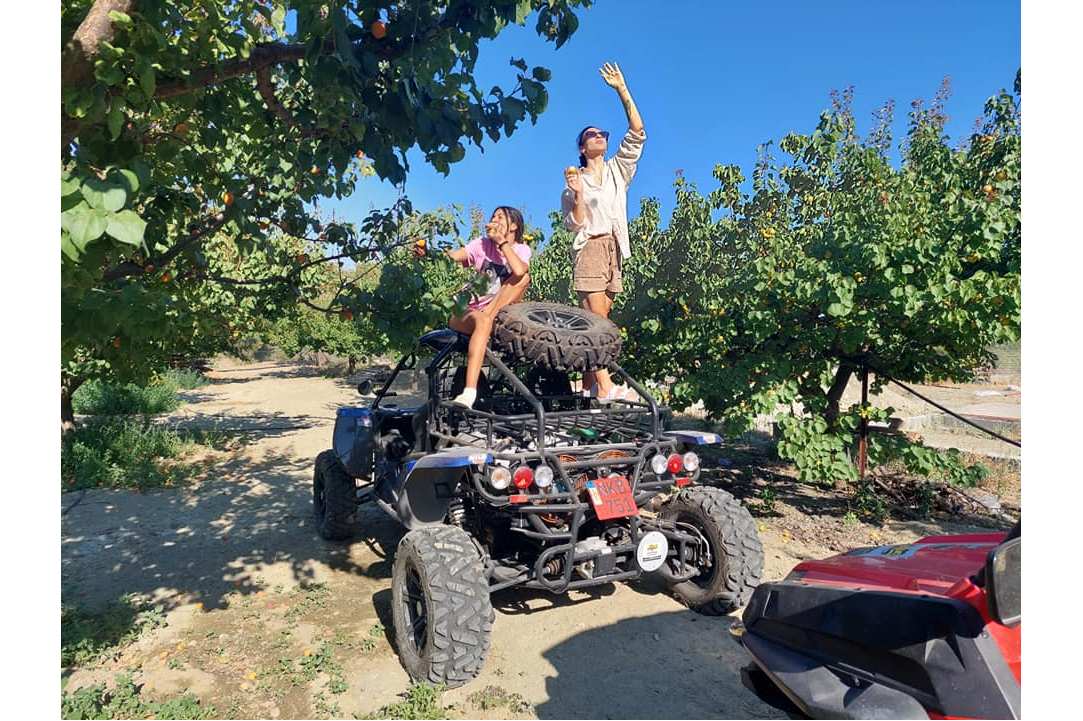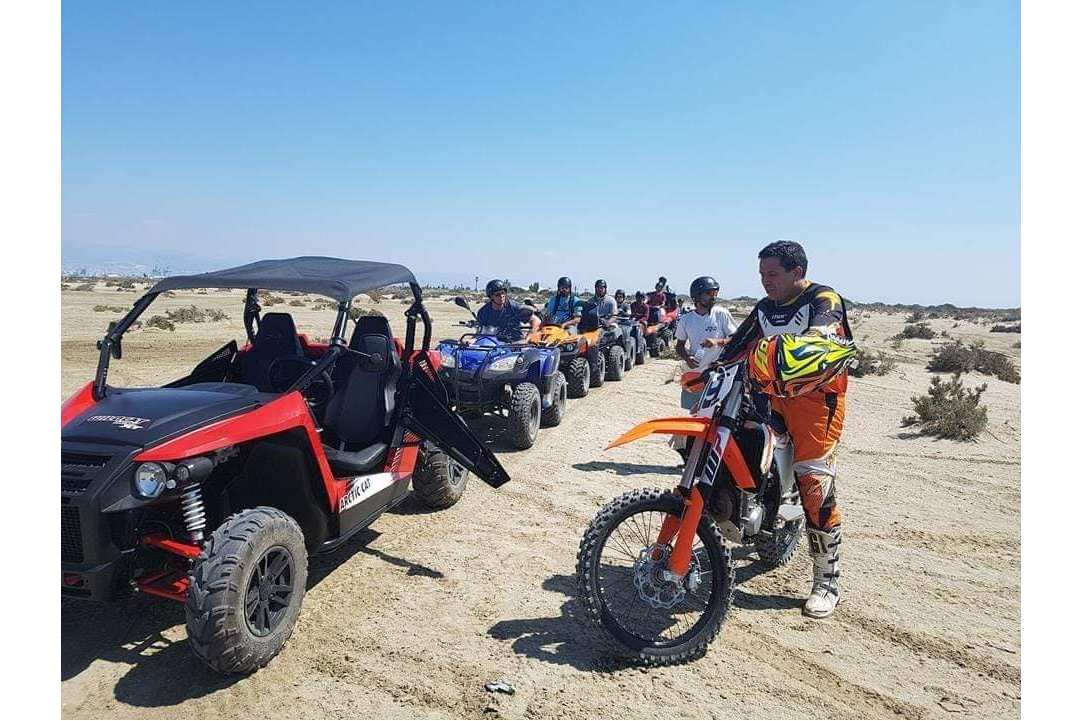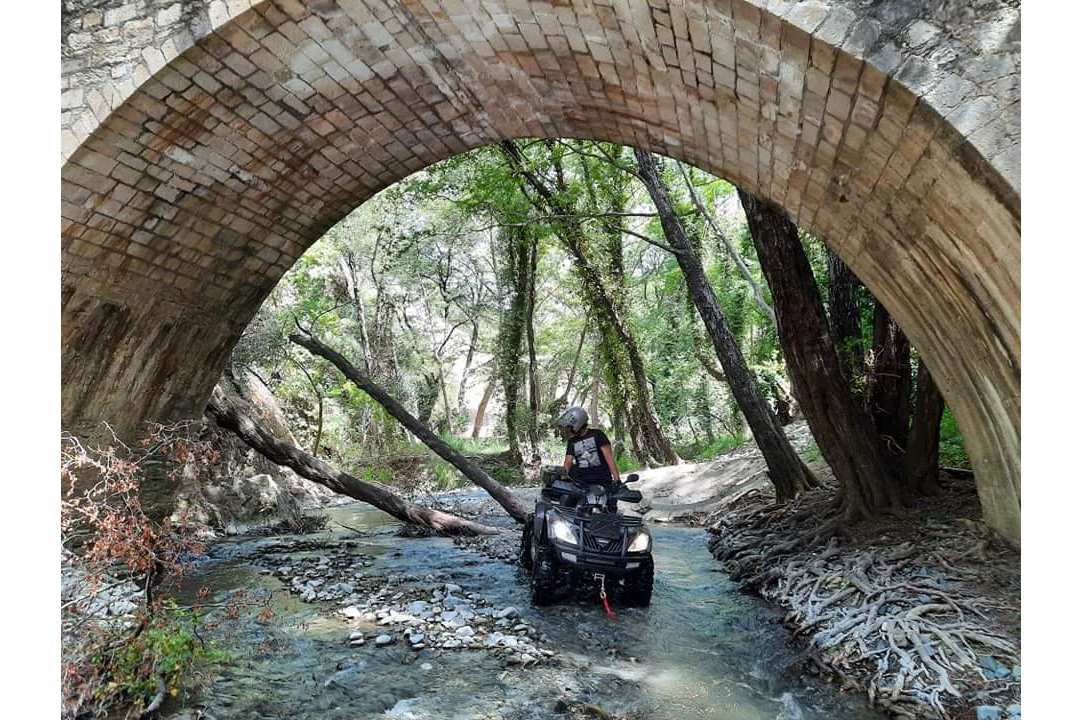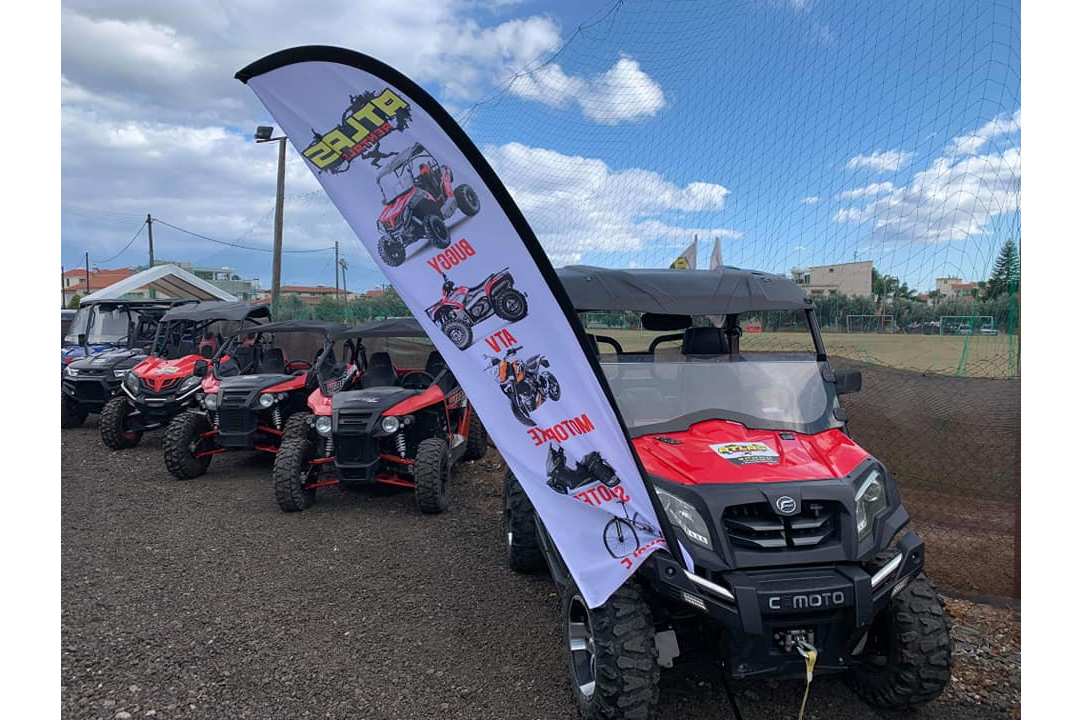 Atlas Rentals
Are you in the mood for an amazing Adventure?
The Atlas Rentals company specializes in Motorbike Rentals, Quads, Buggies, Scooters, Bicycles, and electric scooters.
They also organize a variety of activities like the Safari Adventurous Parties and the Quad / Buggy Safari Tours to Kourion 3hrs, to Afrodite Birthplace 6hrs and to Kourris Dam 5hrs.
Their team has over 20 years of experience in Motorbike and Quad sports and are able to meet the needs of all people that share the same passion.
Old City Shop
Opening hours:
10:00 to 22:00 (summer) & 10:00 to 19:00 (winter) |7 days/week
Tourist Area Shop
This branch from November to March is closed.