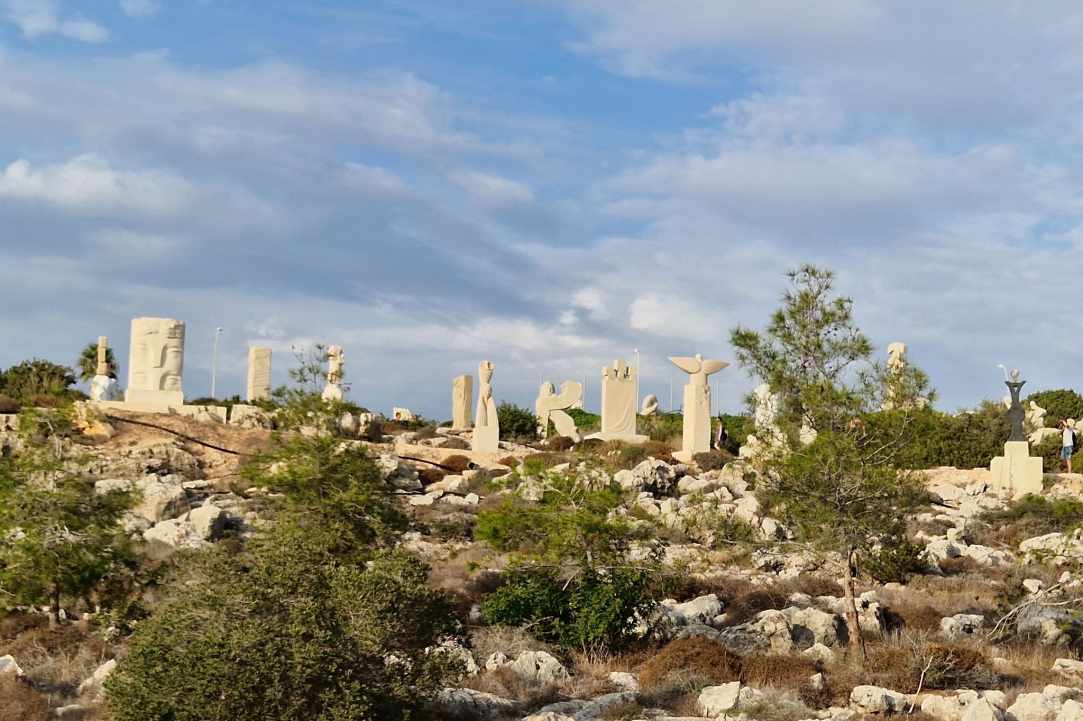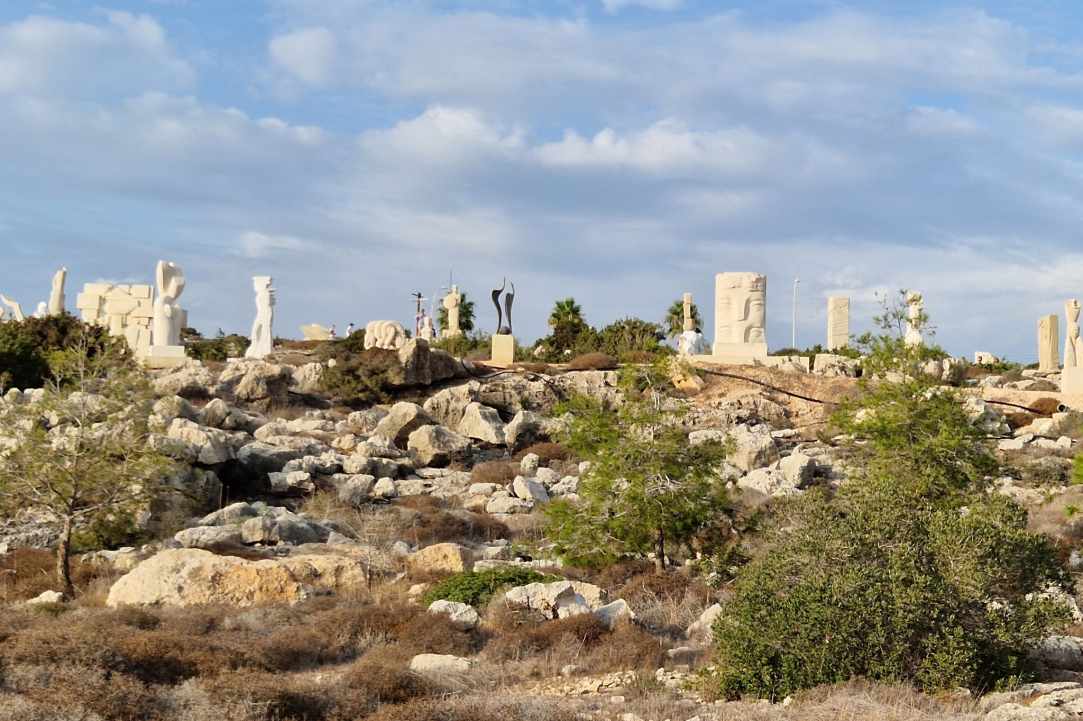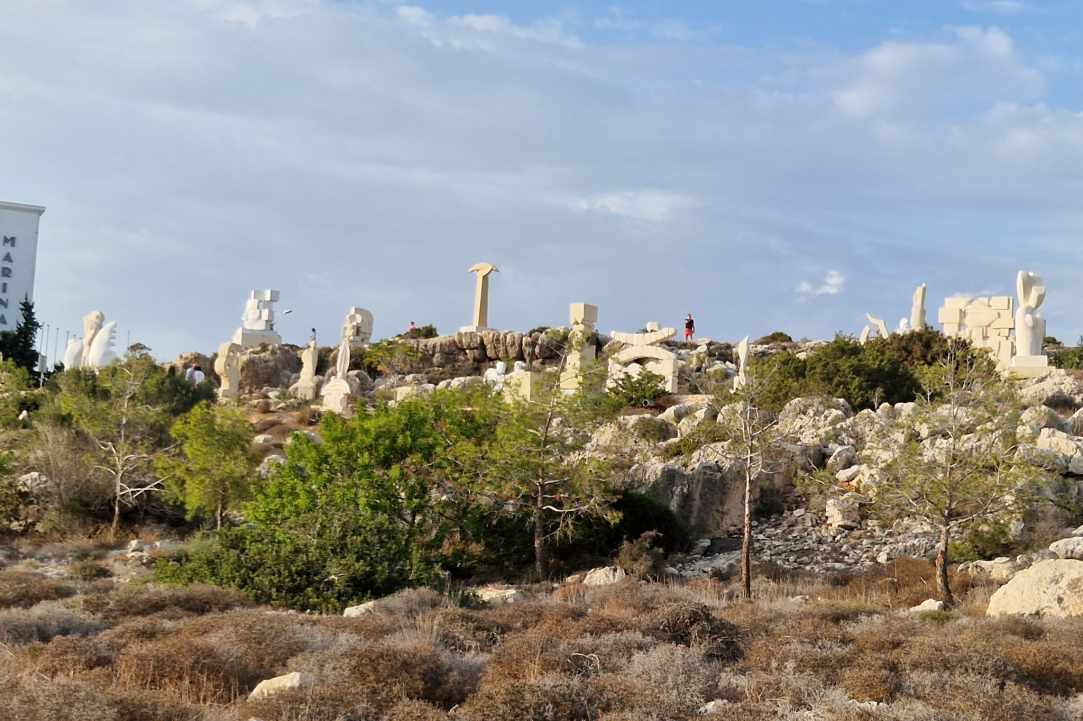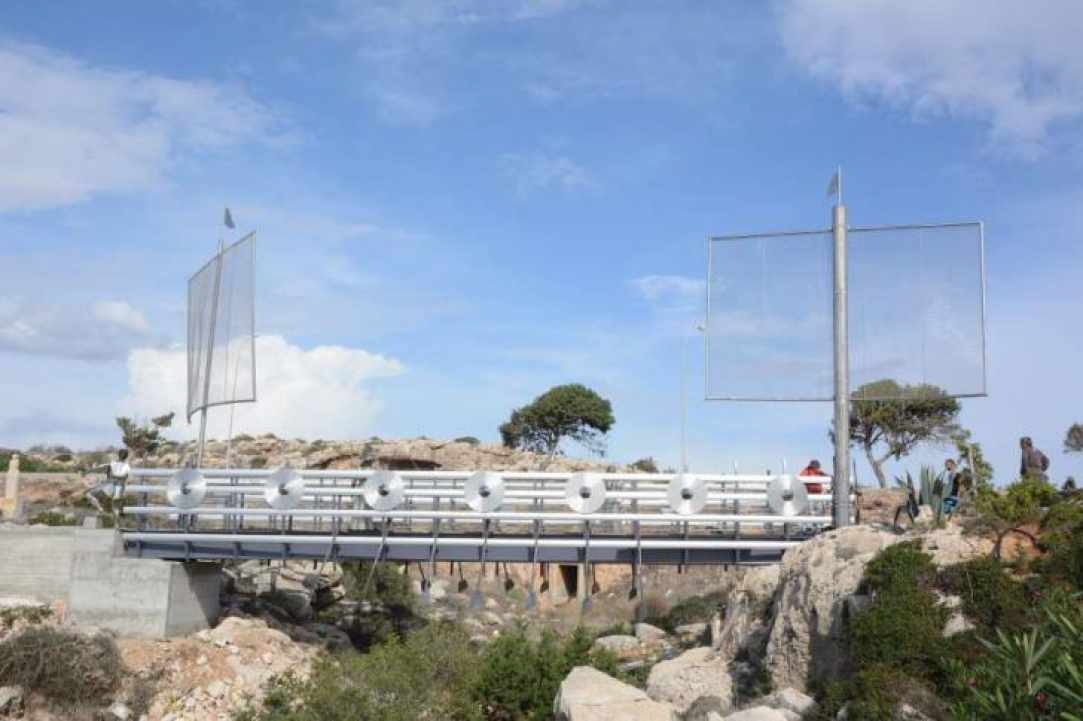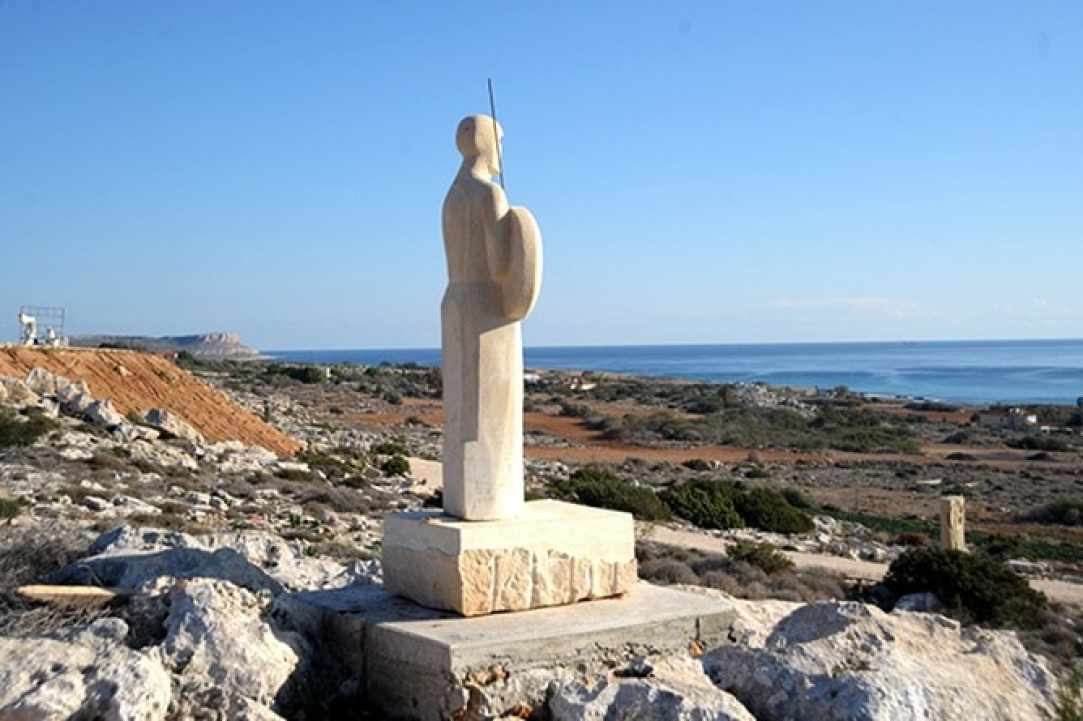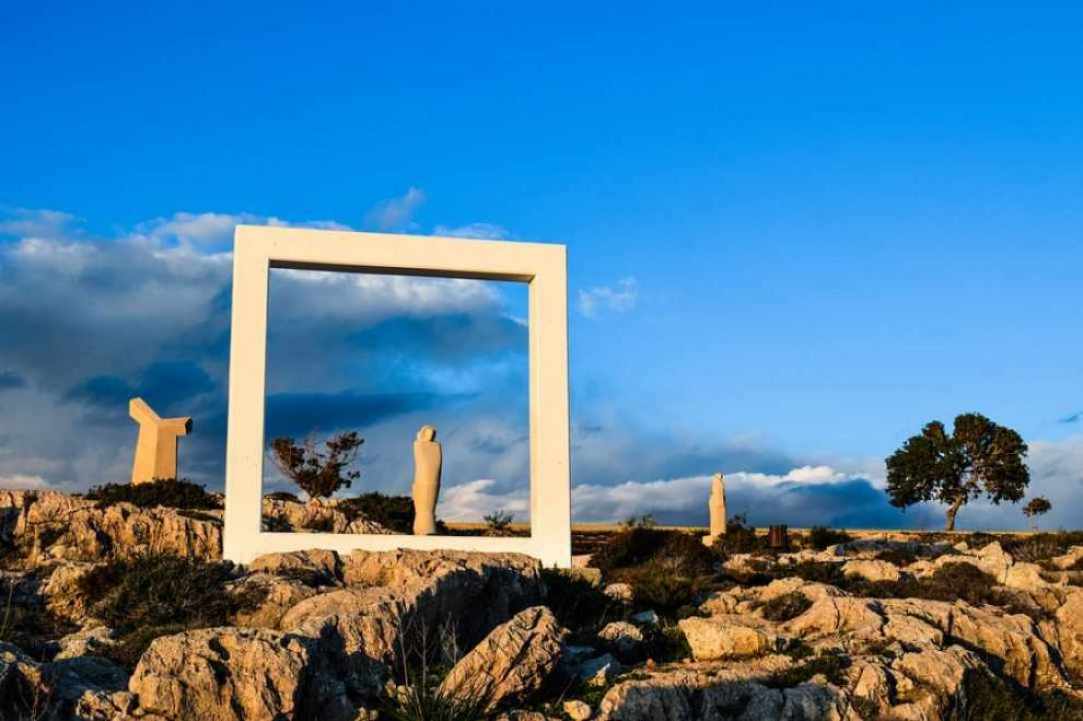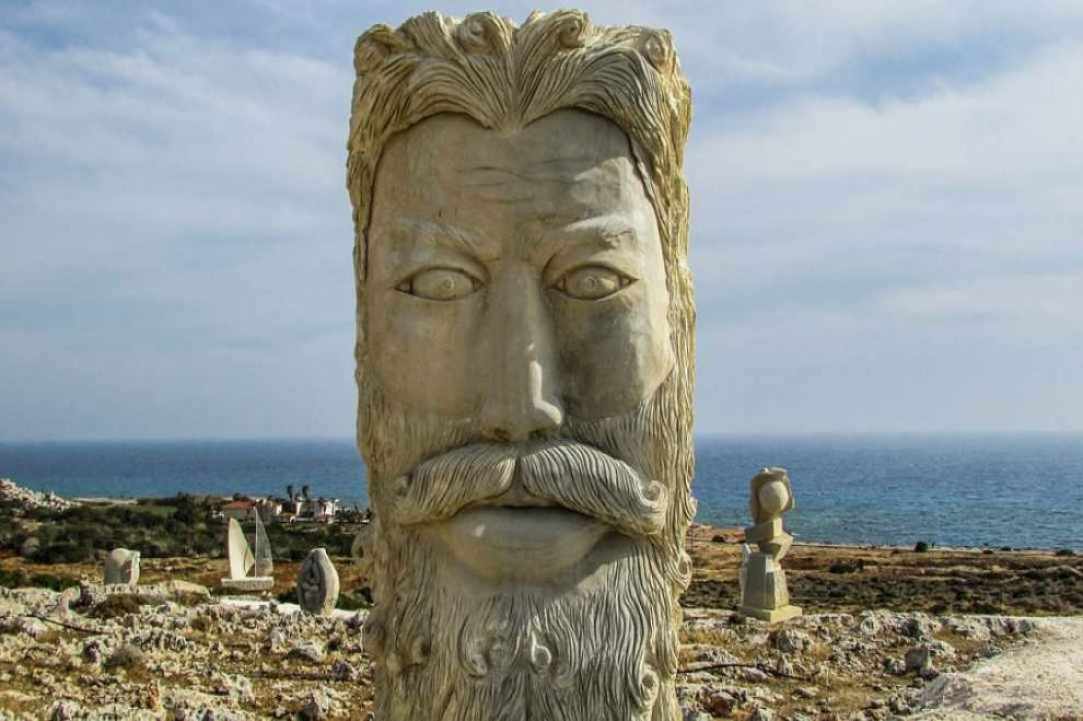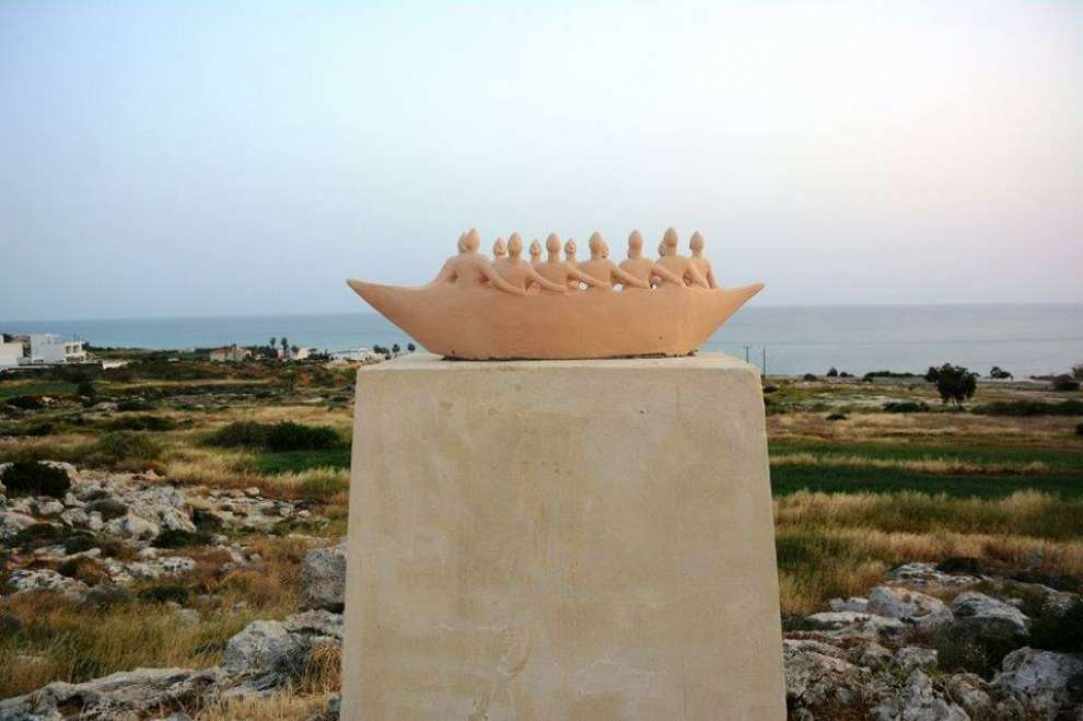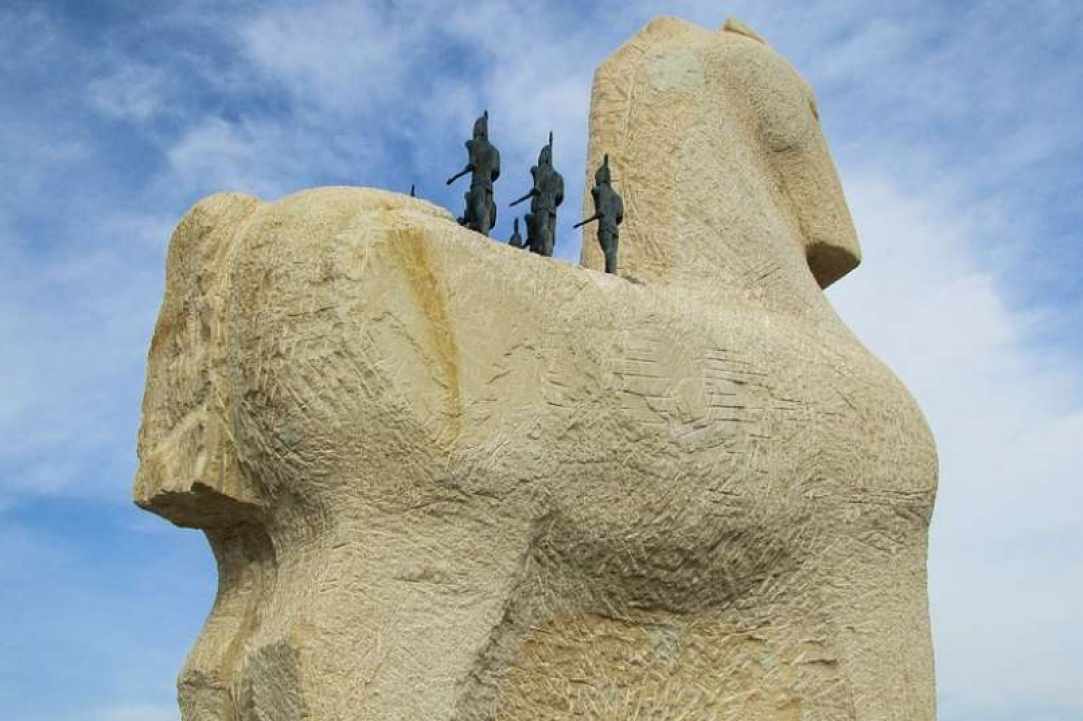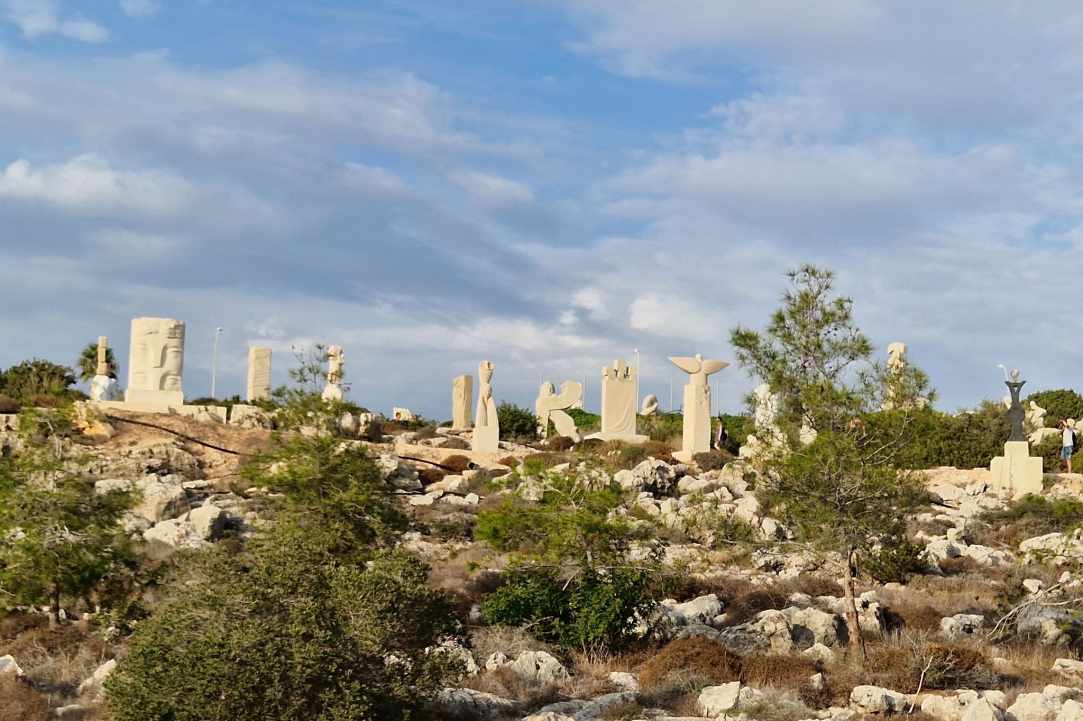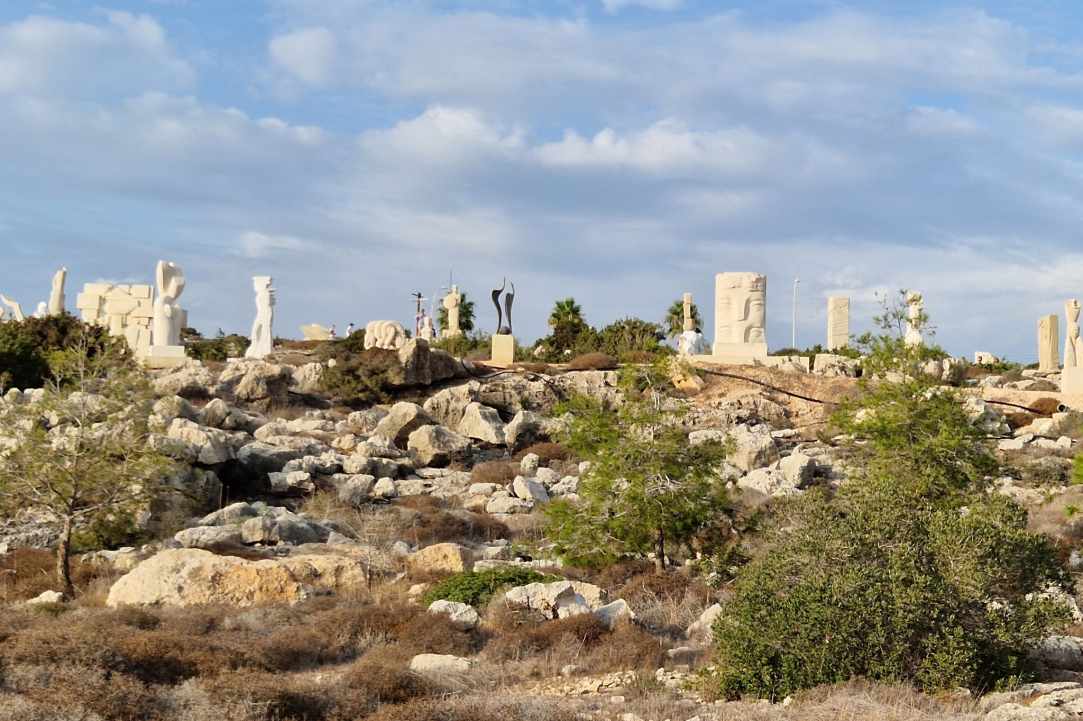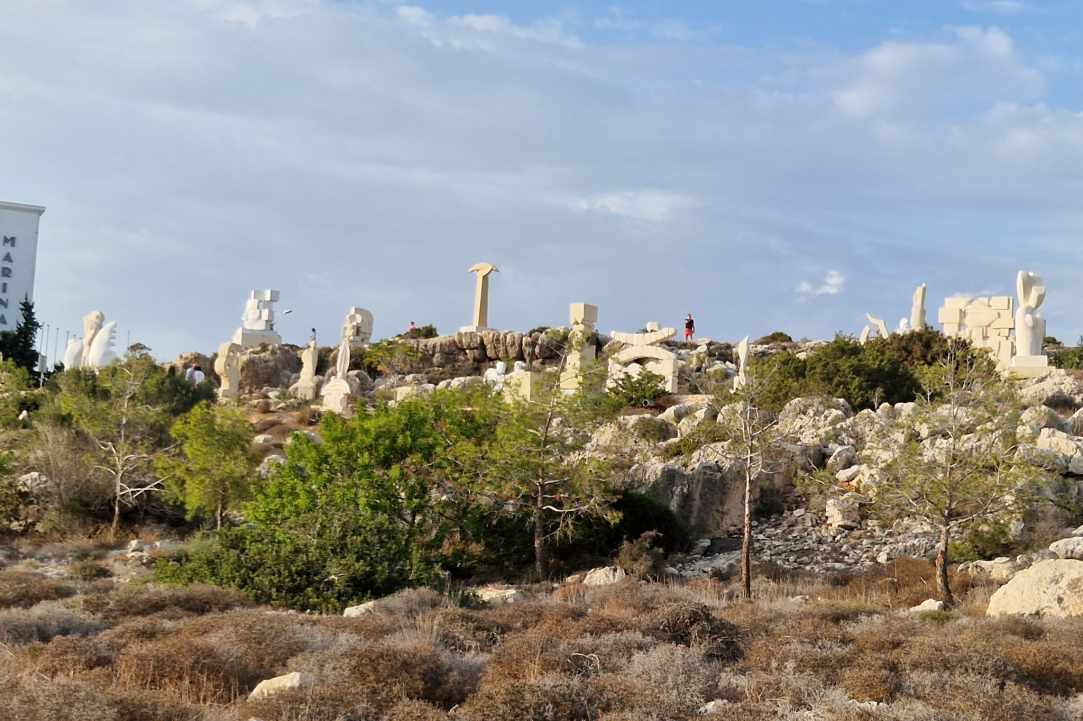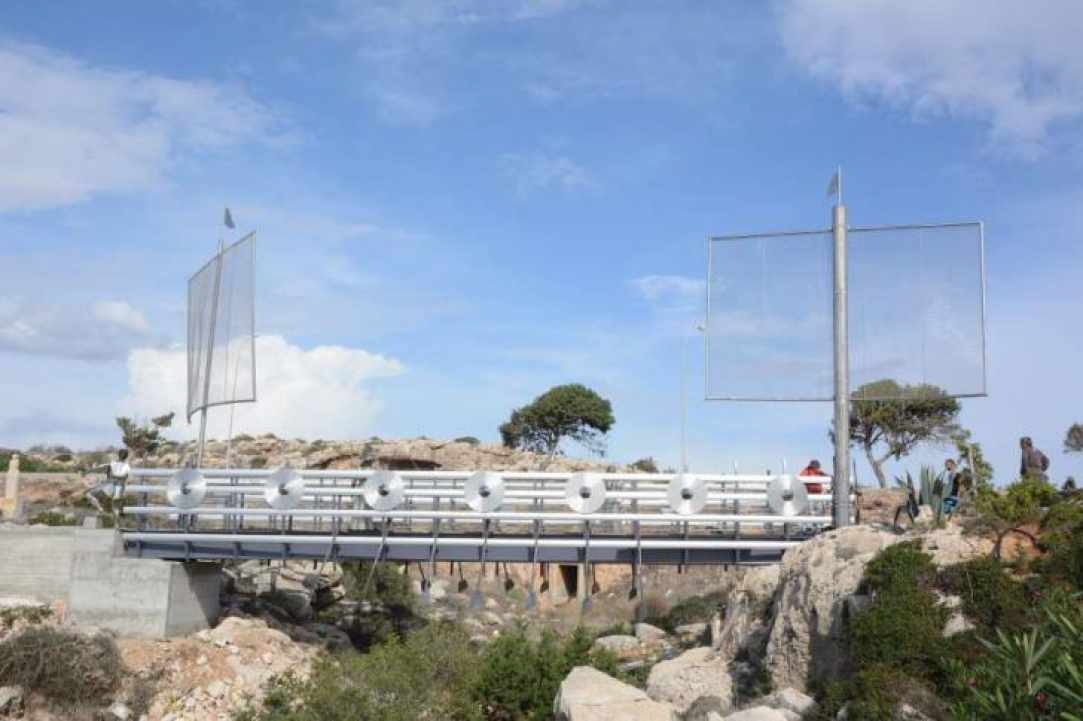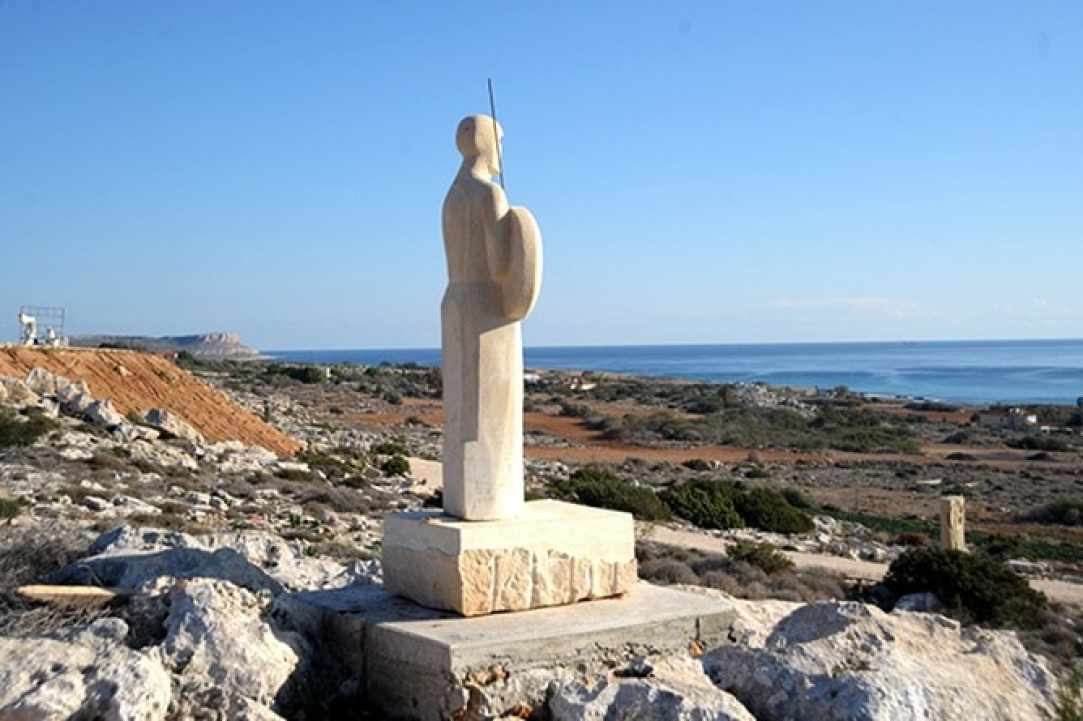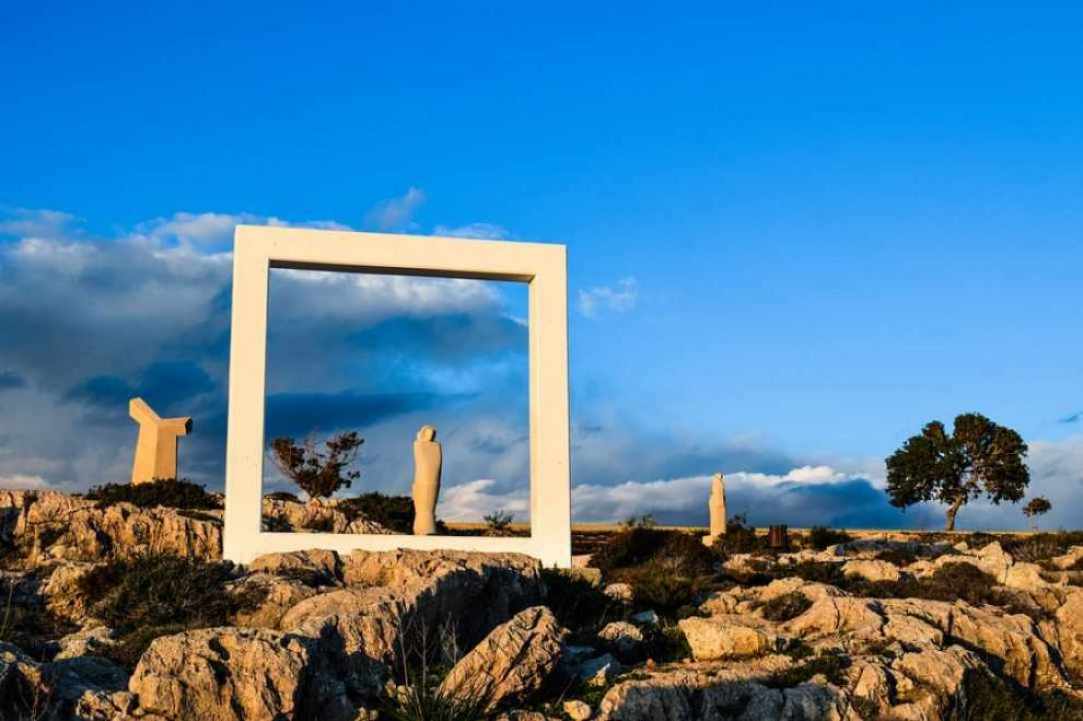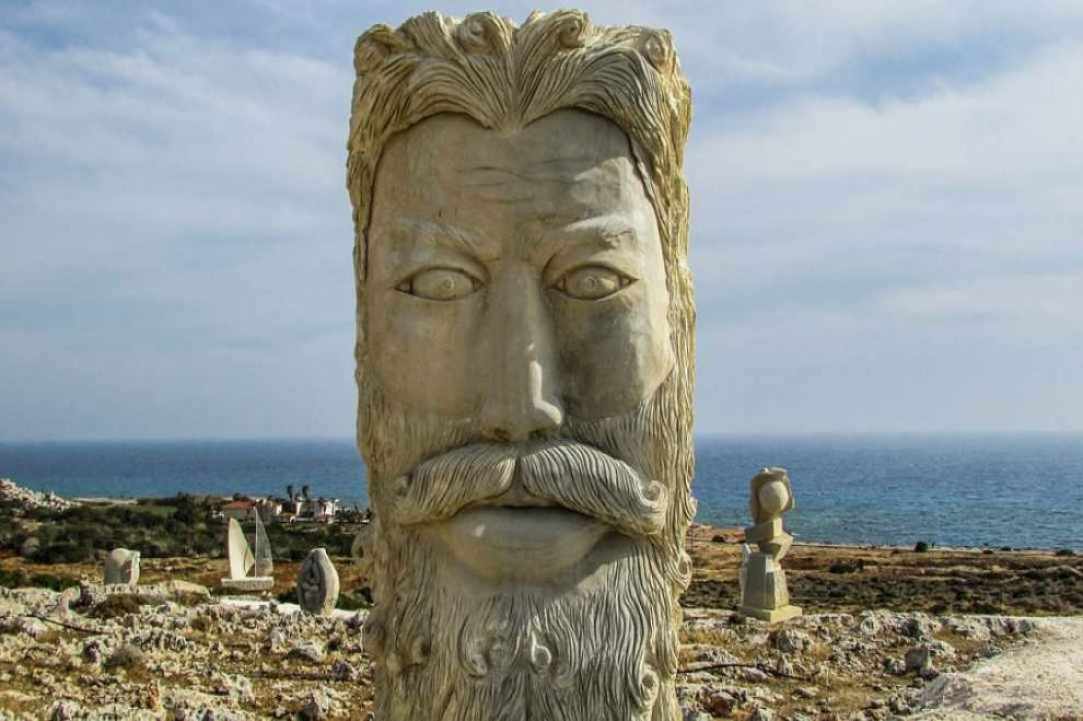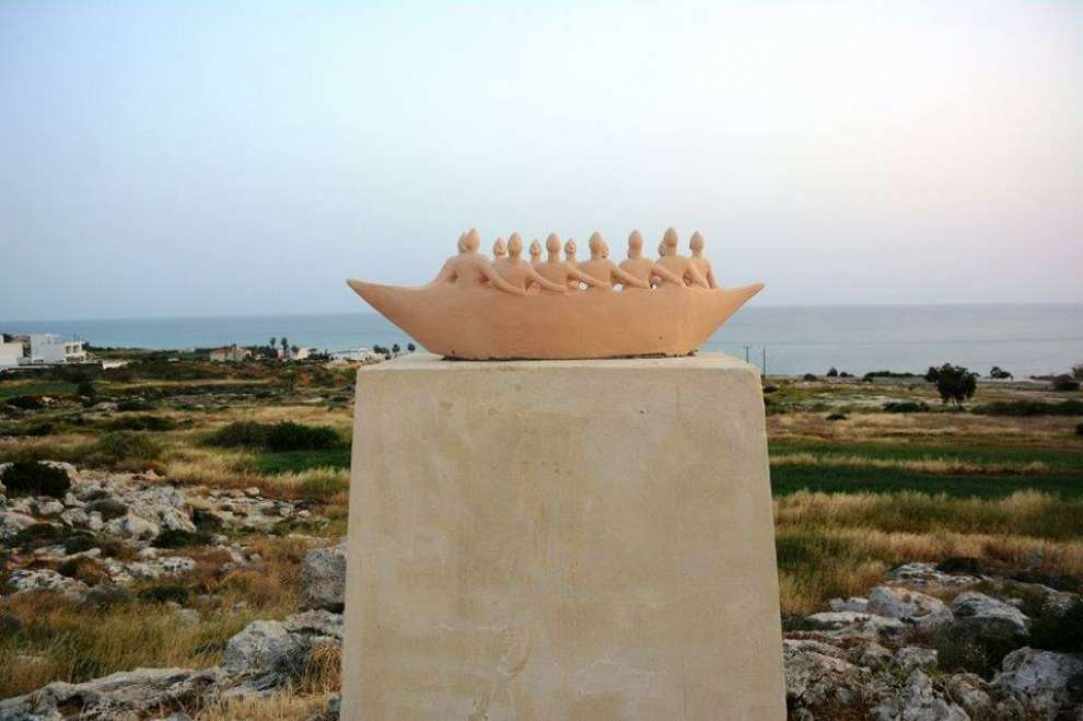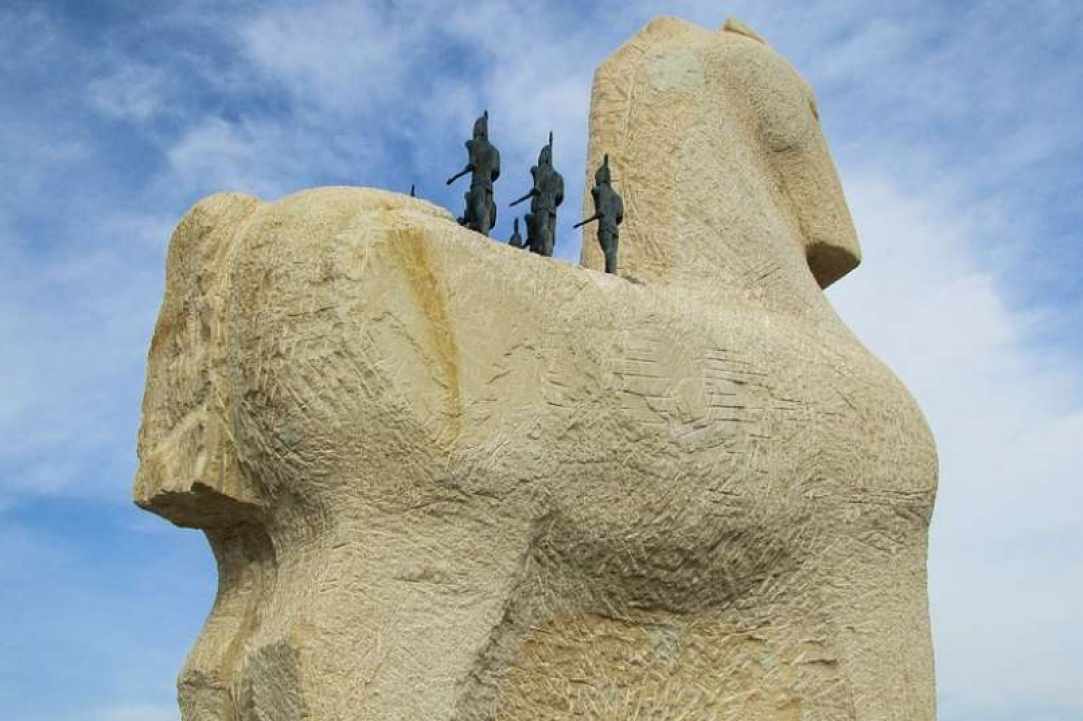 Ayia Napa Sculpture Park
Promotes Arts and Culture! At the same time, the sculptures give you the feeling of being in a fairy tale!
Ayia Napa is not only beaches and nightlife. On the contrary, it hides many secrets, such as unknown natural beauties, archaeological and even prehistoric finds, museums and a huge Sculpture Park, an oasis of culture in the heart of tourist Cyprus.
The "Sculpture Park" is located in the "Strotziylovunaro" area, near the Palaeontological Hippo Cave - at the intersection of Cavo Greco and Kryou Nerou avenues, in a bushy area of 20,000 m2 with wild rock, while it is surrounded by incredible natural beauty. At the same time, the panoramic view that seems like paradise, offers every visitor absolute tranquillity.
The sculptures which were made by many Cypriot artists but mostly from other countries, give you the feeling of being in a fairy tale. Sculptures of personalities, mythical monsters, ancient Gods, knights, animals, various figures, and many other strange shapes and designs, offer you a different atmosphere. Many of these sculptures refer to love, fantasy, tranquillity, peace and harmony.
Once a year artists from every corner of the world contribute with their inimitable touch to the expansion of the park.
The impressive work "Argo", one of the largest sculptures of our island, connects the two large parks, the Sculpture Park and the Cactus Park, via a bridge.
The Sculpture Park is a very important cultural project for the Municipality of Ayia Napa, it is the new point of reference, an ornament for the municipality and the first of its kind in the Free Province of Famagusta, since 2015.
It promotes Arts and Culture, gives you the opportunity to "mix" in the world of arts and understand their importance. With art you "travel", dream, learn, create and calm your mind.
Put this point on your list of excursions. Your visit will be exciting!