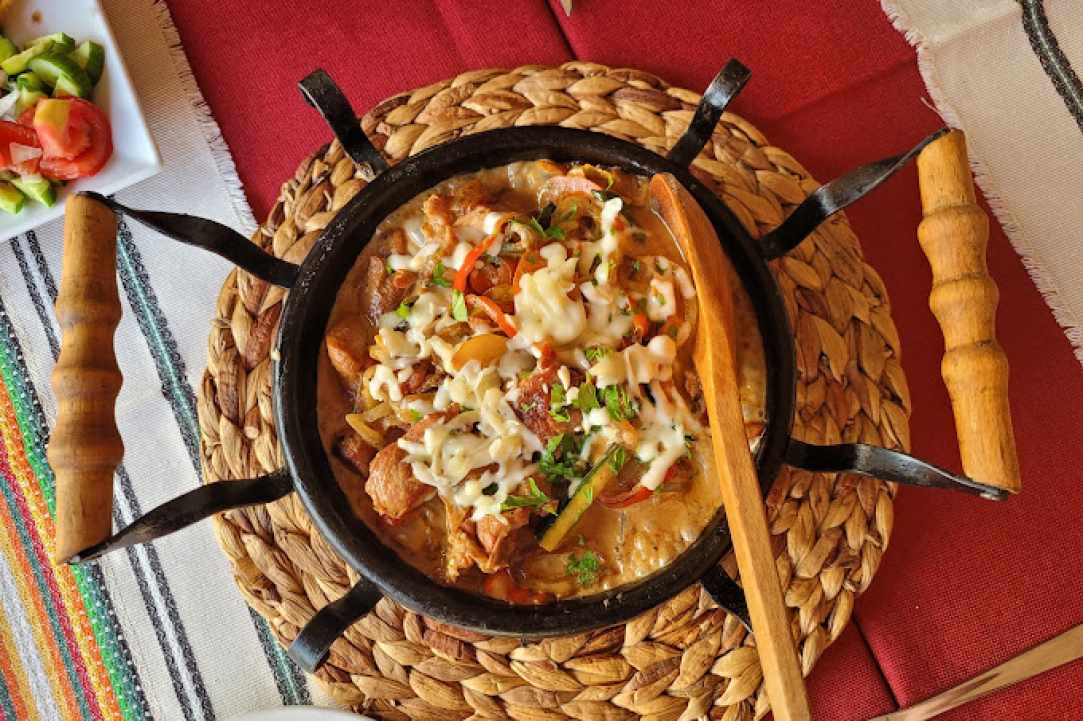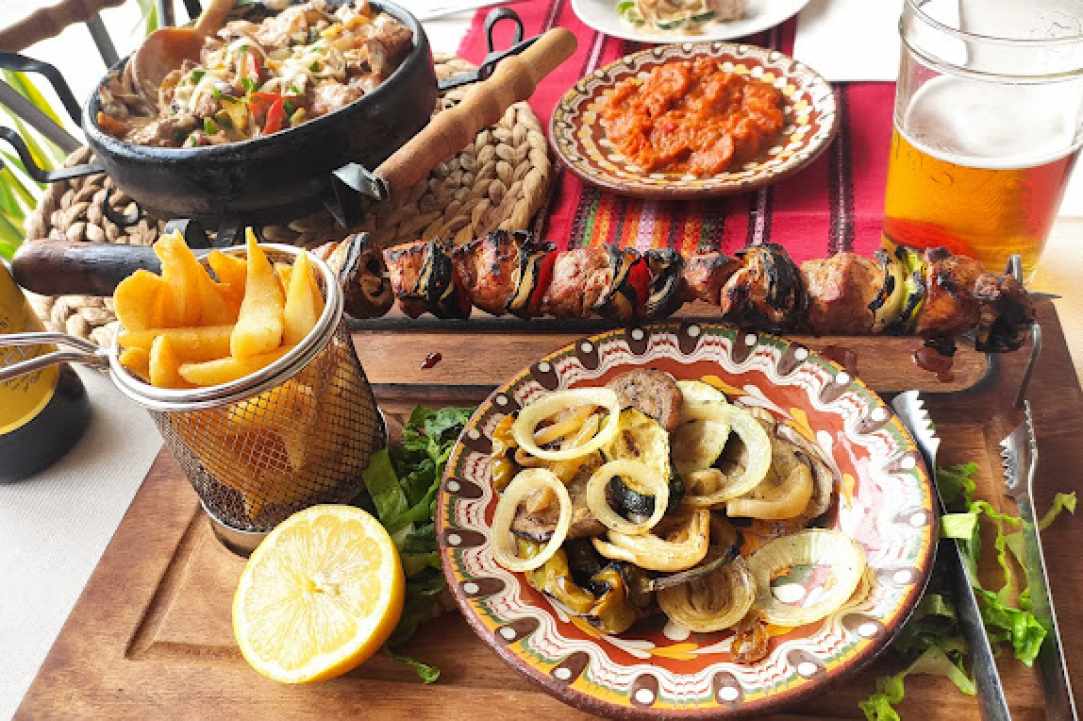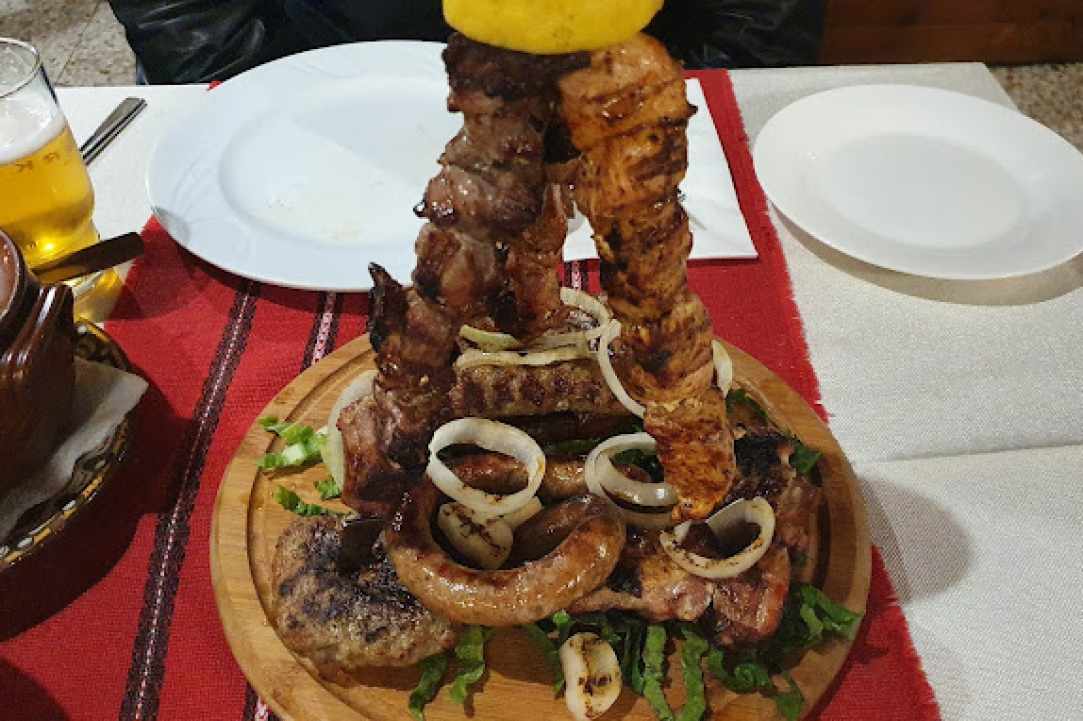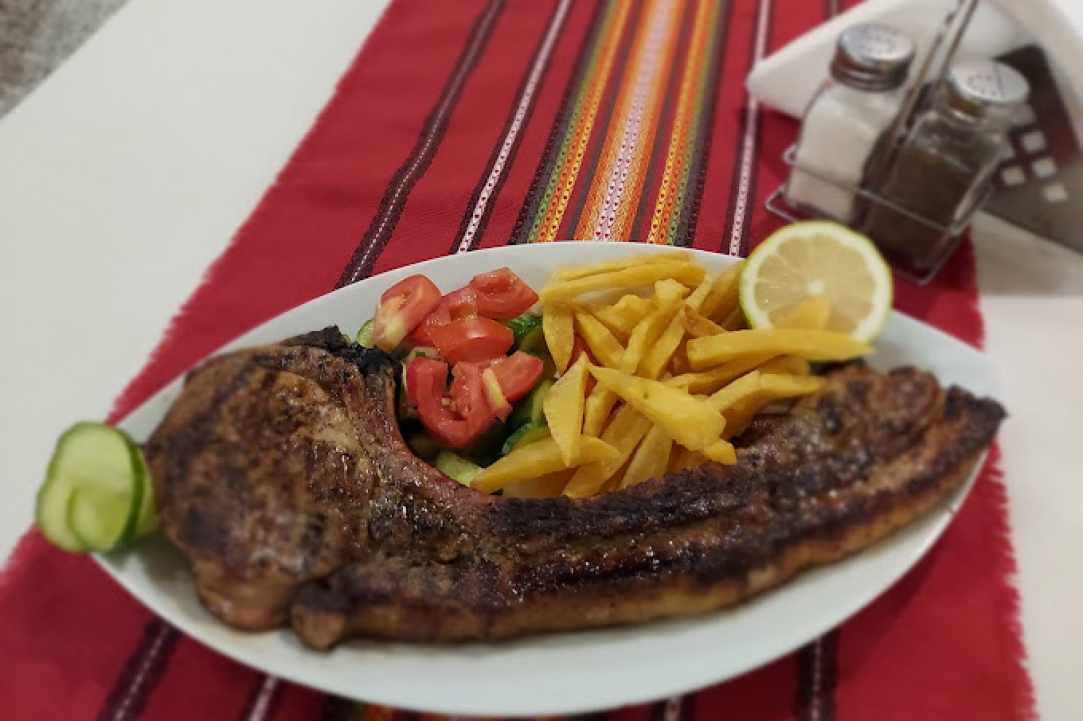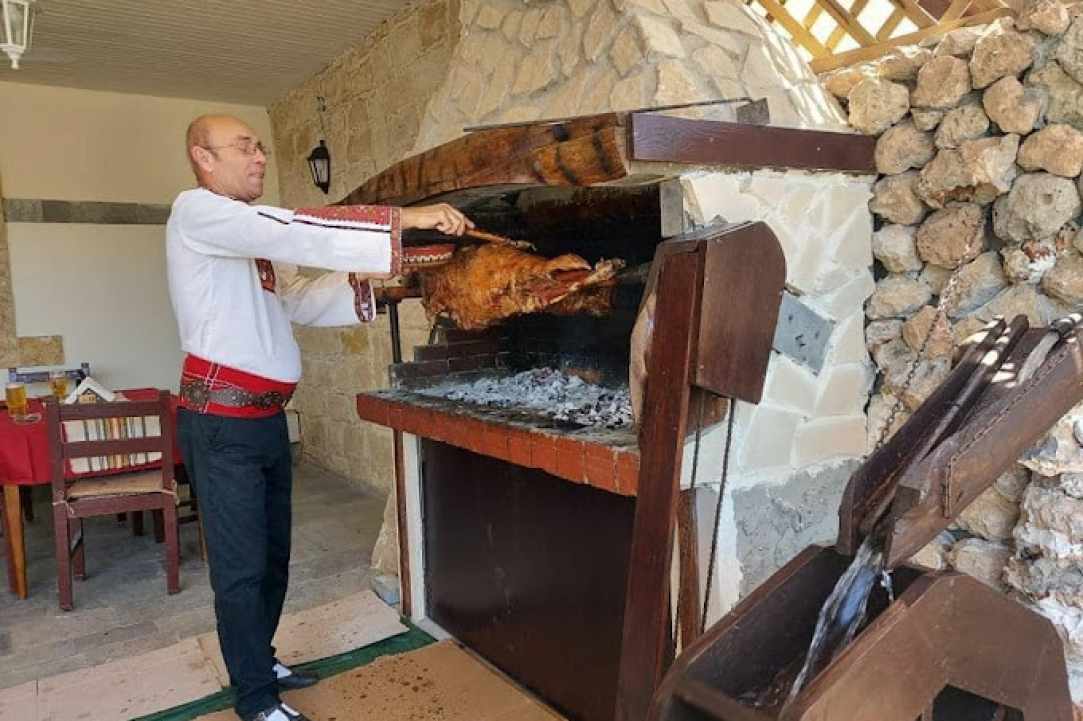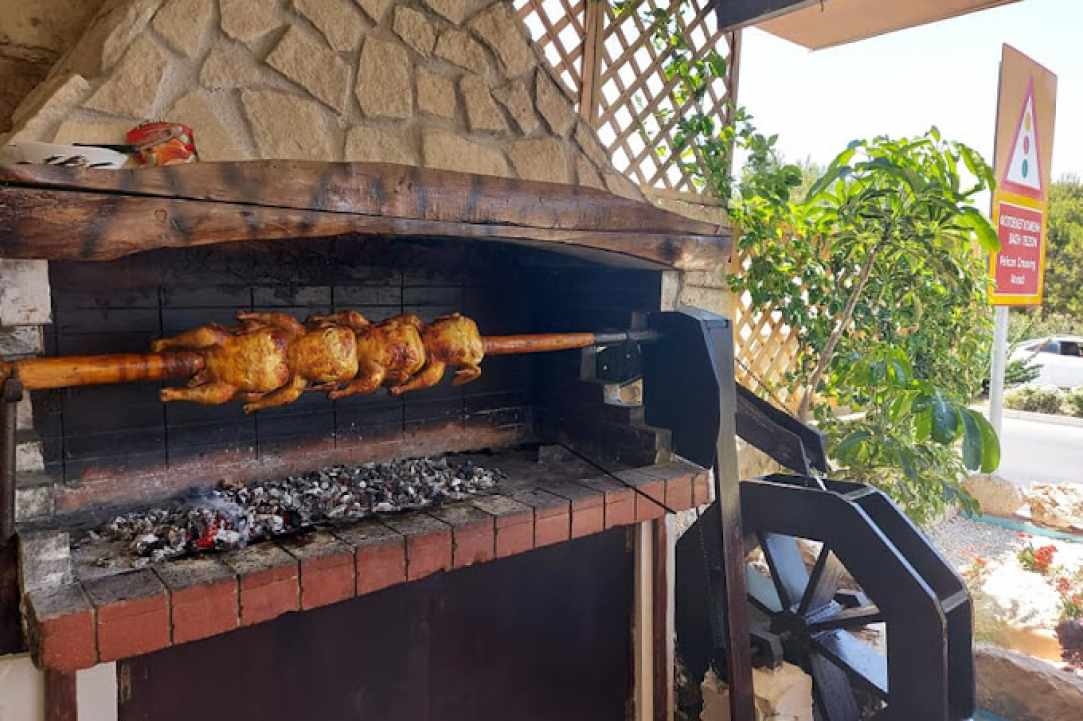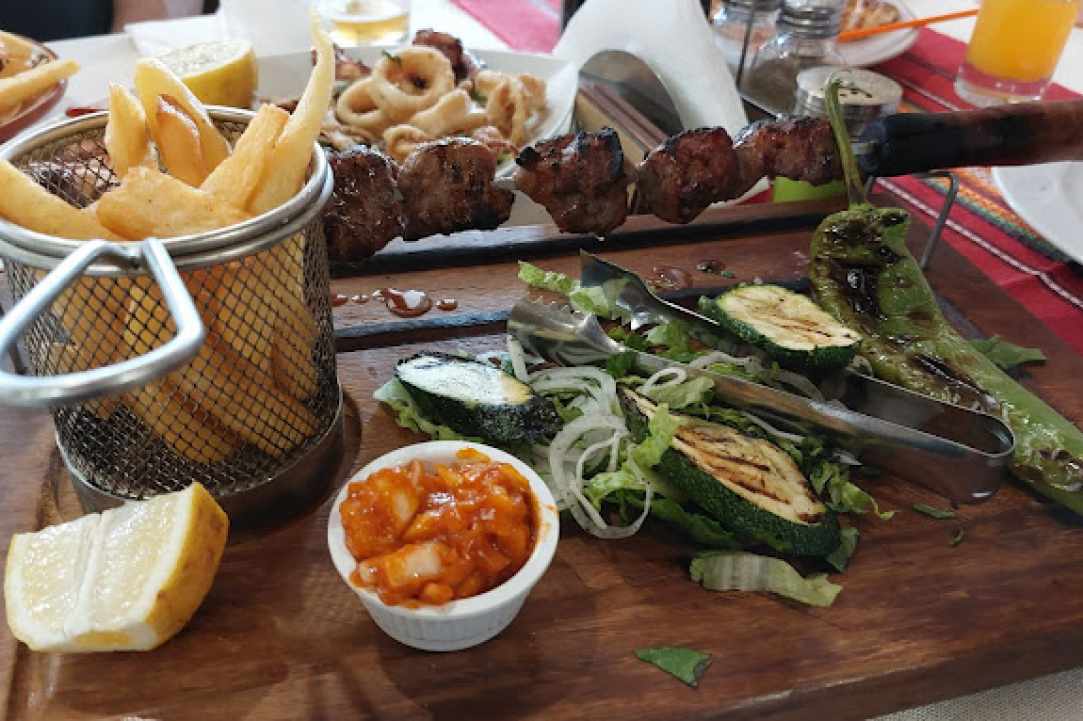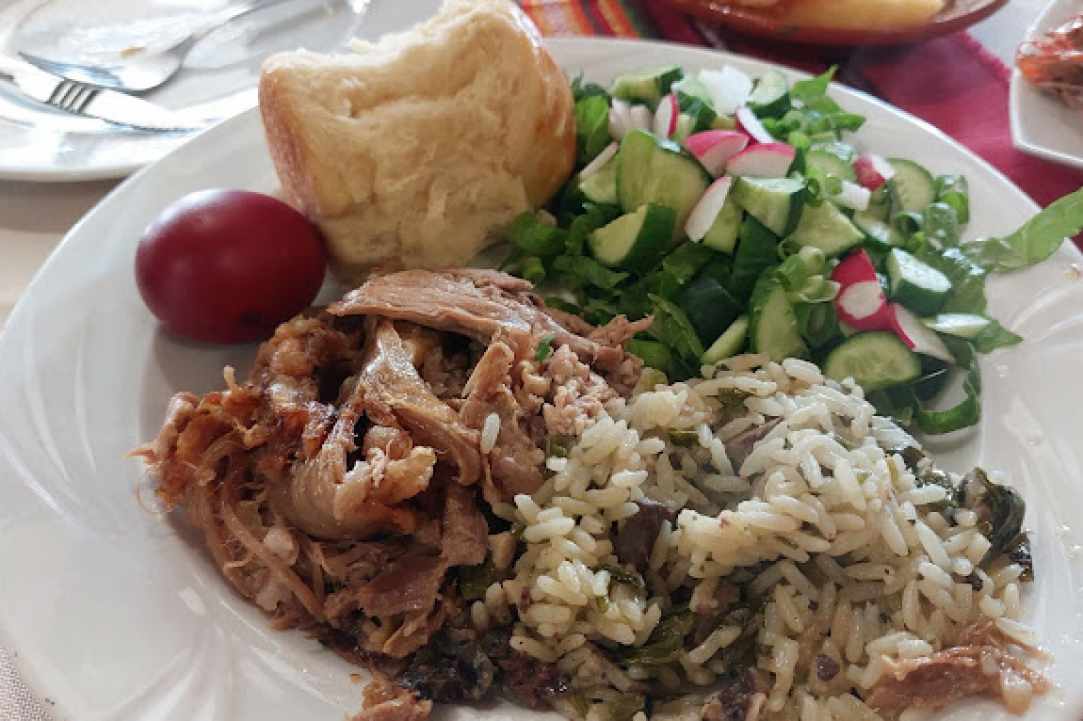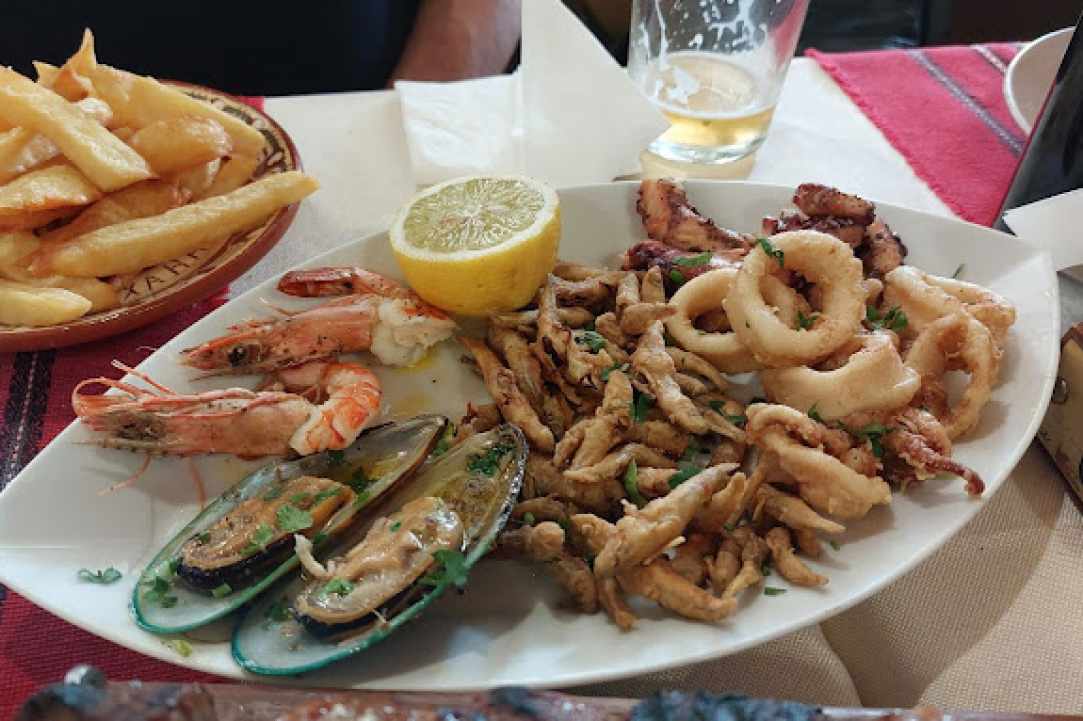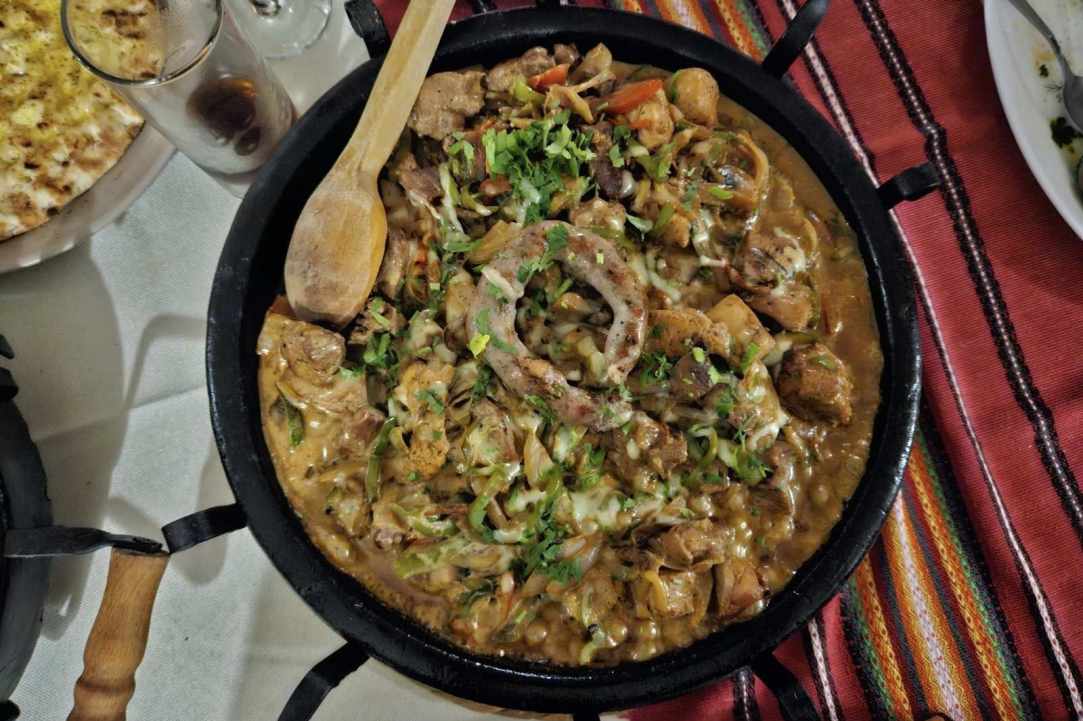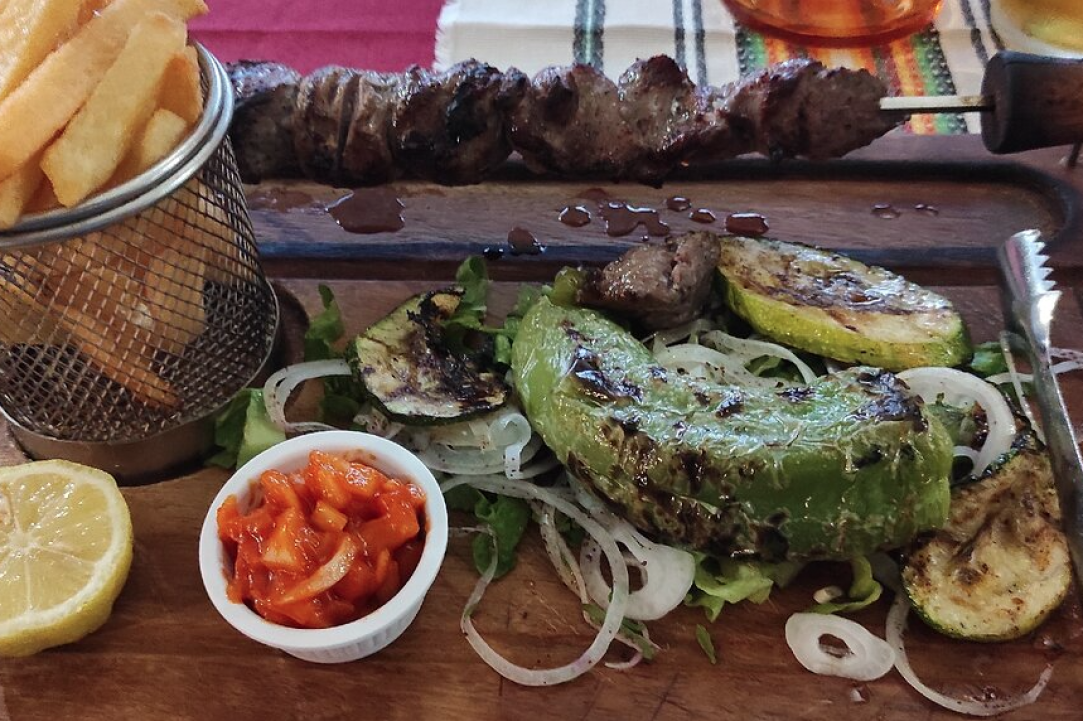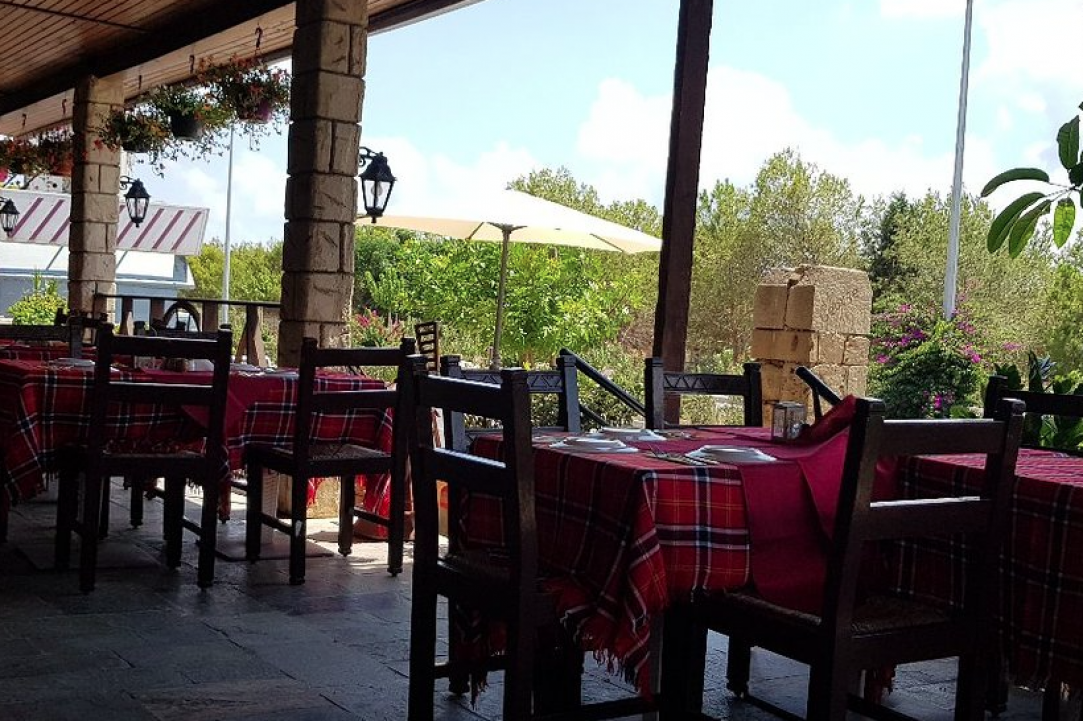 Balkanika Tavern Restaurant
Amazing traditional Balkan recipes and Mediterranean food!
Authentic Balkan and Mediterranean food, Meat & Fish Meze, a Great Selection of Vegetarian Dishes and their speciality Lamb Skewers!
Think of tasty platters abundant with meat, and all kinds of skewers, and you've discovered Balkan – one of the best ethnic restaurants in Pafos, Cyprus. The restaurant does a good job introducing the guest to the diversity of the Balkan cuisine, with generous portions, presented traditionally: piles of meat specials almost overflowing from the plate, ready for a feast of big proportions.
You can see the grill master roasting the meats and, if you are a vegetarian, you'll find enough on the menu for your dietary needs. Because of the insane amount of food that will arrive at your table, this restaurant is ideal for groups of hungry friends and family. Take the opportunity of your journey in Cyprus and travel to the Bulkan tastes as well.
Authentic Balkan cuisine with traditional recipes. A really different choice!
You may be interested in this too