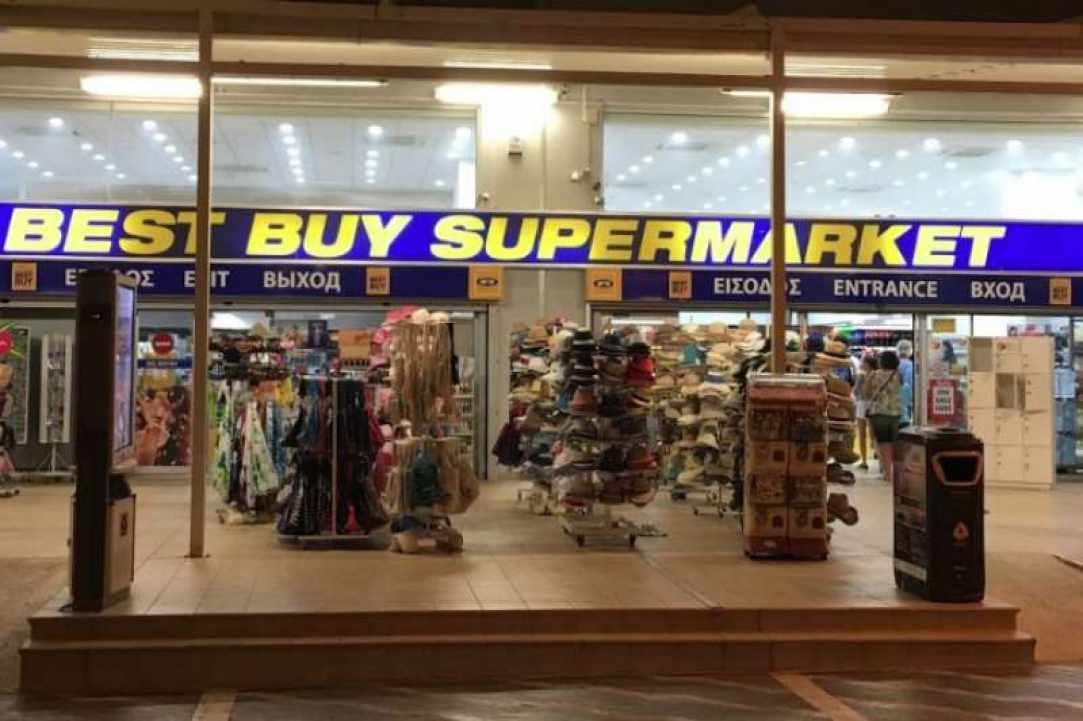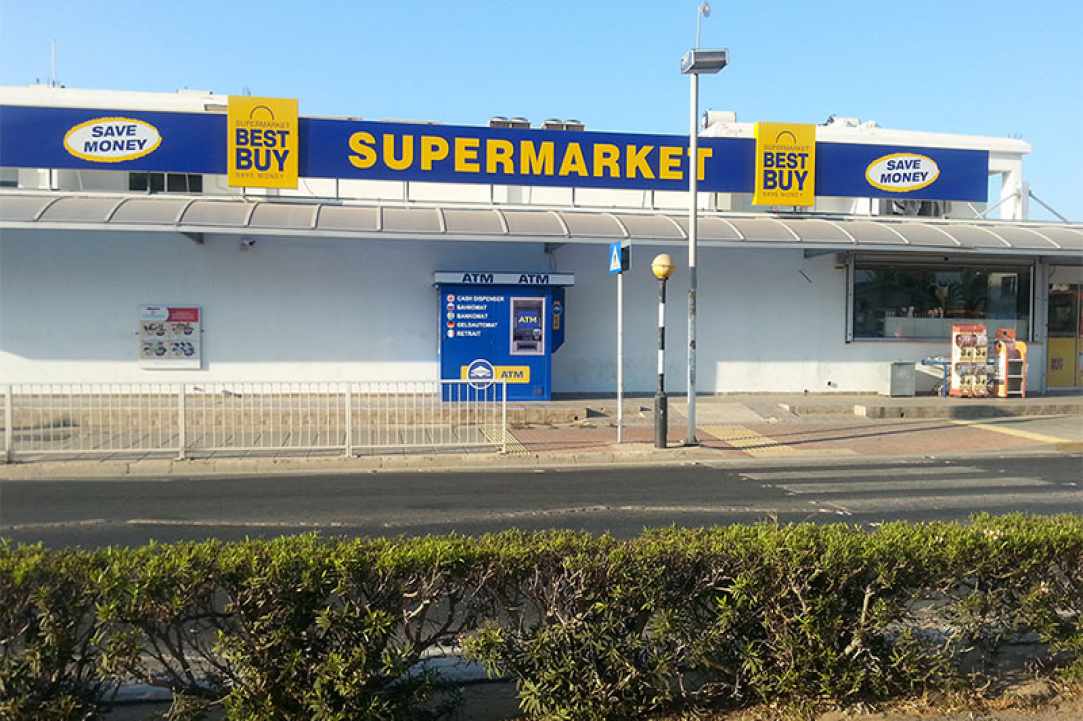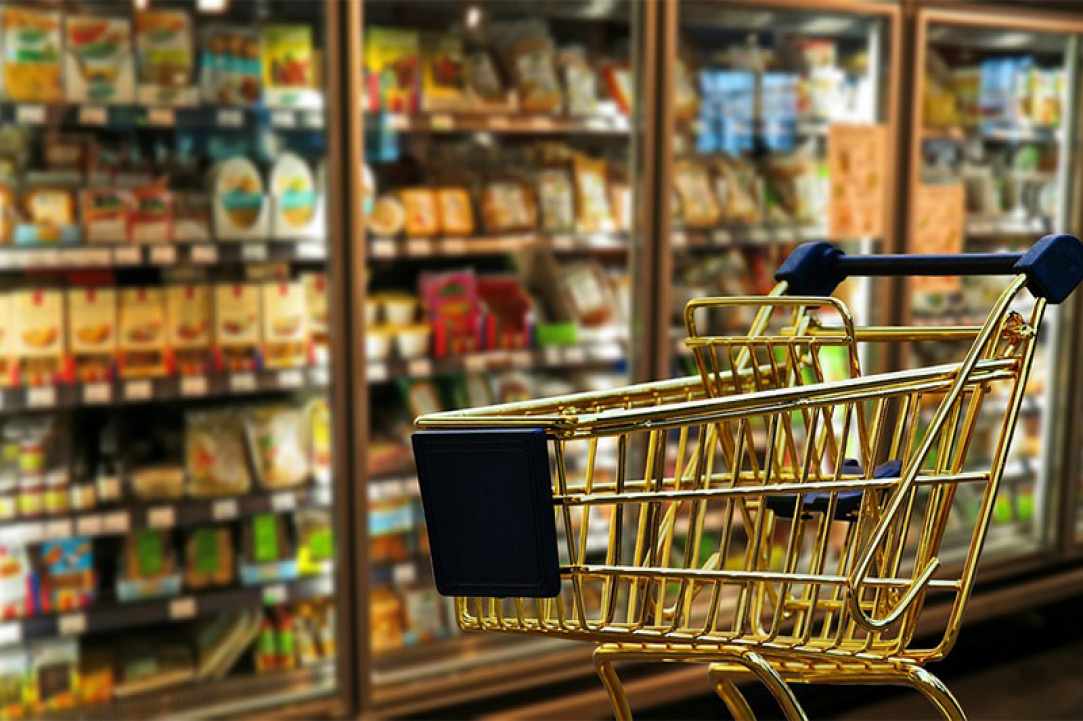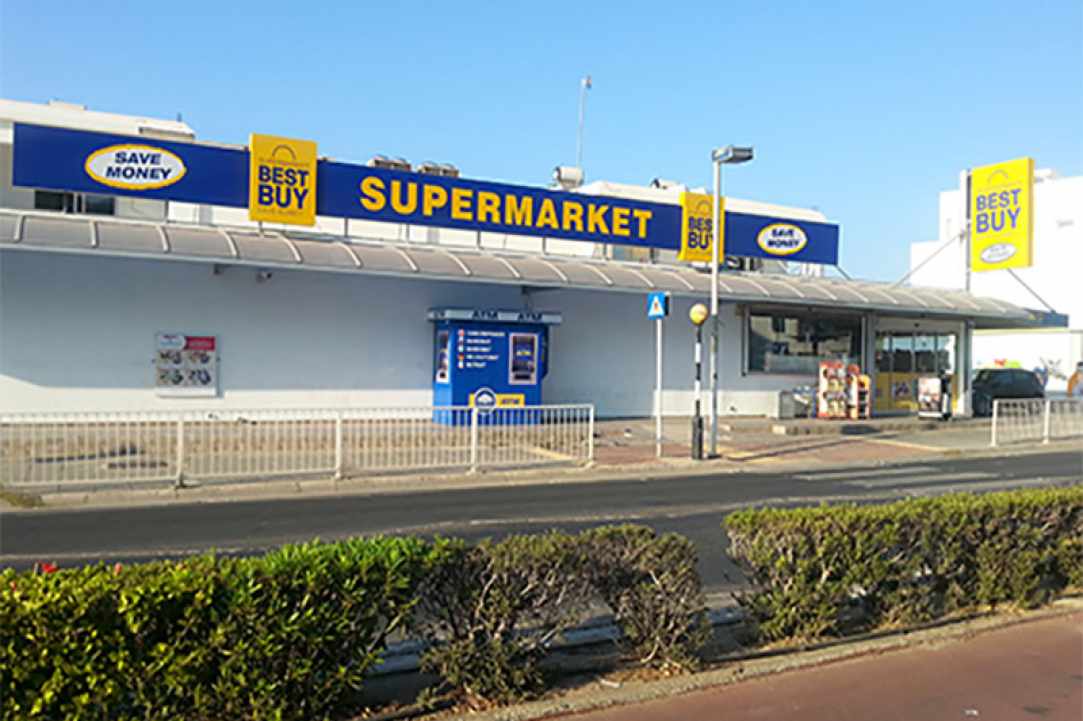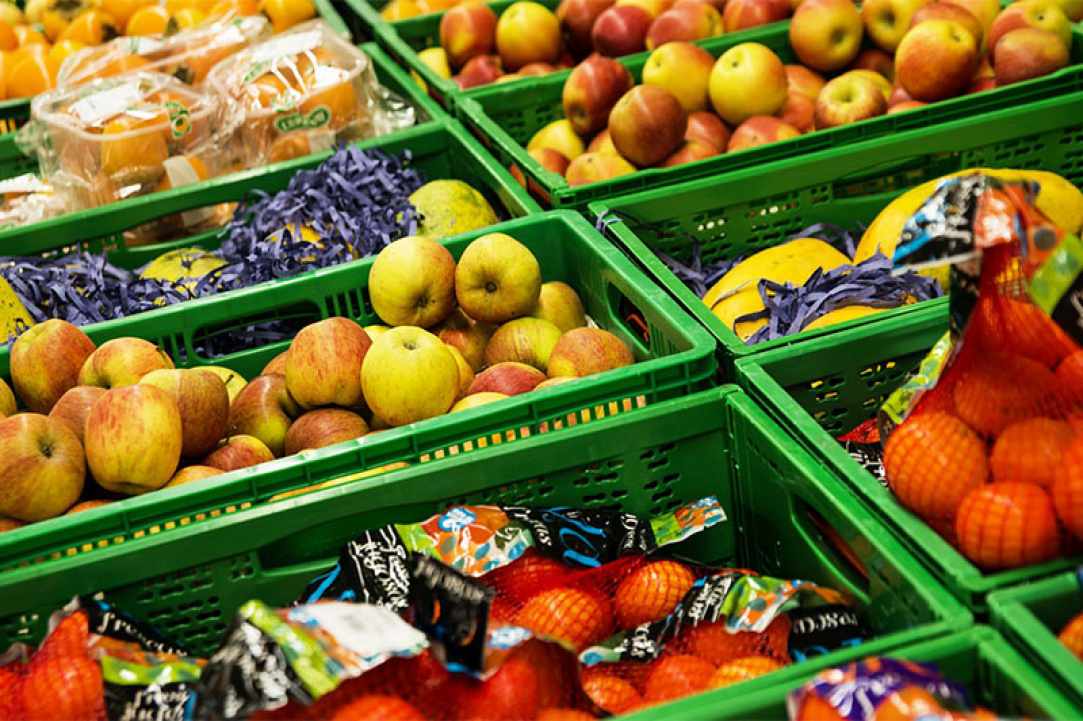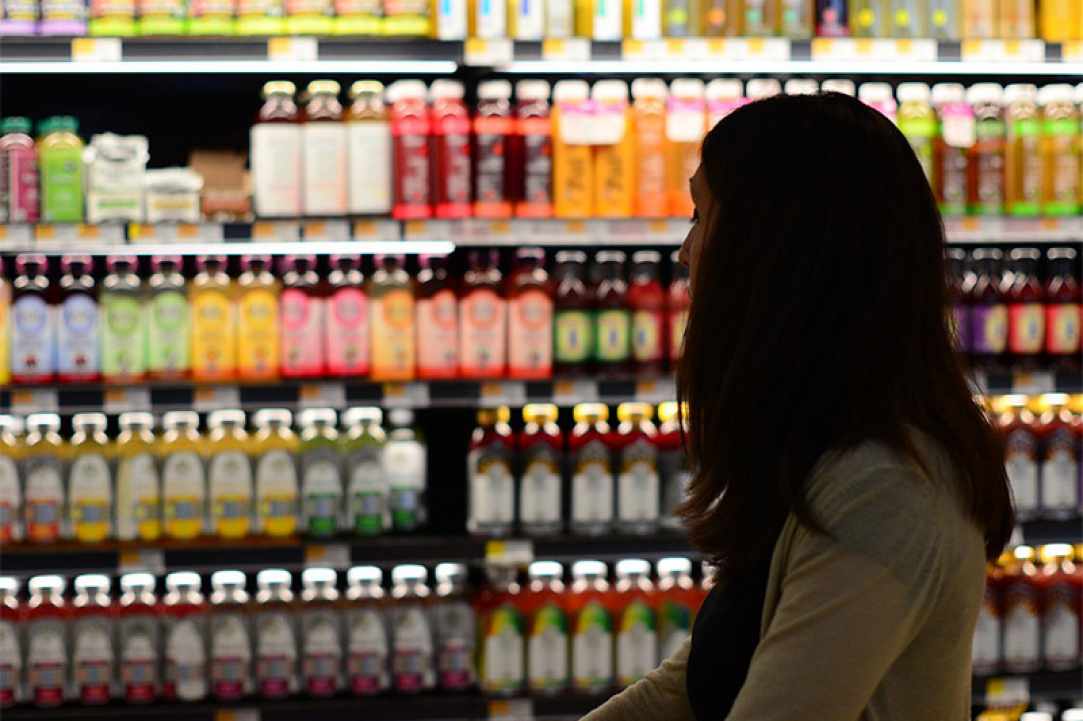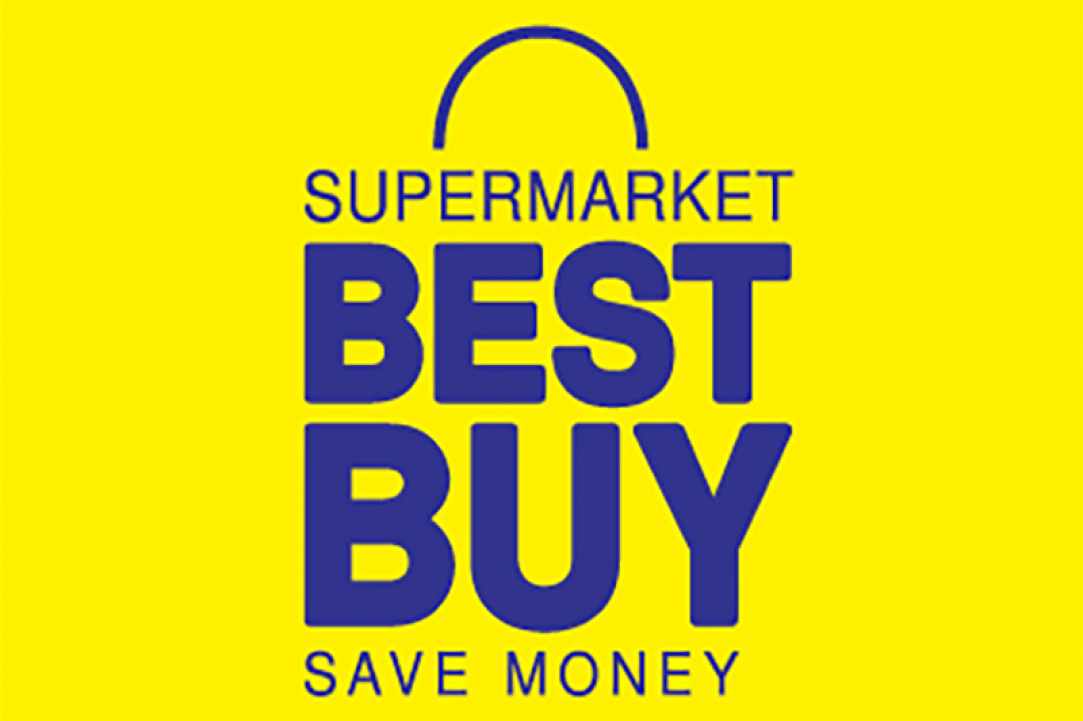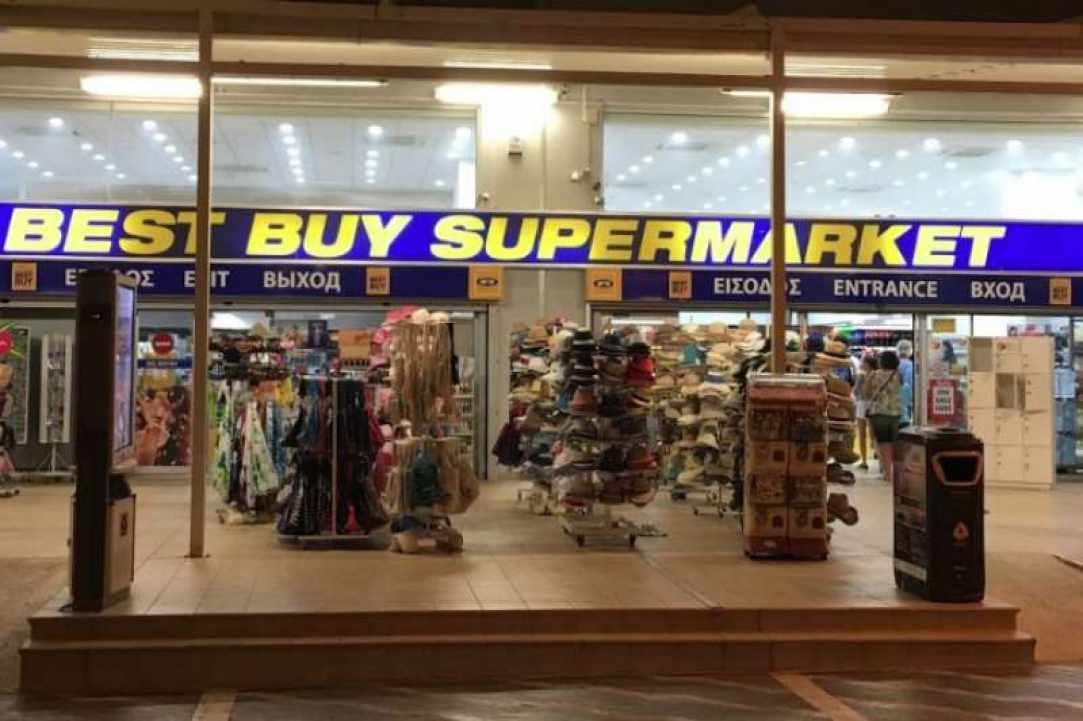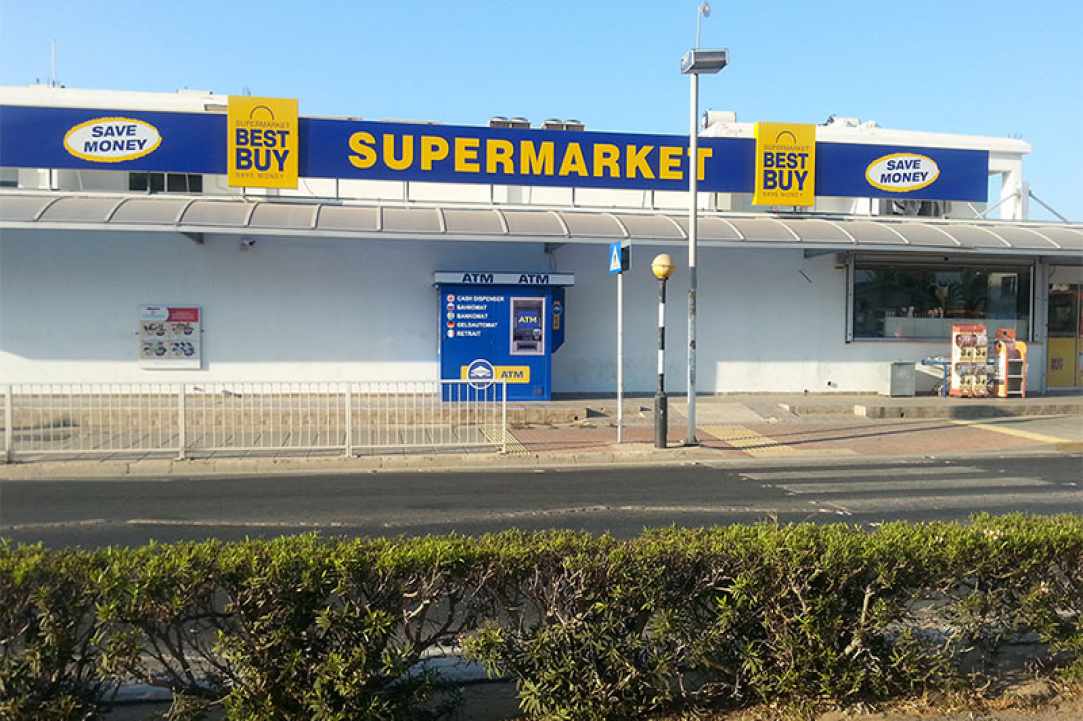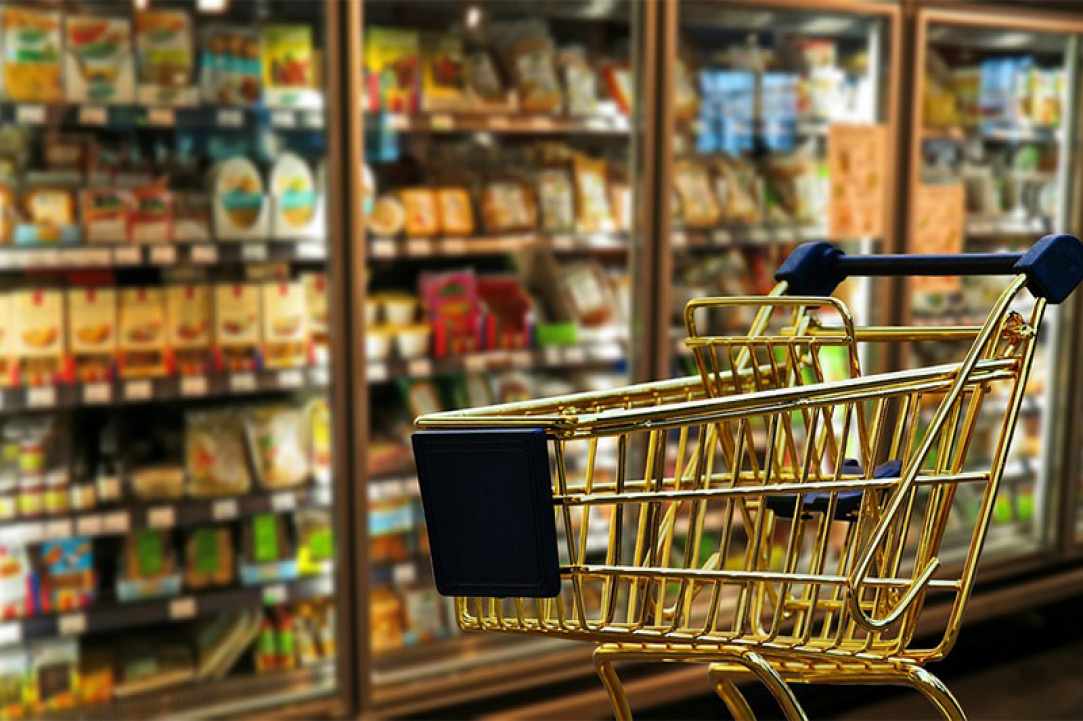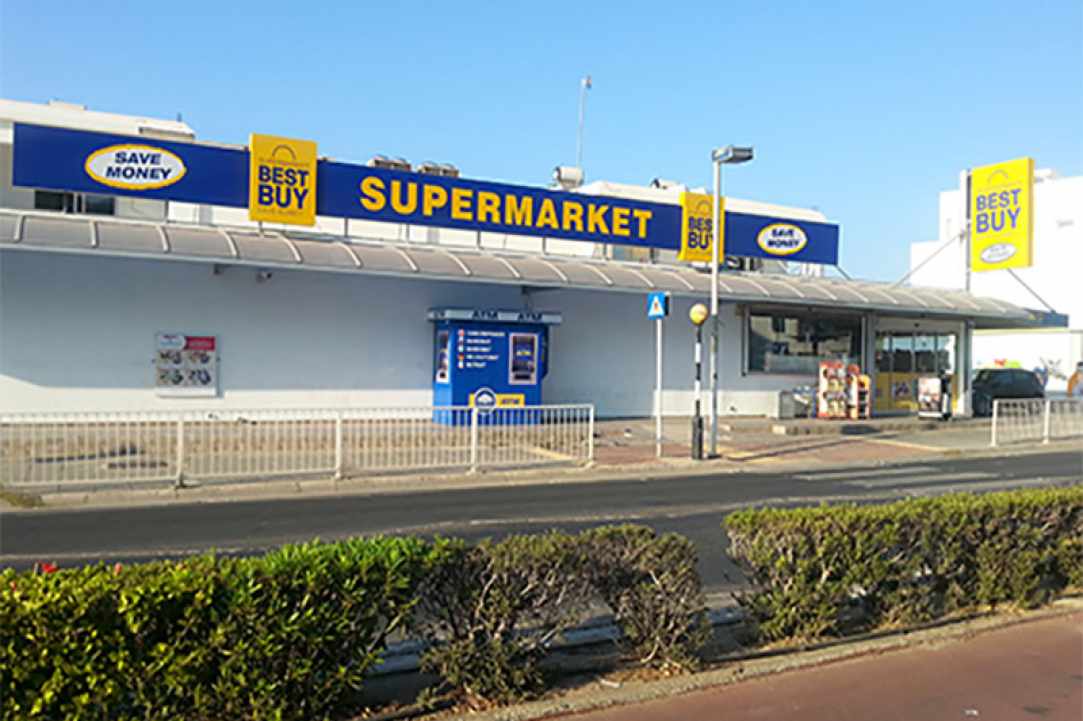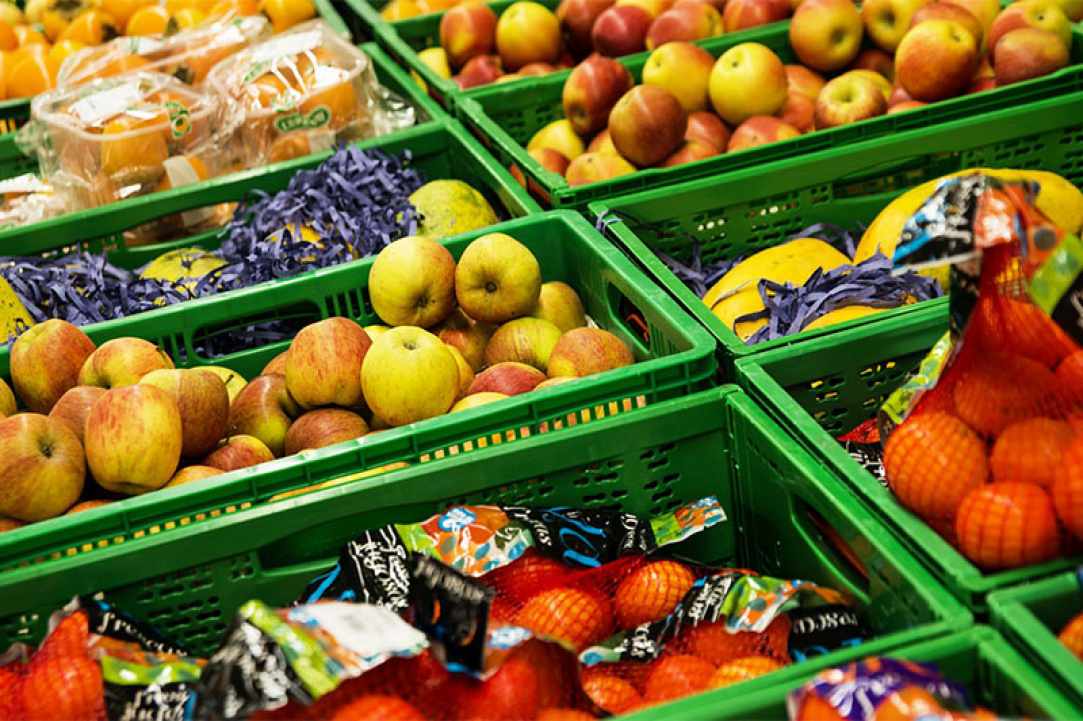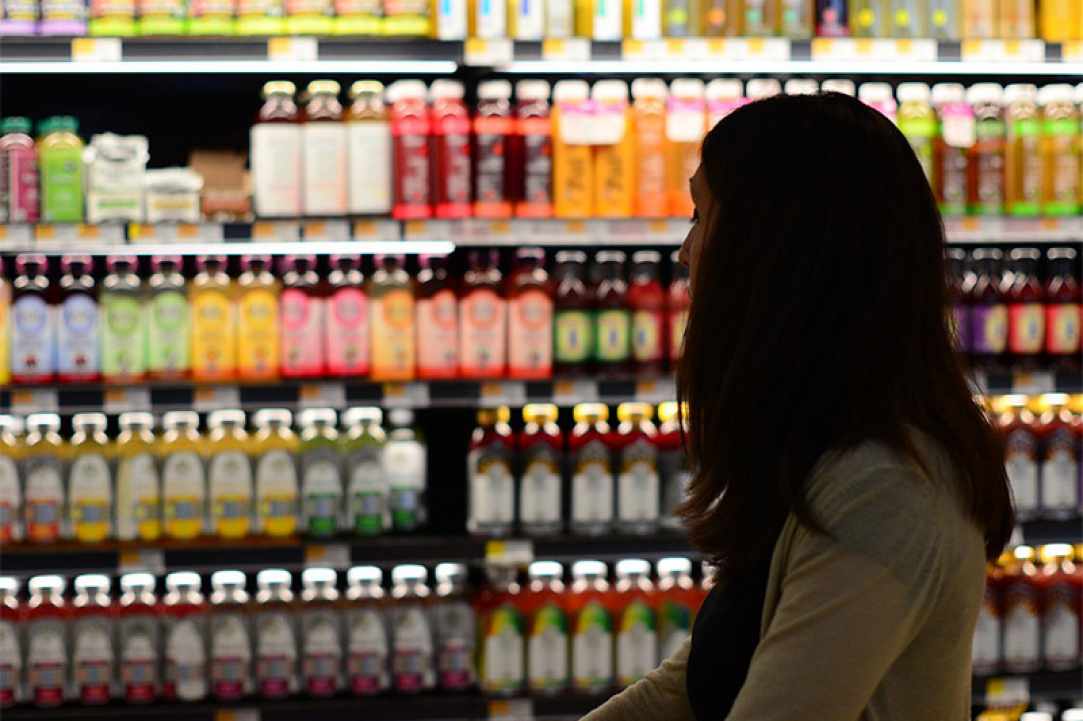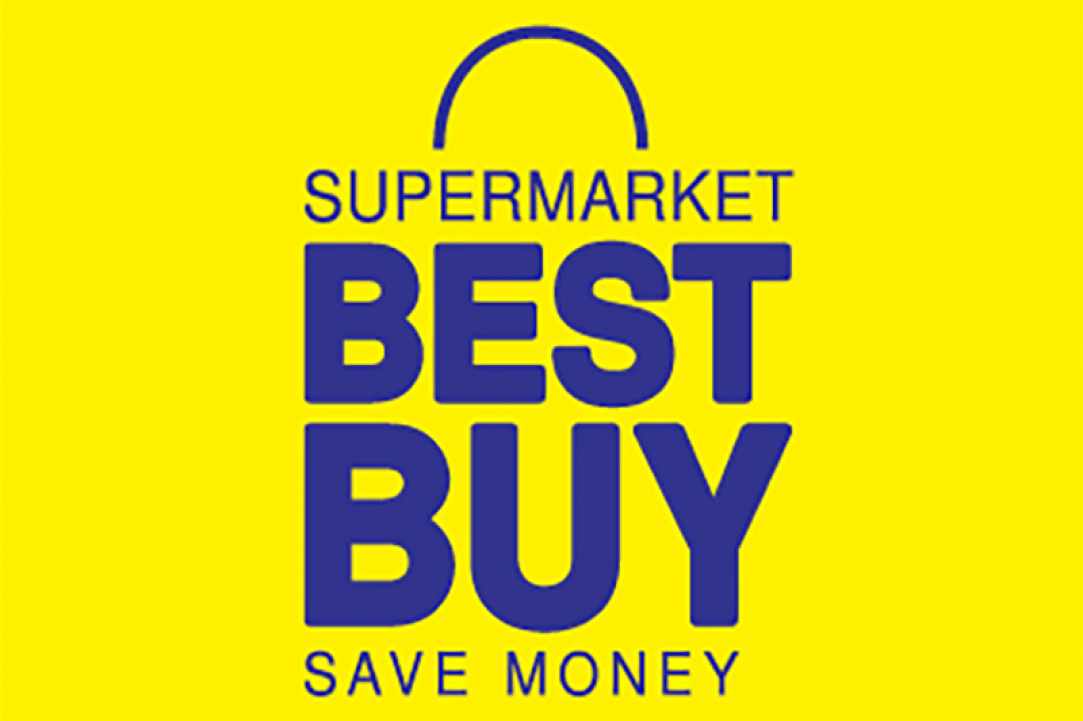 Best Buy Supermarkets
Save money NOW!
A large supermarket chain where both tourists and locals can shop without worrying about the prices.
Spread all over the Famagusta area, these supermarkets are within easy reach.
Refresh yourselves with cool bottled water, fresh fruit and vegetables, biscuits and sunscreens. Anything and everything you may need to make your holidays memorable.
From food, drinks, to beach accessories, everything can be found at Best Buy Supermarkets!