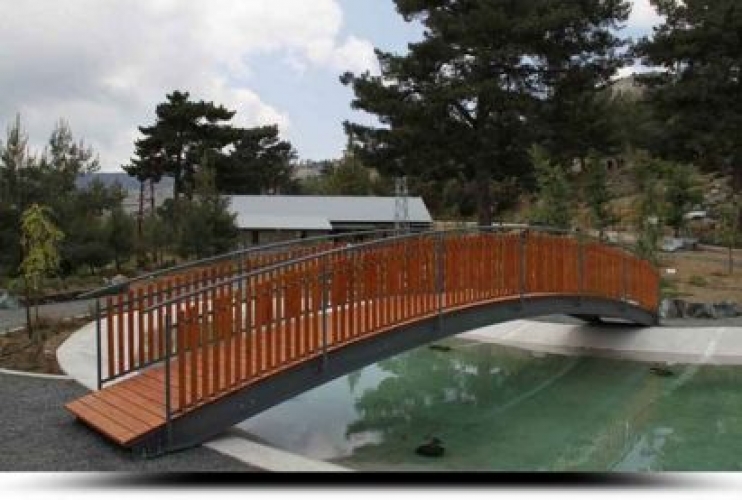 Environmental Education Center of Troodos
The exhibits and services emphasize the importance and uniqueness of the Park
The Environmental Education Centre of Troodos, it is situated near the Troodos Square. The Centre, through its exhibits and services, aims to inform the visitor about the importance and unique character of the Park, various environmental issues, recreational facilities available and activities which are permitted in the Park. The Centre has a reception area with a small shop, an exhibition gallery and a film theatre. A botanical and geological trail is also connected to the building.
Working hours
September to May from Monday to Friday: 09:00 to 14:30
July and August from Monday to Friday: 10:00 to 16:00
15 August: 10:00 to 16:00
Closed on weekends
Operating period: All year
Closed on all public holidays, except on 15 August.
Entrance fee: Adults / children from 6 years old and over € 1,00
*Hours of operation and entry fees are subject to modifications without notice. Visitors are encouraged to check before visiting