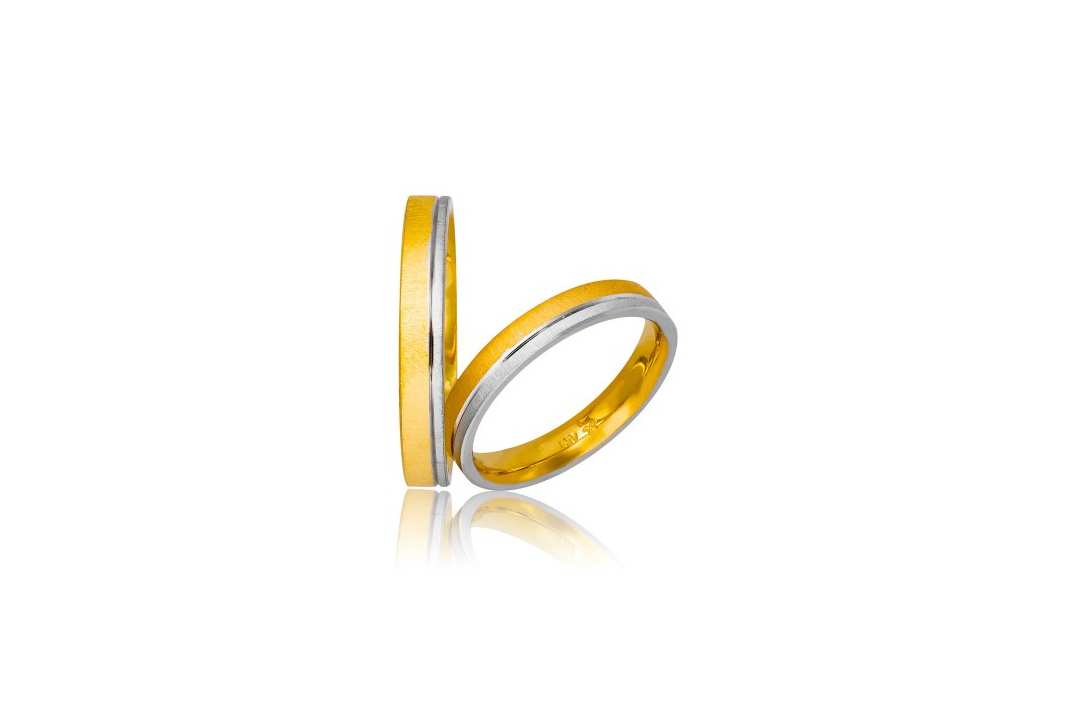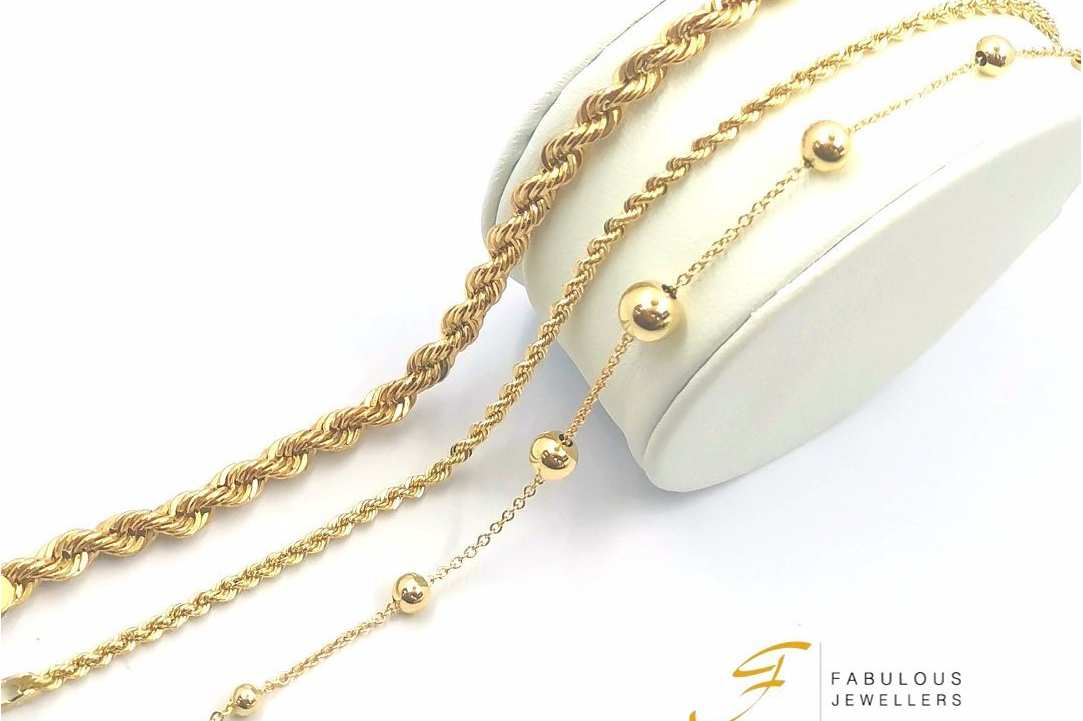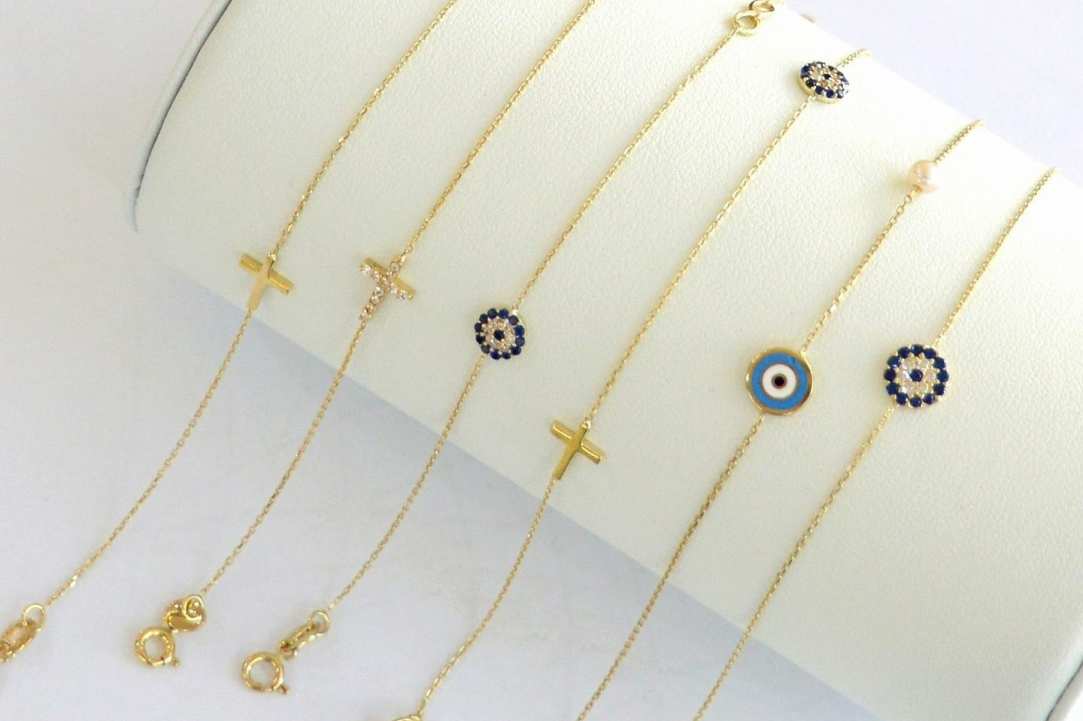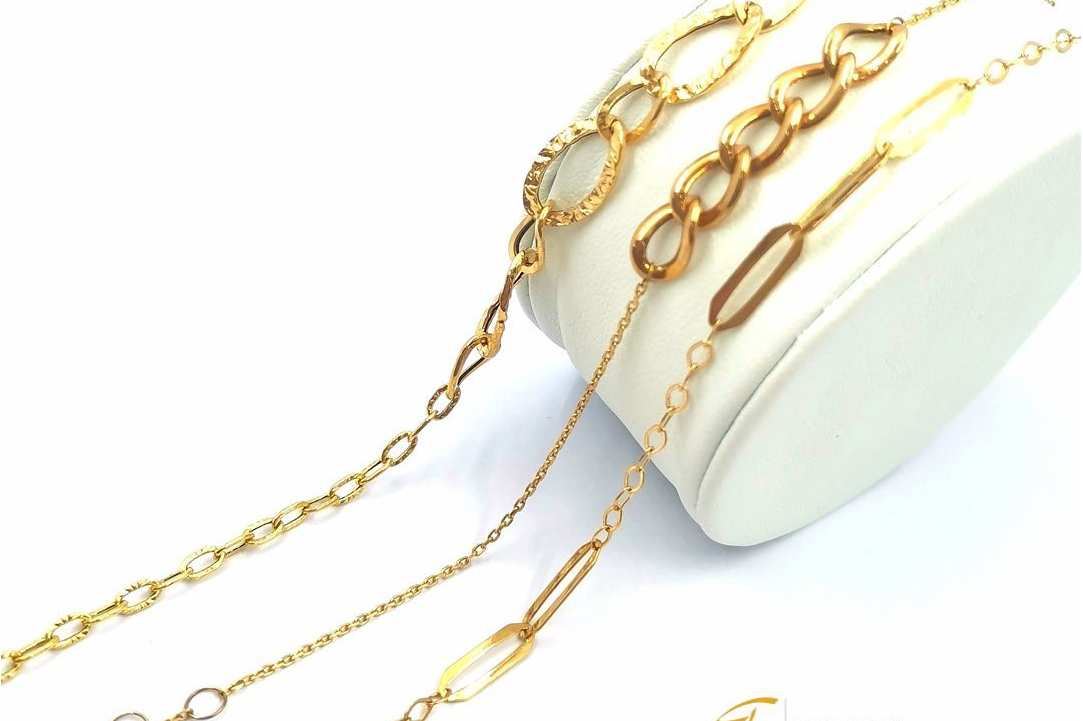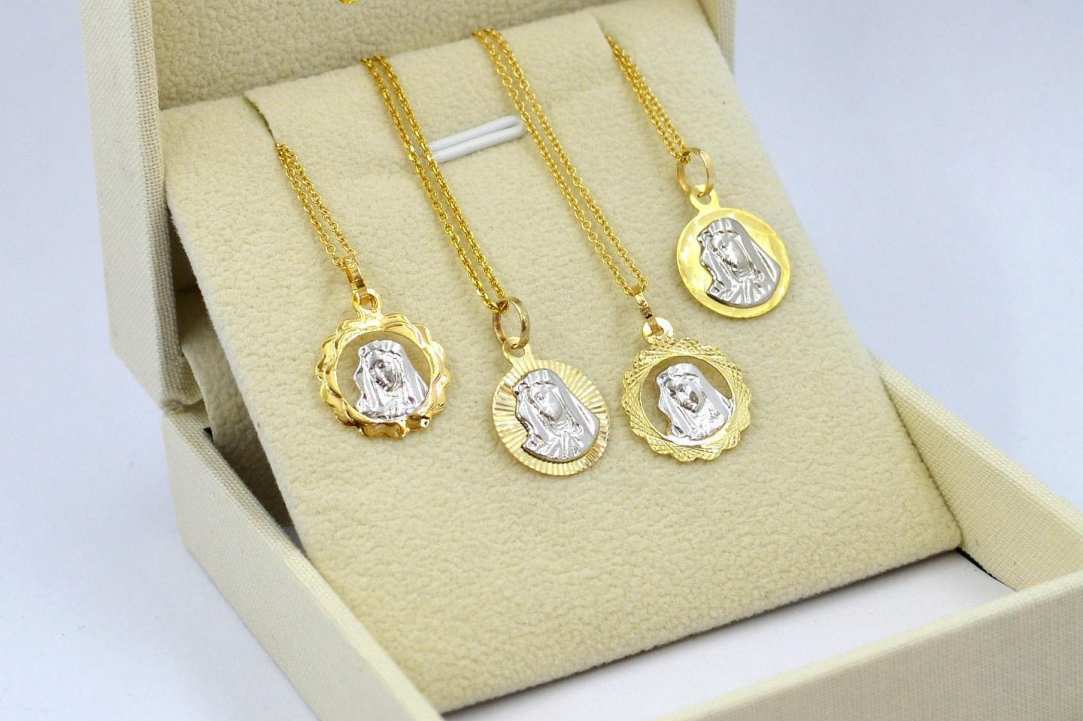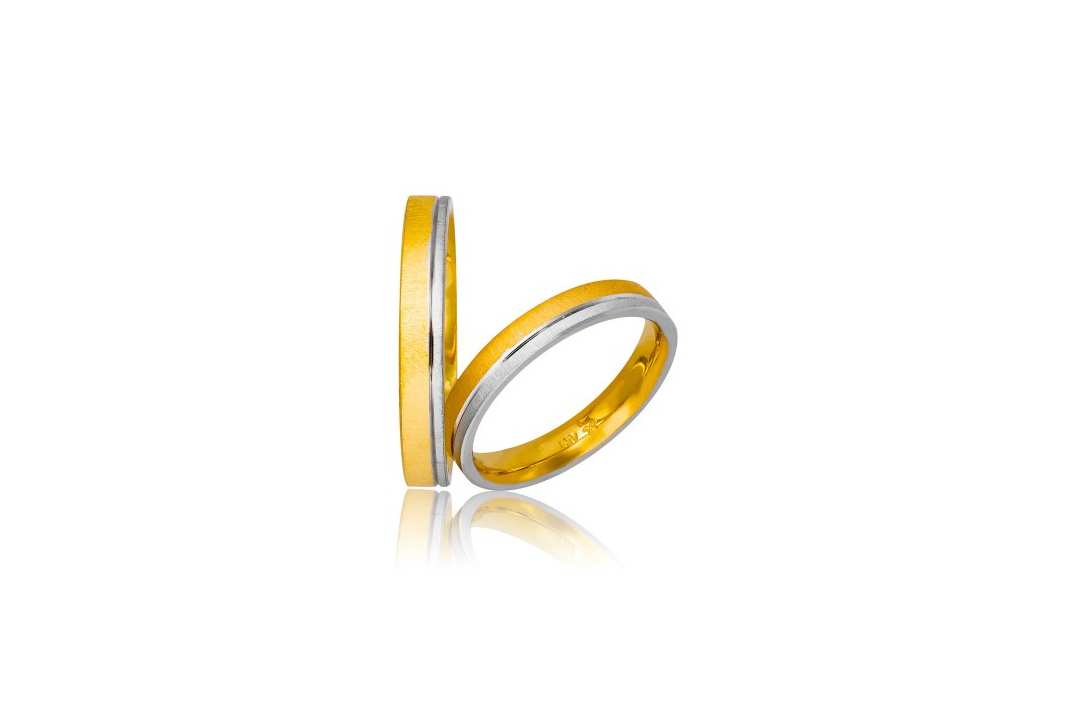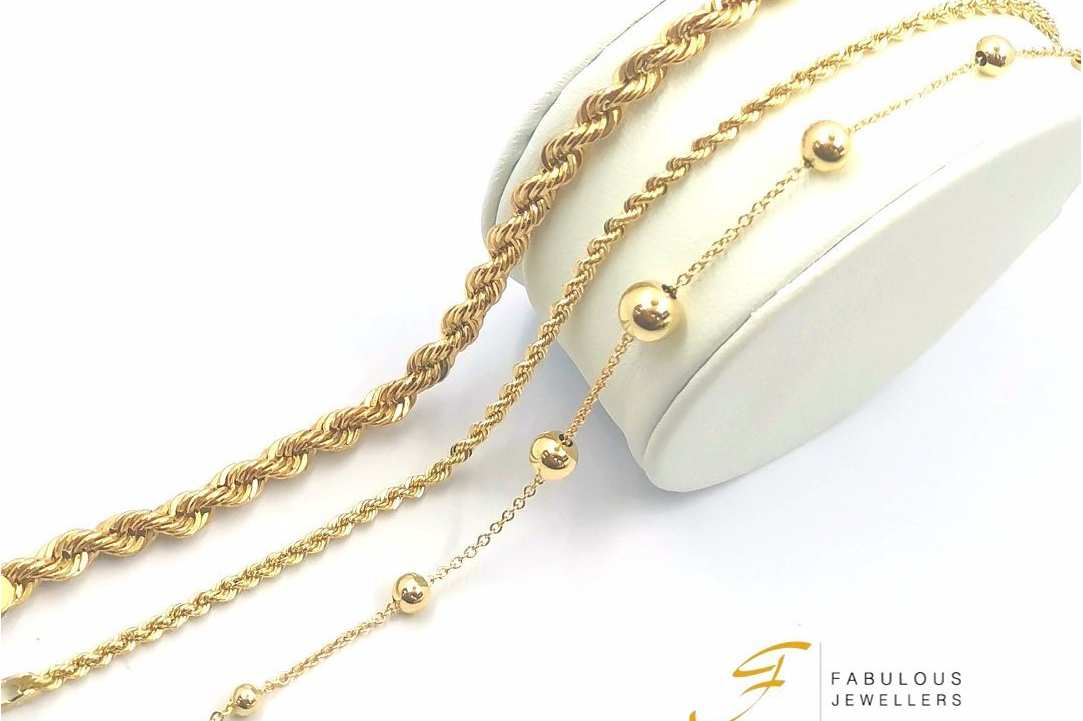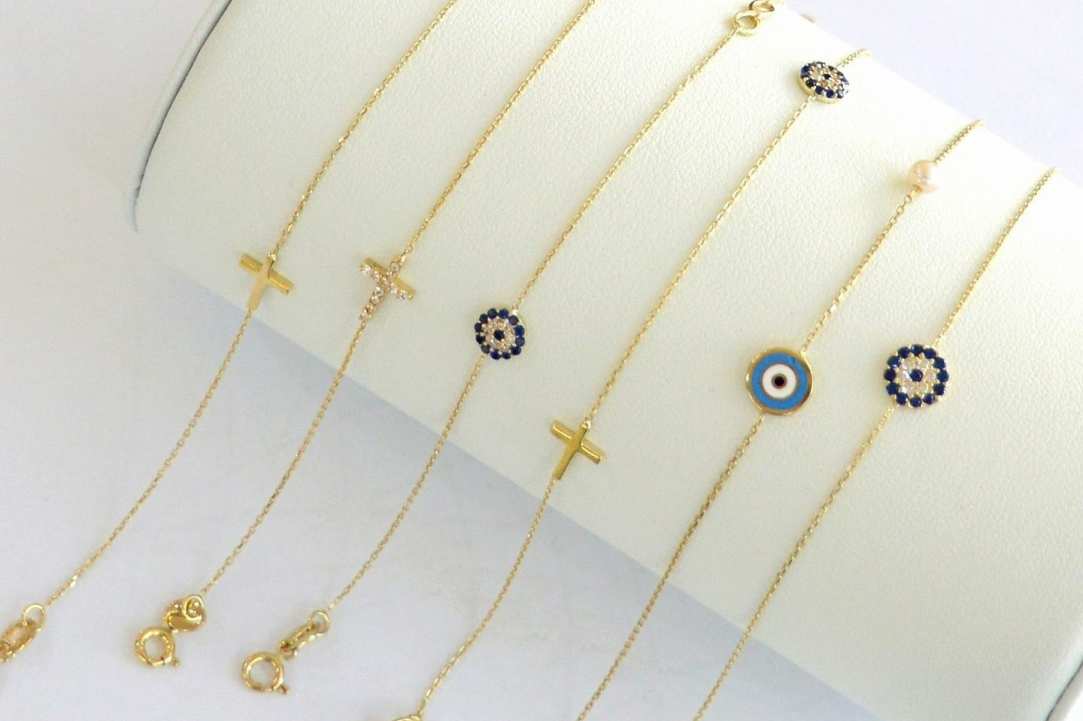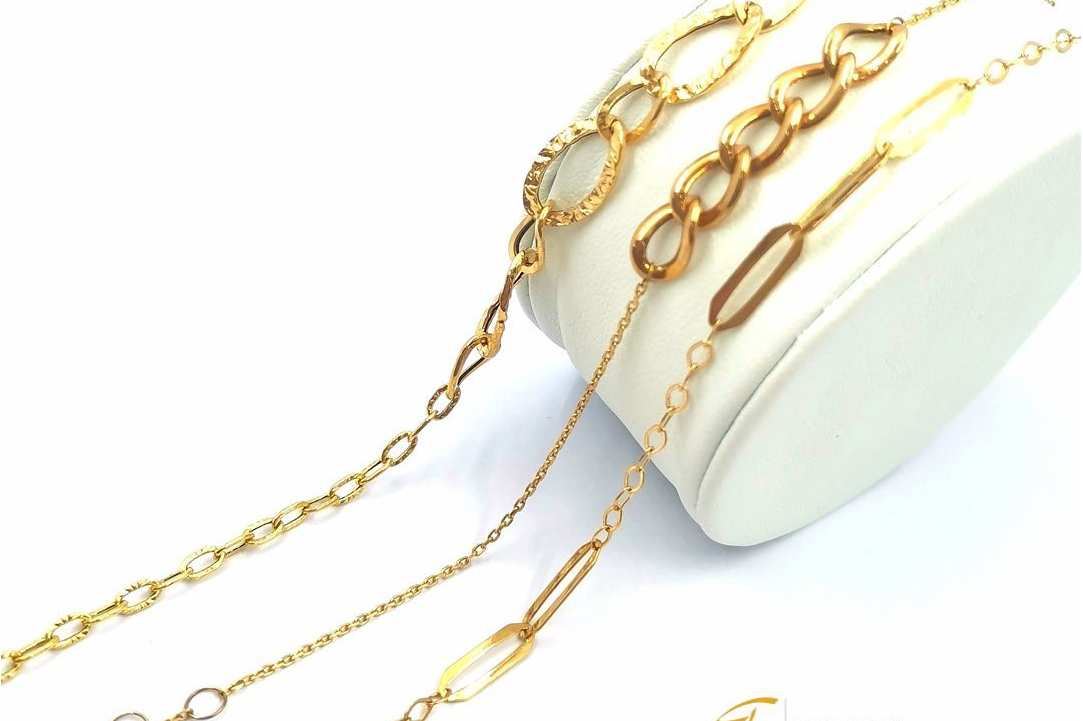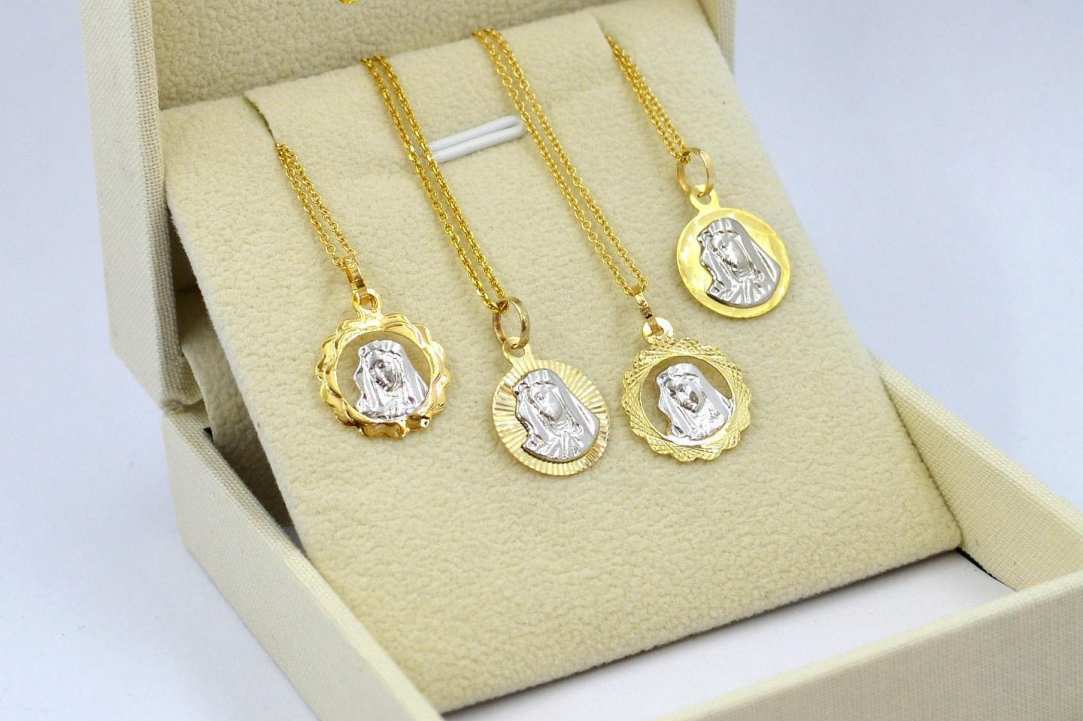 Fabulous Jewellers
Amazing designs at the best prices!
Since 1990, Fabulous Jewellers have always been synonymous with quality, style and excellent craftsmanship.
Their shops in Larnaka and Limassol are a welcoming destination where their experienced staff will be pleased to advise and help you make an excellent choice.
They have expert jewellery designers and craftsmen that can customise jewellery to meet and ecxeed your expectations. Exclusive designs made especially for you is one major advantage of buying jewellery from their shops.
At Fabulous Jewellers you can find jewellery for all occasions in gold, platinum and silver.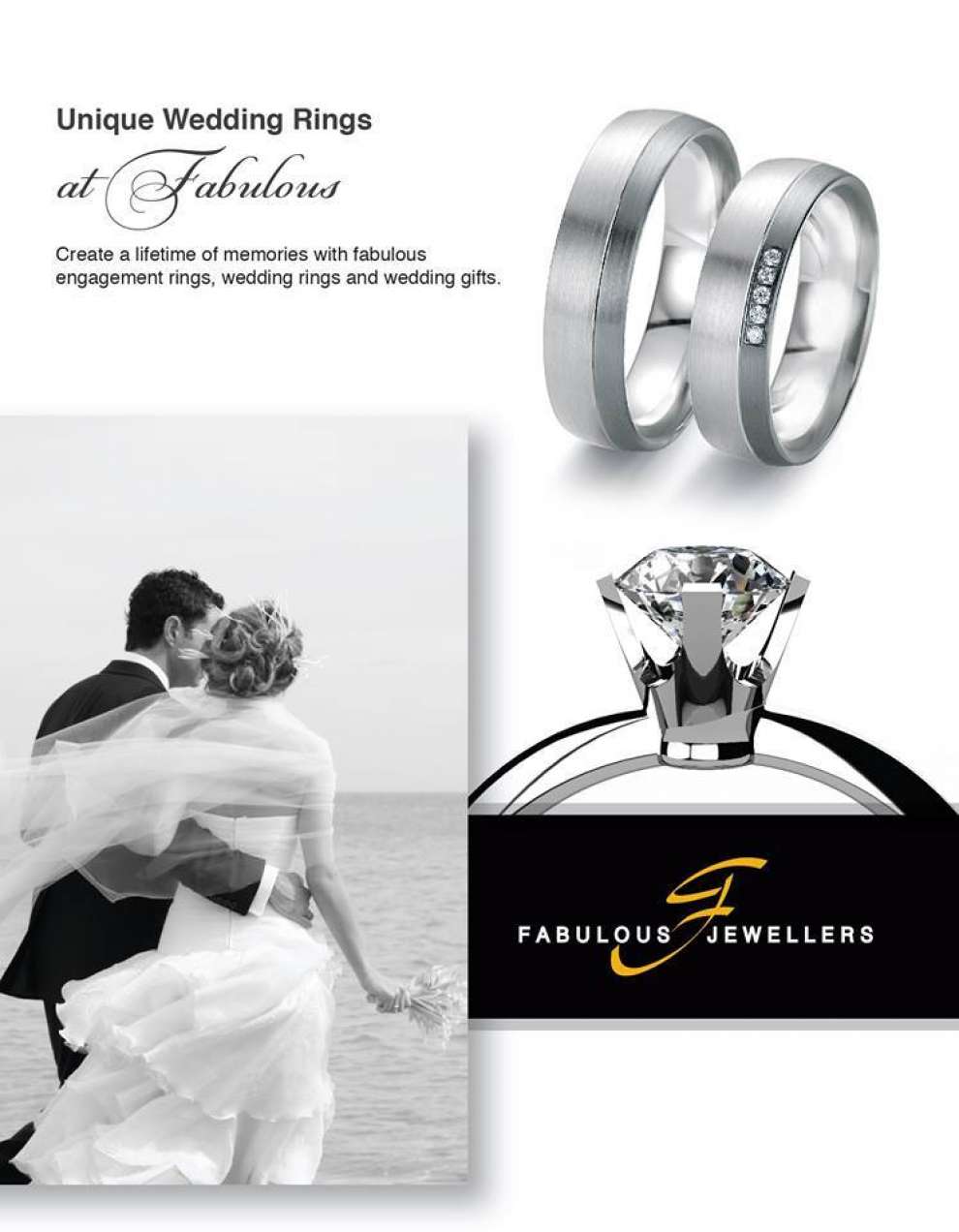 Be Fabulous!