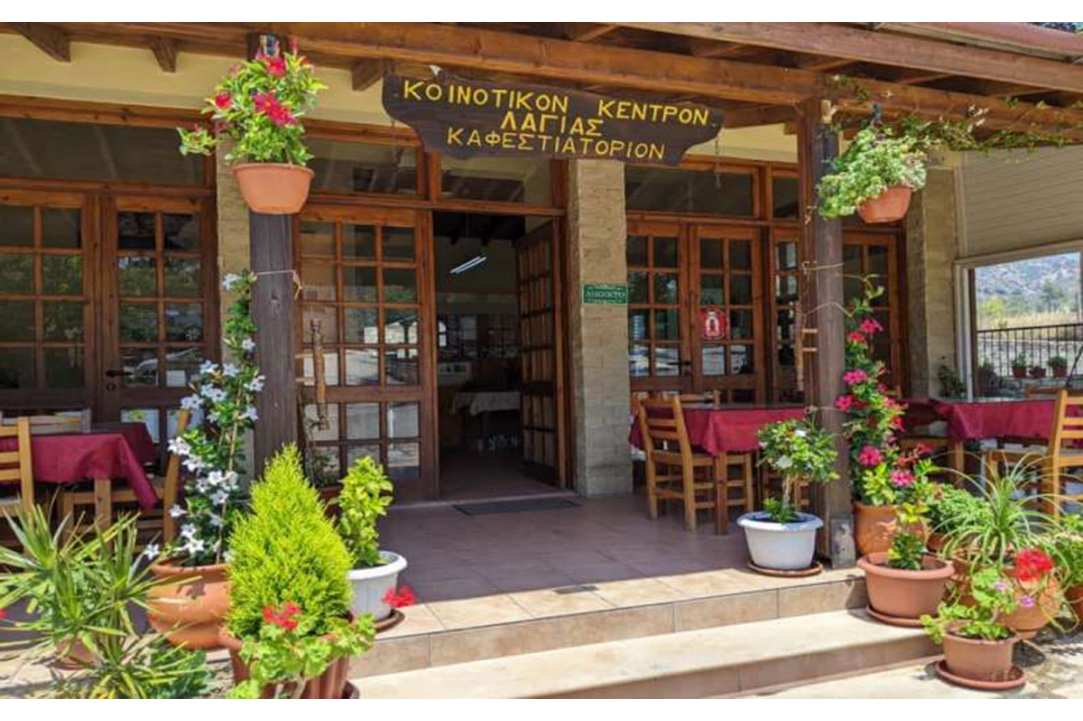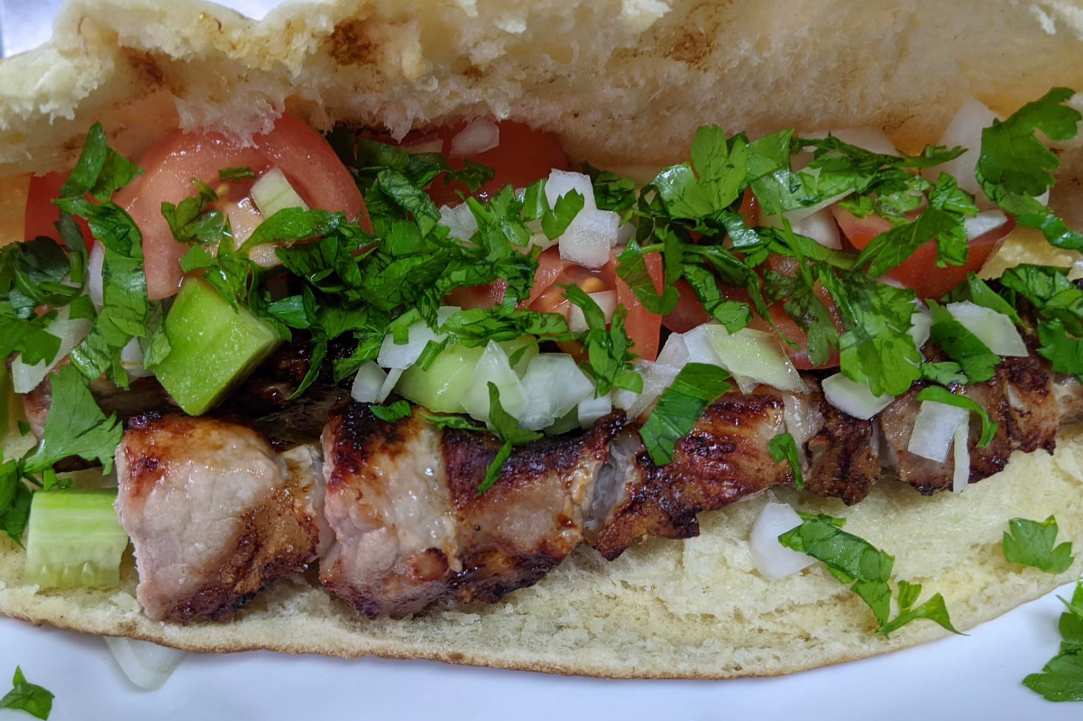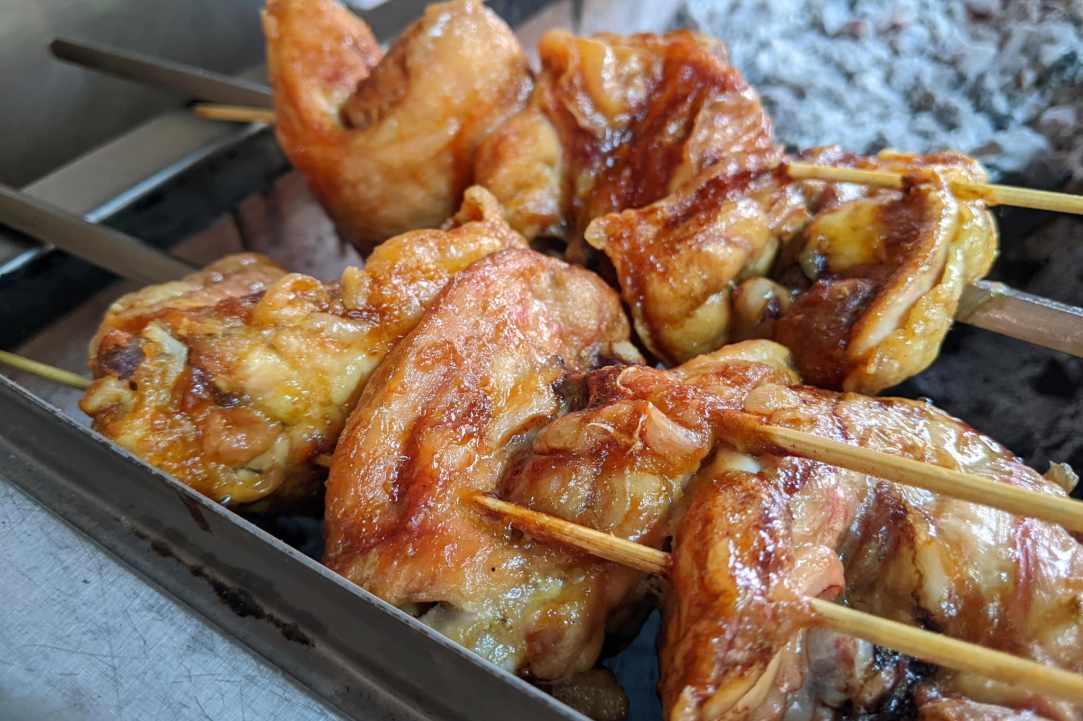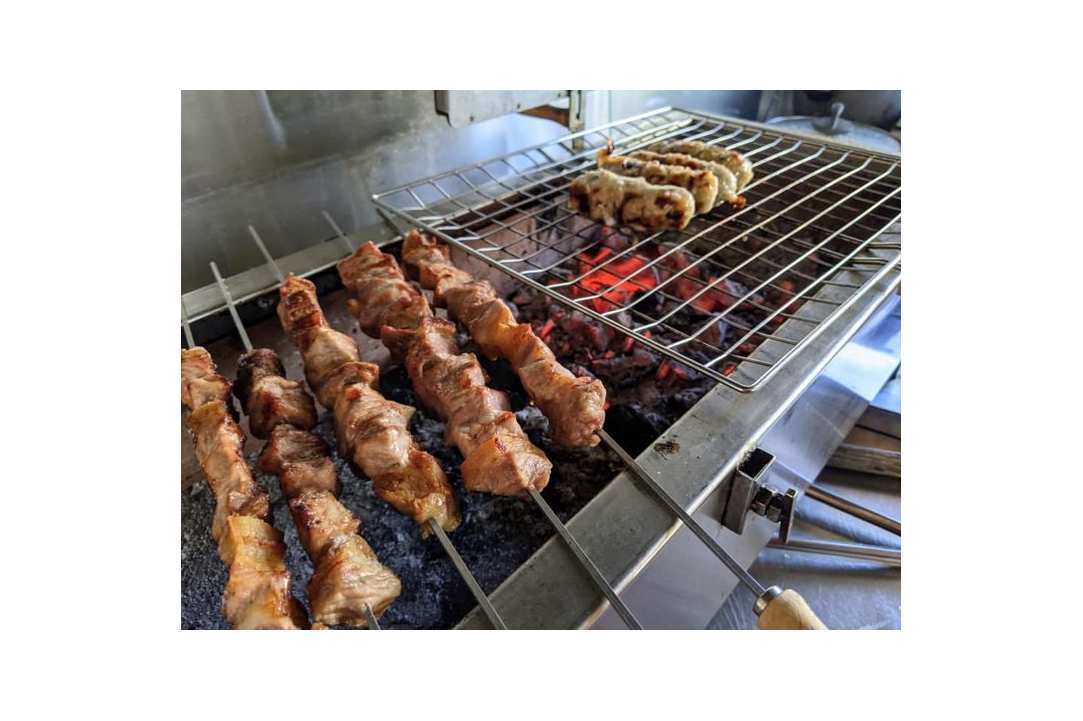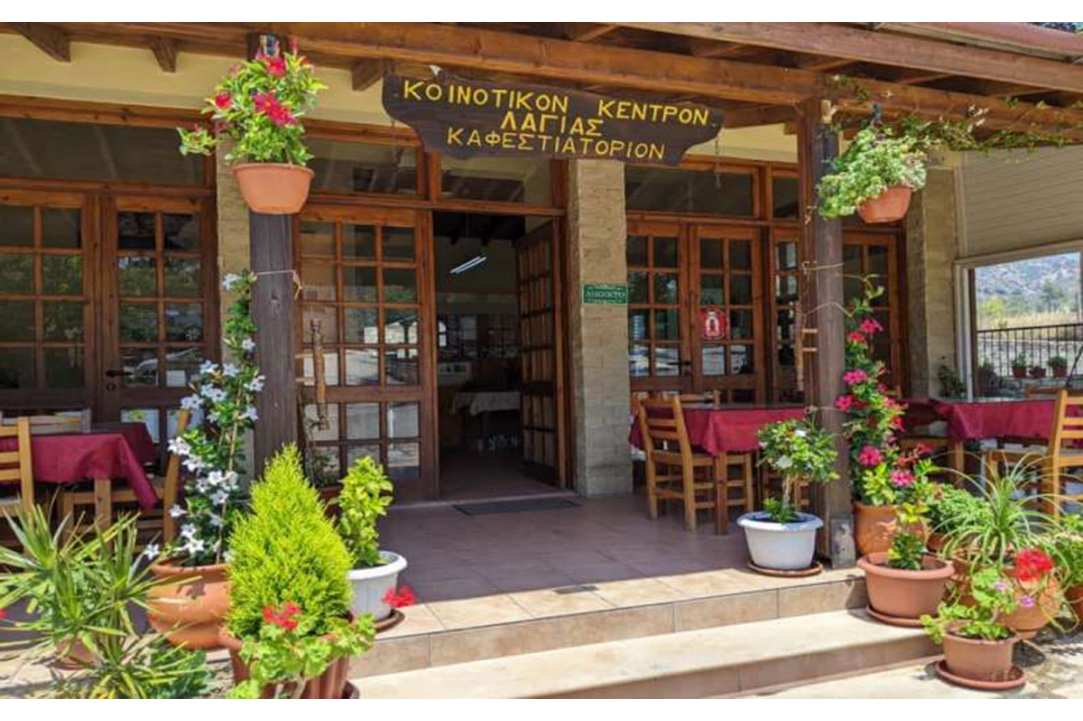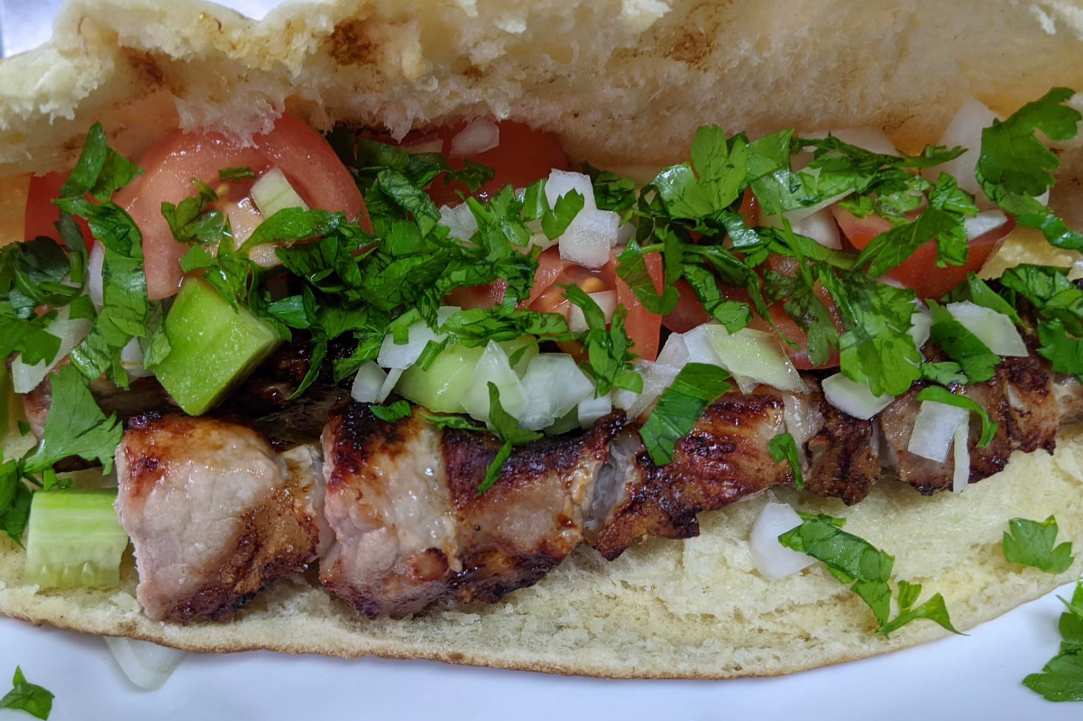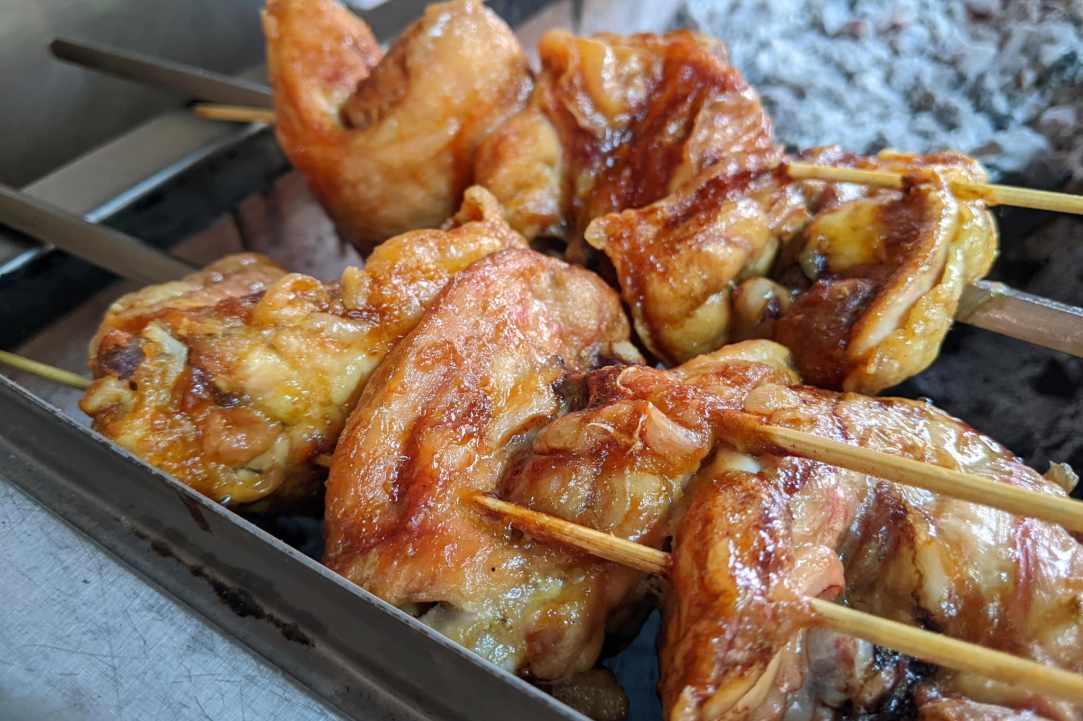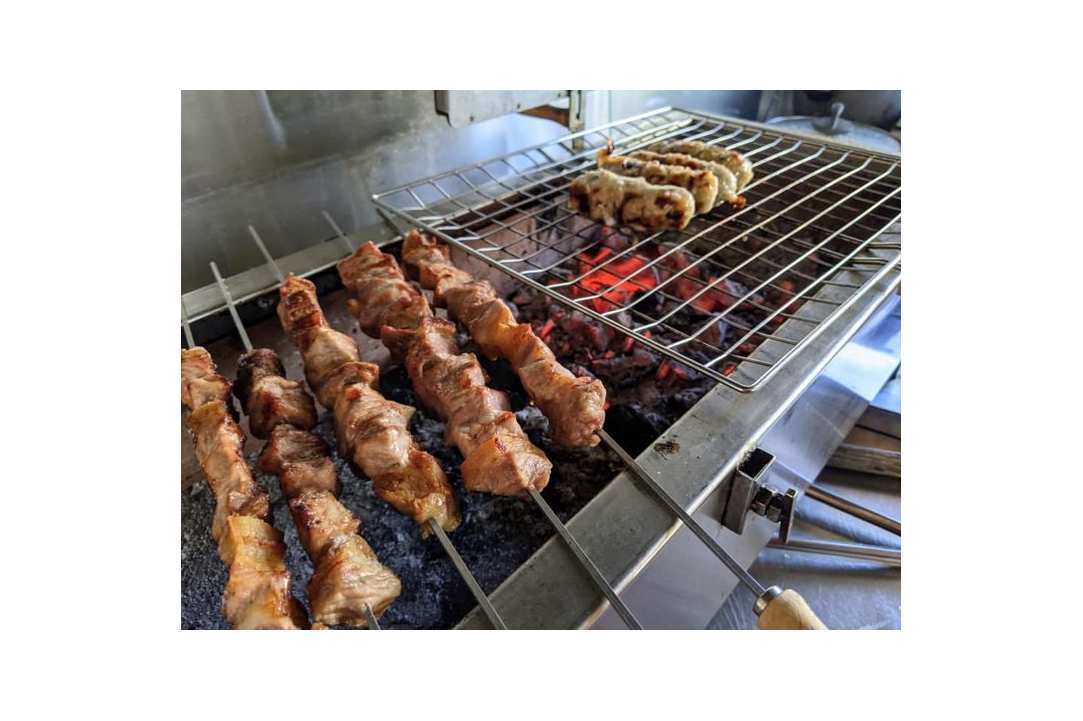 Kafestiatorion Lagias
Delicious traditional food - often with a touch of creativity!
The small village of Lageia in the mountains area of Larnaka is so beautiful and peaceful, but as beautiful and quiet is the Kafestiatorion Lagias.
Many people from all parts of Cyprus, visit it regularly to enjoy the wonderful food from Bill.
The Cafe - Restaurant menu has a link to traditional dishes and specialities.
Two of the most popular dishes that are often ordered at Kafestiatorion Lagias, are the "English Breakfast - Cyprus Style" and the Chicken Liver Stew. There are very tasty dishes that can also be enjoyed by both vegetarians and vegans. But the most popular of all are the food specialities made from honey. When the Department of Tourism was organising the Honey Roads, State Department advisers asked Bill if he could cook some honey recipes. Bill made three dishes: glazed chicken with honey, pork glazed with honey and halloumi in ouzo sauce and honey. Of course, many Cypriots prefer their food on the grill or kleftiko, but the dishes with honey are in great demand.
See their entire menu (16 pages) in flip-book on their website https://www.kafestiatorionlagias.com/menu

A place to relax with a coffee or a beer, a place to share delicious traditional food with family and friends - often with a touch of creativity overlooking the mountain.
You may be interested in this too