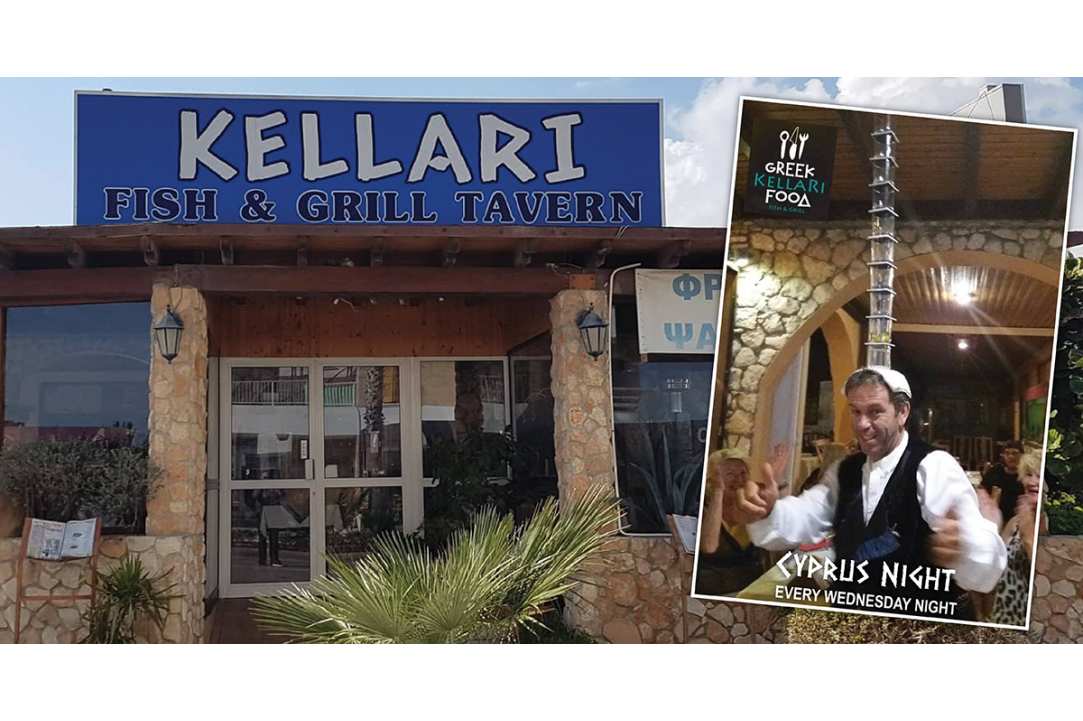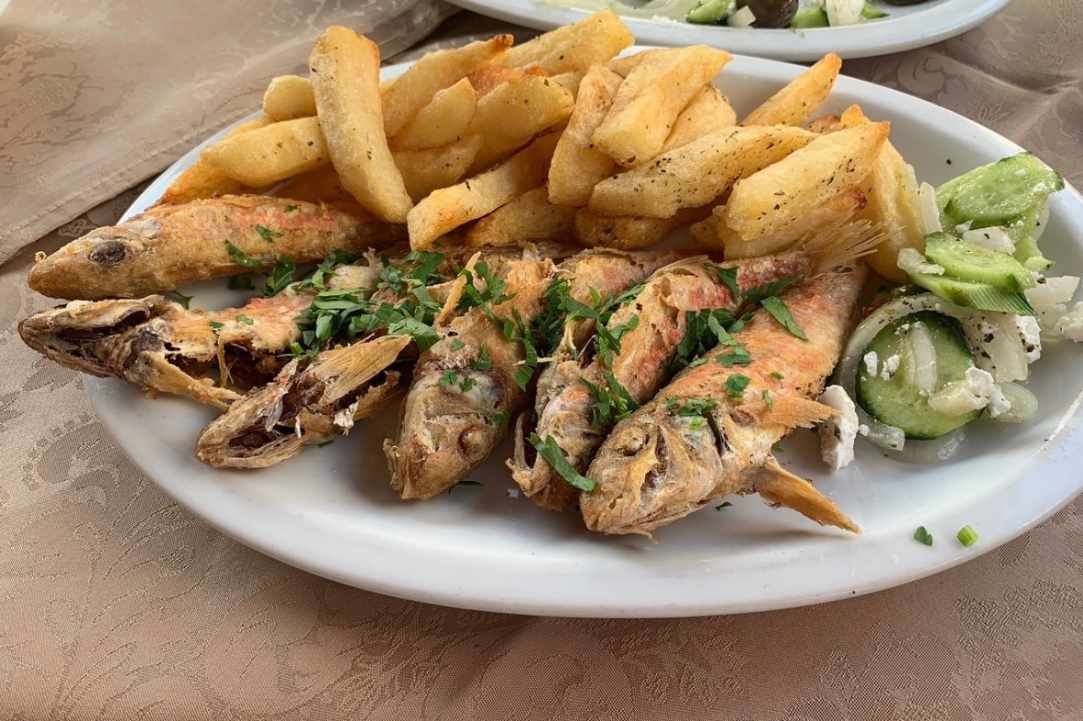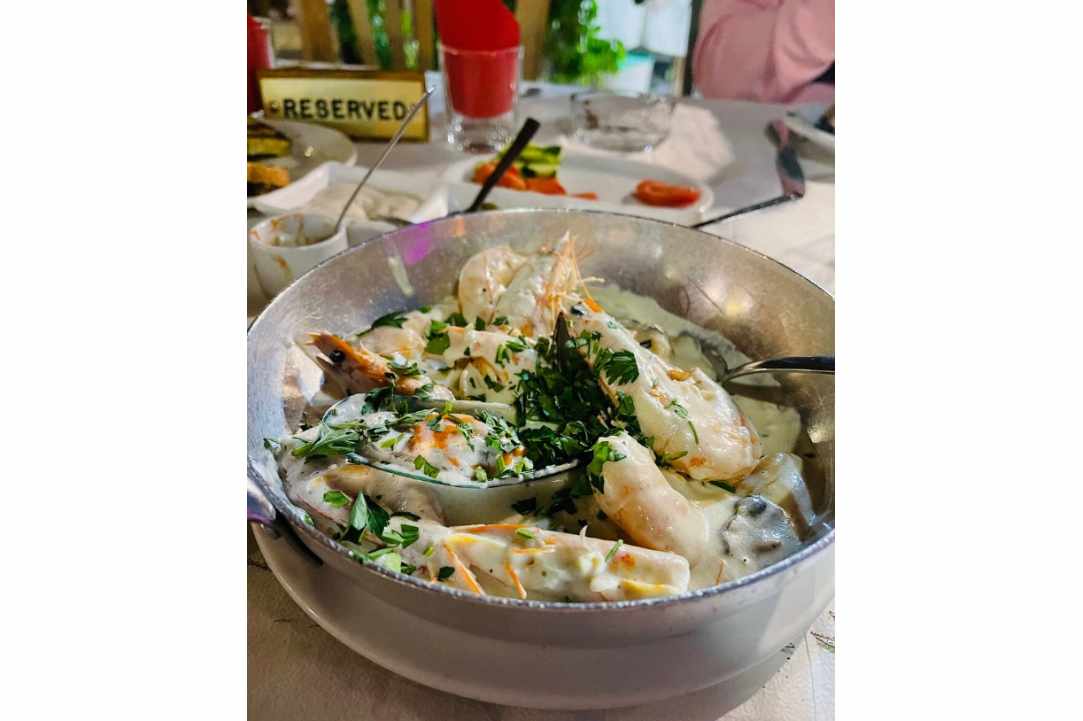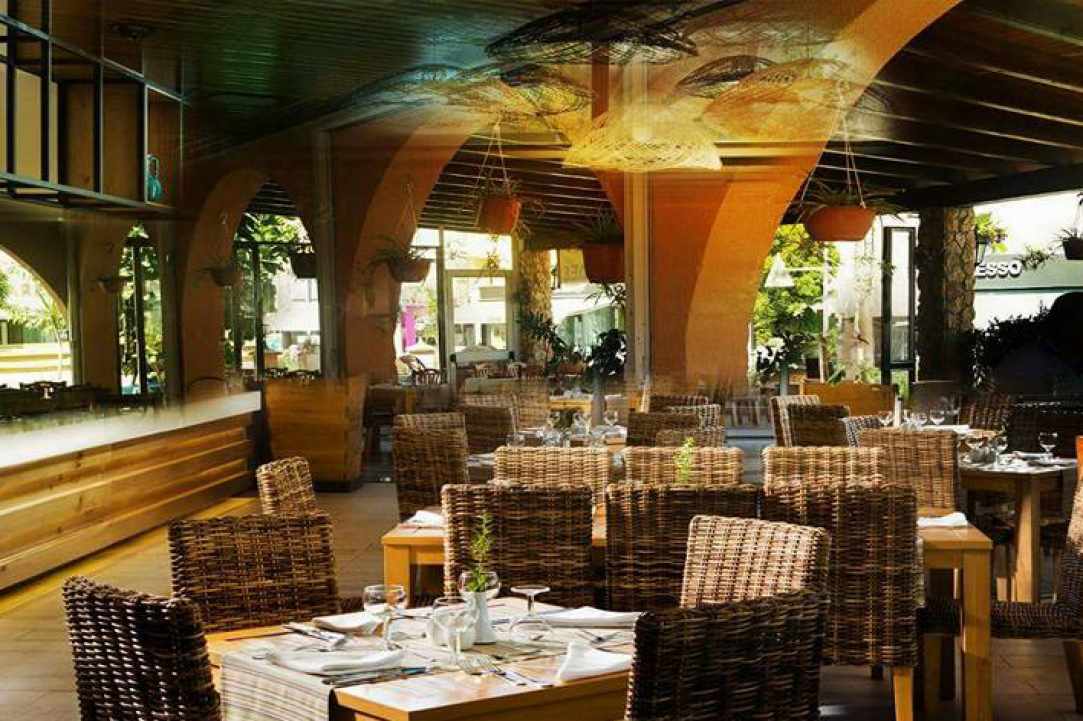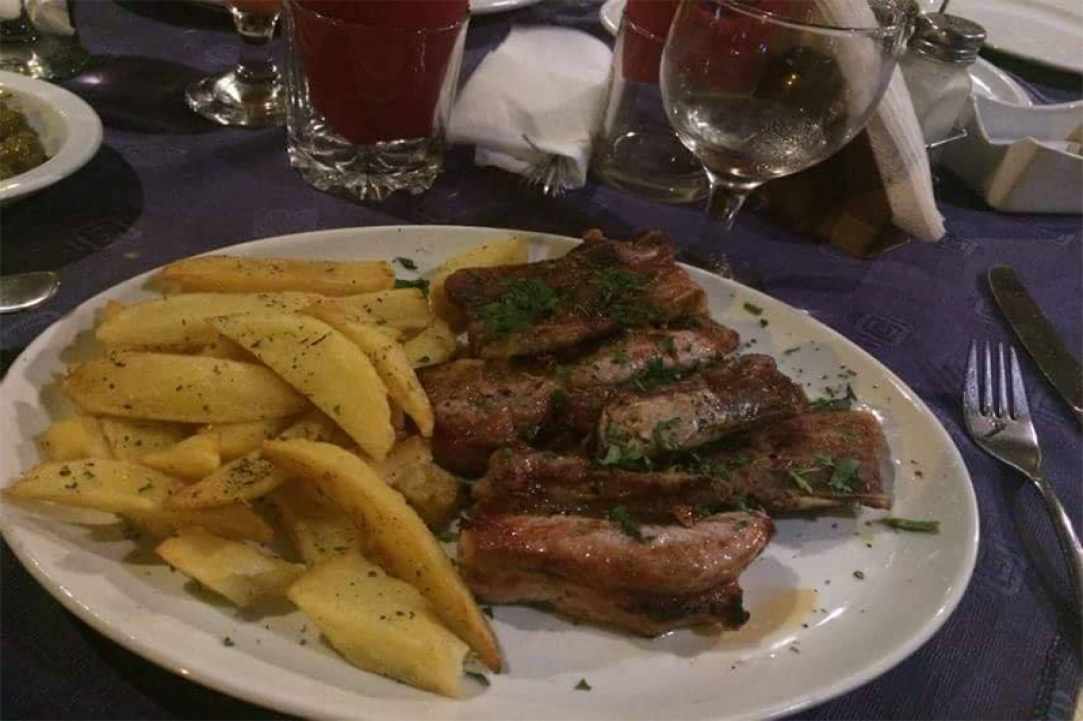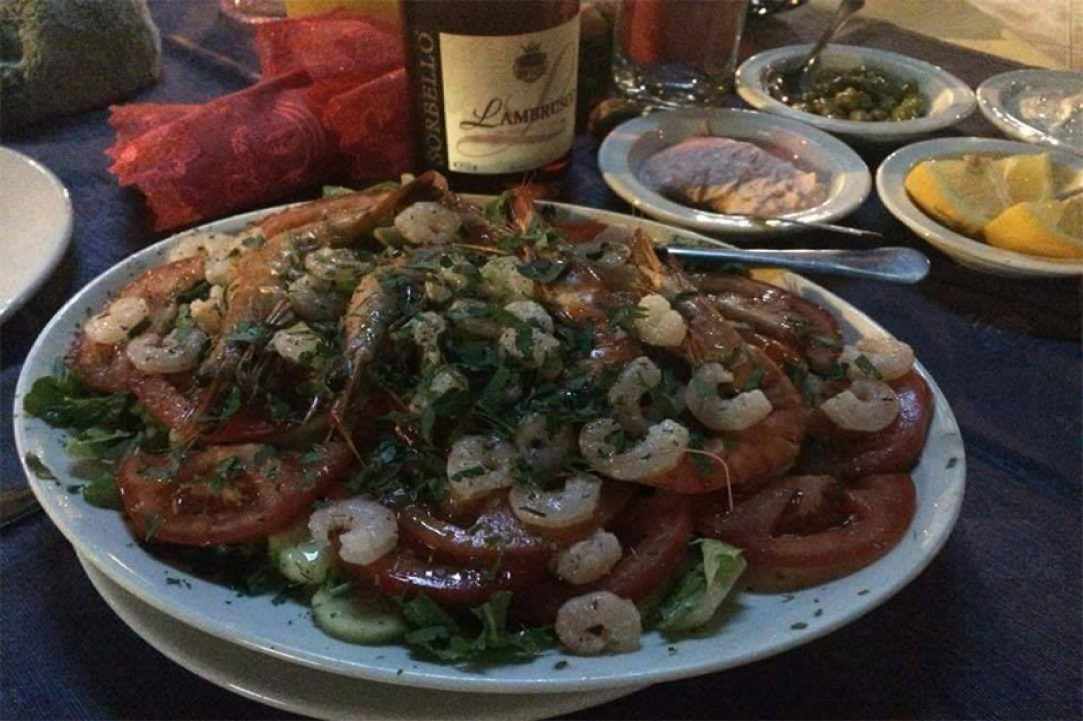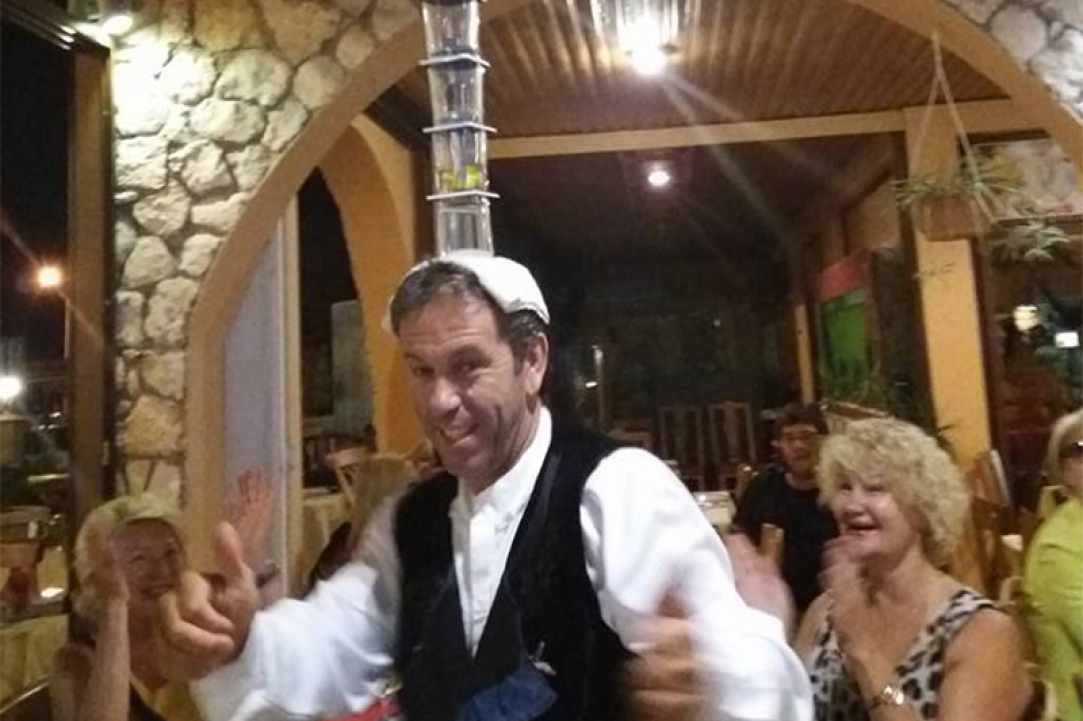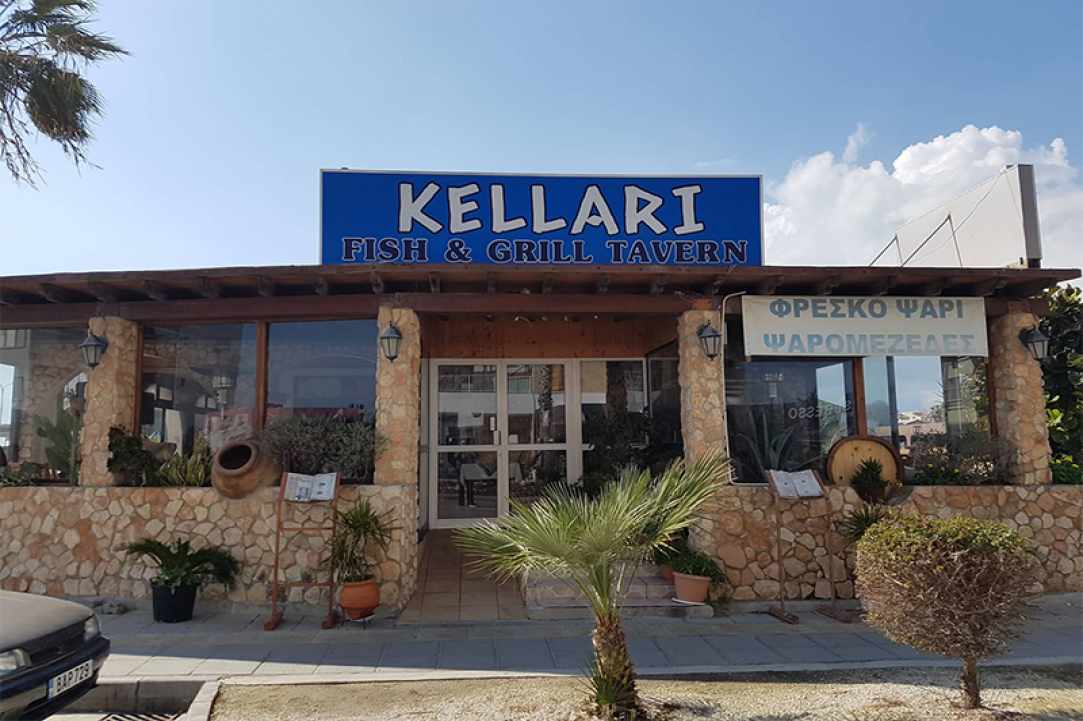 Kellari Fish & Grill Tavern
Amazing service and great food!
The tavern is located in Larnaka, specifically on the Tassos Mitsopoulos Avenue. During your visit you will have an excellent tasting experience of delicious dishes, wine and a 5 star service!
You can find:
Fish Meze
Fish
Prawns
Calamari
Octopus
and more
Meat Meze
Pork Chops
Souvlakia
Sheftalia
Ribs
Chicken
and more
All their dishes are freshly cooked, well presented and at very reasonable prices. The owners and staff of the tavern are very friendly and helpful. They always find a way to satisfy their customers.

Every Wednesday night the tavern hosts a Cypriot Night with dancers!
Live Music every Friday & Saturday.
You may be interested in this too