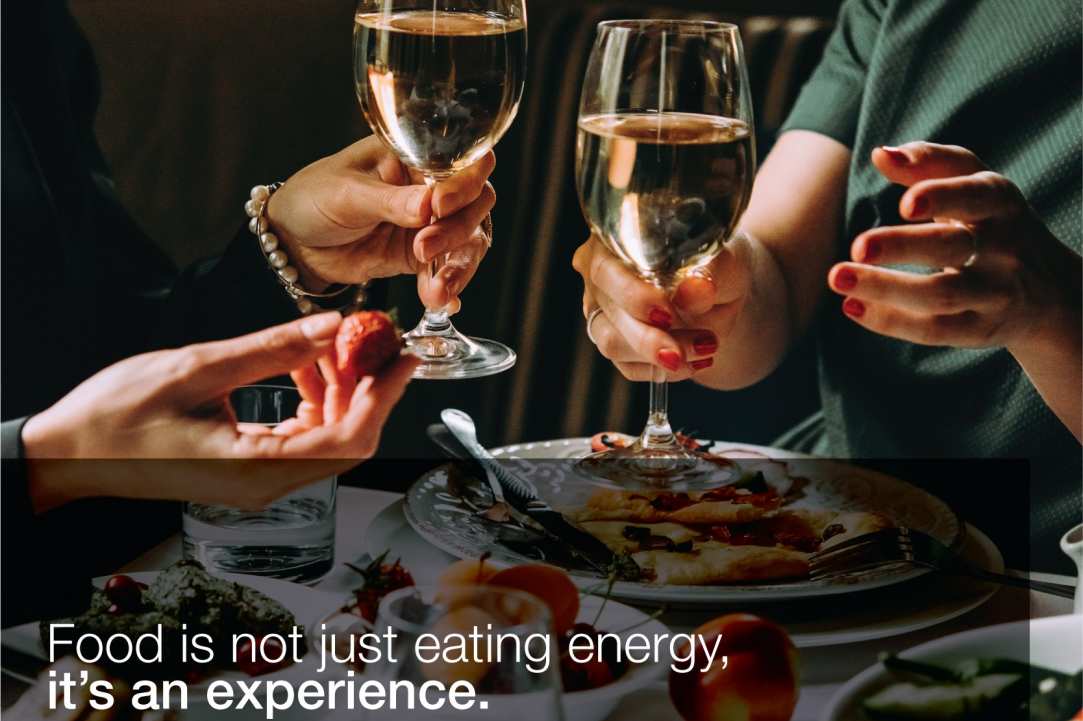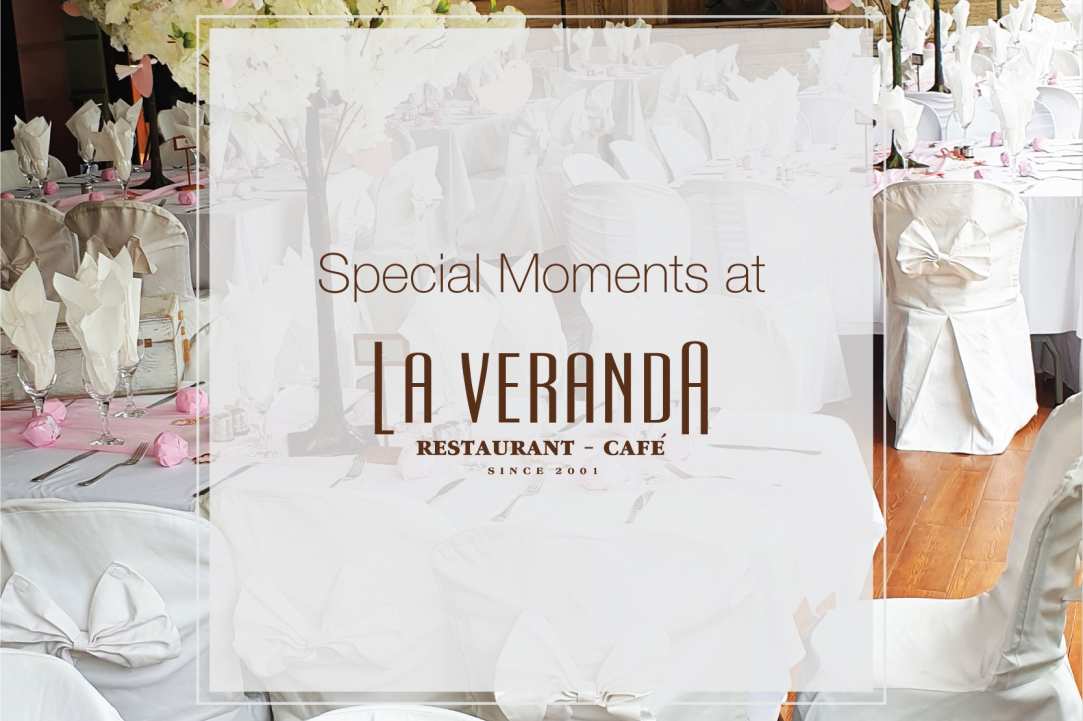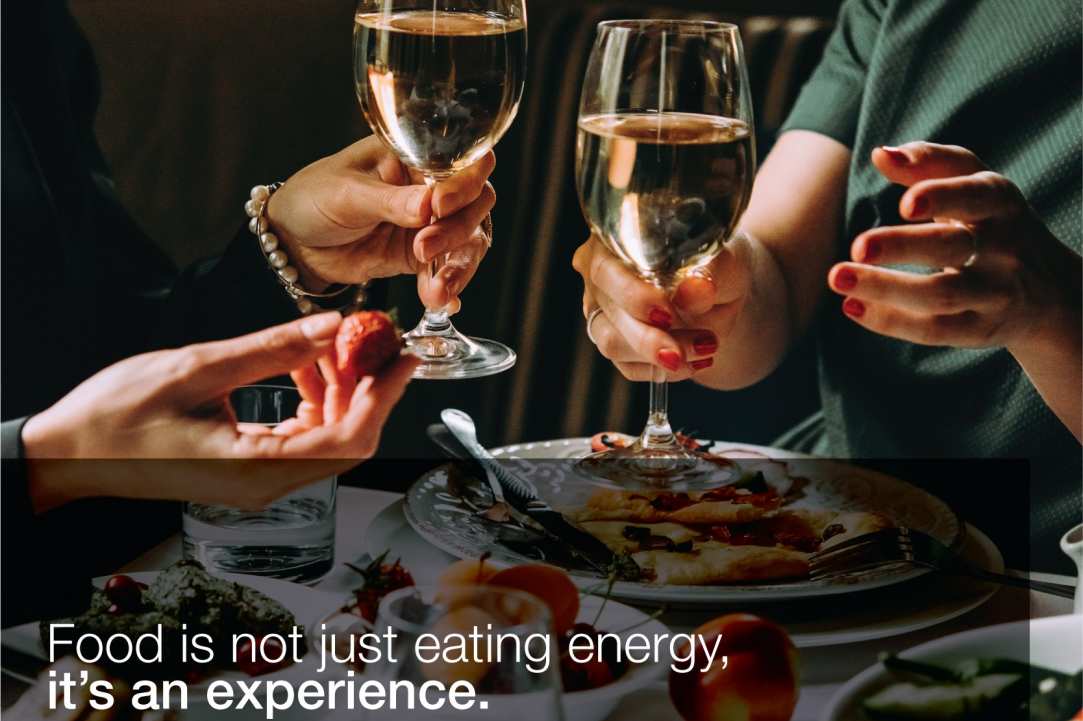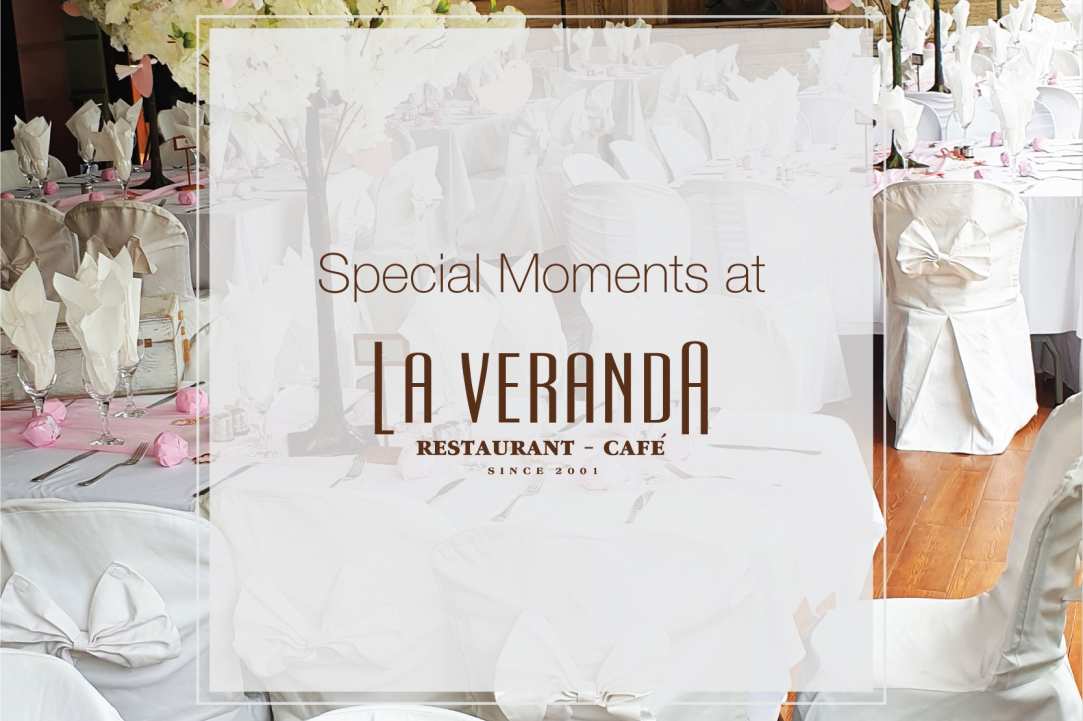 La Veranda Restaurant
Enjoy french, italian and international cuisine in a romantic atmosphere accompanied by live jazz music
French, Italian and International cuisine that will tantalize your taste buds. Located along the Larnaka - Dhekelia road near to many popular hotels and resorts.

Offering a spacious veranda and an indoor area where you can enjoy a meal from a comprehensive, mouth-watering menu with starters, delicious soups, salads, pastas, fish and meat including a large selection of delicious steaks.
A lovely playground area is available to keep the children busy while you enjoy the cozy atmosphere, genuine hospitality and soft music that makes this place ideal to enjoy a romantic dinner.
You may be interested in this too