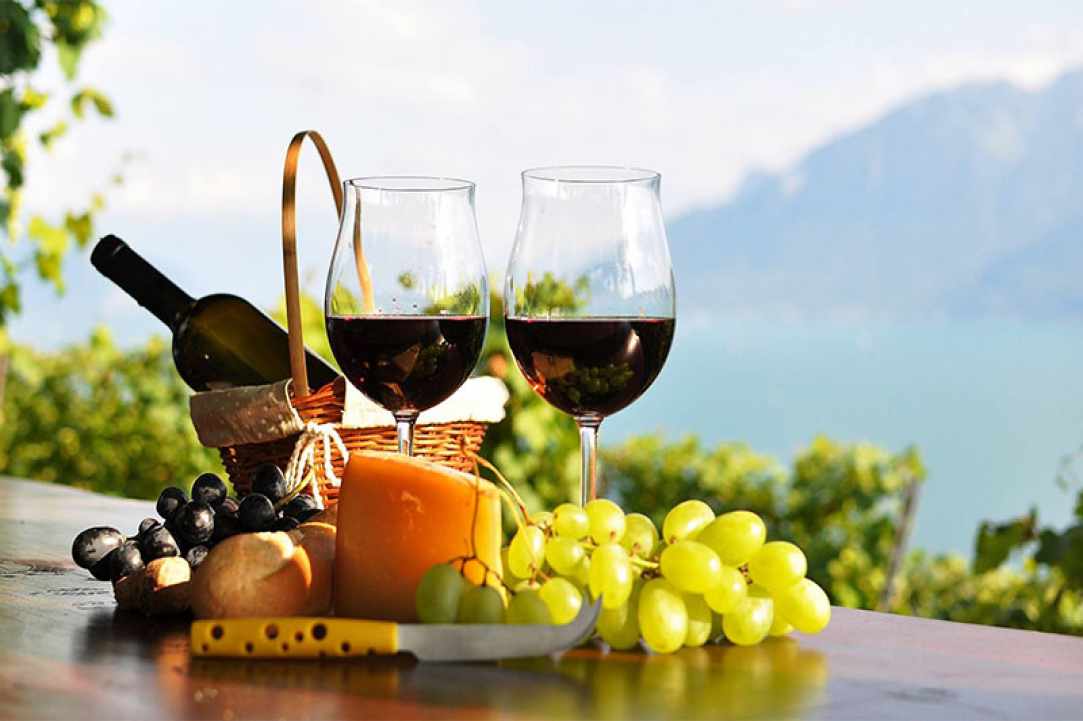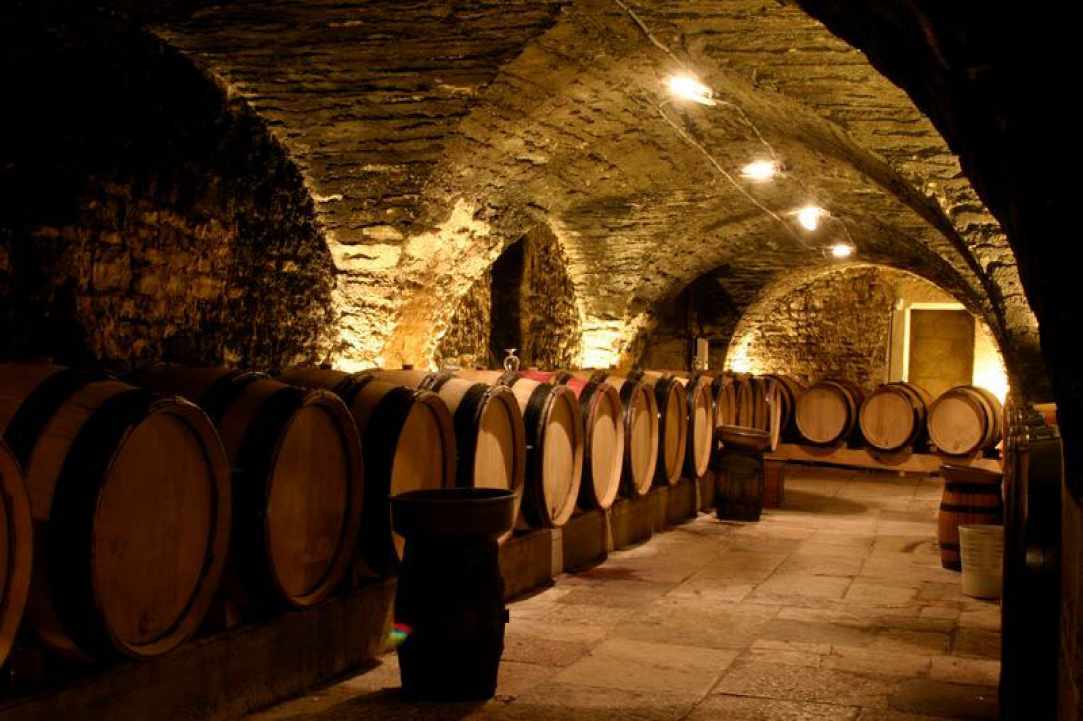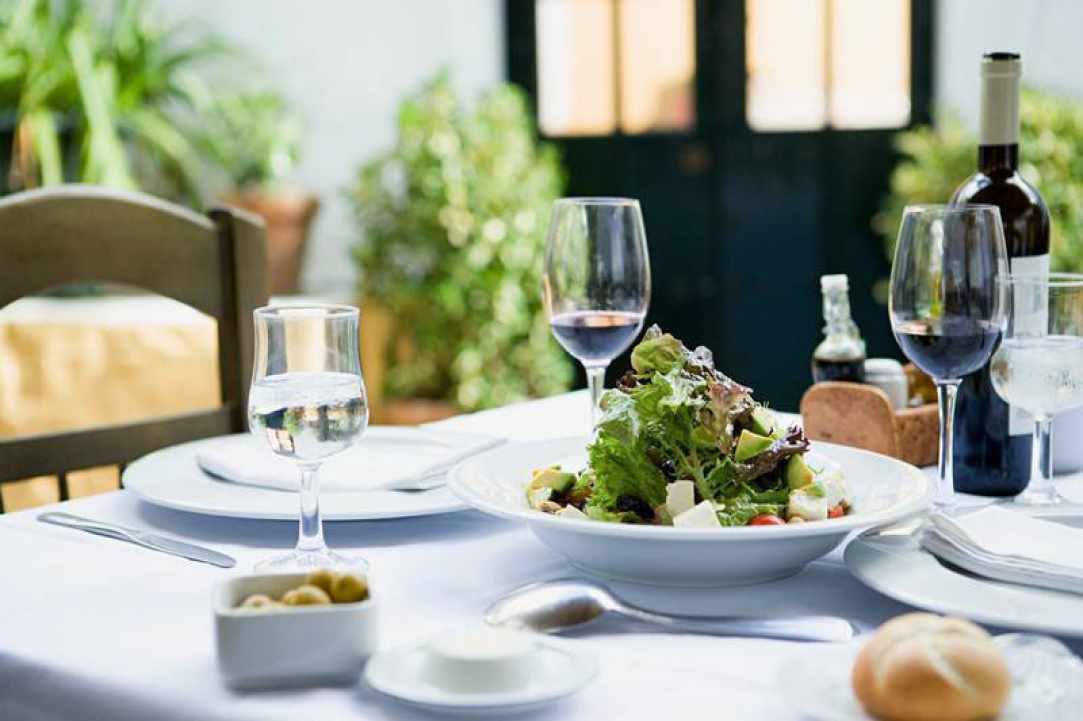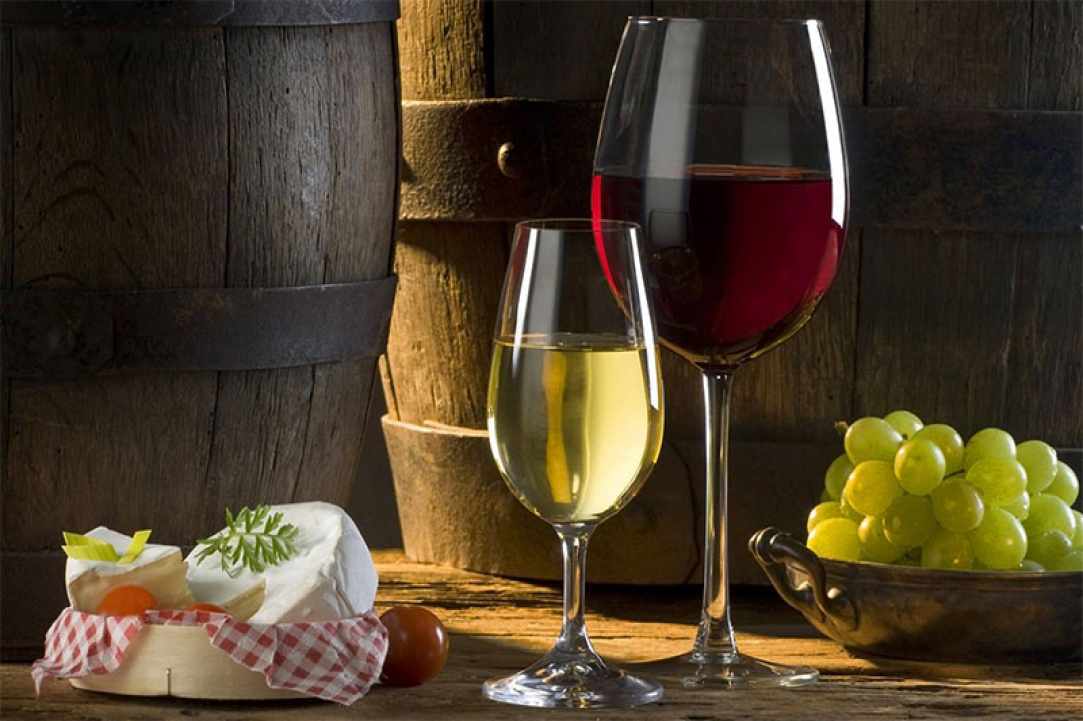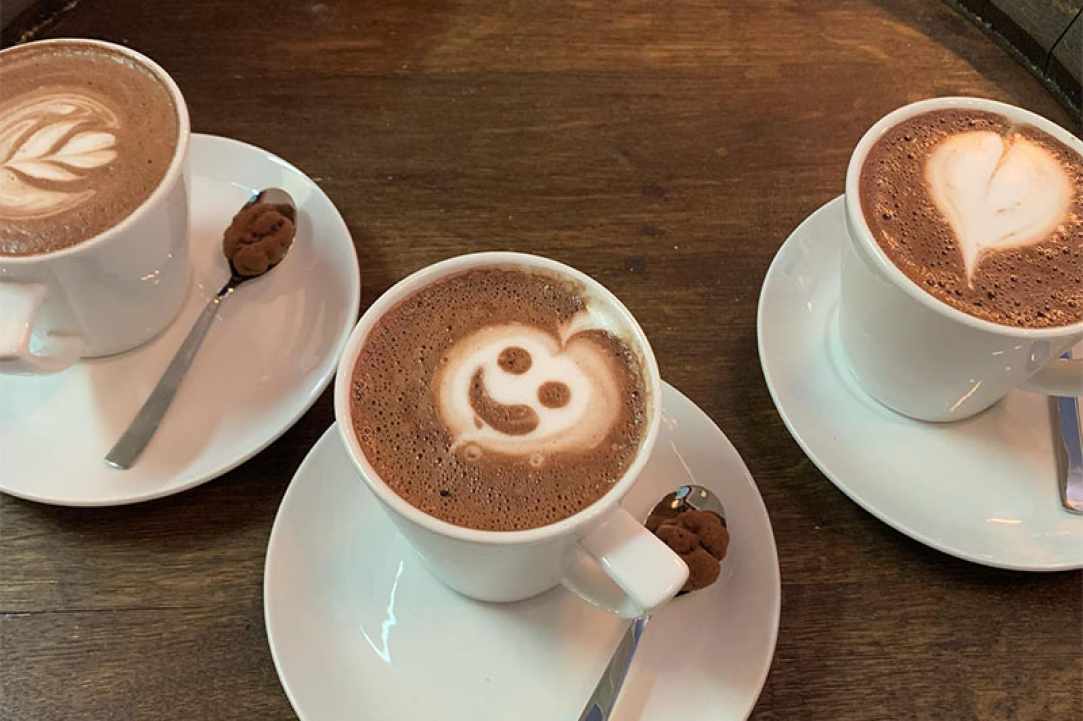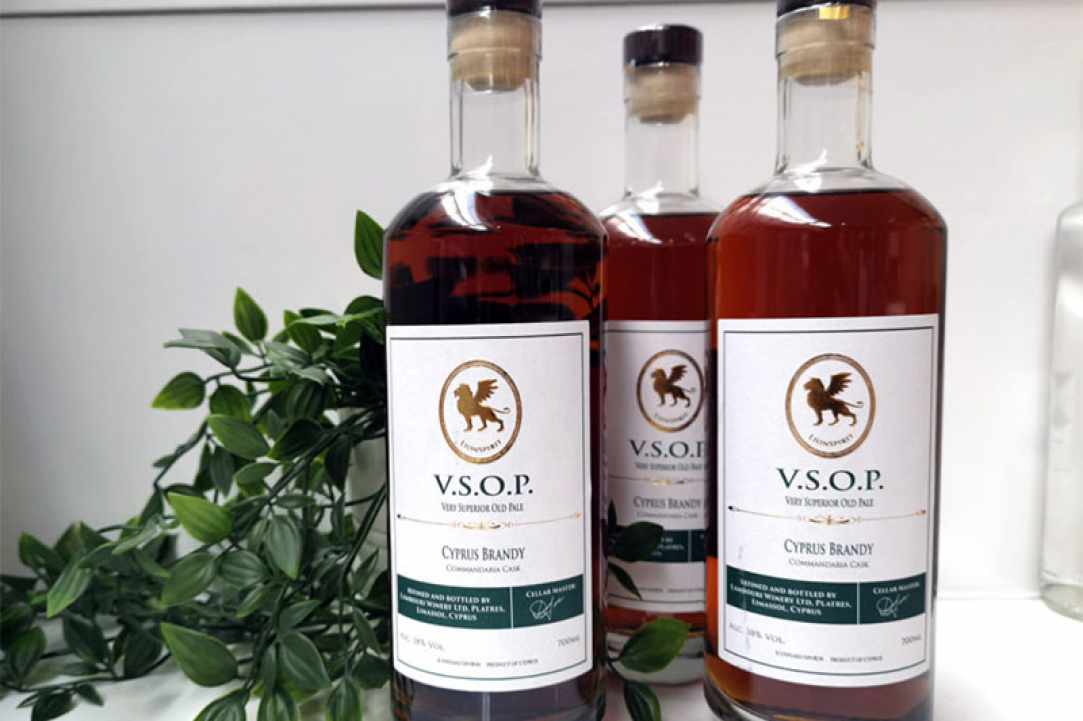 Lambouri Winery Ltd
Great wines from one of Europe's highest vineyards
Lambouri Winery is Cyprus's only luxury boutique winery located in Kato Platres, a family run winery.

For over 300 years, the Lambouri's family's long tradition of wine making and an unbroken drive for perfection have made Lambouri Wine a household name for exclusive Cypriot wines.
The wines at Lambouri winery are known to be legendary wines with exquisite taste and unique. They are the region's top winery, five years in a row, with more than 100 awards since 2007.
The Lambouri Winery grapes are grown on the island's finest and one of Europe's highest wine region – southern slopes of the Troodos Mountains. Here the blend of rich-limestone soil, spring showers, and hot, sunny Mediterranean summers ripen the fruit and give it its full flavour. Winters are mild, and the gentle Cypriot breeze keep frosts in check and dispel the fogs. This is the ideal environment for the creation of exquisite wines.

They offer exquisite wines that will delight your taste buds. Whether white wine, red or rosé - in their wide range you will find exactly the right wine for your taste.
Try out these delicious wines and you will not be disappointed:
Seaside Dream
Zena, Ya'in Kafrisin
Crimson Sky
Olympia
Summer Blush
Apollonia (Commandaria)
and many more!
Visit Lambouri Winery to experience amazing wines! You will find the perfect wine for every occasion!
You may be interested in this too