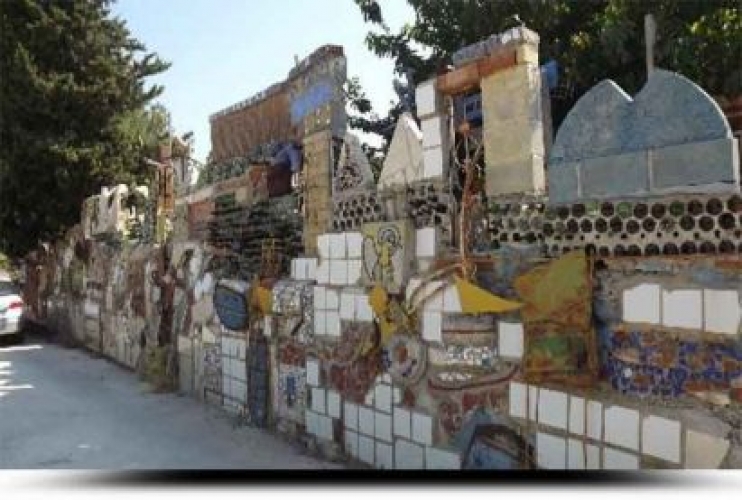 Lempa Village
The Cultural Village of Cyprus
Excavations in the village of Lempa have brought to five an important settlement of the Chalcolithic age.
Near the site replicas of five houses from this period have been reconstructed using the same materials and the same building methods as used in chalcolithic times (3900-2500 BC).
The Chalcolithic settlement site is a stop on the Aphrodite Cultural Route.