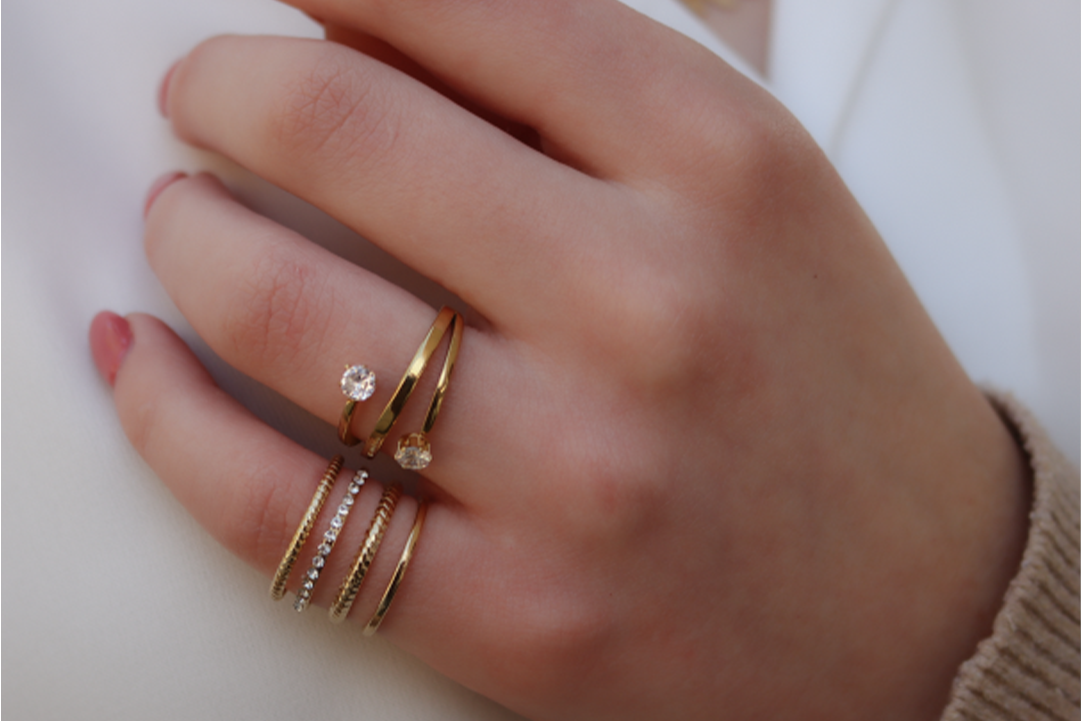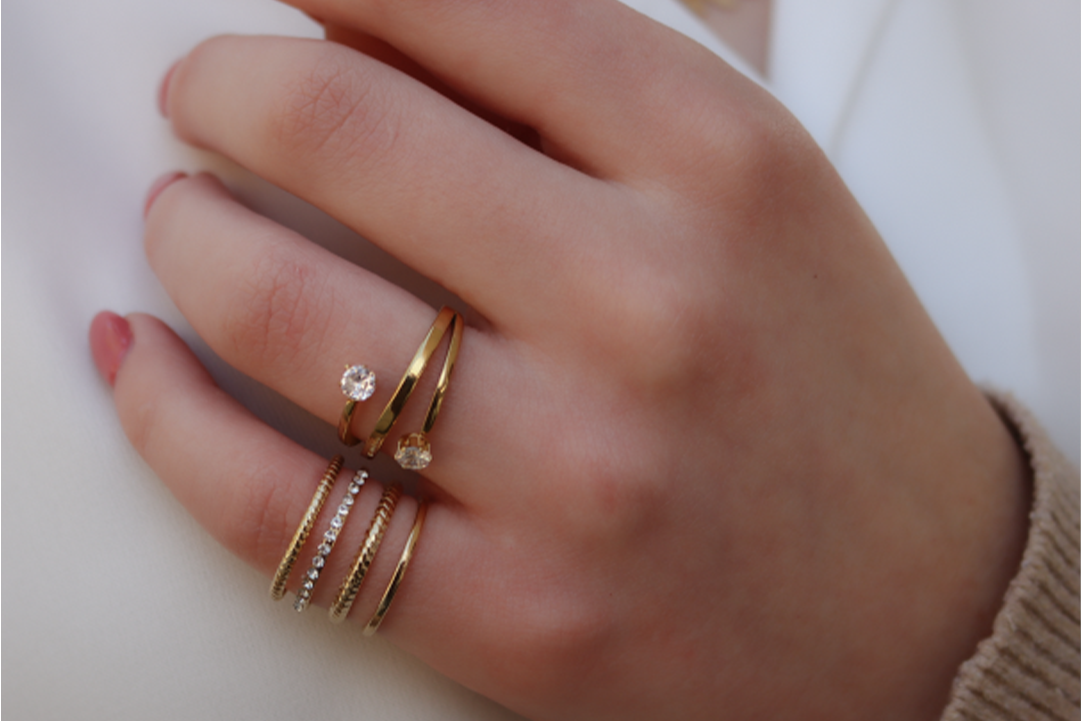 Lepus Gift Shop
Unique collection of well-priced gifts and fashion accessories
In the shops you can find a unique collection of well-priced gifts and fashion accessories.
The original, constantly changing range includes every kind of gift imaginable: watches, bags, crystal items, jewellery, belts, hats and scarves.
Brands you can find in the shops include Elite, Colori, Casio, Wenger, Naf Naf, Disney, Victorinox, Xonix, Q&Q, Pierre Cardin, Zippo, True Utility, Lepus Accessories and Tina watches.
The LEPUS experience: a wonderful collection of gifts for everyone!
Dating back in 1985 the original LEPUS concept was introduced in the market. The first LEPUS Gift shop opened in Nicosia in Laiki Gitonia, in 1988, followed by one in Ledra Street in 1991. There are now 16 Lepus Gift shops all over Cyprus, in the heart of every town.
The chain of shops is a family business owned by Mikael Trading Co Ltd.
You may be interested in this too