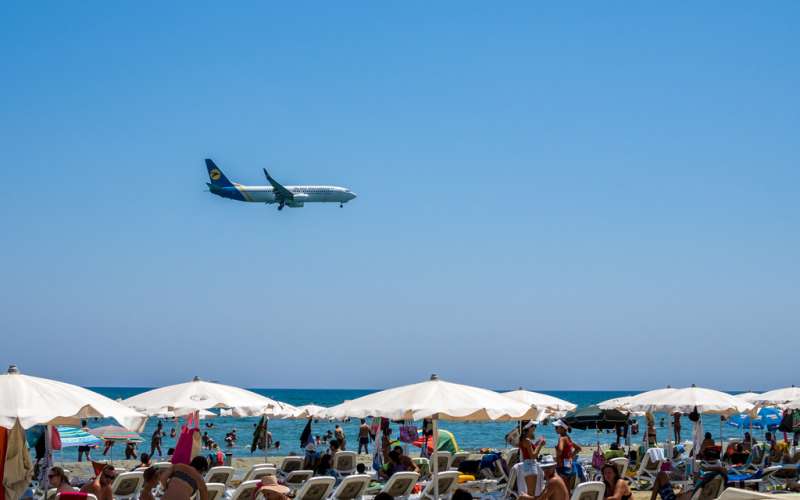 Mackenzie Area
The nightlife along this area guarantees you an enjoyable night out!
In recent developments, the Mackenzie Area has been modified and renewed as an Area of Pleasure where you can go for a swim and listen to the music from the many bars along the strip. If you feel peckish then you have a choice from a wide range of restaurants including Fast Food Restaurants and Traditional Cypriot Taverns.
When the Sun sets, the party begins! Along the Mackenzie strip you can find a wide variety of bars playing different types of music, from Jazz to Reggae, House to Trance and Hip-Hop to Rnb and Pop (greek and international).