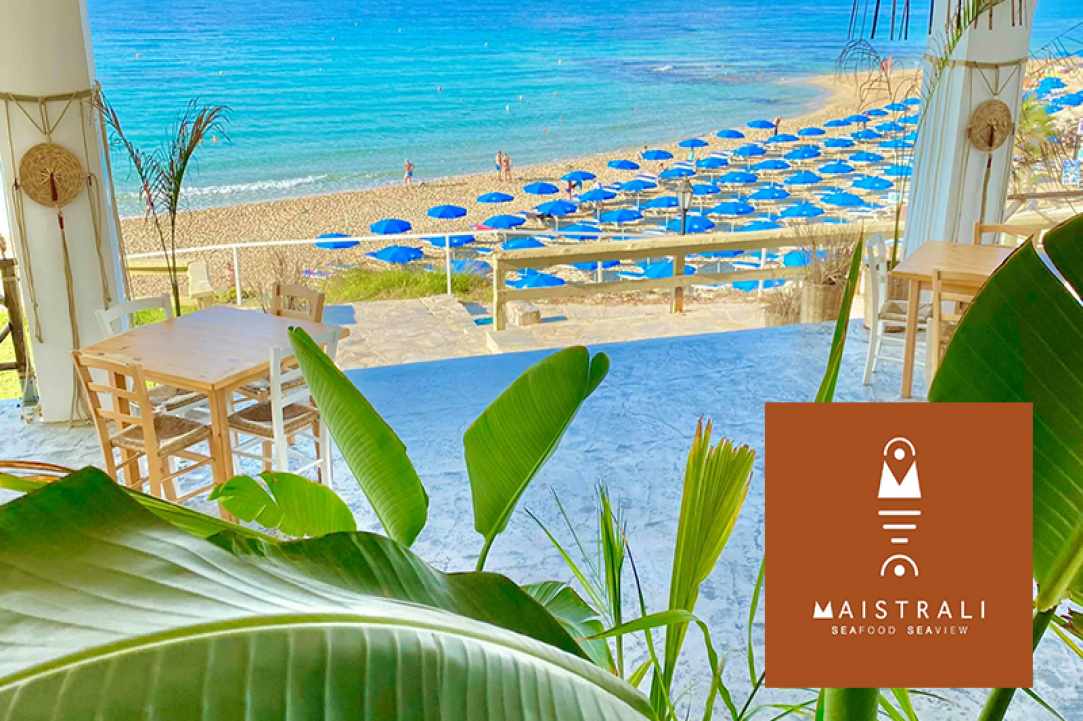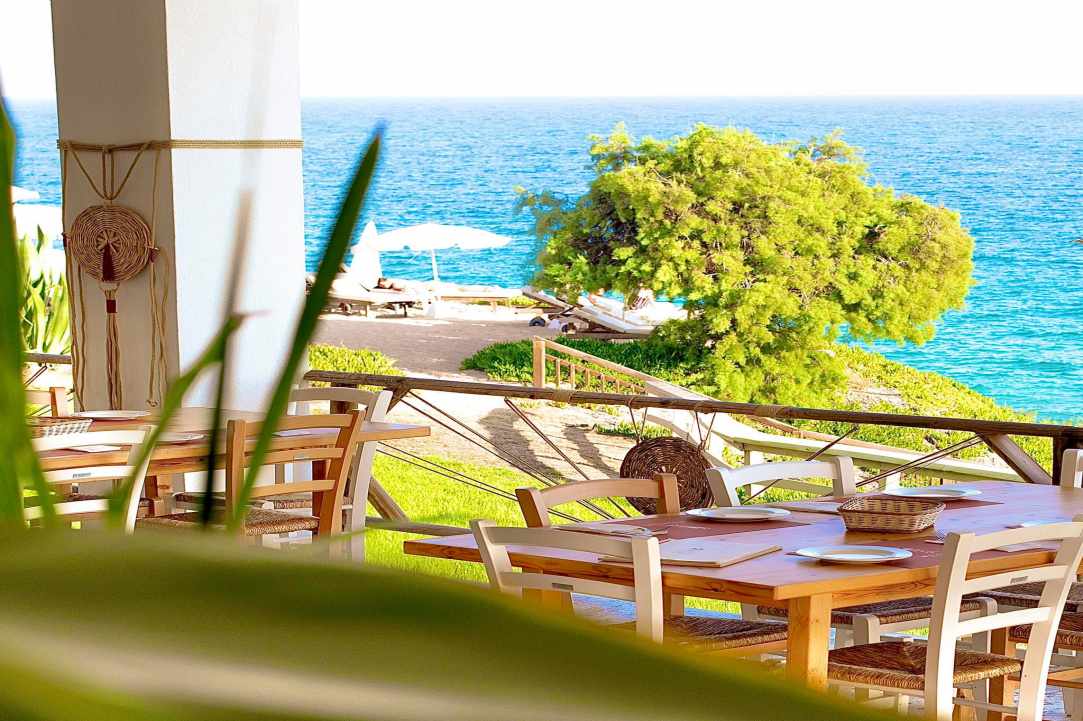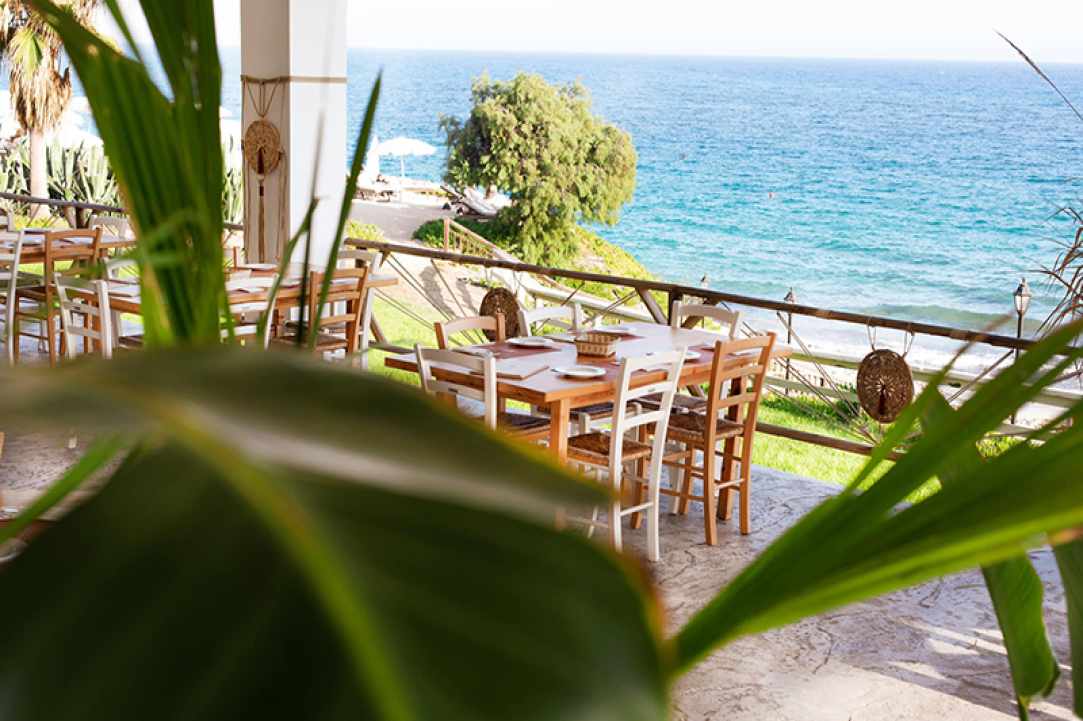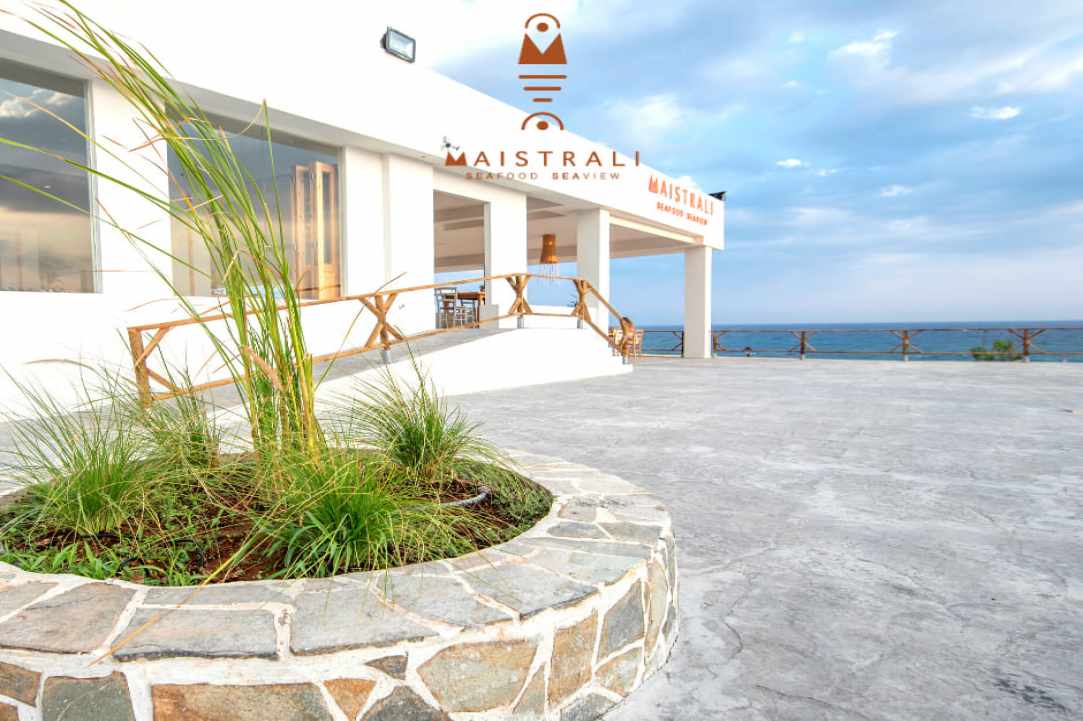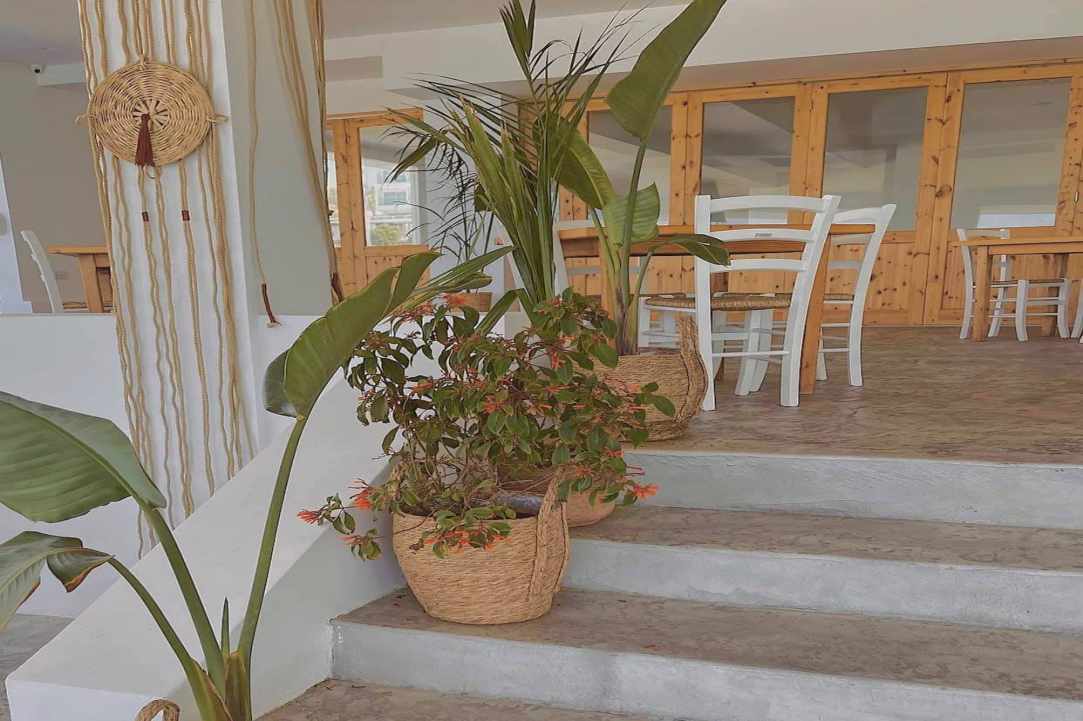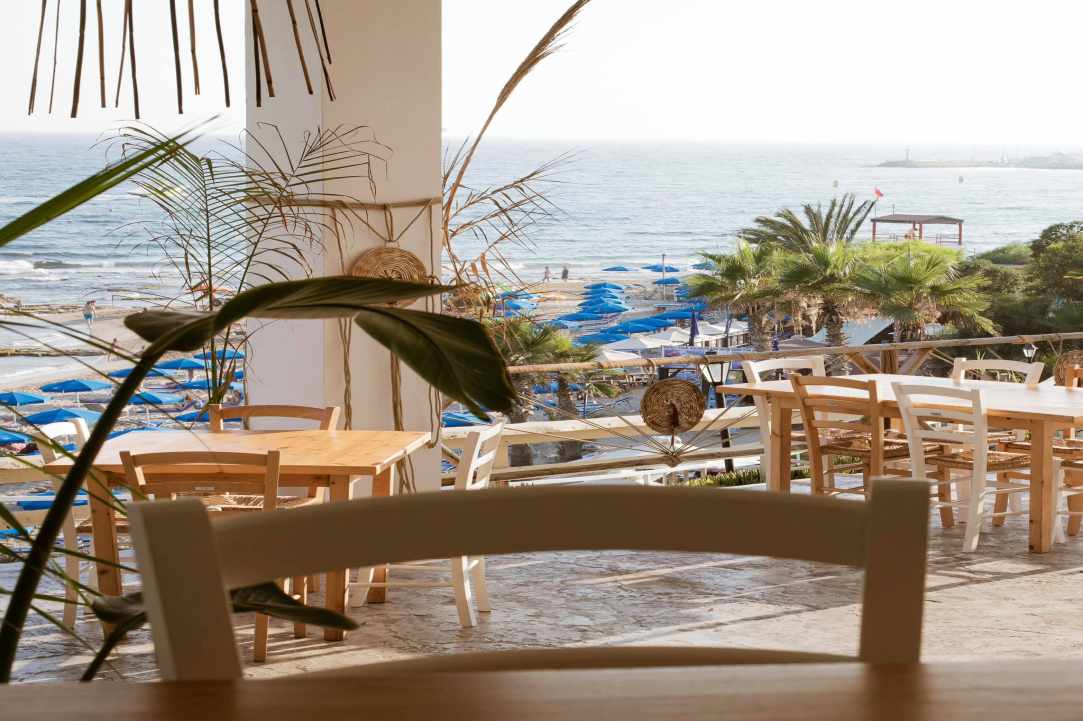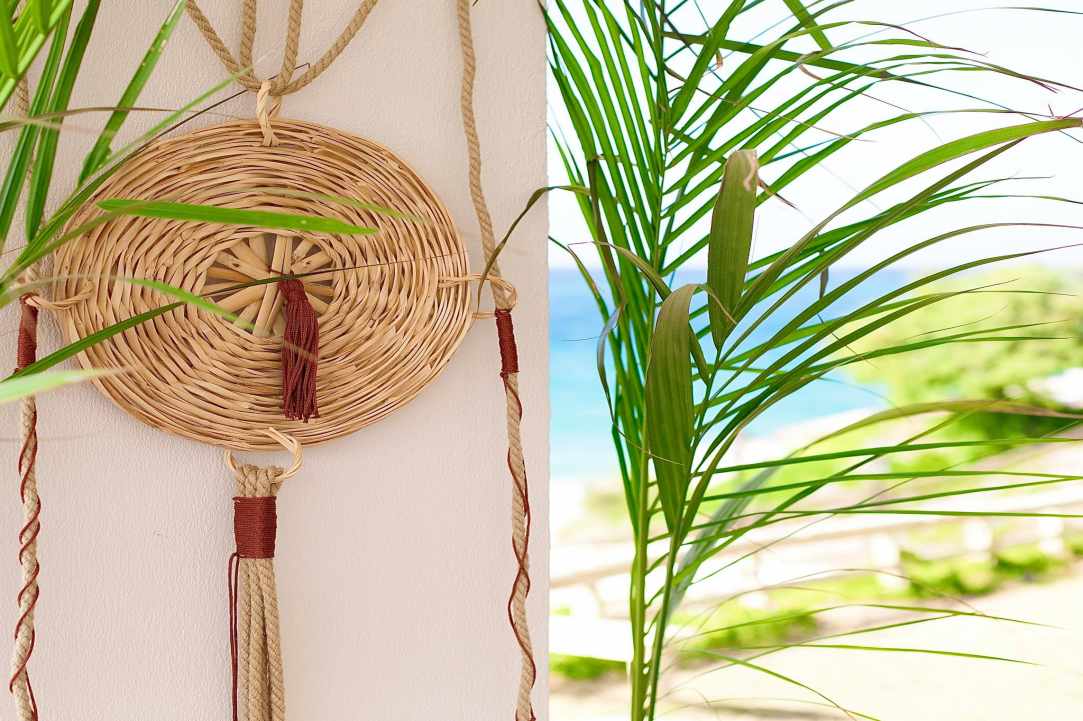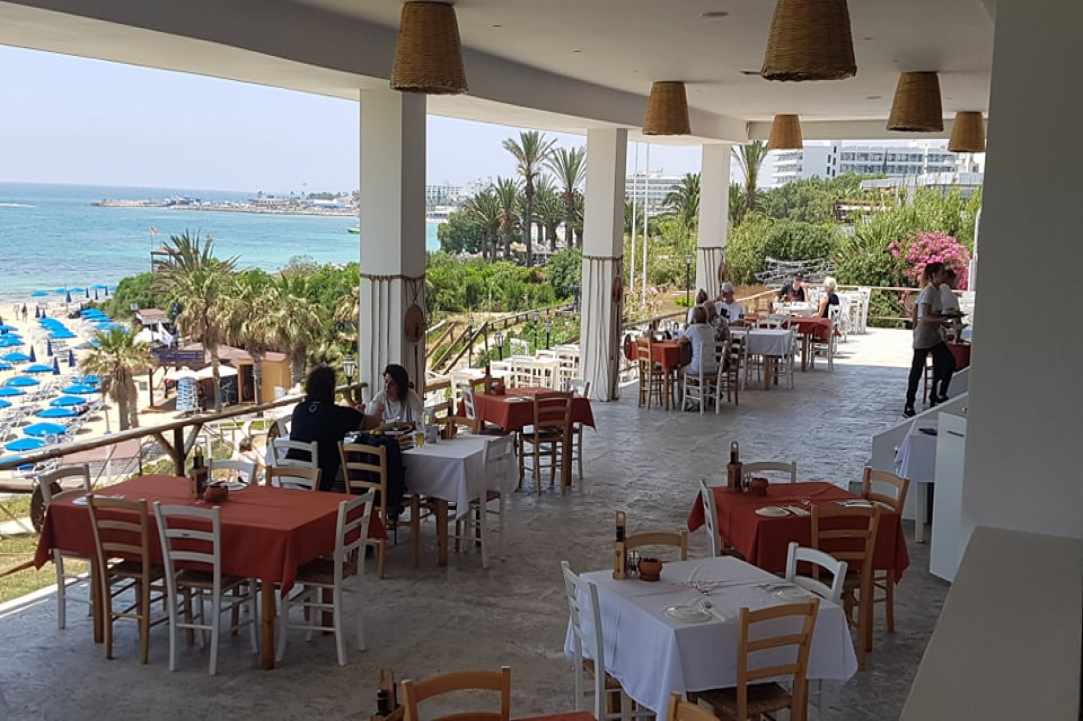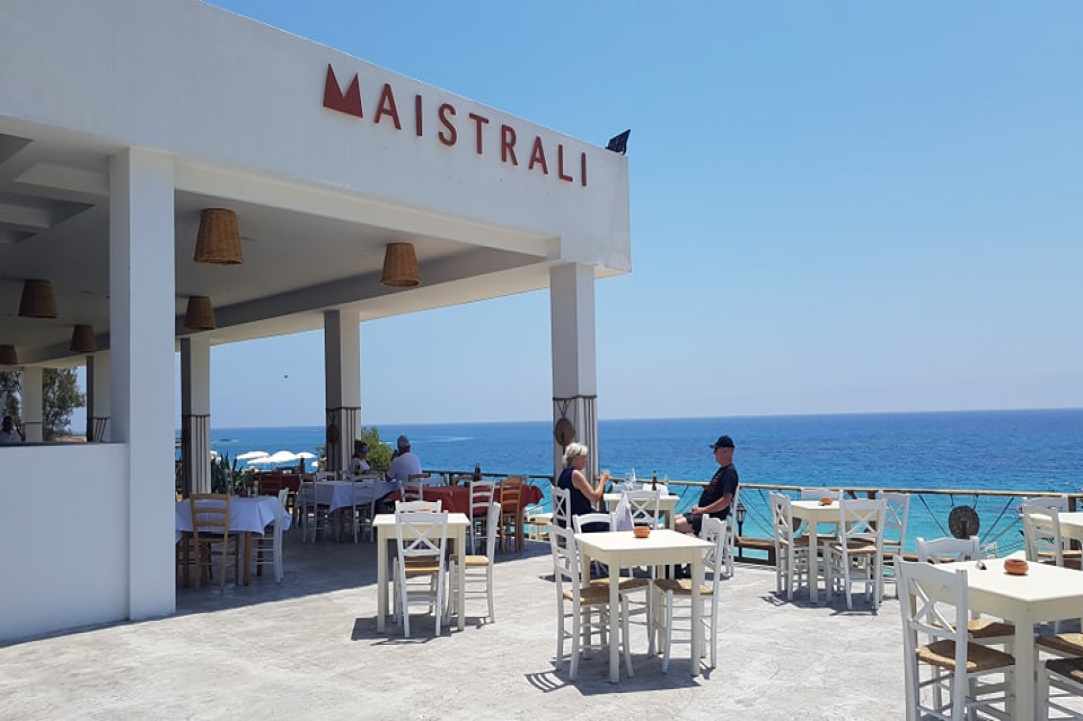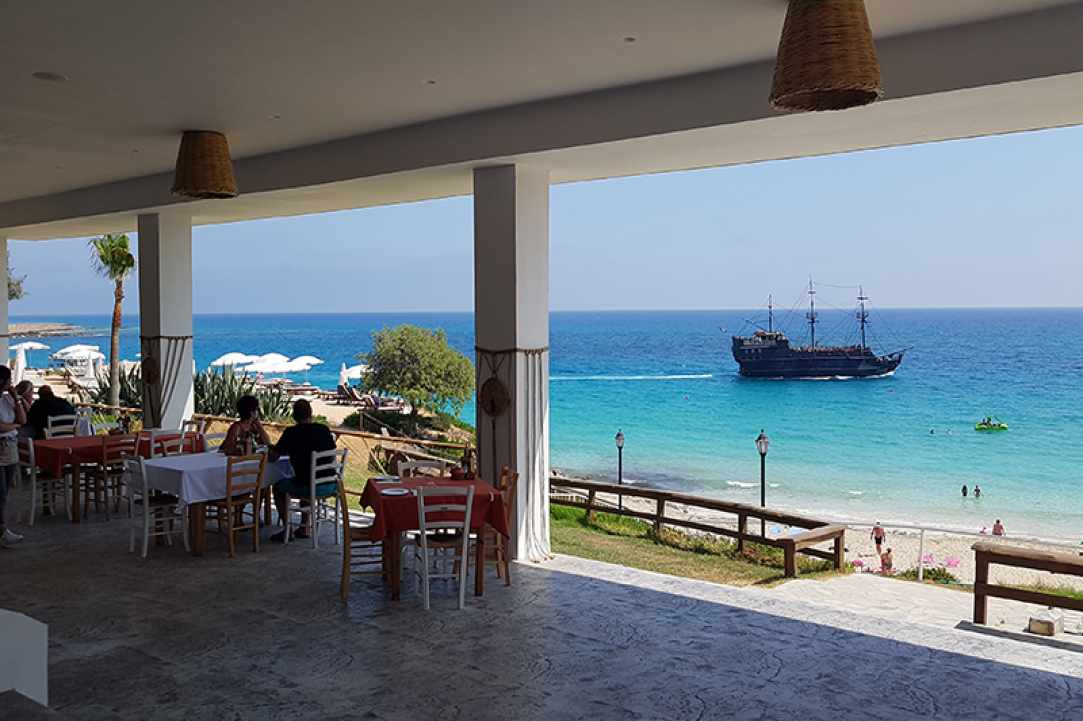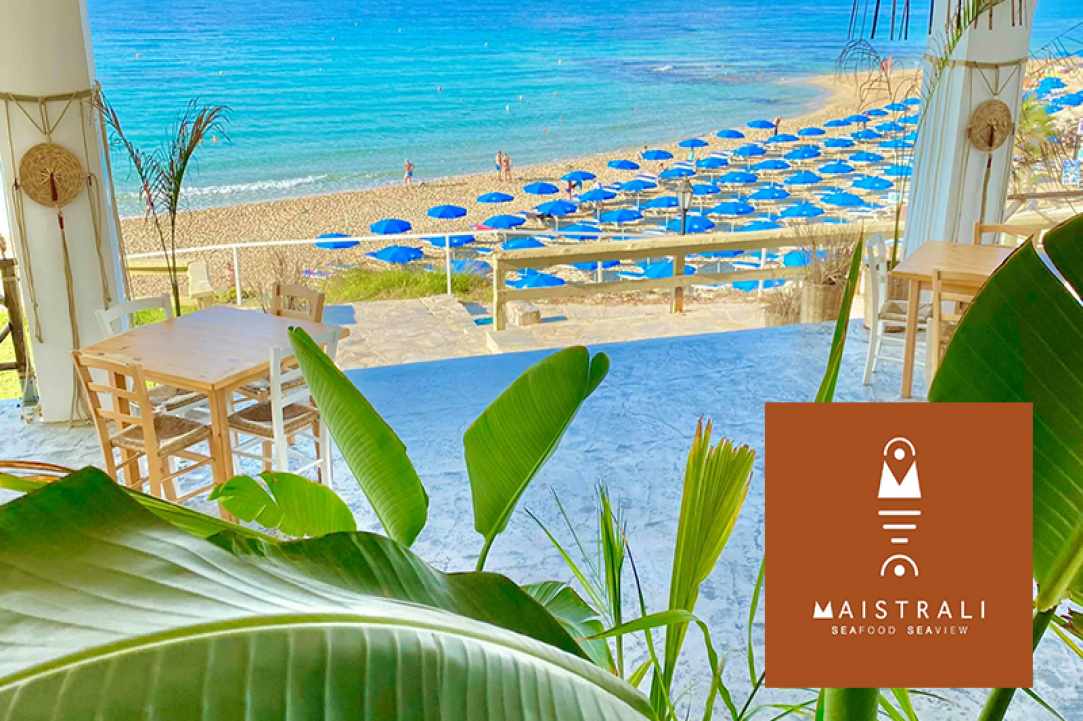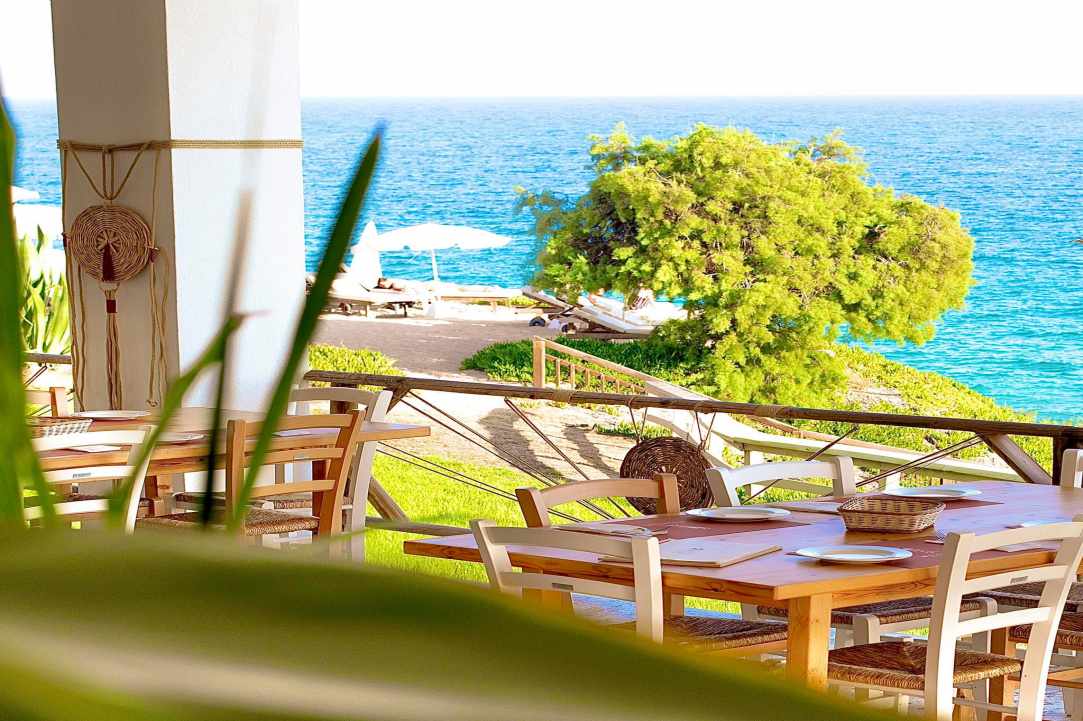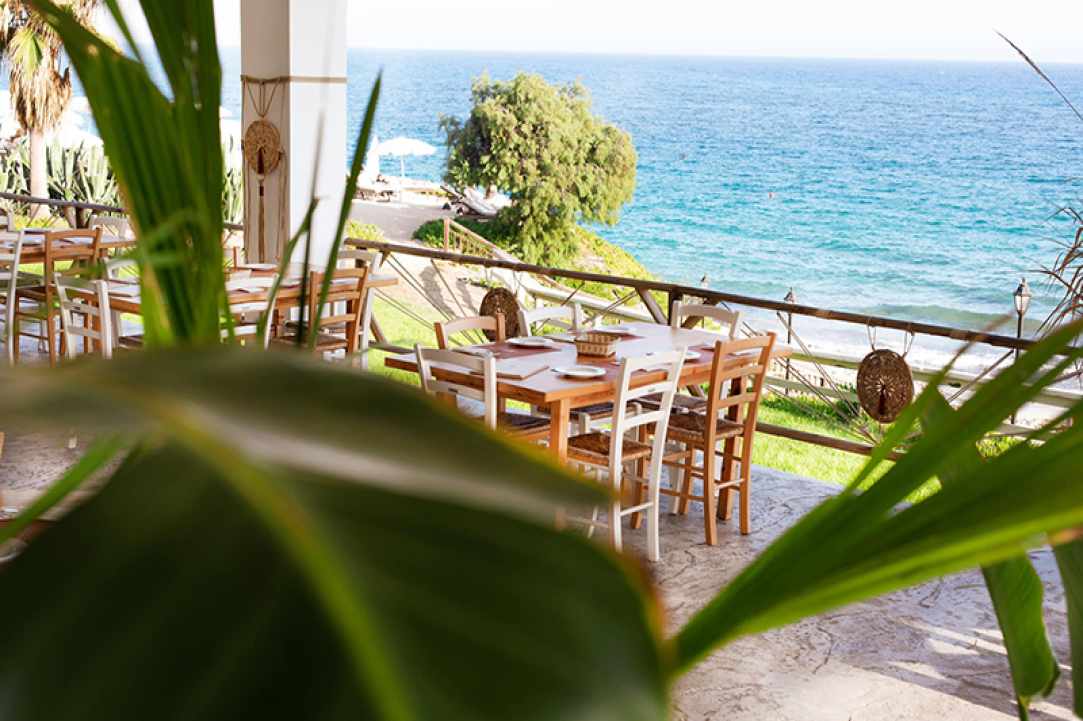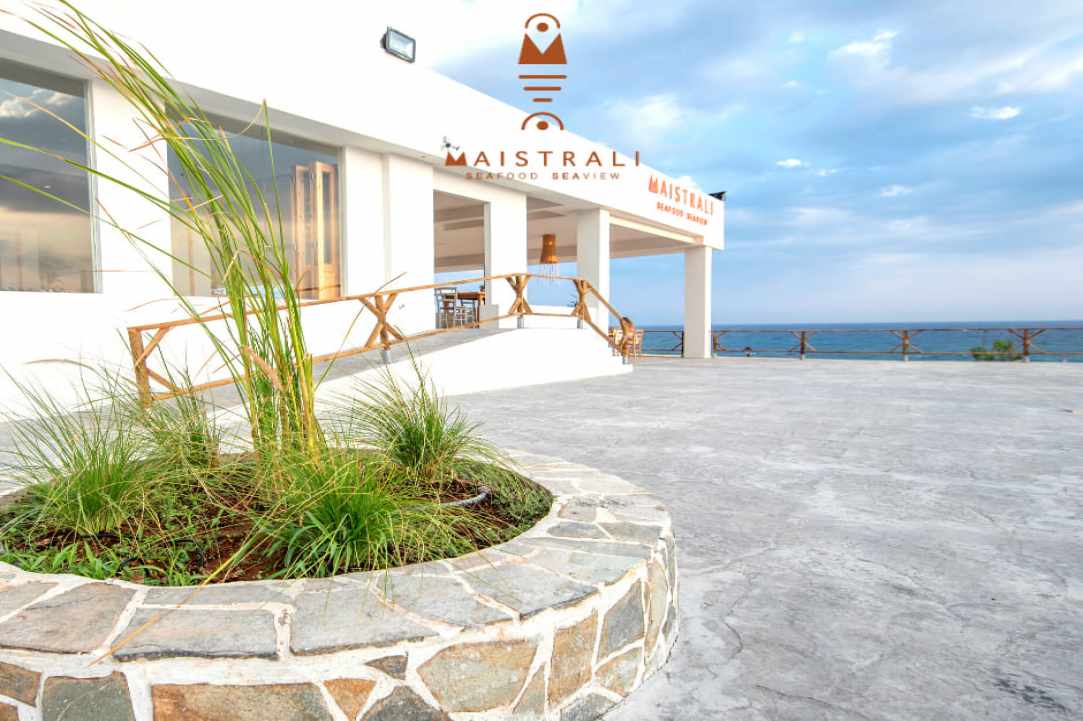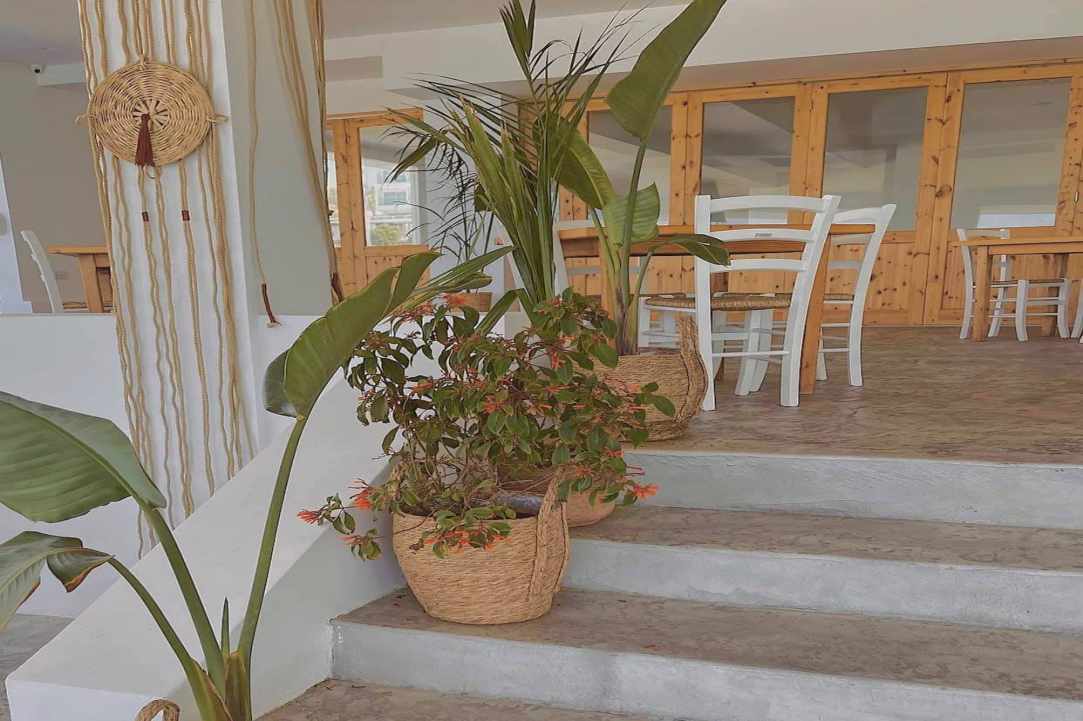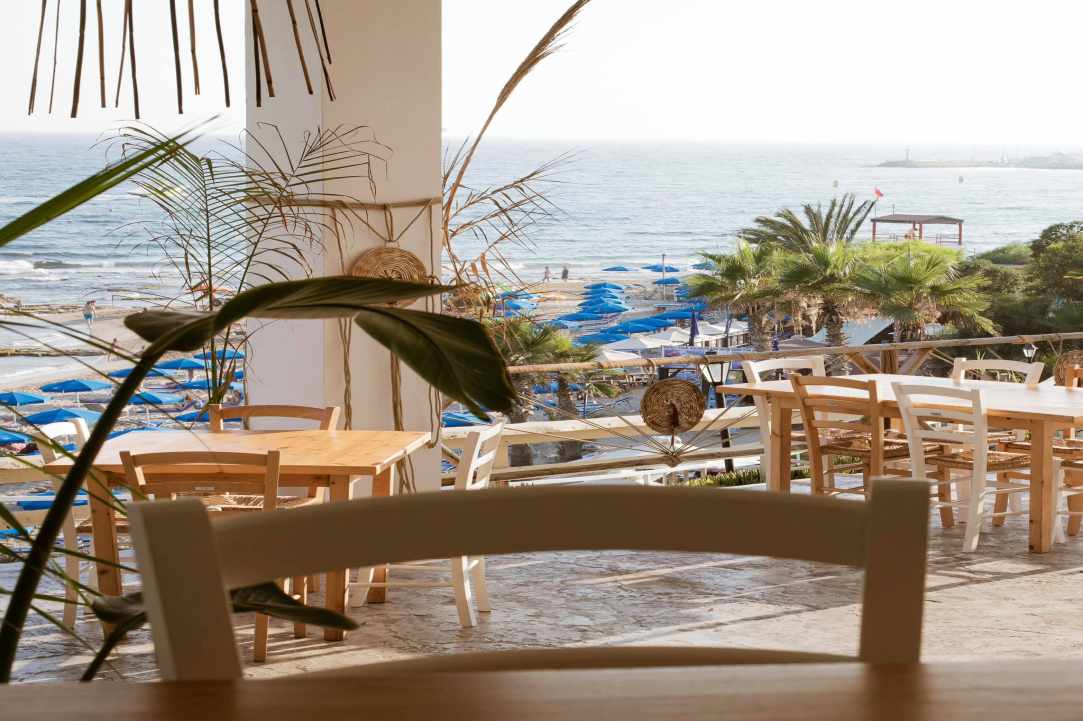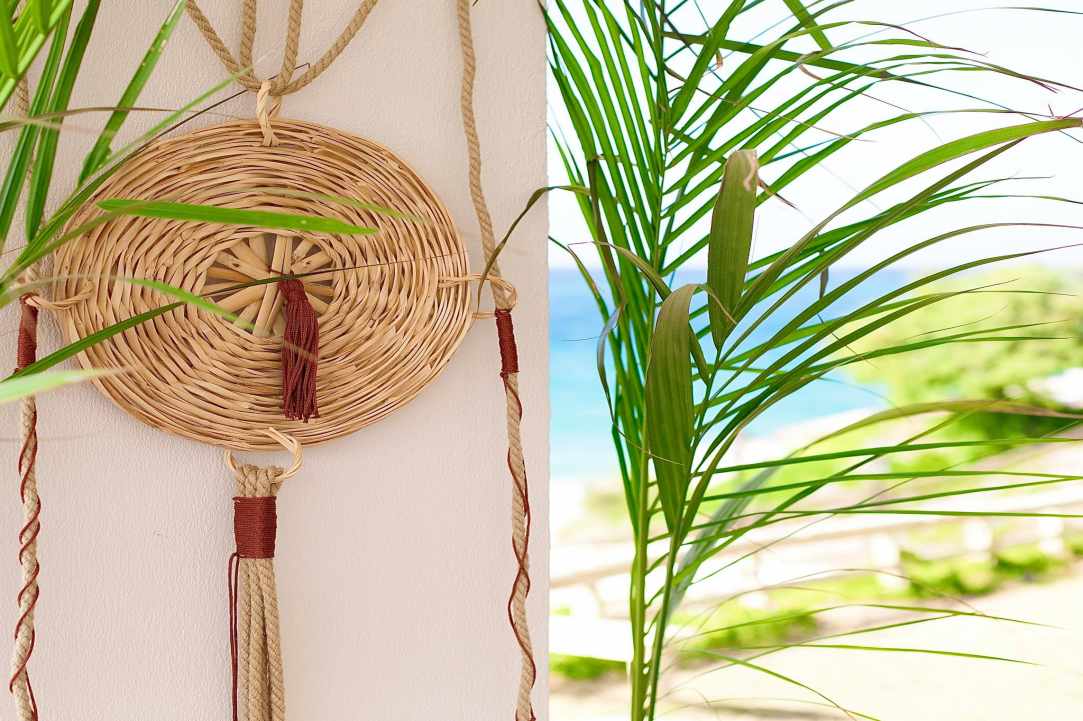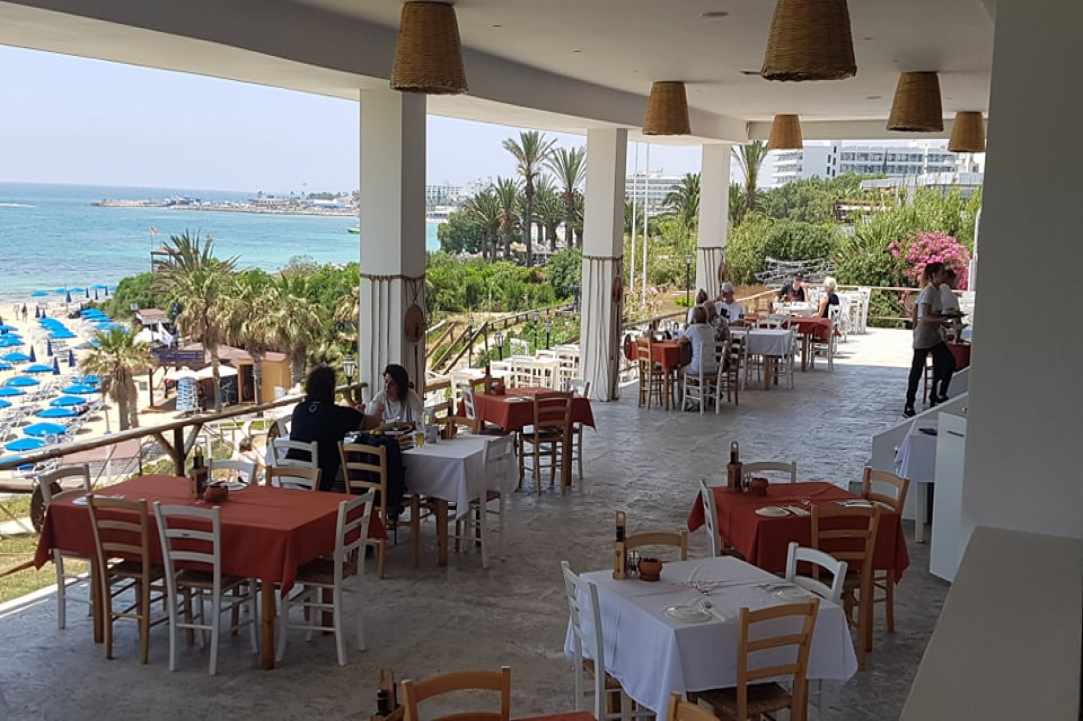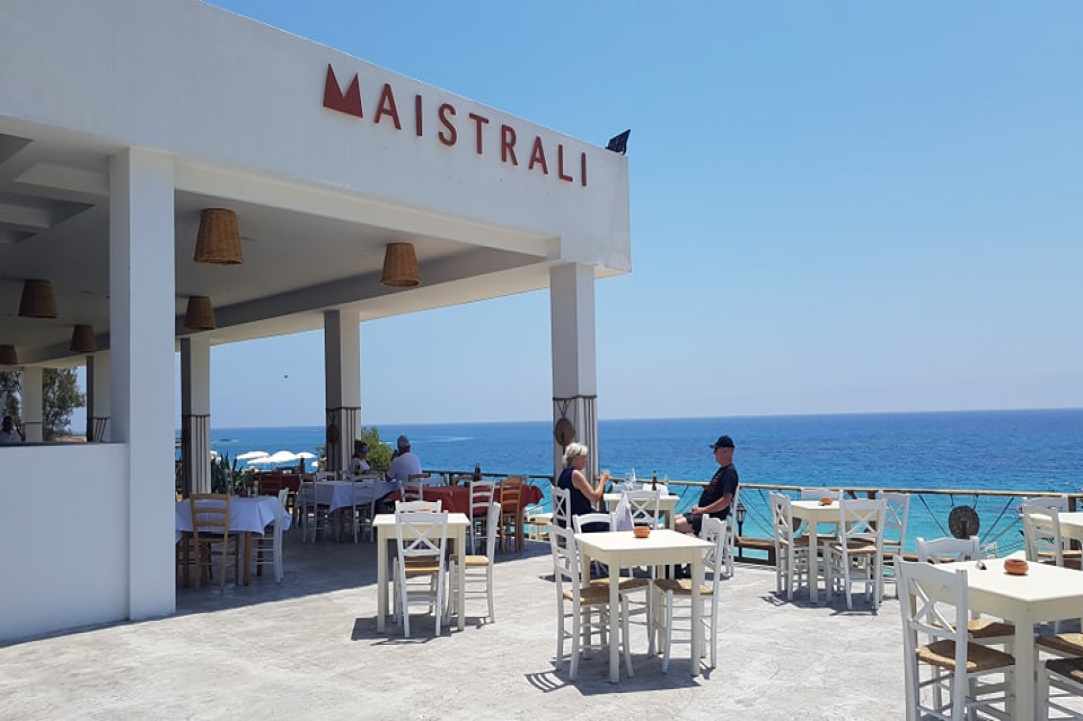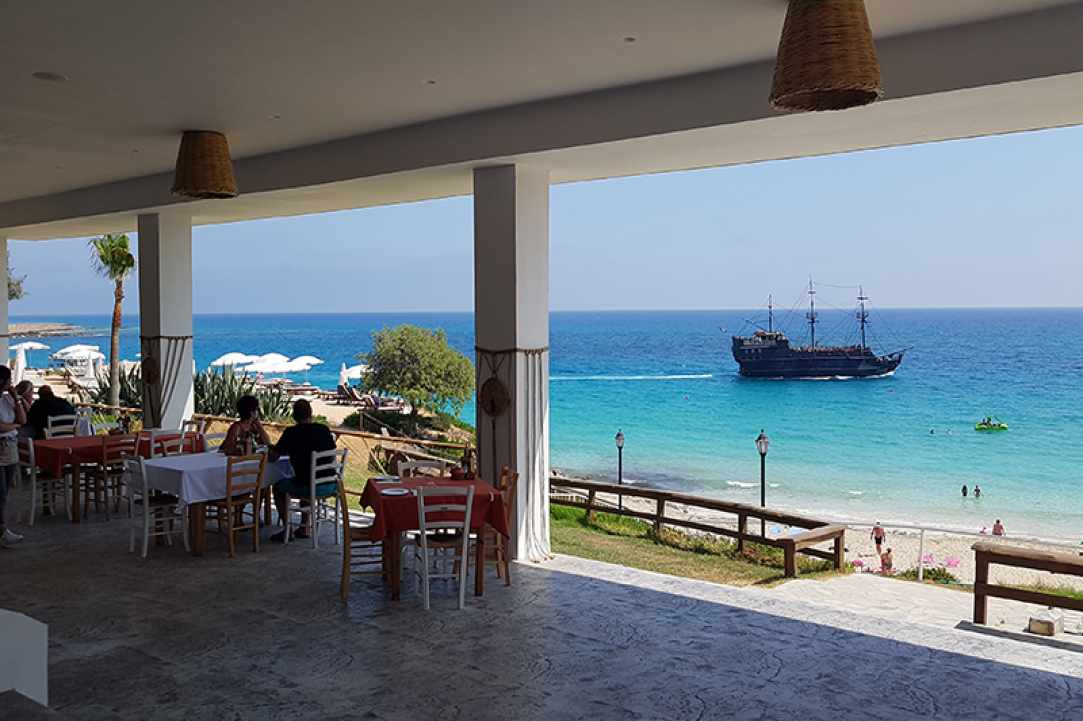 Maistrali Seafood Seaview
The authentic gastronomic experience by the sea!
Maistrali Seafood Seaview is a lovely seaside restaurant located on Kryou Nerou Street in Ayia Napa (opposite the Napa Mermaid Hotel). The design is wonderful with an airy and relaxed atmosphere. The blue of the sea falls in love with the blue of the sky and together with the art installations from natural materials, made with passion, they compose the ultimate Summer landscape! The taste and visual pleasure come together and take you on the dream journey of your flavours!
Try the new menu that includes fresh seafood from their shop window, Mediterranean cuisine, snacks, cocktails and much more! See their menu by clicking HERE.

A fantastic restaurant with excellent food that includes fresh fish of the day, amazing views from the welcoming terrace, welcoming, friendly and very helpful staff.
The whole place is completely renovated and it is worth visiting! Open daily from 12:00 until 23:00.
With a panoramic view of the clear blue waters of Ayia Napa and an atmosphere with a very summer mood!
You may be interested in this too