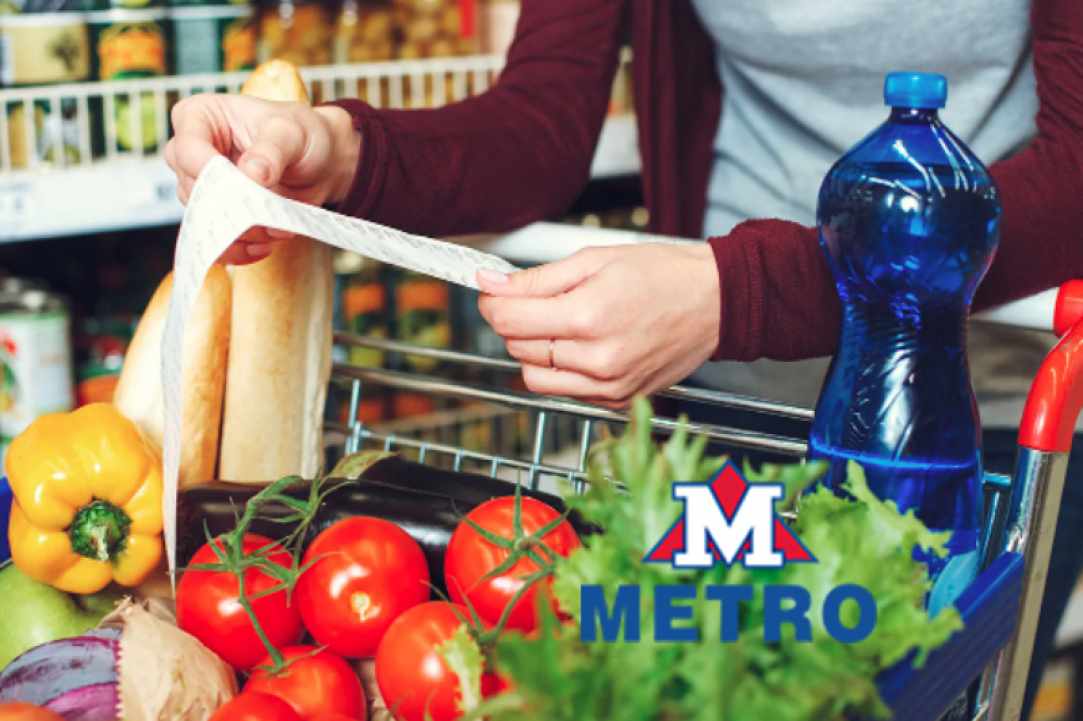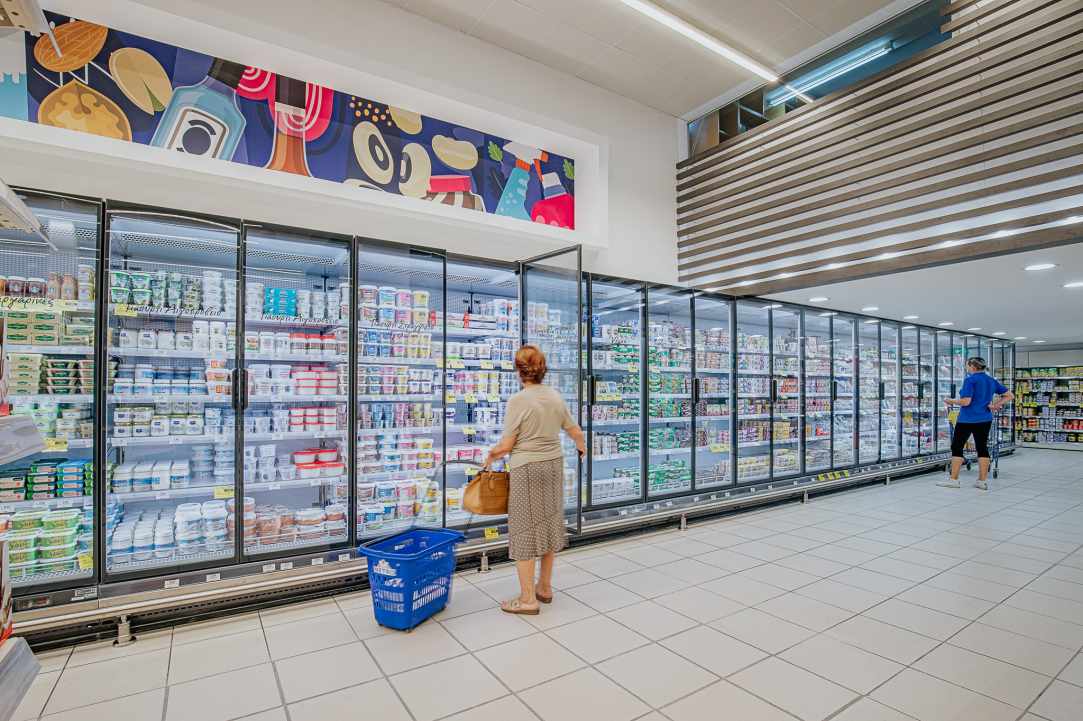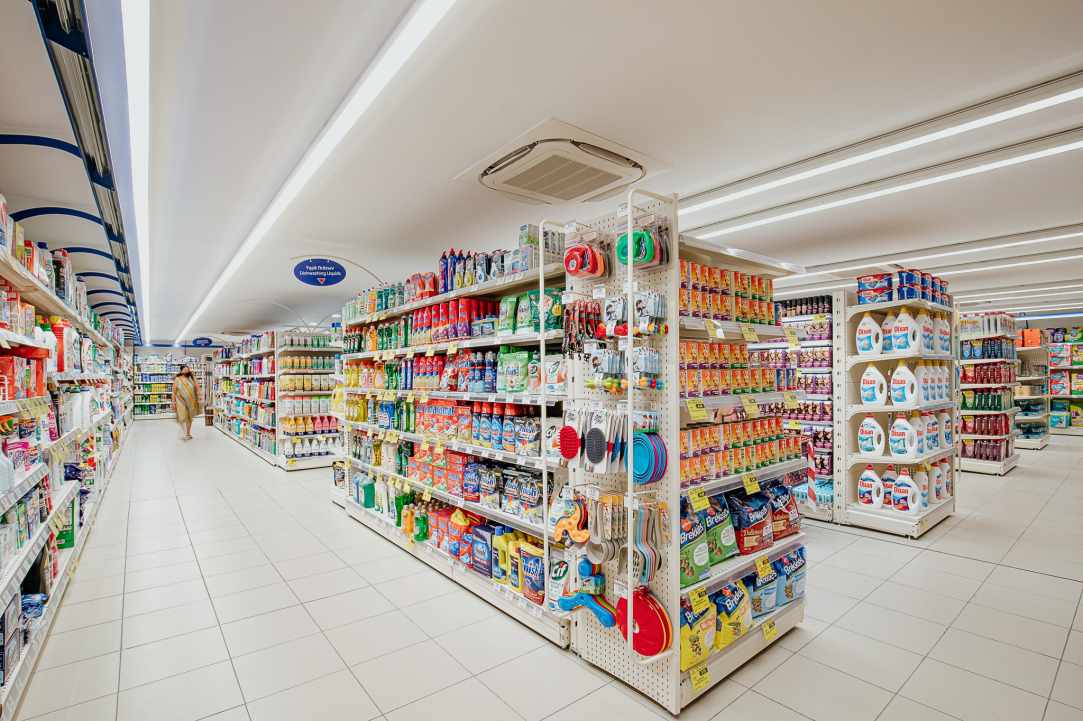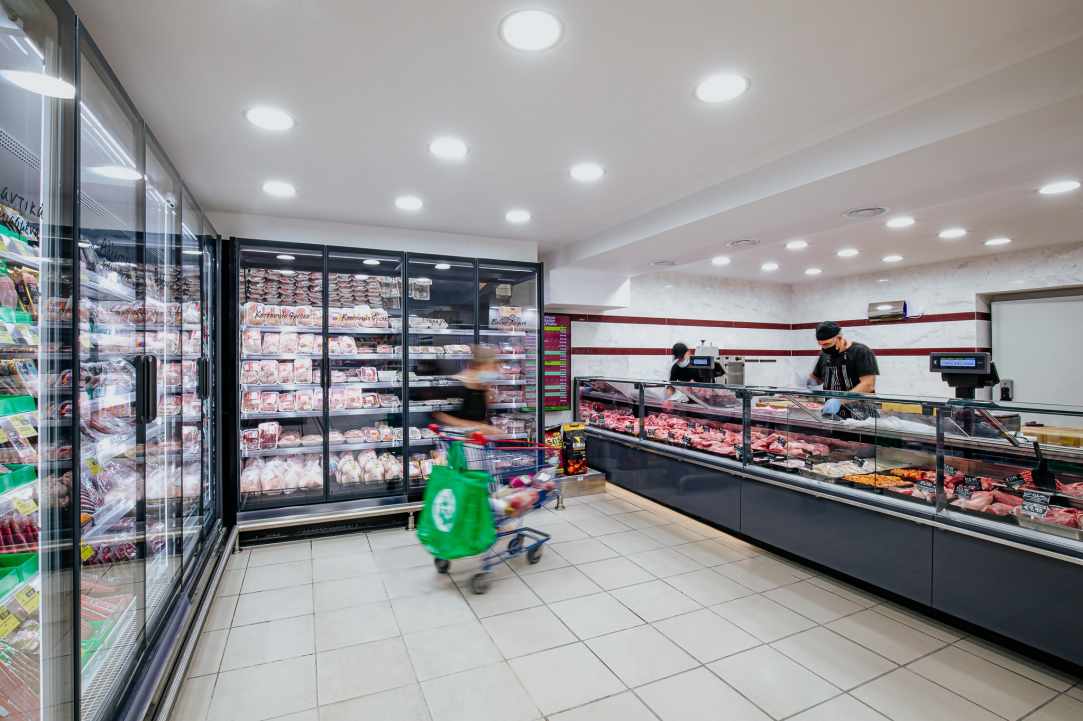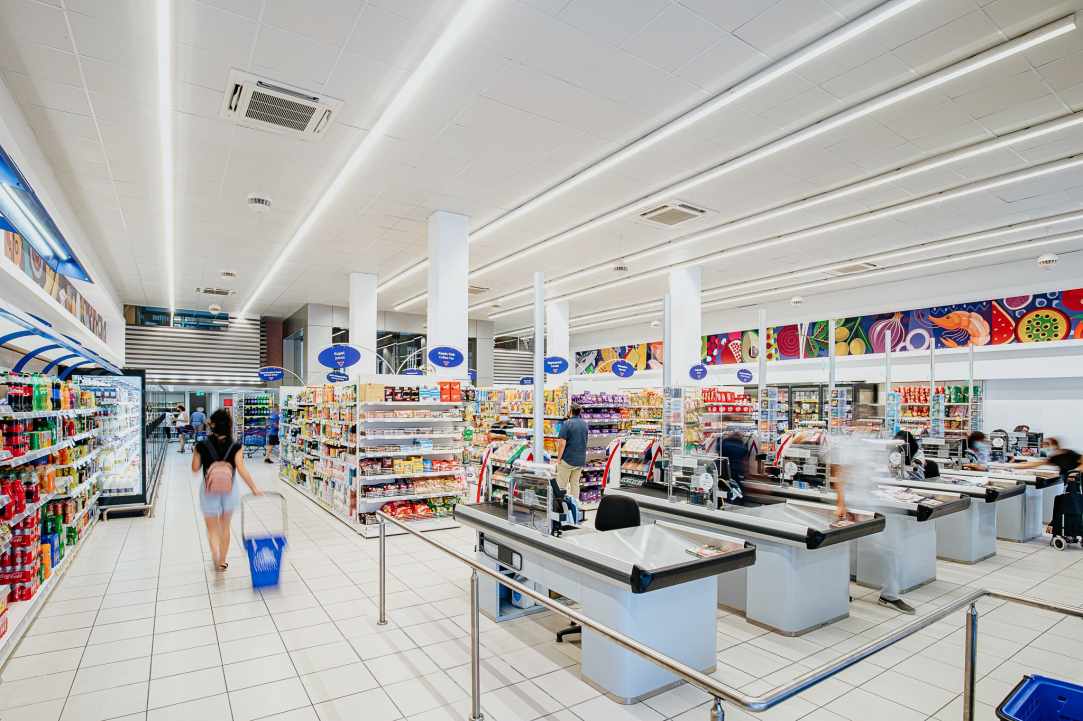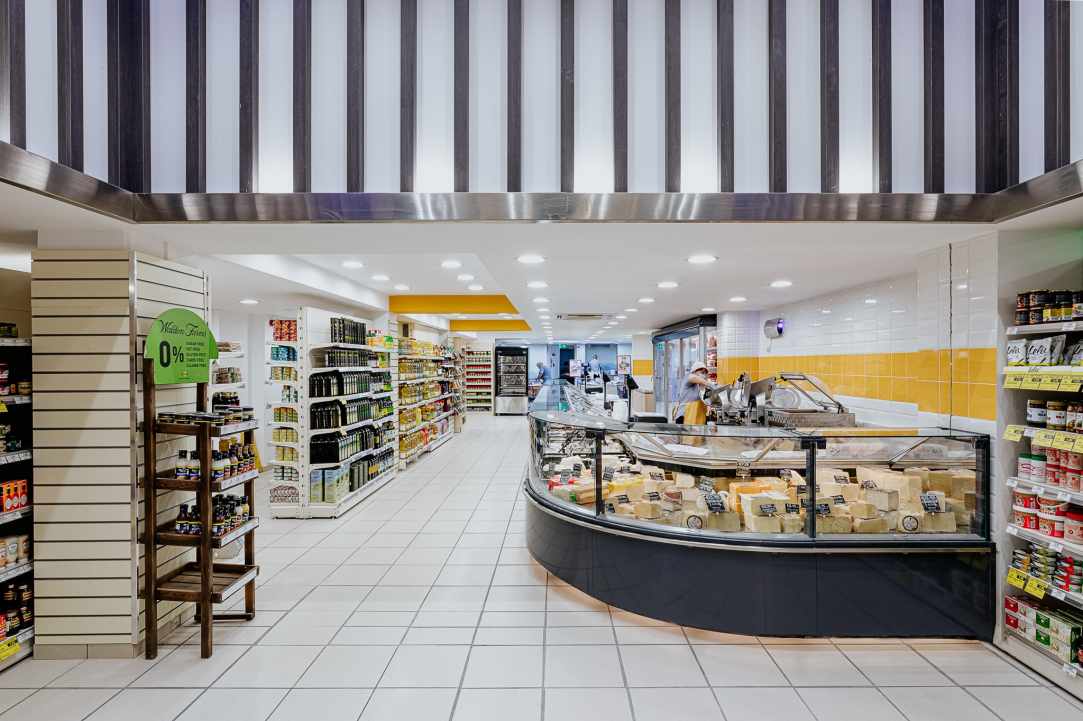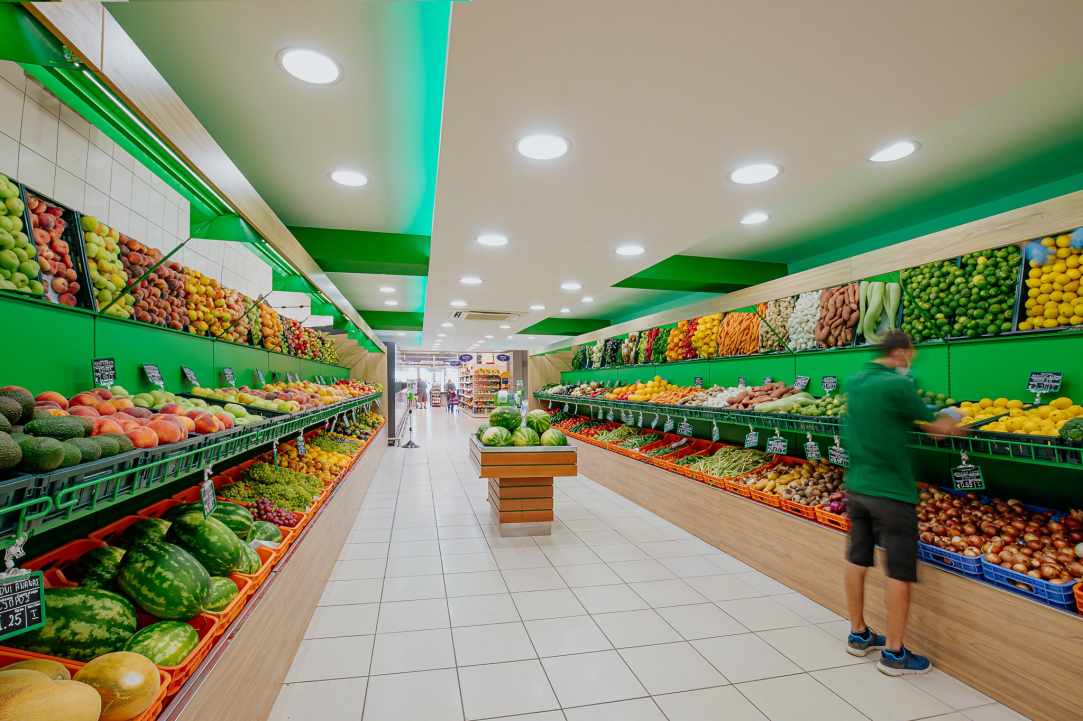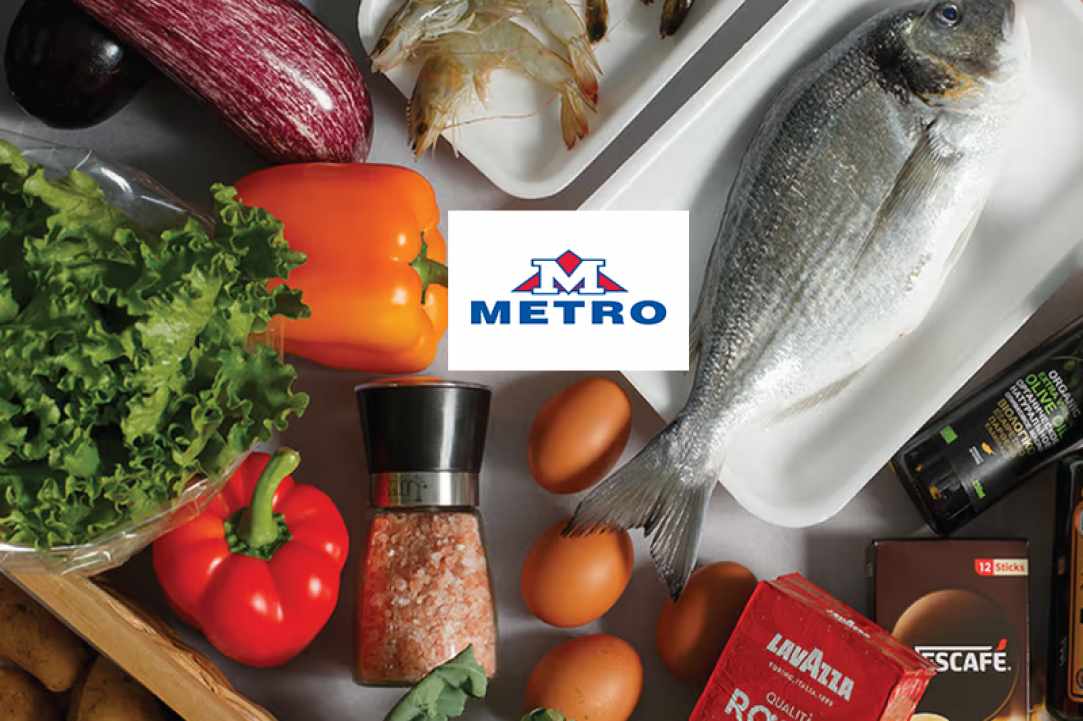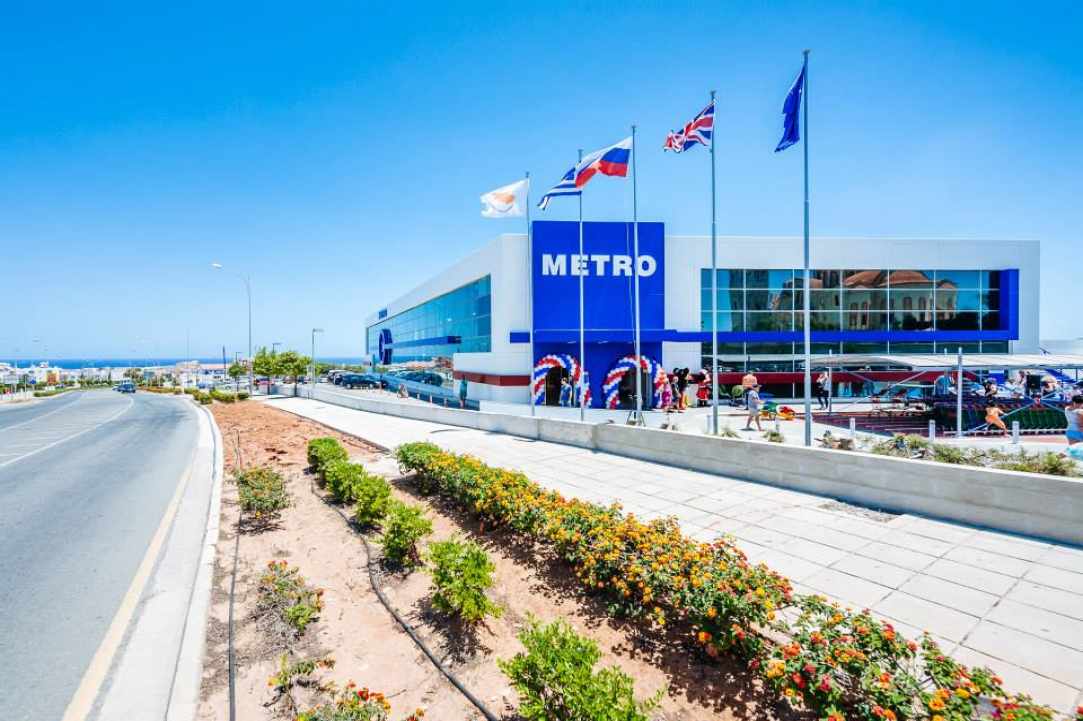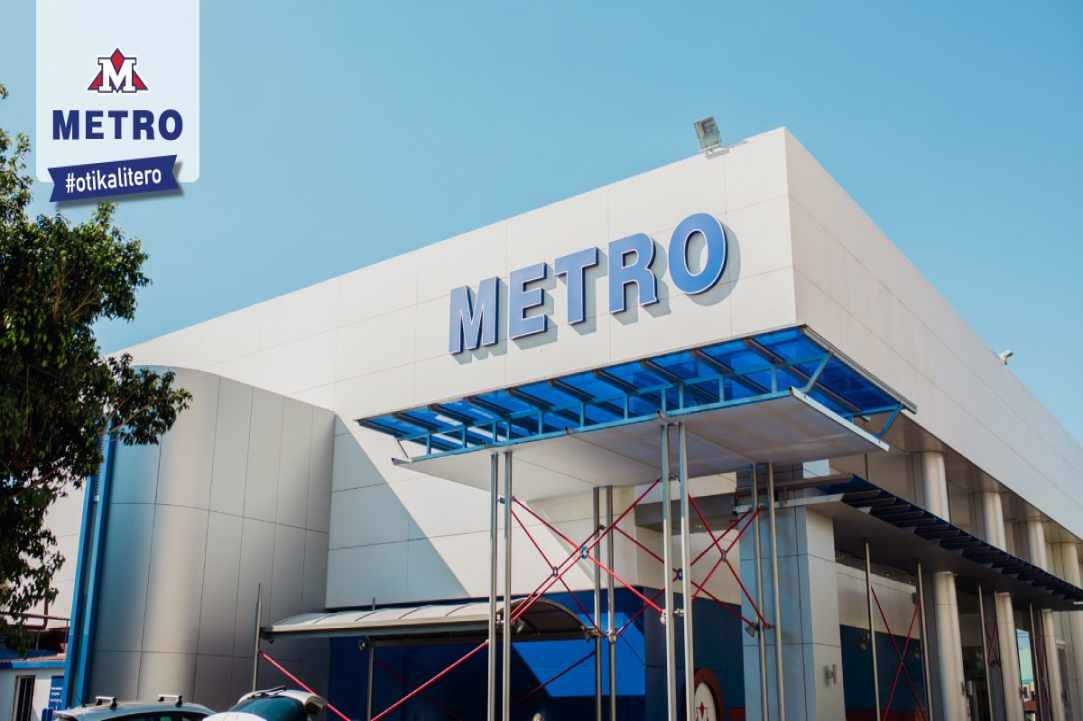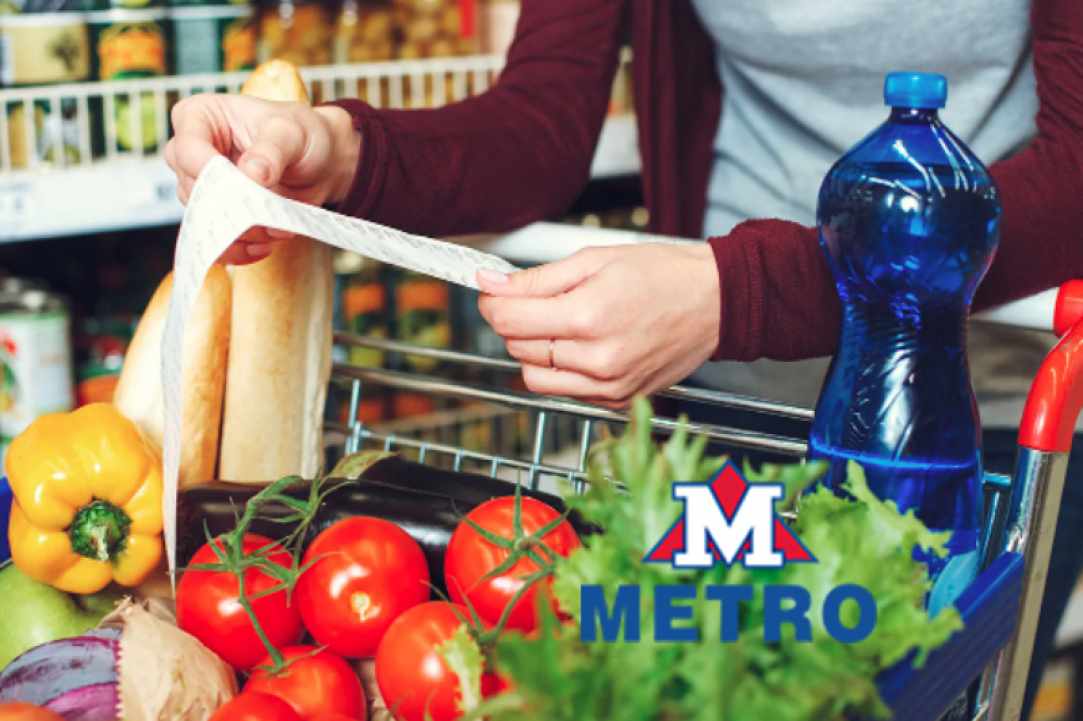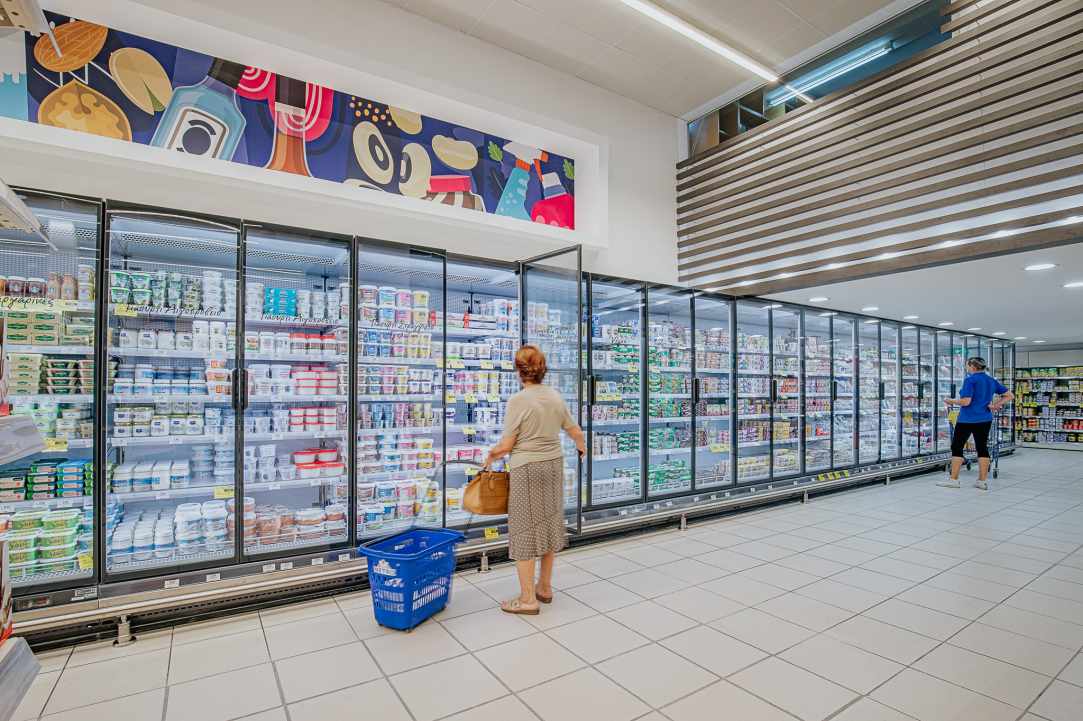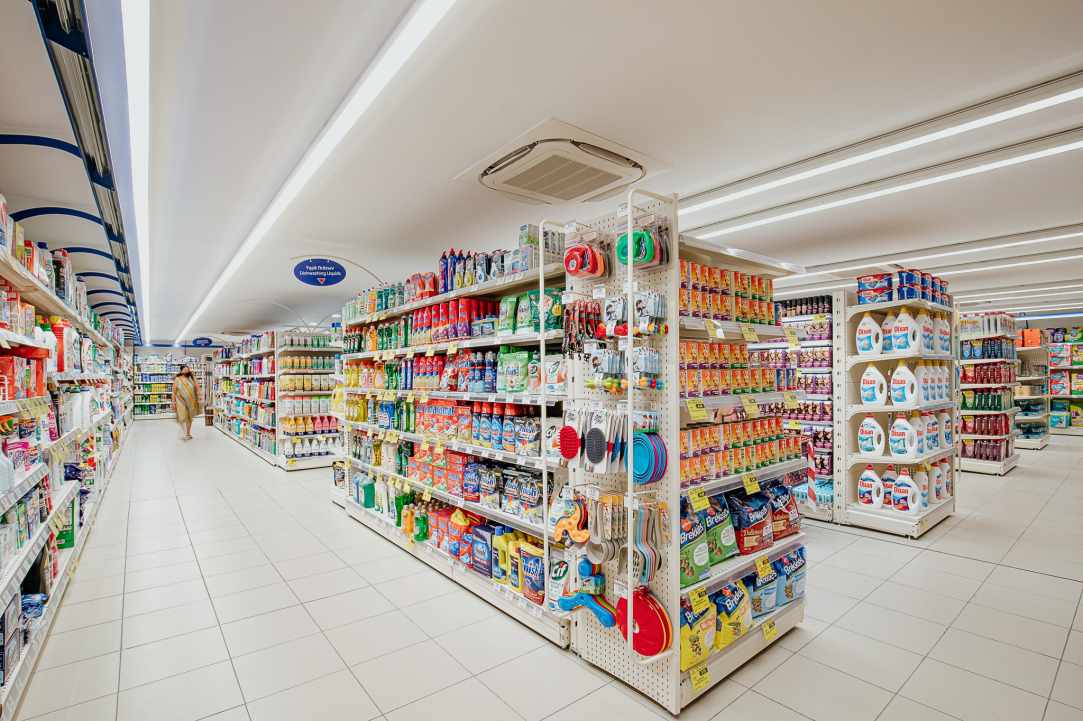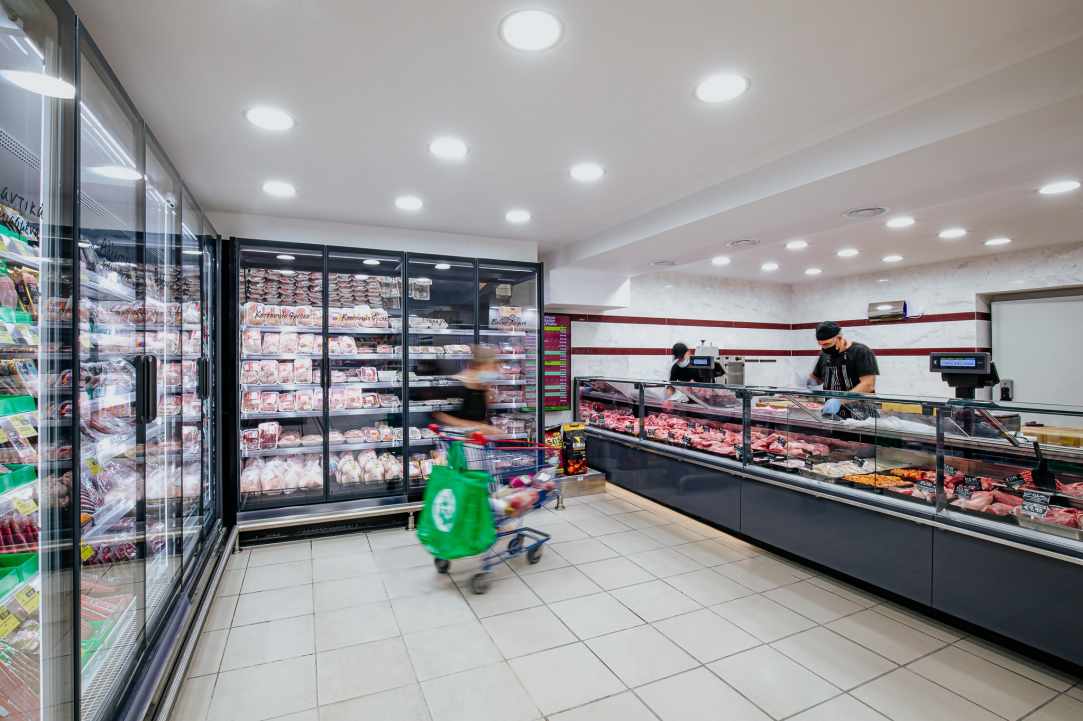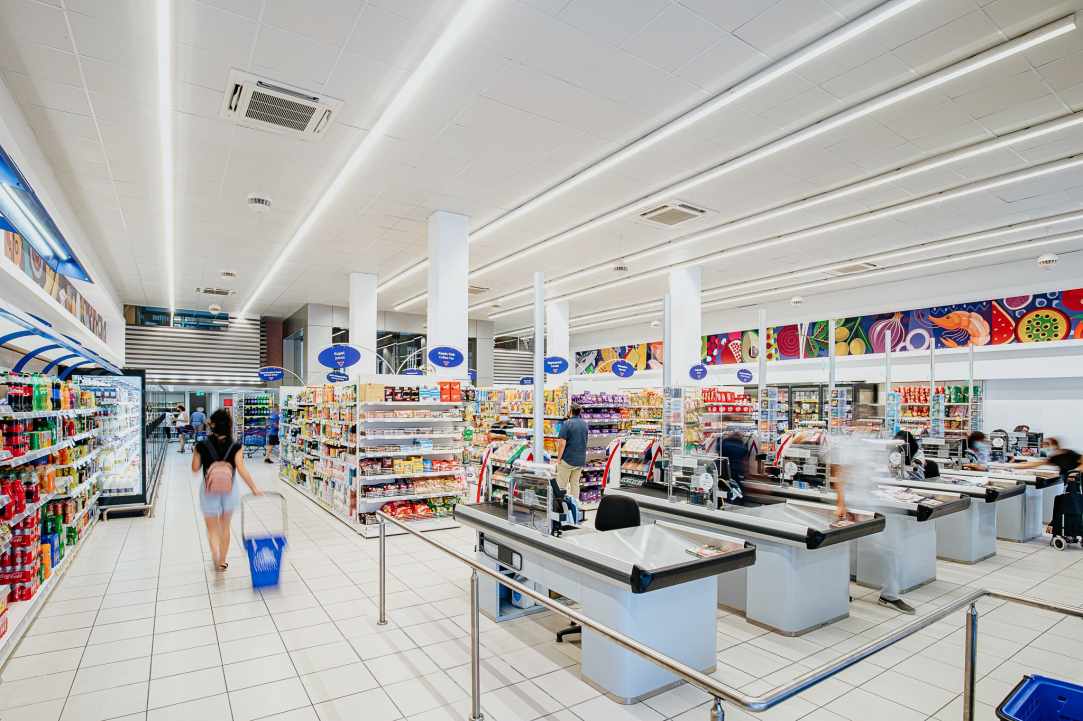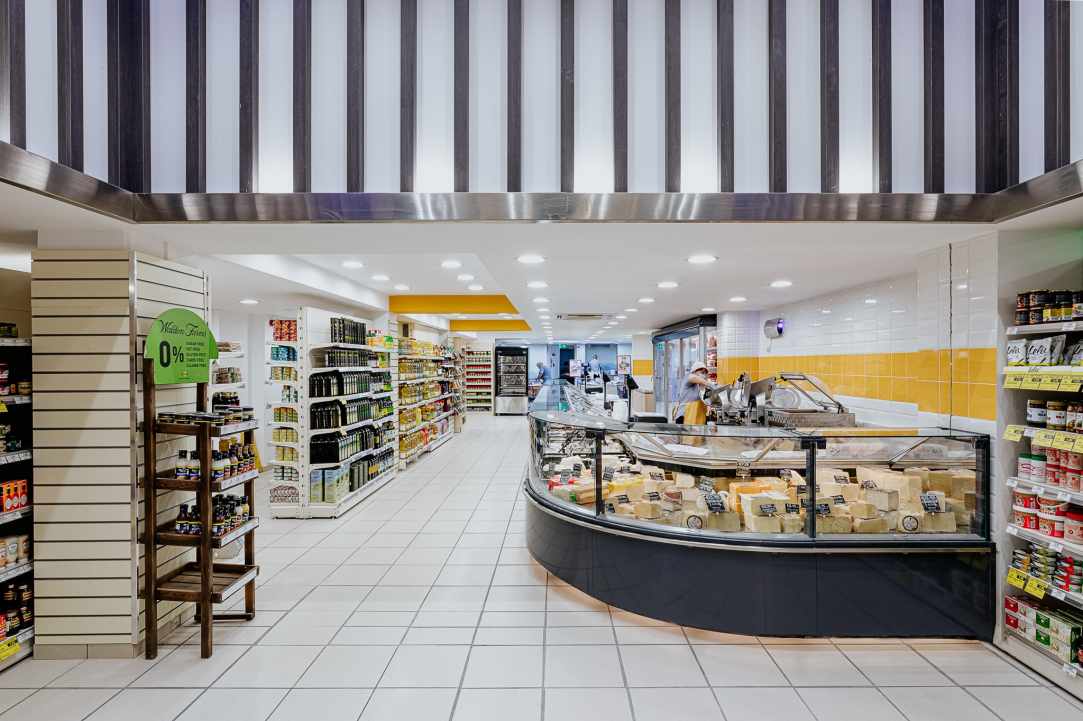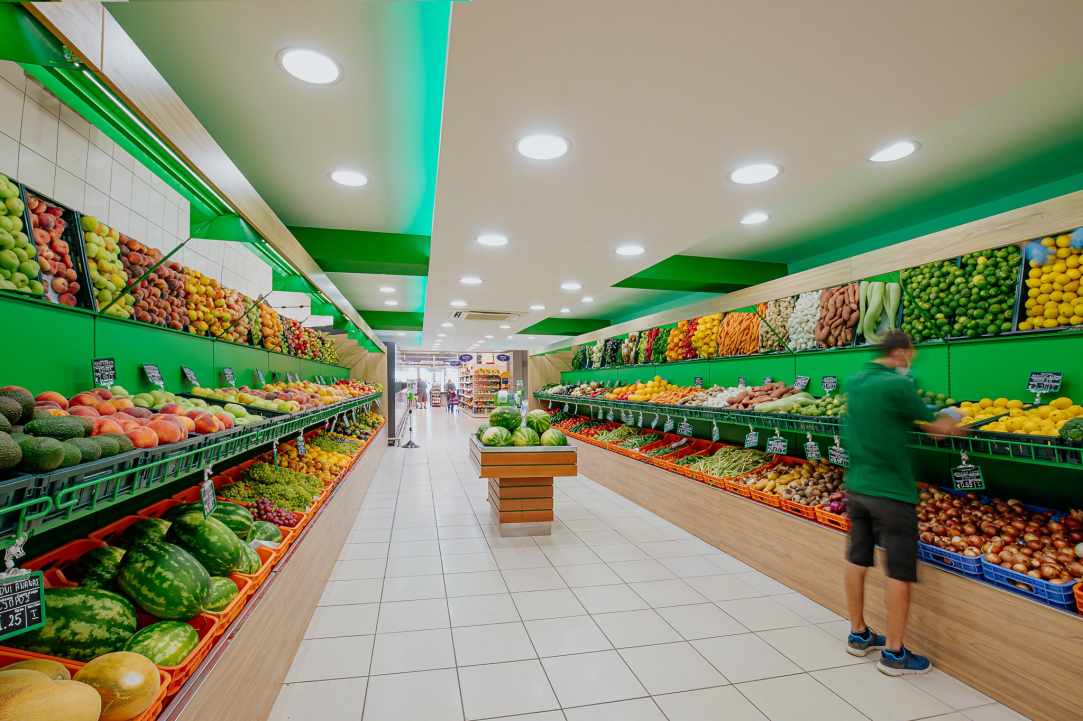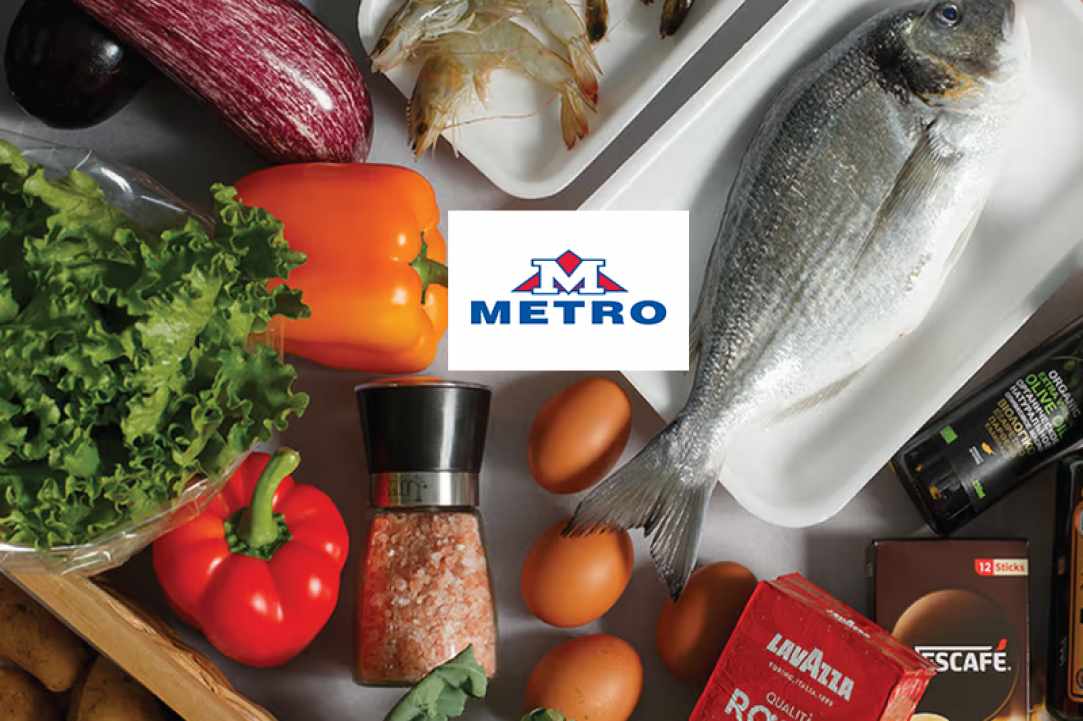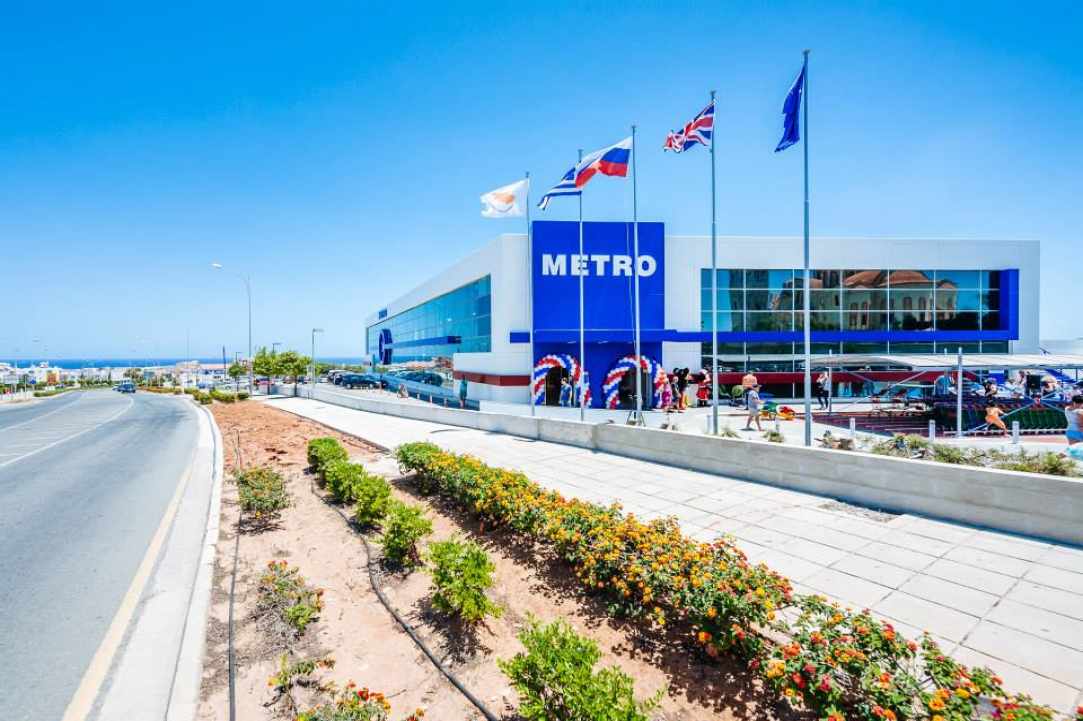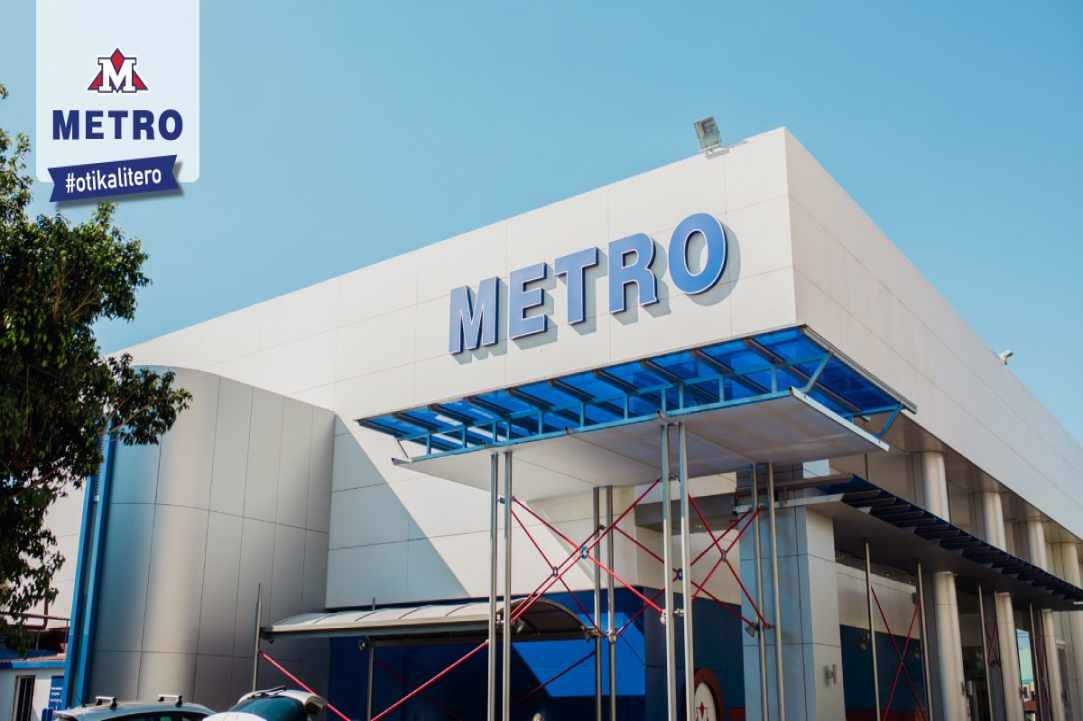 Metro Supermarket
Fruits, vegetables and meat, always fresh!
Founded in 1982. With 6 stores Cyprus wide, Metro supermarkets are indeed modern, yet with a certain subtlety, accompanied by a focus on the community and a solemn respect for visitors in their home away from home, who are their valued customers. This is a relentlessly improving supermarket chain, which is continuously evolving and offering more value for money, but most of all listening to their customers' needs.
Metro supermarket chains strive daily to make our country proud, and to deservingly compete with other European chains that have made their way to their shores. They strive for and implement the highest standards of sanitation and safety, utilizing only the latest technological means for modernizing their facilities and continuously recruiting for their top-notch staff.

Metro Supermarket chains strive daily to make our island proud no matter what the cost!
They are the Cypriot supermarkets Metro and this is their philosophy. Because...at METRO, they take care of you.
You may be interested in this too