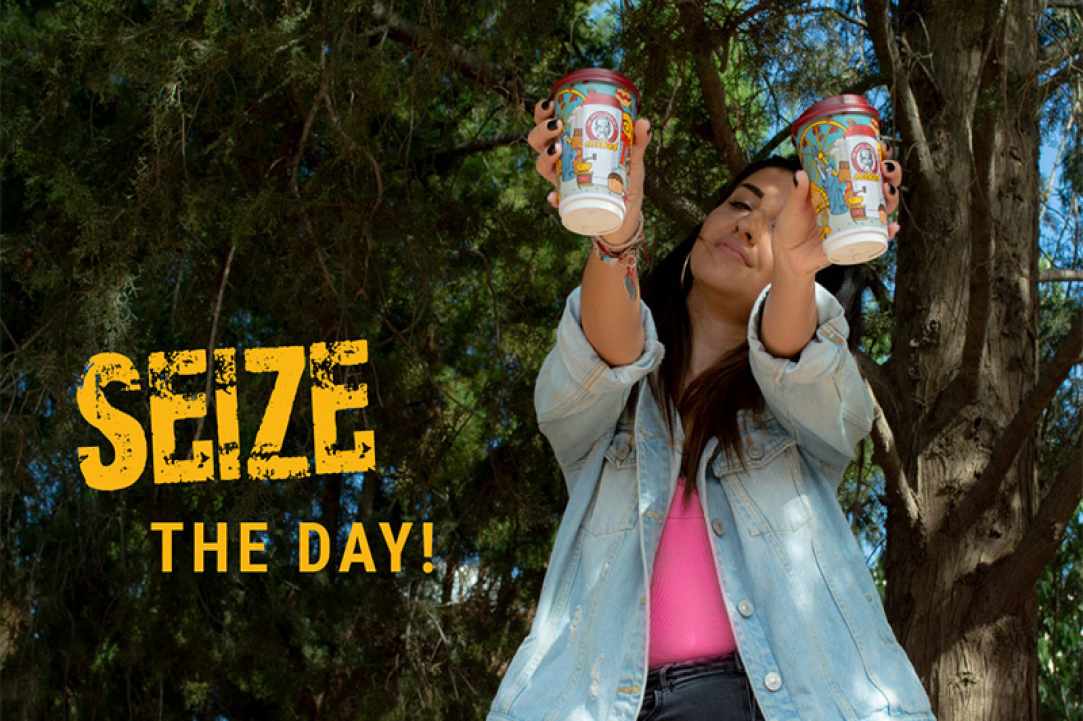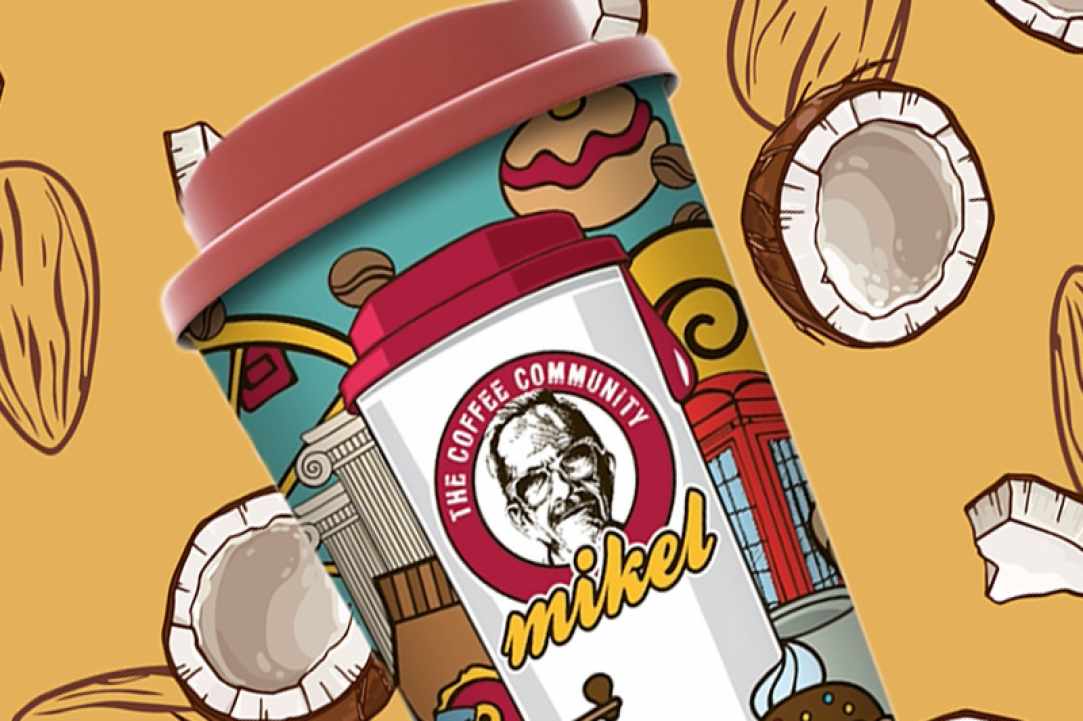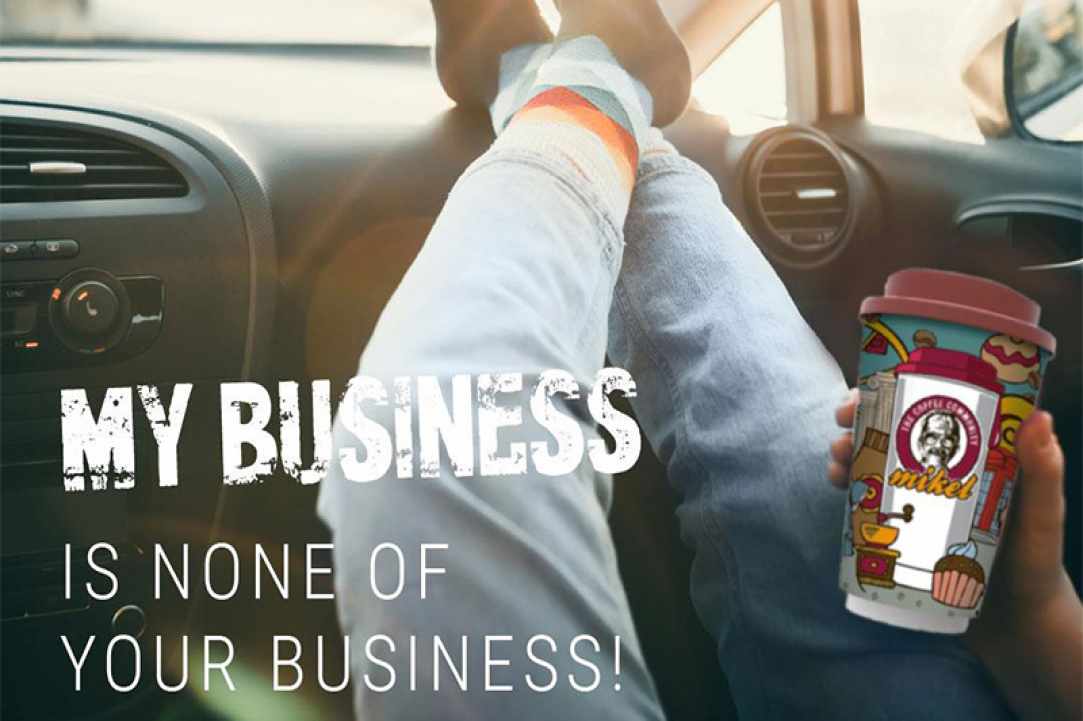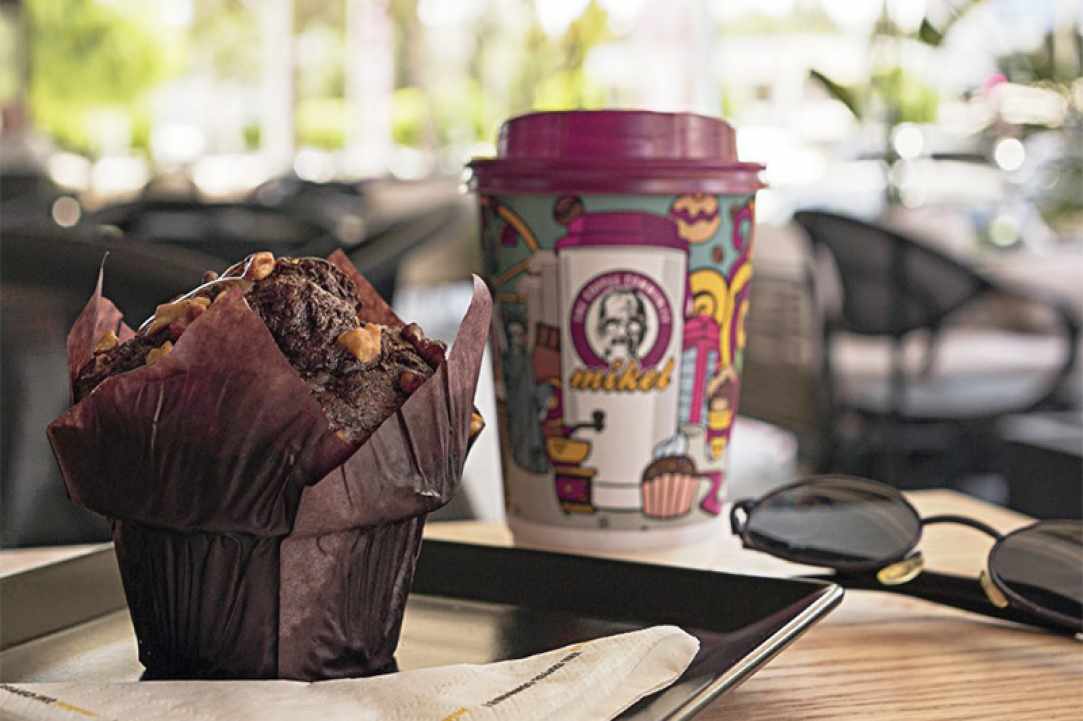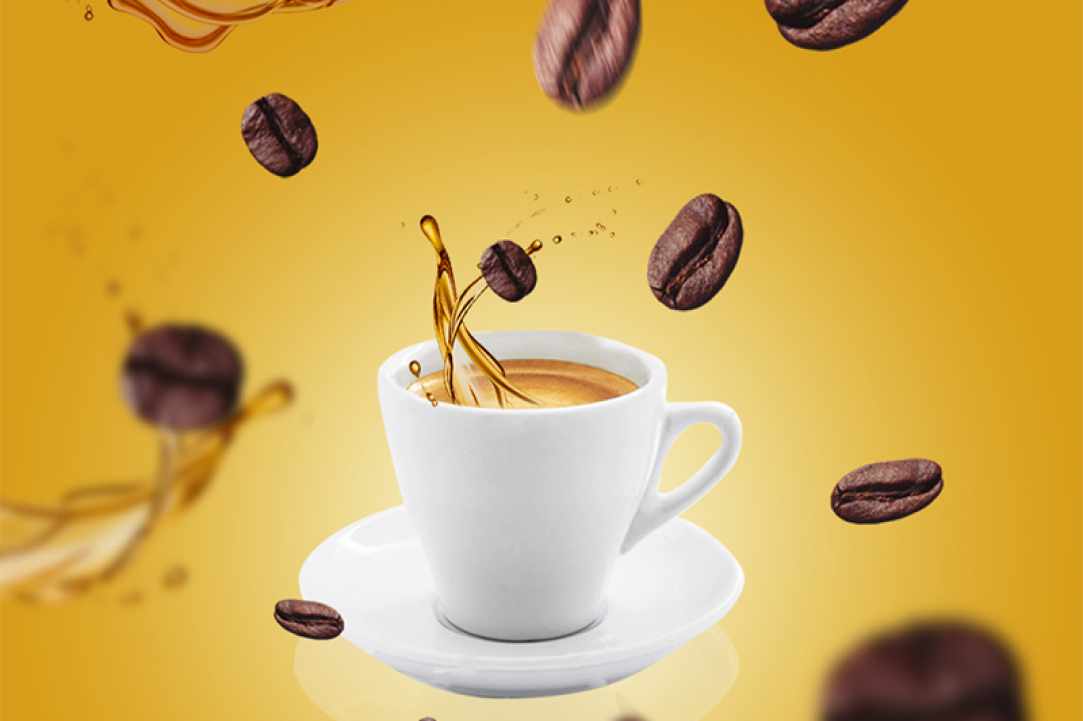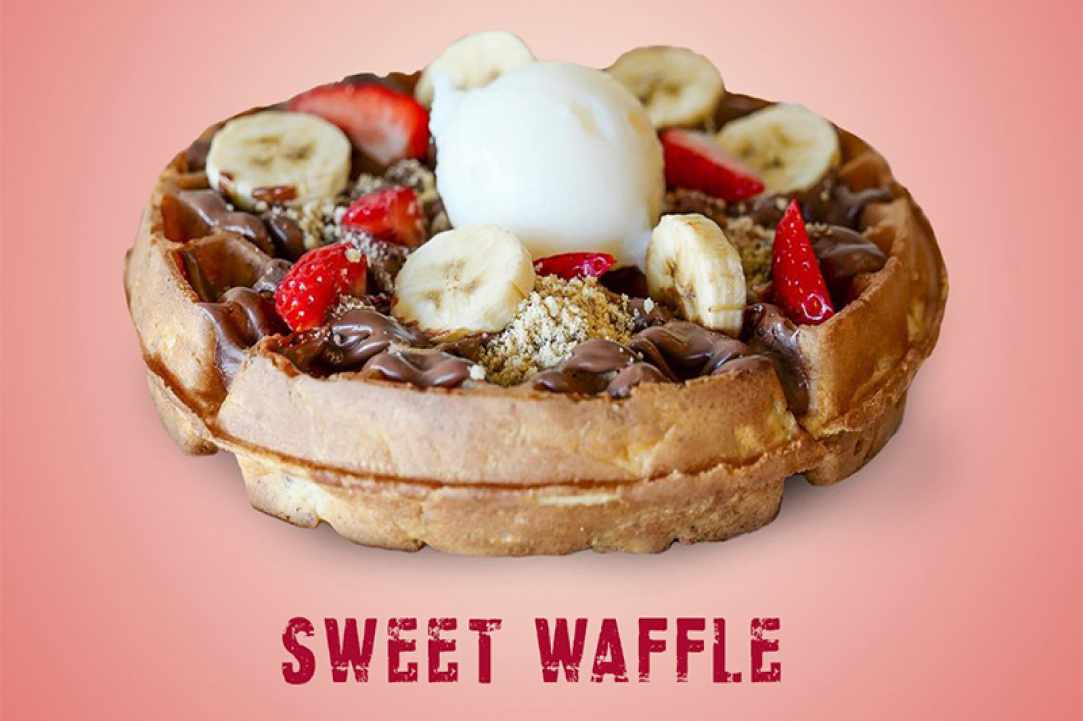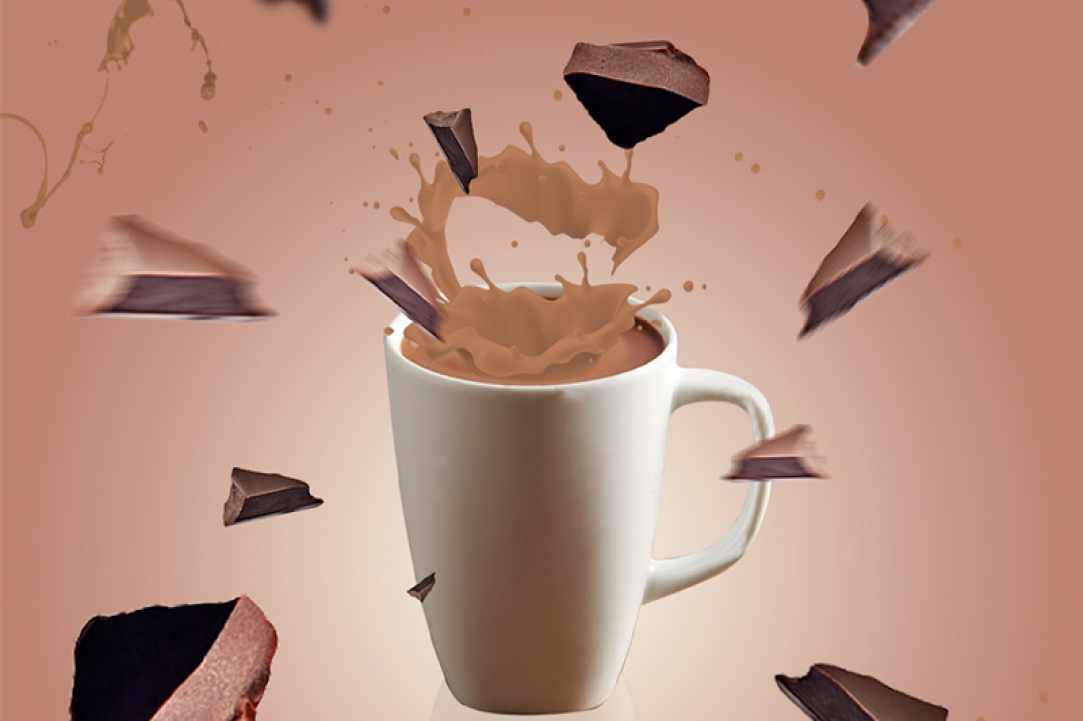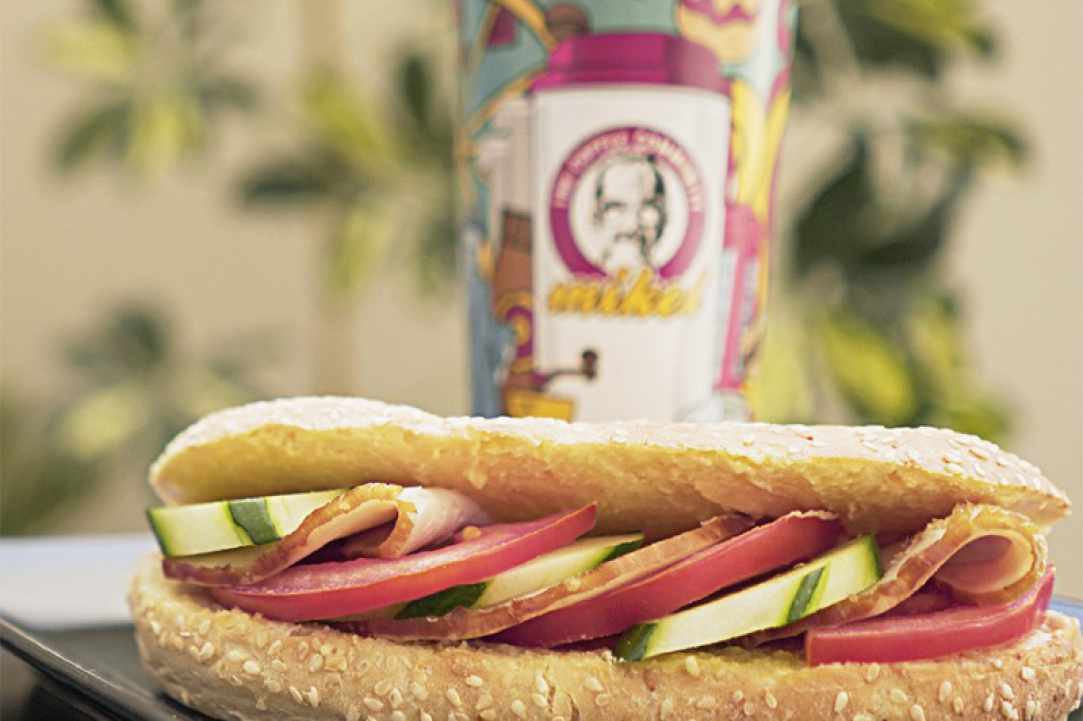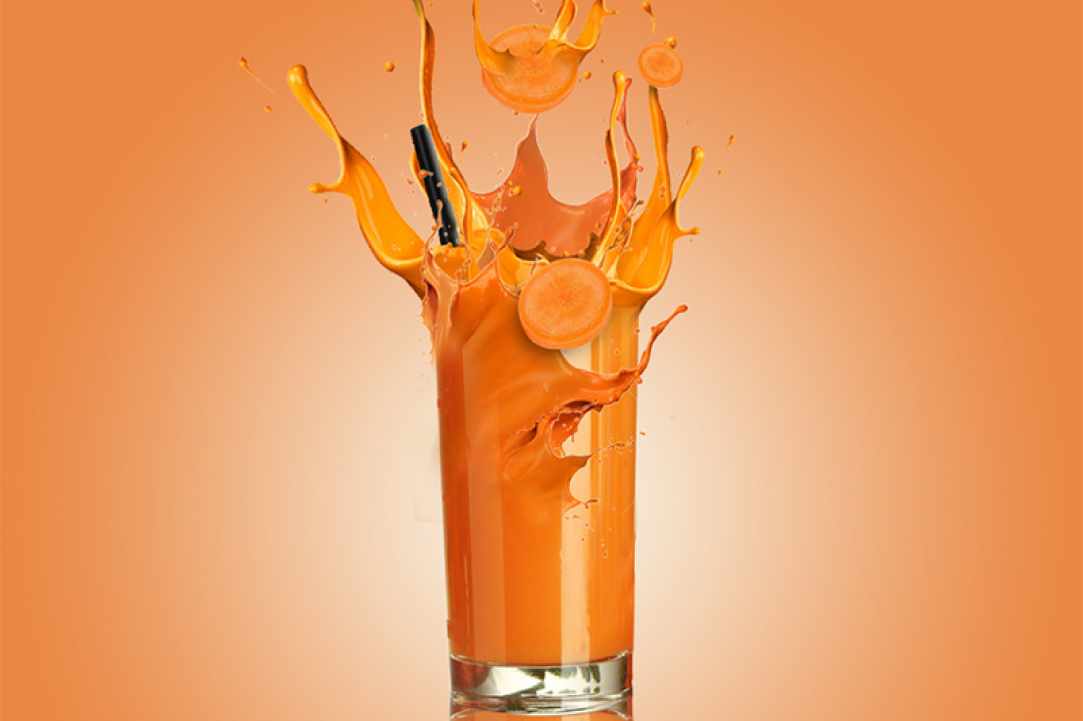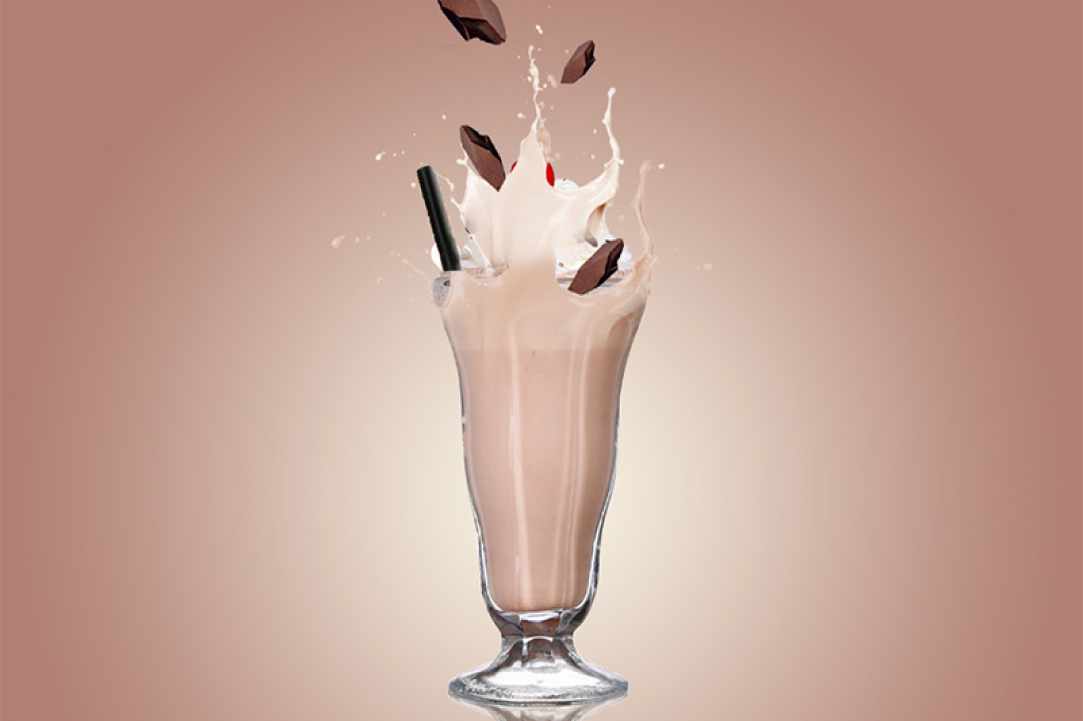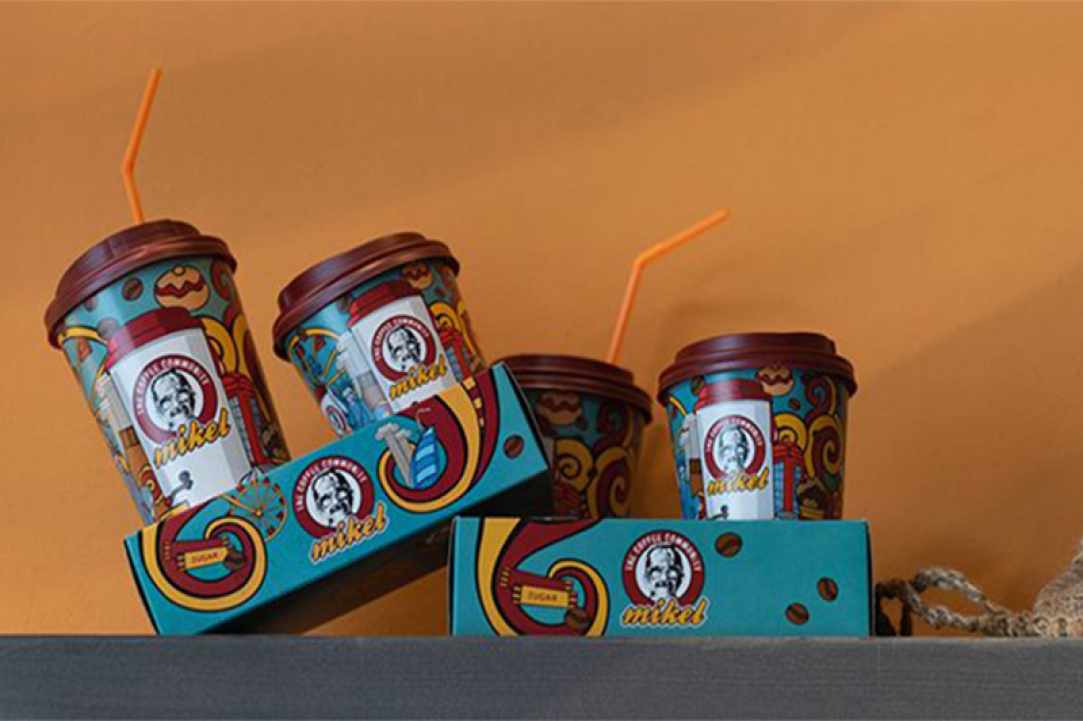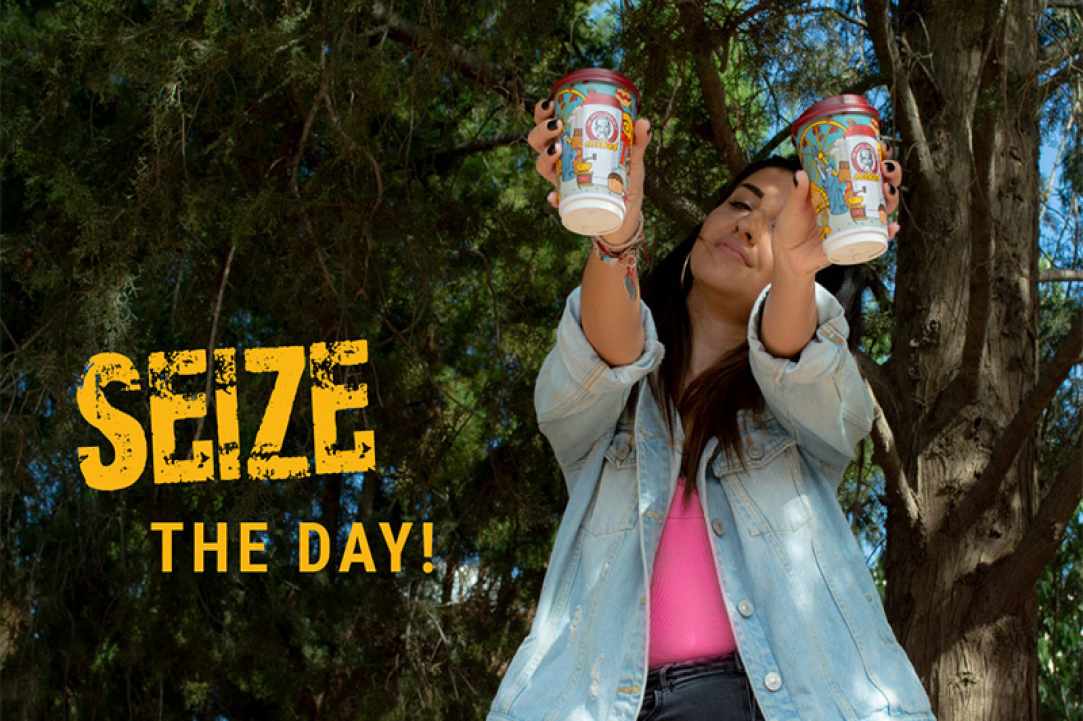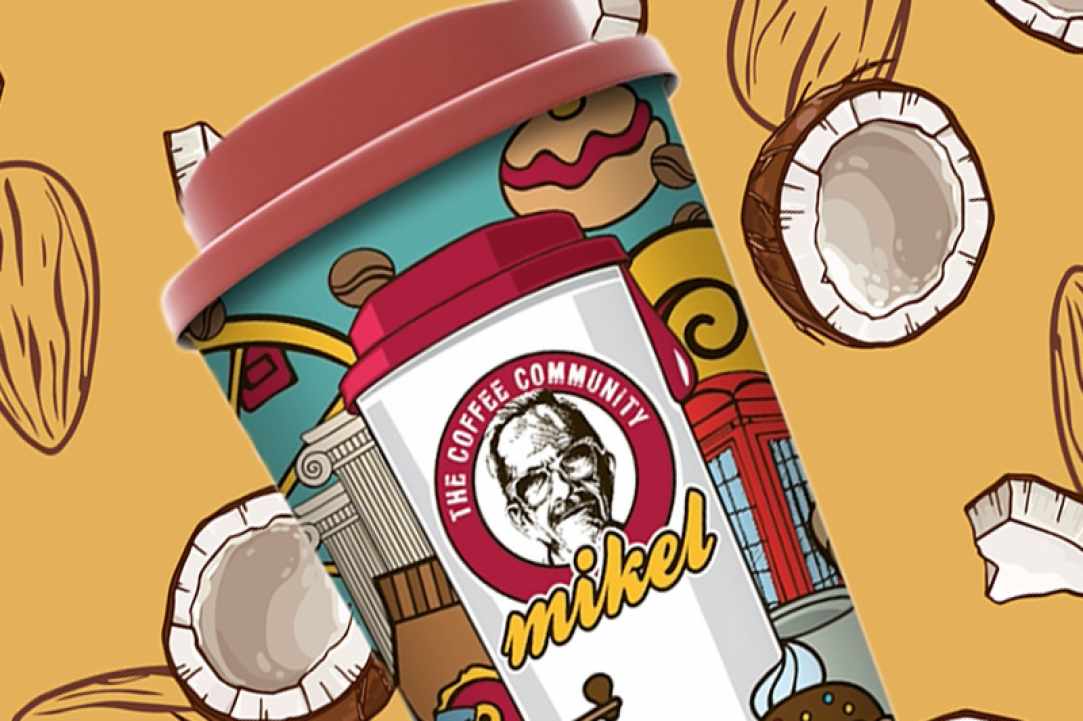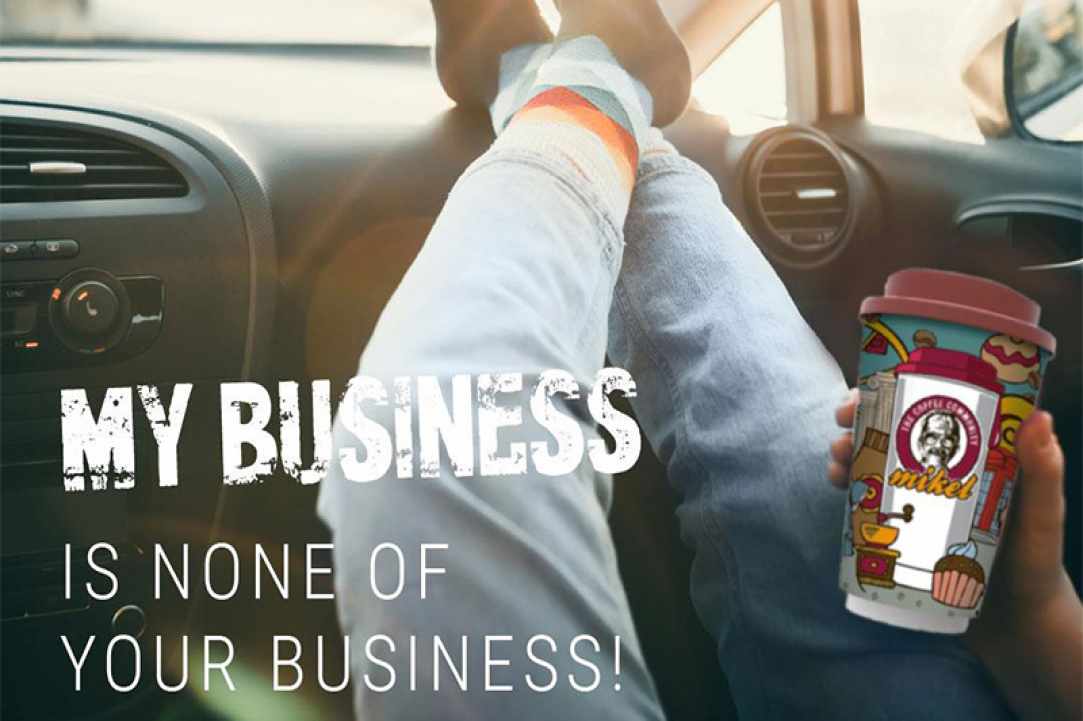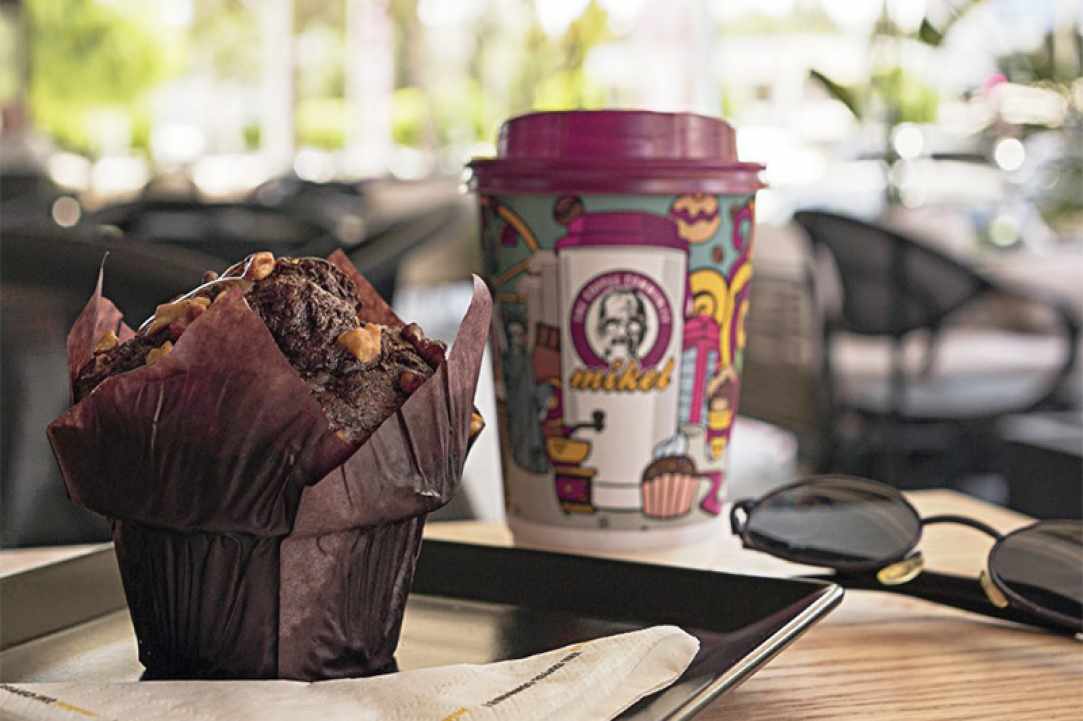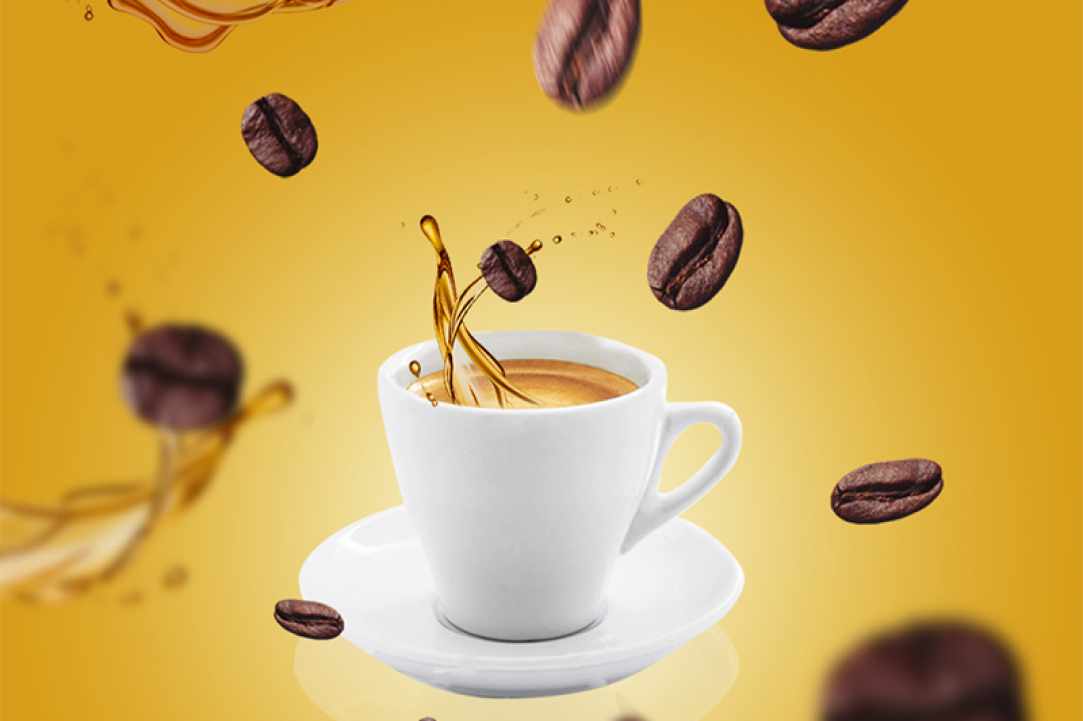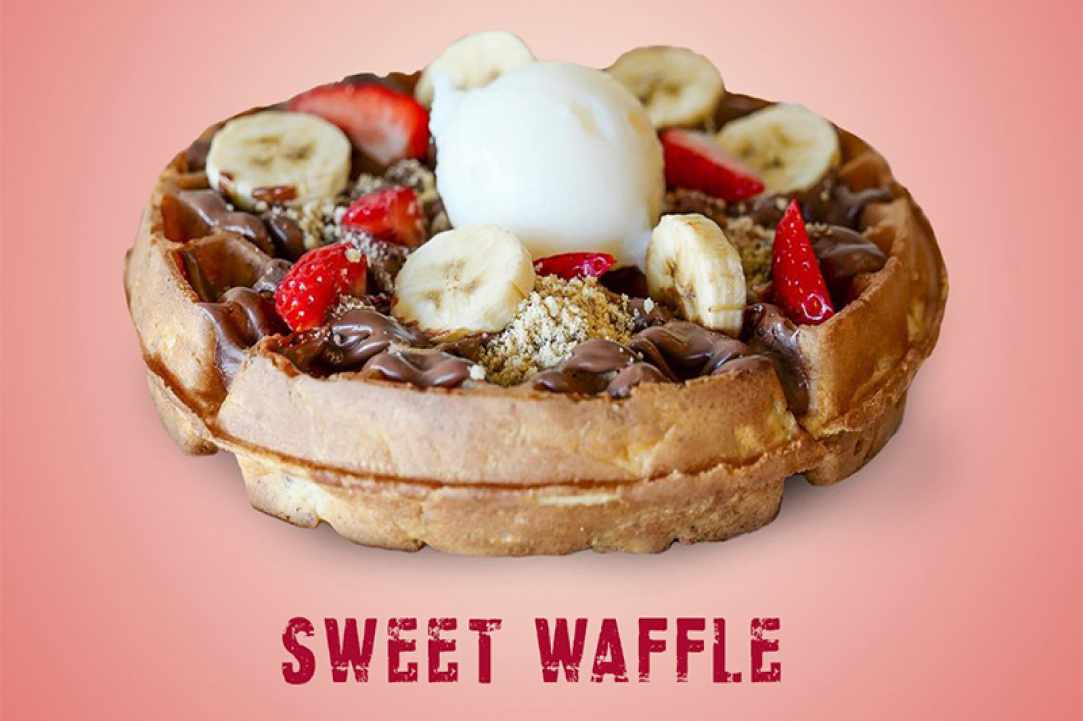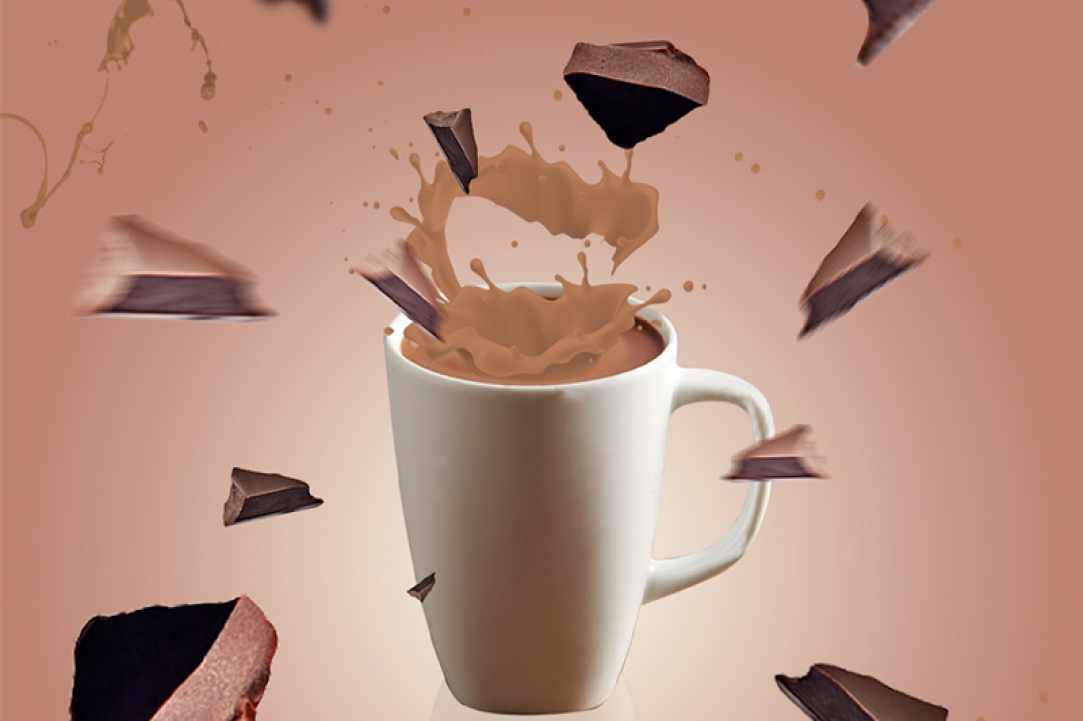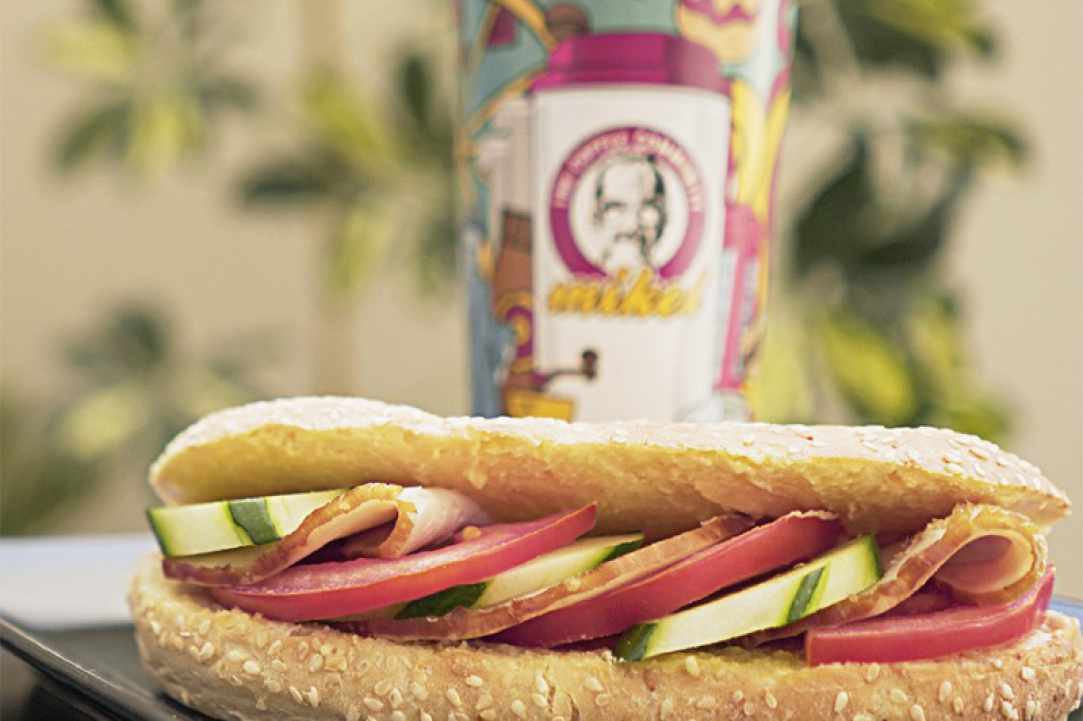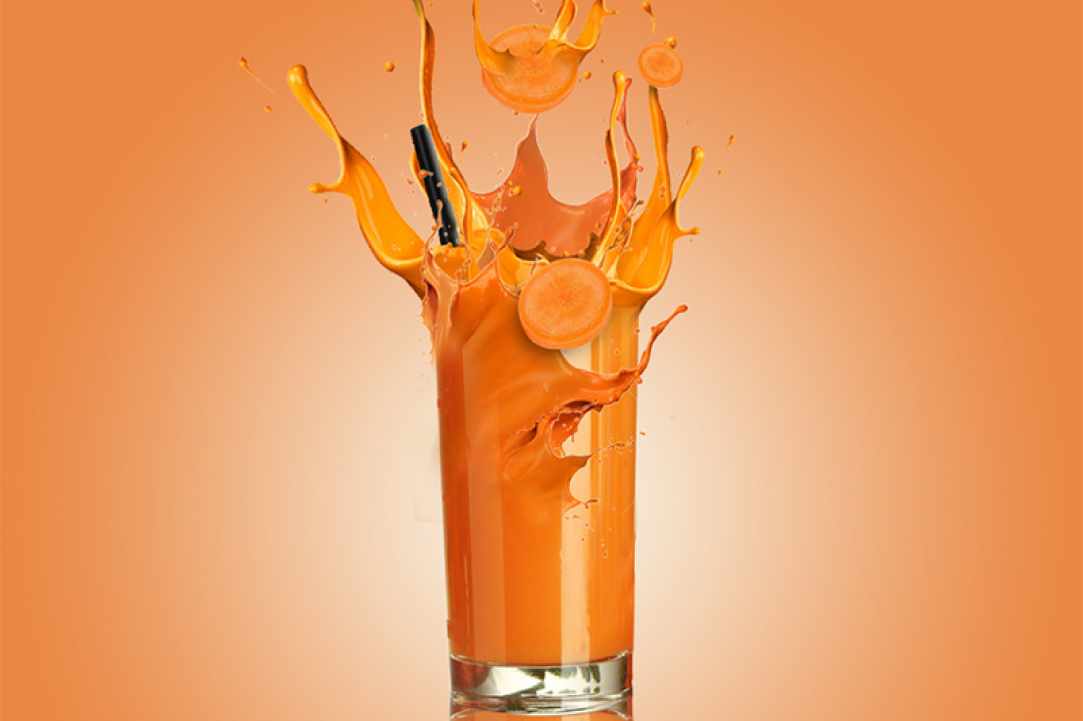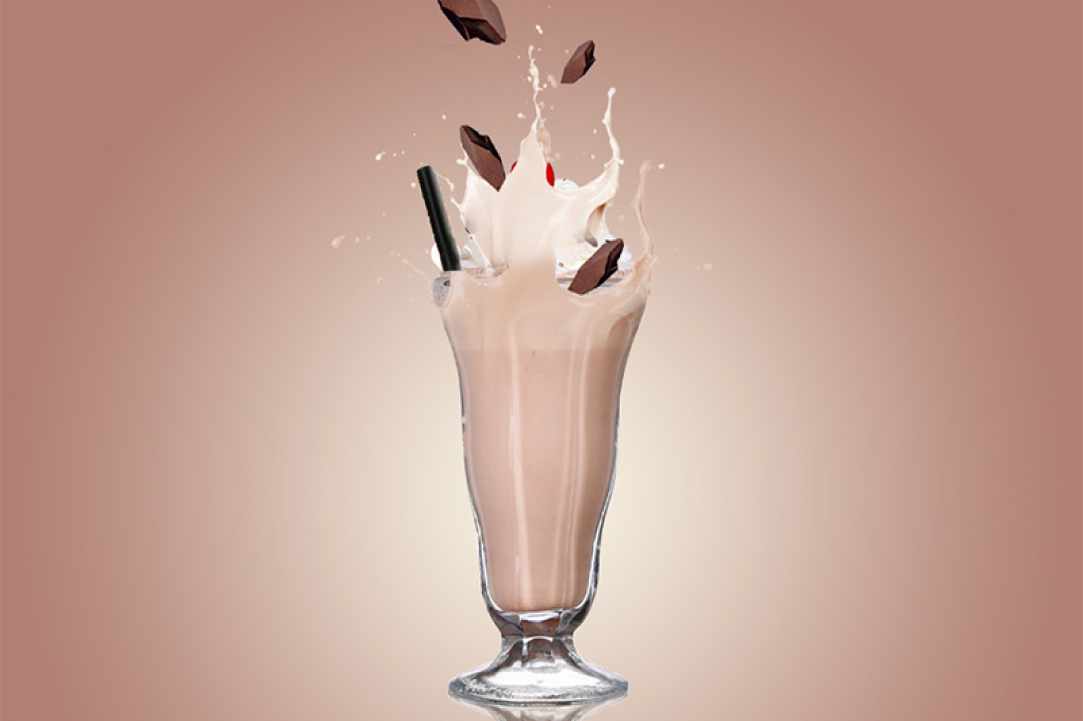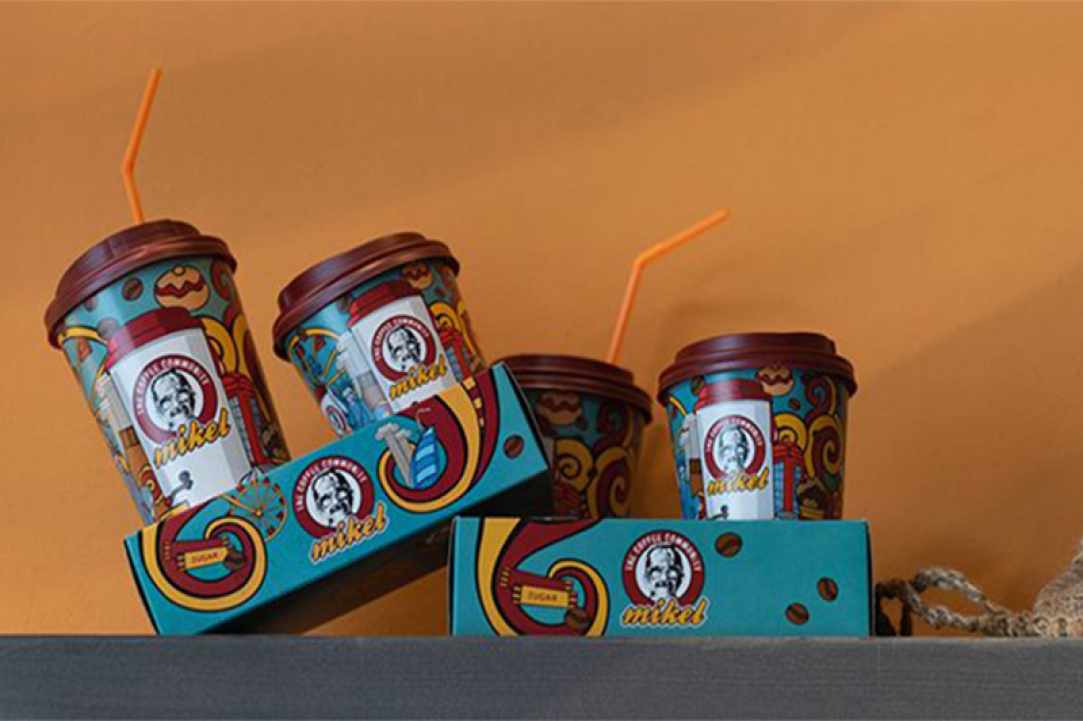 Mikel Coffee Company
Coffee is a key part of our daily lives, so it must be good!
Mikel Coffee Company is a Greek franchise of coffee shops, based in Greece. It's course started in 2008 from central Greece and specifically the city of Larissa and since then it has experienced rapid growth. Today there are over 300 stores in 15 countries. From Cyprus to America and Australia, they unite the whole world in an interactive hangout of meeting, exchanging ideas and daily enjoyment!
The expansion of the franchise in Cyprus began in 2017, numbering today 24 stores in Nicosia, Larnaka, Limassol, Pafos, Paralimni, Protaras and Ayia Napa.
At MIKEL, coffee is not just a daily favourite habit. The choice of coffee, the unique blend, the homemade memories that awaken the crackers and the pastries they offer every day, are the guarantee for the satisfaction of the consumers who choose them. The experienced staff of the stores are always ready to serve even the most demanding customers.
Cold beverages
Mikeloccino: It combines the sweetness of white chocolate, the velvety texture of vanilla ice cream and the wonderful taste and smell of cappuccino - and it is an authentic Mikel creation! In fact, if you want to spice up the combination, ask for XL dose of vanilla ice cream!
Mochaccino: Hard not to have tried it, but in this incredible case, try to imagine the taste that will flood your palate with a combination of milk, chocolate sauce and whipped cream based on espresso! A boost in energy and a refreshing enjoyment - especially if you try it with Mikel Muffin Vanilla Choc Chip!
Milk Shake: Okay, you've probably tried Milk Shake again, but have you ever tried Mikel Milk Shake? Fresh milk with ice cream in all your favourite flavours and with what special...Mikel add ons: vanilla, chocolate, strawberry, banana, Mocha or yoghurt! Fill yourself with energy and give every day the taste that suits it!
Granita Lemon: Lemon ice cream sorbet with a well-thought-out amount of soda and water that will immediately awaken your senses and make your eyes glow with energy!
Granita Strawberry: Do you prefer the intoxicating aroma of strawberry when you enjoy a refreshing granita?
Chocolate: When we talk about coffee or chocolate at Mikel, we do not need many comments! What we just want you to remember is that this is an exceptional quality chocolate that becomes even more enjoyable when you combine it with a discreet strawberry aftertaste!
White chocolate: In addition to the high quality white chocolate, the secret of the amazing cold White Chocolate of Mikel is hidden in the way it is prepared!
Ice Tea: A variety of tea's from all over the world take you on a journey with their unique flavours and aromas, invigorating you with their coolness and freshness!
Hot beverages
Espresso Classic: Our favourite Espresso, in its classic version, is made by pressurizing water that is almost boiling over very well ground coffee beans - hence its name. In fact, by this name we can refer either to the well-known beverage, or to a method of making coffee in general. Classic Espresso is generally thicker than other coffee preparations, and has a higher concentration of coffee particles, as well as a creamy coating on the top. The way it is made makes its taste and aroma very rich, giving immediate clarity and rejuvenation.
Espresso Americano: Espresso Americano differs from the classic because extra hot water is added to the mixture, which gives a slightly different taste to the coffee. Together with butter croissants, they are one of the most favourite winter delicacies at Mikel!
Cappuccino classic: The famous cappuccino is based on the espresso preparation technique, and it is usually served double and with frothed milk. Others prefer cream instead of milk, with a little grated cinnamon or chocolate on top for extra flavour. It took its name from the famous Capuchin monks, who used a colour combination similar to that of the drink when combined with frothed milk in their clothing.
Mikeloccino: Their own inspiration - and they brag about it! A uniquely delicious combination of white chocolate, vanilla ice cream and classic cappuccino!
Mochaccino: Imagine a combination of hot milk, chocolate sauce and whipped cream based on espresso. Or, rather, do not imagine it, try it best with Soft Cookie Maxi Macadamia with delicious pieces of white chocolate!
Toffee Latte: Again based on espresso, but this time with whipped cream and caramel syrup, Toffee Latte is one of our favourite winter drinks!
Chocolate: You do not need many recommendations here! Just a little tip for more enjoyment: try it with a strawberry flavour!
White chocolate: The secret here is not so much in the ingredients as in the way they prepare it for you: the characteristic velvety texture of Mikel white chocolate is created when they let its temperature reach (but not exceed) 70 οC.
Which of the cold or hot drinks make you click? Enjoy it now at Mikel!
*Mikel Coffee Company is today a Proud Sponsor of the Grassroots Children's Championships, giving them its name, since they are now renamed Grassroots MIKEL.