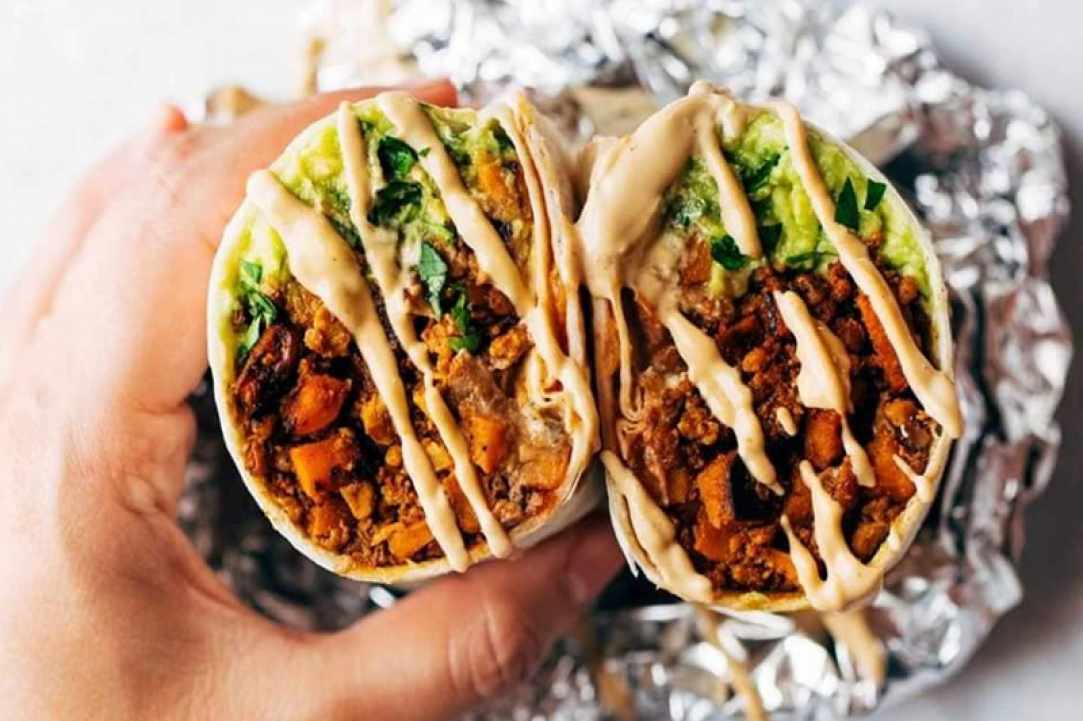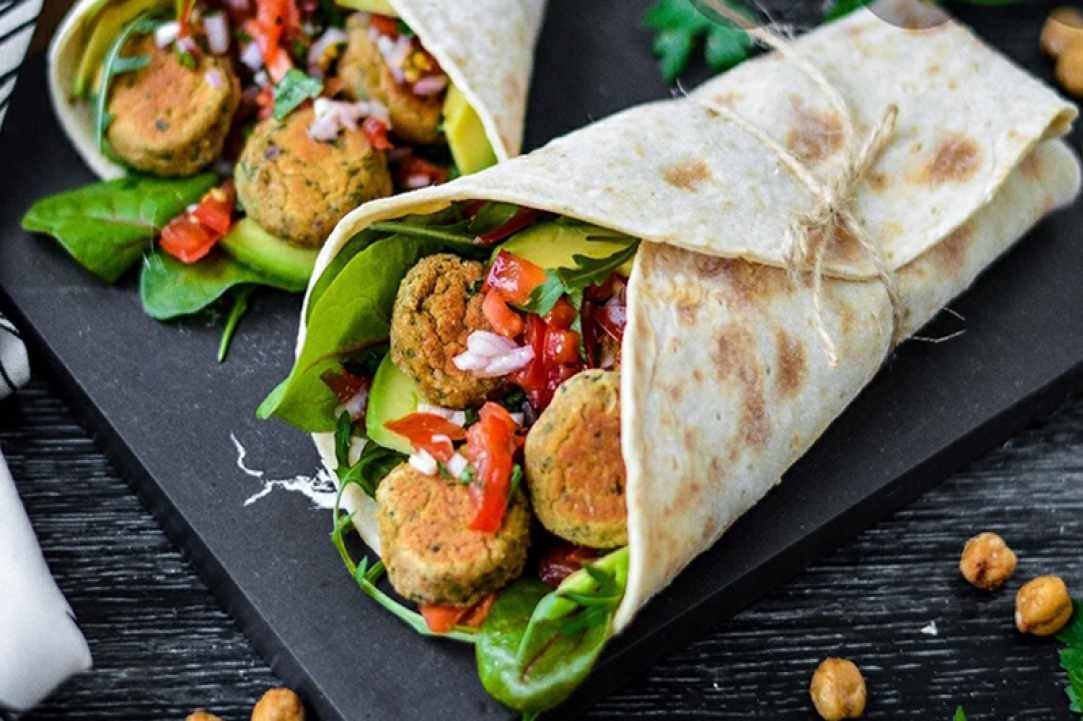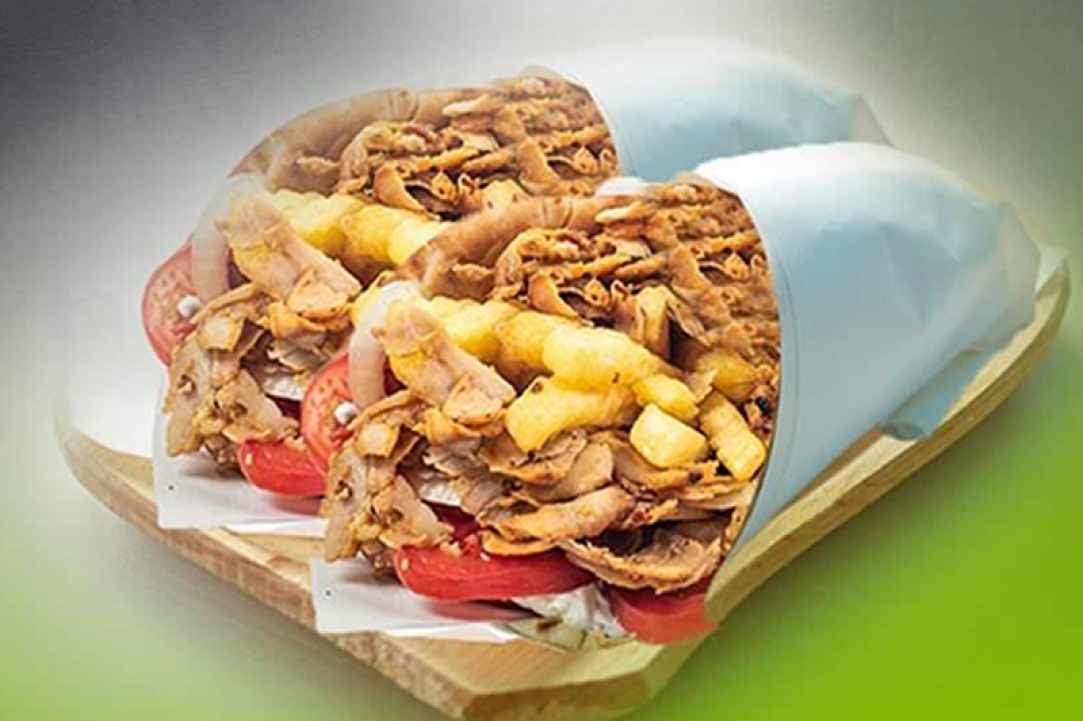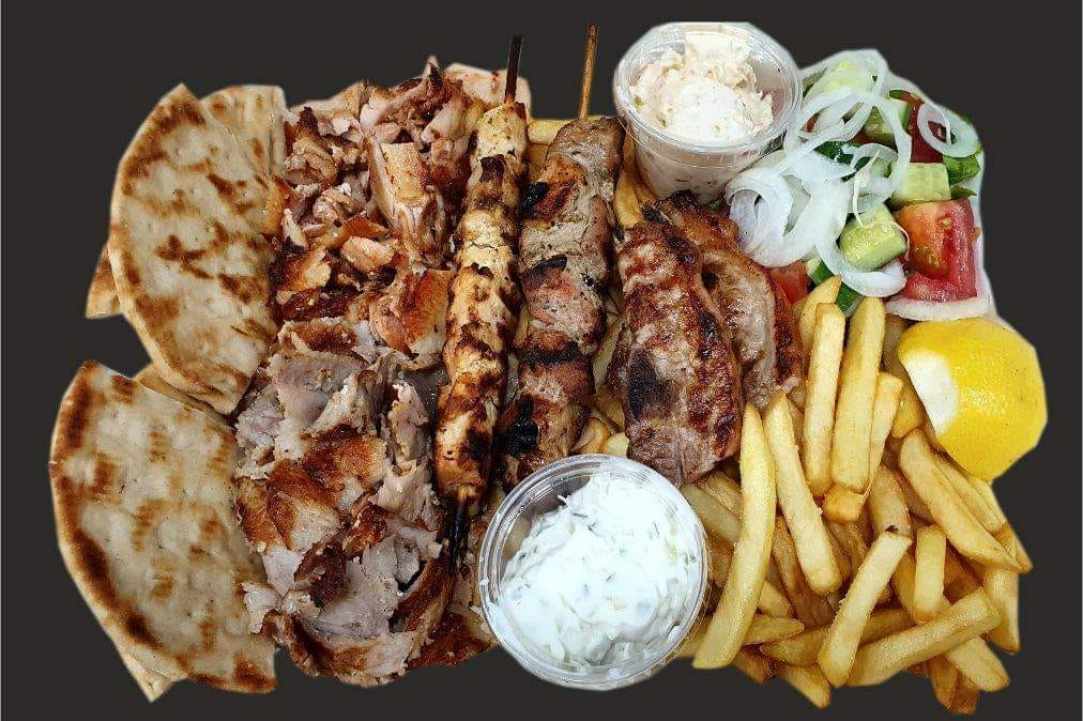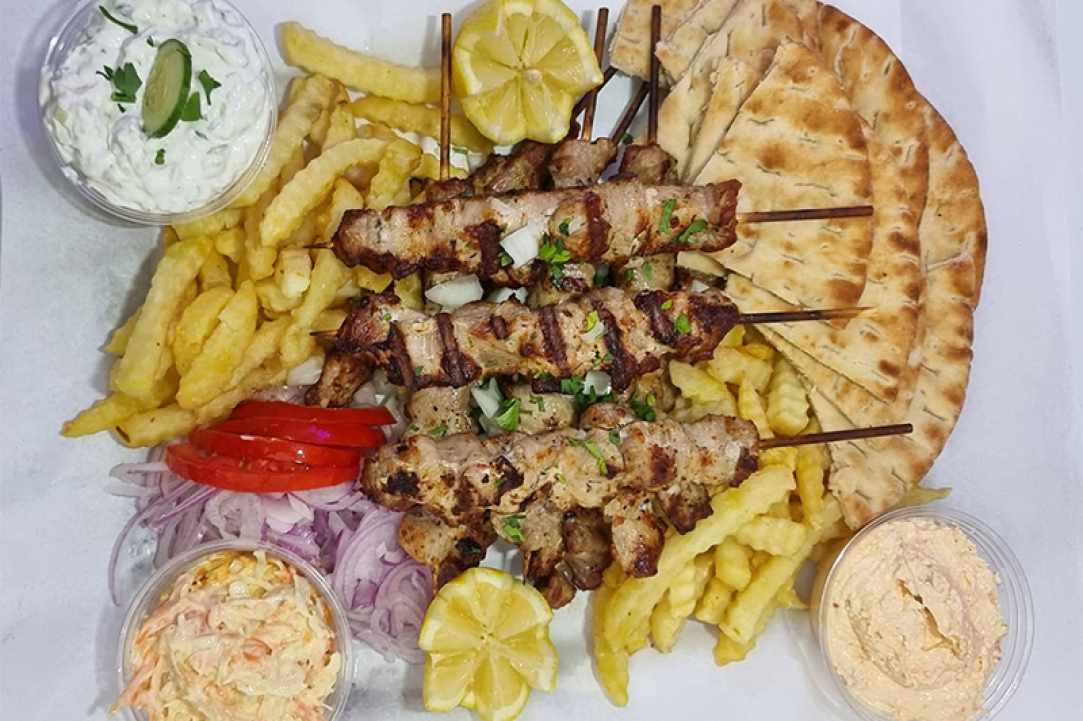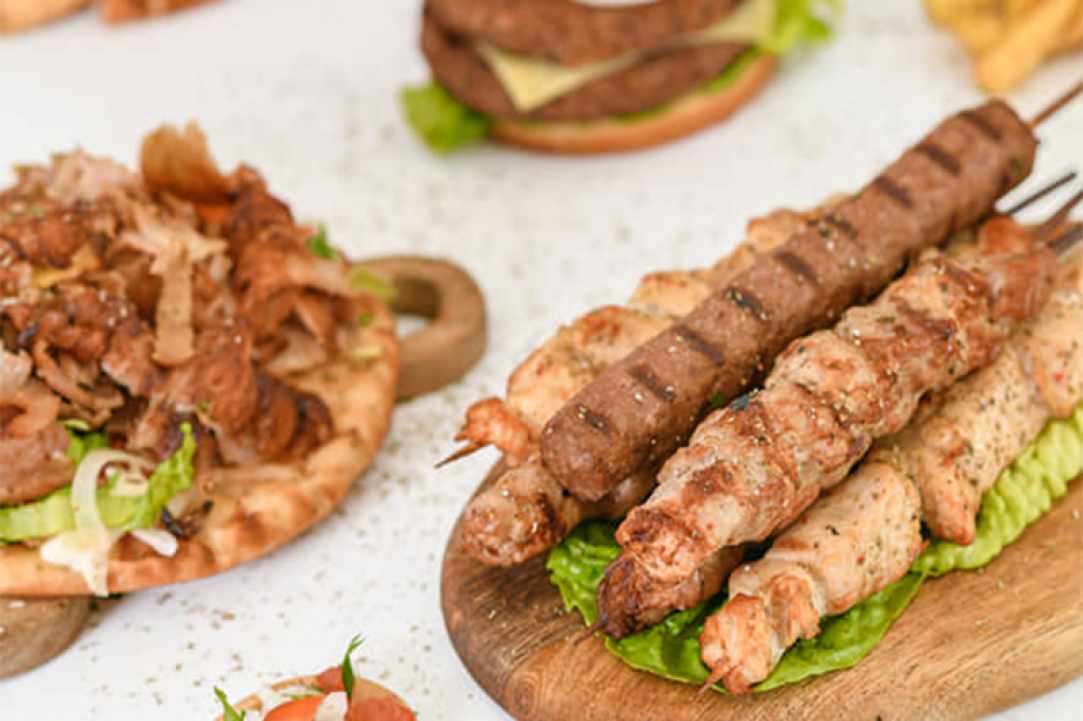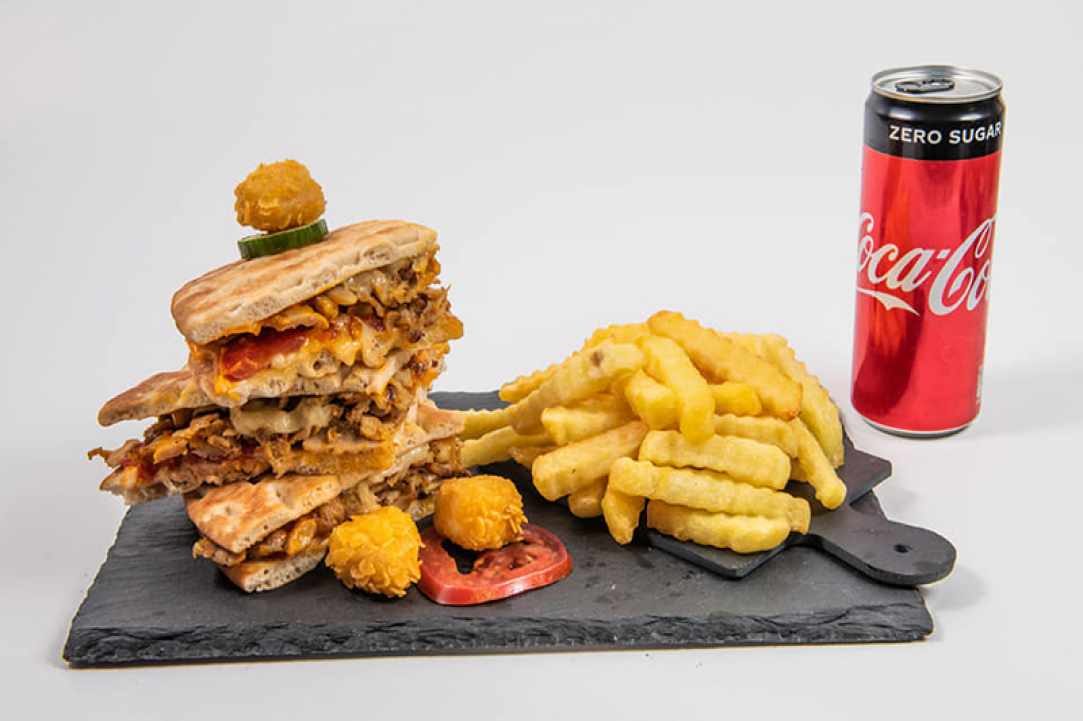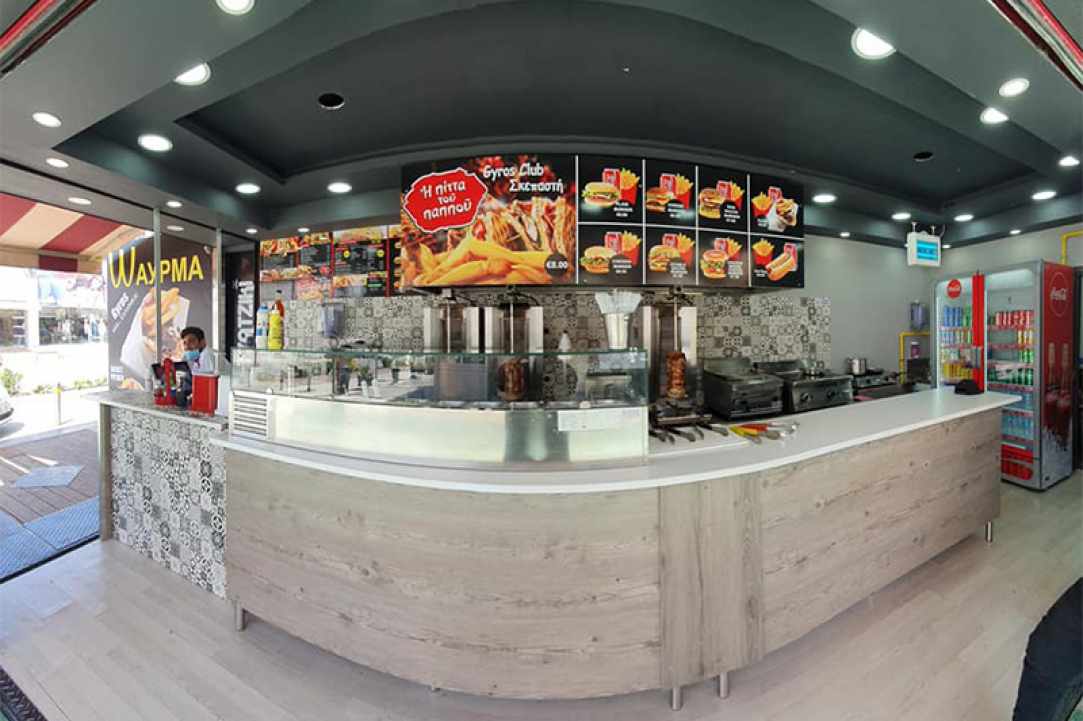 MR Tzatziki
The cure for your hunger!
The new spot in Ayia Napa is located in Nissi Avenue.
At MR TZATZIKI you will find the best Gyros (donner) in pita bread. The meat is cooked in fine thin strips and is cut to small pieces to become....a different Gyros. Always with the special quality and taste of Mr Tzatziki.
It is a reference point for a delicious Gyros, the best kebab and a large variety of meat in portions, hot dogs, jacket potatoes and hearty burgers.
Their Specialty is Gyros Club (skepasti), the Cyprus pita which fills with delicious Gyros and fries, tomatoes, onions and ketchup/mustard. It's worth trying it !
If you are not able to go to their shop, they have a solution... the best Delivery vehicles are in line to serve you with home delivery.
You may be interested in this too