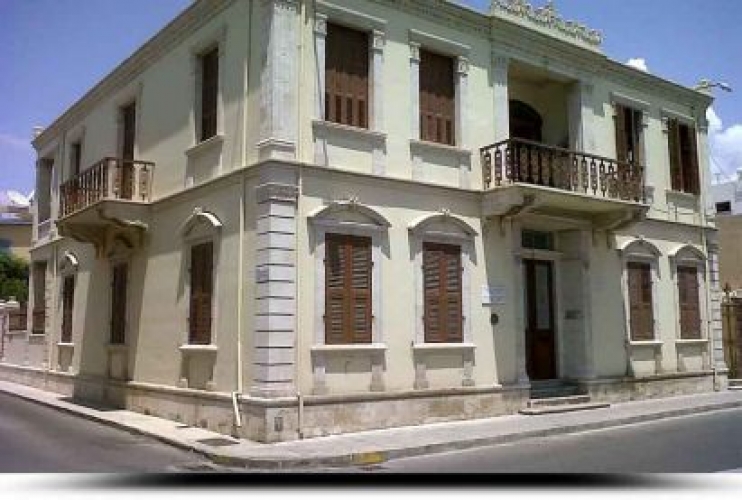 Municipal Folk Art Museum
Includes one of the most important collections of Cypriot folk art and handicraft!
The renovated building housing the Municipal Museum showcases collections of 19th and 20th century Cypriot folk art. Over 500 exhibits are displayed in six rooms. These include interesting urban attire, traditional costumes, furniture, wood carvings, embroidery and jewellery.

In 1989 the museum awarded the "Europa Nostra" award.
WORKING HOURS:
Monday – Friday
07:45 – 14:45