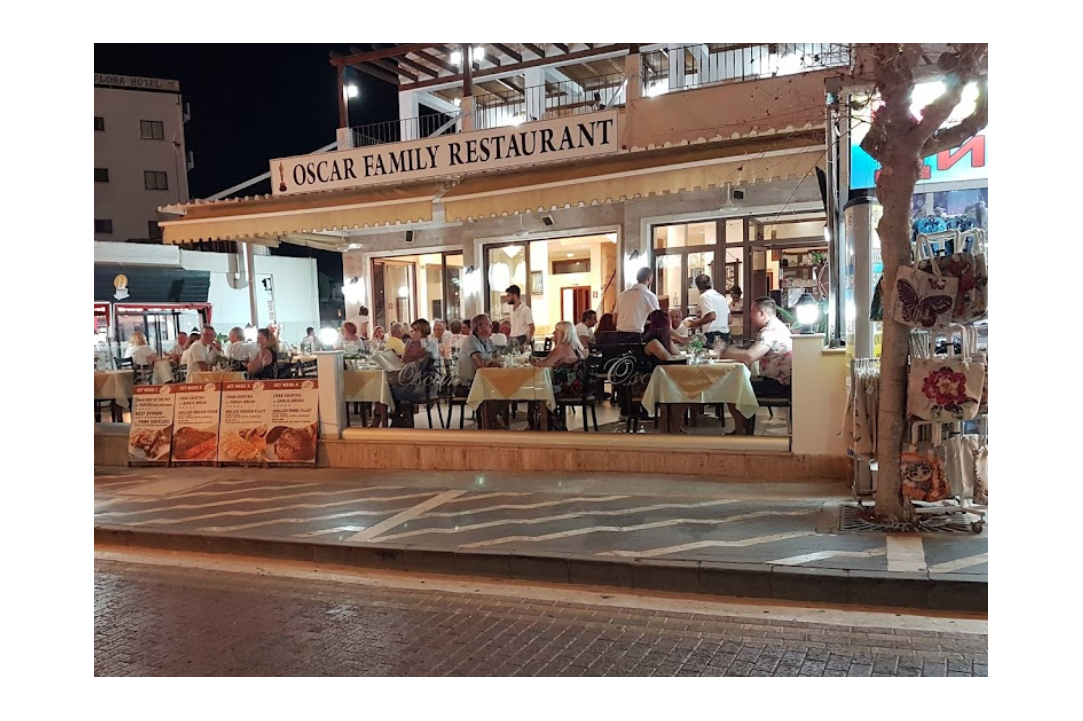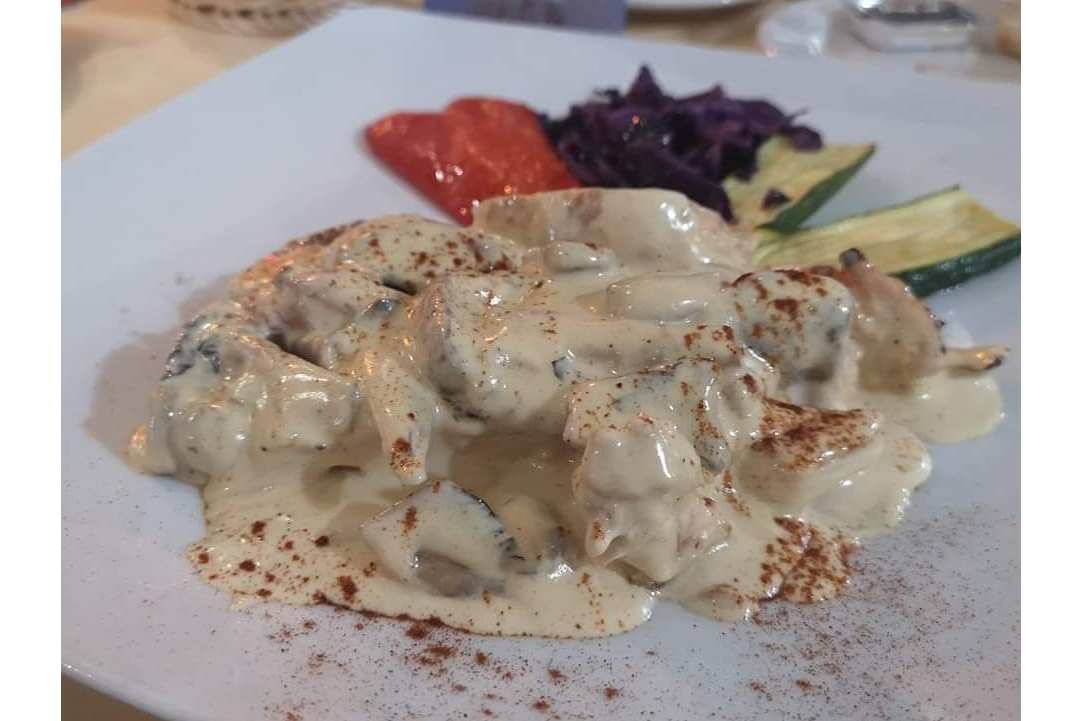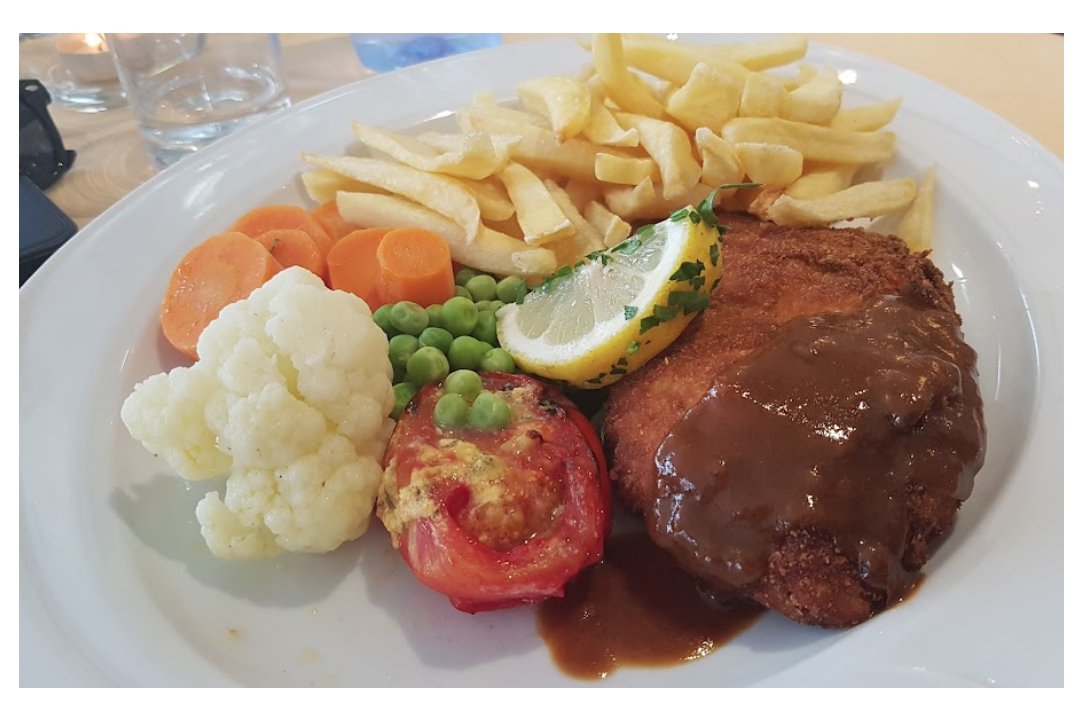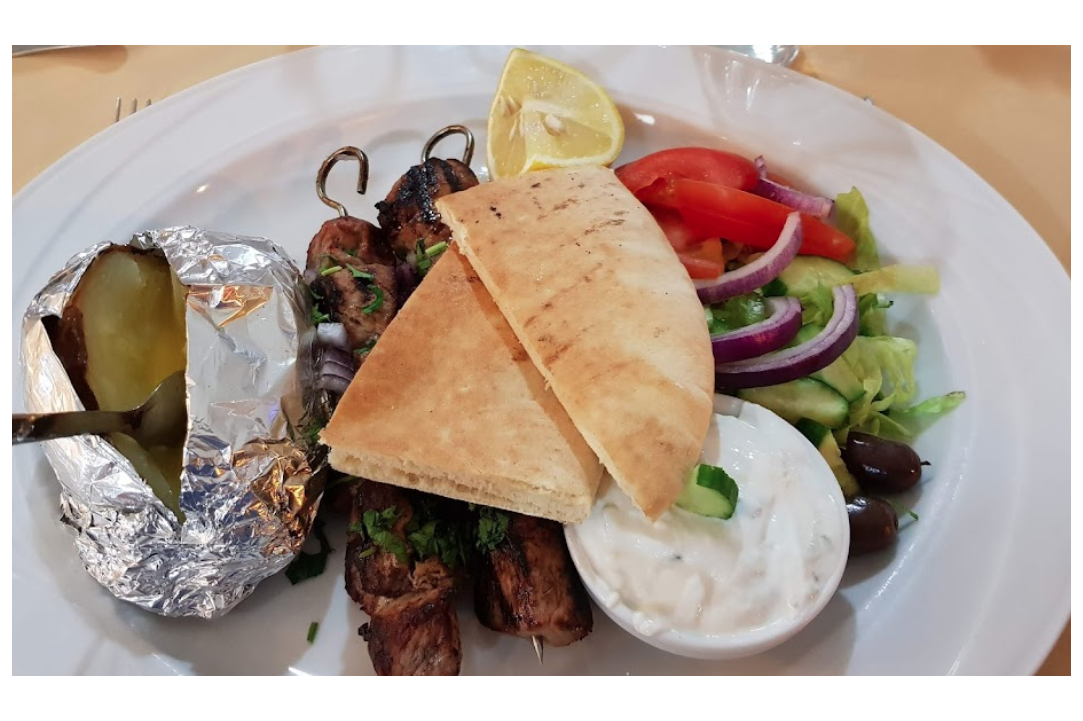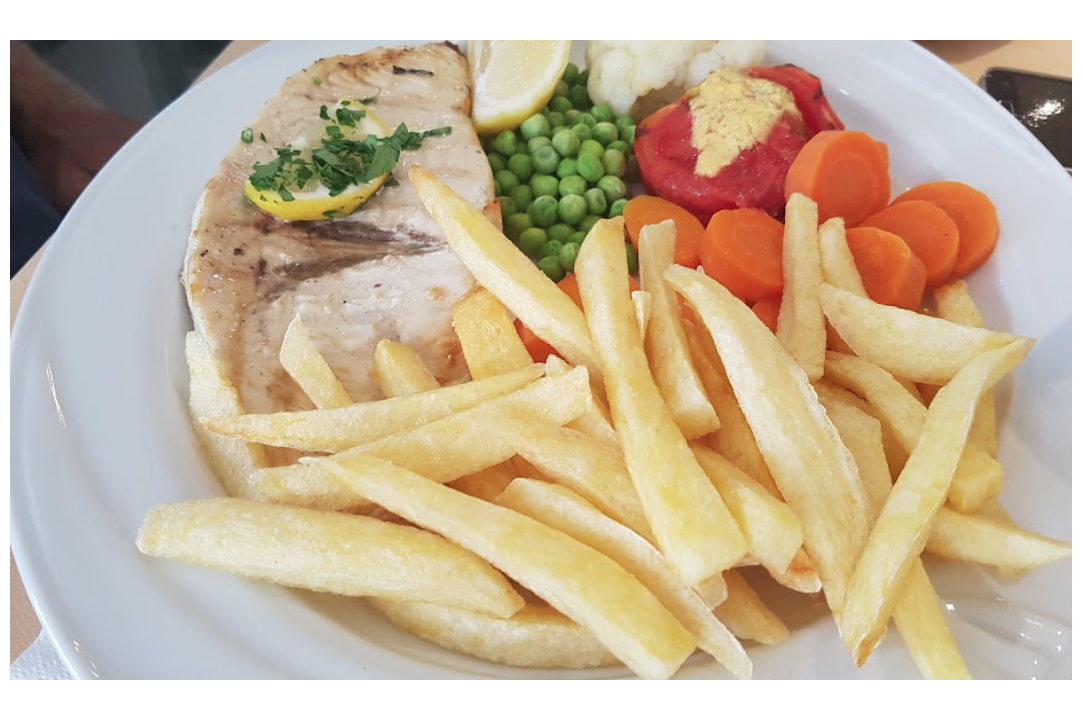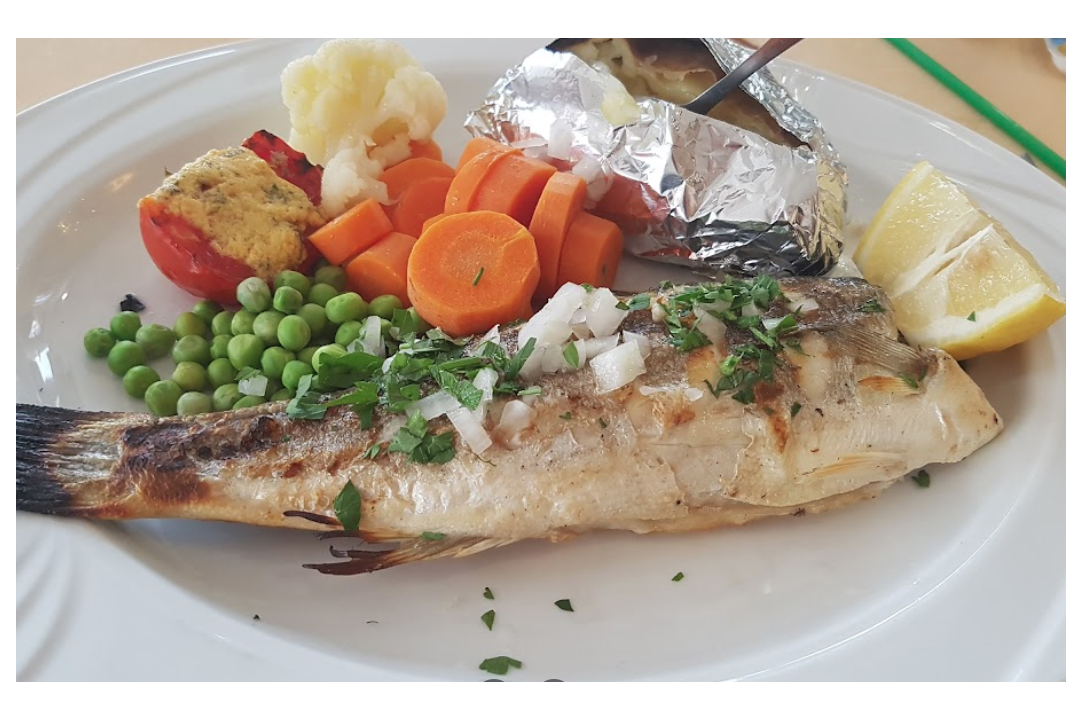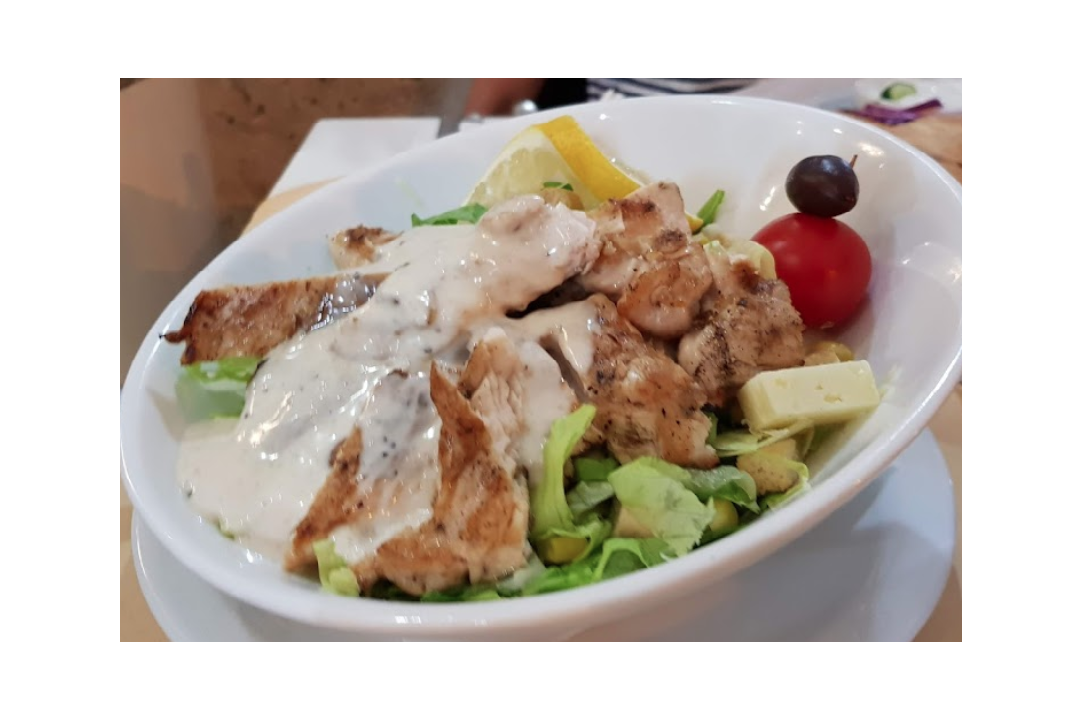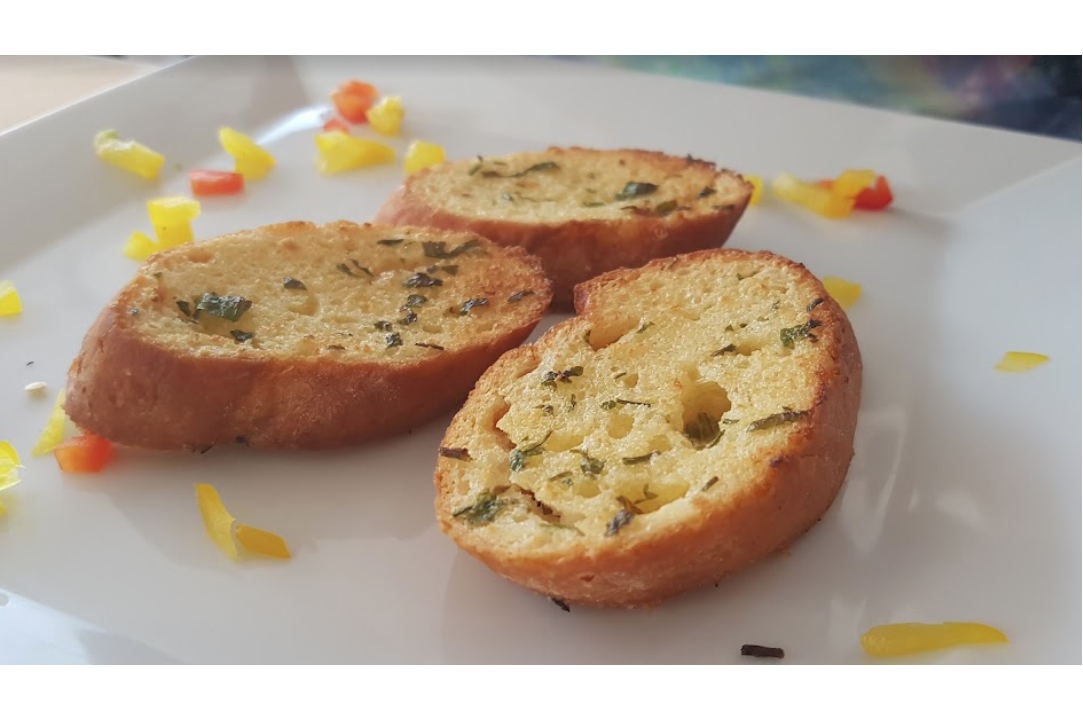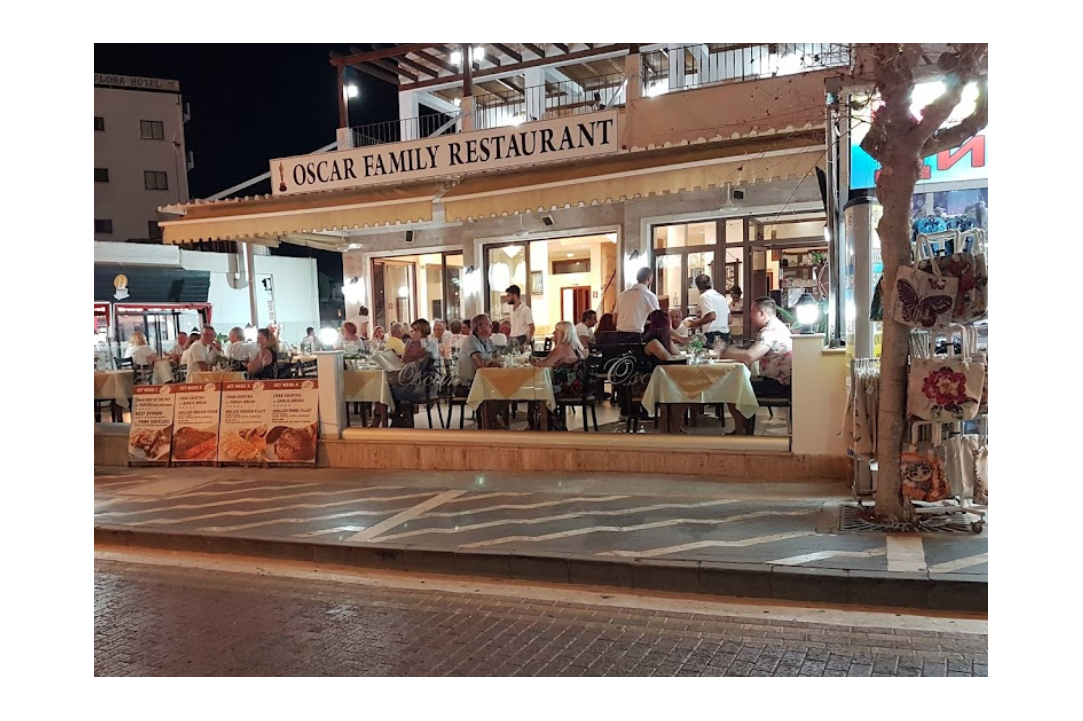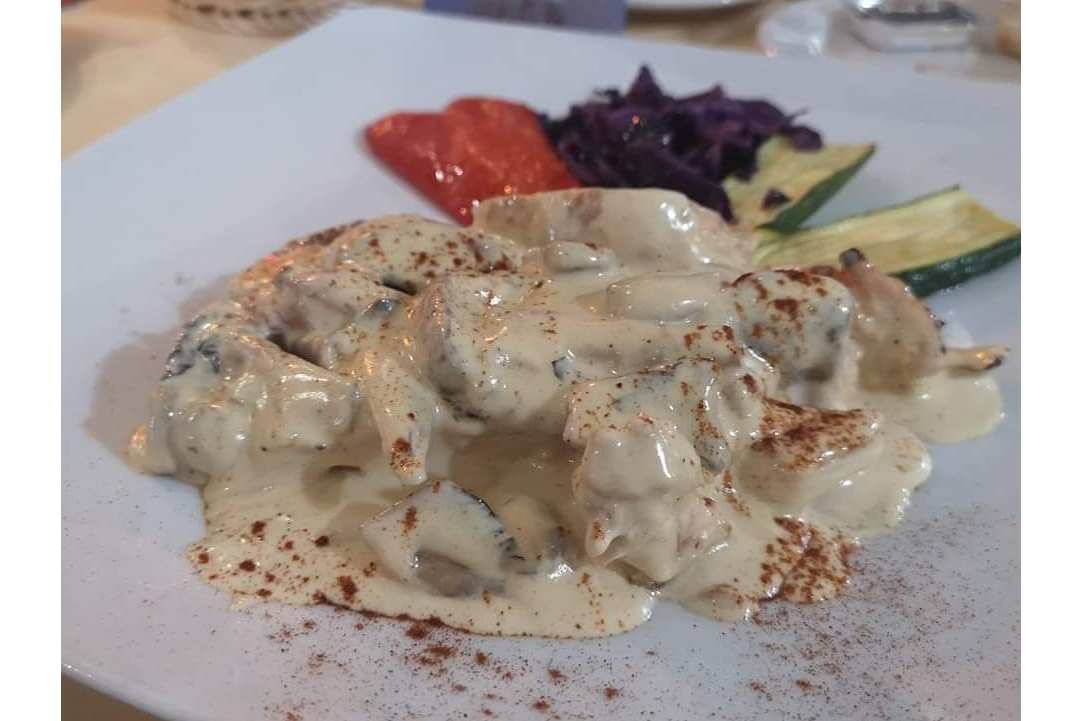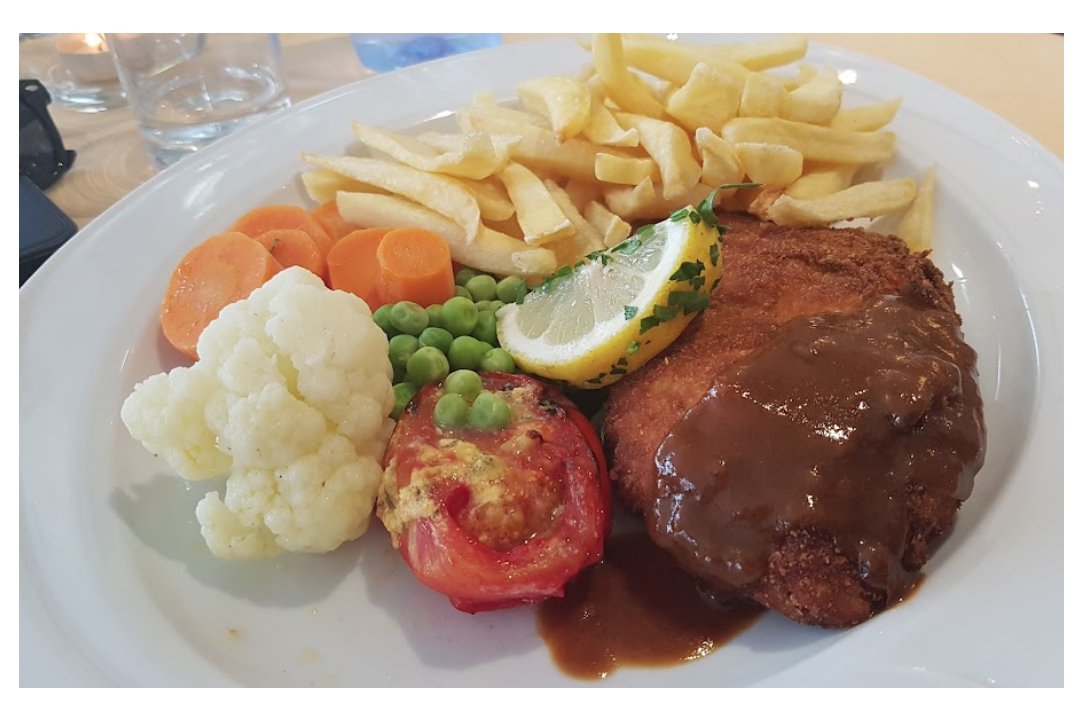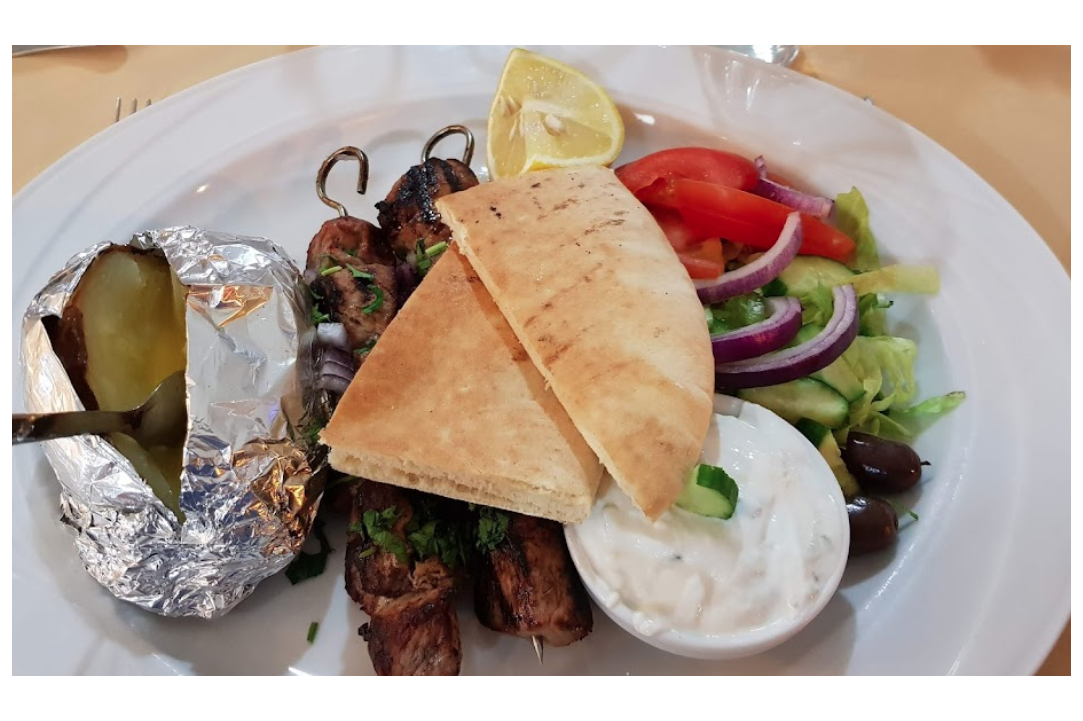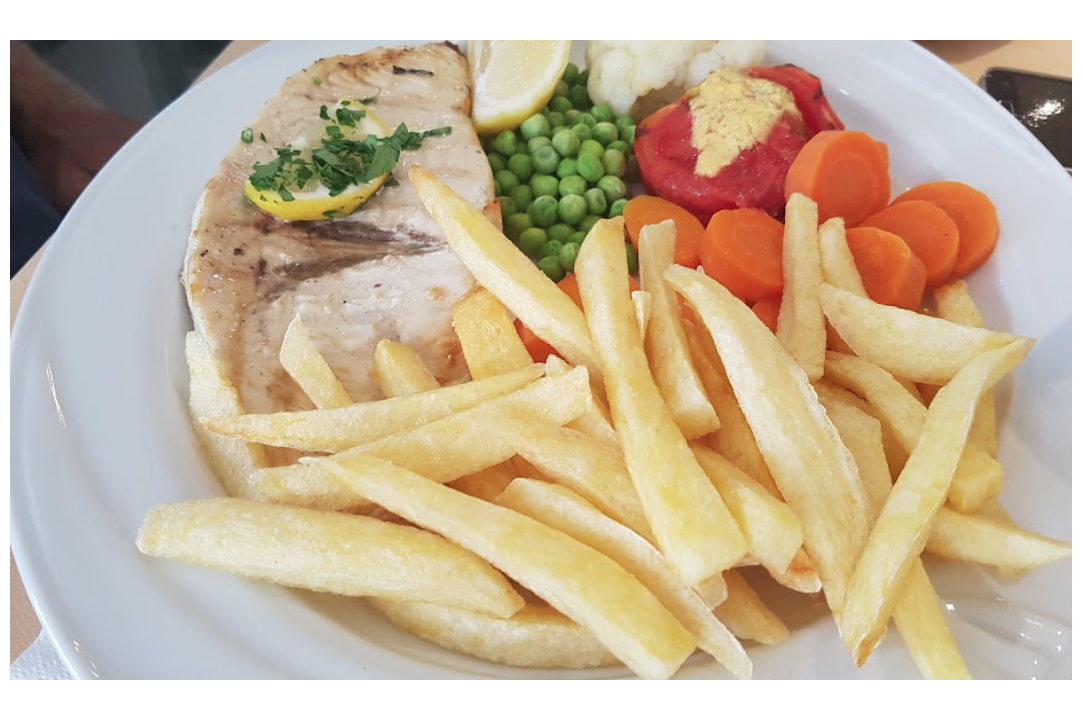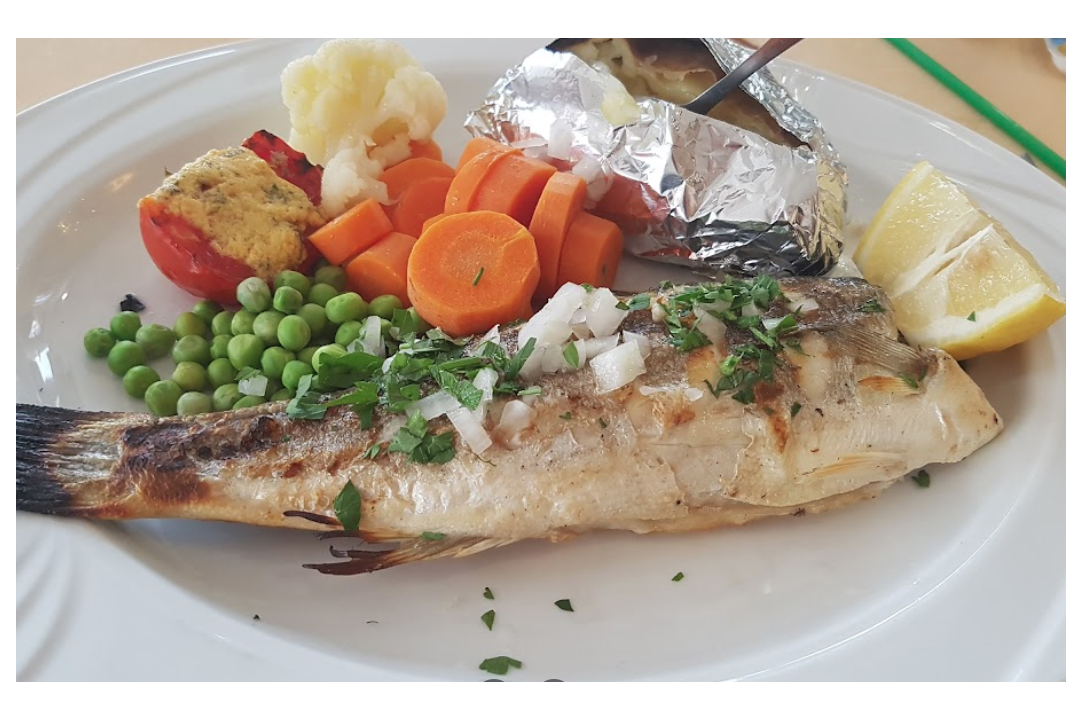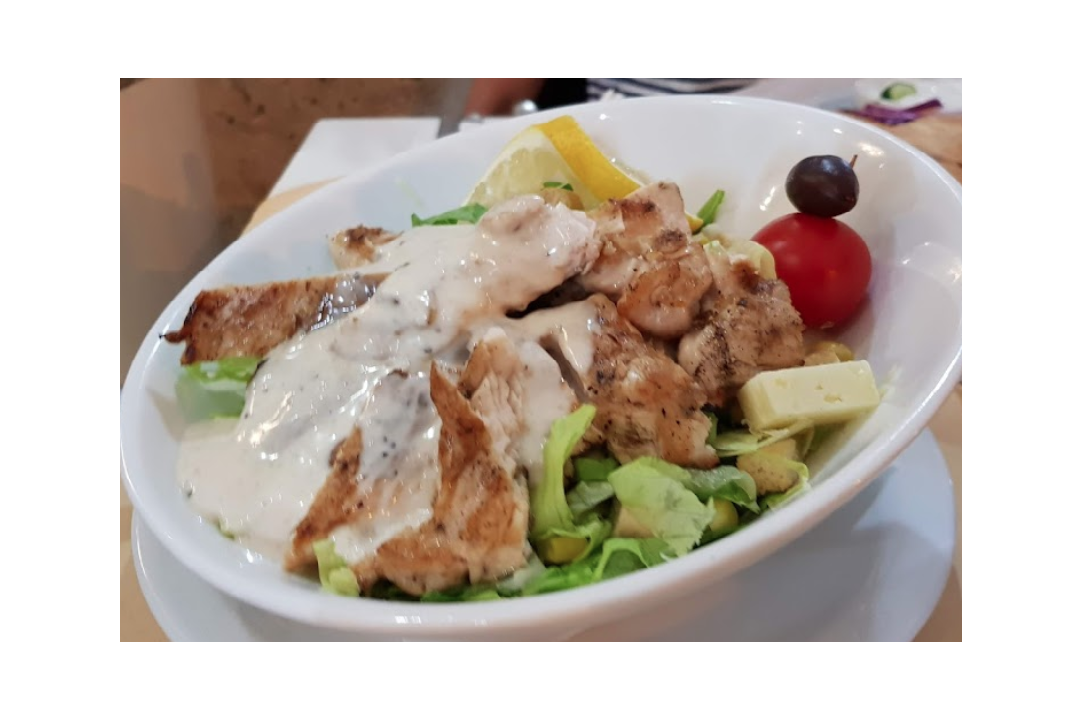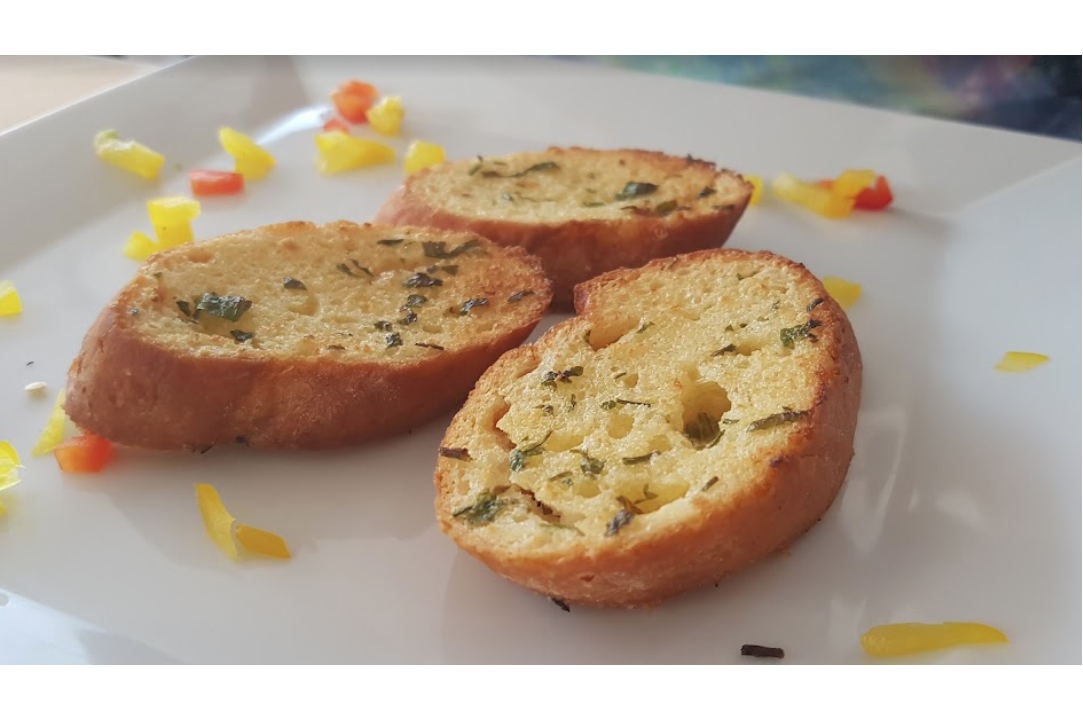 Oscar Restaurant
Very friendly atmosphere, delicious food and great service!
Oscar Restaurant is located in Protaras, opposite McDonalds. Its convenient location makes it easy to reach by any means of transport.
It has been a benchmark for good hangouts and excellent hospitality since 1989 when it first opened. The Oscar family have created a place that every meat lover has included in their favourites. The best steaks are prepared and cut just right, cooked just right and come straight to your table, just the way you want them, with everything you want. The type of meats, their cutting, the perfect cooking execution, are basic principles of the restaurant's philosophy.
It offers Greek, Cypriot and Mediterranean cuisine. The food is perfectly cooked, delicious, wonderful dishes that each have their own distinct taste!
The cuisine of the Oscar Restaurant is based on the traditional ingredients and flavours of the wider Mediterranean diet, emphasising olive oil, herbs, cheese, fish and fresh fruits and vegetables. Oscar Restaurant is proud to take Mediterranean gastronomy to new levels of inspiration, offering guests the opportunity to try a wide variety of flavours in its own restaurant – rightly considered one of the best restaurants in Protaras.
Charlemagne pork fillet, Caramelised steak with onions, Pepper steak, Scaloppini with salsa formosa and blue cheese sauce, Bernaise steak, Steak diane, Moussaka, Mix n grill, Steaks, skewers, pasta, seafood and the list goes on...!
The environment is warm, family friendly but also romantic. The service is impeccable from very kind, hospitable and willing staff. Excellent service is very important to the owners. For this reason, most of the customers are repeat customers and the relationship they develop with the owners and staff becomes friendly.
Fine food, entertainment, quality cocktails and friendly staff!
You may be interested in this too