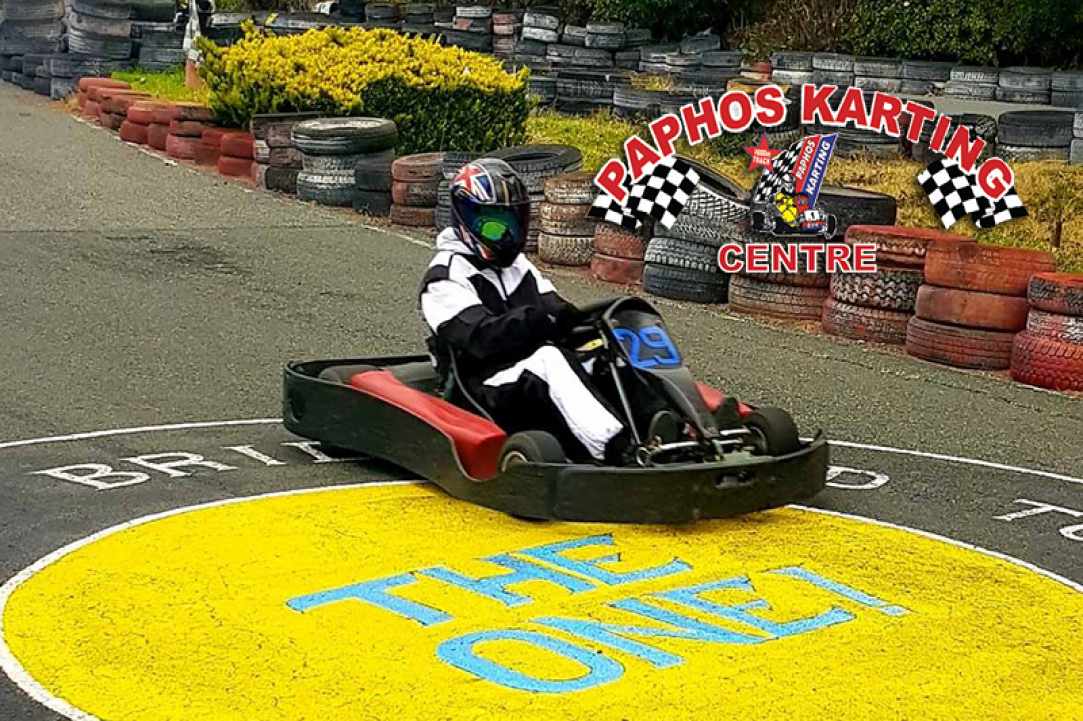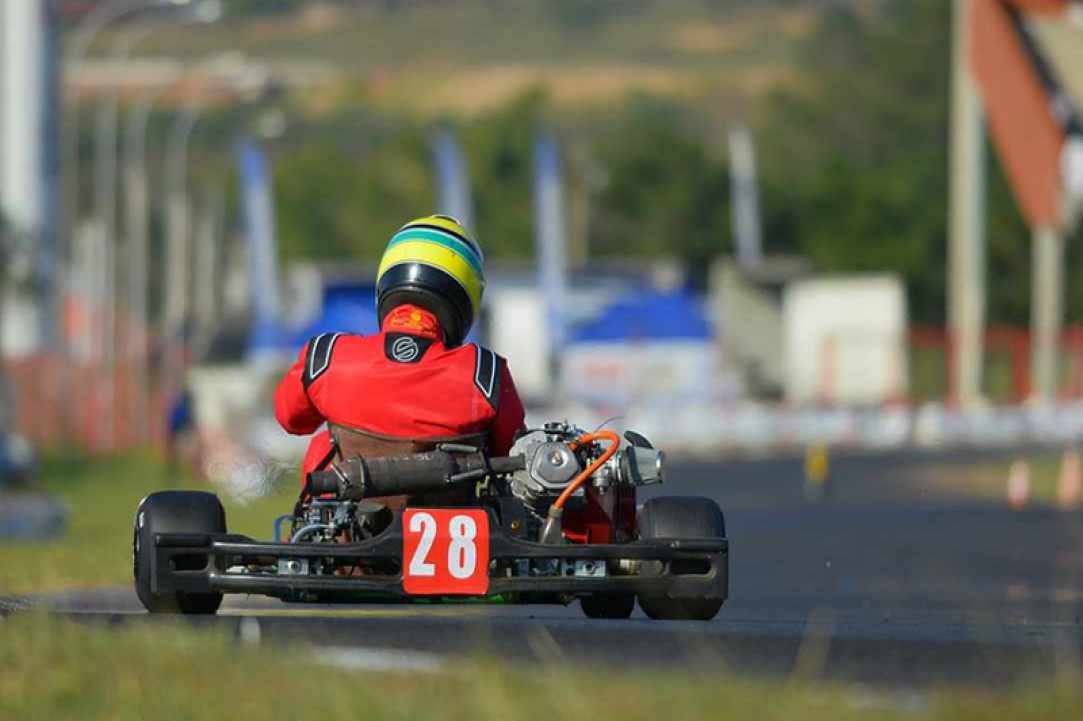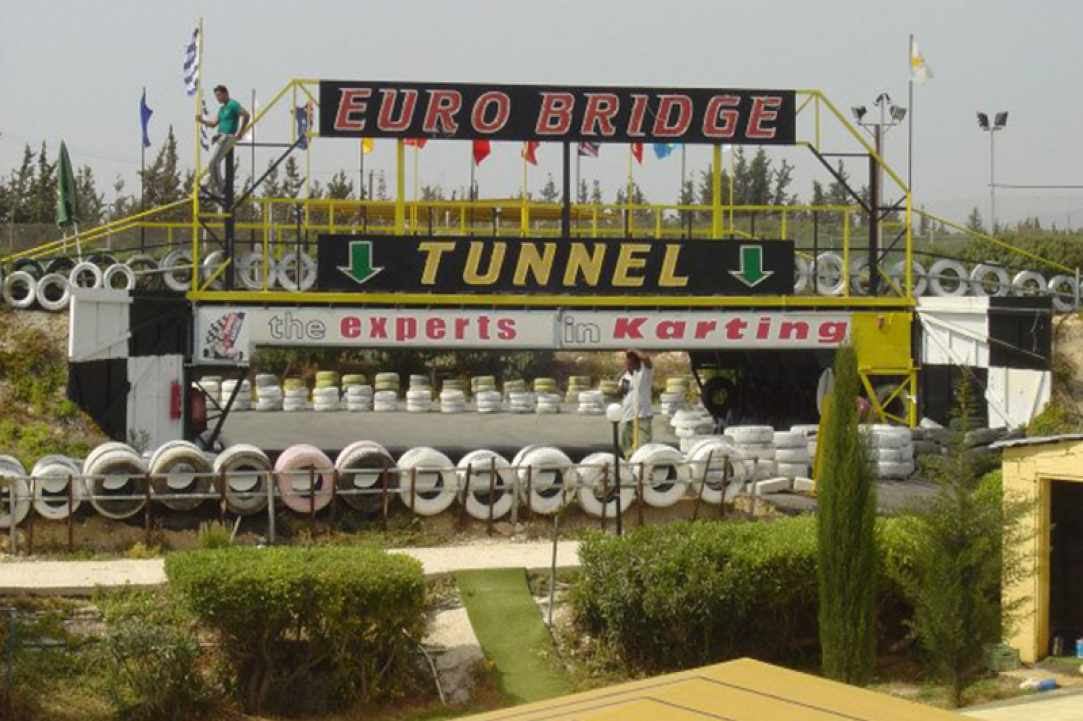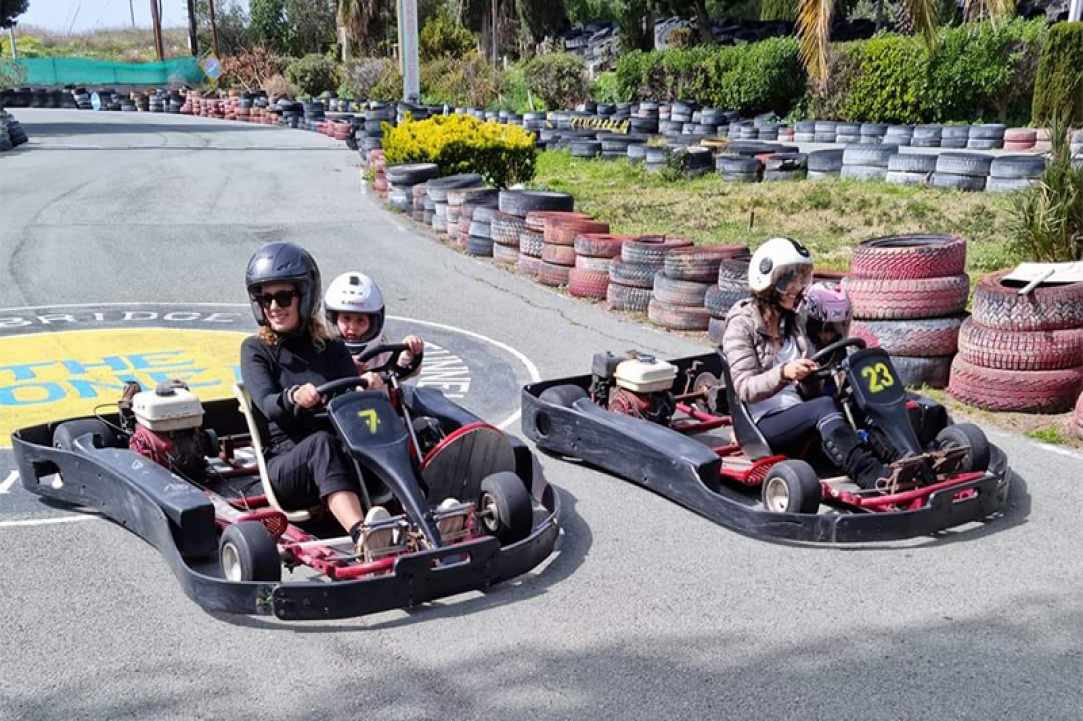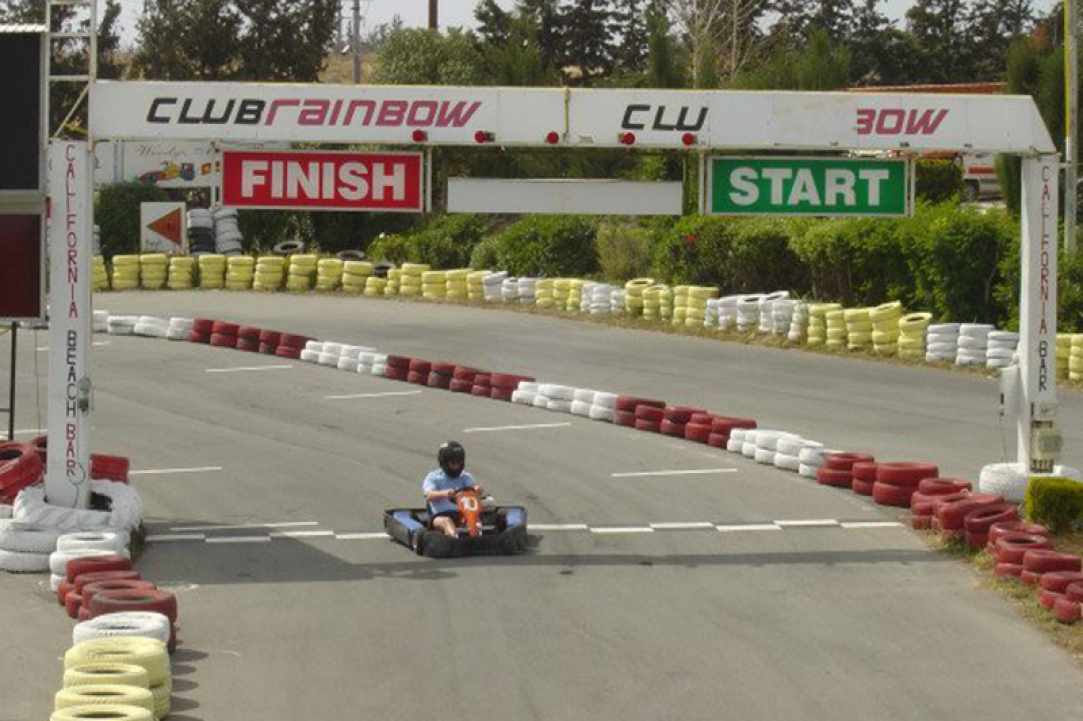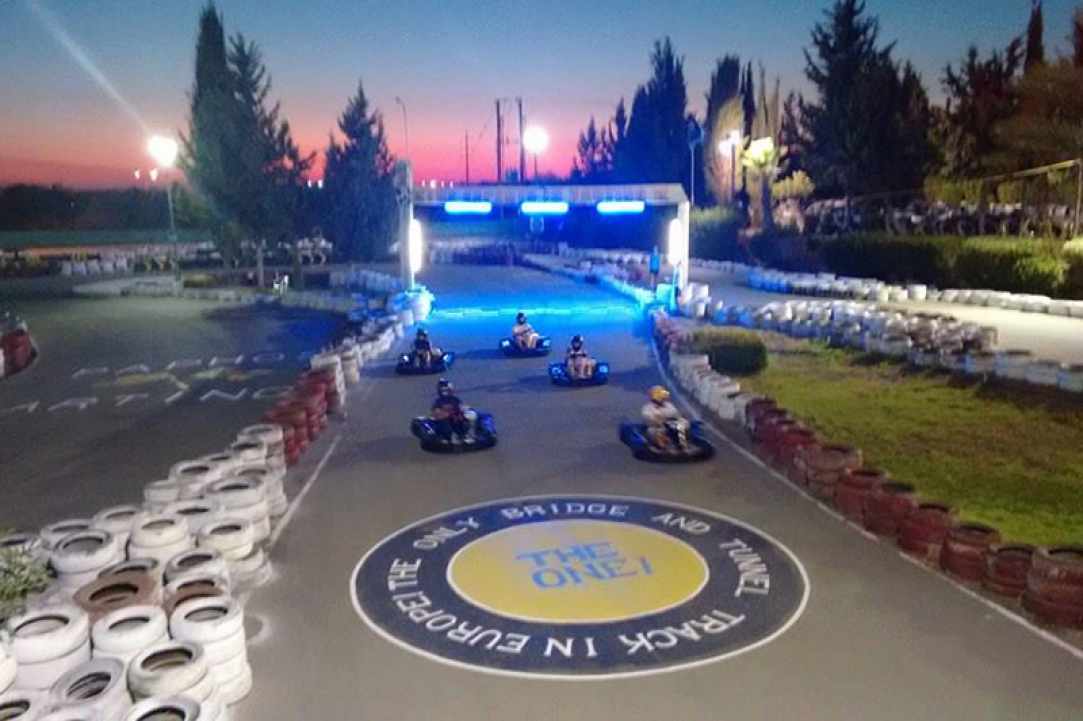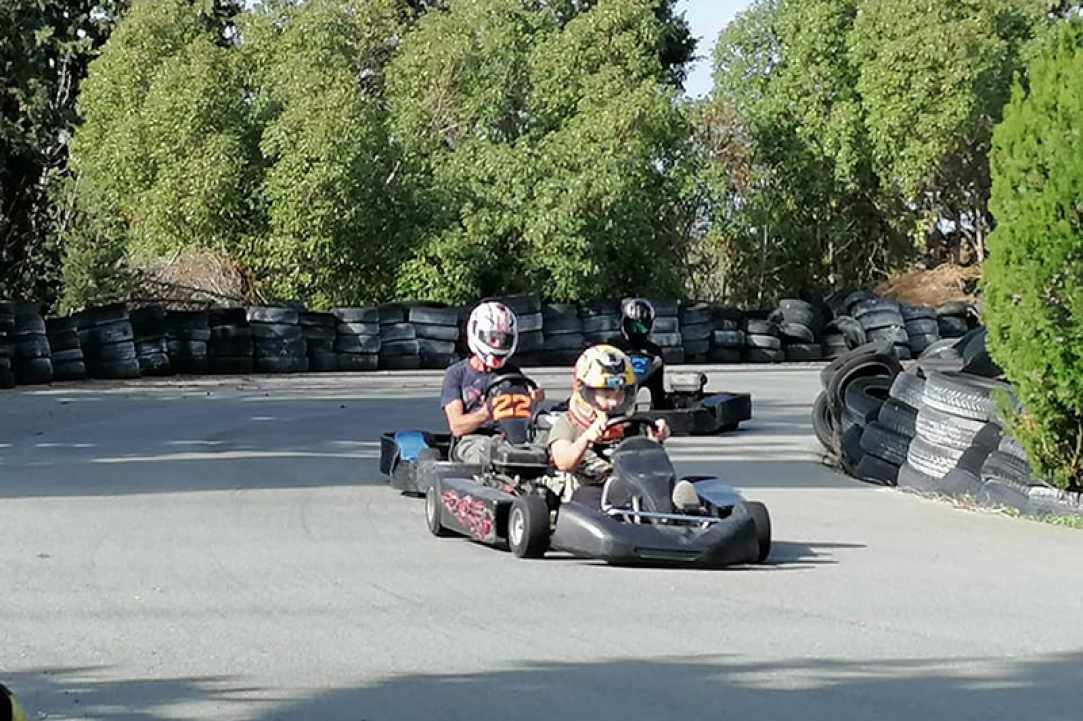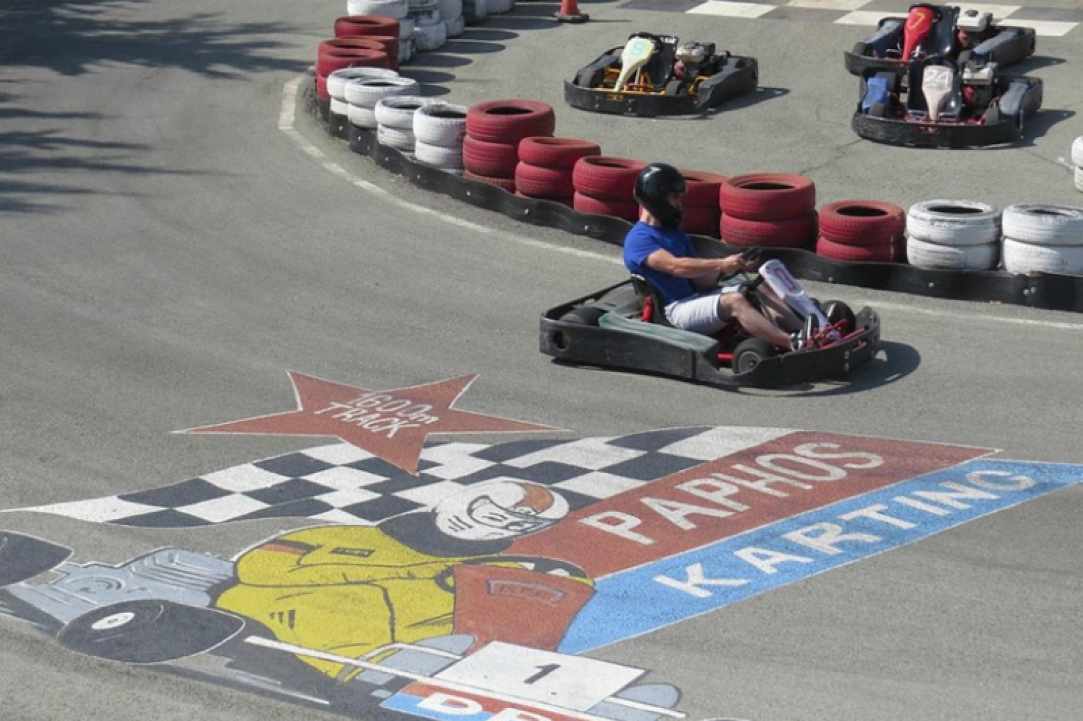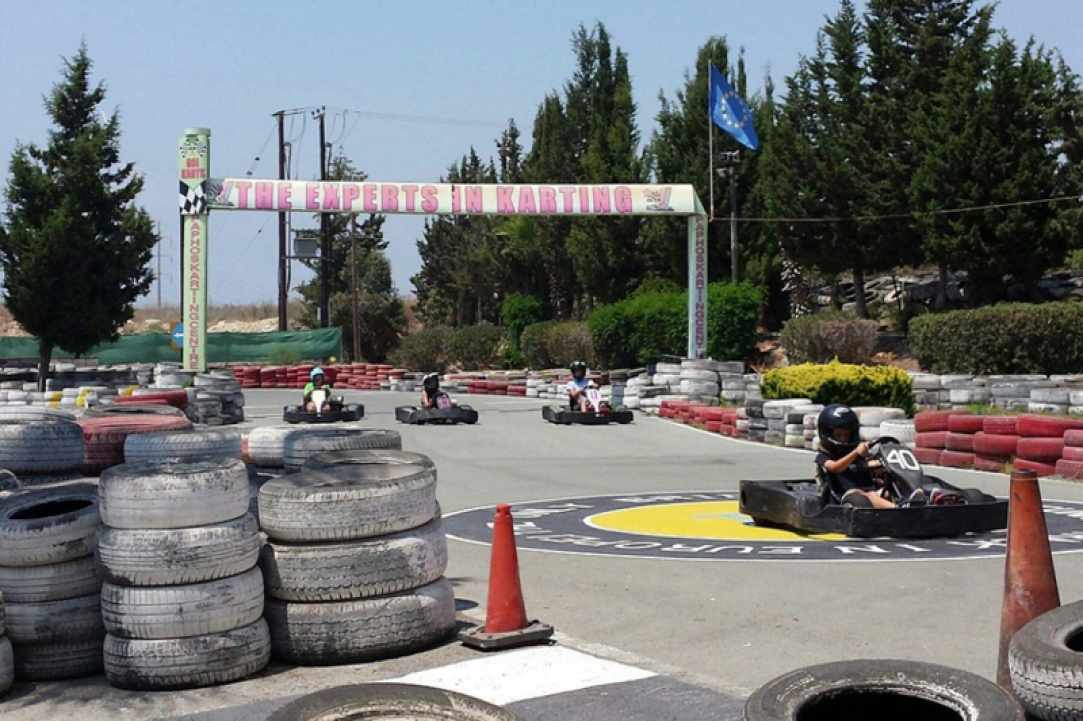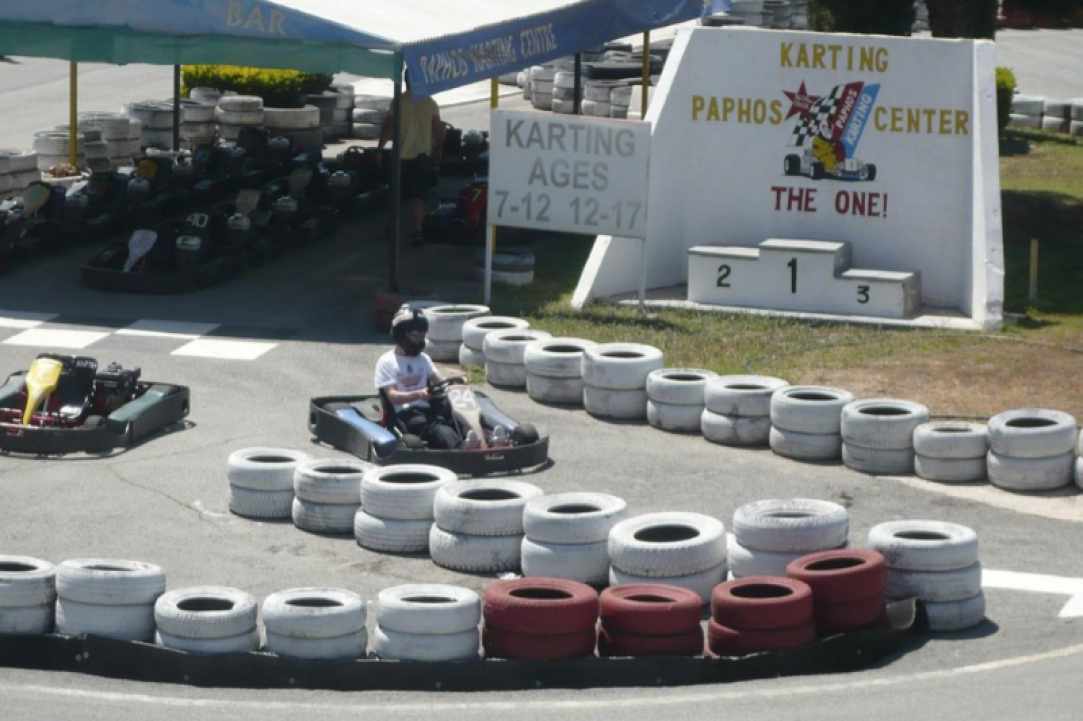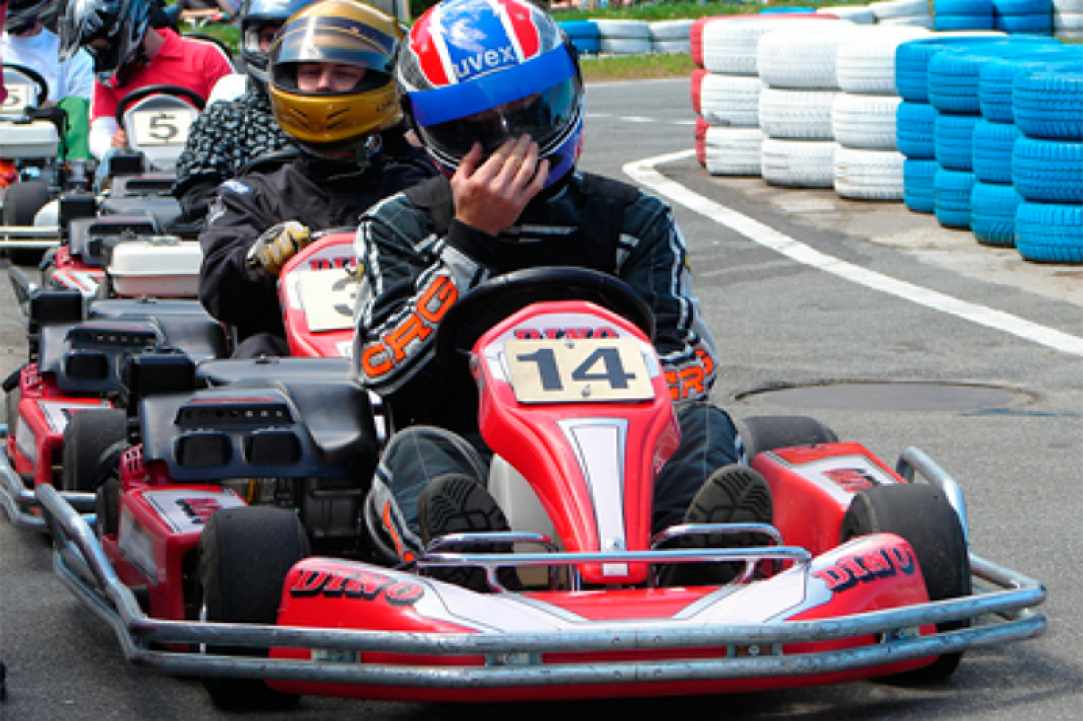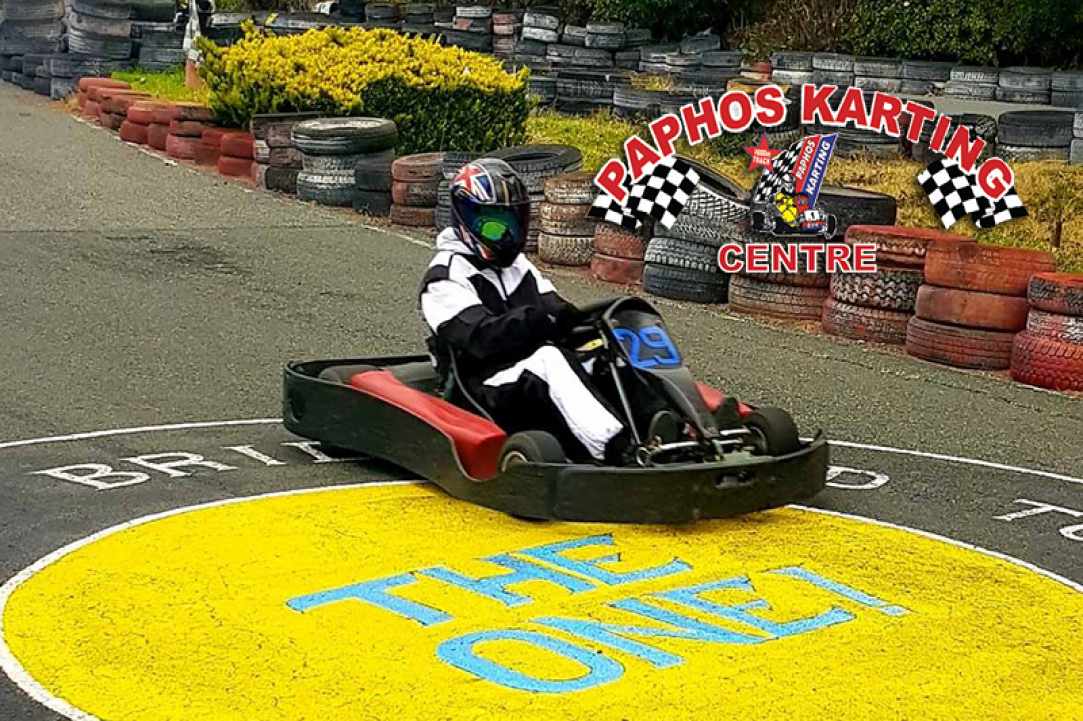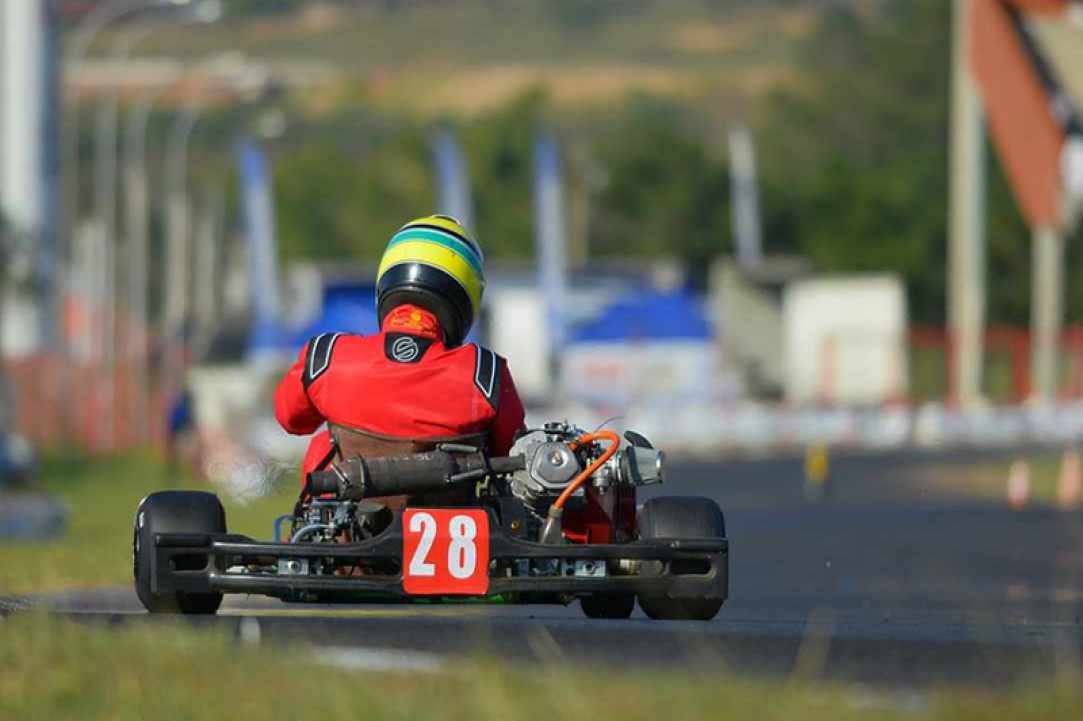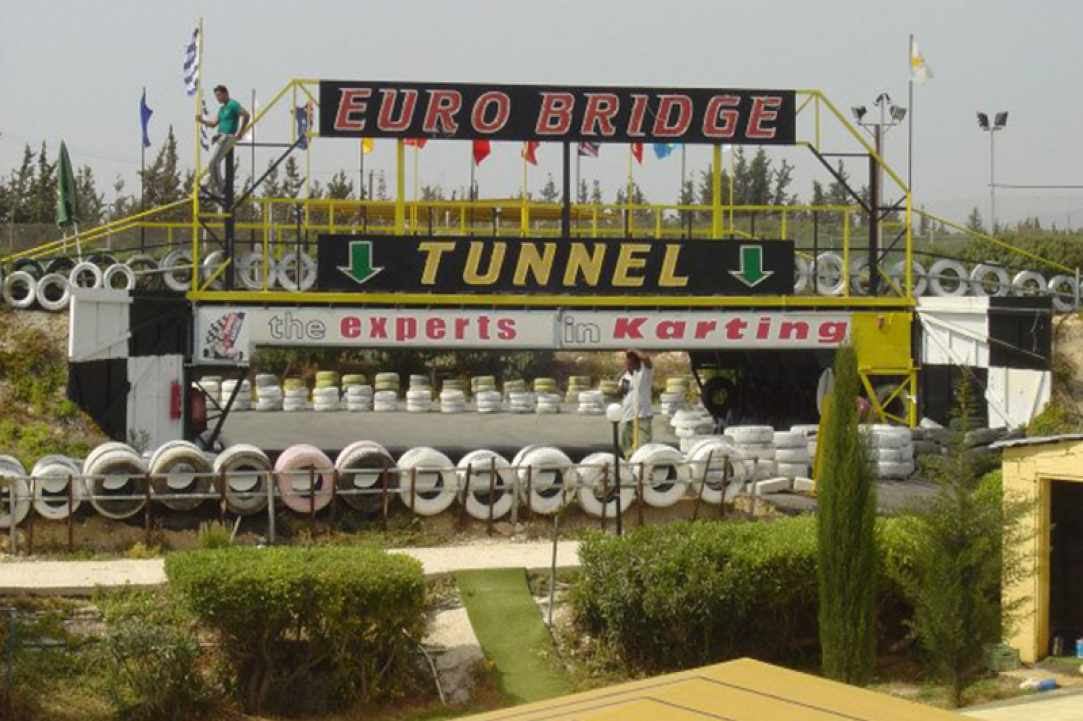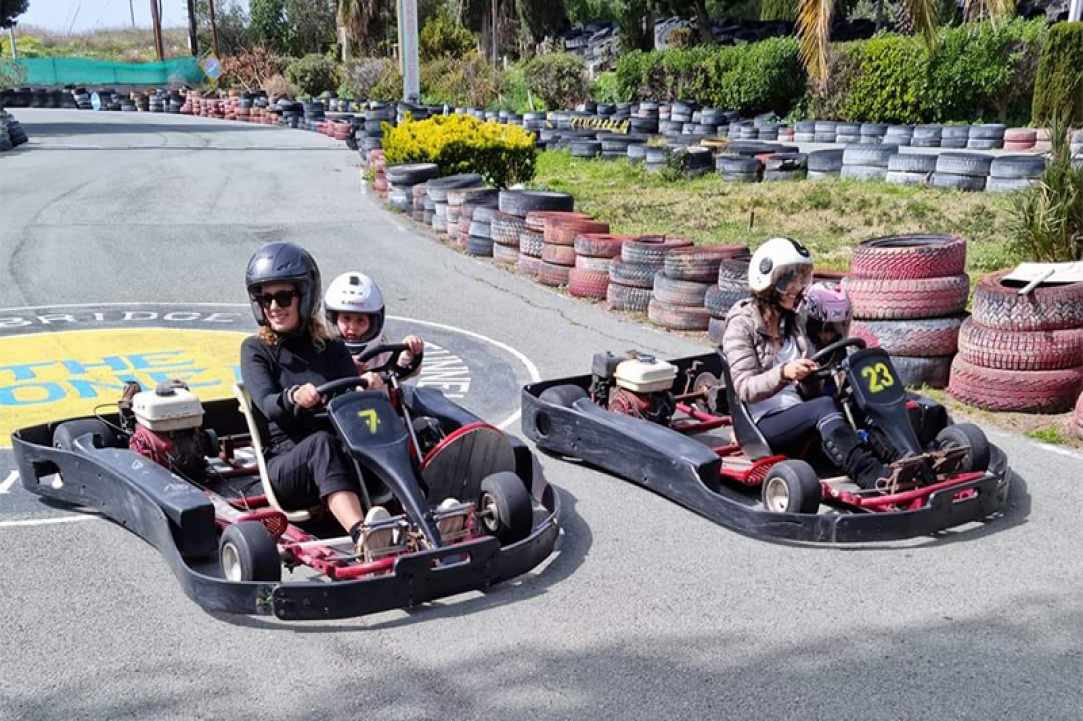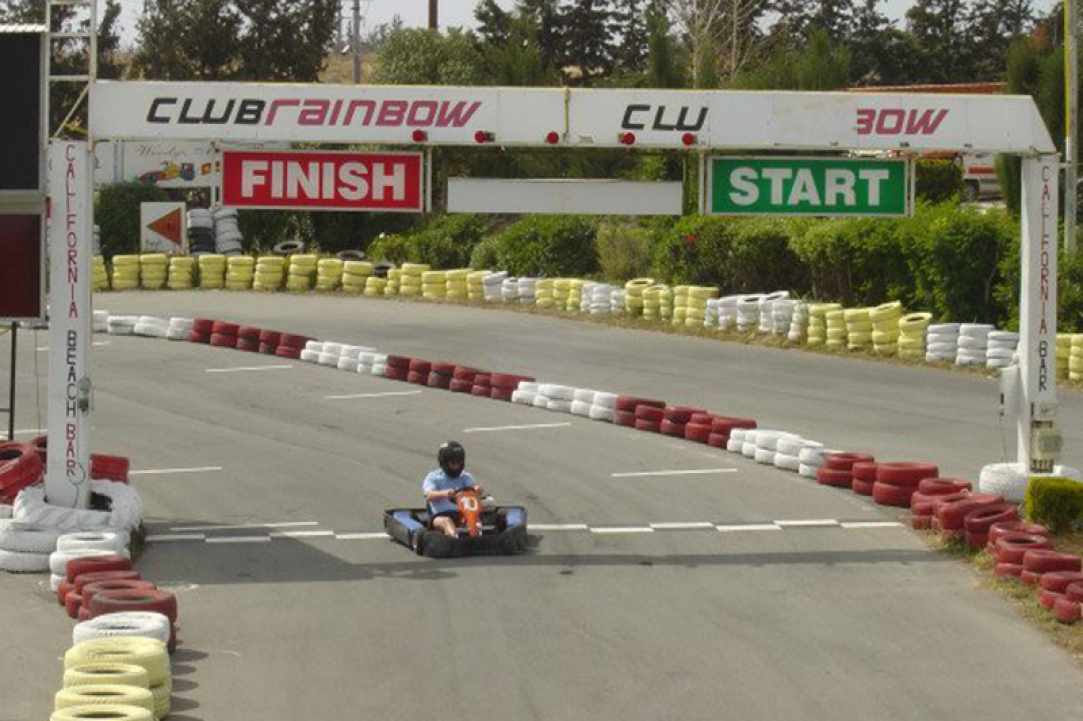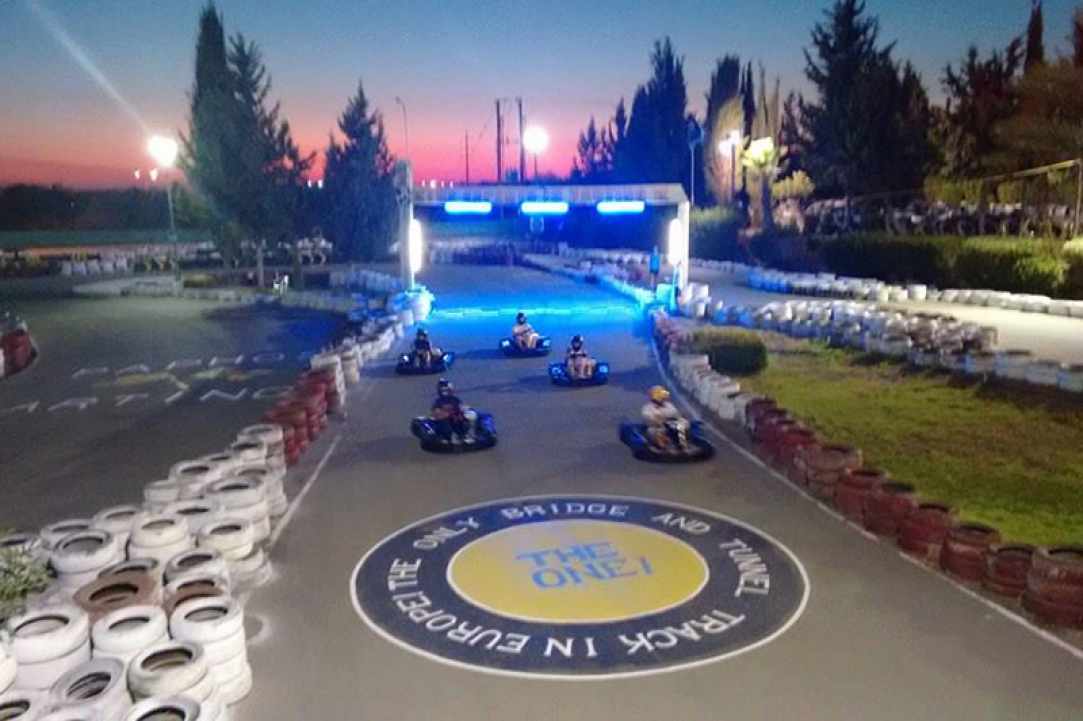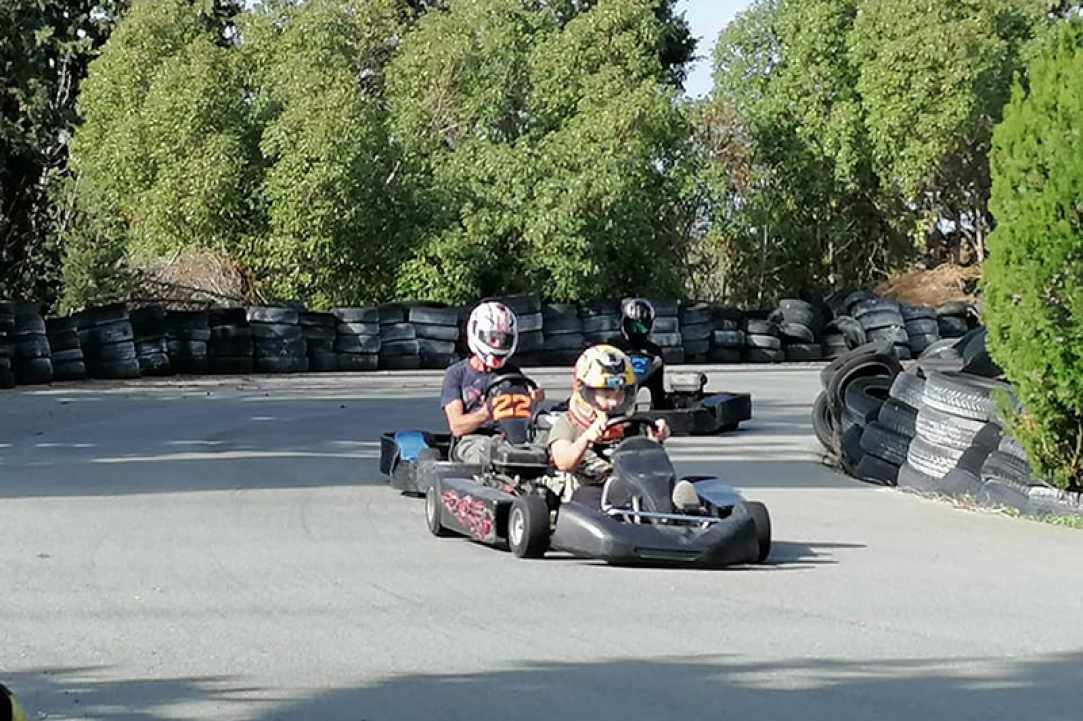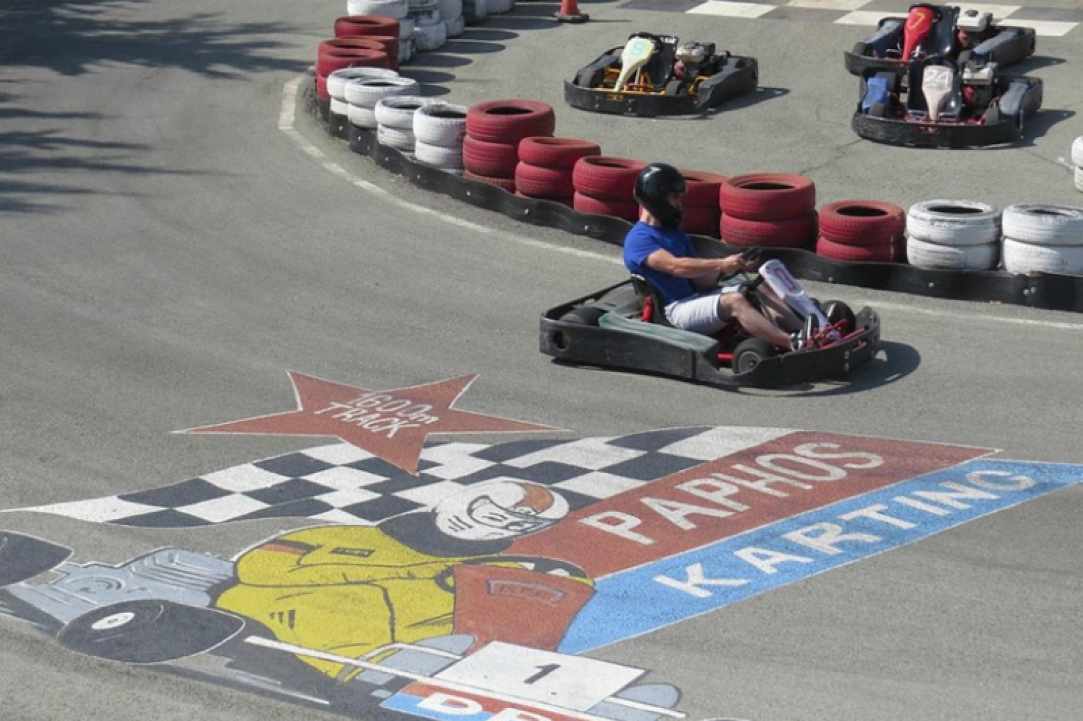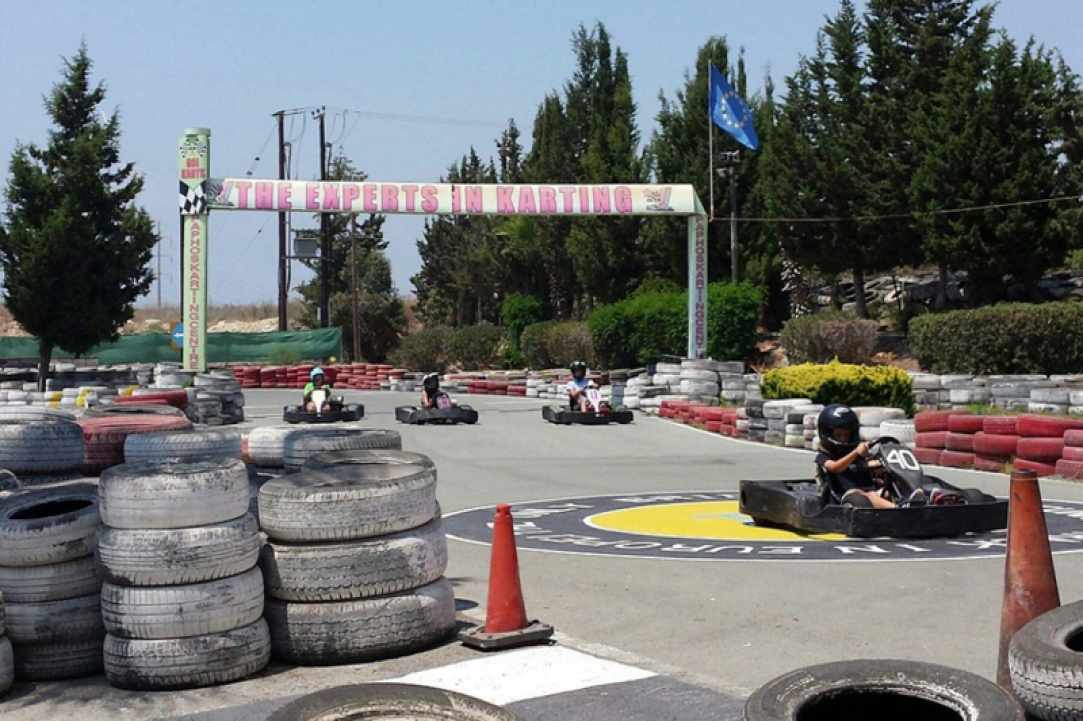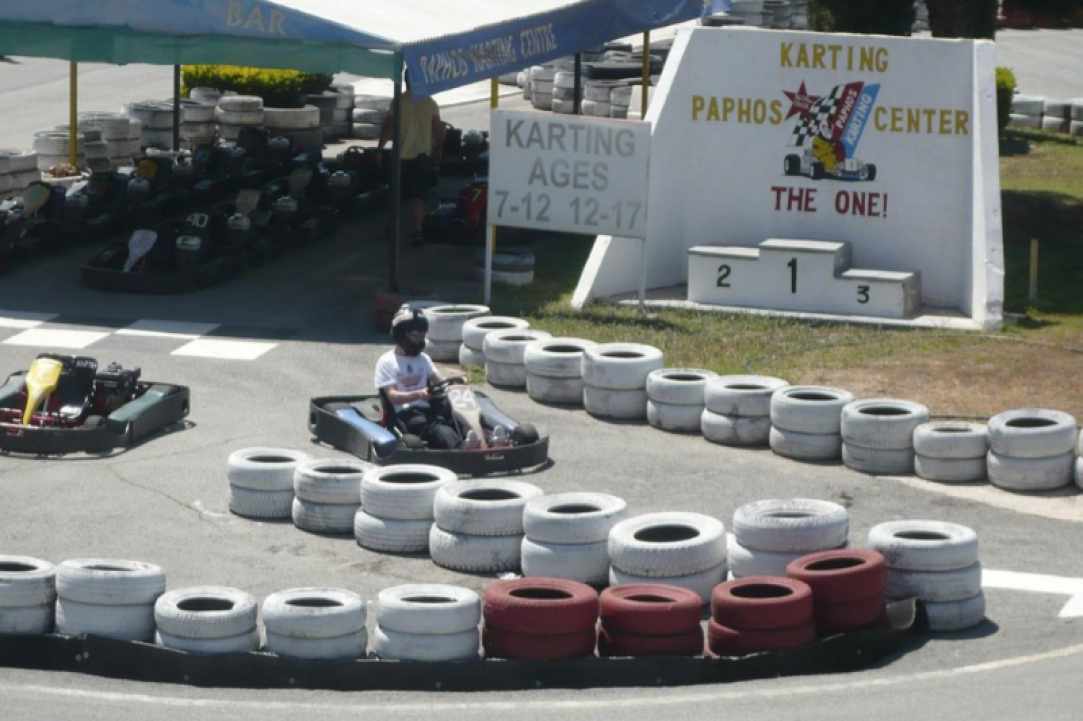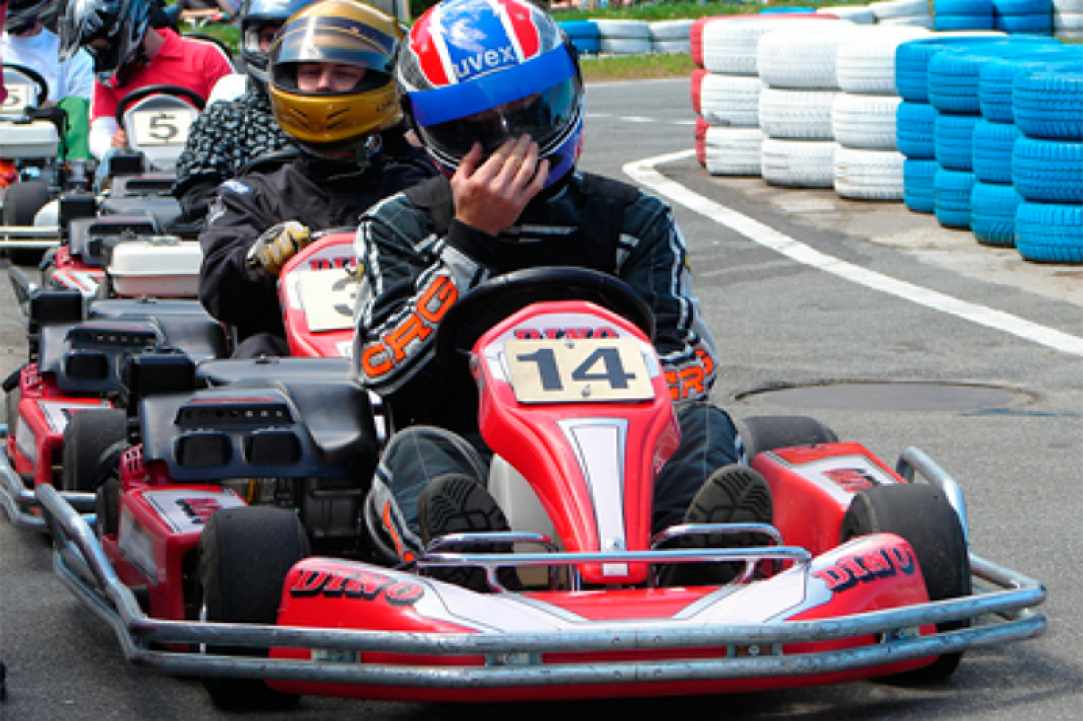 Paphos Karting Centre
Great for family or group activity!
One of the largest, fastest and most exciting circuits on the island. Race your friends, family and colleagues, with speeds of up to 70mph!

A range of karts to suit both the novice driver or to test the more experienced, guaranteed to find something for everyone.

Paphos Karting Centre is home to 1600 metres of pure adrenaline combining twisting bends and long straights with flowing corners.
Be sure to hold on tight around the two sweeping half handers as you approach the tunnel and make your way over the bridge!
You may be interested in this too