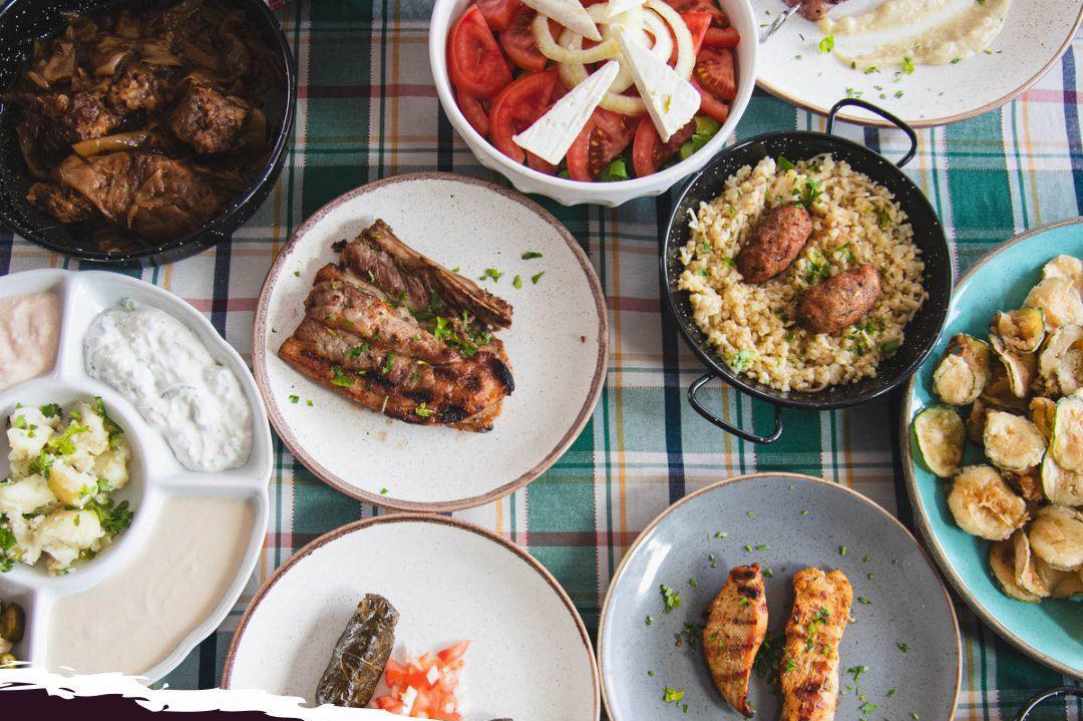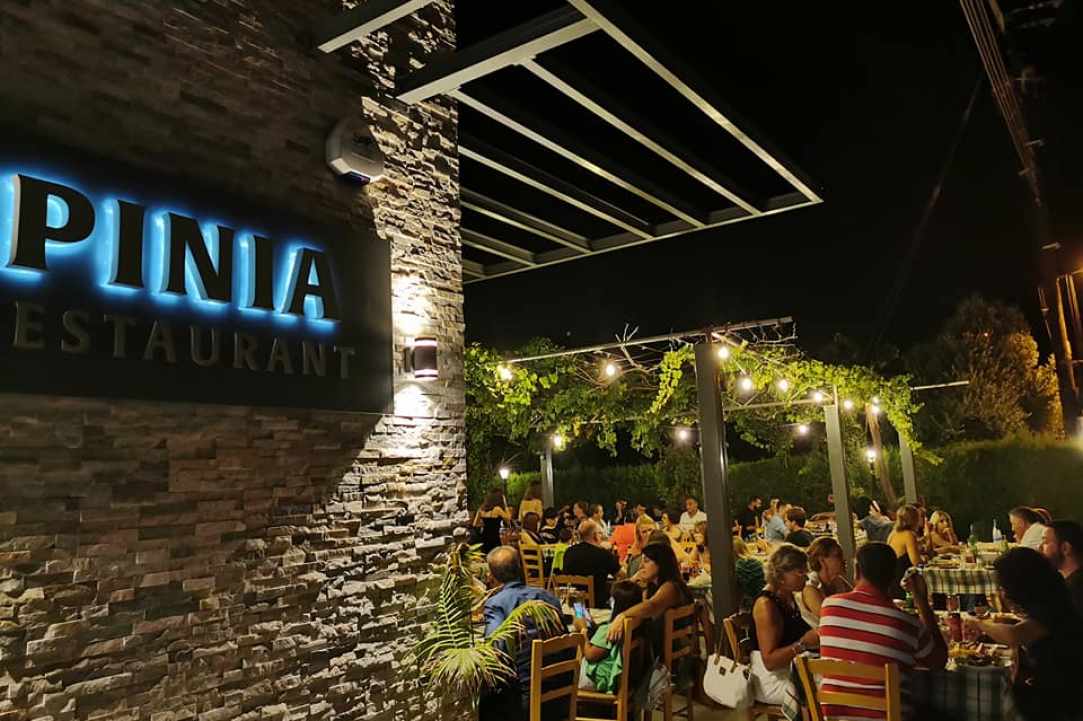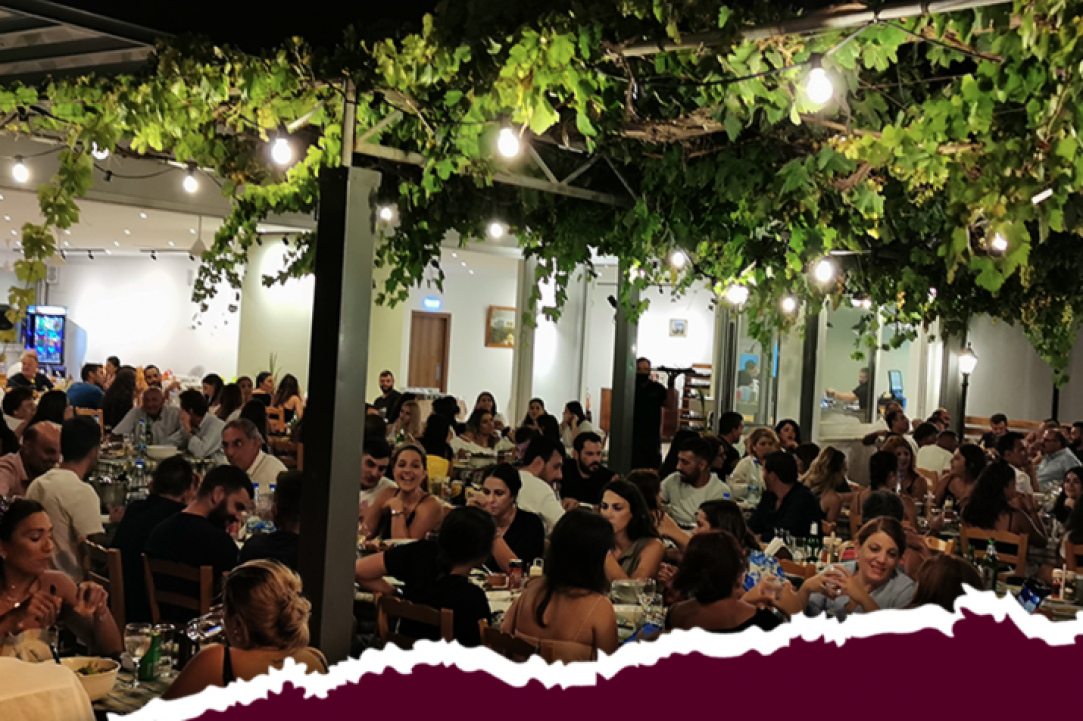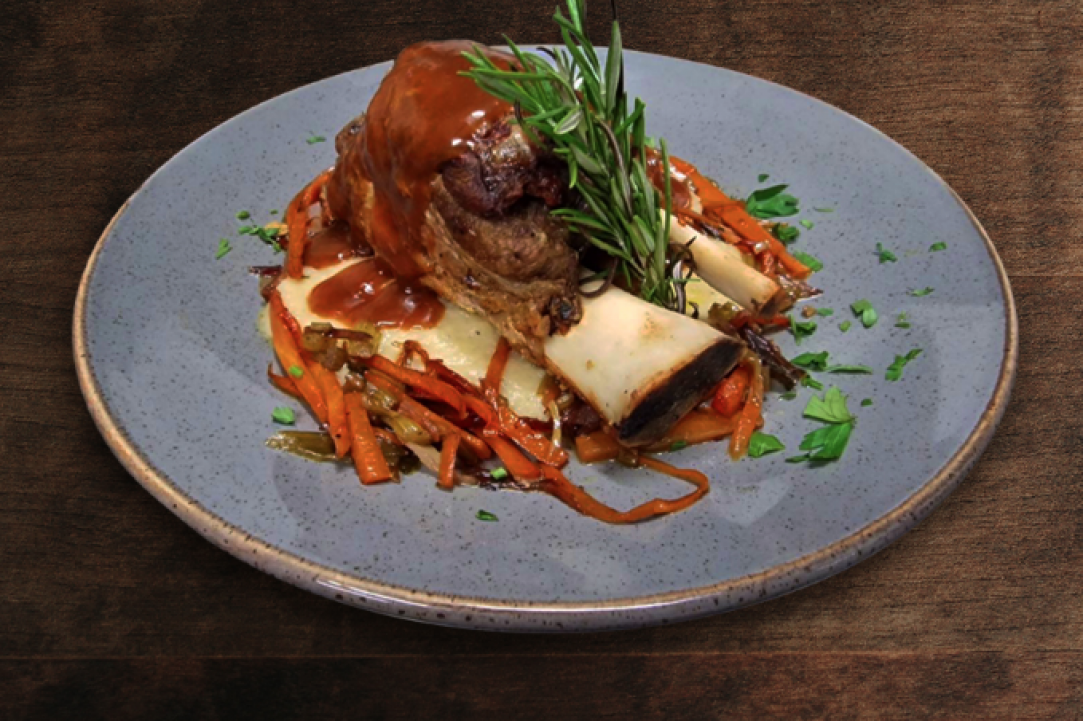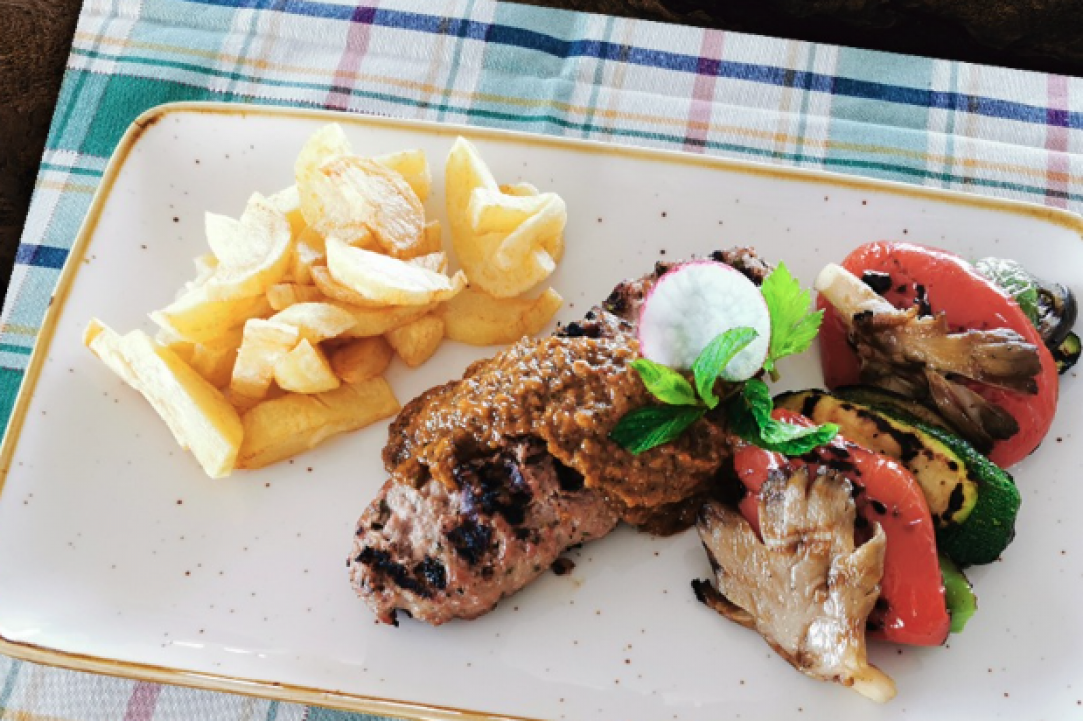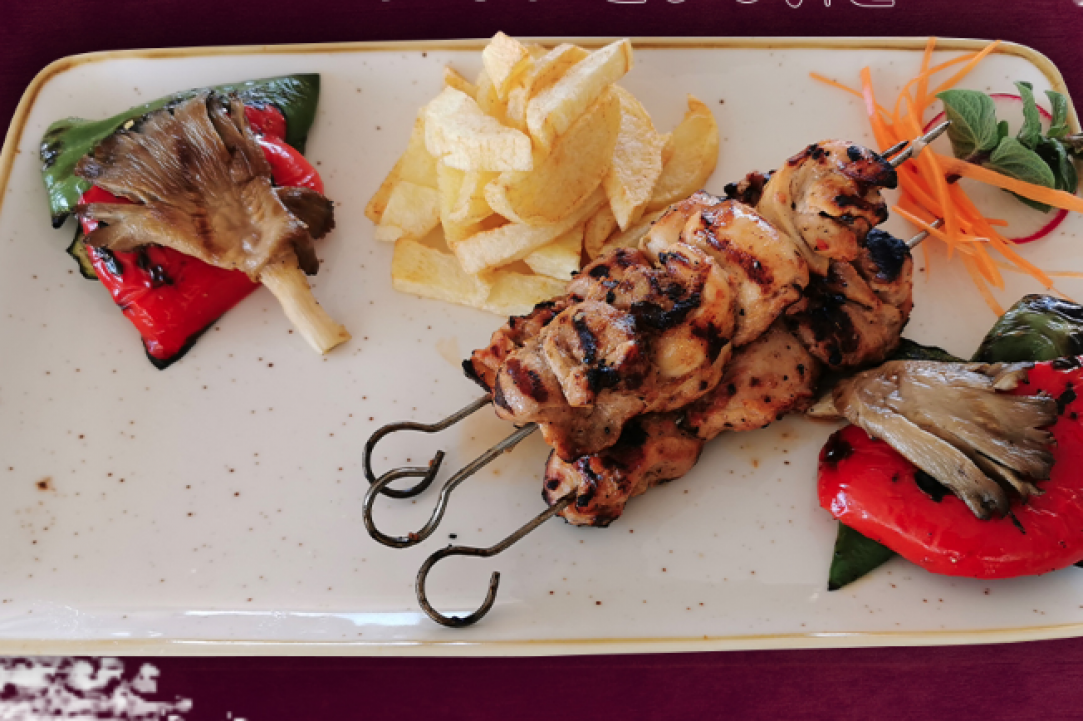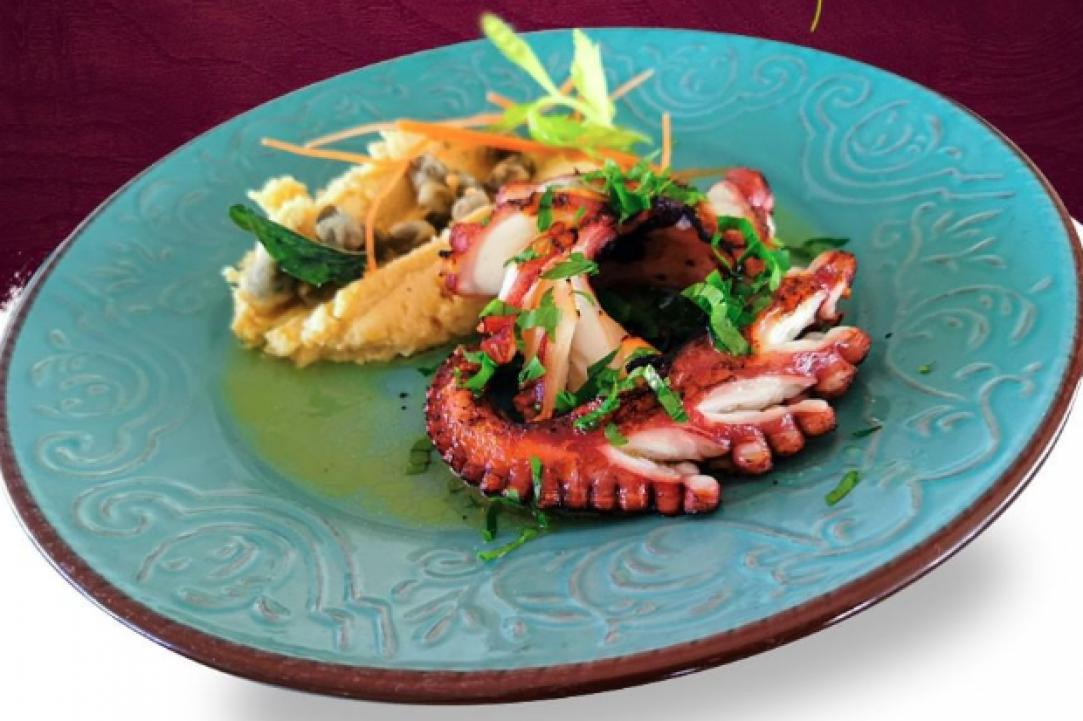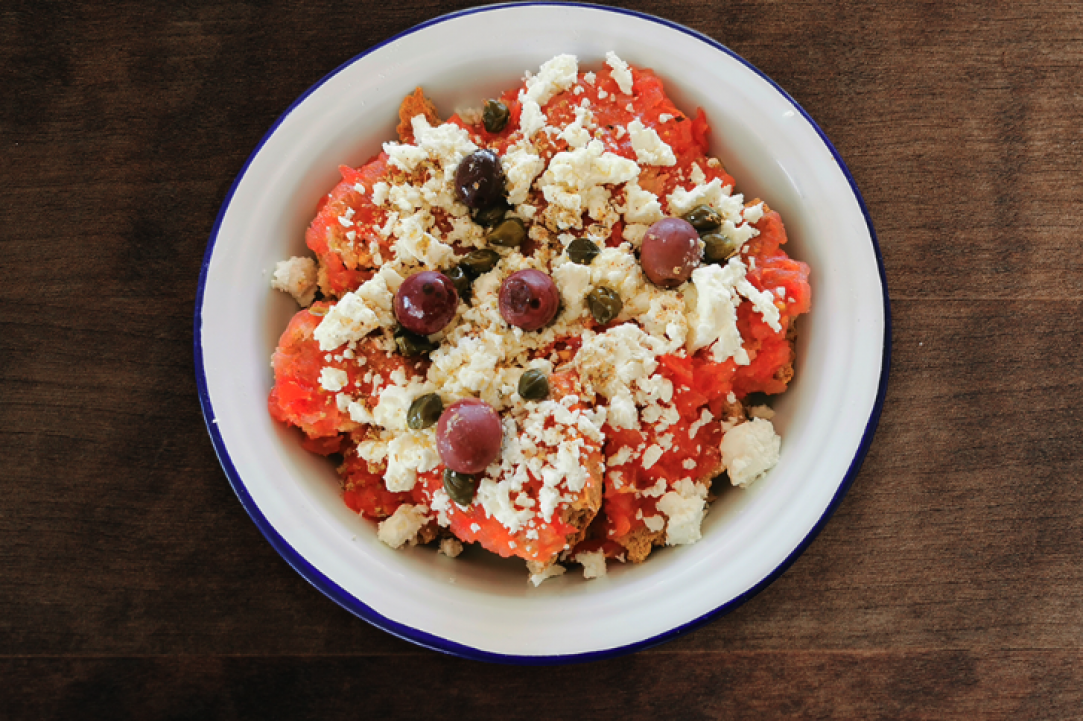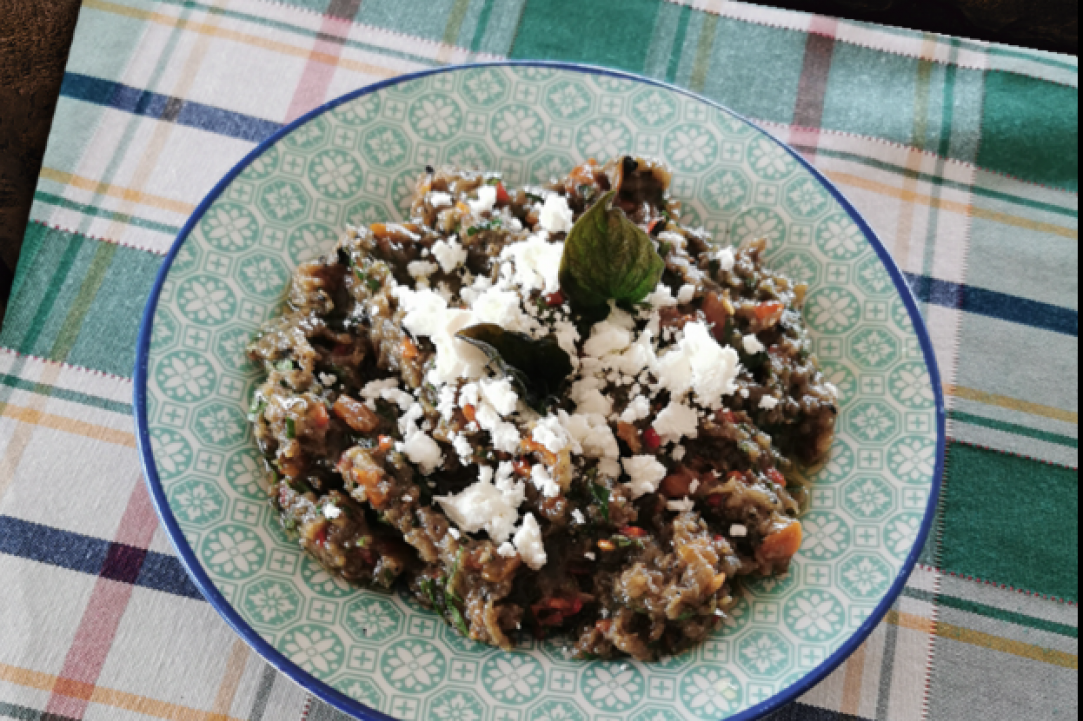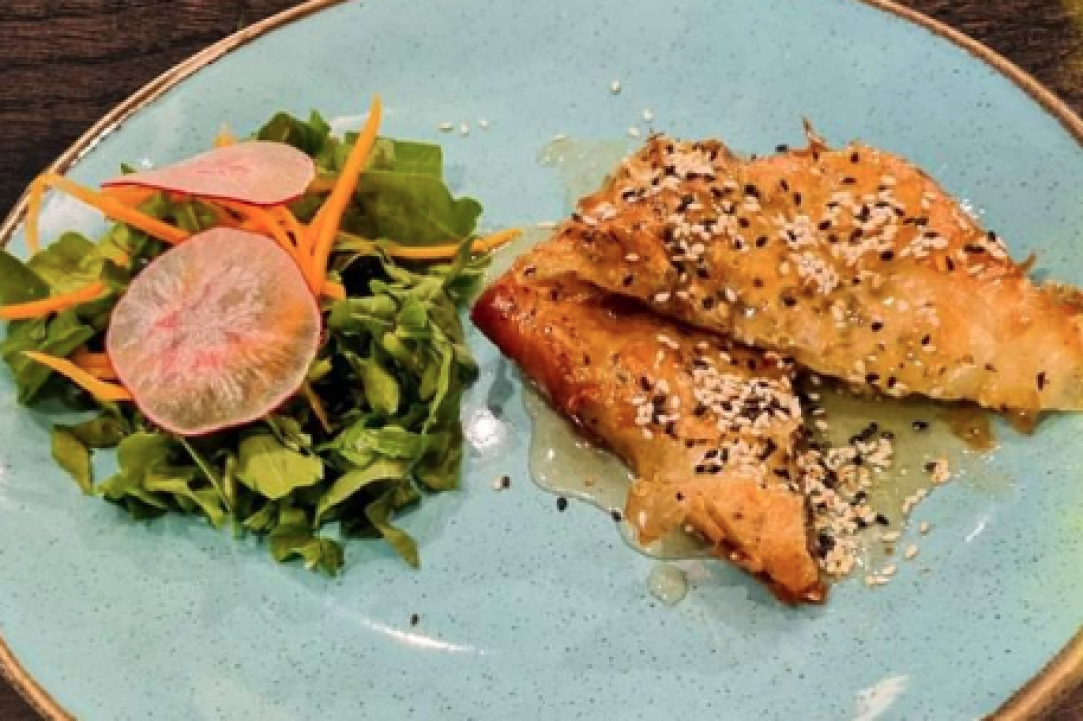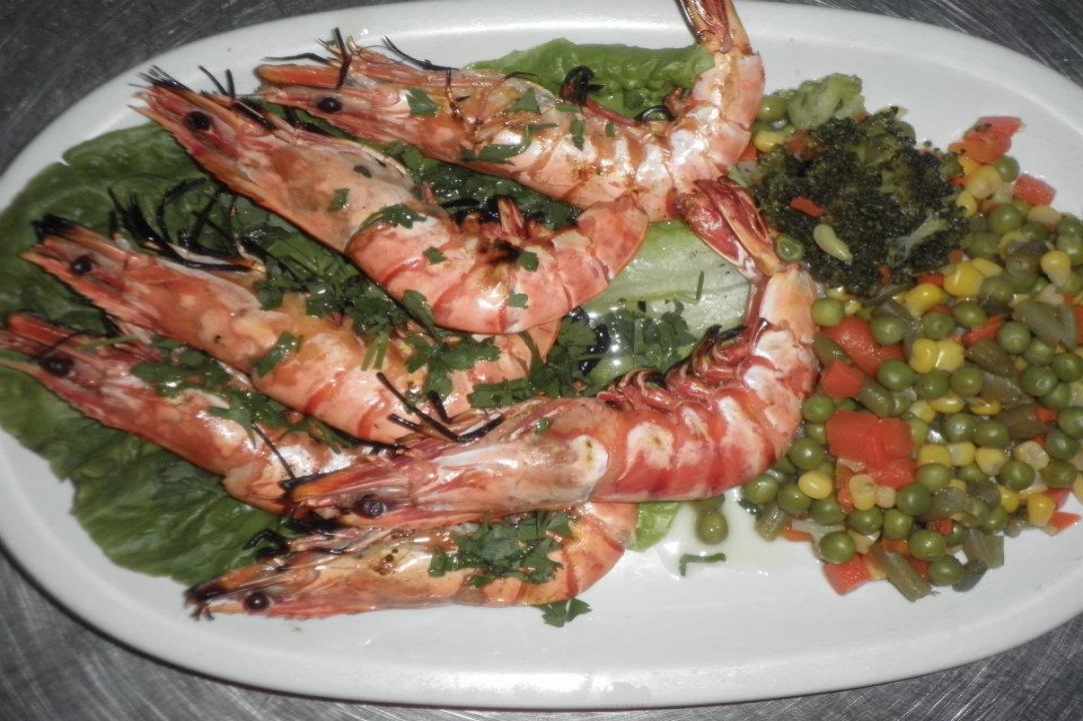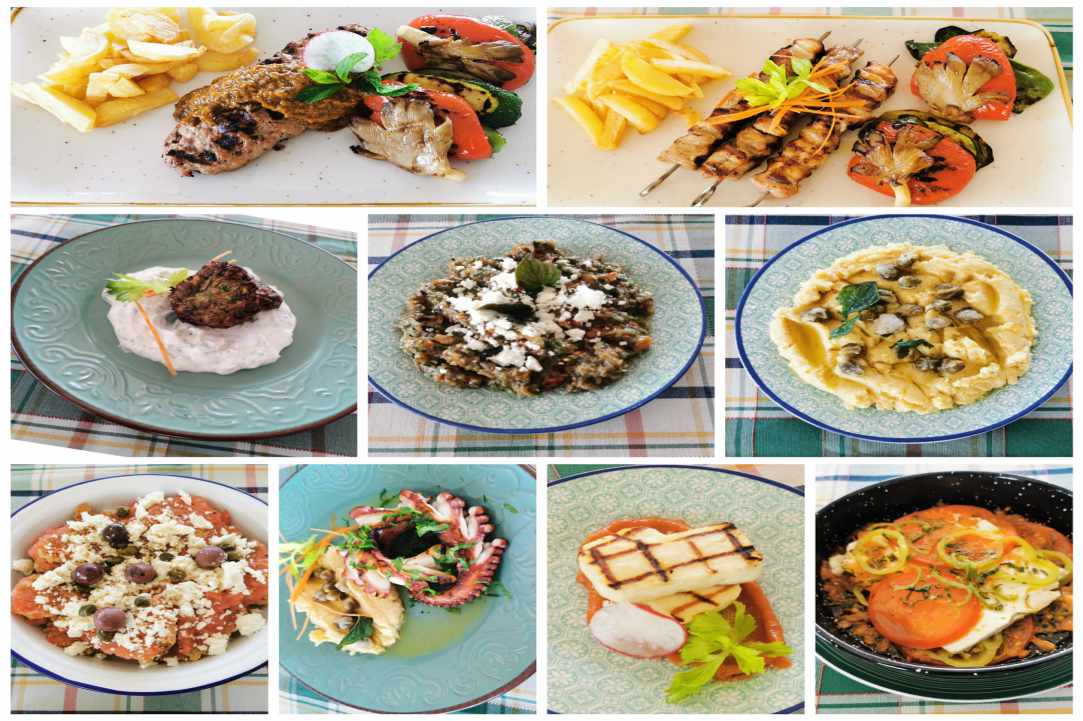 Pinia Restaurant
A real Cypriot experience that you must try!
Pinia restaurant is located in Pernera area, in Paralimni.
The history of the restaurant started from the neighbourhoods of Paralimni in 1976, evolved and grew but kept the taste of Cypriot cuisine and hospitality constant and unchanged.
Their goal is the unceasing effort for better service and quality, authentic traditional food...!!
Enjoy their exquisite and lovingly cooked dishes as well as their rich traditional appetisers and fish appetisers.
Every Friday you can enjoy live music by notable artists.
*Suitable for Vegetarians *Vegan Options *Lunch *Dinner
Working hours:
Lunch: 12:30 - 15:30
Dinner: 19:30 - 23:00
A traditional culinary destination, a real Cypriot experience you must try!
The atmosphere and staff will make your outing wonderful!
You may be interested in this too