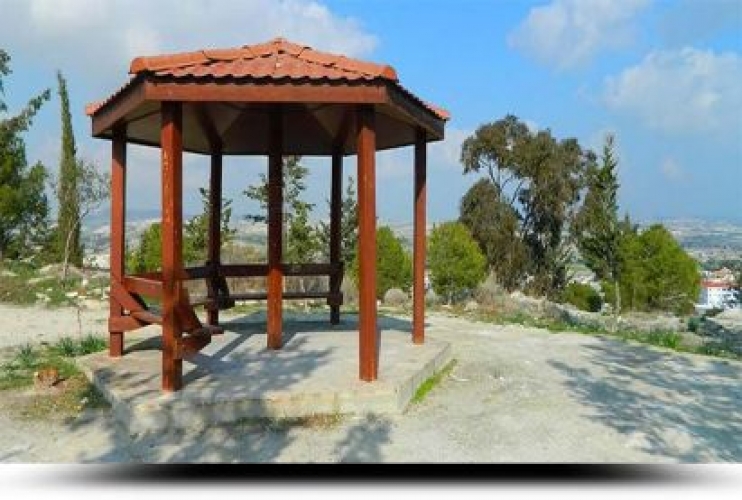 Rizoelia National Forest Park
97 hectares of pure natural beauty!
A unique experience close to nature with an unsurpassed view of the whole city of Larnaka.

The Park is located 3 km east of the town of Aradippou and 7 km from Larnaka. The landscape of the area is mild with small hills and covered by plantations of pines (Pinus brutia), cypresses (Cupressus sempervirens), stone pines (Pinus pinea) and acacias (Acacia saligna).

Due to the important biodiversity of the site, Rizoelia National Forest Park is included within the European Natura 2000 network.