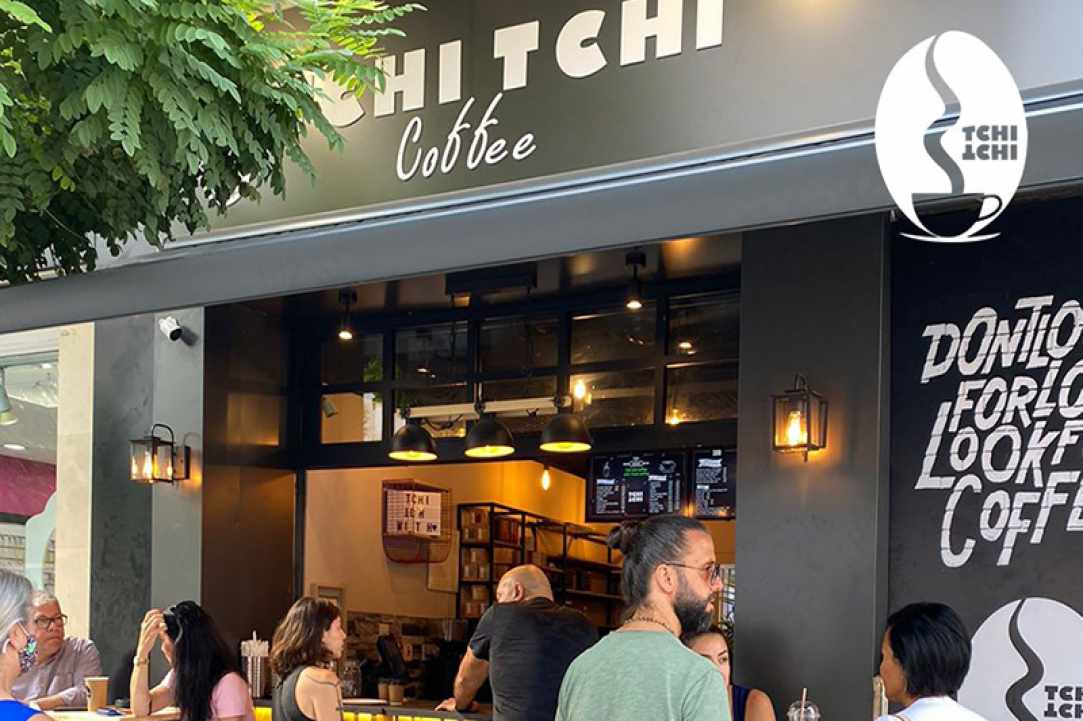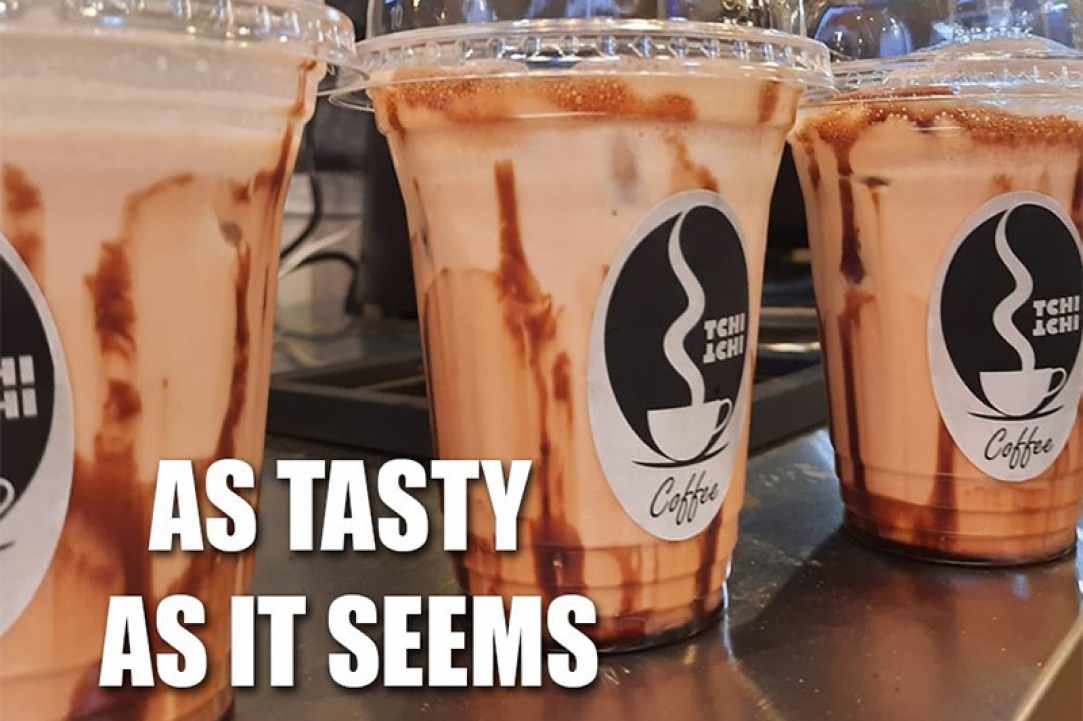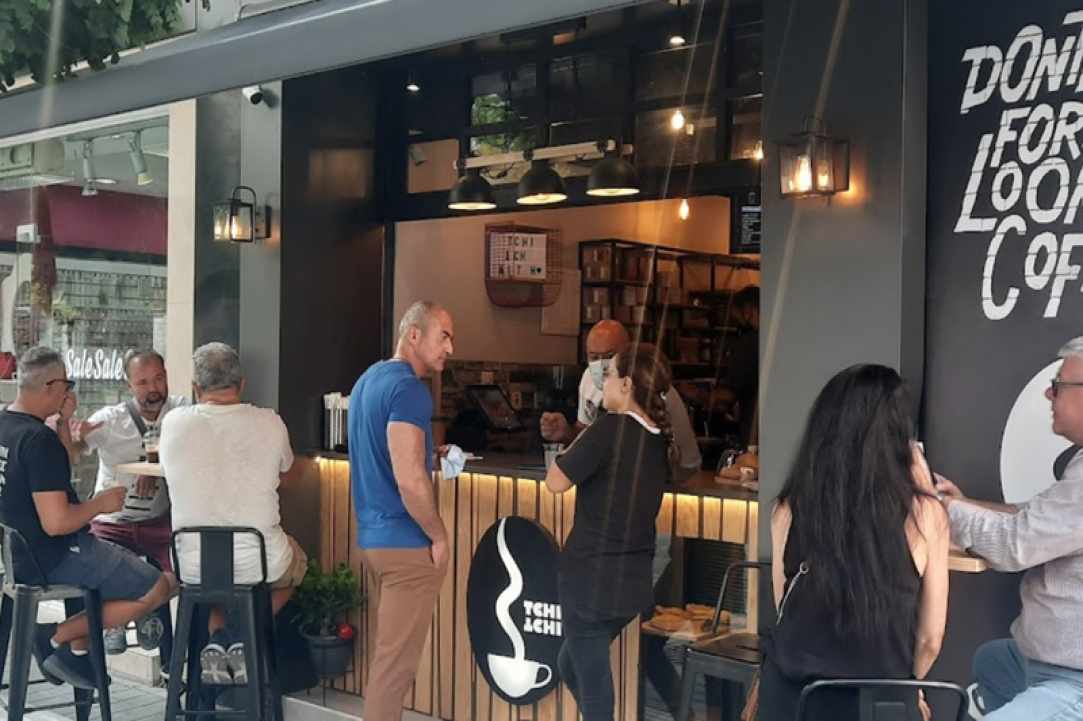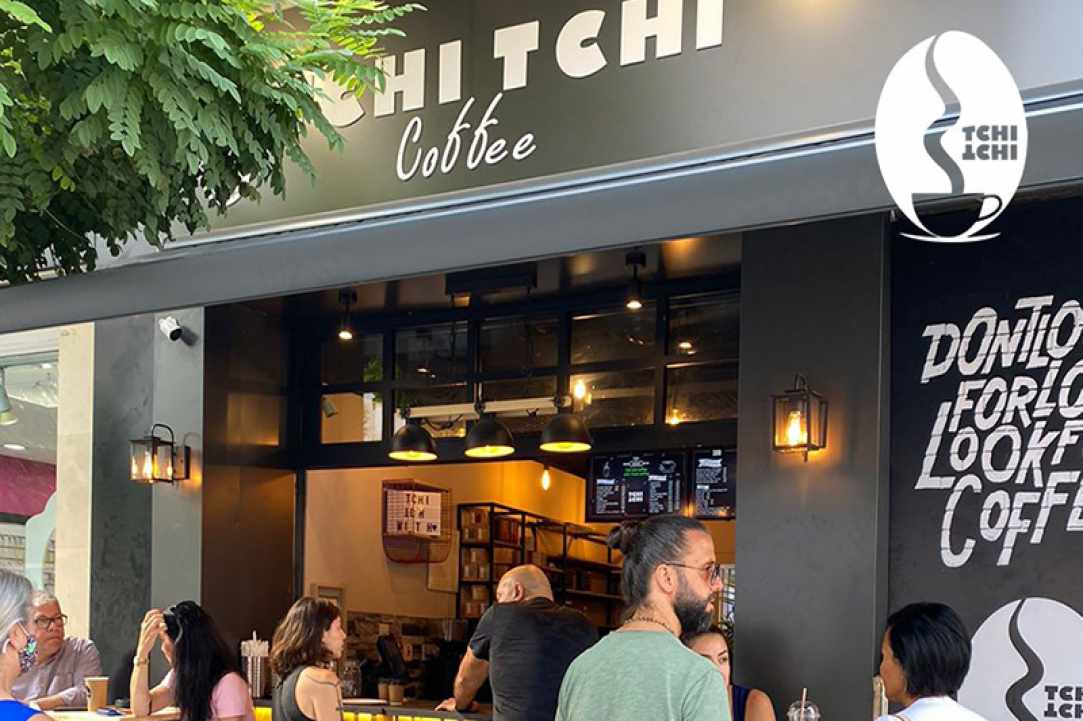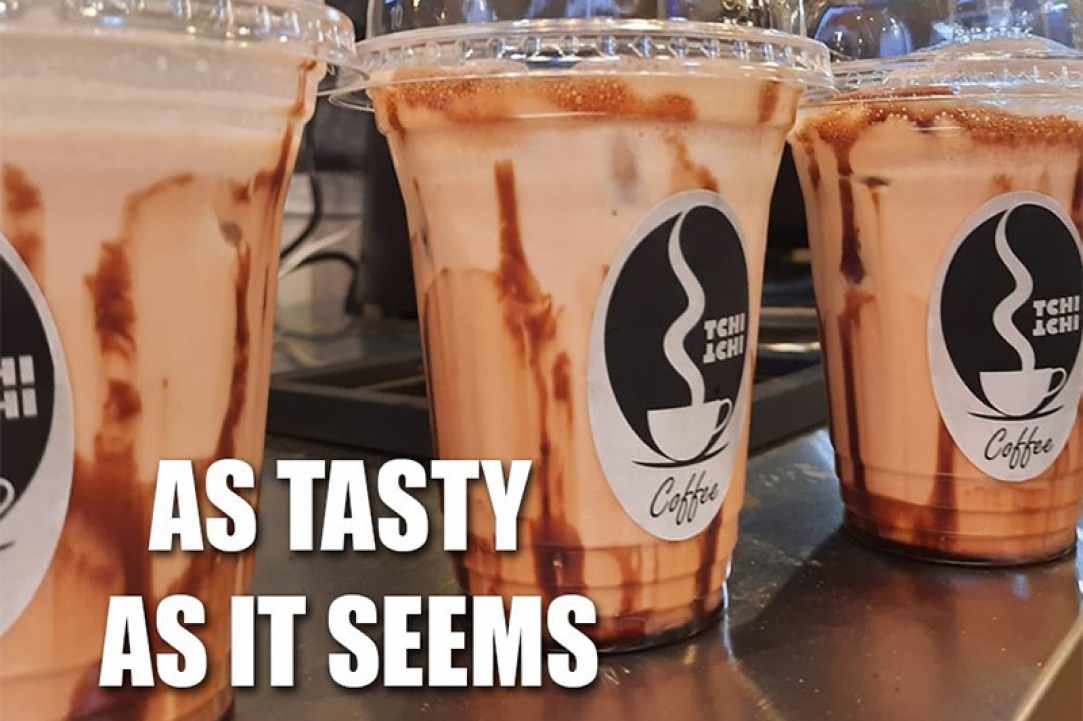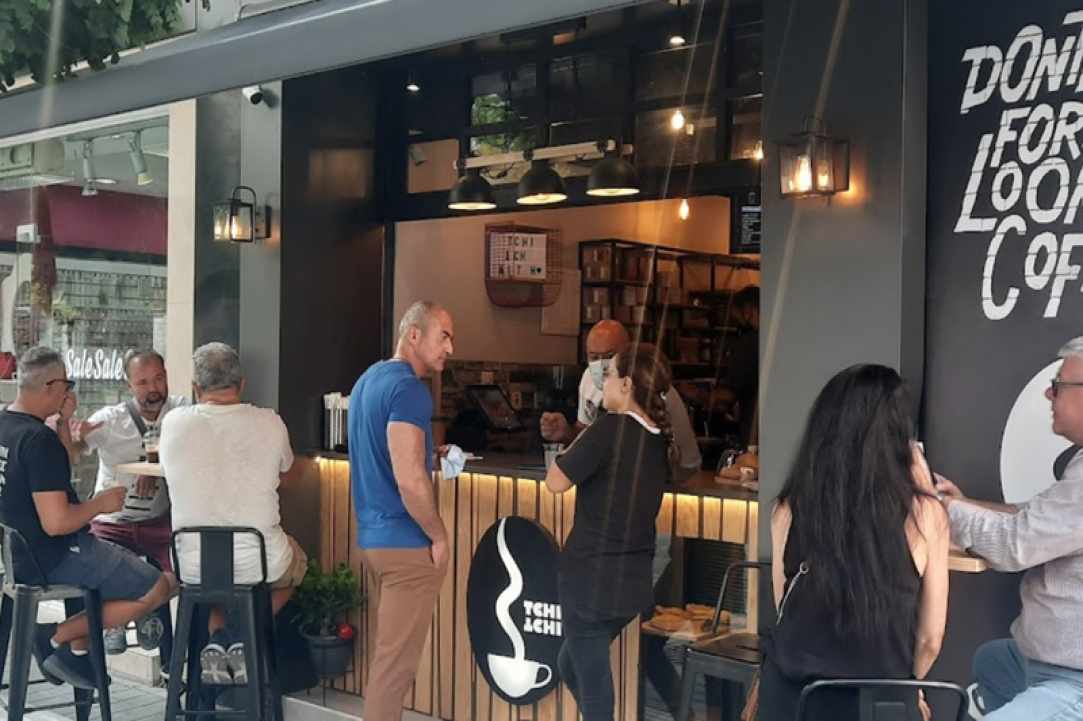 TchiTchi Coffee
Love at first Taste!
TchiTchi Coffee shop is the new coffee spot in town! Located on Ermou Street in the heart of Larnaka!
Are you a coffee lover and looking to taste a variety of delicious coffees? TchiTchi Coffee offers 100% Fresh Coffee and it is the place for you.
At Tchi Tchi Coffee shop you can find:
Iced Coffees: Freddo Espresso, Iced Americano, Fredo Cappuccino, Iced Latte, Frappe...
Hot Coffees: Americano, Cappuccino, Latte, Mocha, Caramel Macchiato...
Teas: Greek Mountain tea, Green tea, chamomile, lemon...
Choco (Hot &Cold): Choco Milk, White Choco, Dark Choco...
Specialities: Nutella-Tchi, Halawi-Tchi, Bahama-Tchi
Barista Shakes: Frapu-tchi, Moccac-tchi...
Smoothies: Ginger Purple, Pinky Blenders...
Juices
Milkshakes
Soft Drinks
Pastries: Butter Croissant, Cheese Pie, Halloumi Pie...
The staff at Tchi Tchi are very friendly, helpful and always ready to serve!
A must visit the next time you are in town.
Open daily from 7:00am - 7:00pm