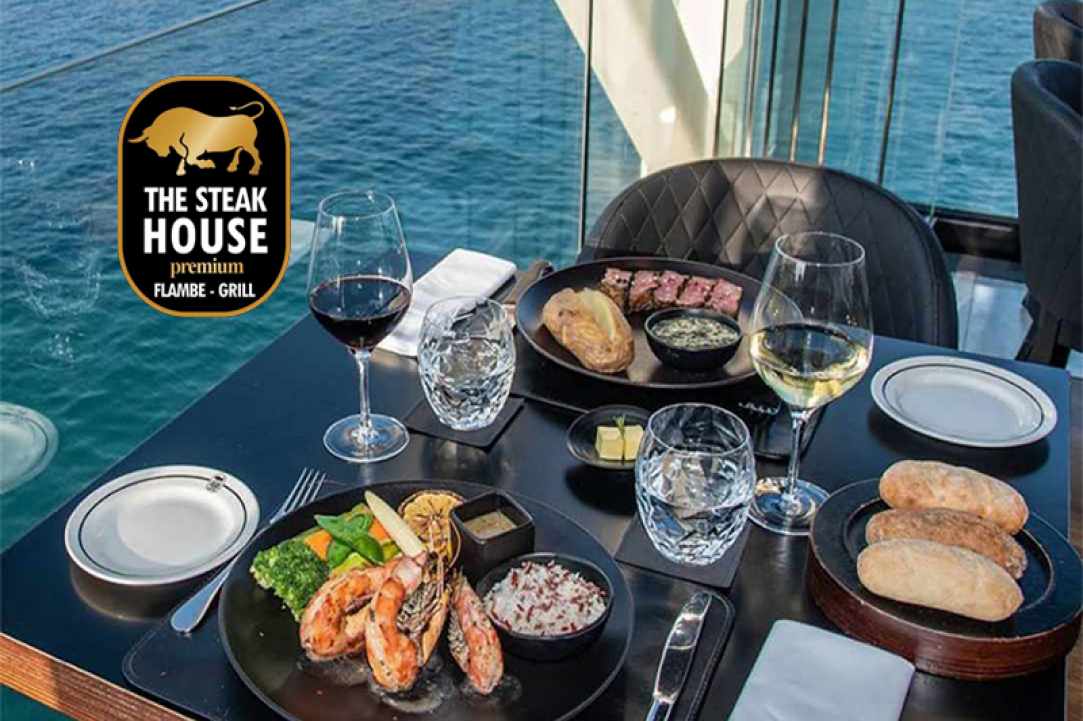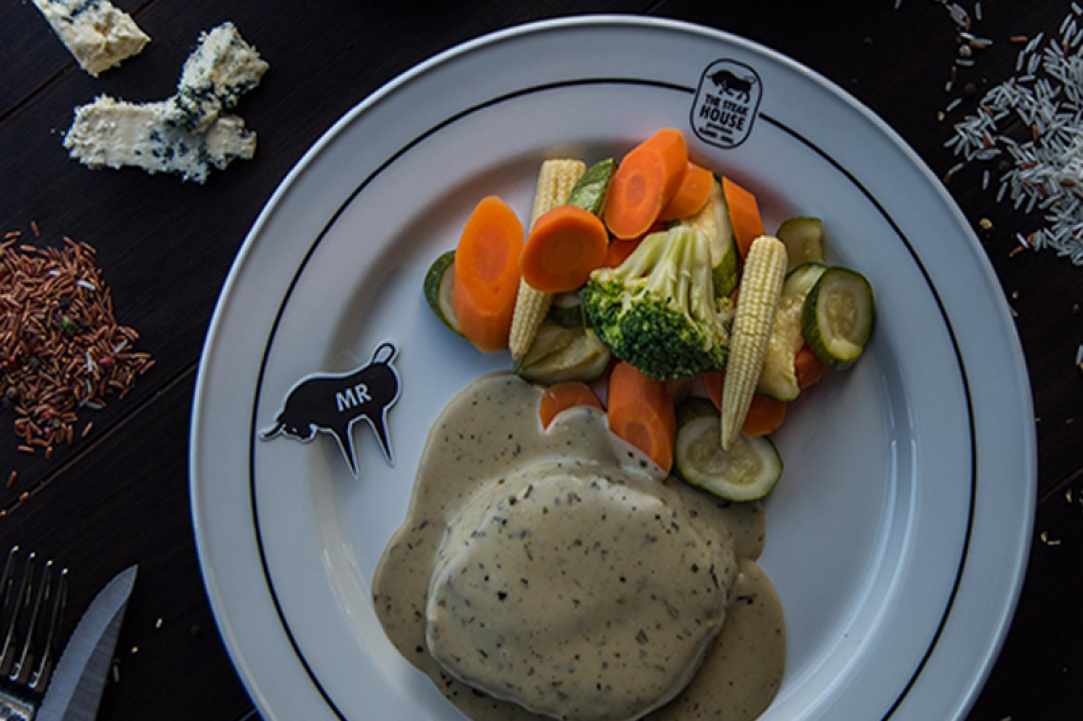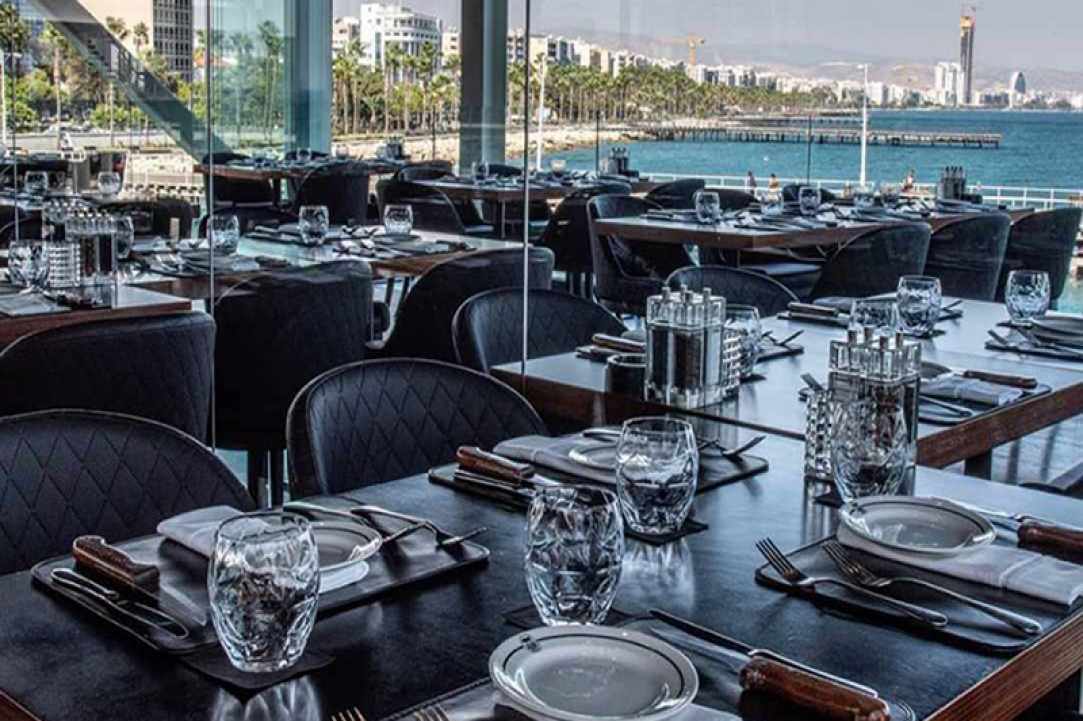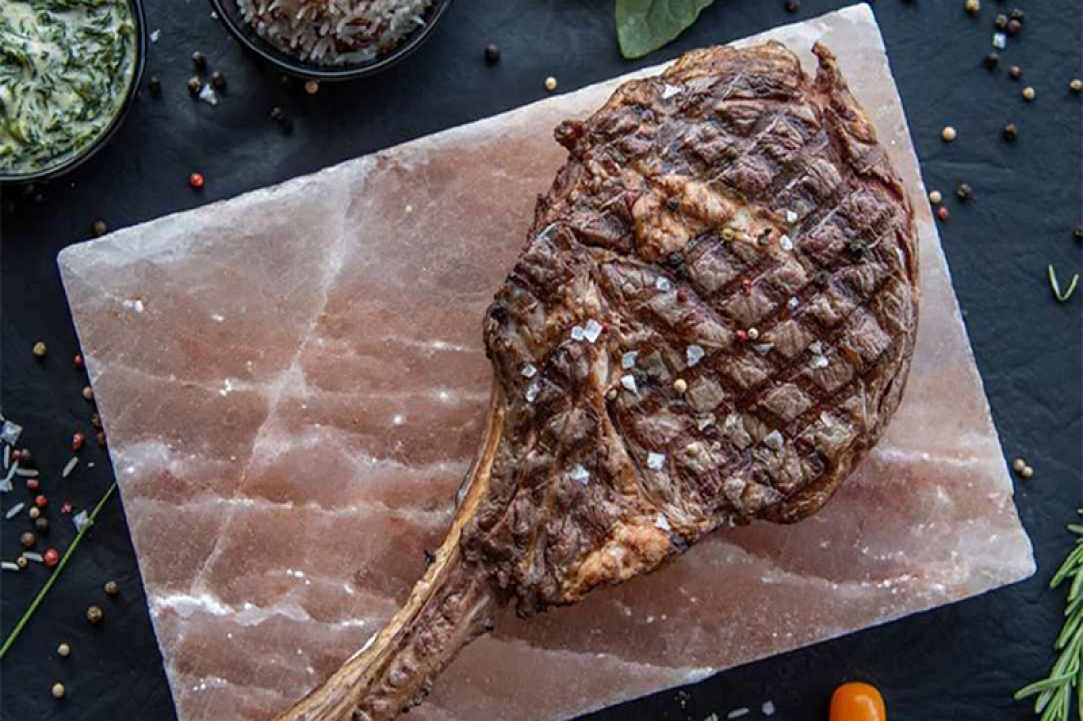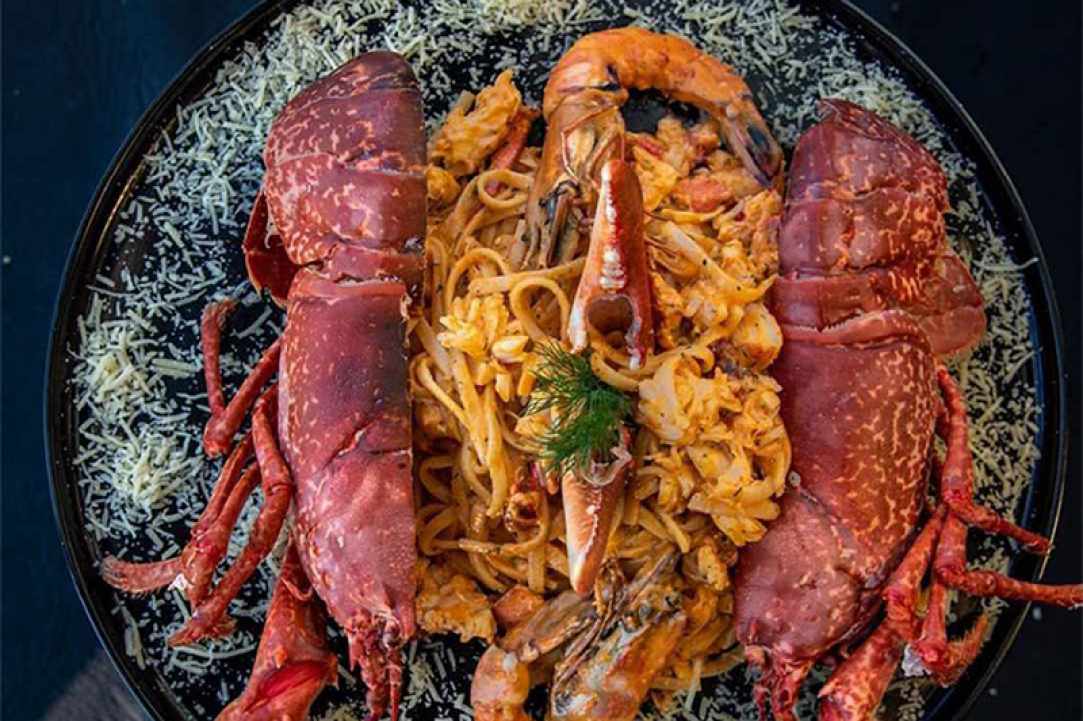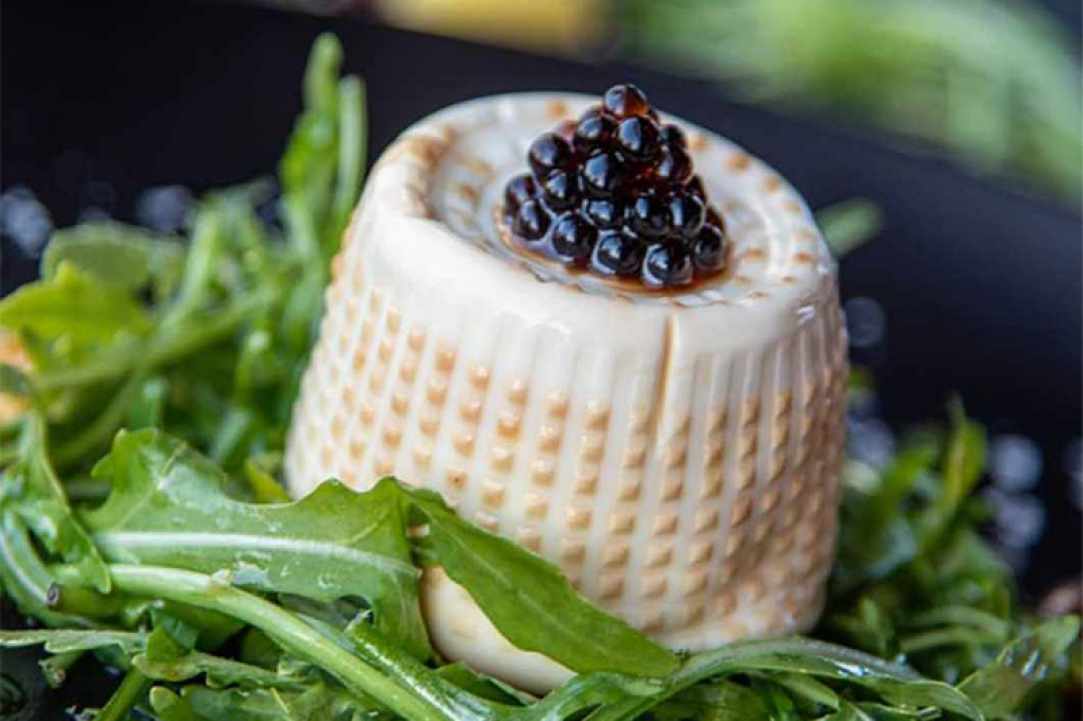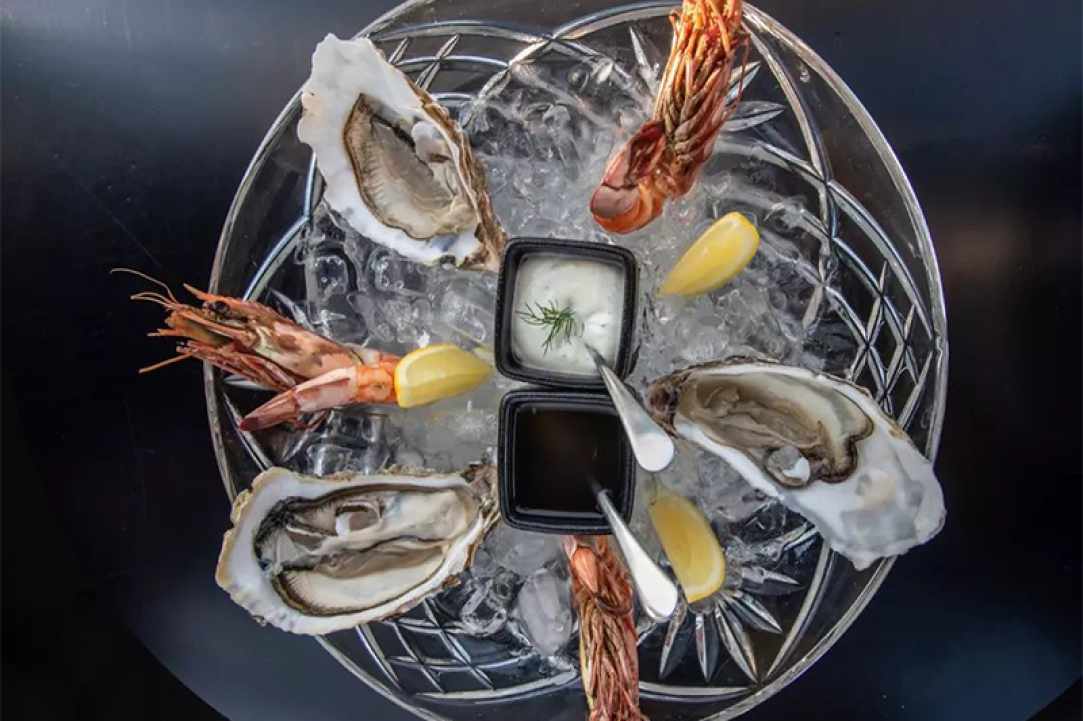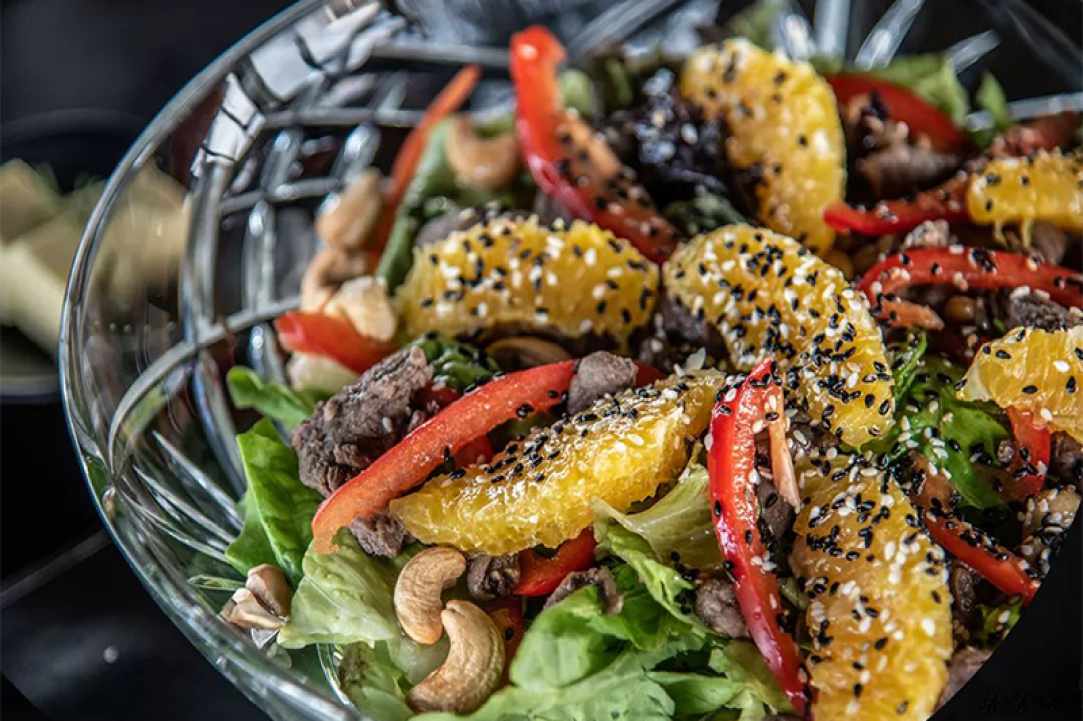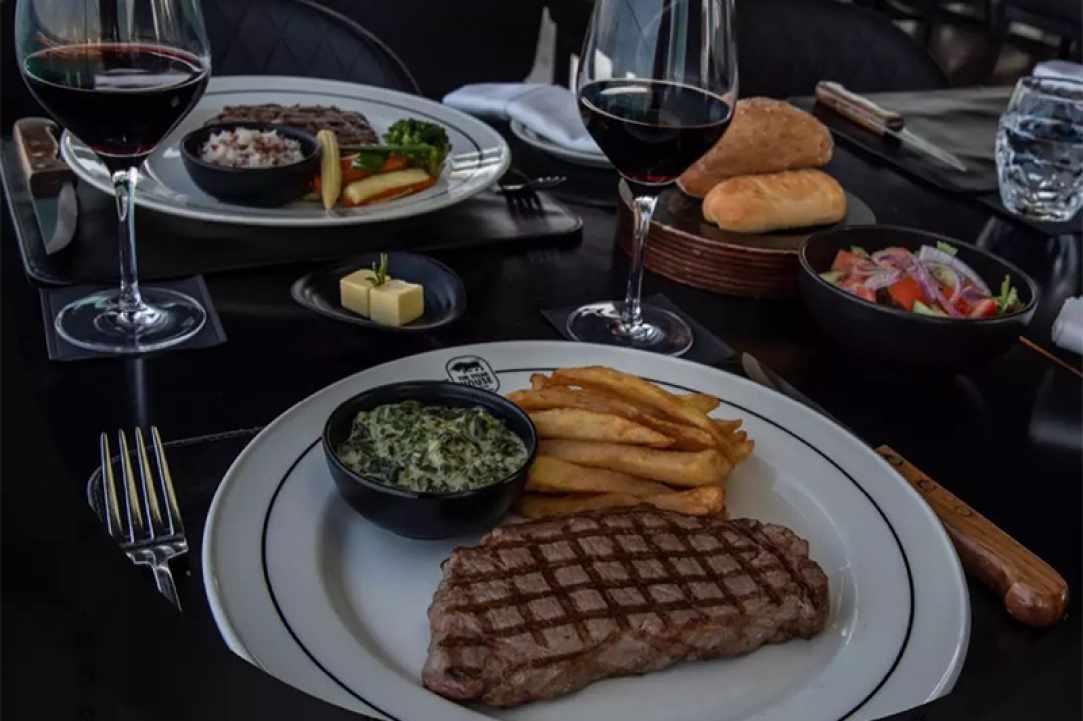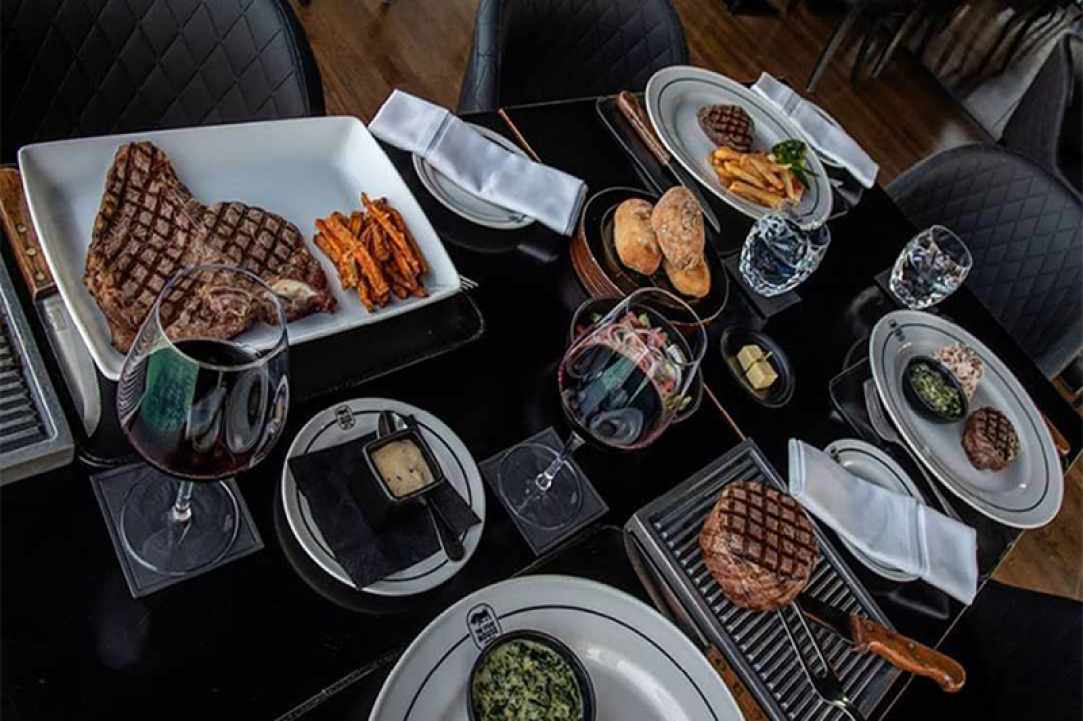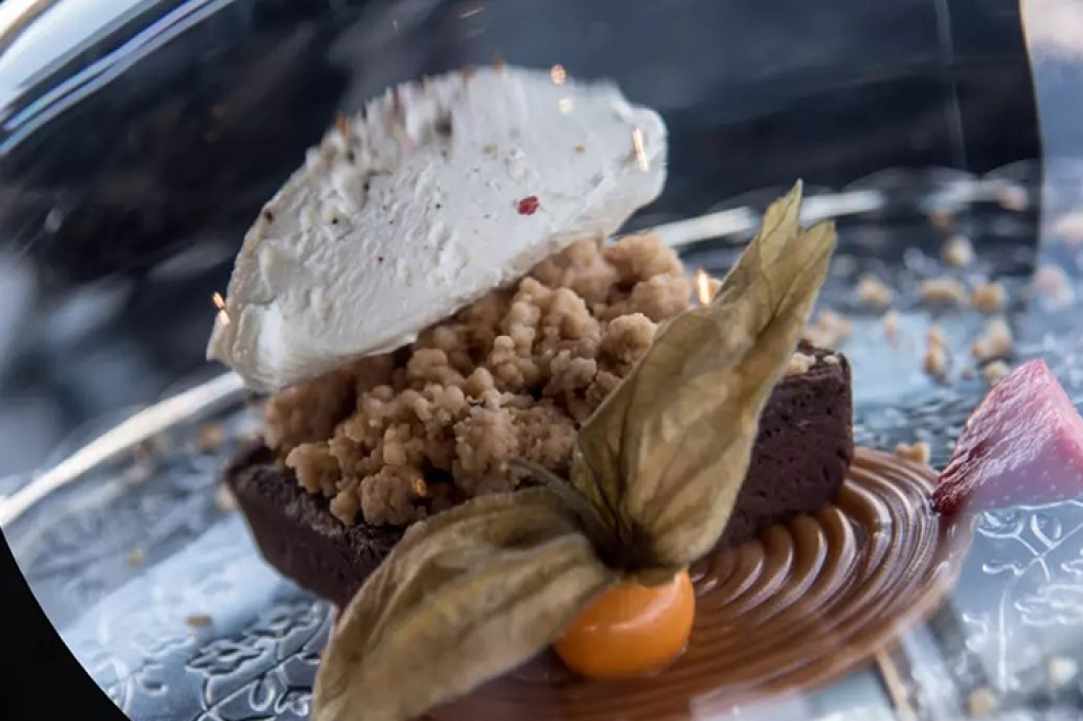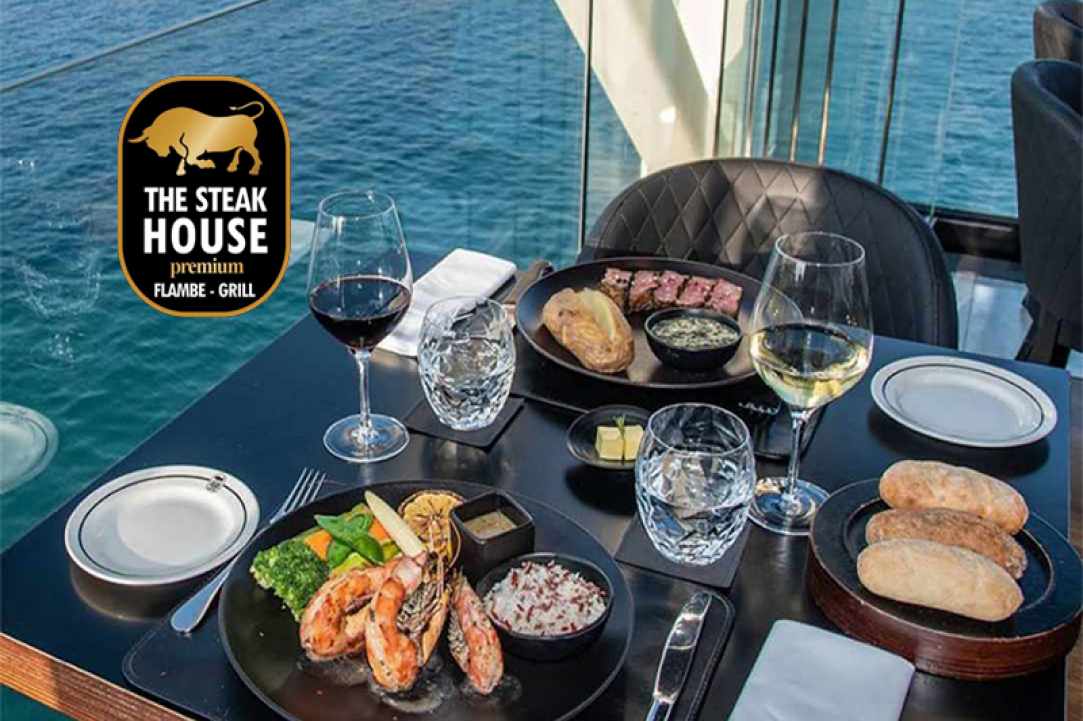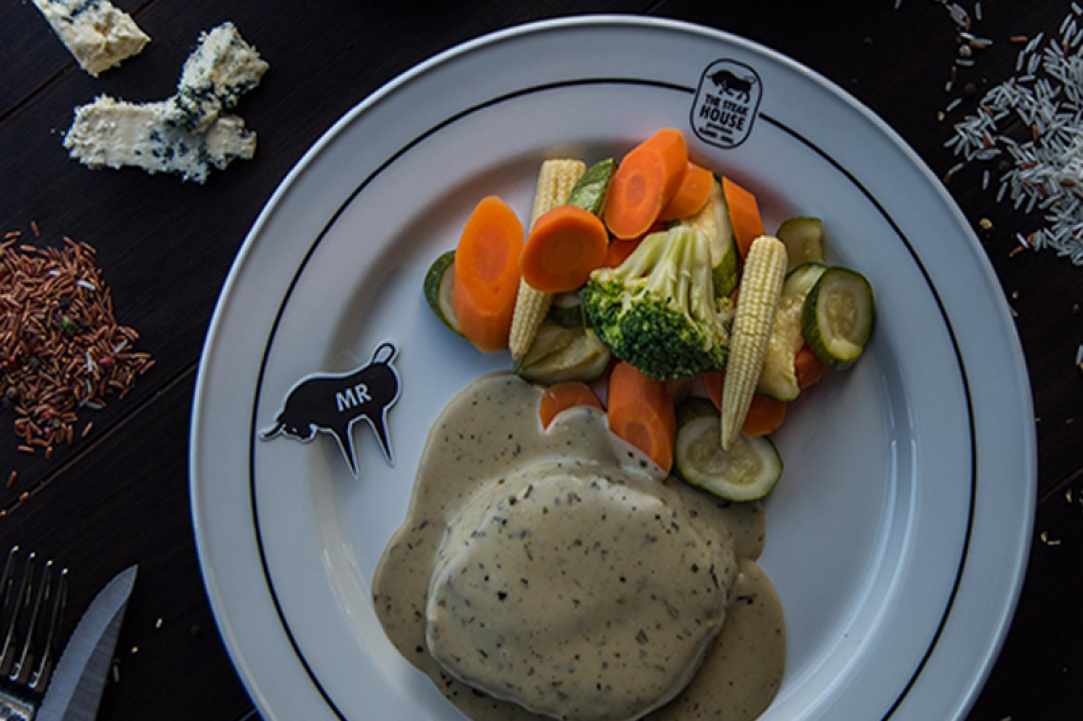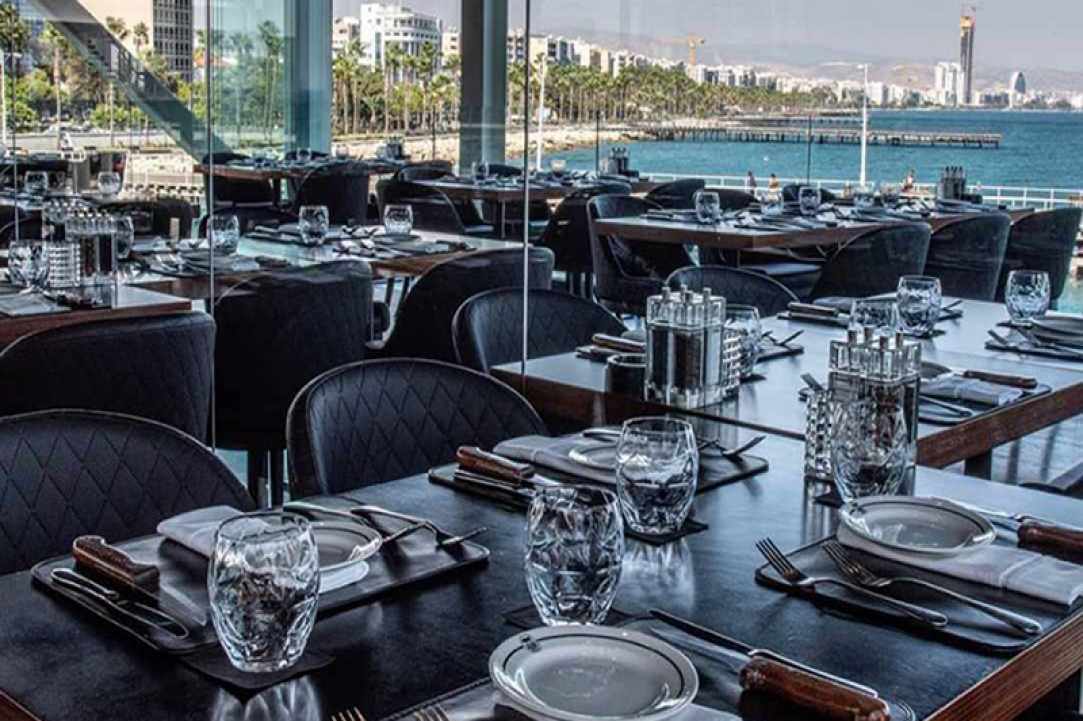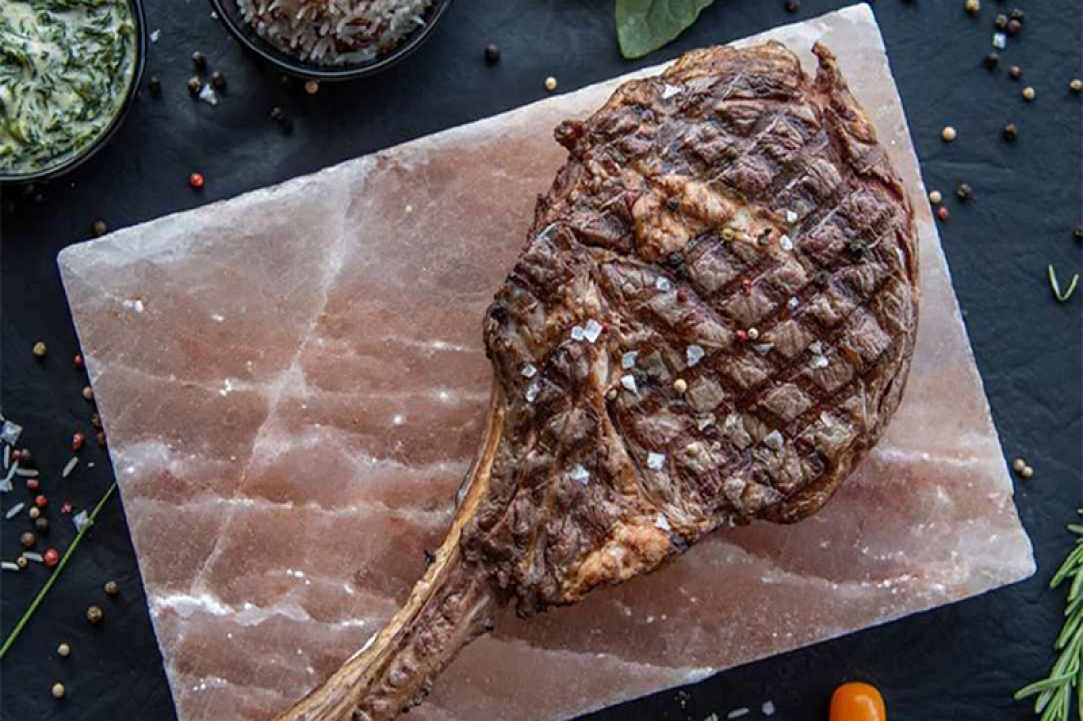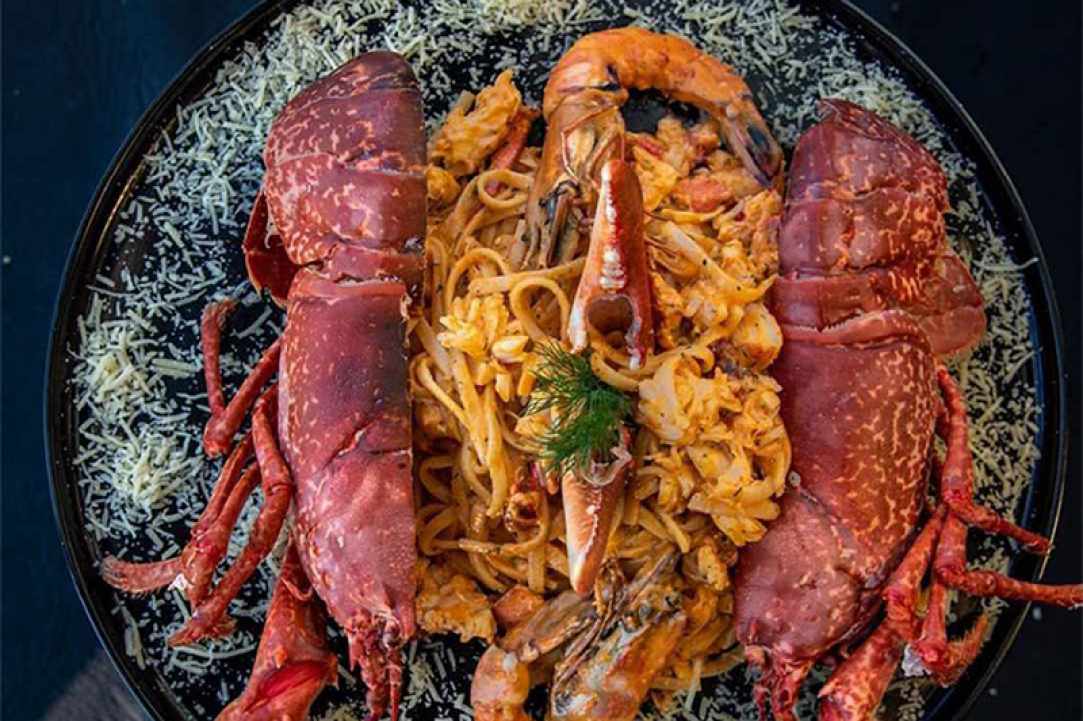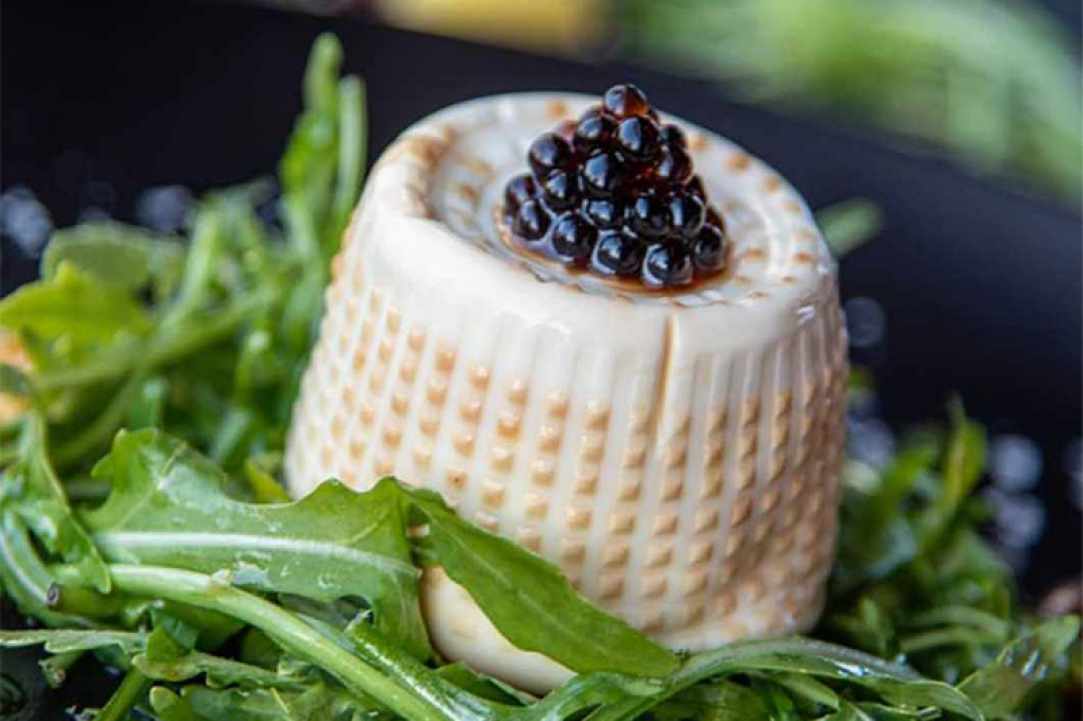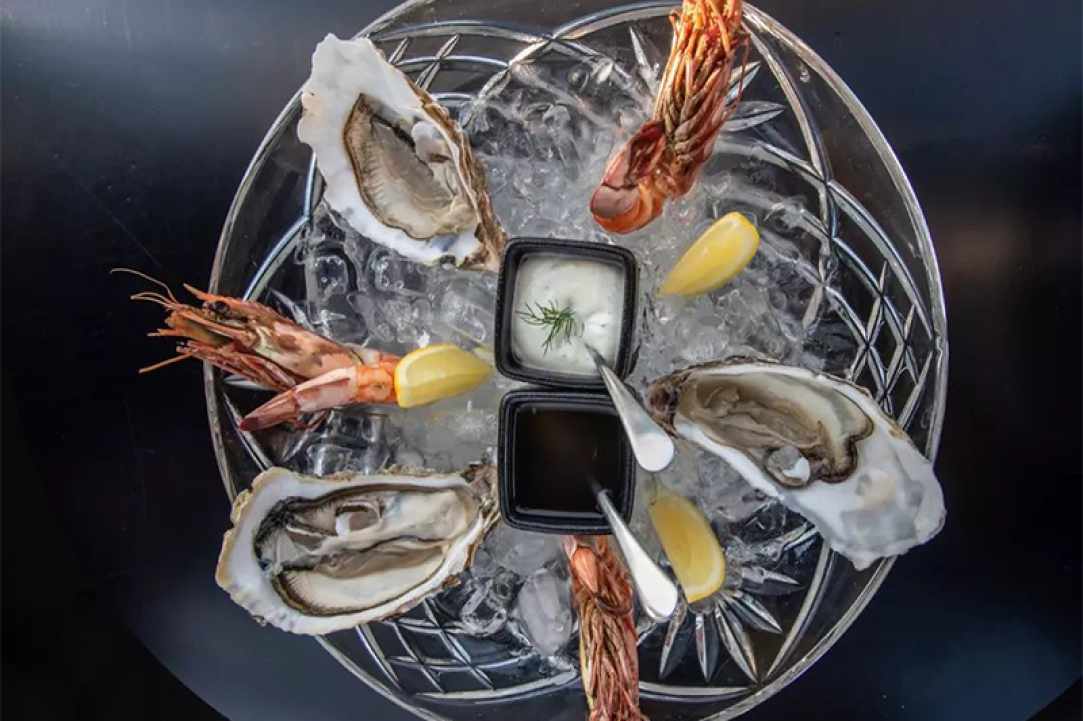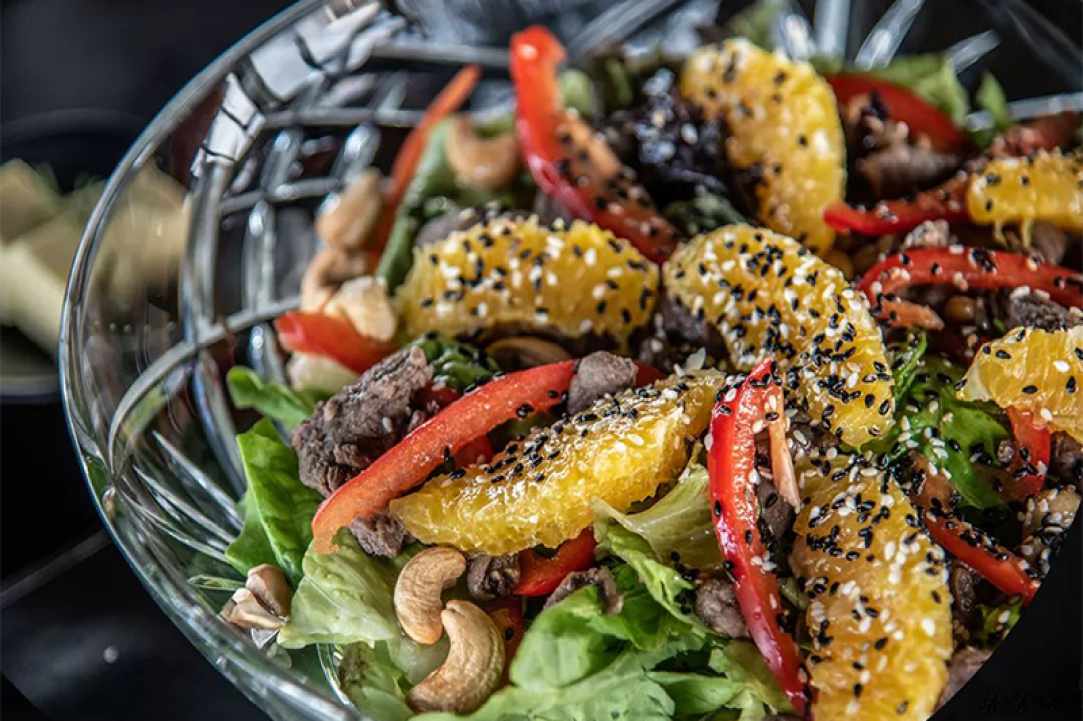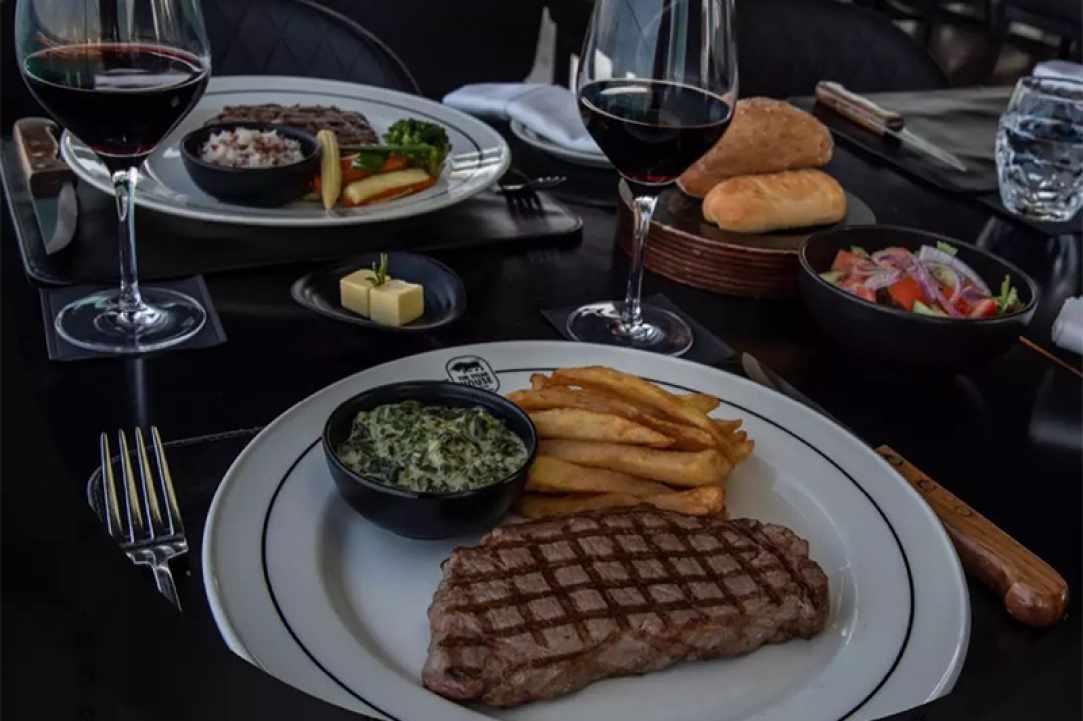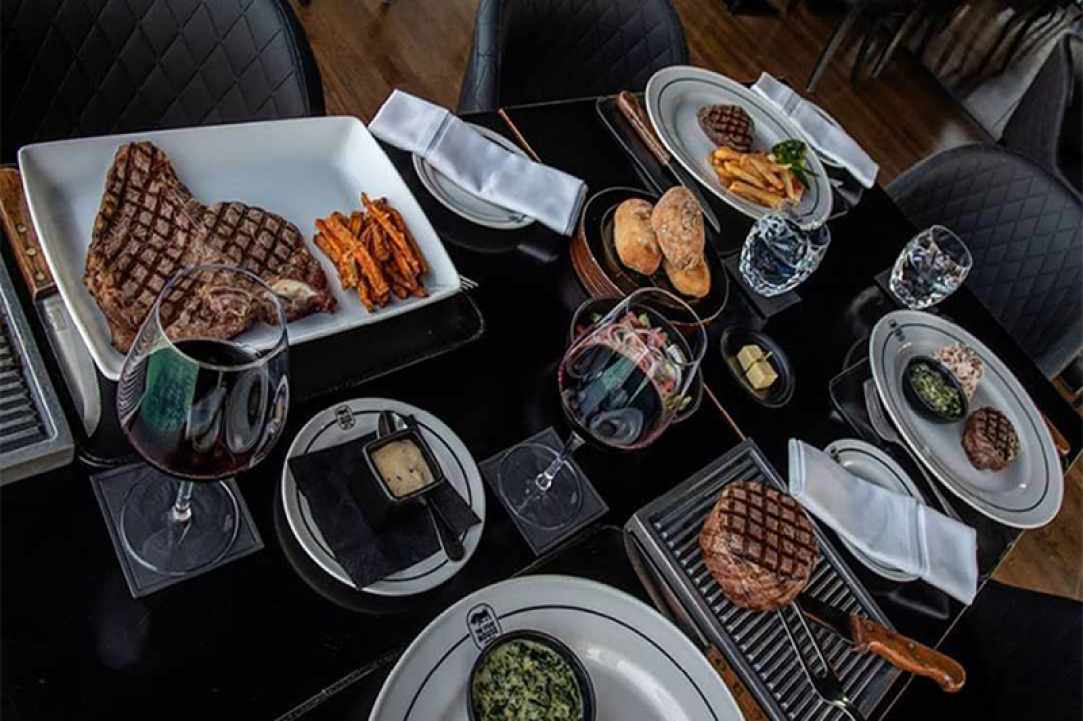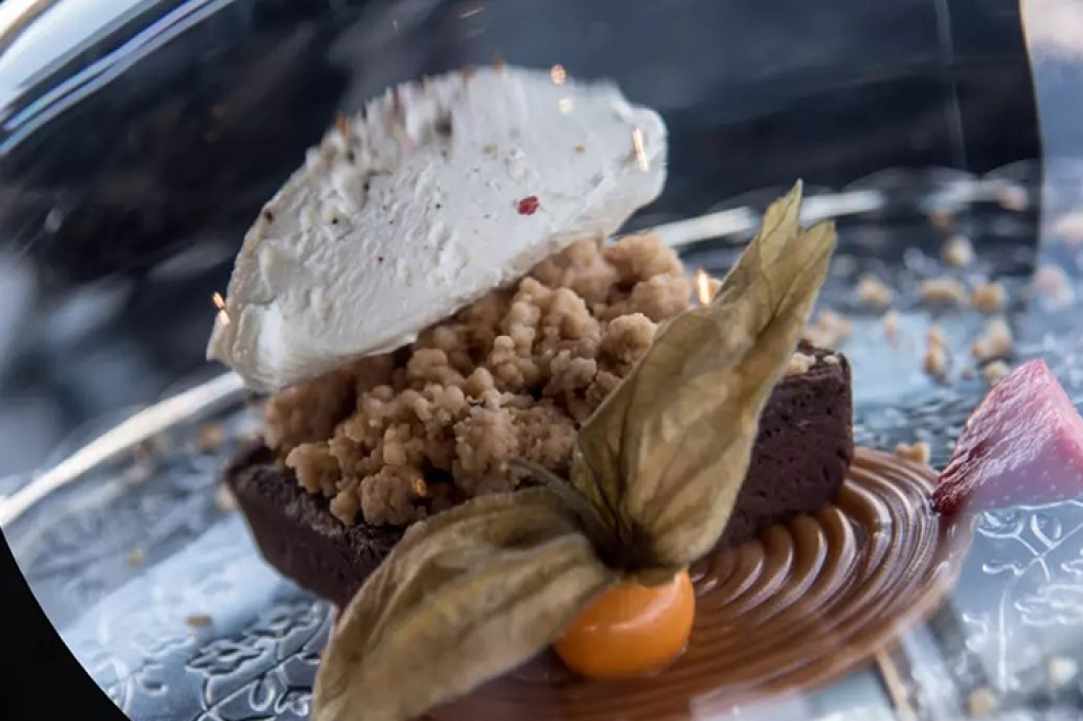 The Steak House
With more than 30 years experience
The Steak House is located at the Old Port of Limassol and has a fantastic view overlooking the sea.
At Steak House they strive to exceed their guests expectations by serving fresh quality food, good value for money, cosy atmosphere, genuine hospitality and unparalleled service.
Not every steakhouse stems from the same template!