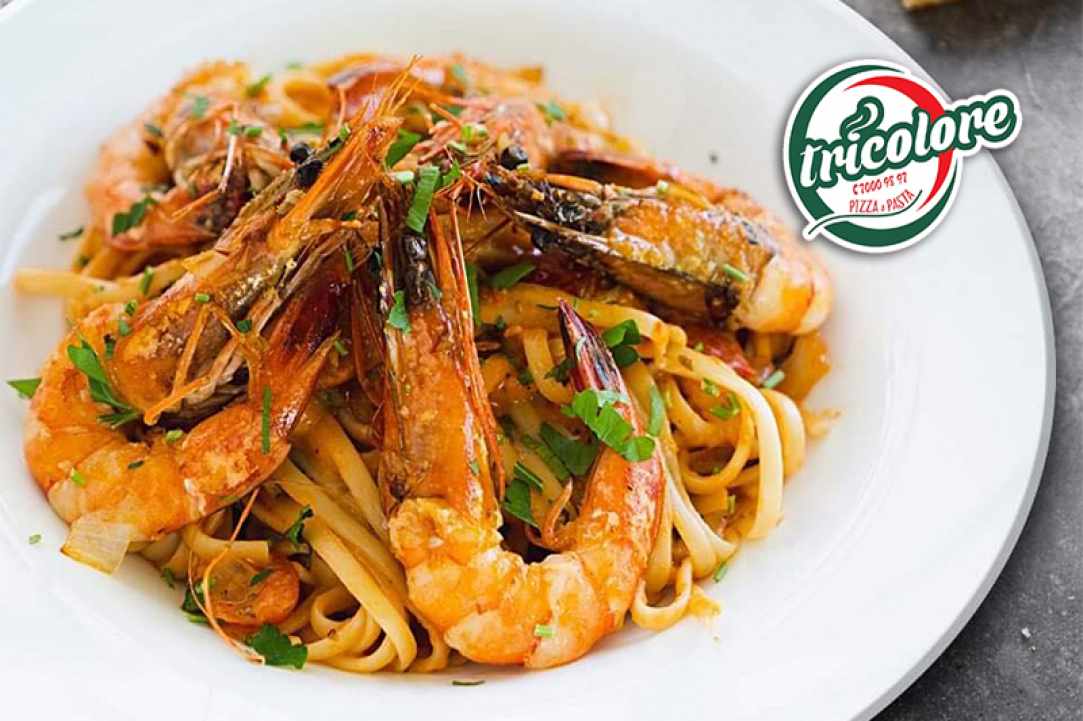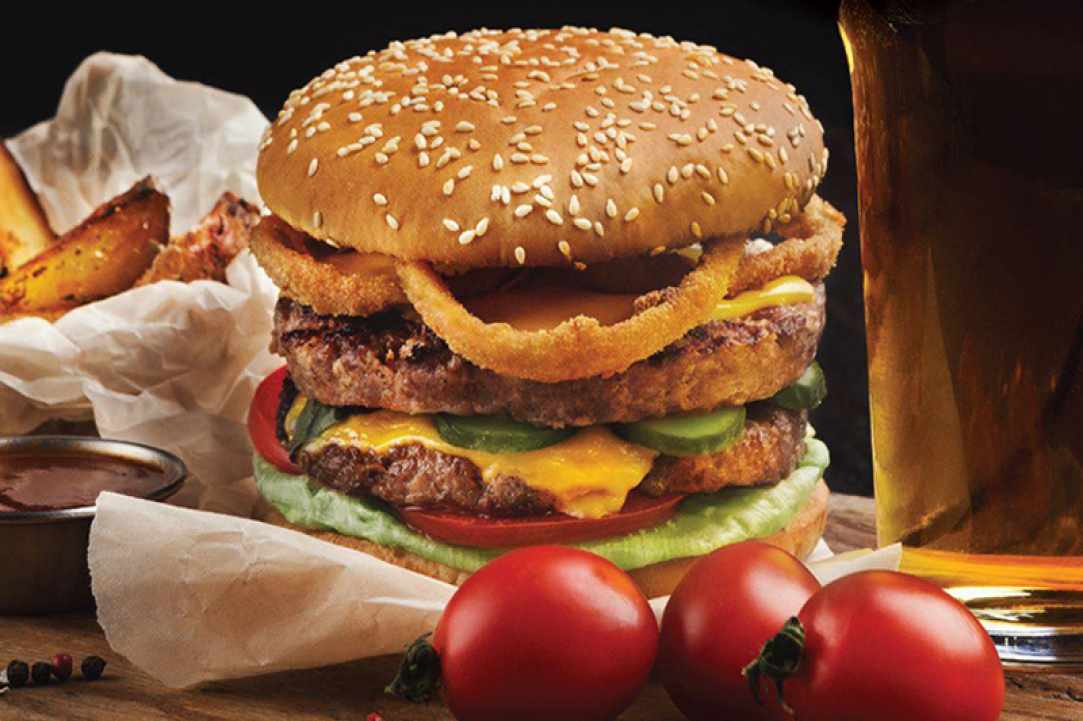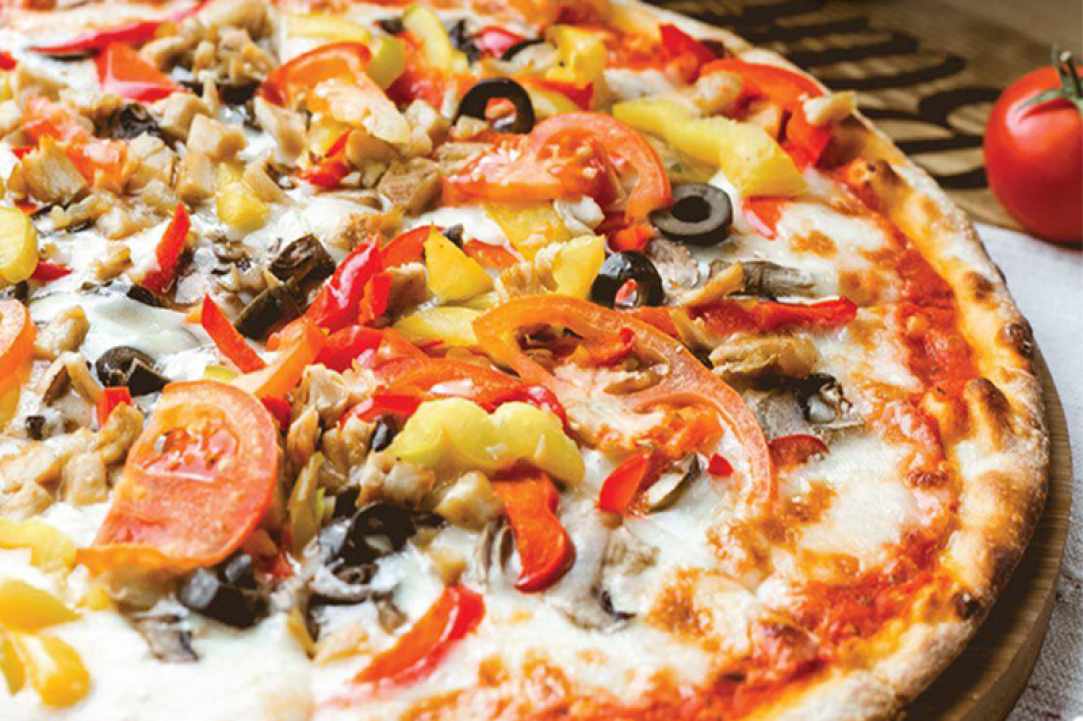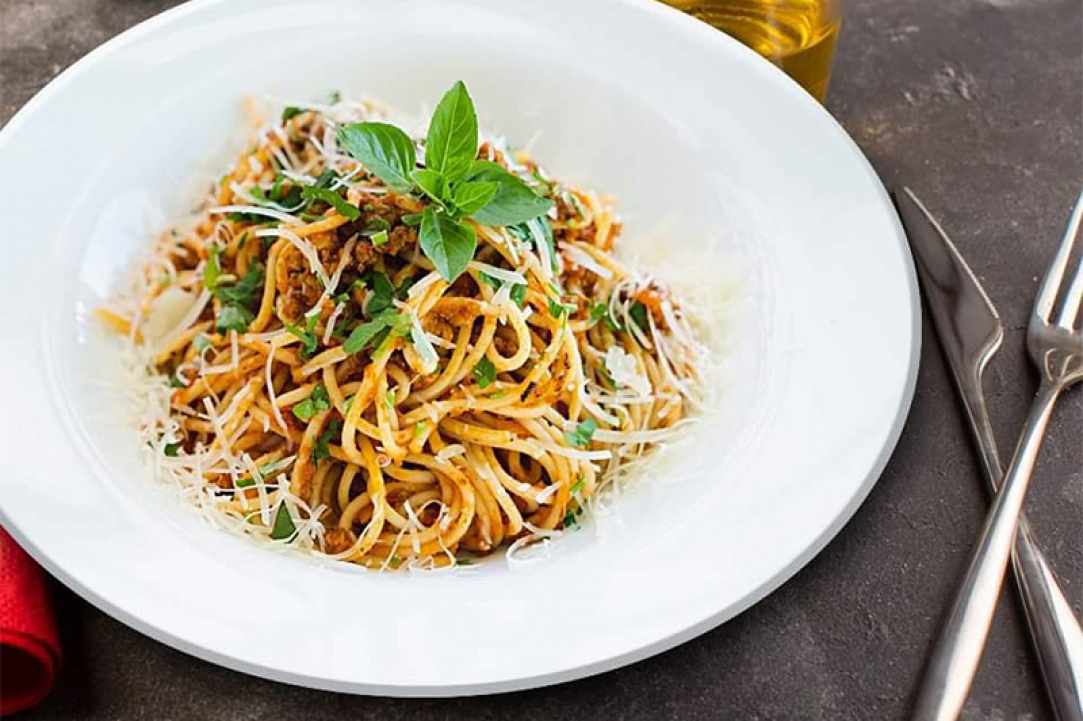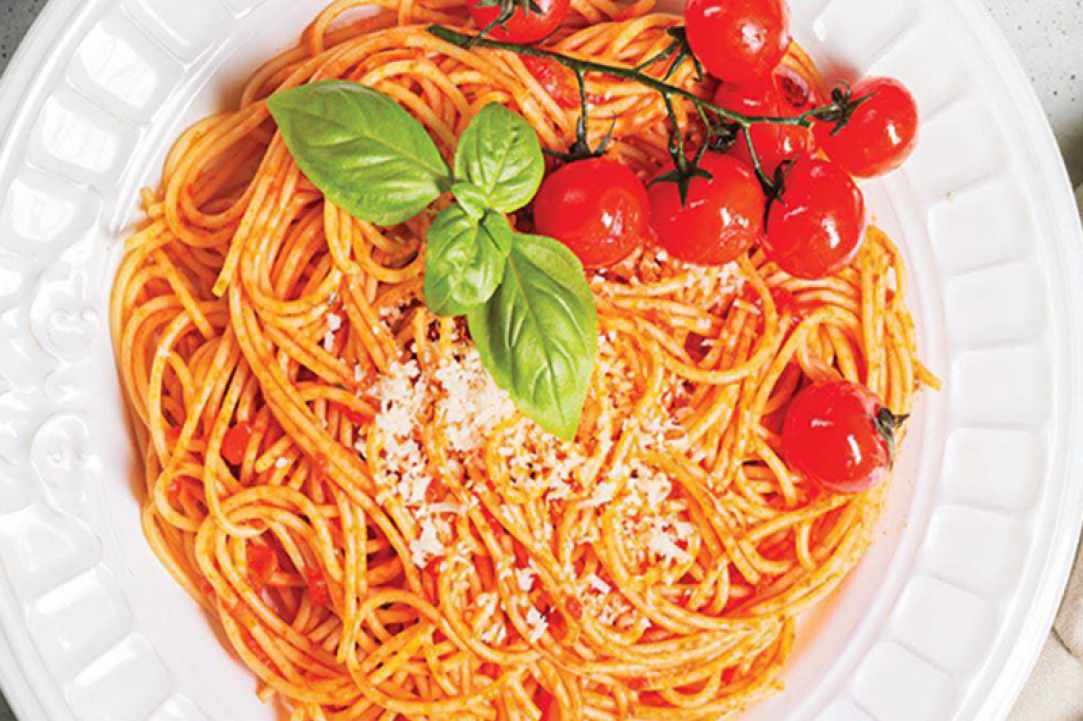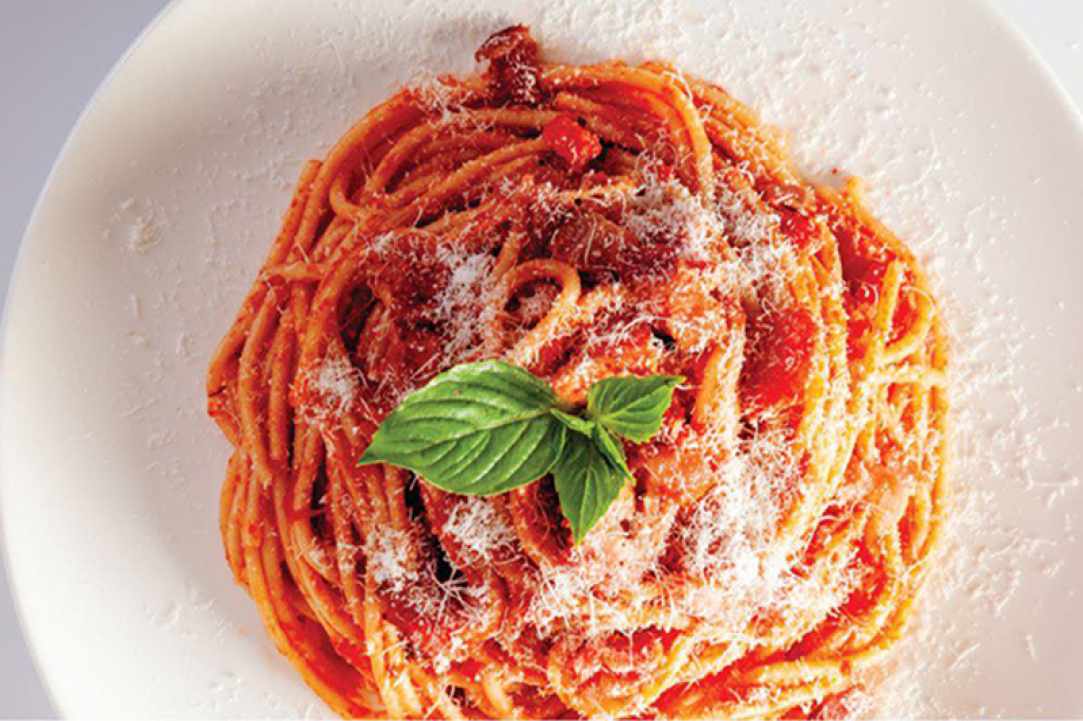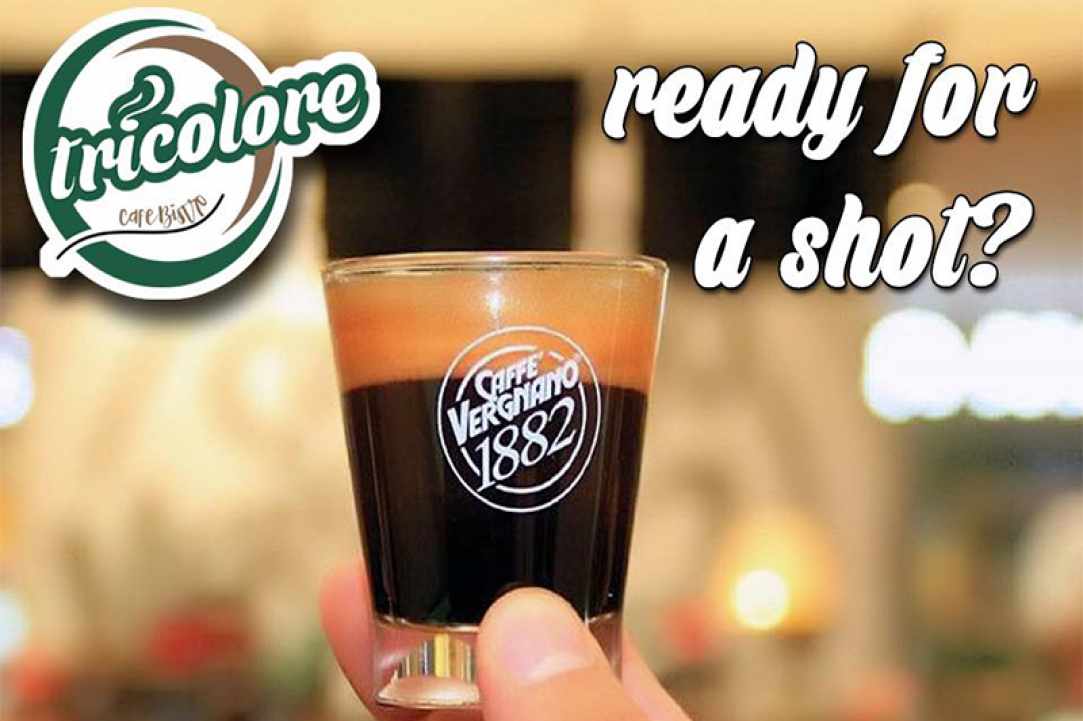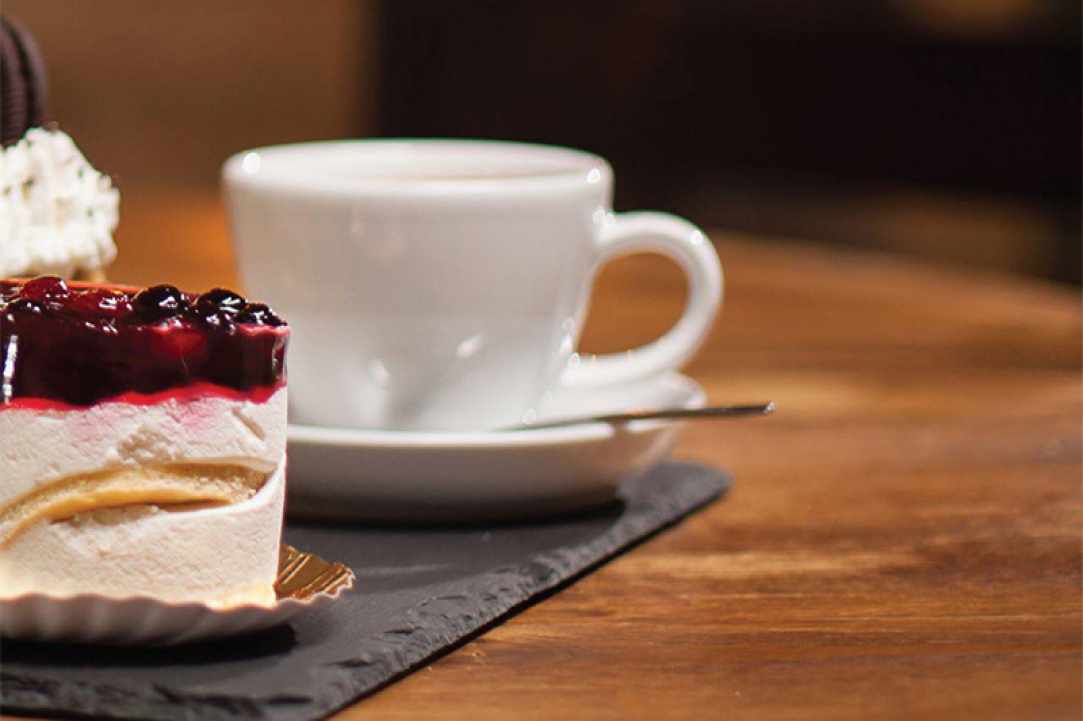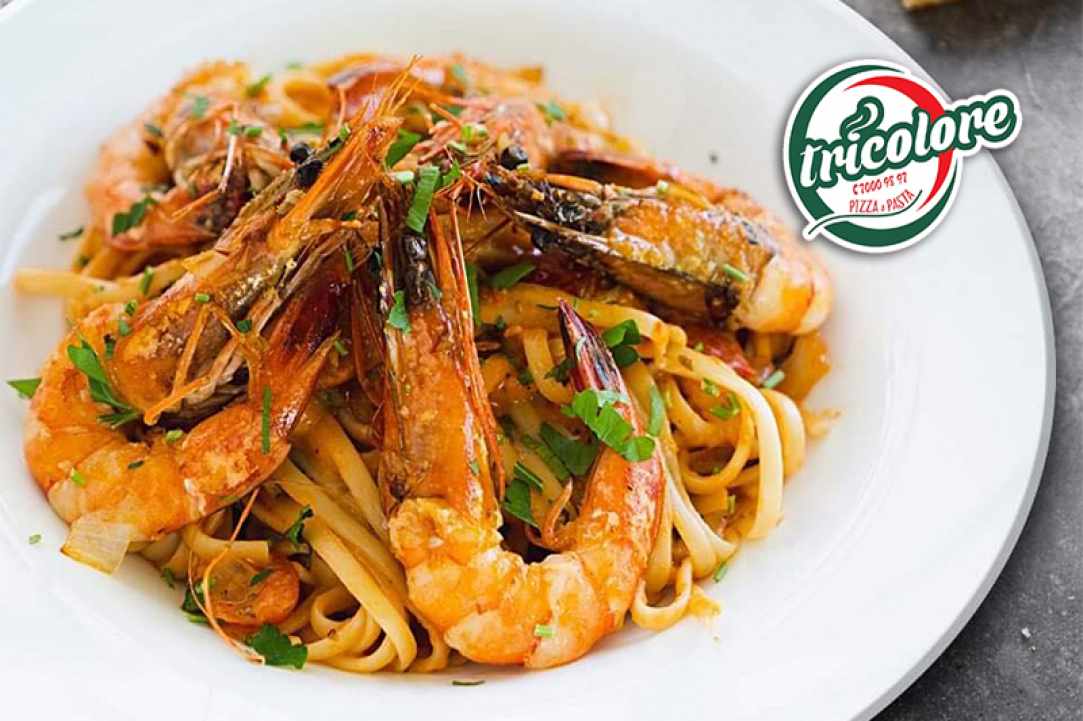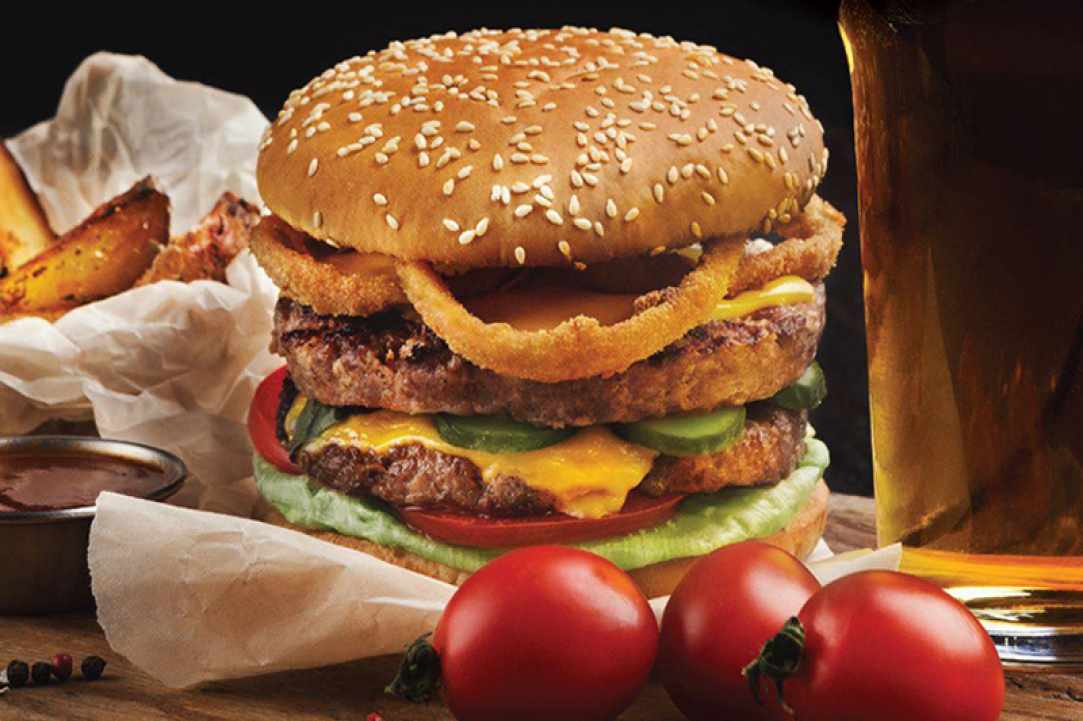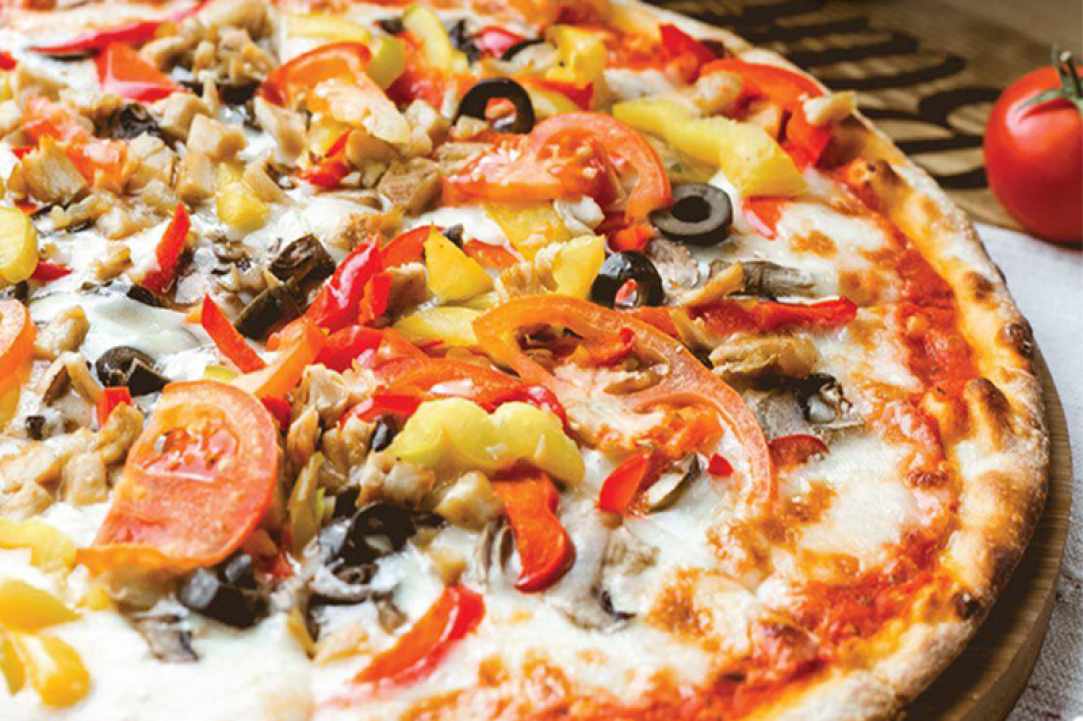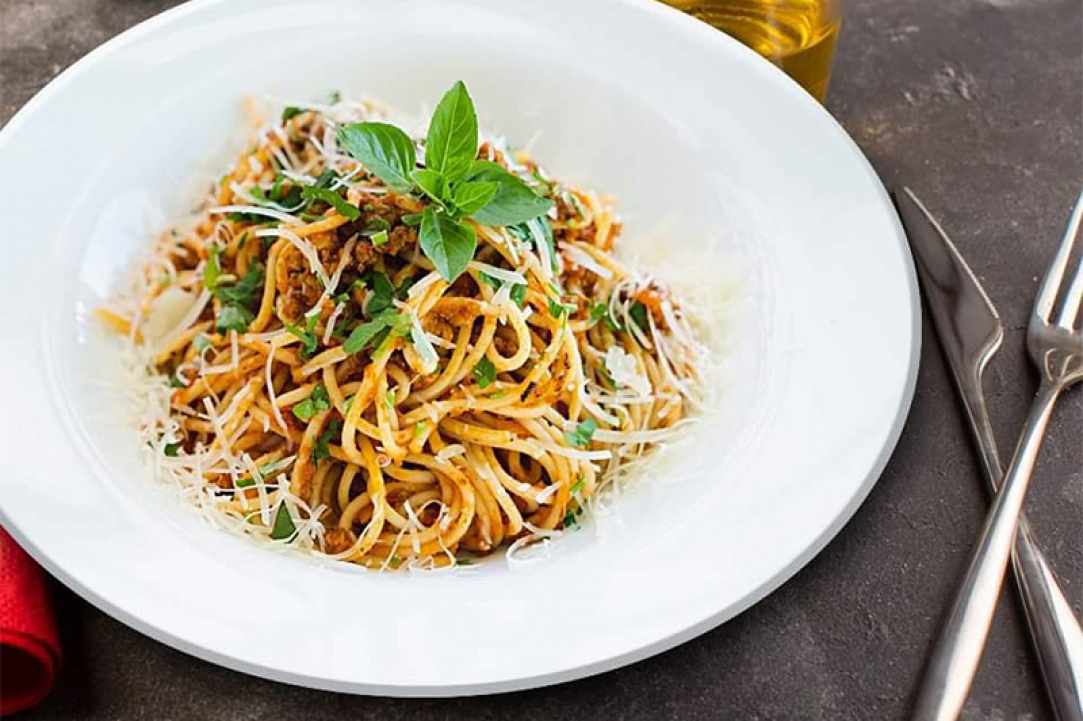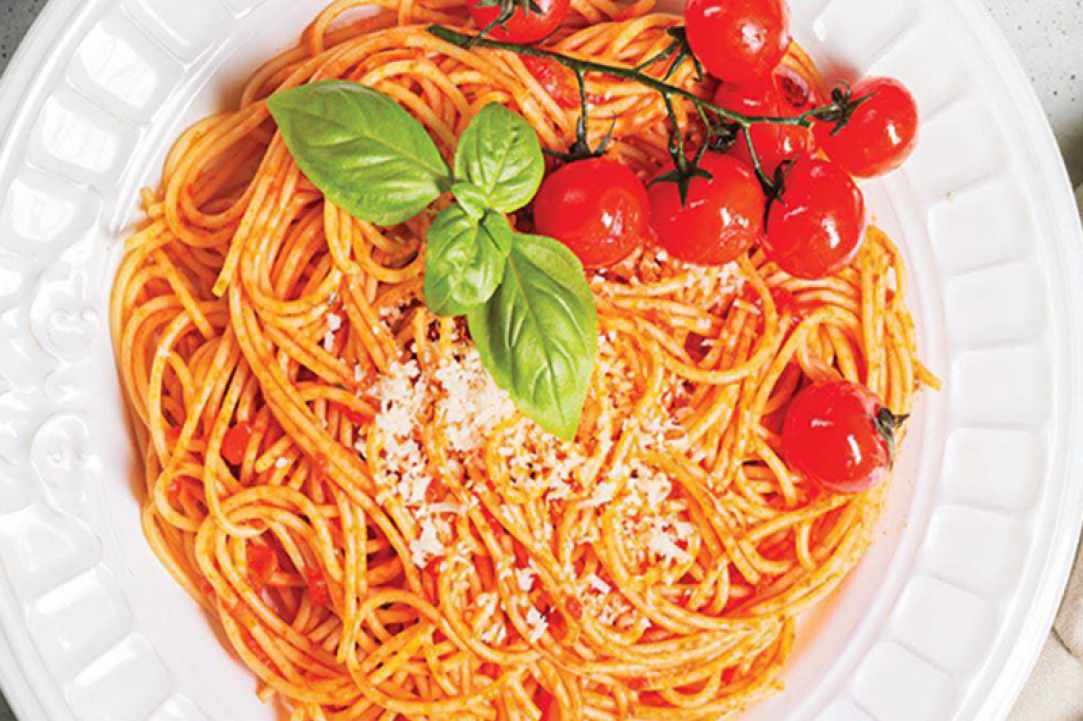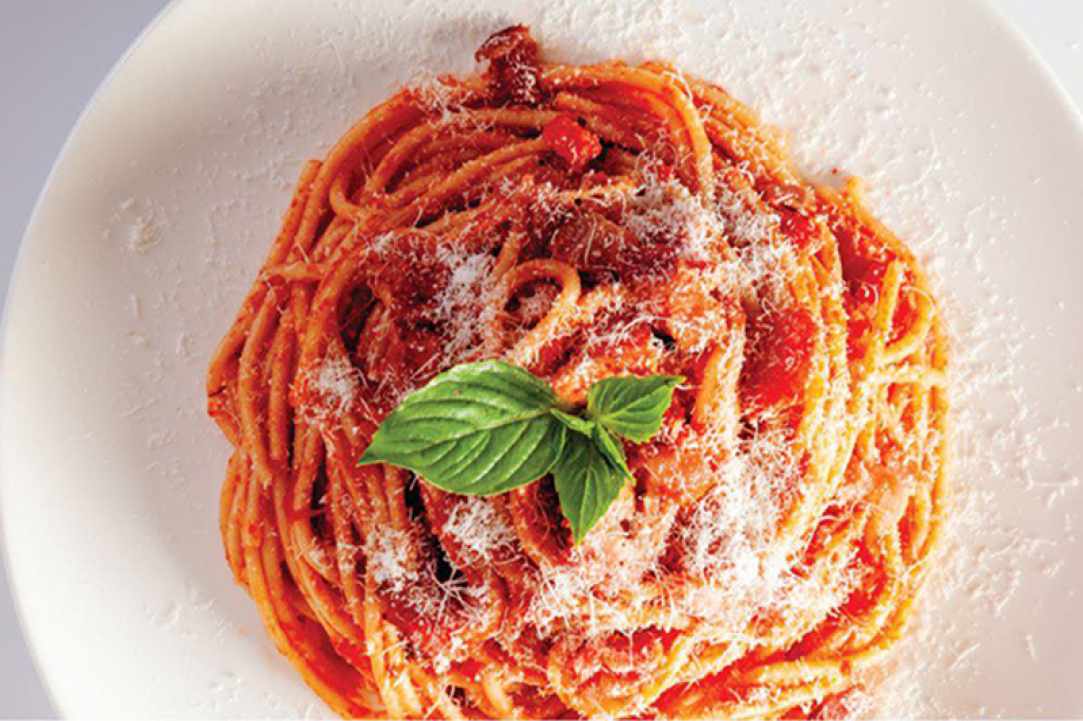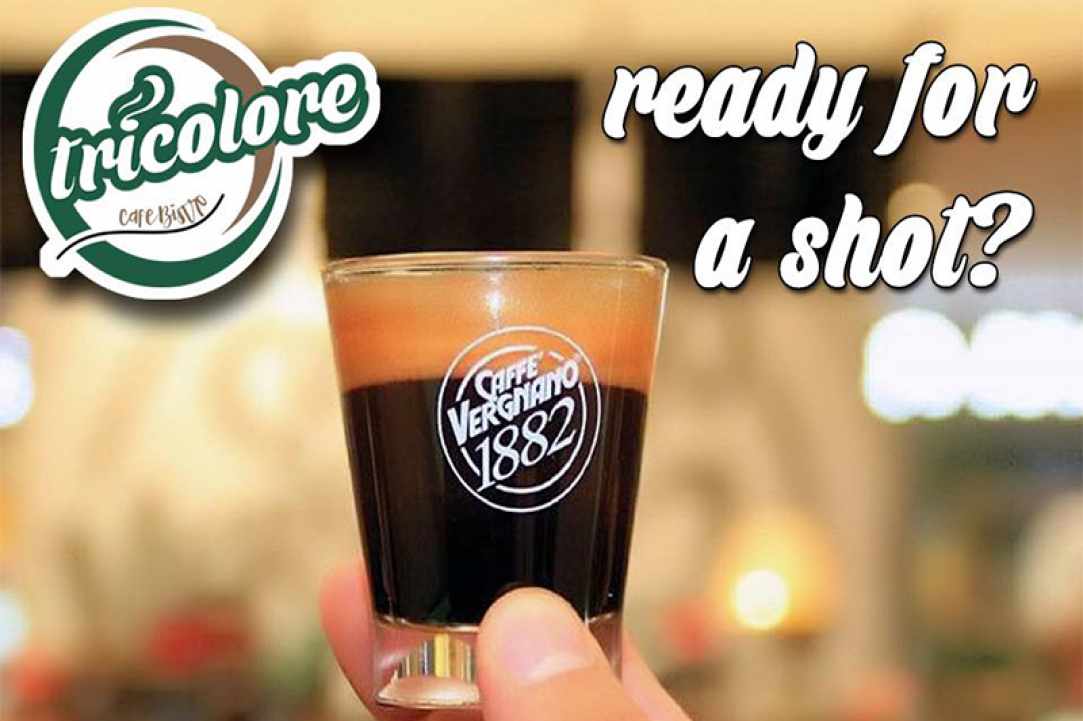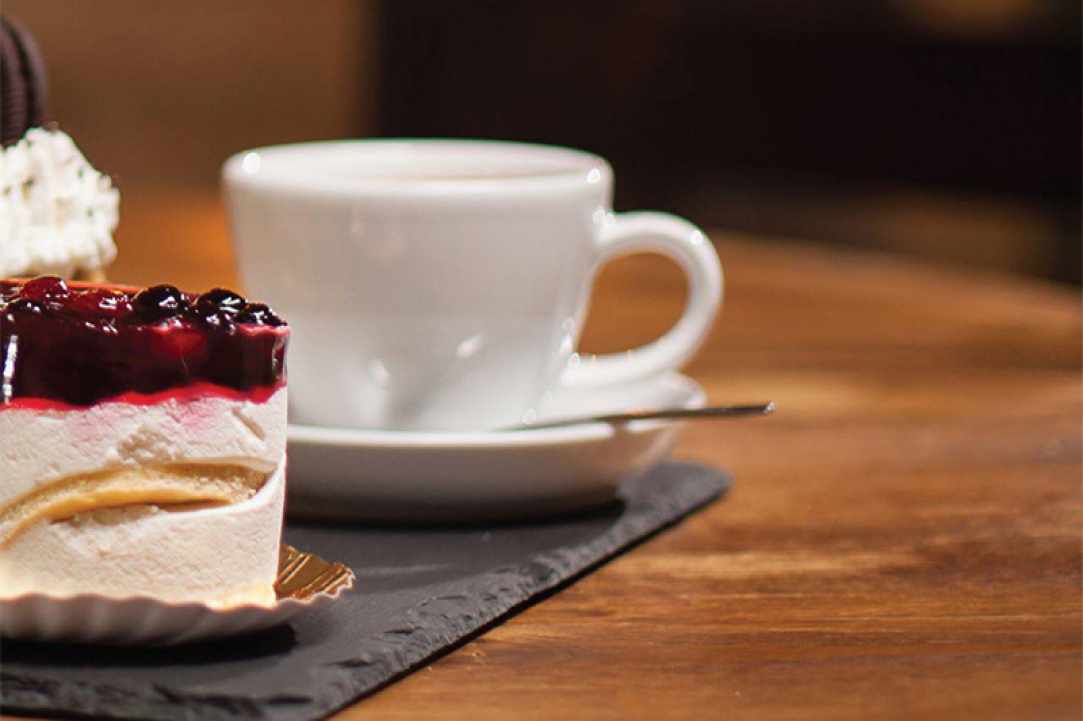 Tricolore Pizza & Pasta
Enjoyable moments at Tricolore!
Tricolore Pizza & Pasta has been established as a preference from its quality customers in the food category and it is certainly not just a coincidence that it is successful and is high in the choices of users of various online food ordering applications.
In addition to the rich choices and the full menu at Tricolore Pizza & Pasta, they fully understand the needs of consumers and with constant offers, but also other smart moves show in practice that their only goal is to serve their customers.
You can order from their website, from Foody and from Wolt
- DELICIOUS PIZZA
- CALZONE
- PASTA
- CHICKEN & PORK SOUVLAKI
- SANDWICHES
- BURGER MEALS
- SALADS
- COFFEE & DRINKS
The best environment for family and friends. At the back of the restaurant there is a wonderful orchard with tables and toys for the children, something unique.
Great food and service in a great restaurant!
You may be interested in this too