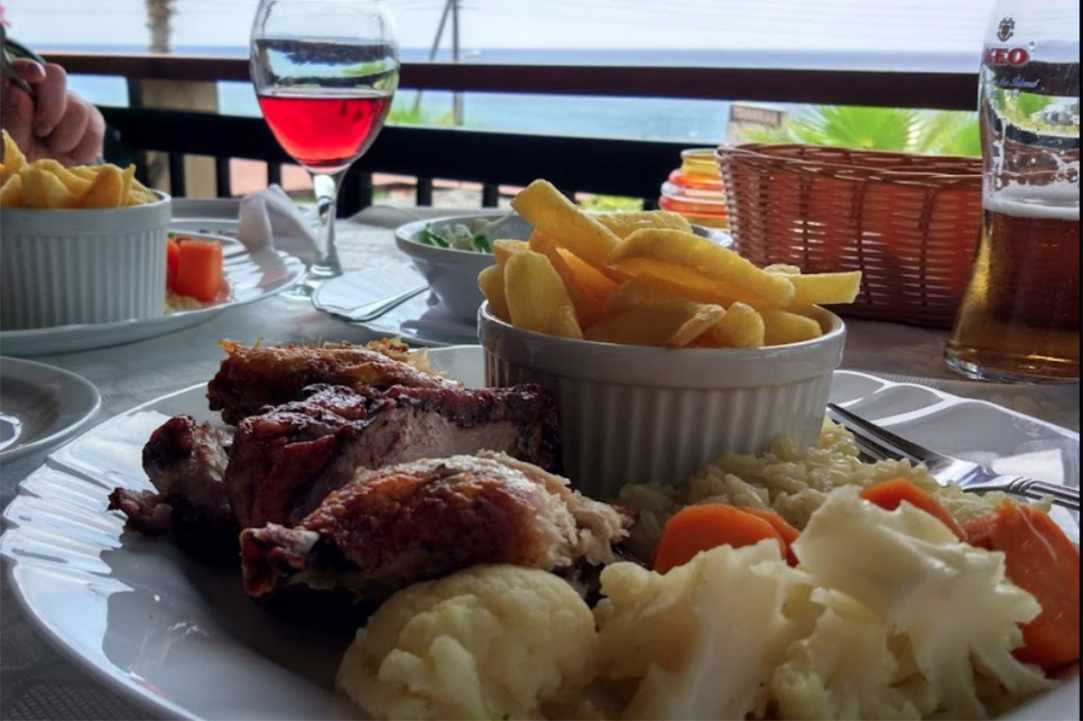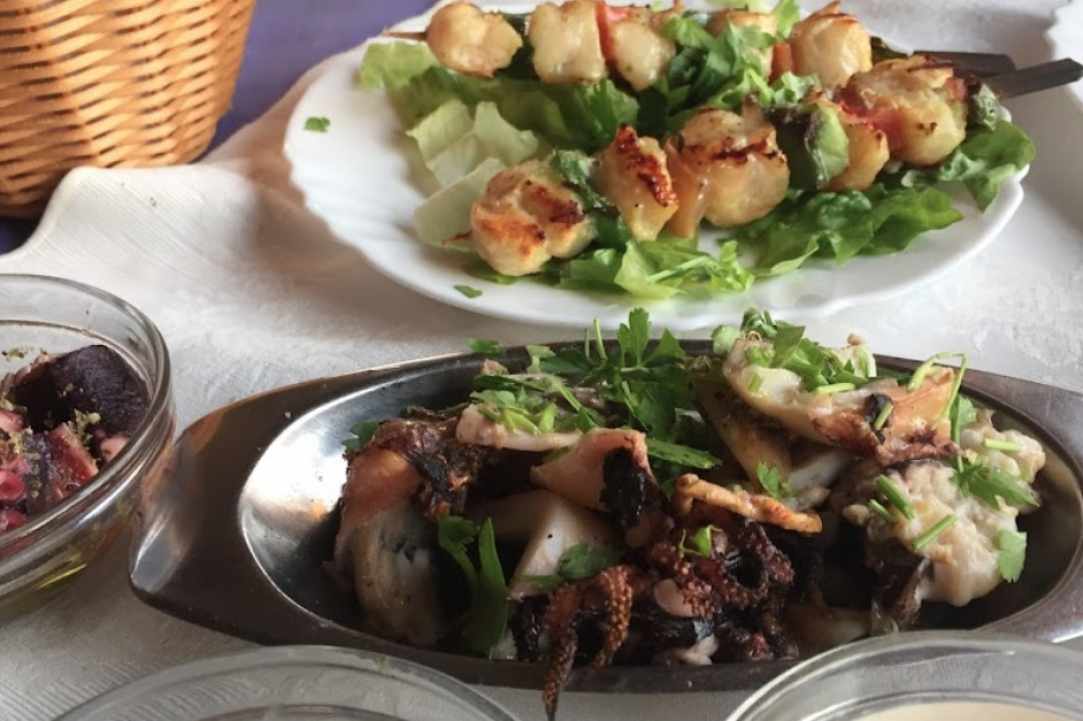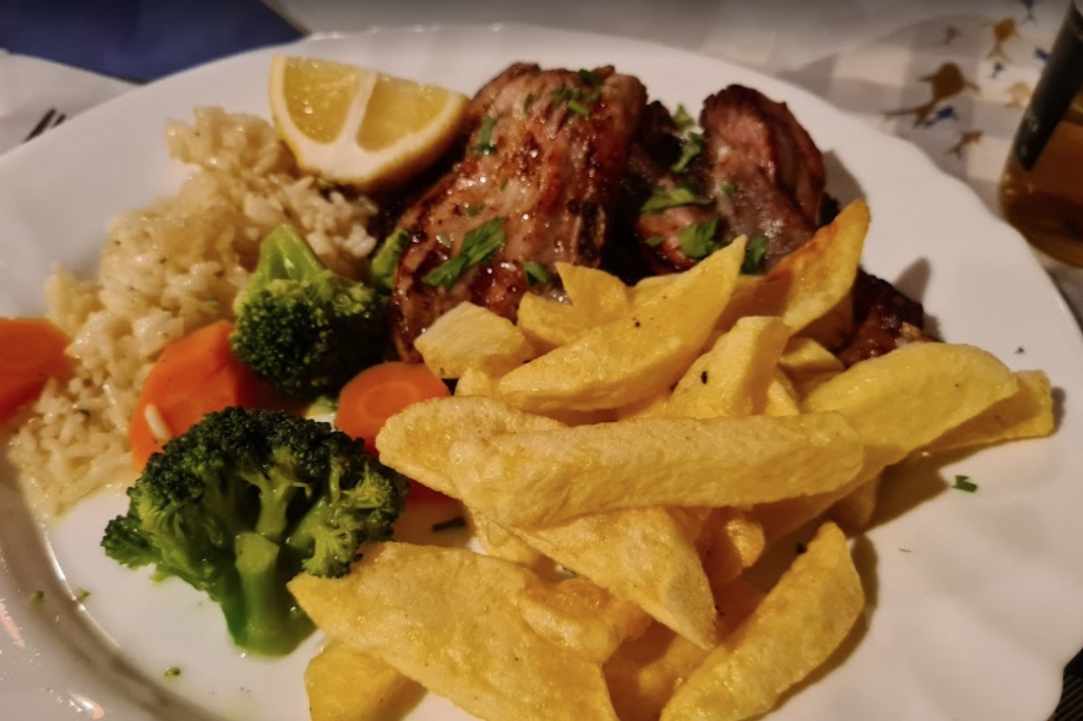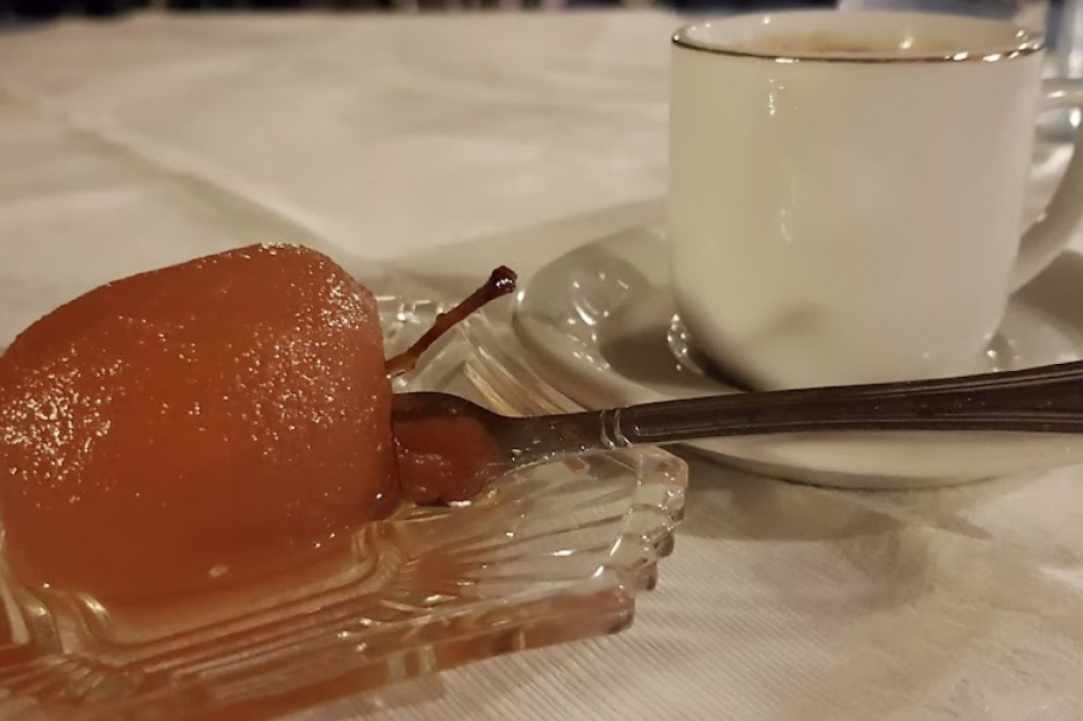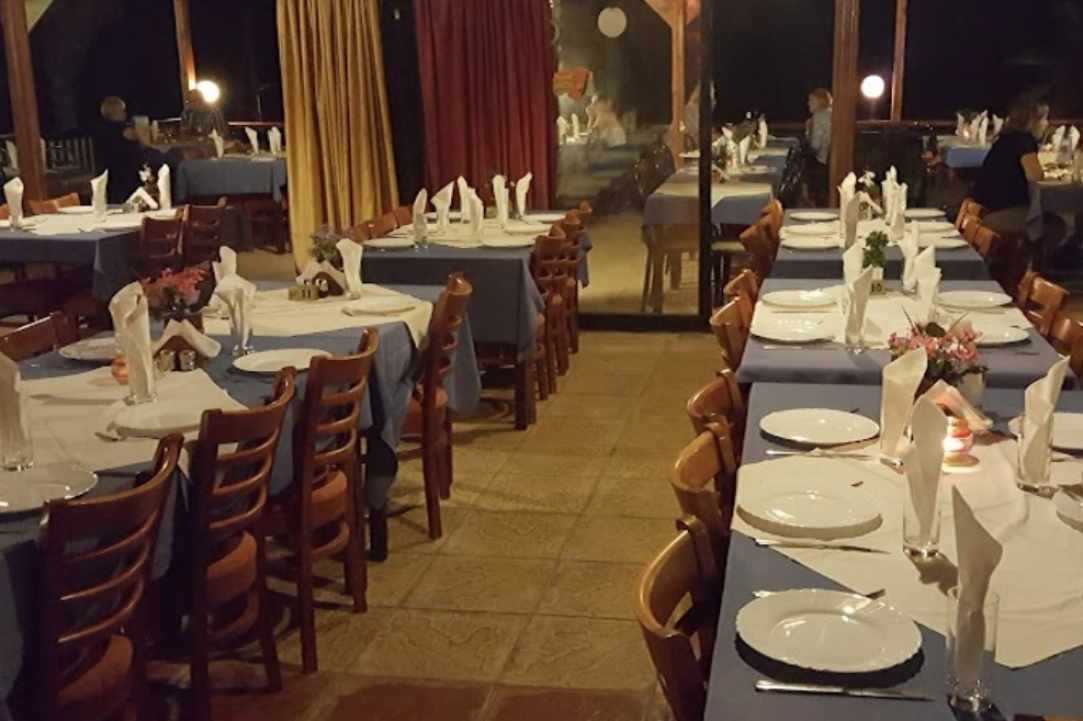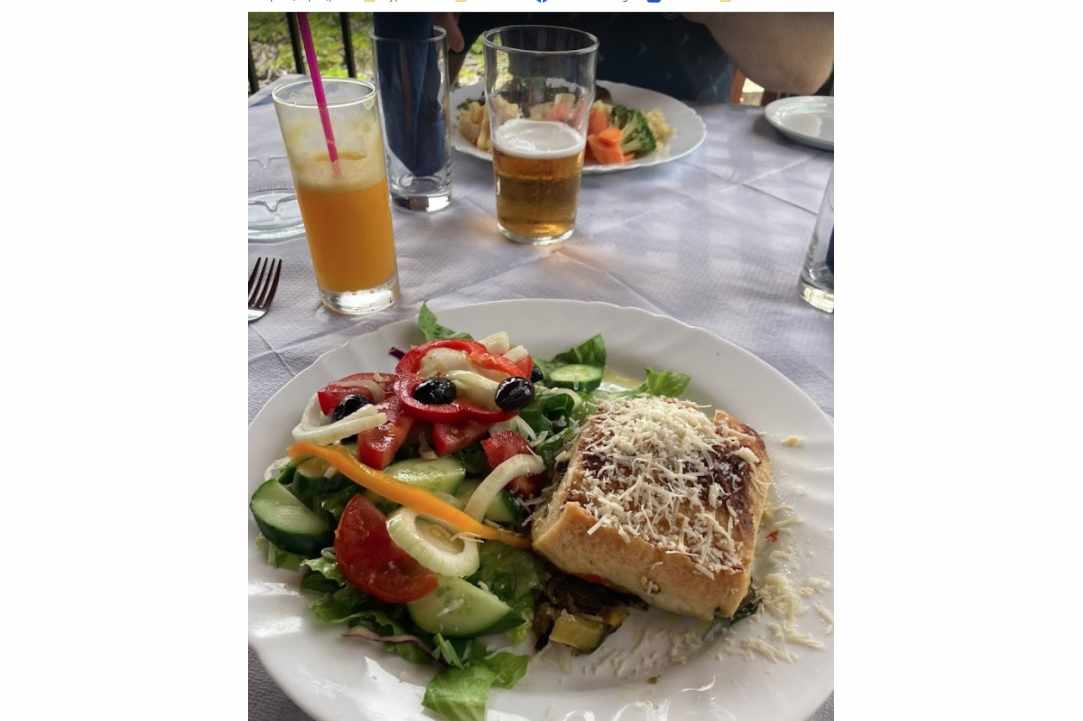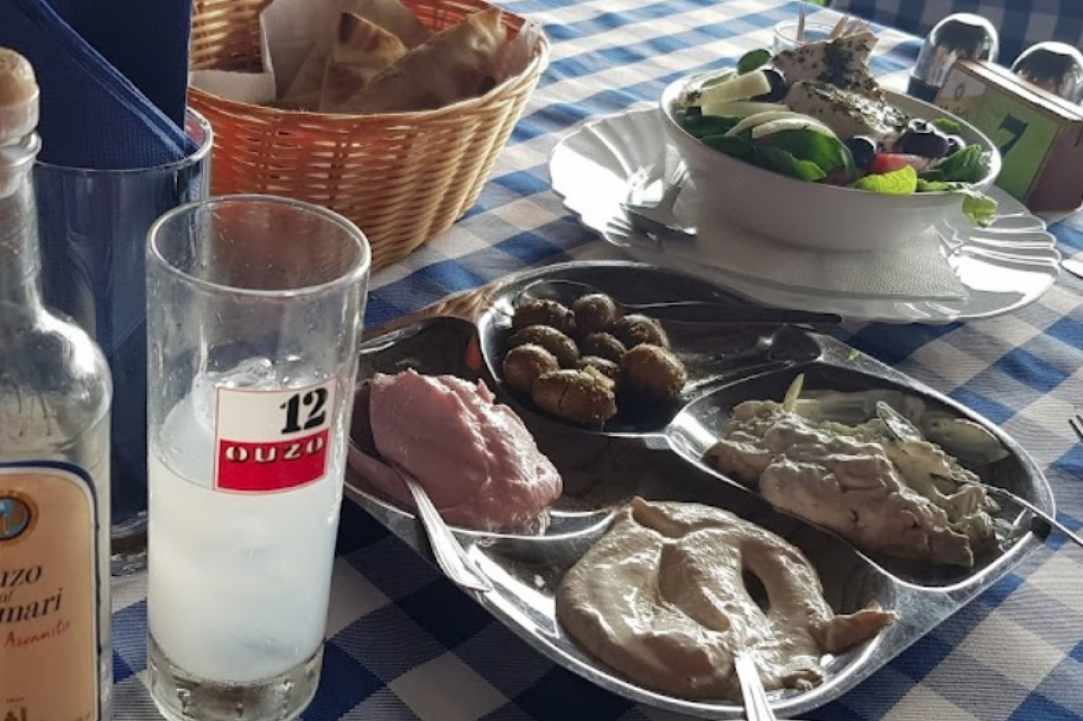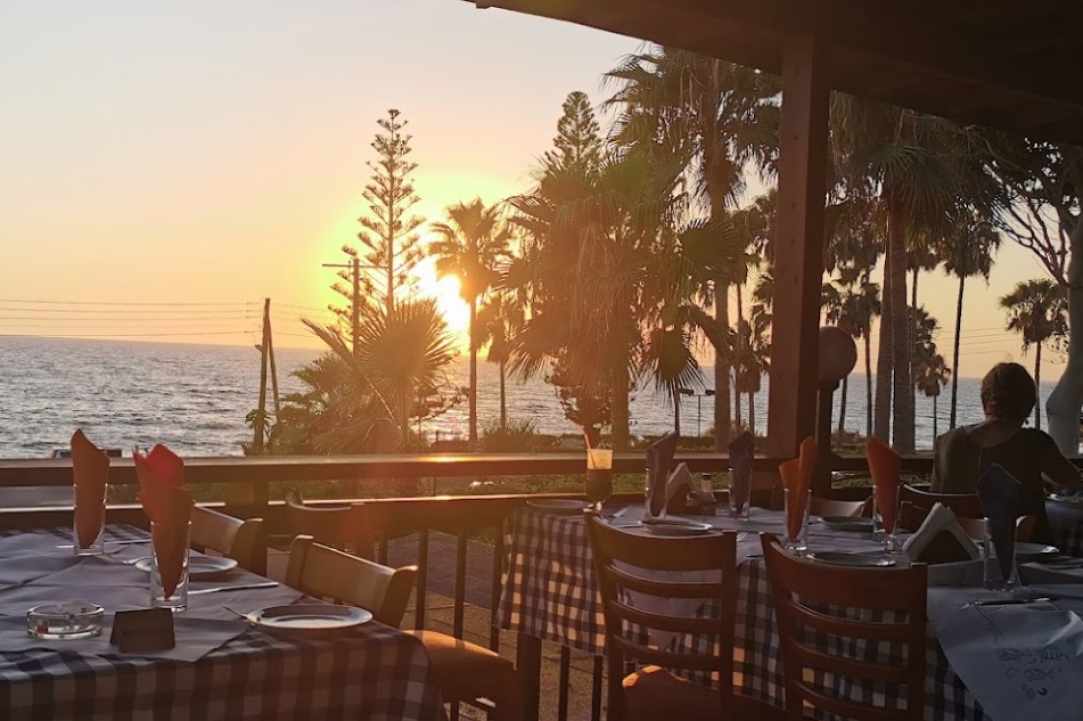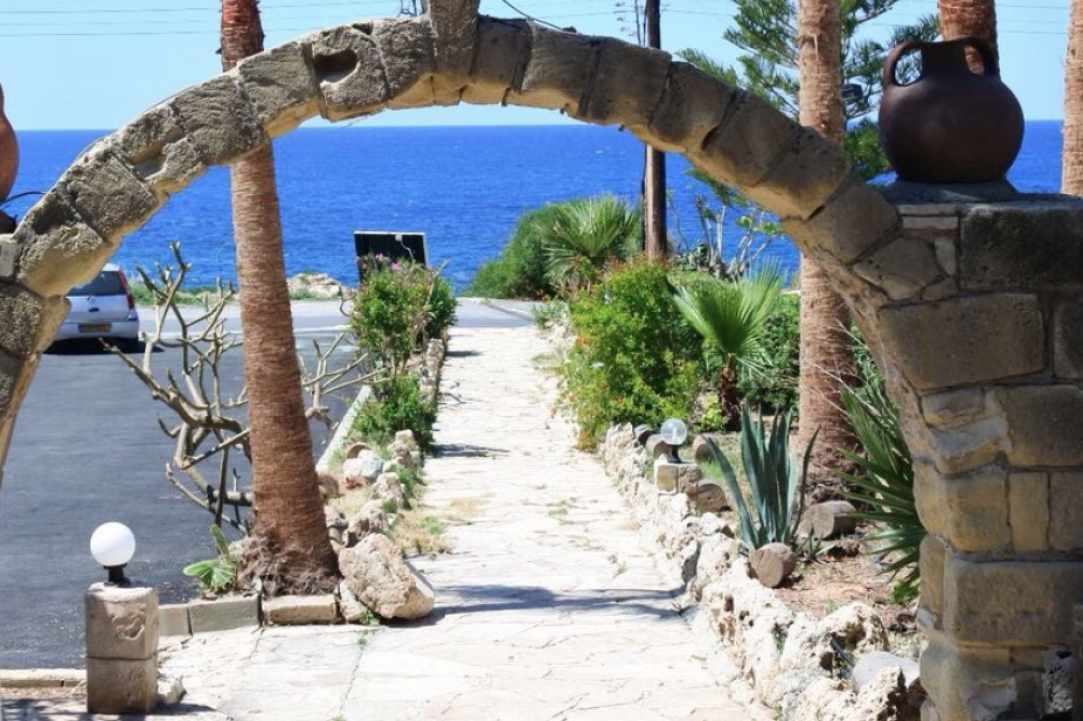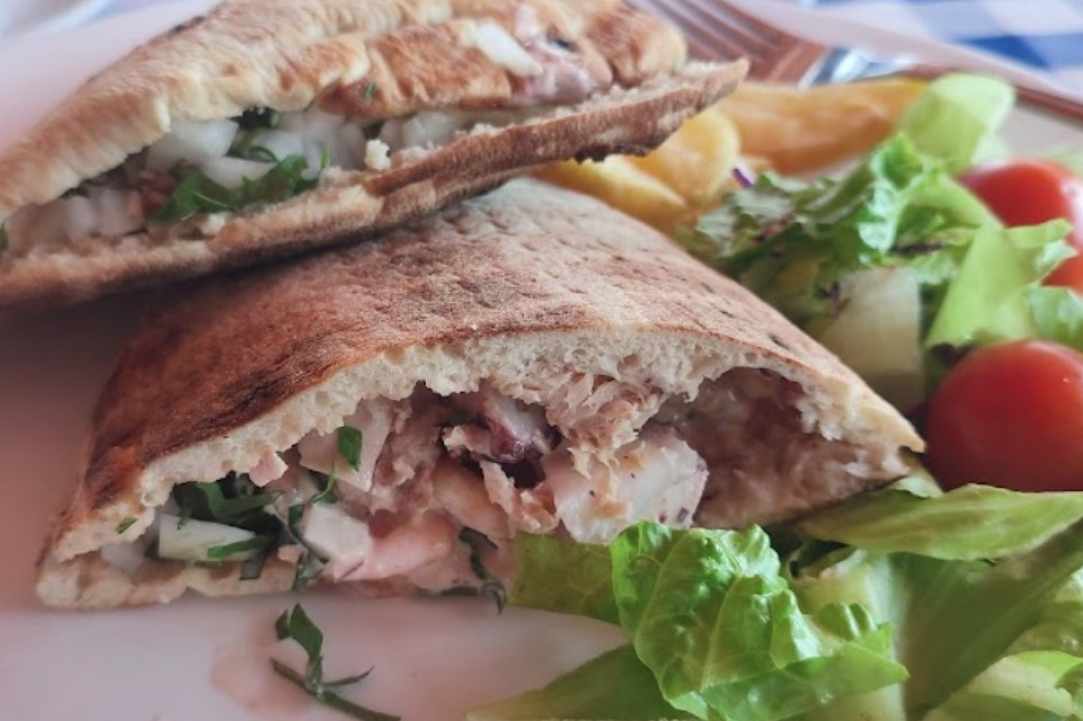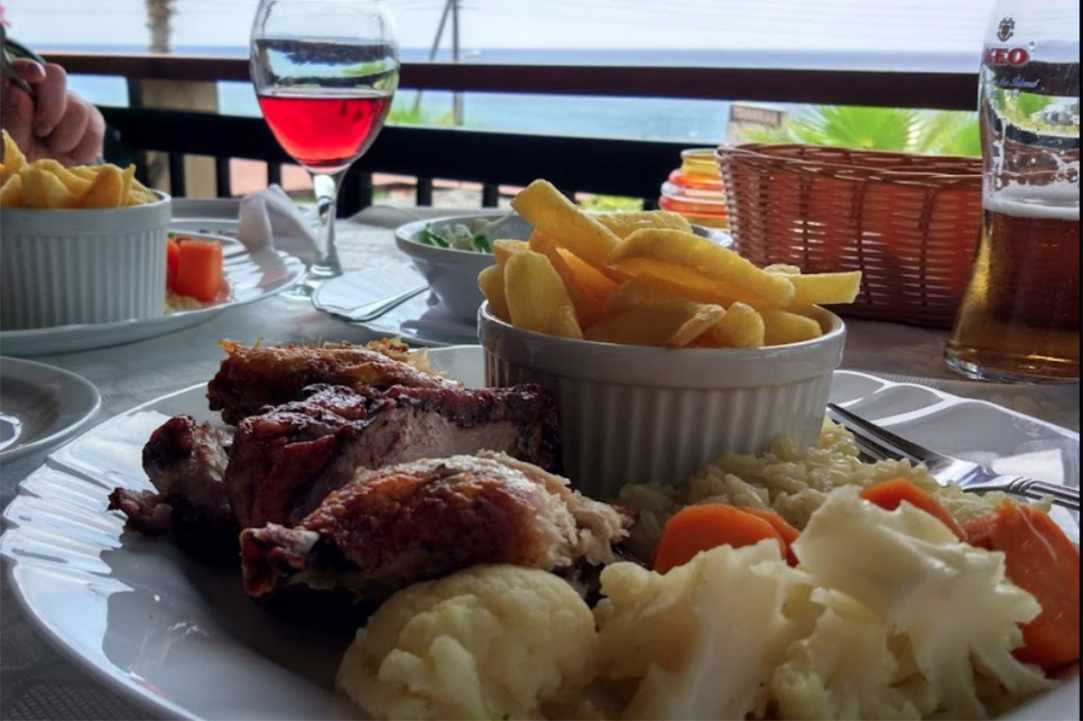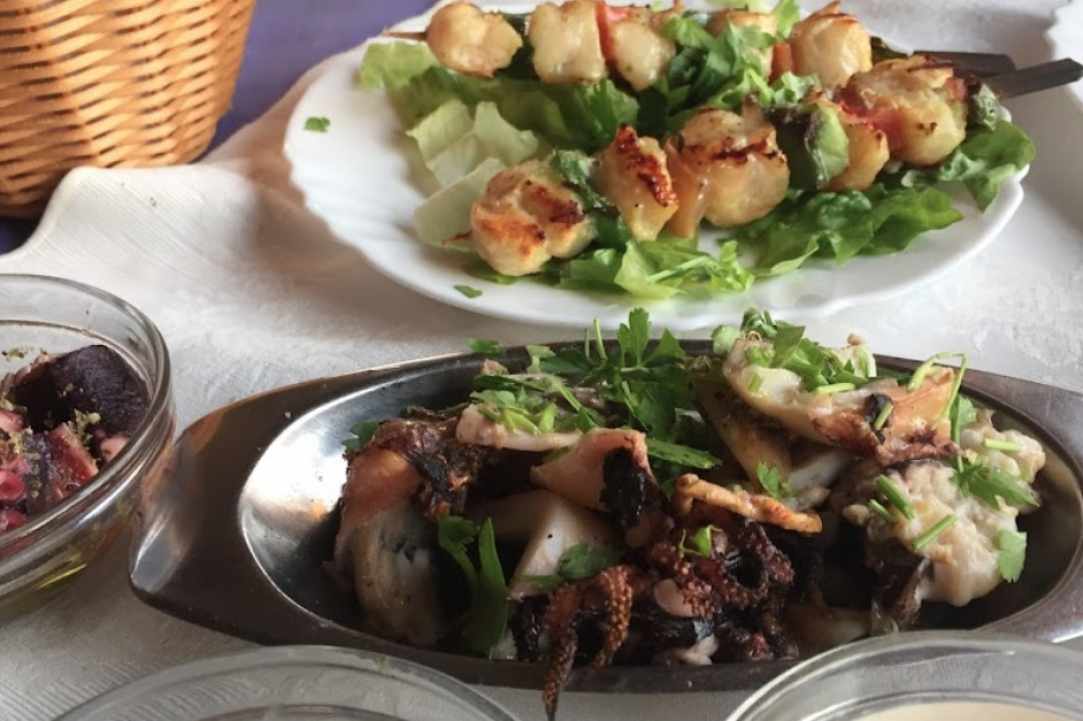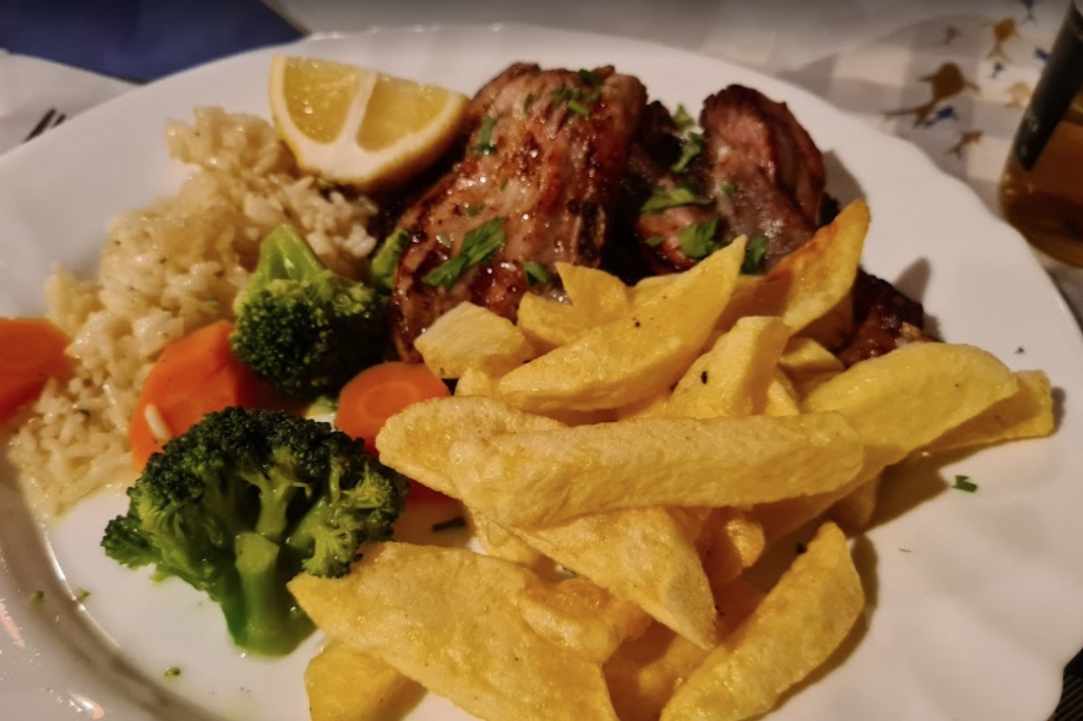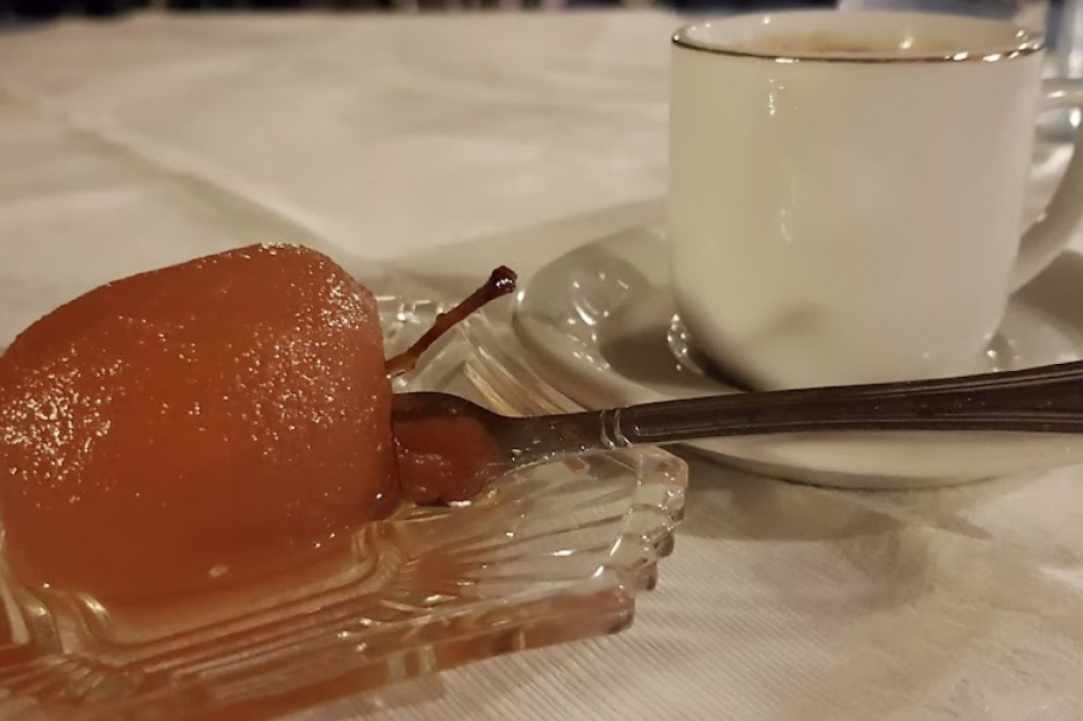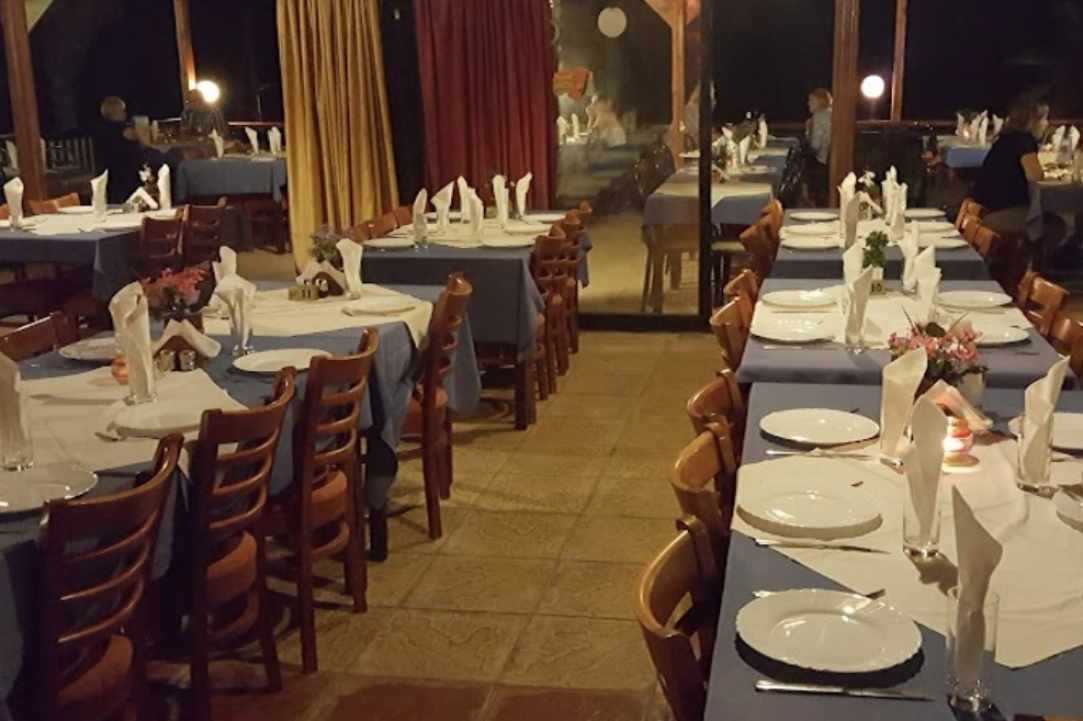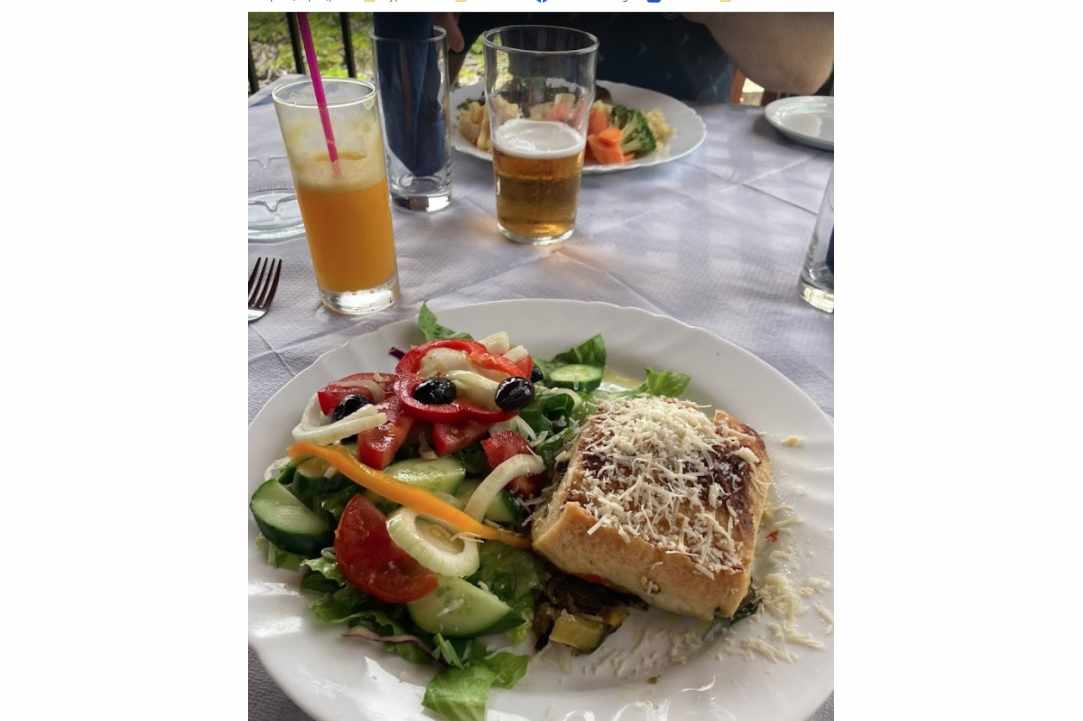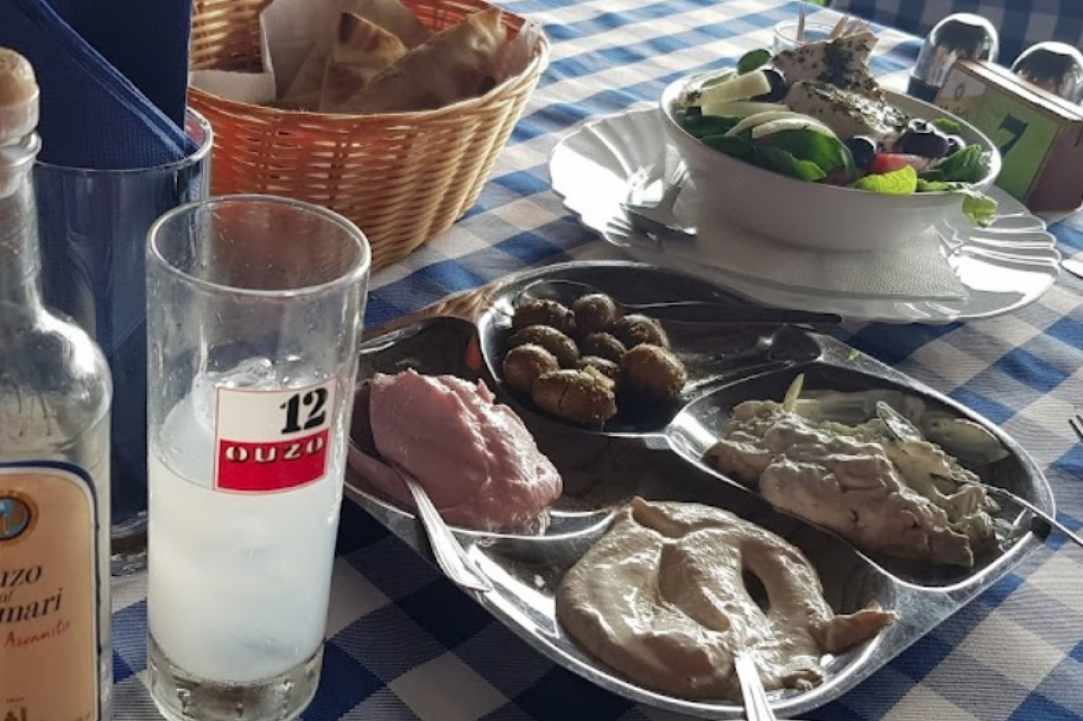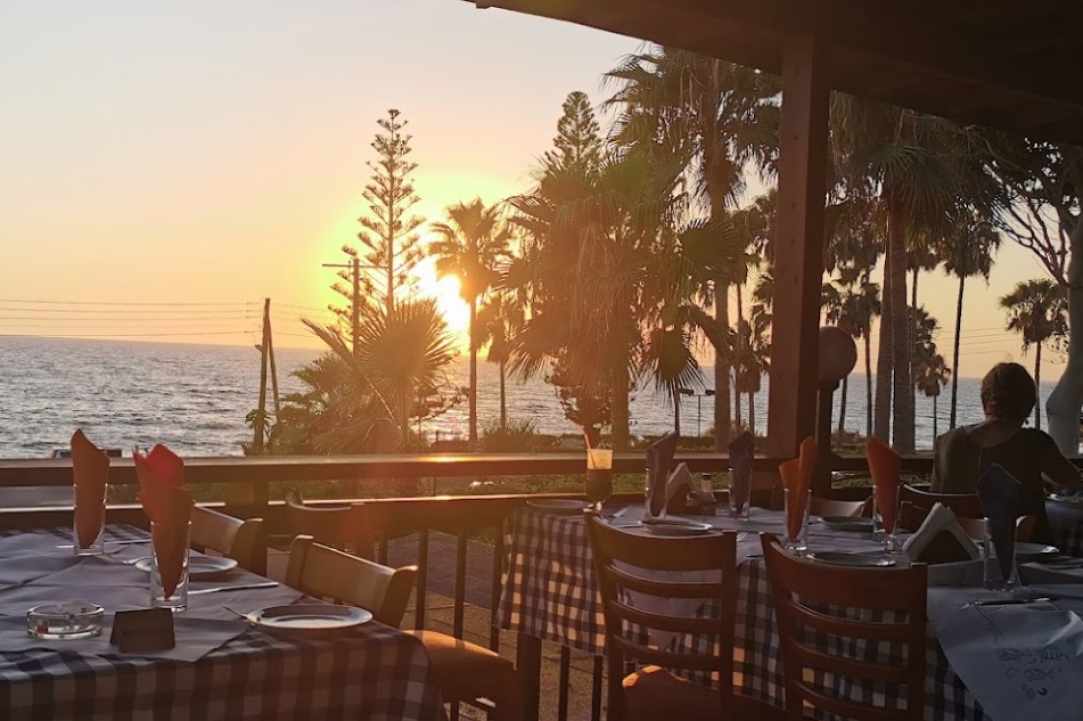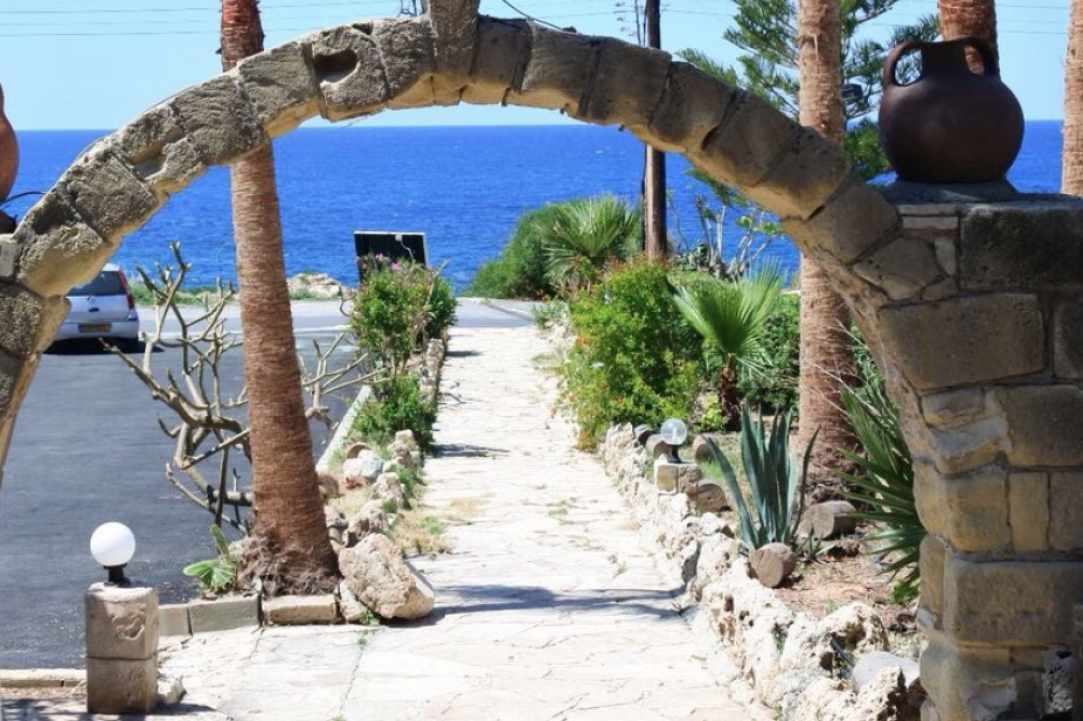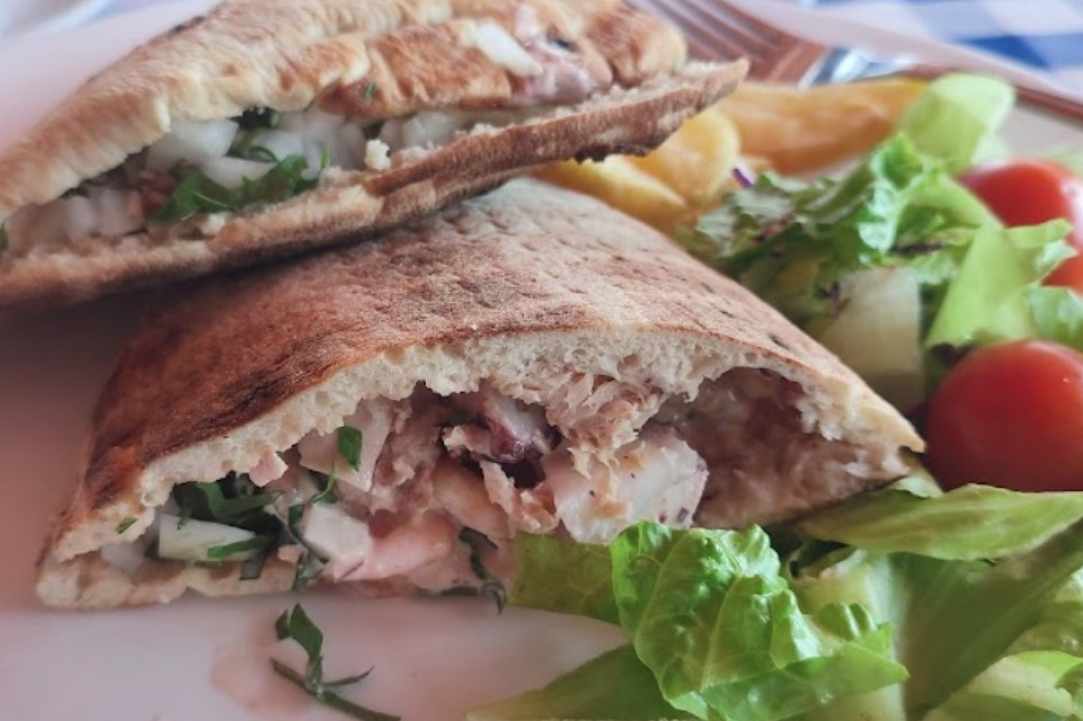 Tsiakkas Beach Tavern
This is a place with sea view and fantastic food
Tsiakkas Beach Tavern is situated between the town of Paphos and Coral Bay. This is a place of beauty and relaxation. The area is quiet relaxing and above all peaceful.
Warm and friendly atmosphere surrounds the whole establishment. You are treated as a friend and become part of the family for the time that you are lucky enough to be there.The fact that they have the cheapest cocktails in the area is also a bonus.
The tavern has large open windows that allow the cool sea breezes to waft through the tavern and provide a welcoming coastal atmosphere. Traditional Cypriot food is always enjoyed here. There is a large and extensive menu available with all dishes prepared in the traditional way.
It is also an ideal venue for weddings, engagements and parties.
Live music every Friday & Saturday with a fantastic sea view!
You may be interested in this too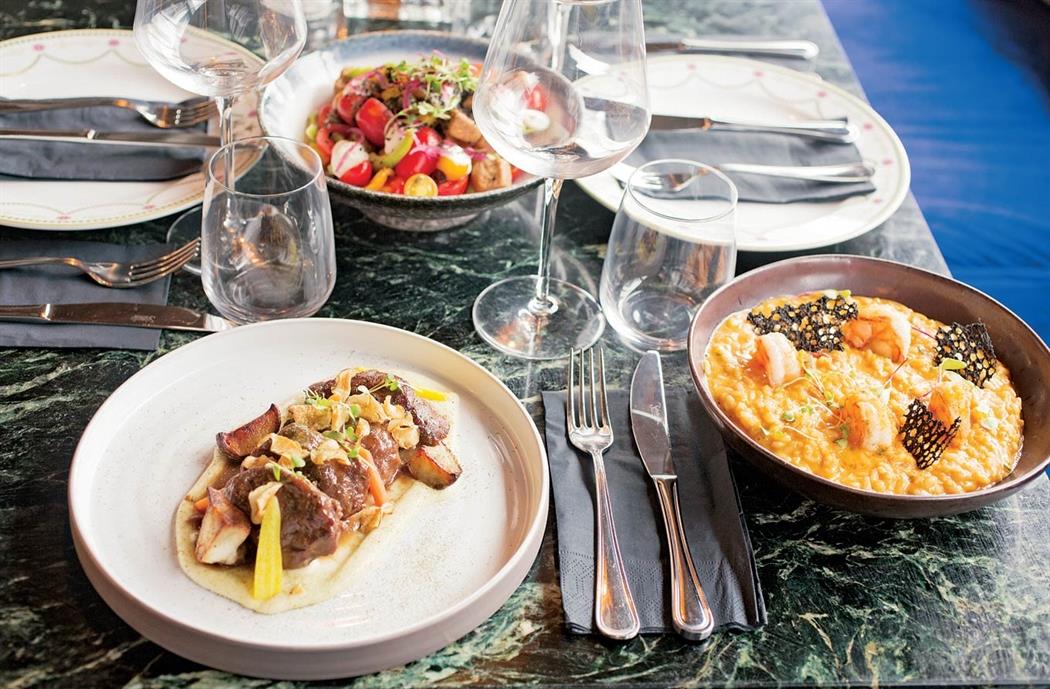 Traditional Cypriot and Greek Cuisine in Cyprus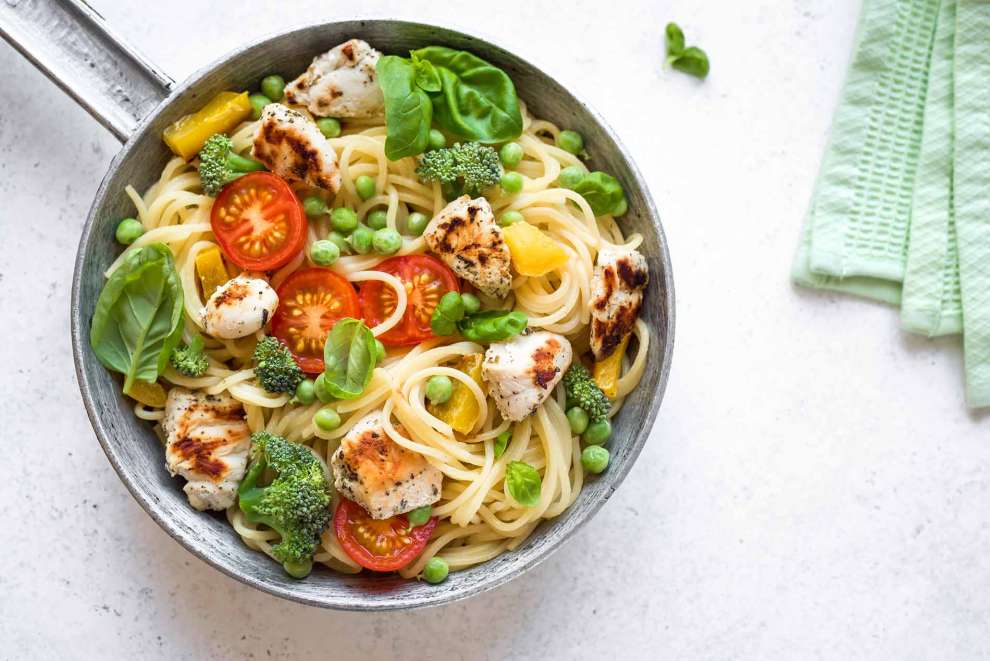 Restaurants in Pafos