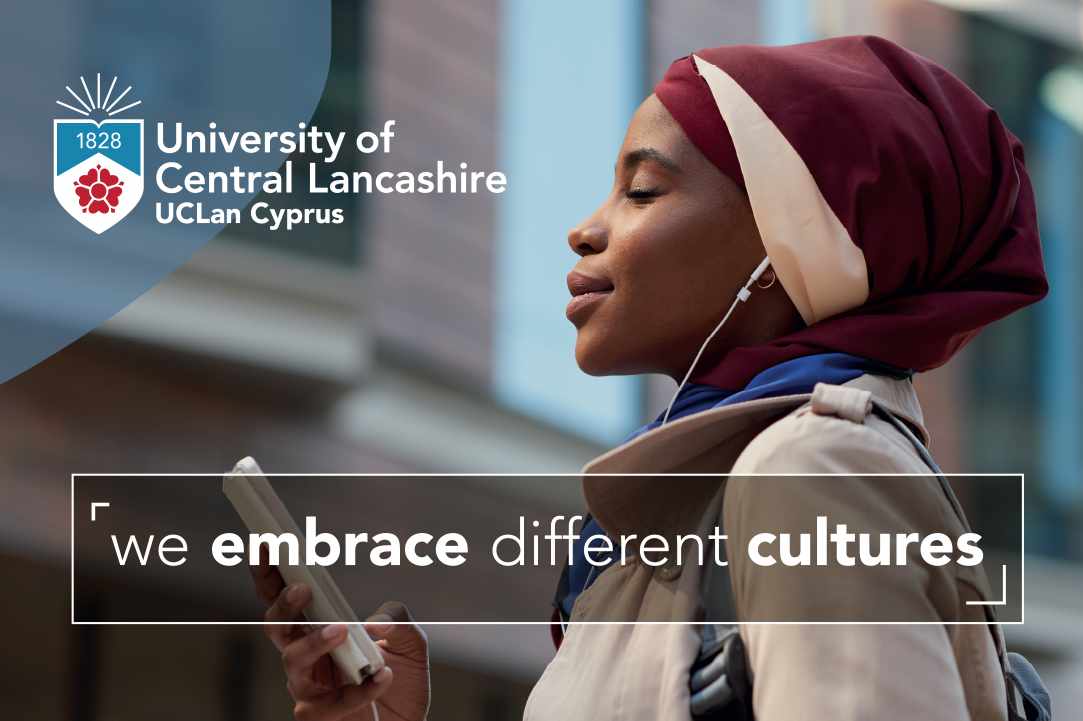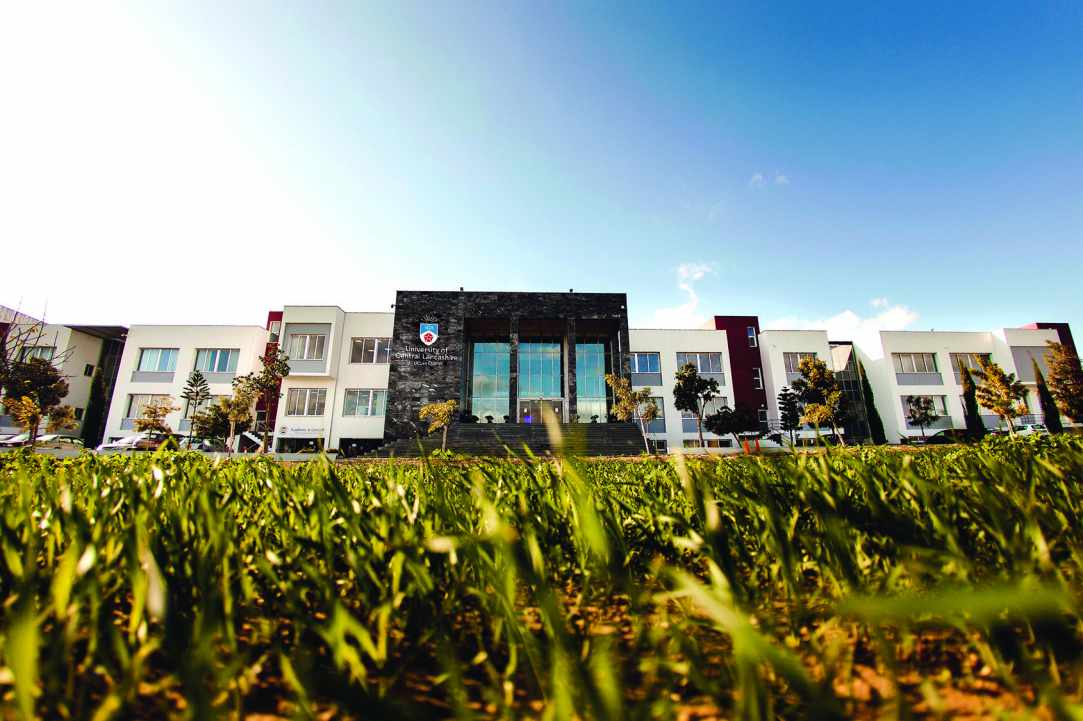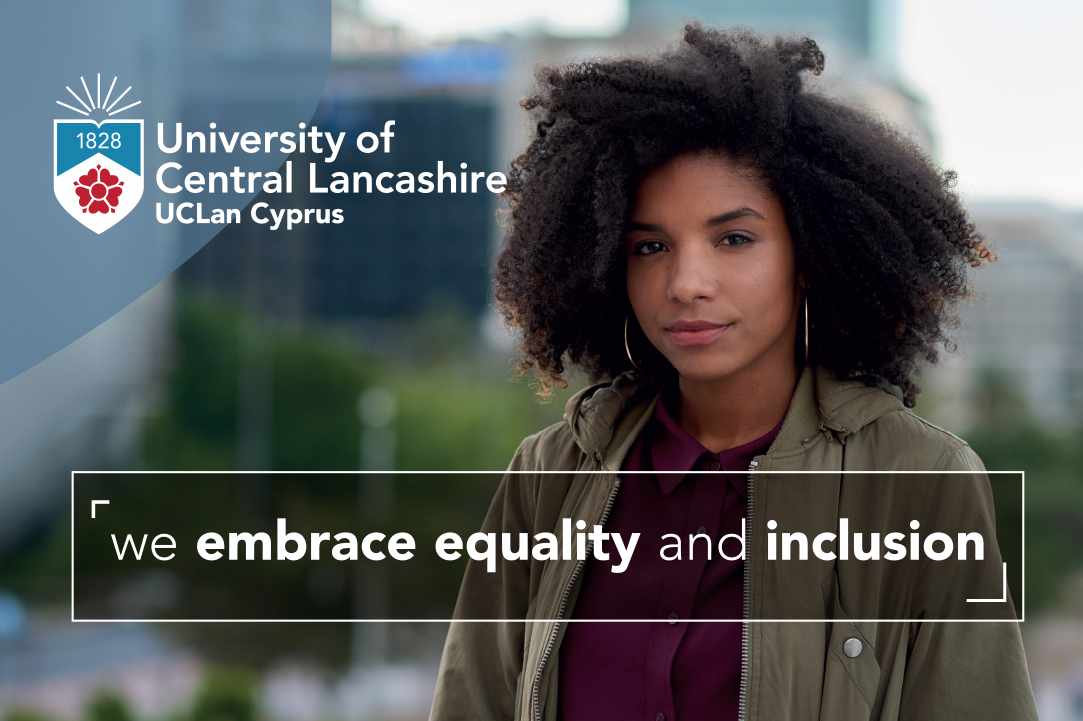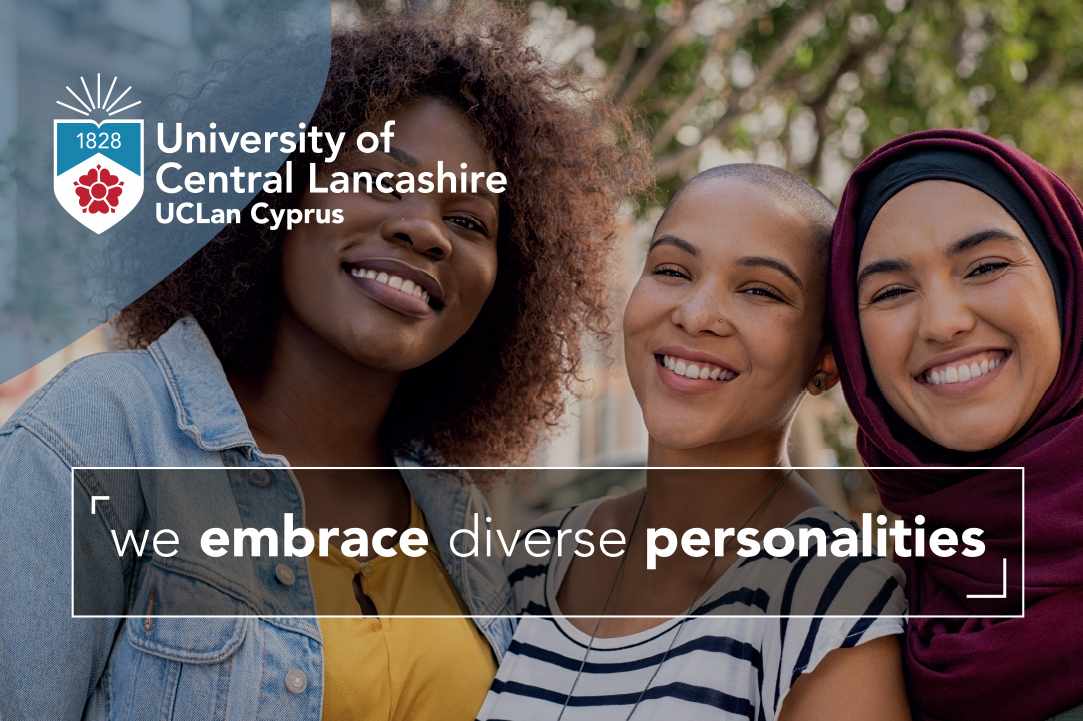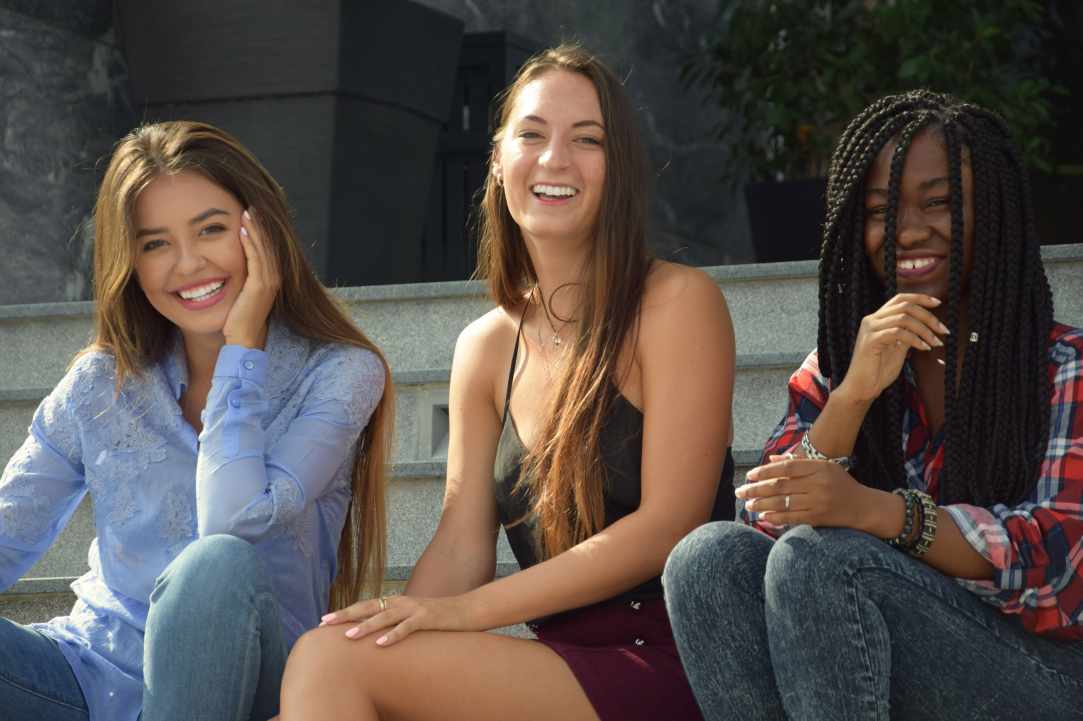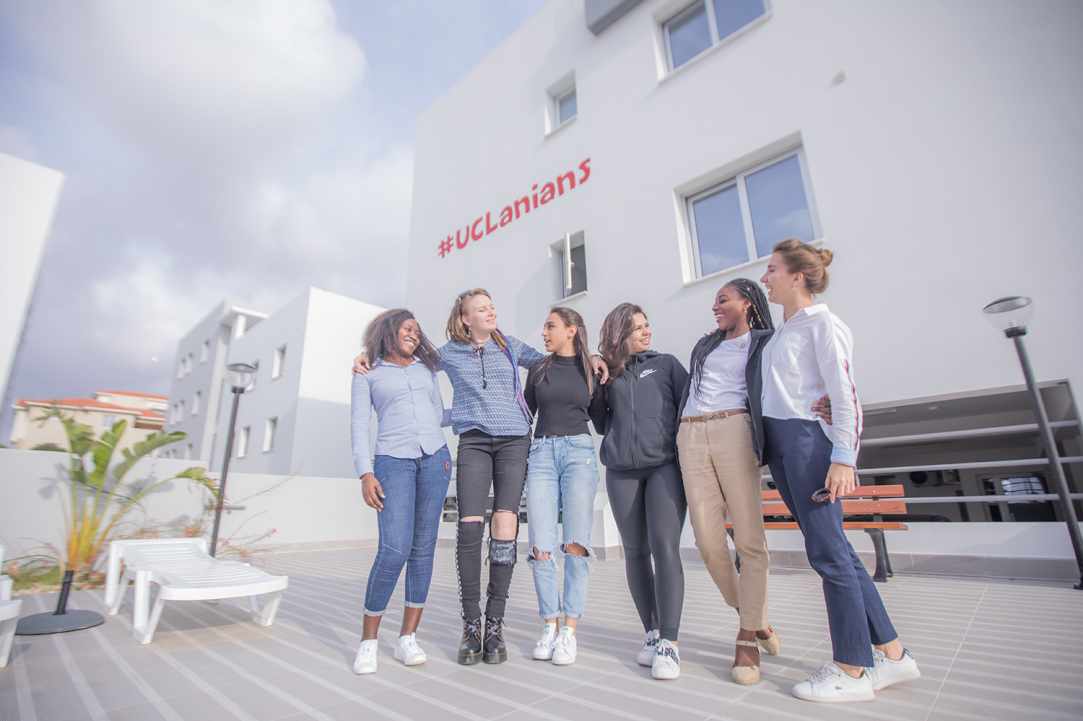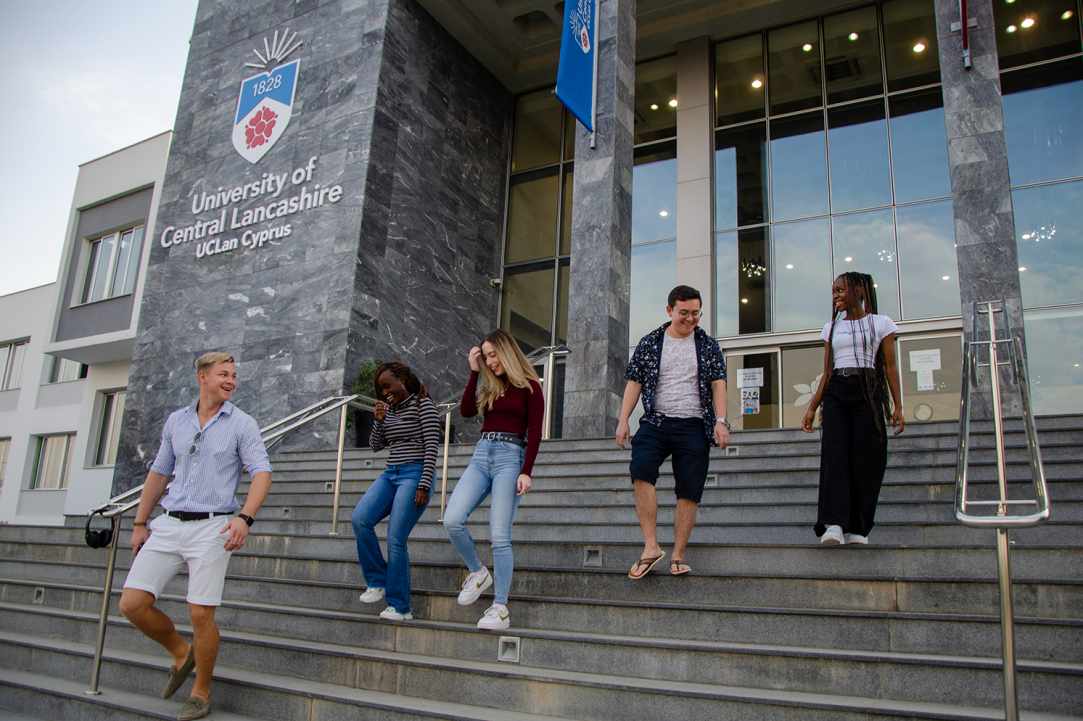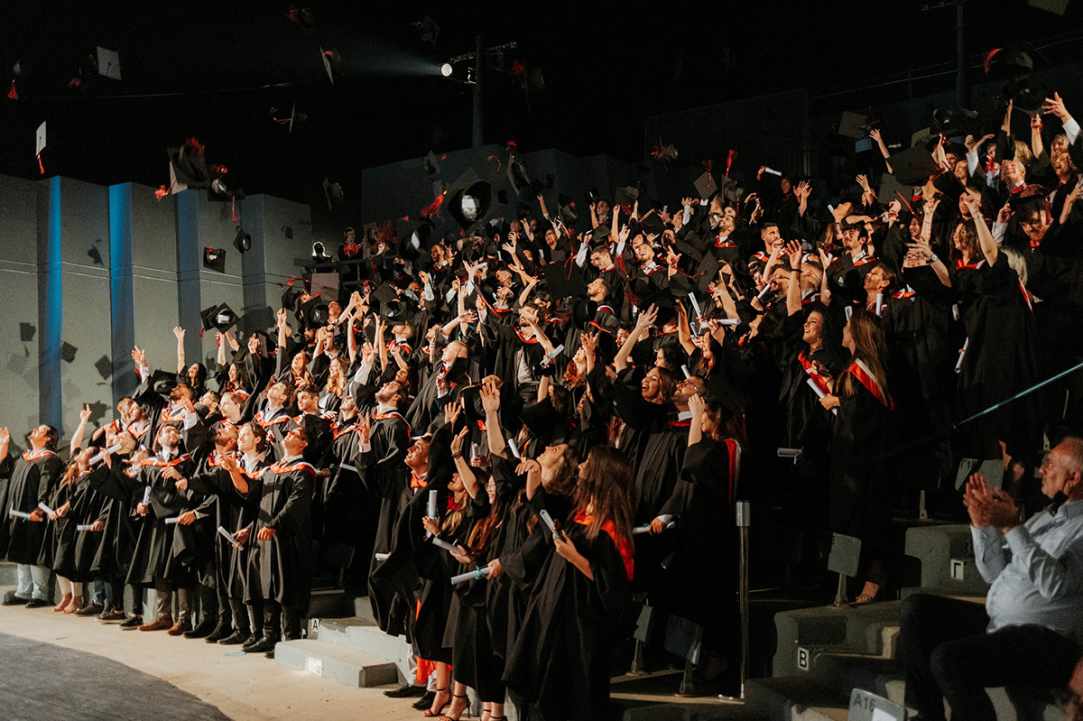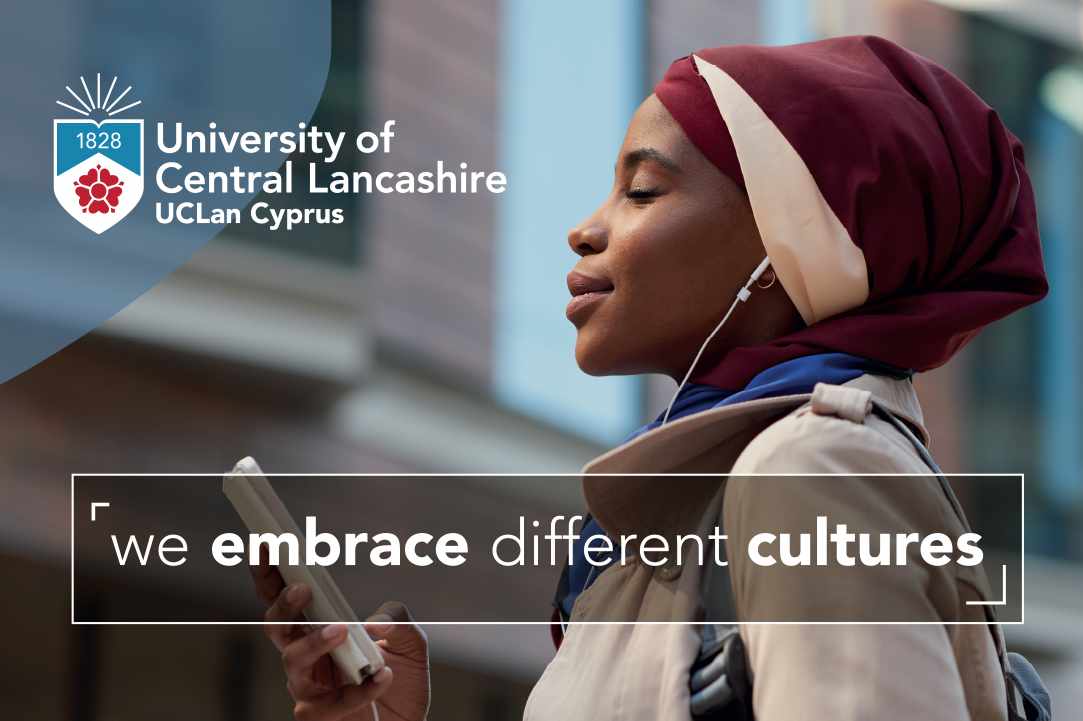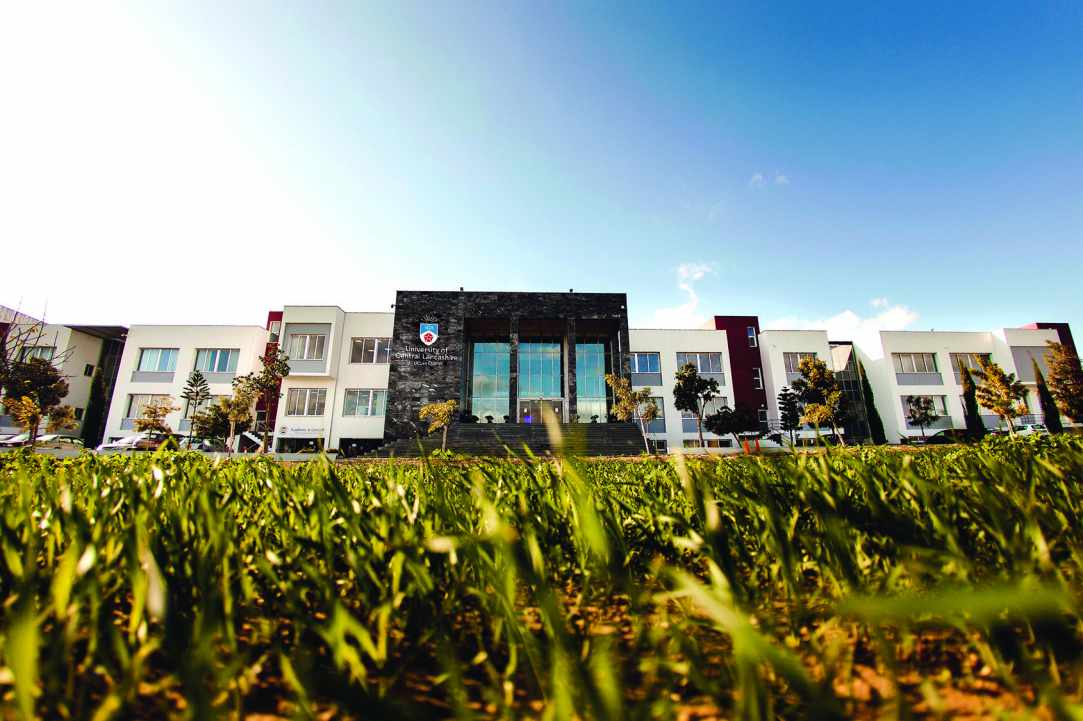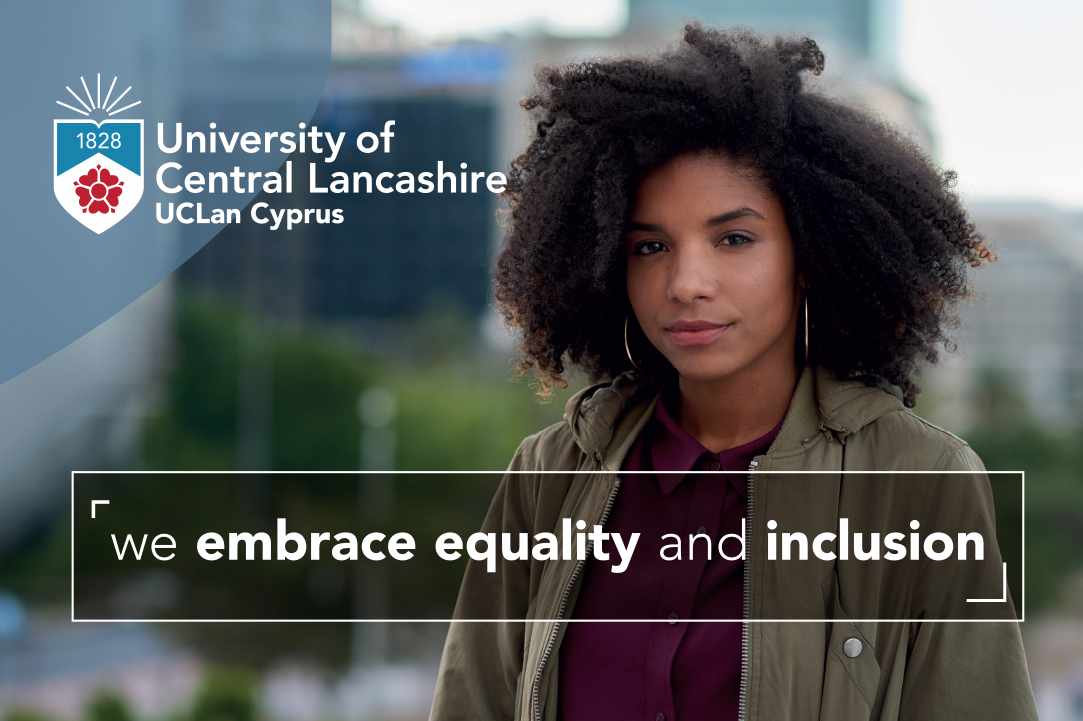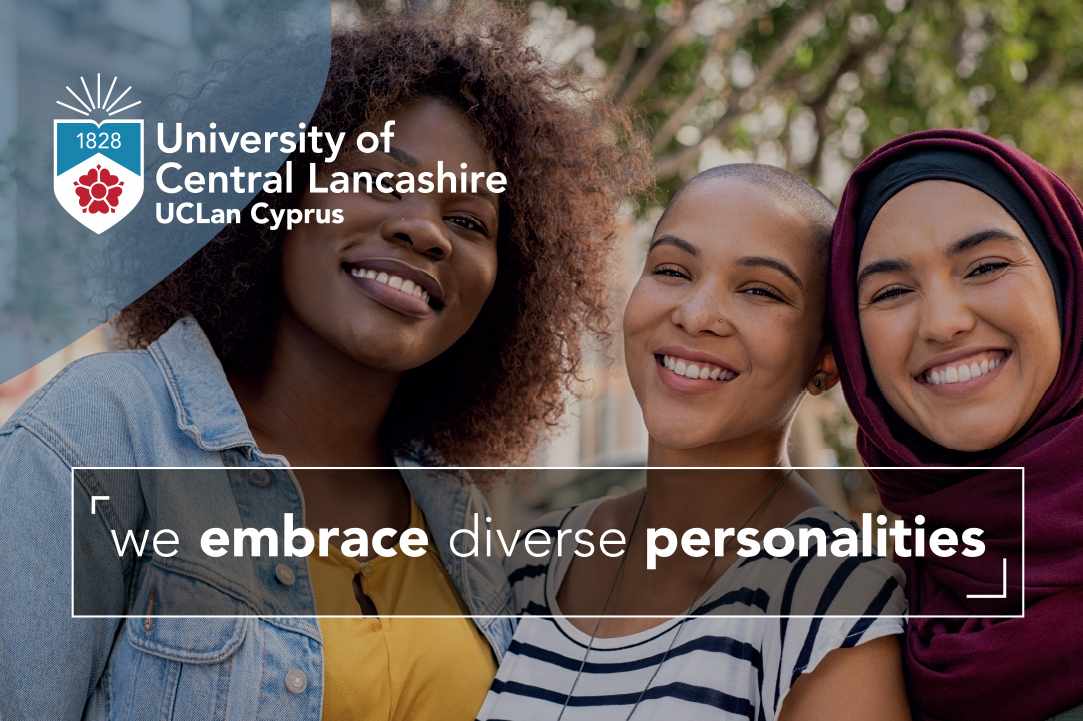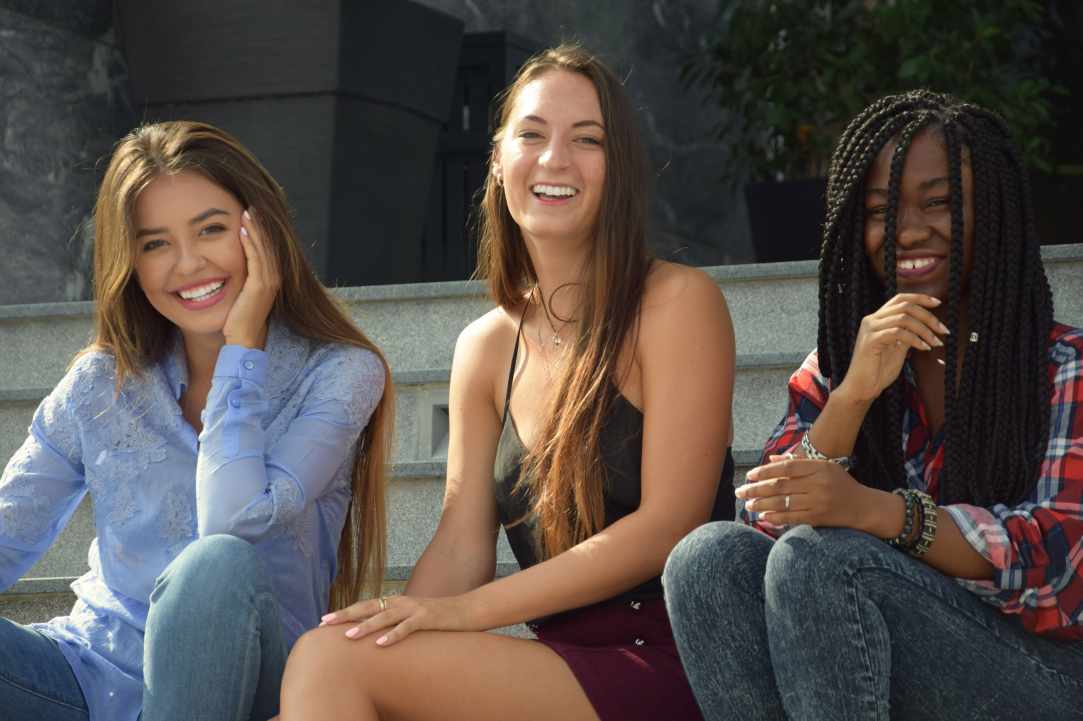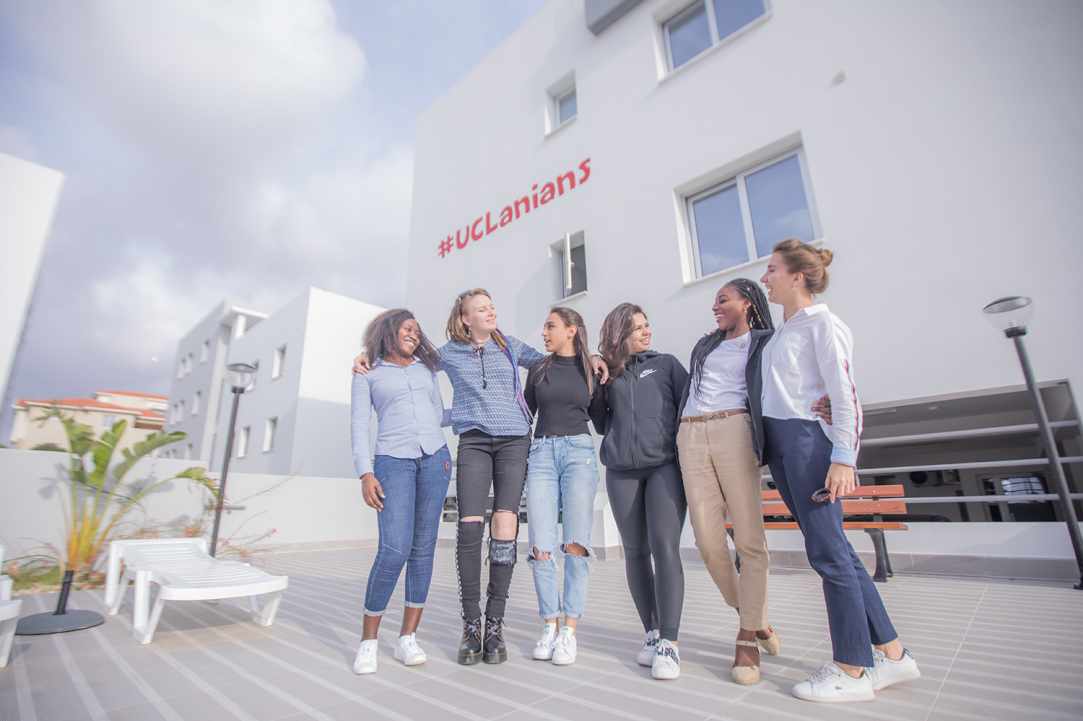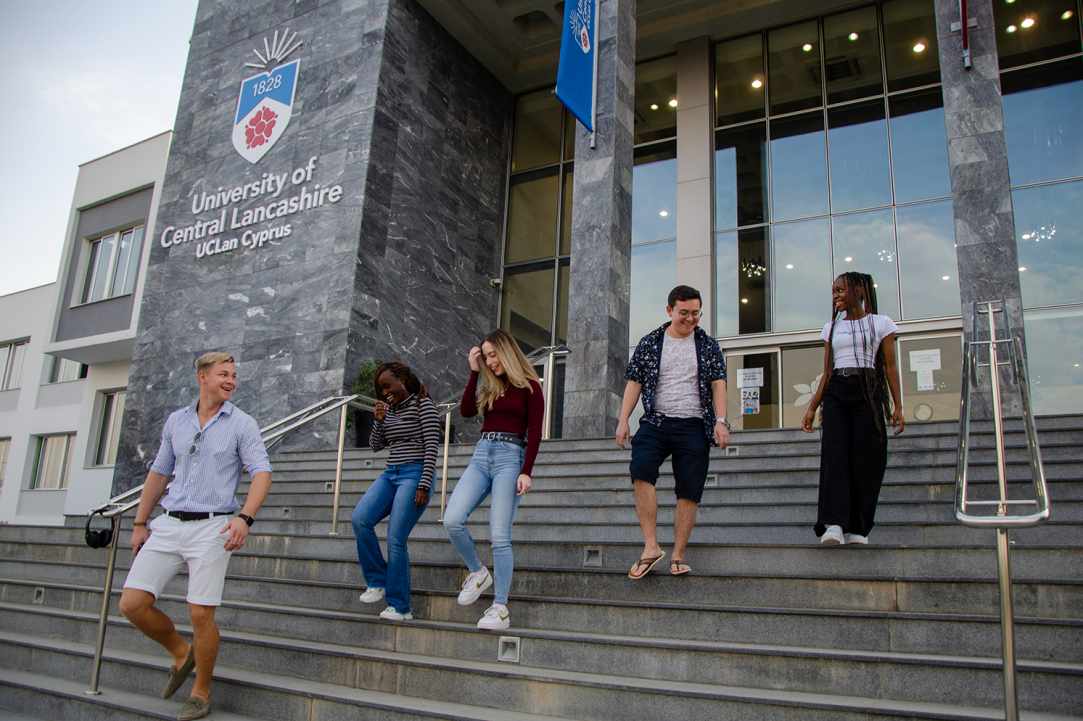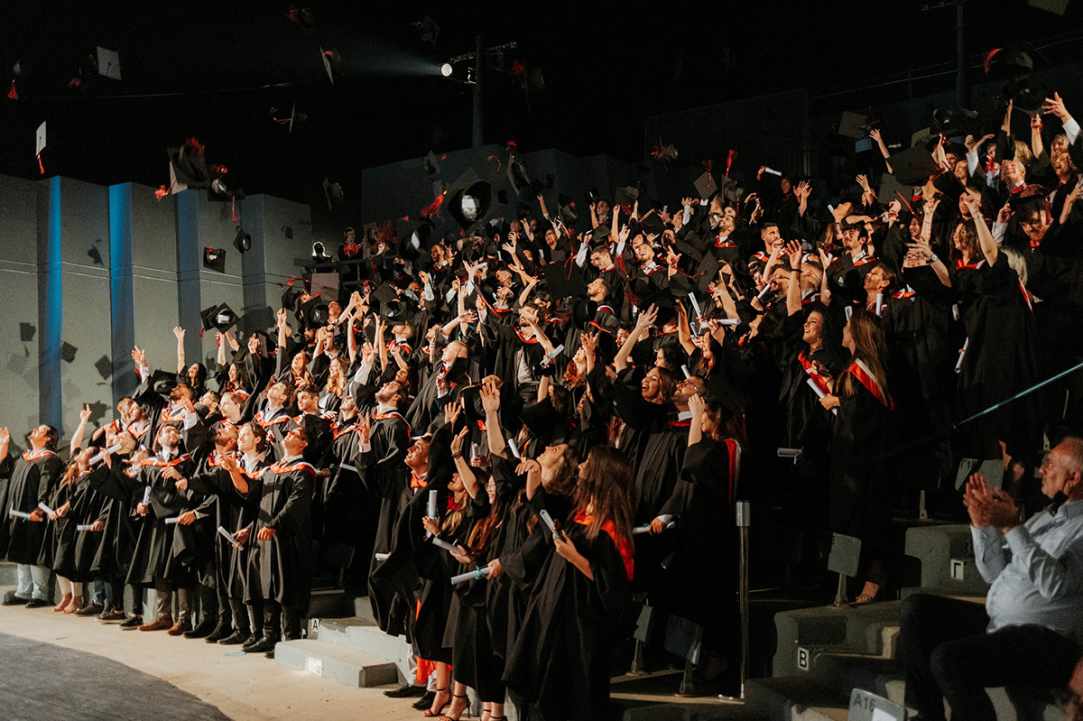 UCLan Cyprus
An authentic British experience at the British University of Cyprus
Established in 2012, UCLan Cyprus is the first Branch Campus of the University of Central Lancashire and at the same time a fully lichenised University in Cyprus. A unique and innovative model of a Cypriot and British University Educational Experience, built on strong academic foundations, our mother University, the University of Central Lancashire (UCLan UK), counts more than 200 years of history and Academic Excellence with over 38,000 students, considered amongst the top 6.5% of all worldwide Universities by the Centre for World University Rankings (CWUR) 2020/21.
The University offers double-degree programmes of study, from both UCLan in the UK and UCLan Cyprus. These degrees are recognised by the UK Quality Assurance Agency (QAA) and the Ministry of Education and Culture in the Republic of Cyprus and are also recognised by the Cyprus Council for the Recognition of Higher Education Qualifications (KY.S.A.T.S.). Graduate with two degrees, one from UCLan UK and one from UCLan Cyprus with worldwide recognition and save 70% of the cost of your studies, in comparison with other universities in England.
Bringing a world-class reputation for academic excellence and innovative thinking in Cyprus, their aim is to develop future business leaders and international entrepreneurs, with the skills and business acumen for success in the modern global economy. This means that UCLan can offer a unique blend of knowledge, practical experience and modern relevance, to equip students with the qualifications and skills for the international market in employment. Many of their courses are also accredited by professional and statutory bodies, ensuring the standards expected by today's businesses for all UCLan Cyprus students.
At UCLan Cyprus you can study a variety of courses out of three excellent Schools & the IPS Institute.
School of Business and Management
School of Law
School of Sciences
Institute of Professional Studies
Check out UCLan Cyprus' campus Virtual Tour
A University with no limitations
UCLan Cyprus University creates and fosters a culture of inclusiveness. It stands for culture, embraces diversity and the diversity that characterises its community, and recognises the value it gives to university life.
The British university of Cyprus, is considered a unique University, bridging the UK and Europe in terms of research, academic standards, student experience and student exchange. Our students, also have the advantage of an exceptional student experience in every aspect of their university life, whether it is learning, personal support, facilities, accommodation, employability, and social life, as well as personal development while having UCLan Cyprus, standing next to them, embracing equality, diversity and inclusion.
The British University of Cyprus leads the way with its advertising campaign titled 'We Embrace'

You may be interested in this too