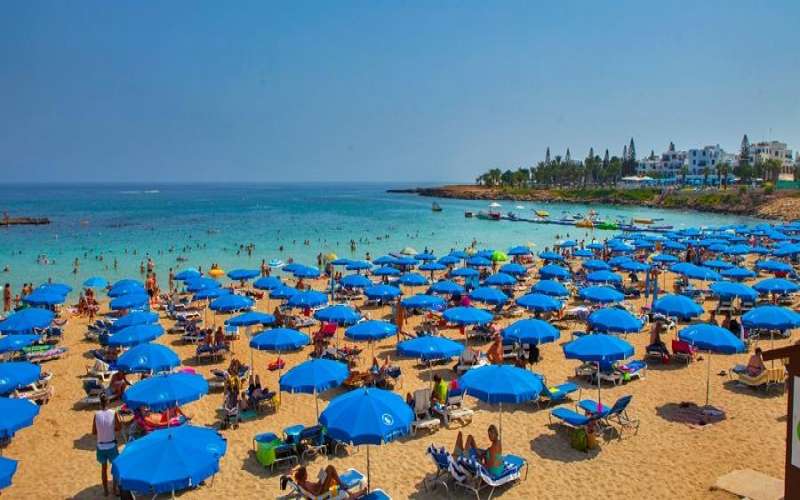 Fig Tree Bay (Vrisa A Beach)
A fantastic gold sandy beach!
A Beach known as Fig tree bay it's a fantastic gold sandy beach located in Protaras(Paralimni), has water sports on site.
Accommodation facilities are available nearby while lifeguards are on duty with lifesaving equipment from 09:00 to 18:30 during the bathing period. There is easy access to the beach by bus, car, motorbike and bicycle.
Sand colour: Gold.
What's around: Cafes – Restaurants – Kiosks – Bars - Hotels.
Location: Protaras - Capo Bay Hotel
You can take walks on the sand and relax while watching the endless blue sea for the winter months. But if you're bold, you can dive in even in the winter!