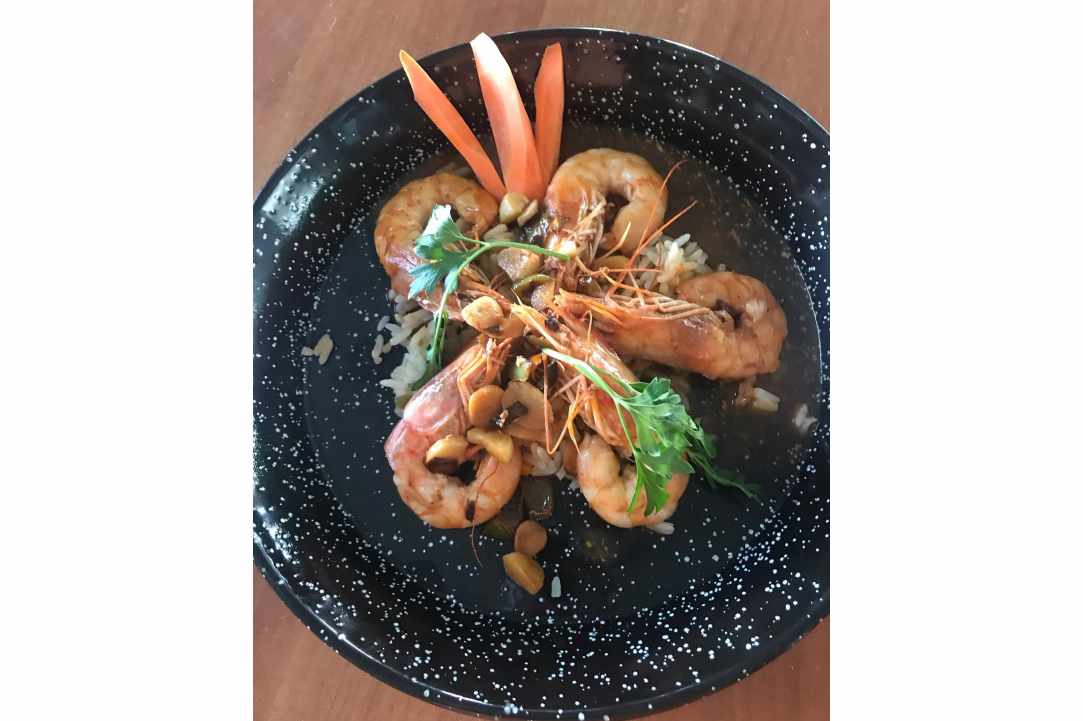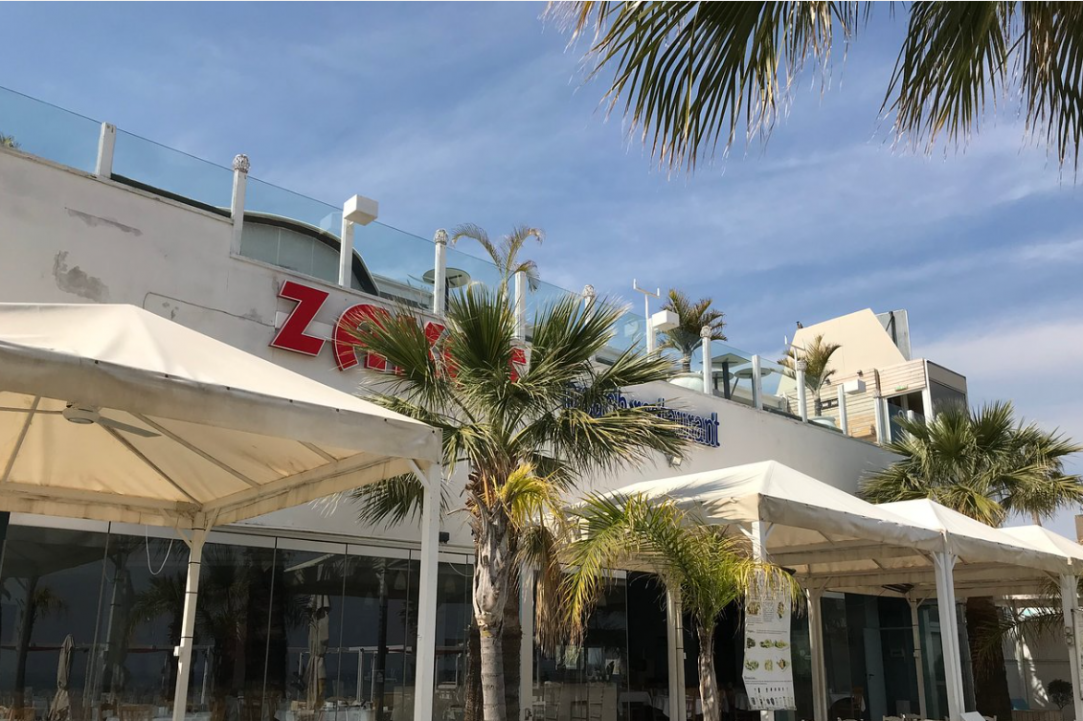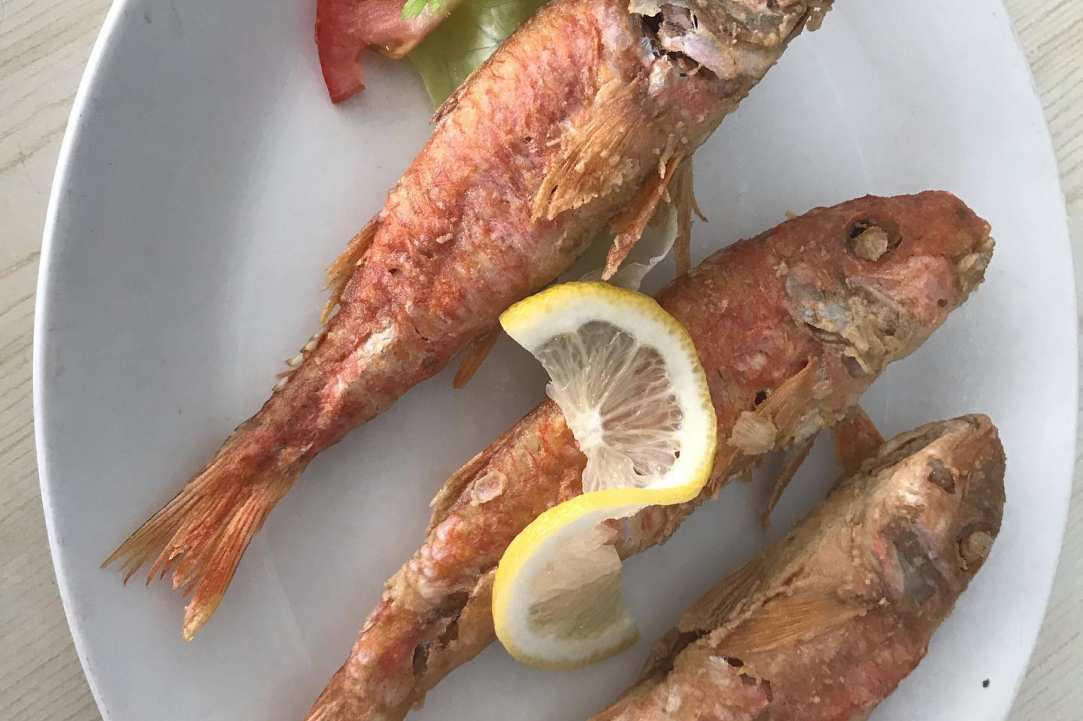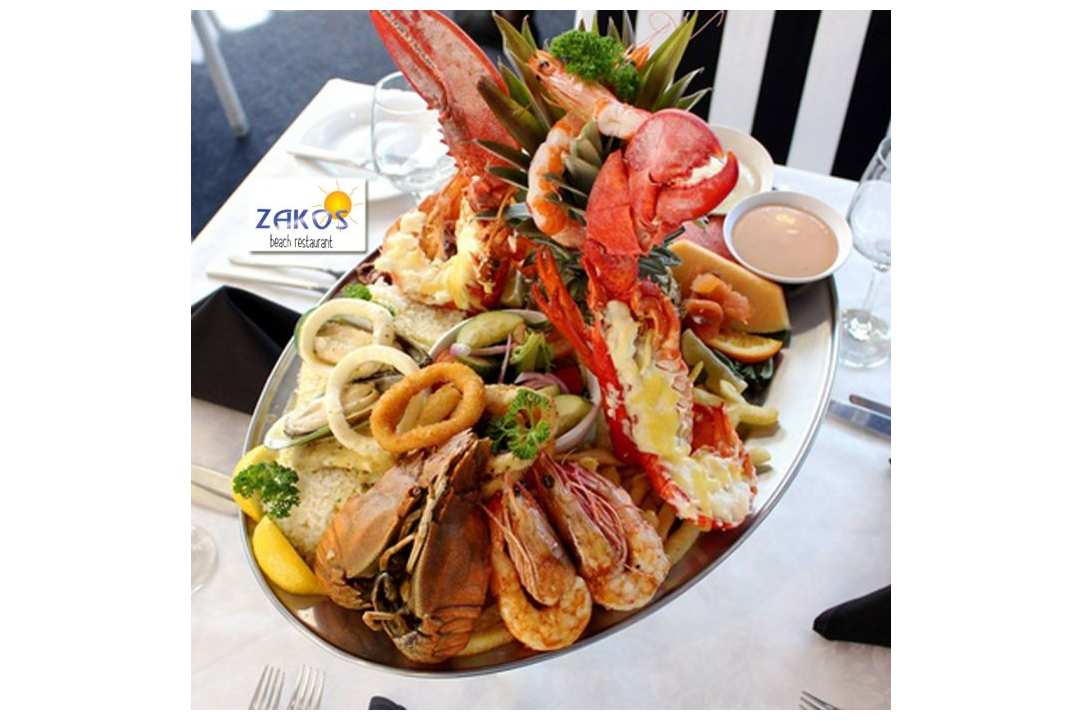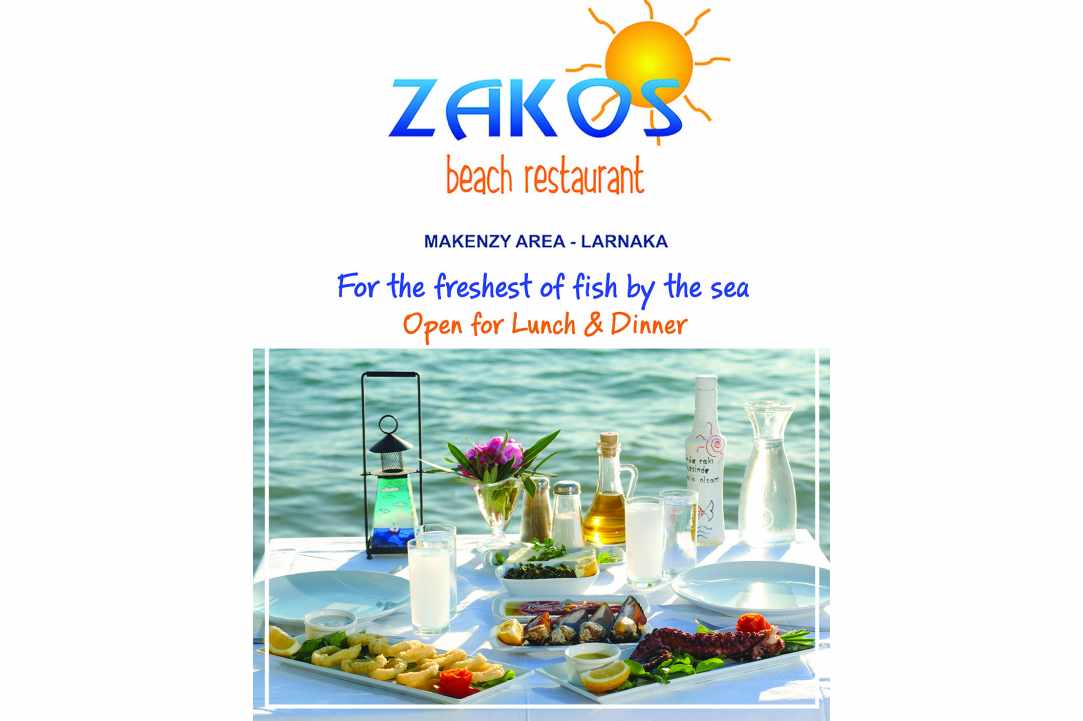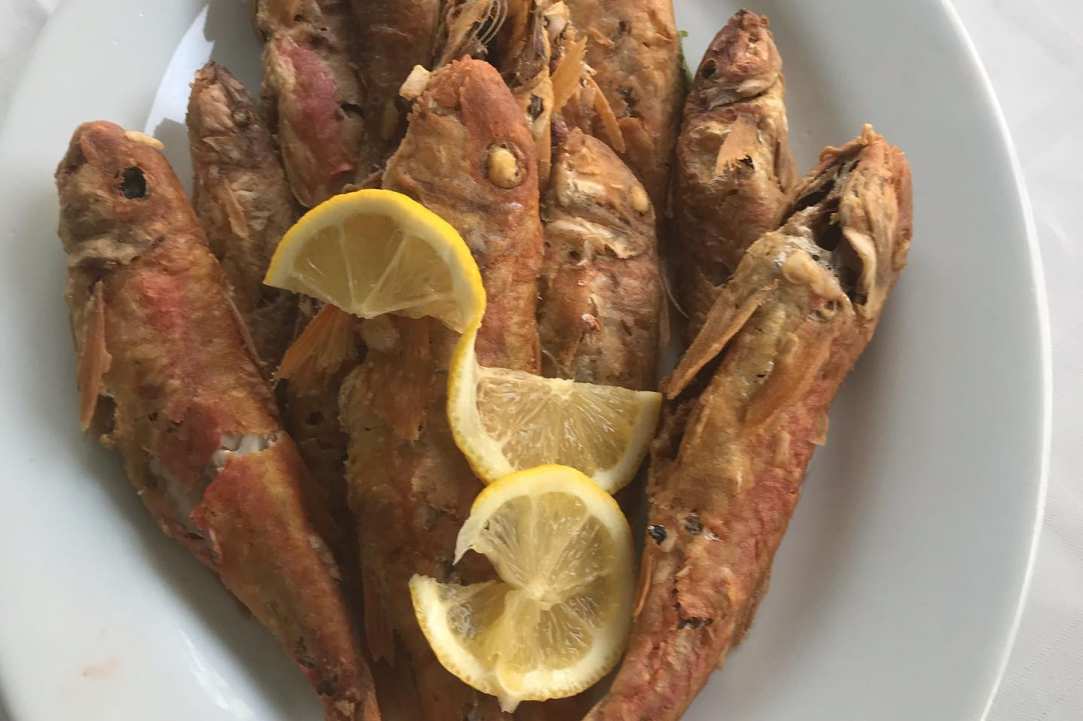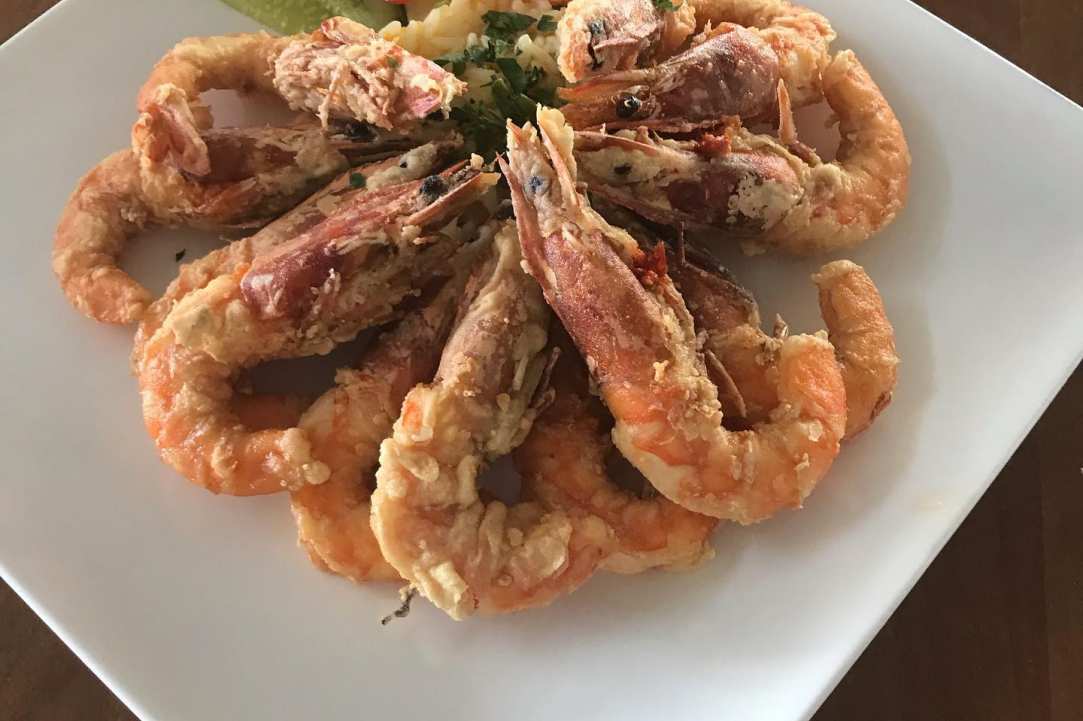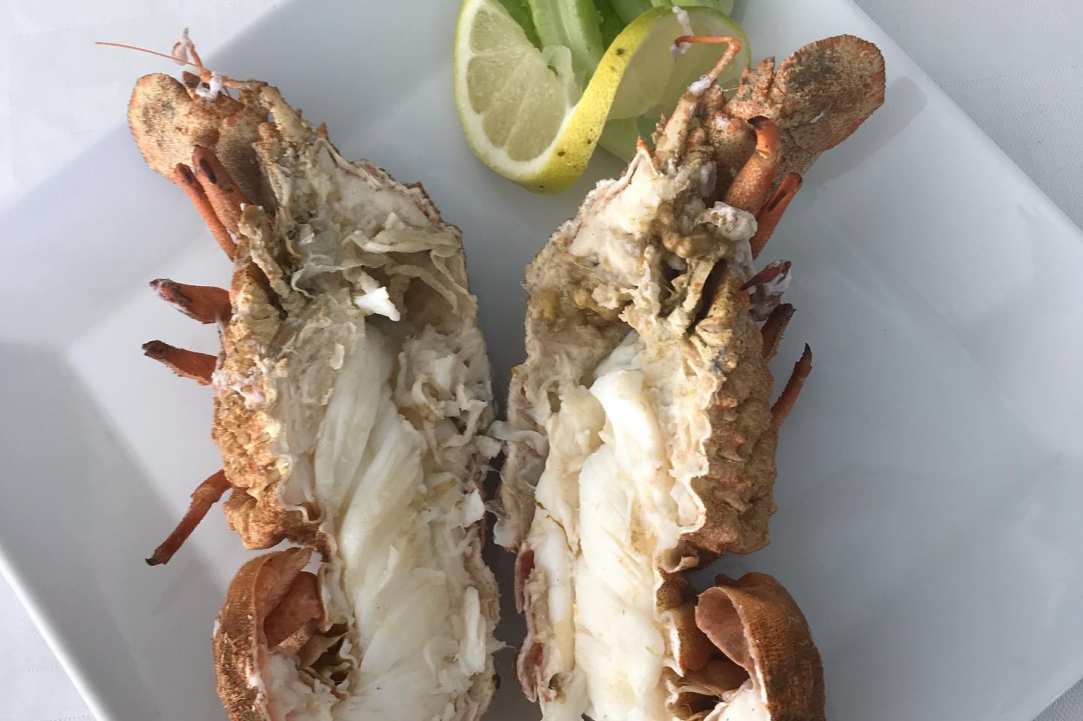 Zakos Beach Restaurant
Great food, beautiful views and reasonable prices!
Zakos Beach Restaurant is located in the most popular hotspot in Larnaka, Makenzy and serves the best seafood in the city at the most reasonable prices. Enjoy the endless blue sea view with delicious seafood!
The emphasis is on the exceptionally tasty food, using classic recipes from fresh fish and seafood from the depths of the Mediterranean but with a strongly creative mood that pleasantly surprises the simple unforgettable presentation of the dishes and the fast friendly and professional service. With professionalism, politeness and good mood, the staff makes sure you experience unique moments.
The menu of the restaurant offers many options and the guests can choose seafood, various grilled dishes, fresh fish, lobster, oysters, sea bream, Prawns, fresh calamari, fish meze, meat meze, ouzo meze, tsipouro and many other delicious dishes.
We suggest you try:
Stuffed mushrooms with seafood
Fried mussels
Crab salad with mango
Prawns, fresh calamari, fresh octopus, fresh cuttlefish.
In the menu you will also find meats of the hour such as: ribs and beef fillet. There are also Cypriot dishes on the menu, such as; stuffed vine leaves (Dolmades), cannelloni and more.
Click here to see their wonderful menu.
Whether you are looking for a quiet meal or a good night out, Zakos Beach Restaurant is the perfect place to discover your favourite dish.
Mediterranean, Greek, Cypriot and Tropical Specialities...We suggest you make a reservation!
The space can be rearranged depending on business events, birthday parties, christenings, corporate events and other gatherings.
You may be interested in this too