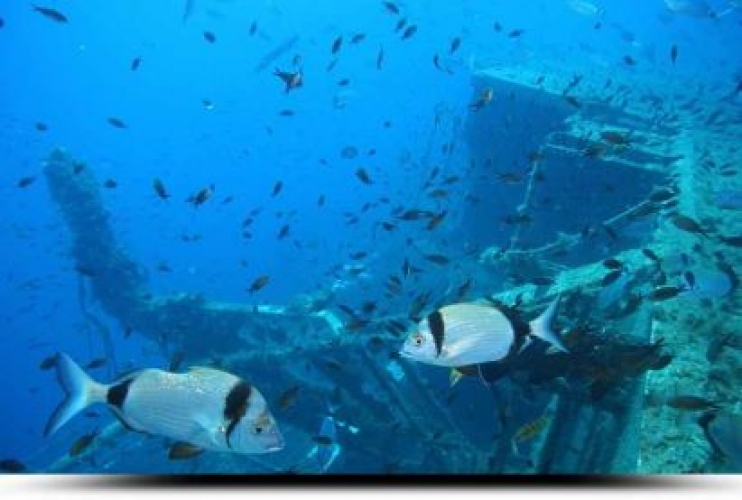 Zenobia Wreck
Fantastic place to dive!
The Zenobia Wreck is in the top ten places to visit worldwide when it comes down to diving. It is truly a magnificent sight and is visited by people all over the world mainly because of its location and its history.
Zenobia was an 11,000 ton Swedish Ferry which was built to increase traffic on the Greece-Syria express line. Unfortunately, it sunk on its maiden voyage in June 1980, just 1.5 km off the Larnaka coast. Zenobia took with it an entire cargo full of 100 trucks down to the seabed. This site is now used mainly as a destination for divers and Tourists who are visiting Cyprus.
Interesting Fact: Zenobia was 172 meters in length which is larger than the average football stadium.