A Unique Christmas Arts & Crafts Exhibition in Limassol will take place on the 30th November & 1st of December. The venue is located at the Old Port Exhibition Hall in Limassol.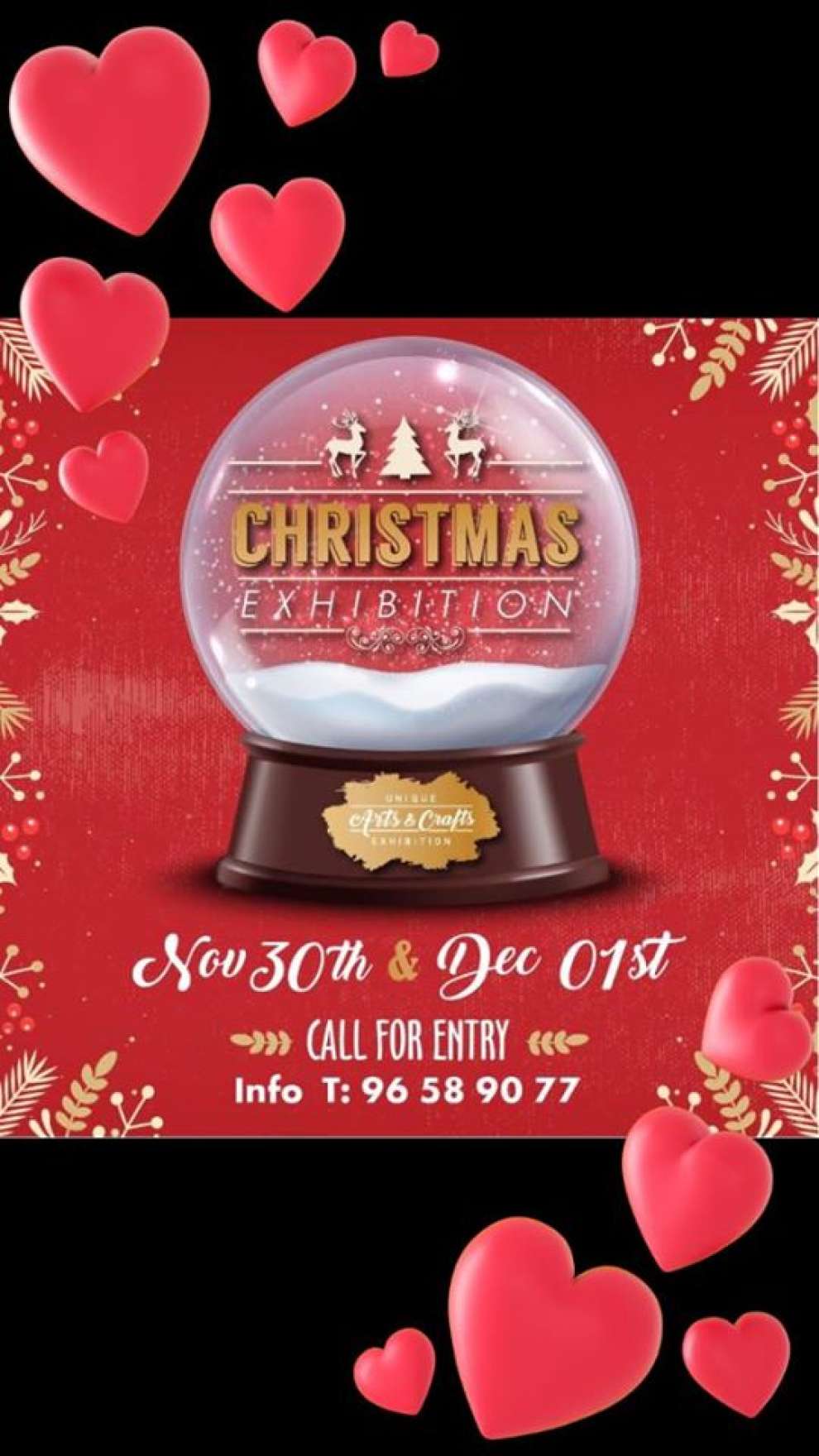 The exhibitors will be showcasing their beautiful handmade items which includes handmade jewellery, stone art, wooden creations, paper origami, jewellery sealed with varnish, handmade bags, candles, herbs, homemade play dough for children (and adults), paper art and decorative items.

Join us to chose from 100's of unique arts and crafts creations for your home decorations, wonderful gifts for the Christmas season or to treat yourself to something special!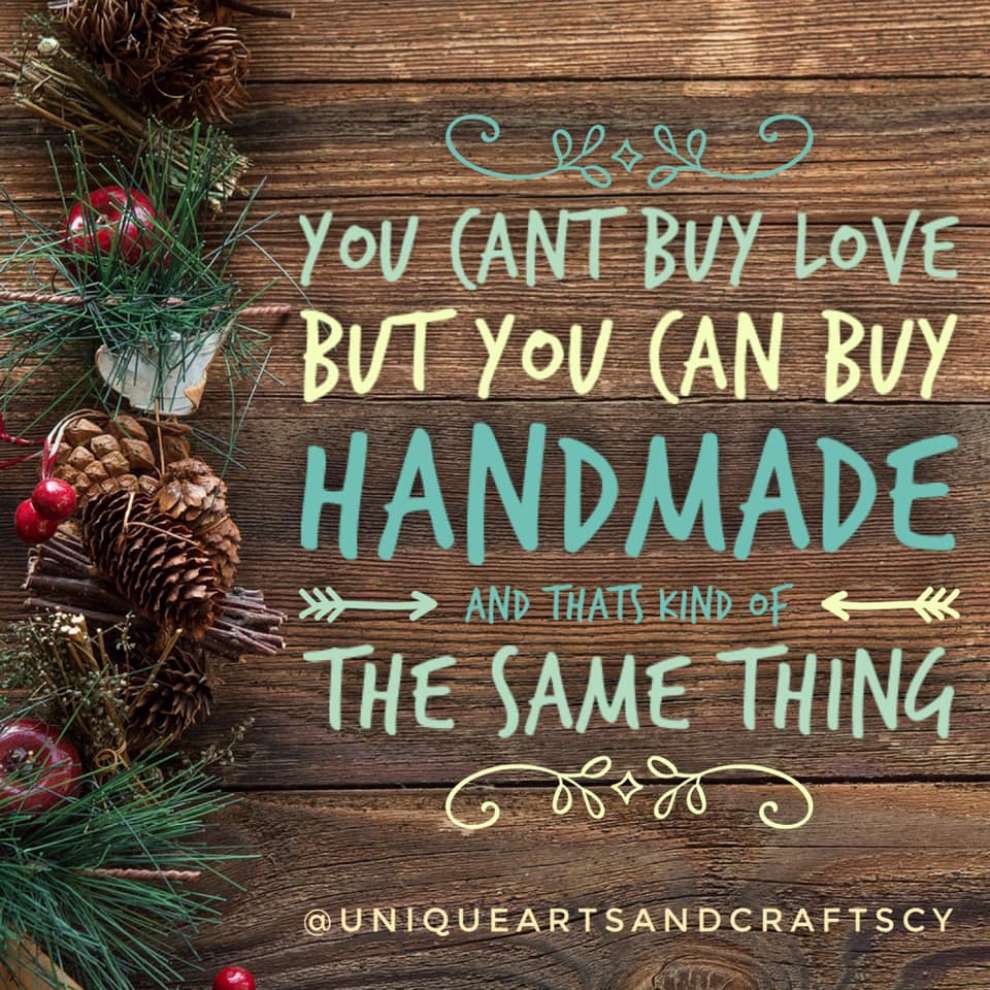 Remember that by supporting handmade, you are supporting a local business, a family and to keep unique artists doing what they love.